Ismail Kadare Quotes
Top 16 wise famous quotes and sayings by Ismail Kadare
Ismail Kadare Famous Quotes & Sayings
Discover top inspirational quotes from Ismail Kadare on Wise Famous Quotes.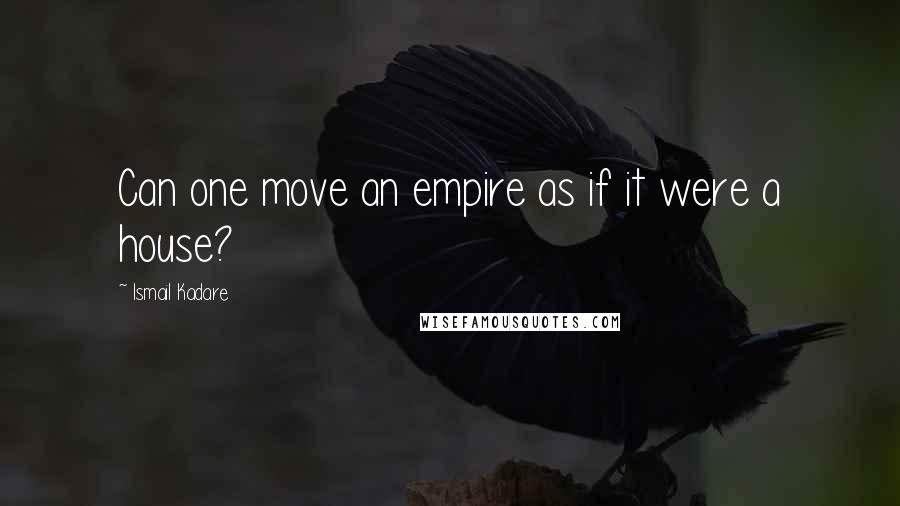 Can one move an empire as if it were a house?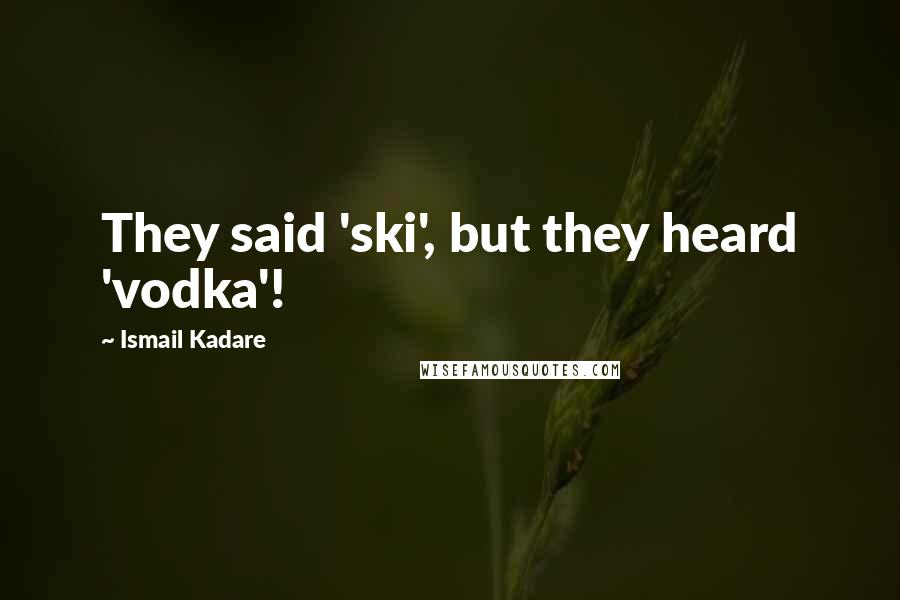 They said 'ski', but they heard 'vodka'!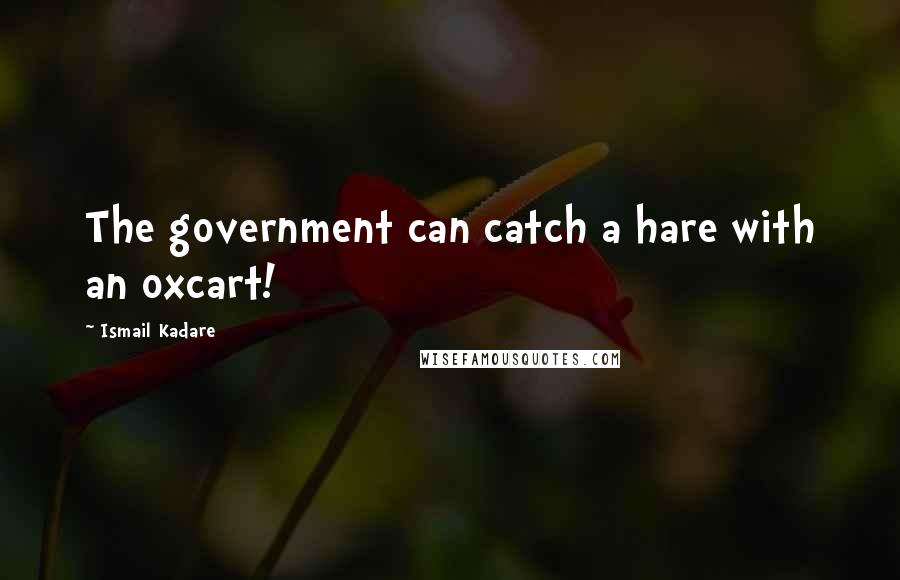 The government can catch a hare with an oxcart!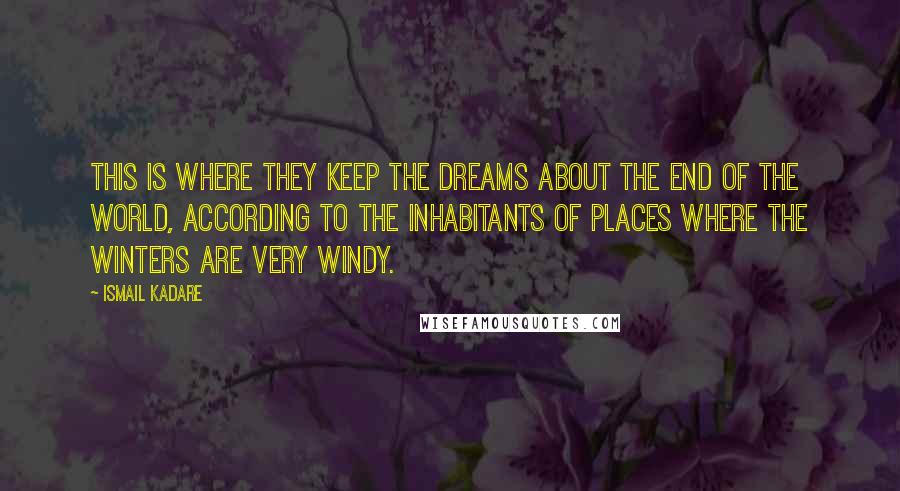 This is where they keep the dreams about the end of the world, according to the inhabitants of places where the winters are very windy.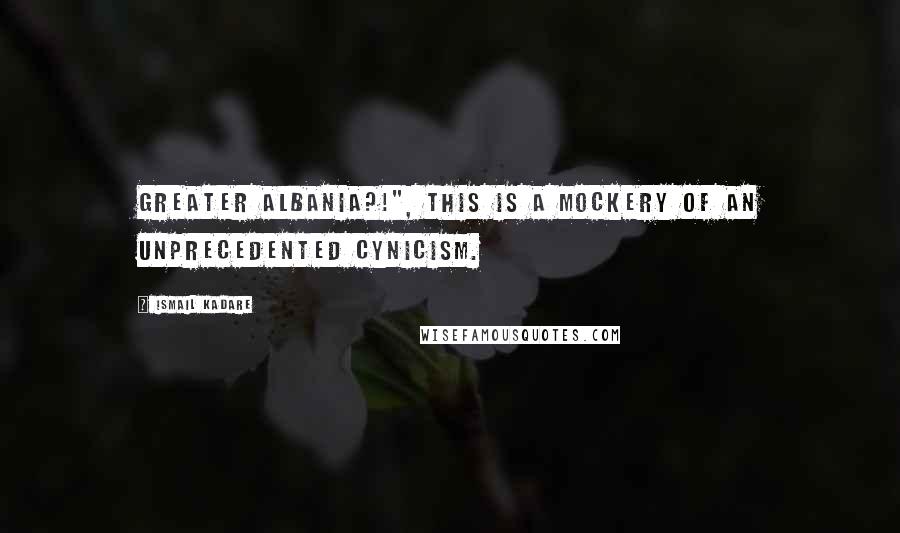 Greater Albania?!", this is a mockery of an unprecedented cynicism.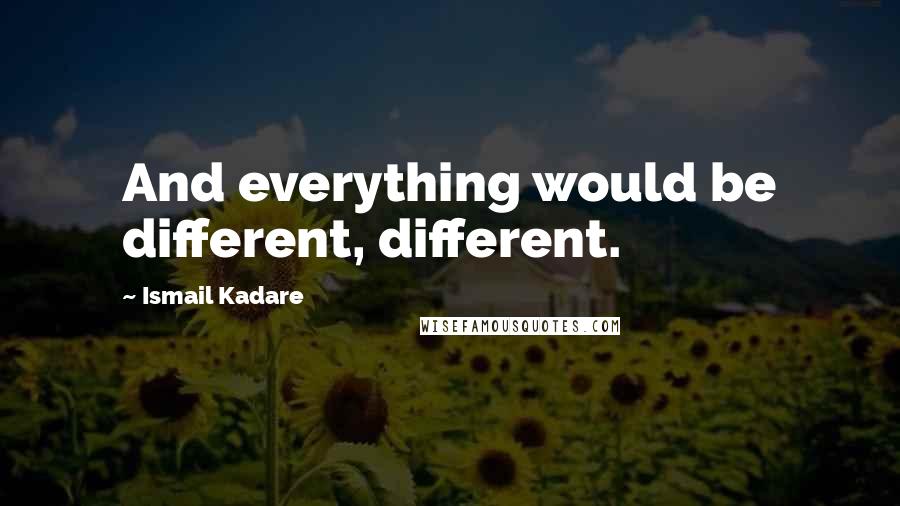 And everything would be different, different.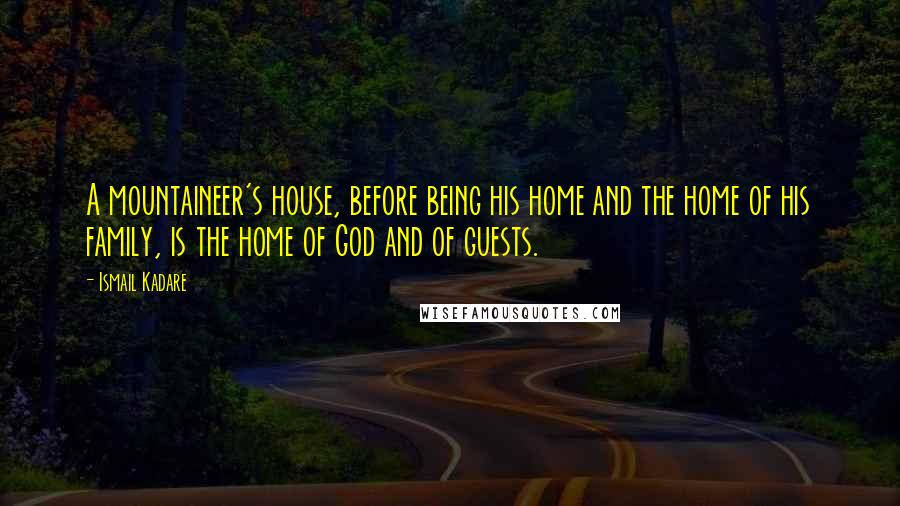 A mountaineer's house, before being his home and the home of his family, is the home of God and of guests.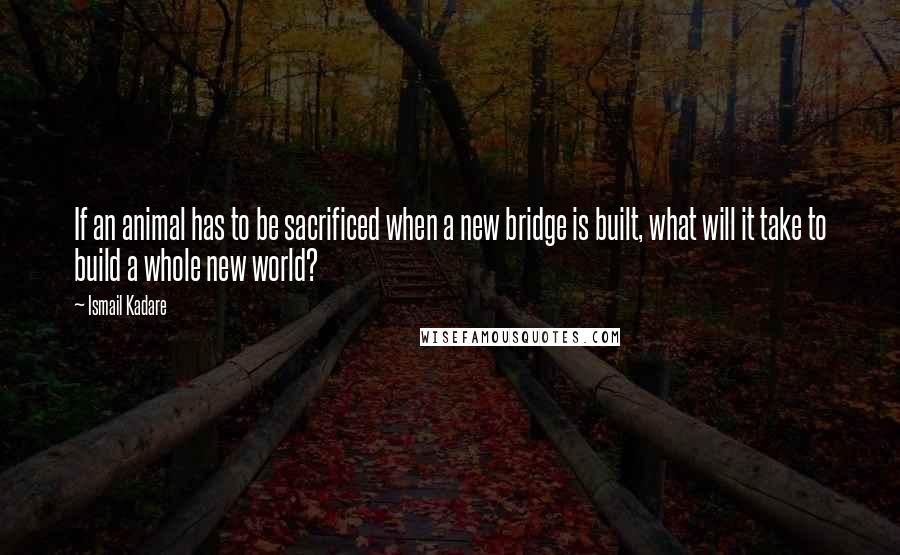 If an animal has to be sacrificed when a new bridge is built, what will it take to build a whole new world?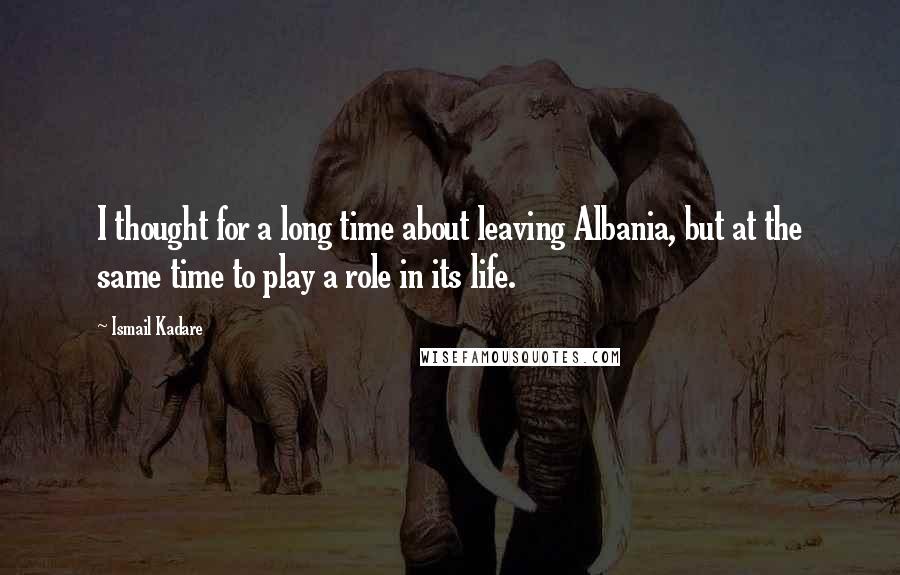 I thought for a long time about leaving Albania, but at the same time to play a role in its life.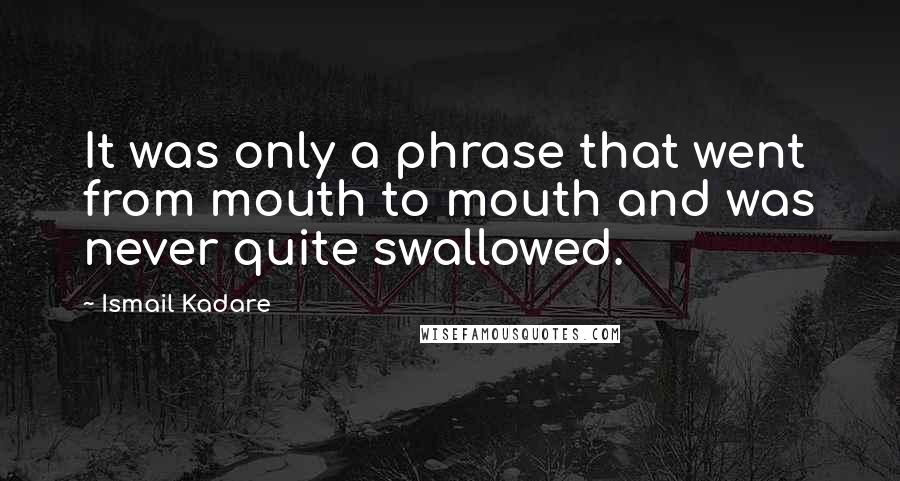 It was only a phrase that went from mouth to mouth and was never quite swallowed.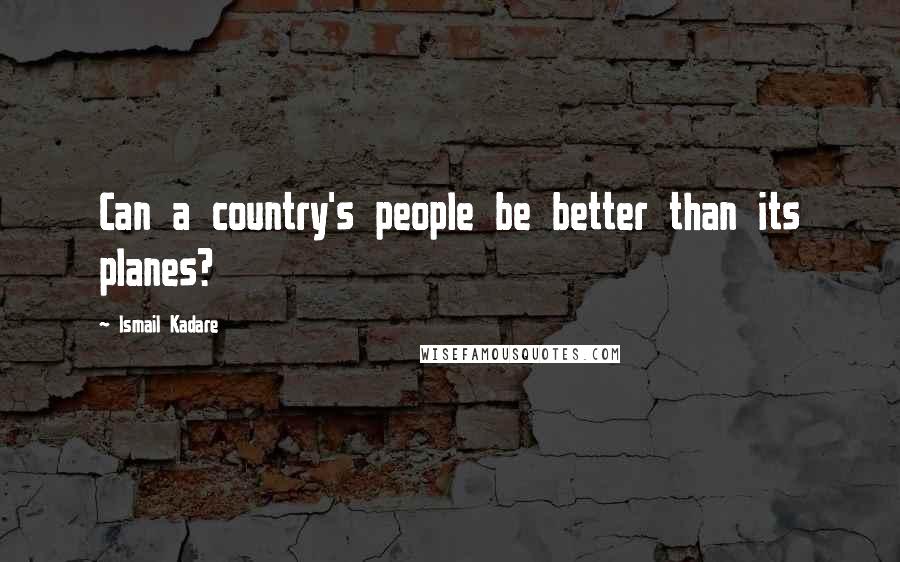 Can a country's people be better than its planes?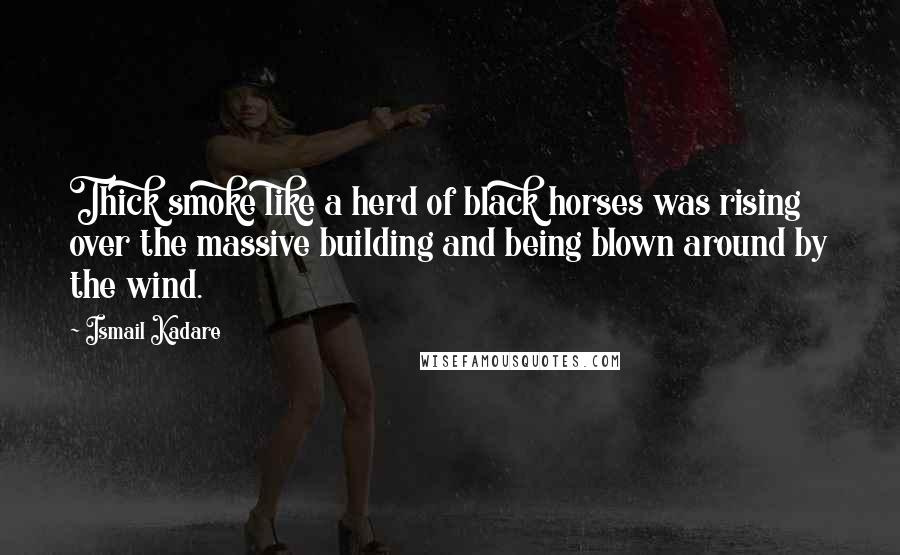 Thick smoke like a herd of black horses was rising over the massive building and being blown around by the wind.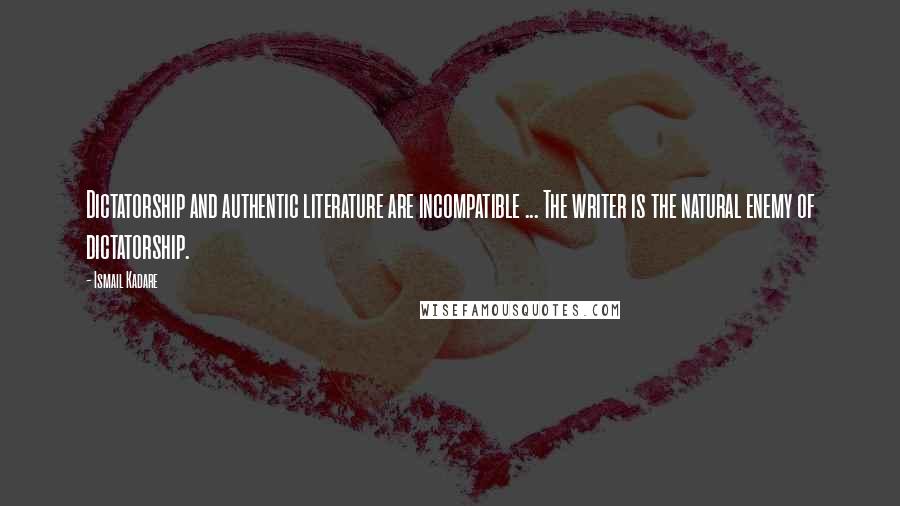 Dictatorship and authentic literature are incompatible ... The writer is the natural enemy of dictatorship.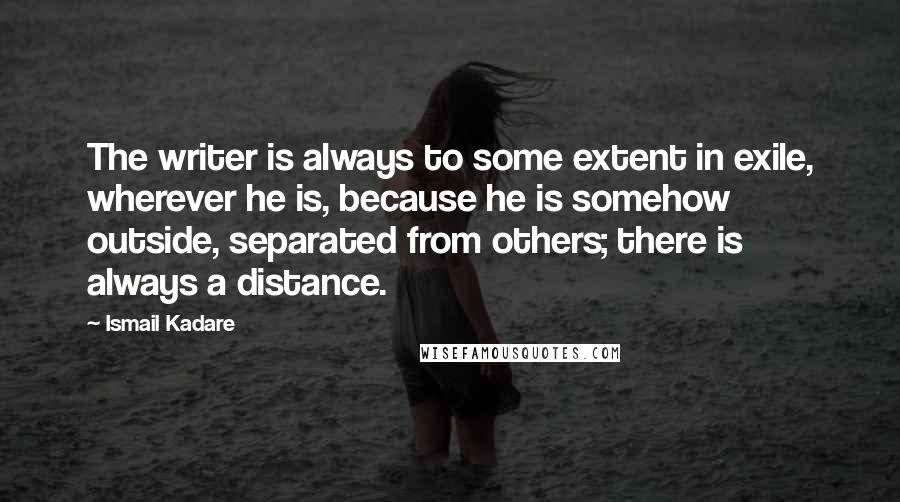 The writer is always to some extent in exile, wherever he is, because he is somehow outside, separated from others; there is always a distance.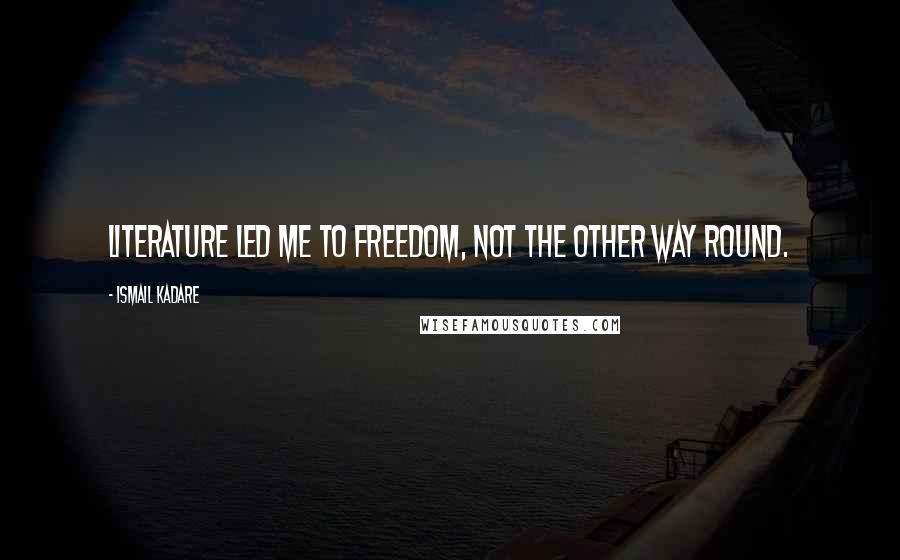 Literature led me to freedom, not the other way round.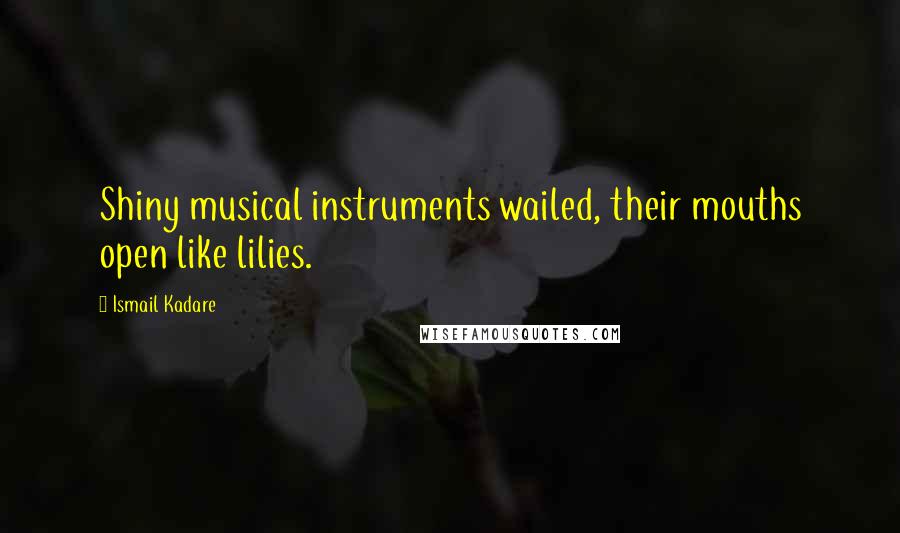 Shiny musical instruments wailed, their mouths open like lilies.