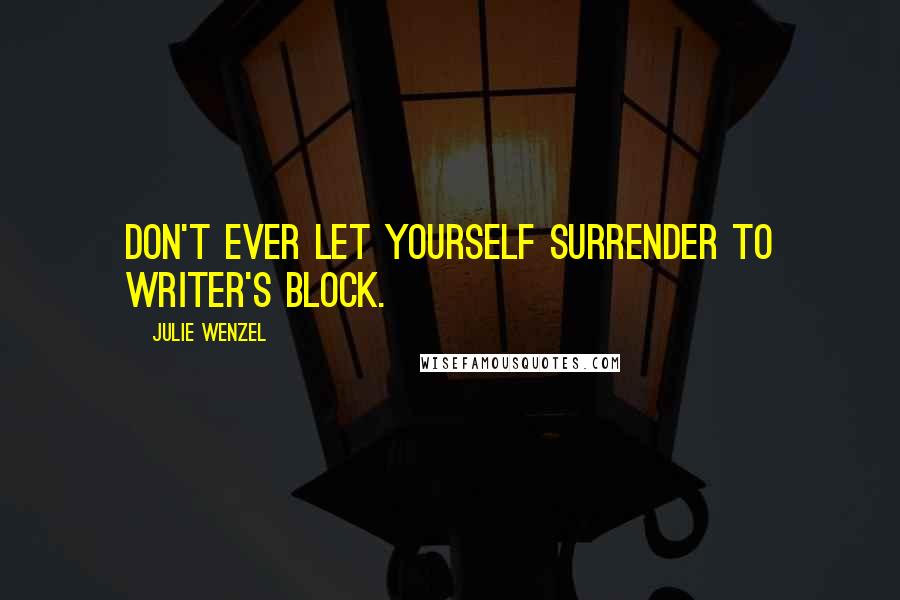 Don't ever let yourself surrender to writer's block.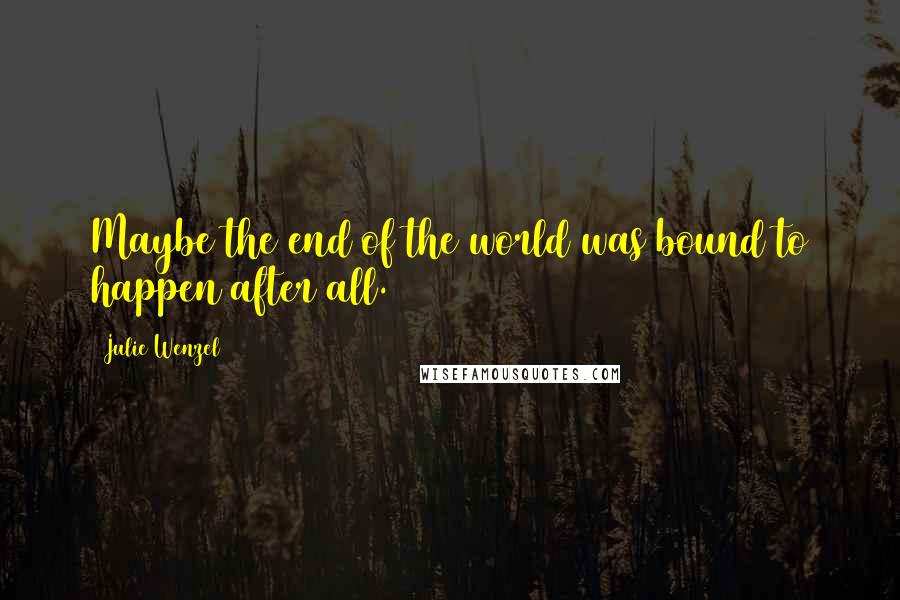 Maybe the end of the world was bound to happen after all.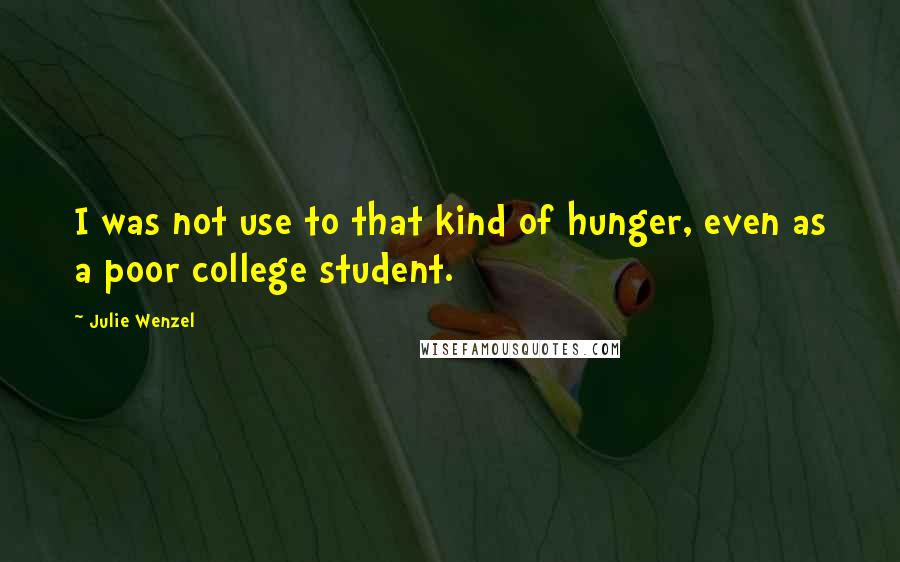 I was not use to that kind of hunger, even as a poor college student.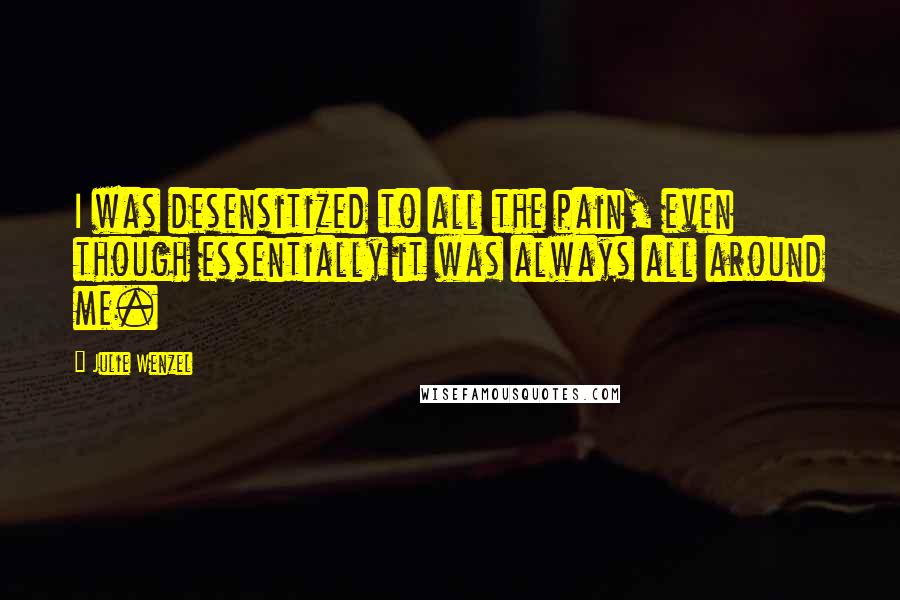 I was desensitized to all the pain, even though essentially it was always all around me.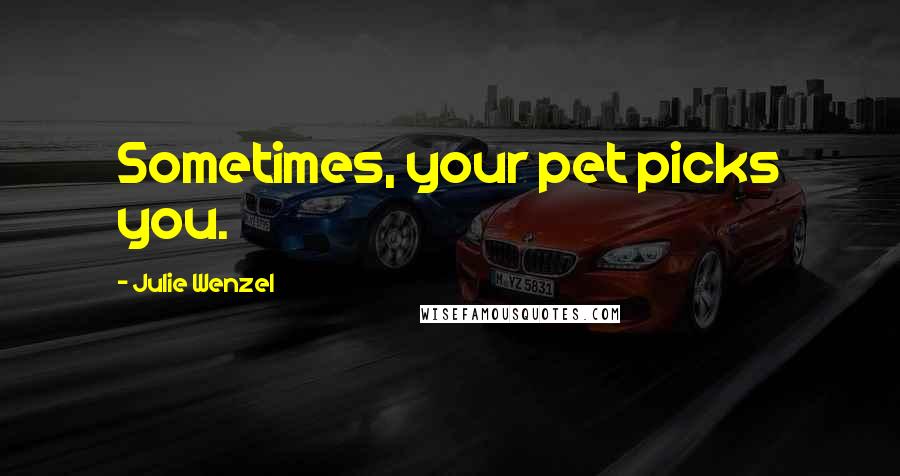 Sometimes, your pet picks you.