Harriet Harman Quotes
Top 13 wise famous quotes and sayings by Harriet Harman
Harriet Harman Famous Quotes & Sayings
Discover top inspirational quotes from Harriet Harman on Wise Famous Quotes.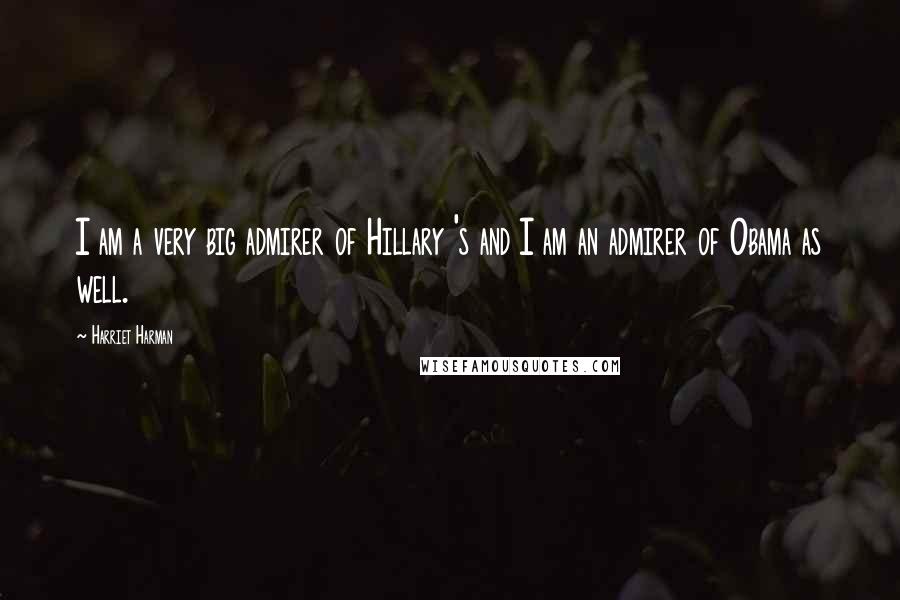 I am a very big admirer of Hillary 's and I am an admirer of Obama as well.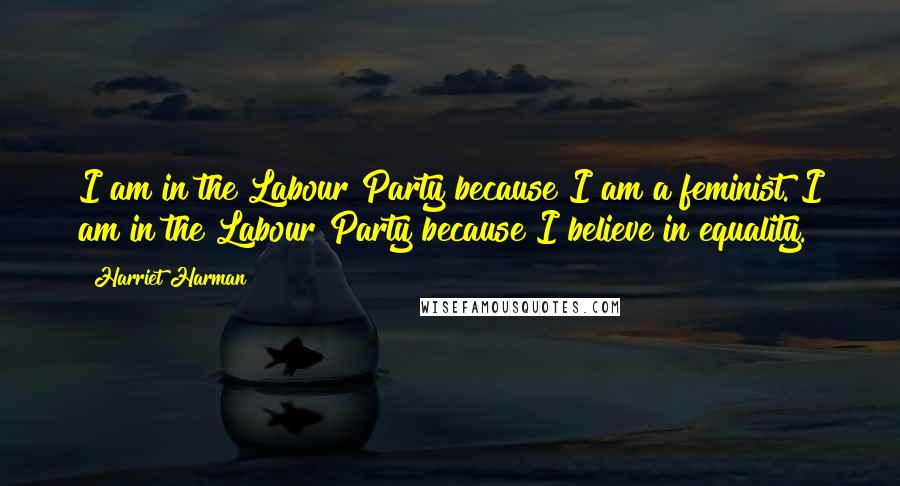 I am in the Labour Party because I am a feminist. I am in the Labour Party because I believe in equality.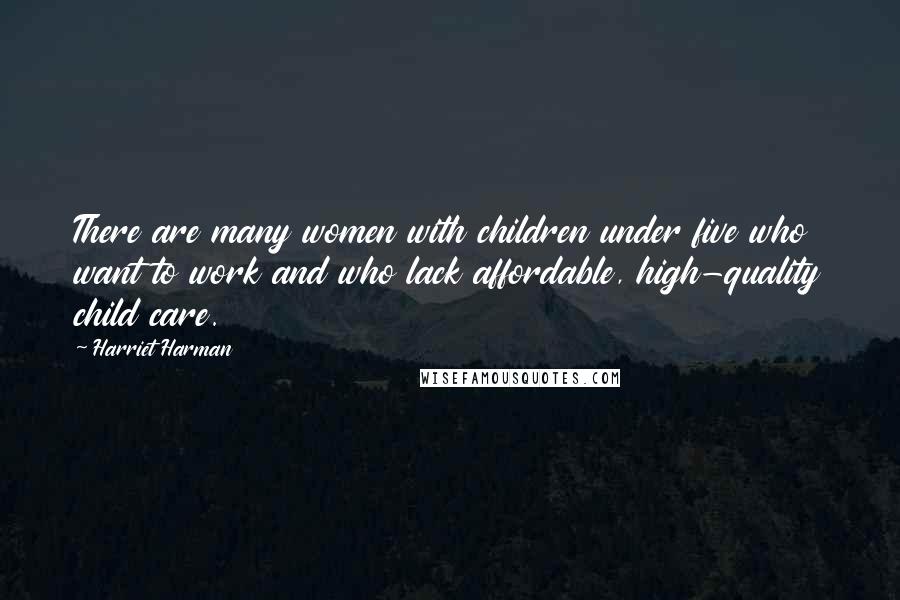 There are many women with children under five who want to work and who lack affordable, high-quality child care.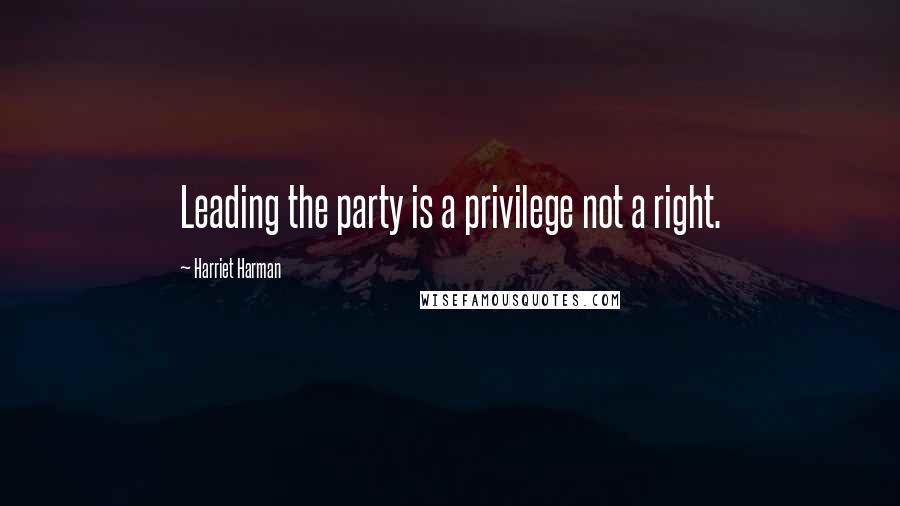 Leading the party is a privilege not a right.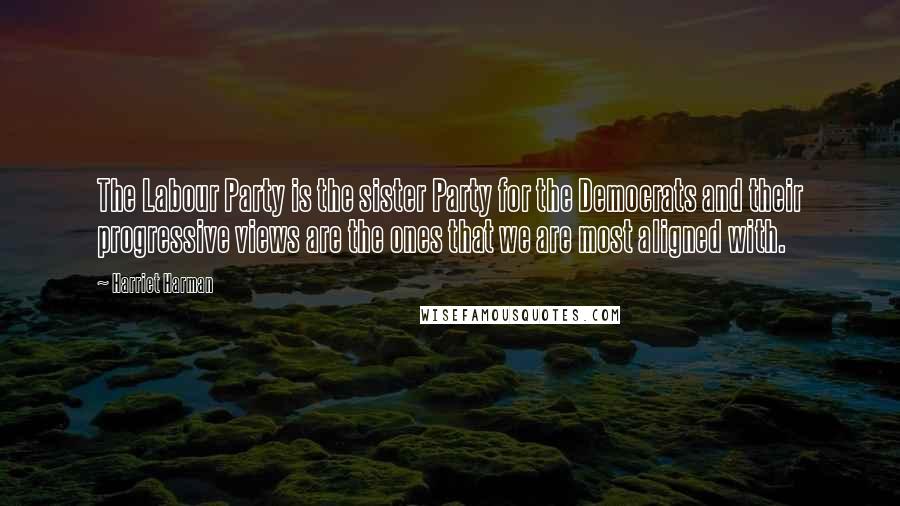 The Labour Party is the sister Party for the Democrats and their progressive views are the ones that we are most aligned with.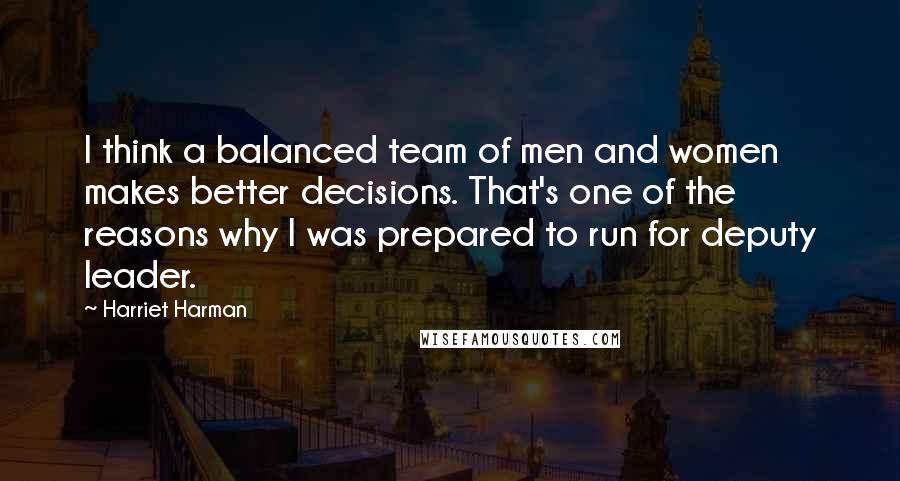 I think a balanced team of men and women makes better decisions. That's one of the reasons why I was prepared to run for deputy leader.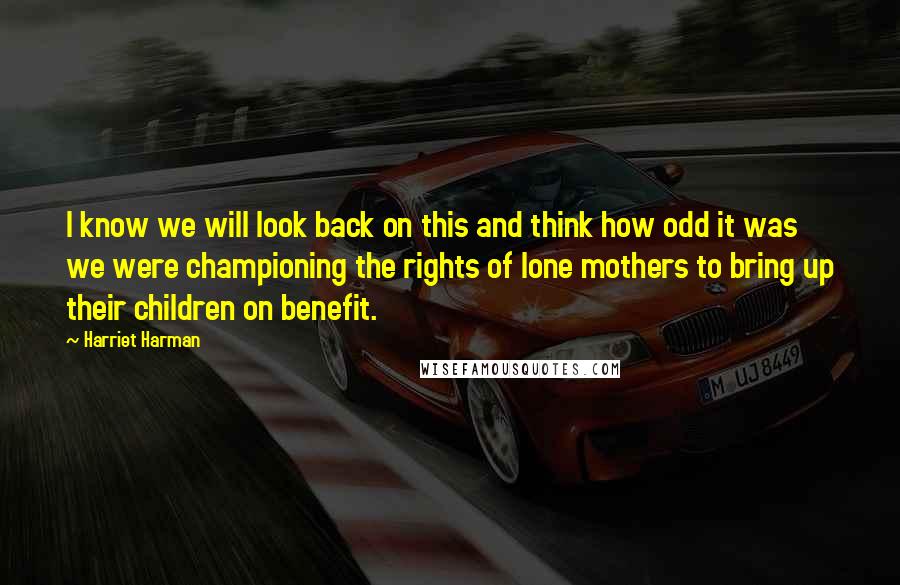 I know we will look back on this and think how odd it was we were championing the rights of lone mothers to bring up their children on benefit.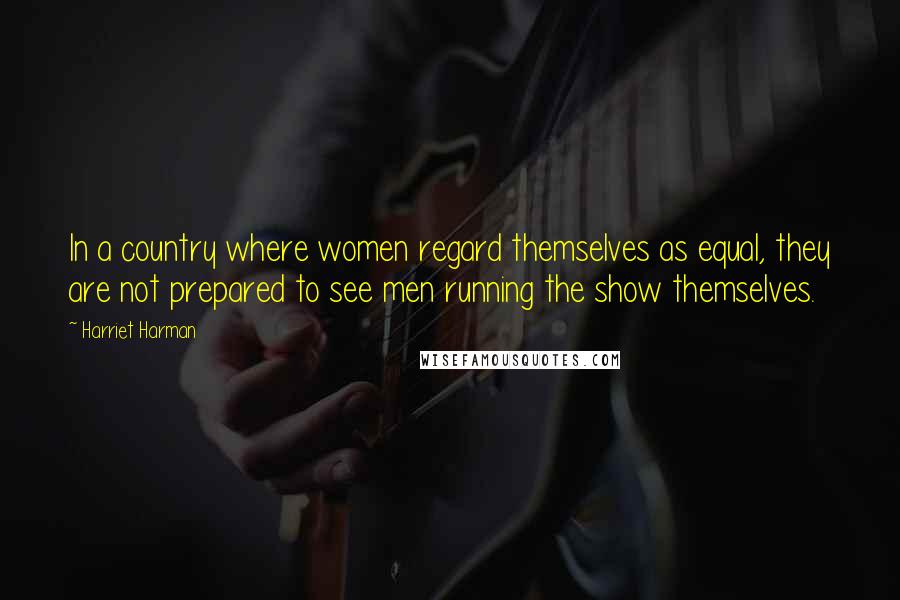 In a country where women regard themselves as equal, they are not prepared to see men running the show themselves.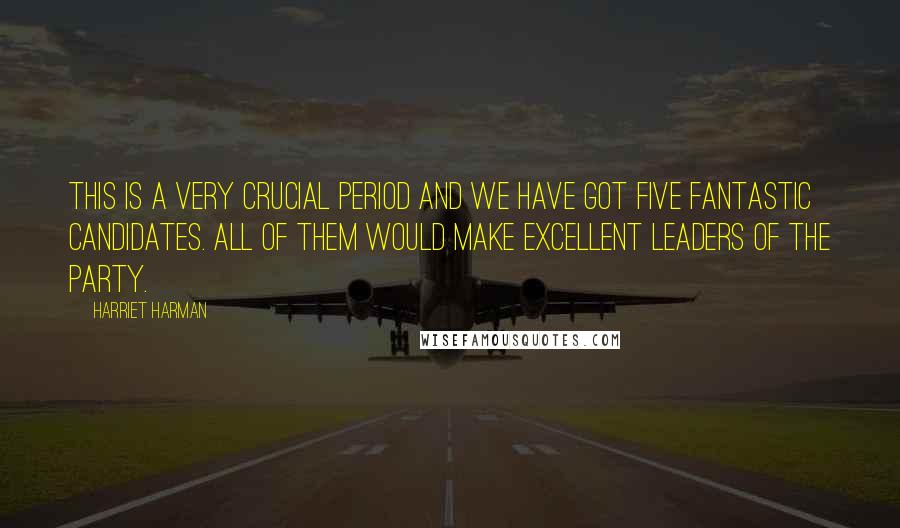 This is a very crucial period and we have got five fantastic candidates. All of them would make excellent leaders of the Party.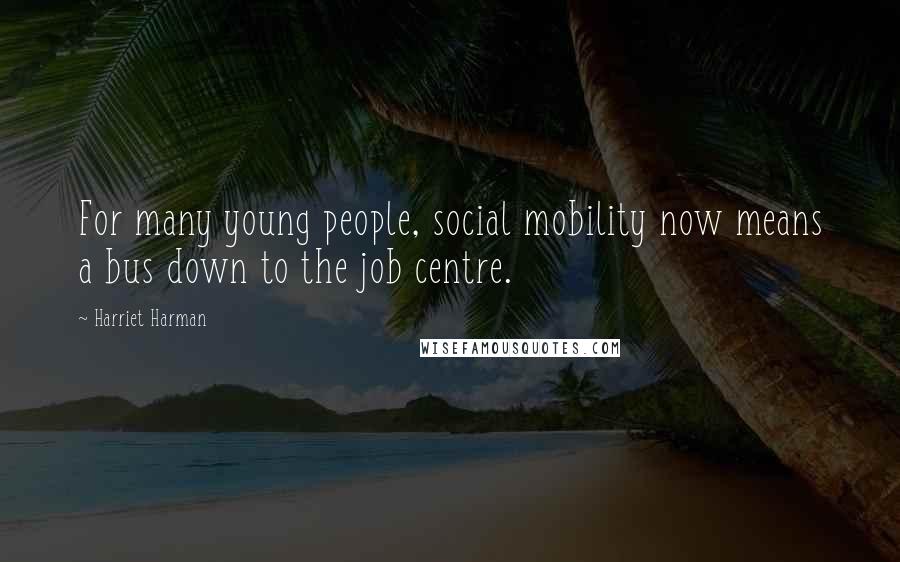 For many young people, social mobility now means a bus down to the job centre.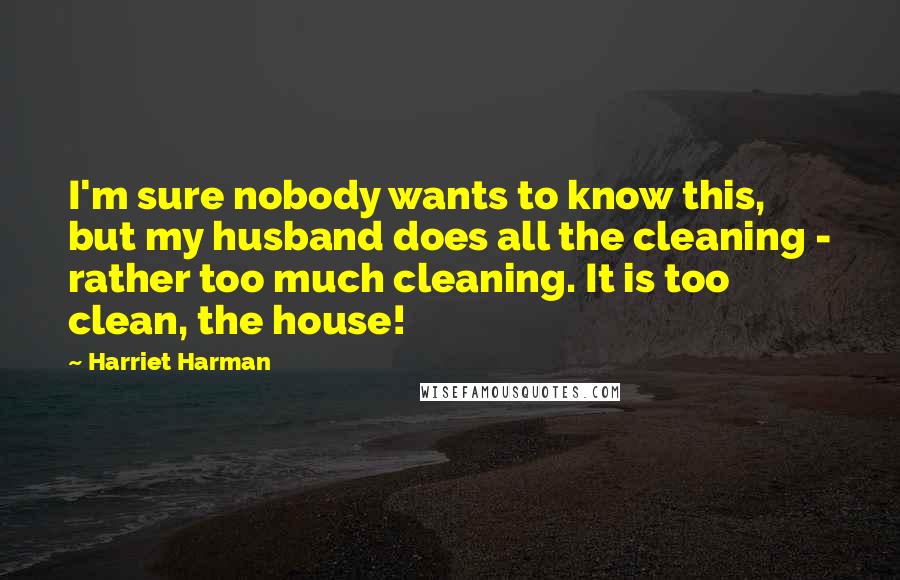 I'm sure nobody wants to know this, but my husband does all the cleaning - rather too much cleaning. It is too clean, the house!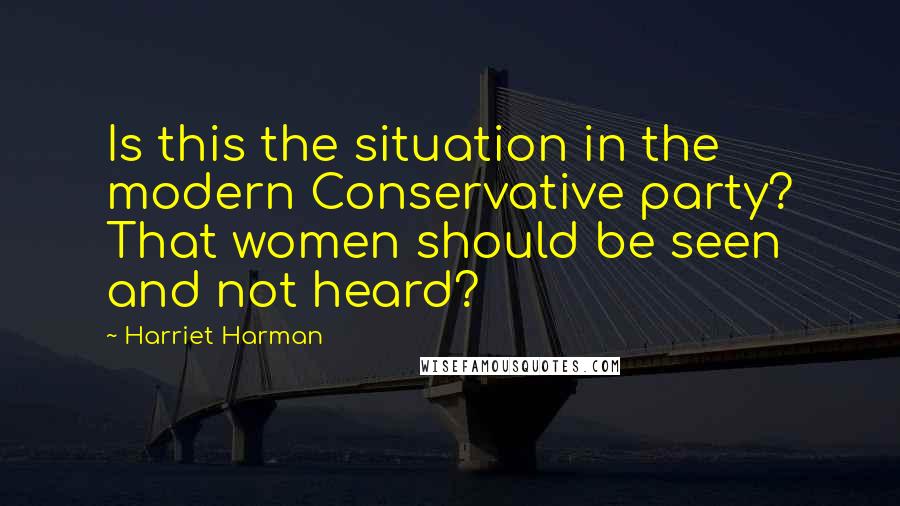 Is this the situation in the modern Conservative party? That women should be seen and not heard?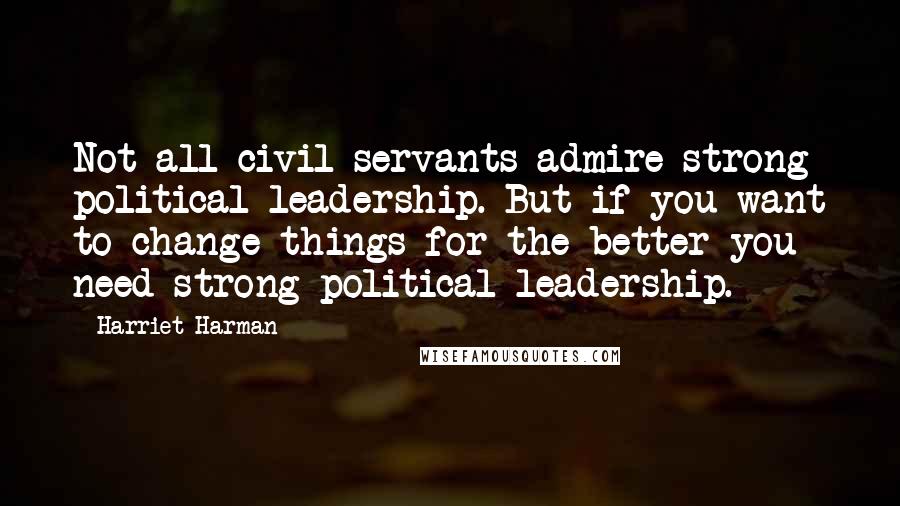 Not all civil servants admire strong political leadership. But if you want to change things for the better you need strong political leadership.