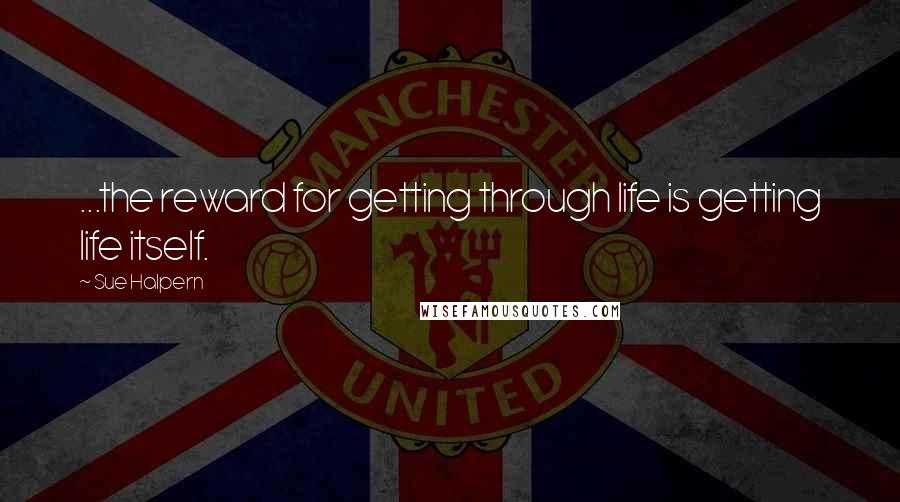 ...the reward for getting through life is getting life itself.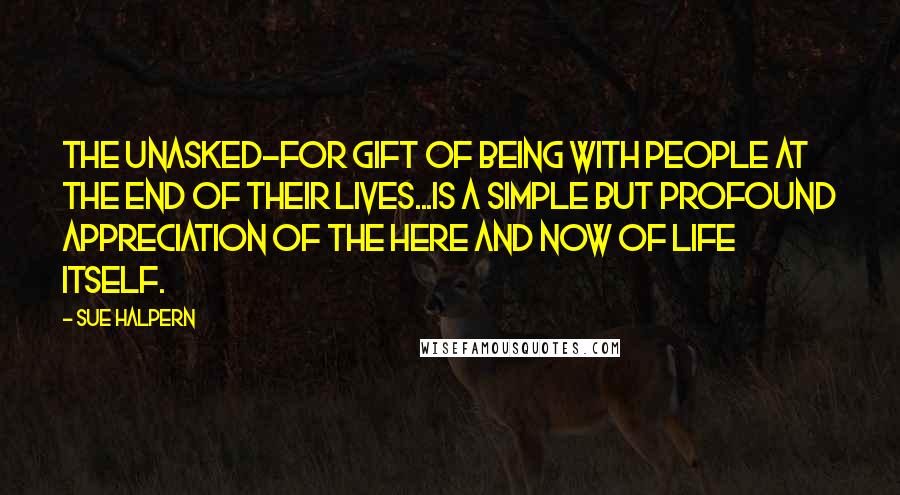 The unasked-for gift of being with people at the end of their lives...is a simple but profound appreciation of the here and now of life itself.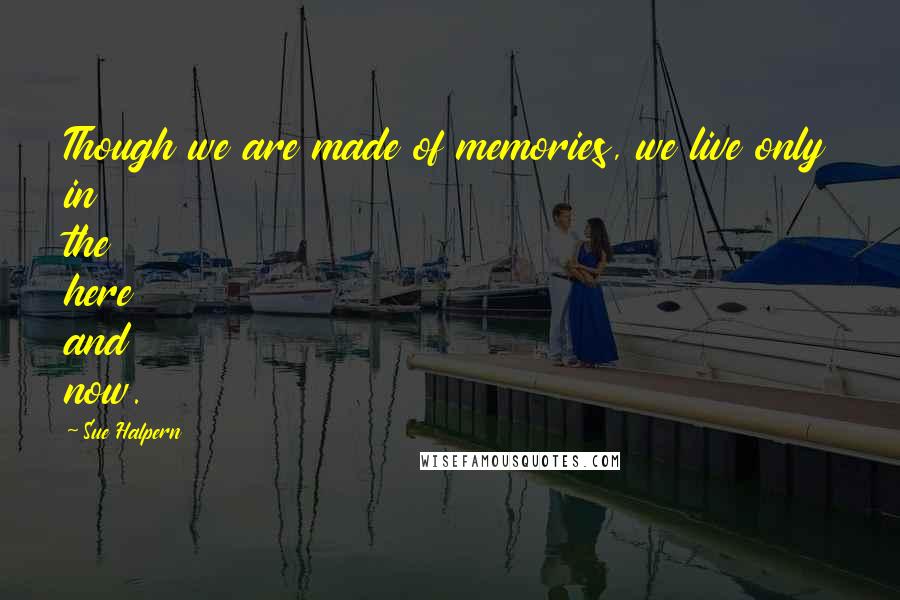 Though we are made of memories, we live only in the here and now.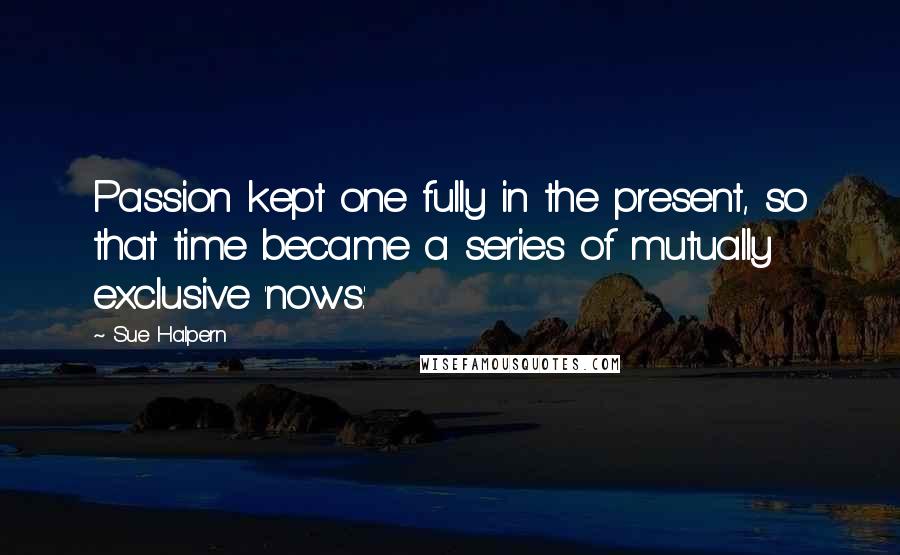 Passion kept one fully in the present, so that time became a series of mutually exclusive 'nows.'