James Alexander Thom Quotes
Top 6 wise famous quotes and sayings by James Alexander Thom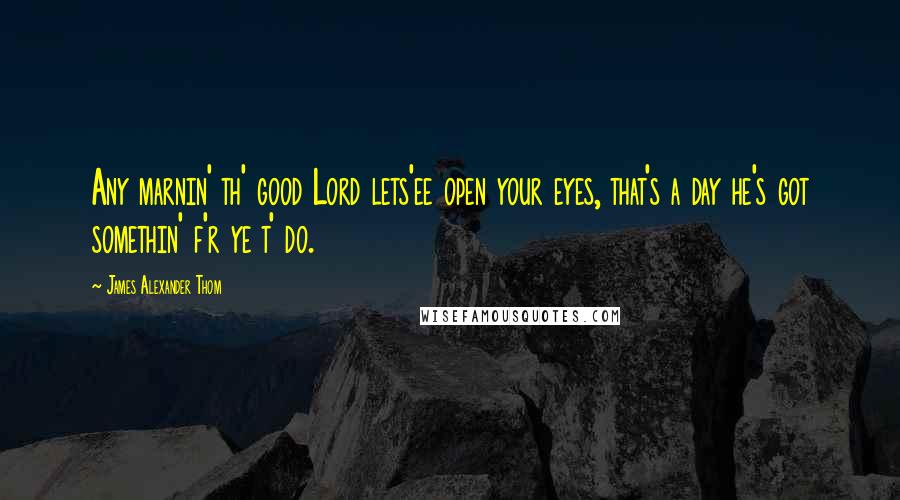 Any marnin' th' good Lord lets'ee open your eyes, that's a day he's got somethin' f'r ye t' do.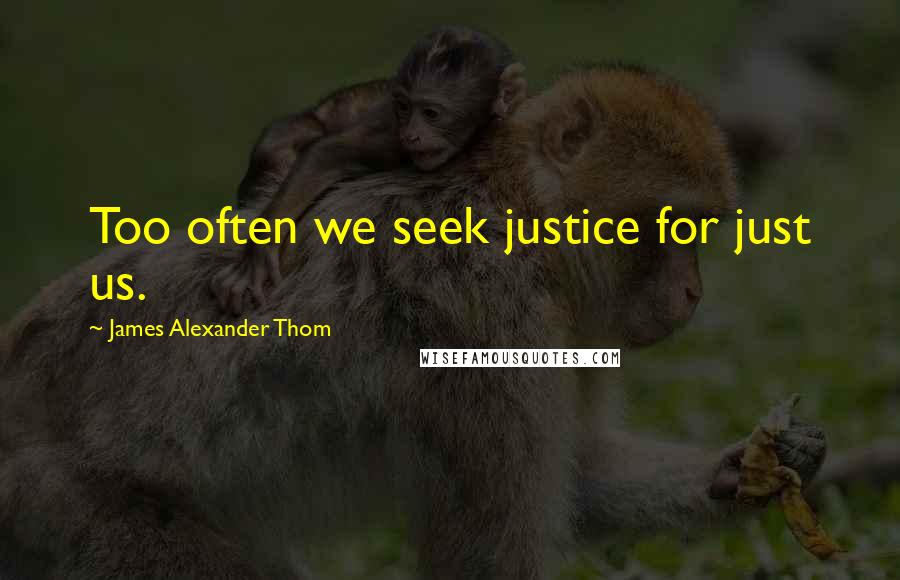 Too often we seek justice for just us.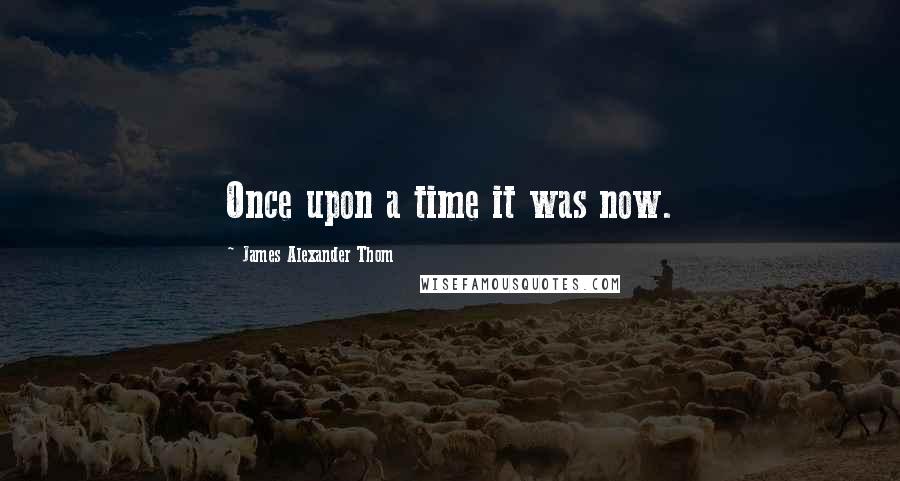 Once upon a time it was now.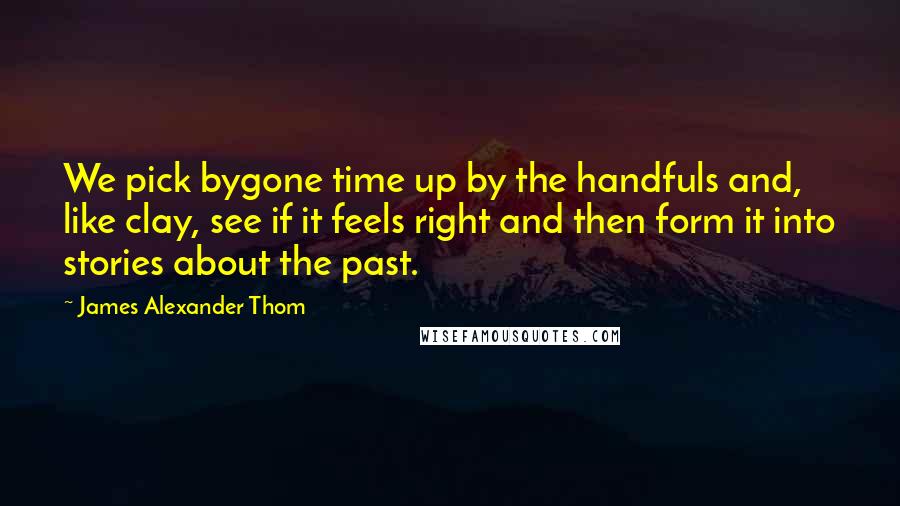 We pick bygone time up by the handfuls and, like clay, see if it feels right and then form it into stories about the past.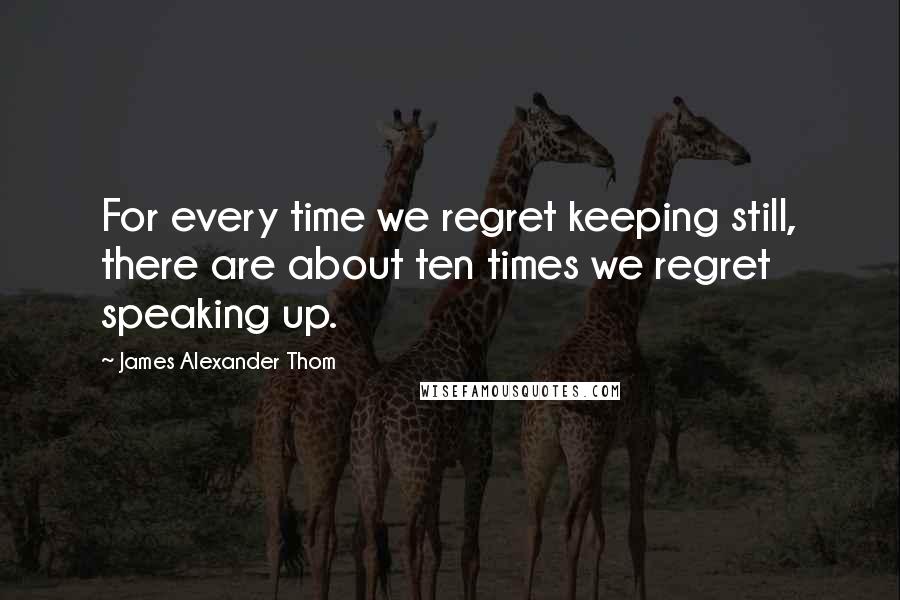 For every time we regret keeping still, there are about ten times we regret speaking up.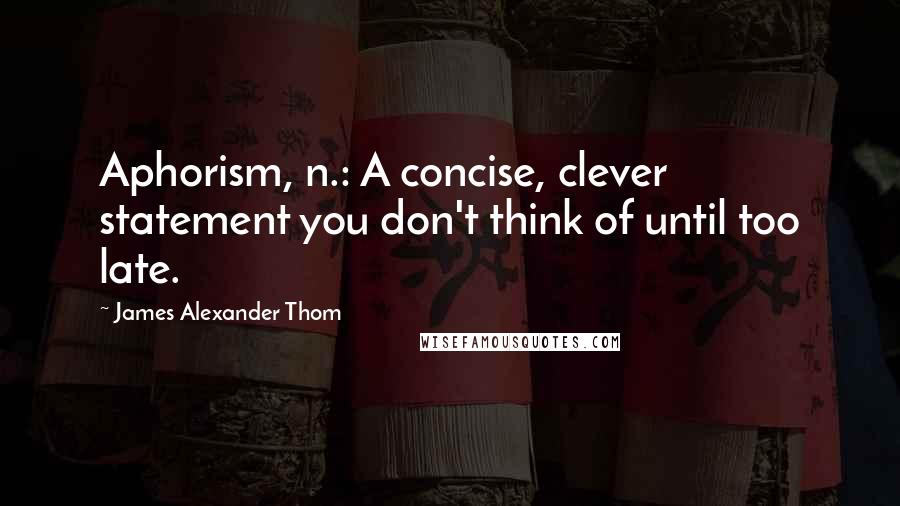 Aphorism, n.: A concise, clever statement you don't think of until too late.