Stefan Bachmann Quotes
Top 9 wise famous quotes and sayings by Stefan Bachmann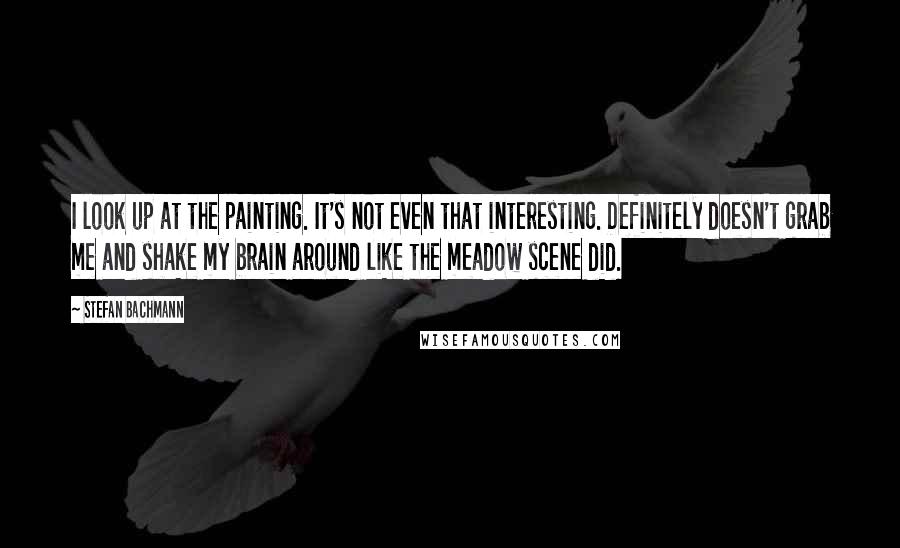 I look up at the painting. It's not even that interesting. Definitely doesn't grab me and shake my brain around like the meadow scene did.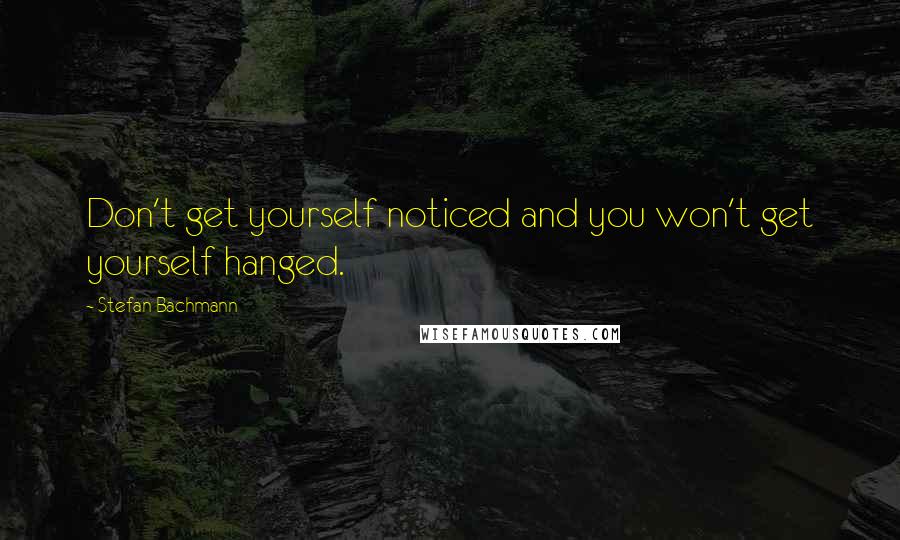 Don't get yourself noticed and you won't get yourself hanged.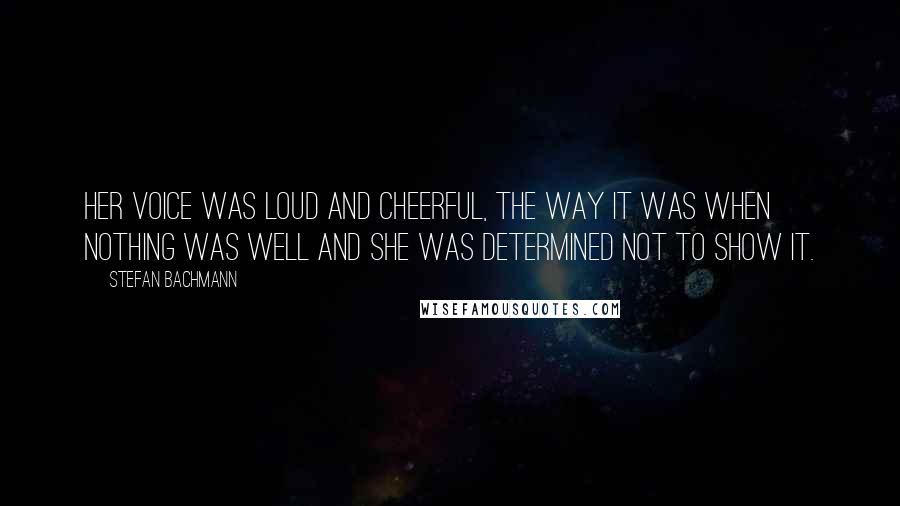 Her voice was loud and cheerful, the way it was when nothing was well and she was determined not to show it.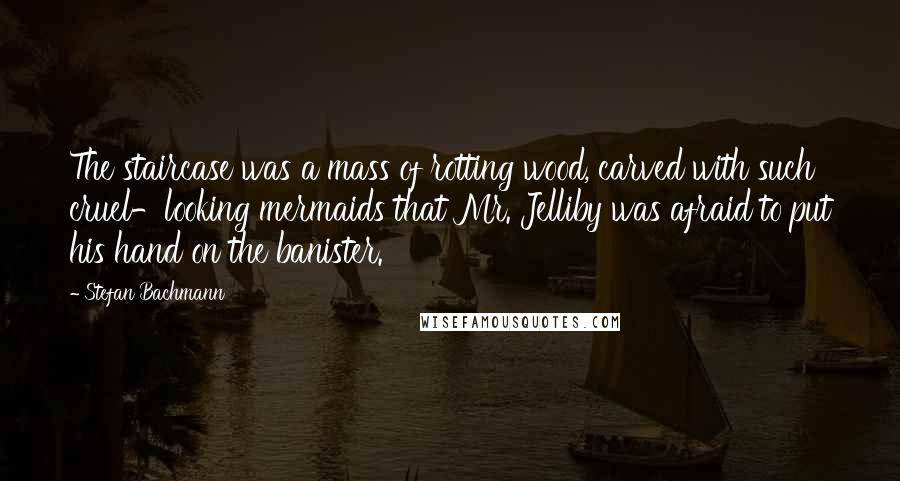 The staircase was a mass of rotting wood, carved with such cruel-looking mermaids that Mr. Jelliby was afraid to put his hand on the banister.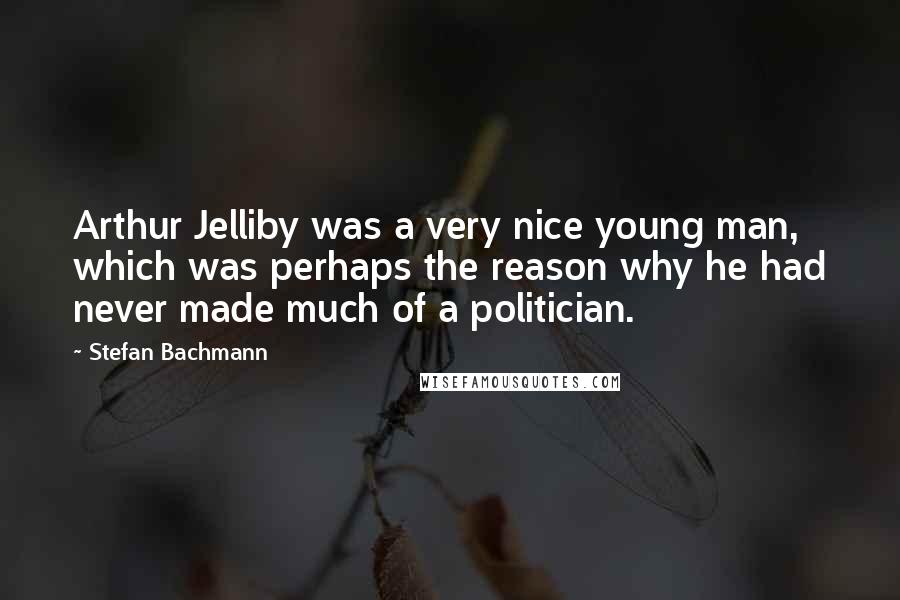 Arthur Jelliby was a very nice young man, which was perhaps the reason why he had never made much of a politician.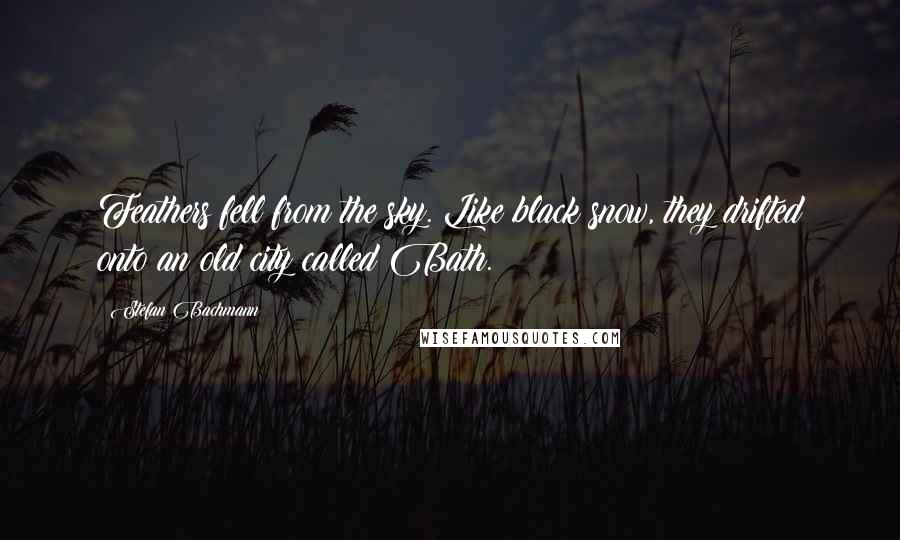 Feathers fell from the sky. Like black snow, they drifted onto an old city called Bath.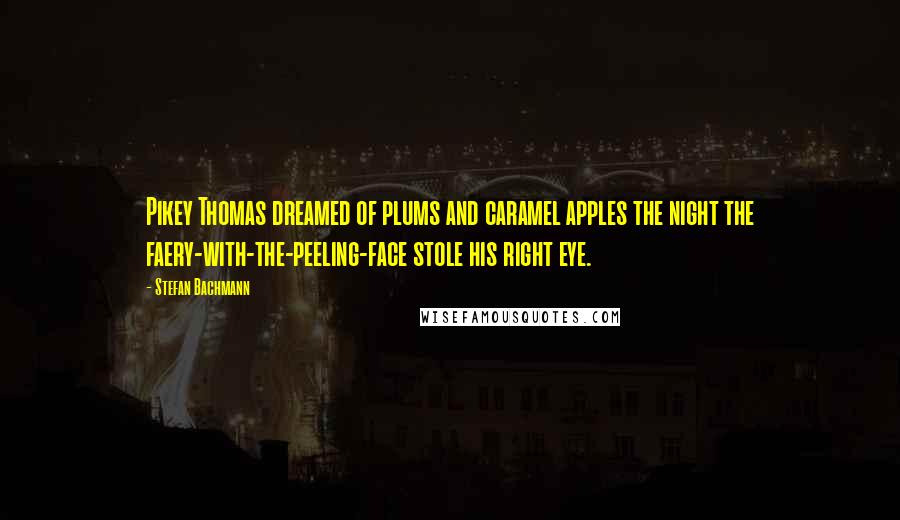 Pikey Thomas dreamed of plums and caramel apples the night the faery-with-the-peeling-face stole his right eye.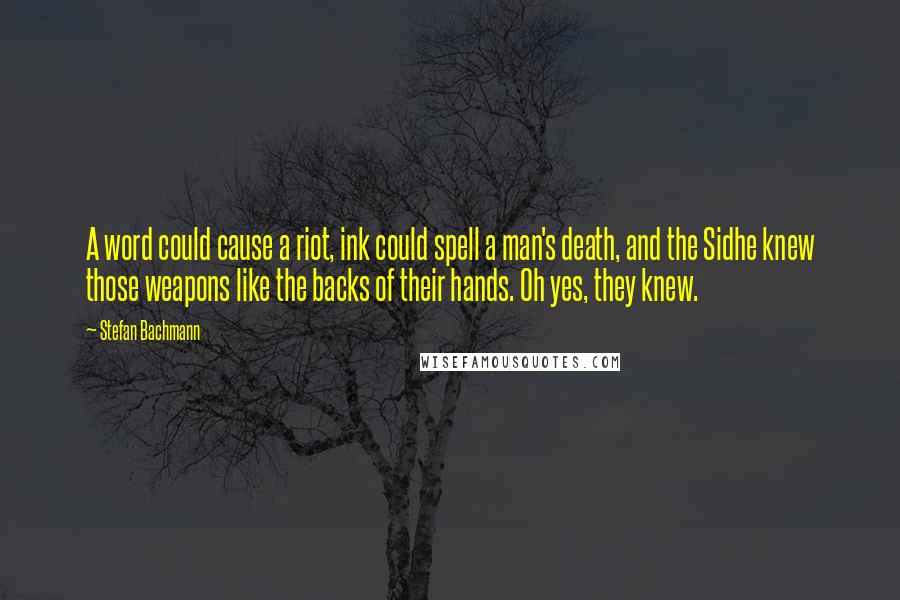 A word could cause a riot, ink could spell a man's death, and the Sidhe knew those weapons like the backs of their hands. Oh yes, they knew.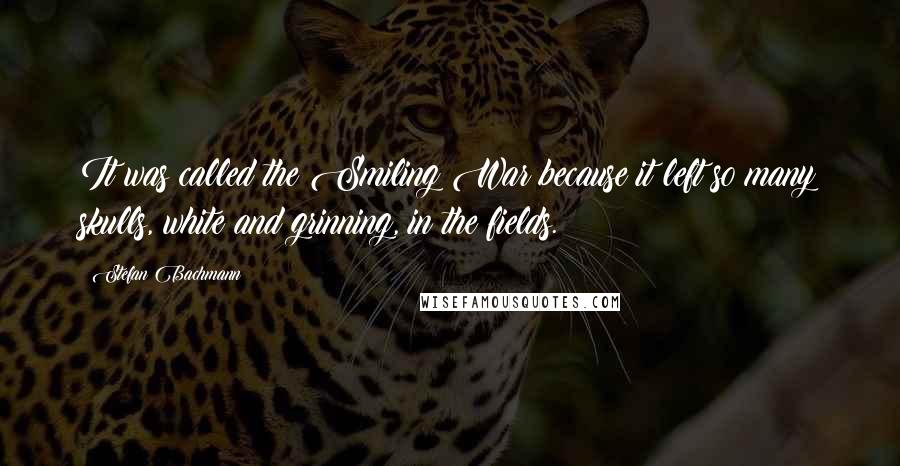 It was called the Smiling War because it left so many skulls, white and grinning, in the fields.