Jillian Bell Quotes
Top 13 wise famous quotes and sayings by Jillian Bell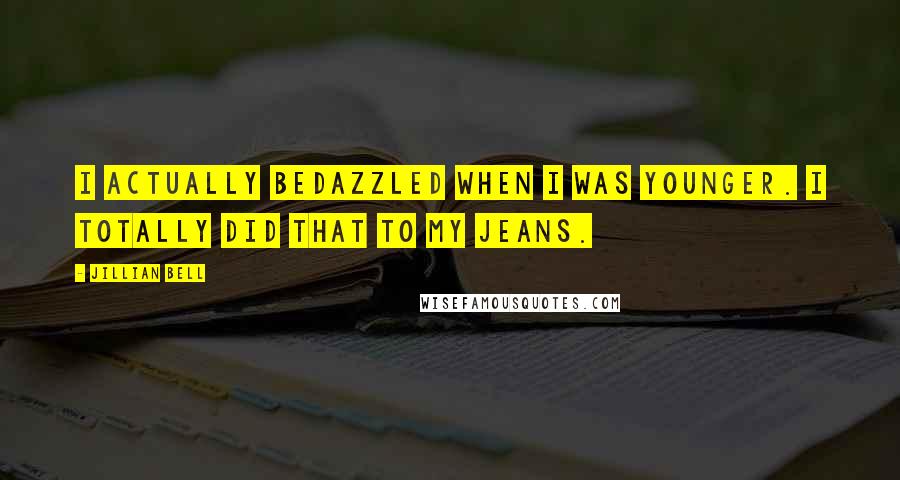 I actually bedazzled when I was younger. I totally did that to my jeans.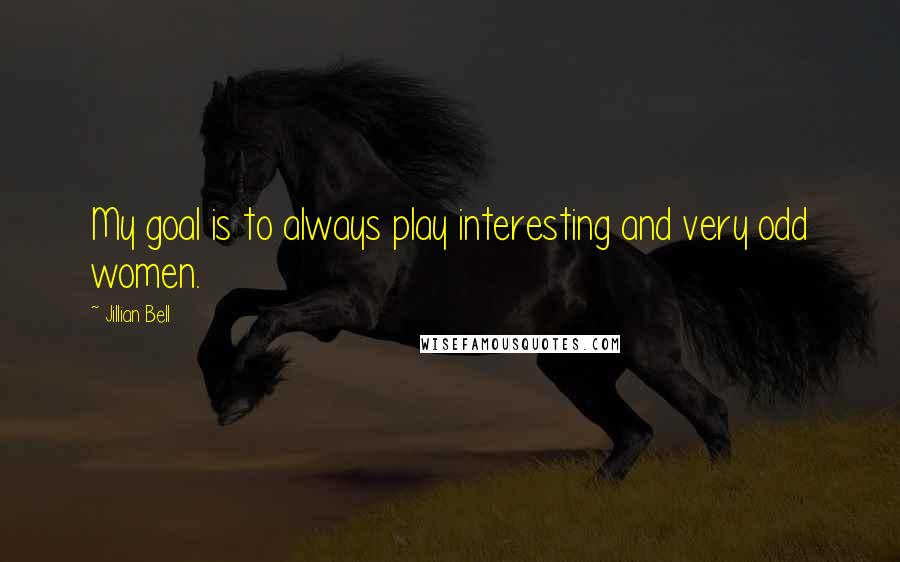 My goal is to always play interesting and very odd women.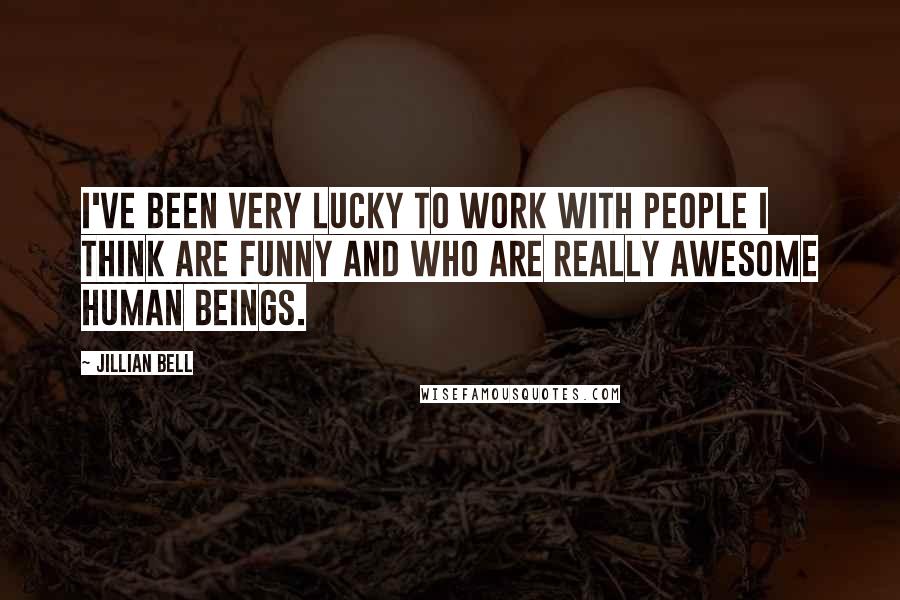 I've been very lucky to work with people I think are funny and who are really awesome human beings.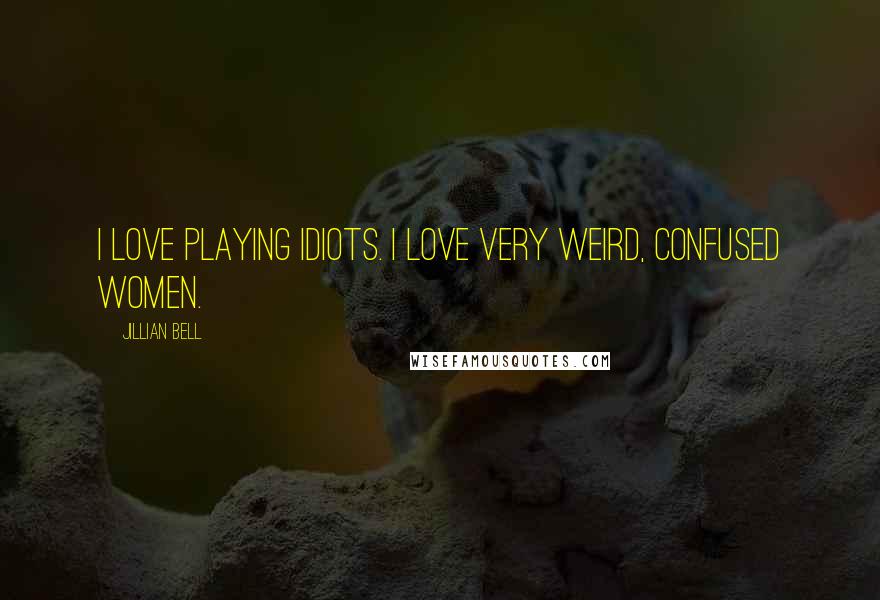 I love playing idiots. I love very weird, confused women.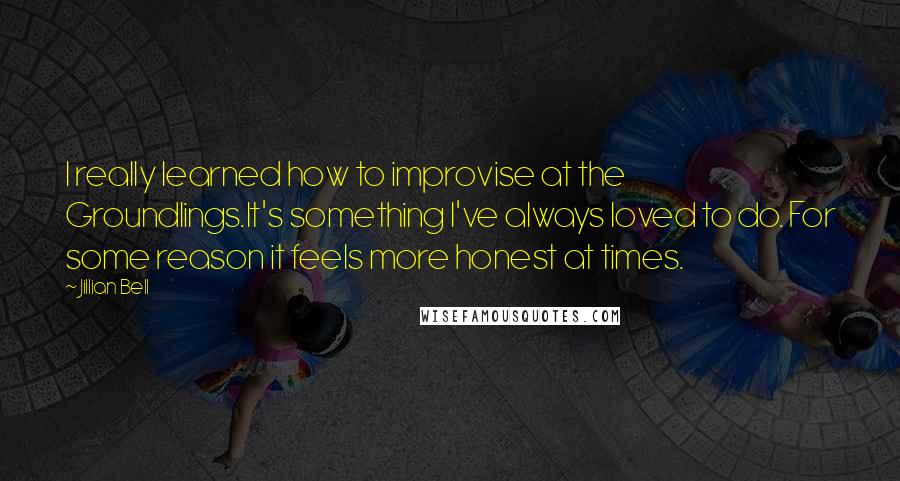 I really learned how to improvise at the Groundlings.It's something I've always loved to do. For some reason it feels more honest at times.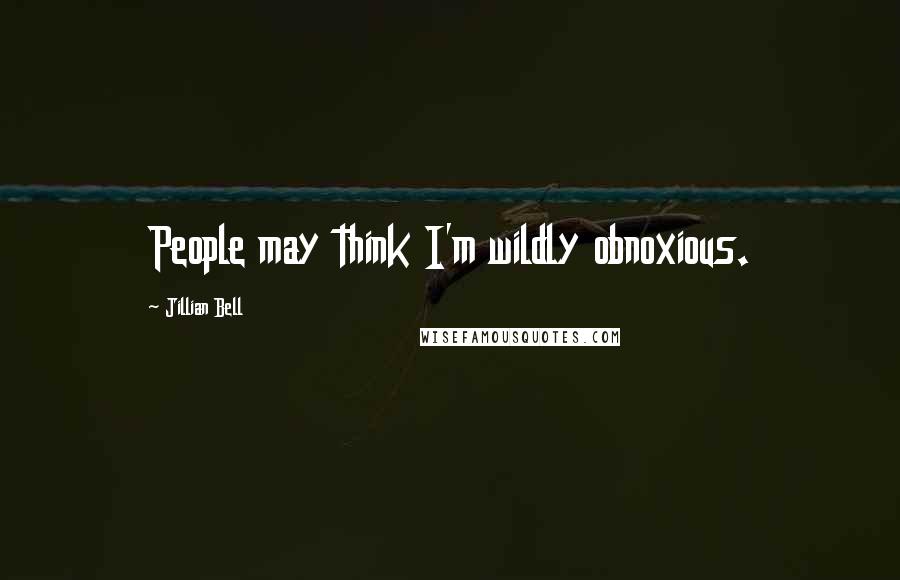 People may think I'm wildly obnoxious.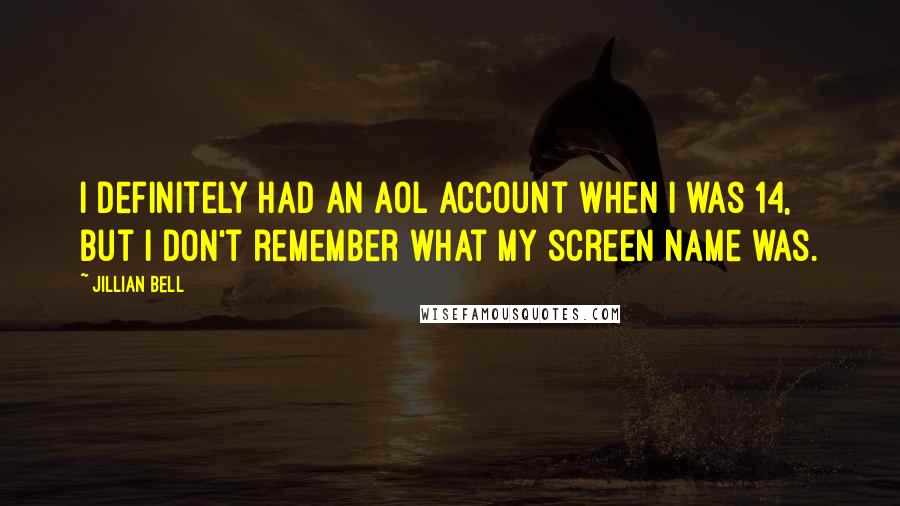 I definitely had an AOL account when I was 14, but I don't remember what my screen name was.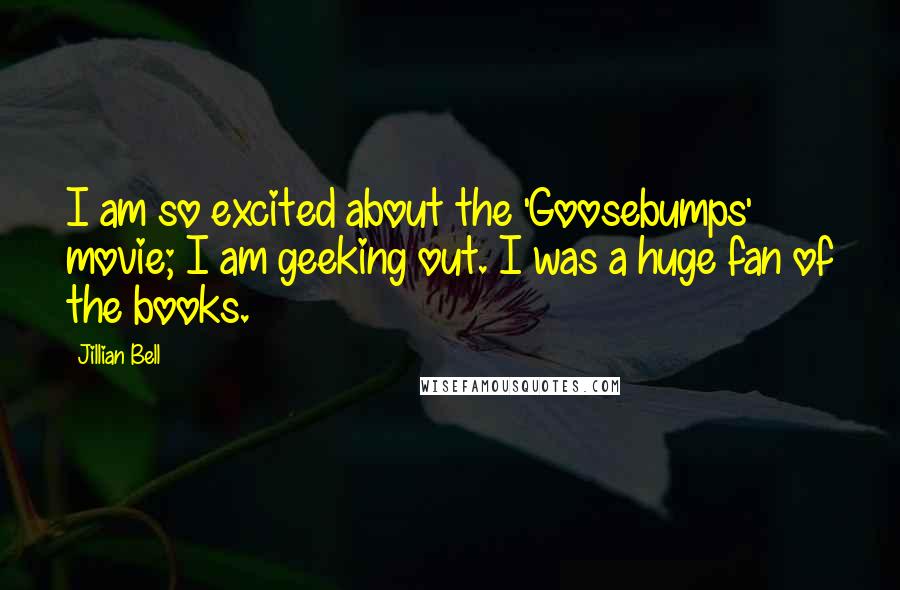 I am so excited about the 'Goosebumps' movie; I am geeking out. I was a huge fan of the books.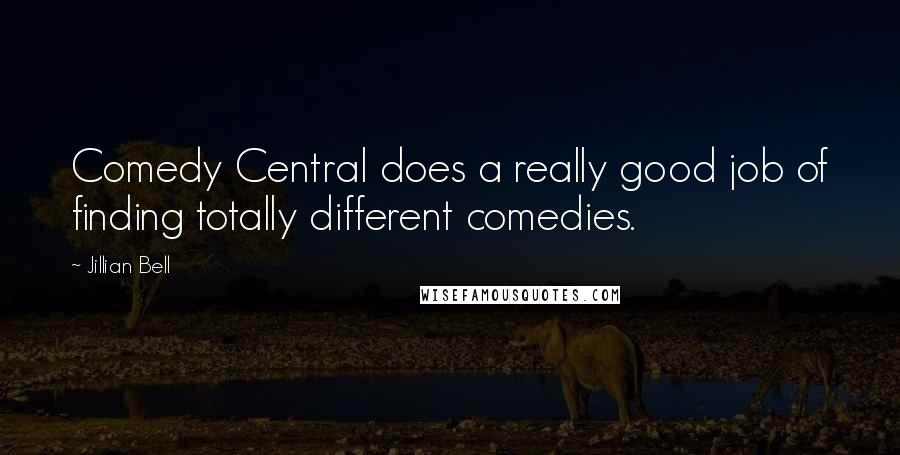 Comedy Central does a really good job of finding totally different comedies.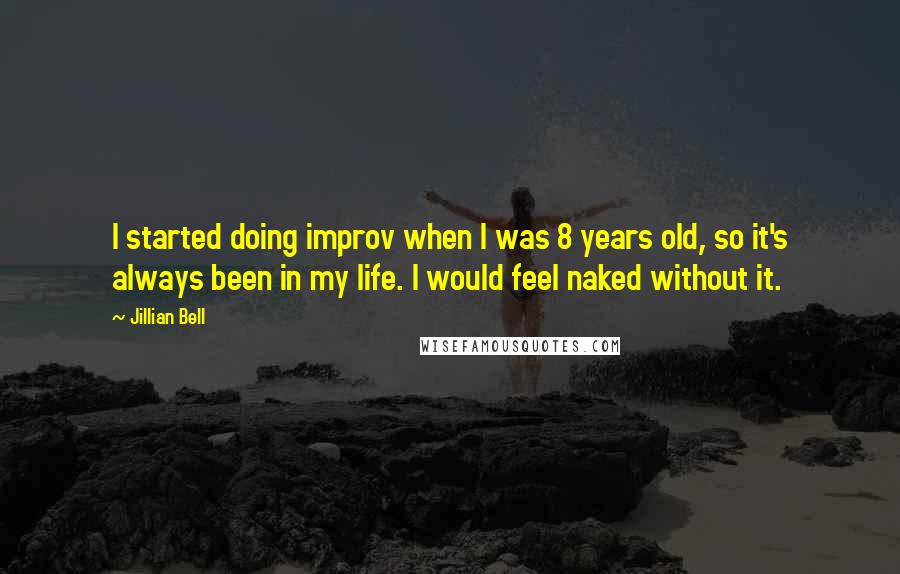 I started doing improv when I was 8 years old, so it's always been in my life. I would feel naked without it.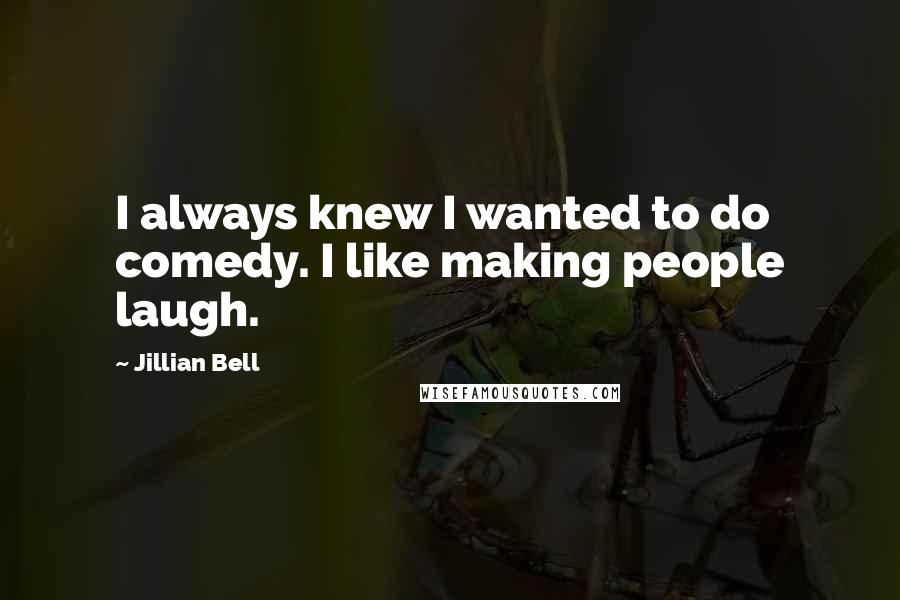 I always knew I wanted to do comedy. I like making people laugh.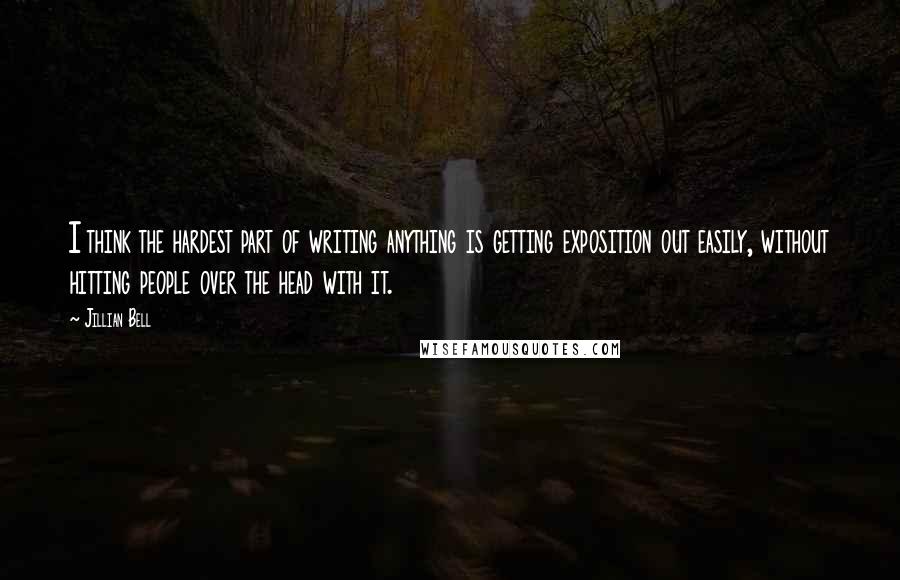 I think the hardest part of writing anything is getting exposition out easily, without hitting people over the head with it.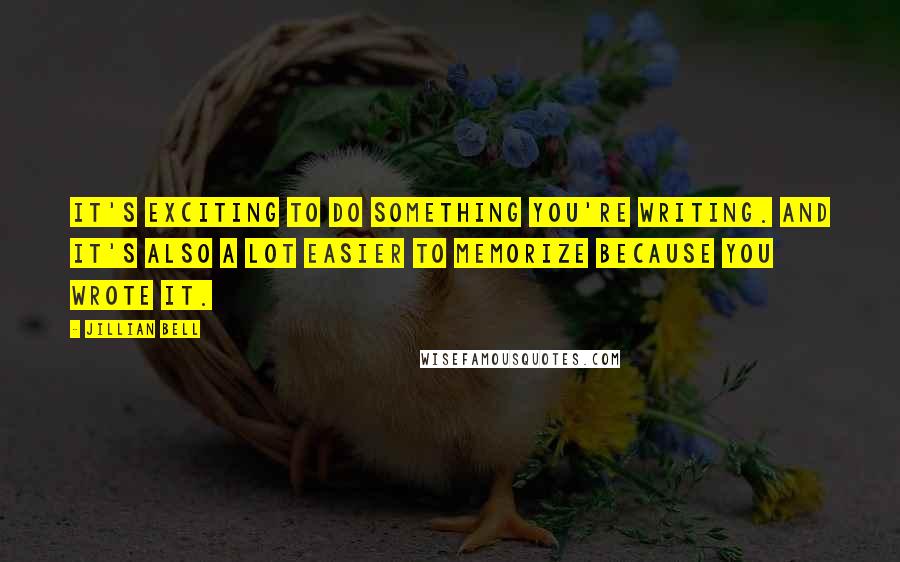 It's exciting to do something you're writing. And it's also a lot easier to memorize because you wrote it.