Chuck Hagel Quotes
Top 29 wise famous quotes and sayings by Chuck Hagel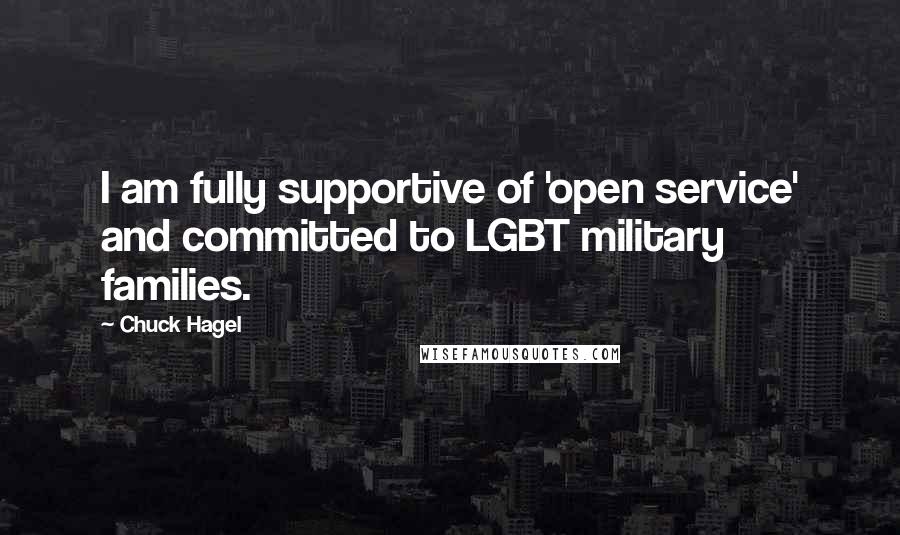 I am fully supportive of 'open service' and committed to LGBT military families.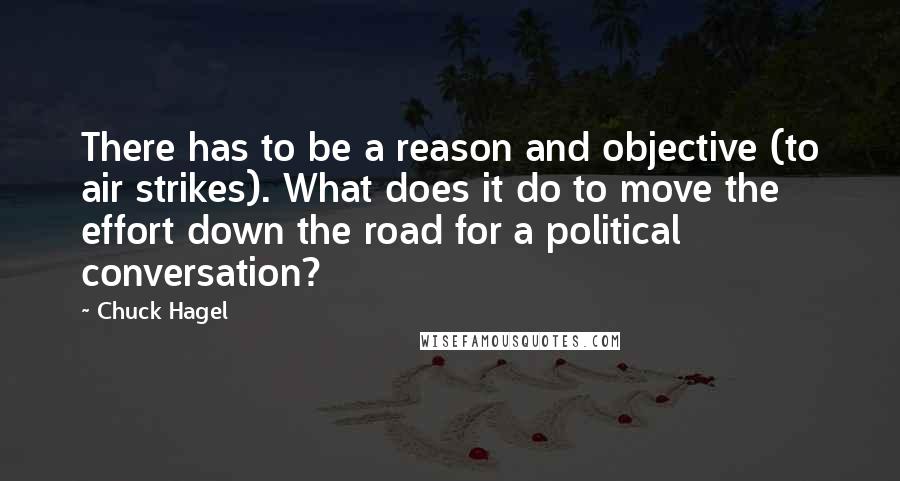 There has to be a reason and objective (to air strikes). What does it do to move the effort down the road for a political conversation?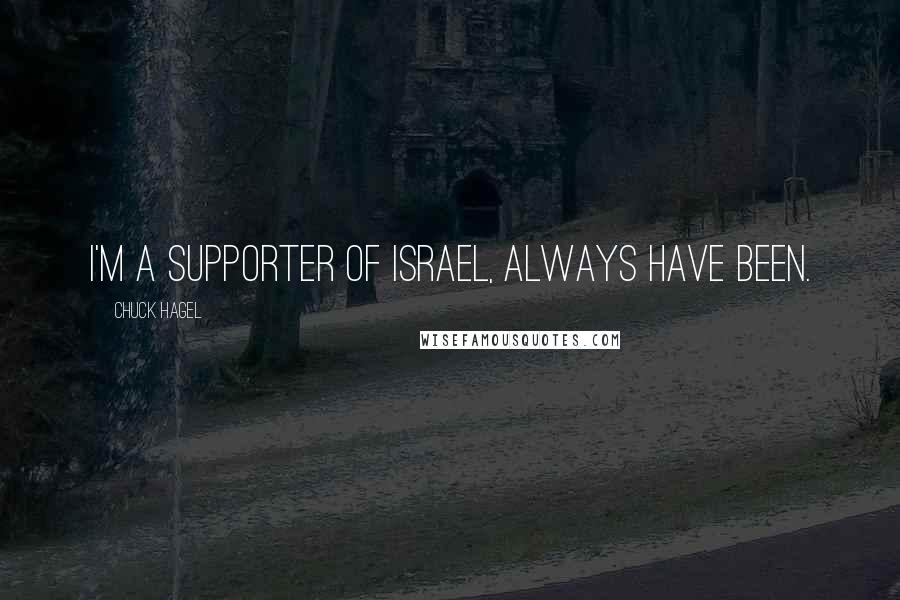 I'm a supporter of Israel, always have been.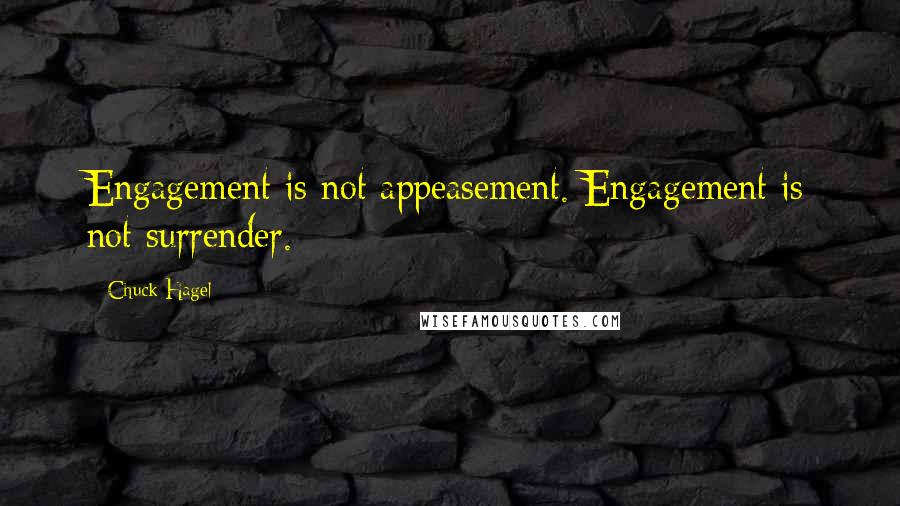 Engagement is not appeasement. Engagement is not surrender.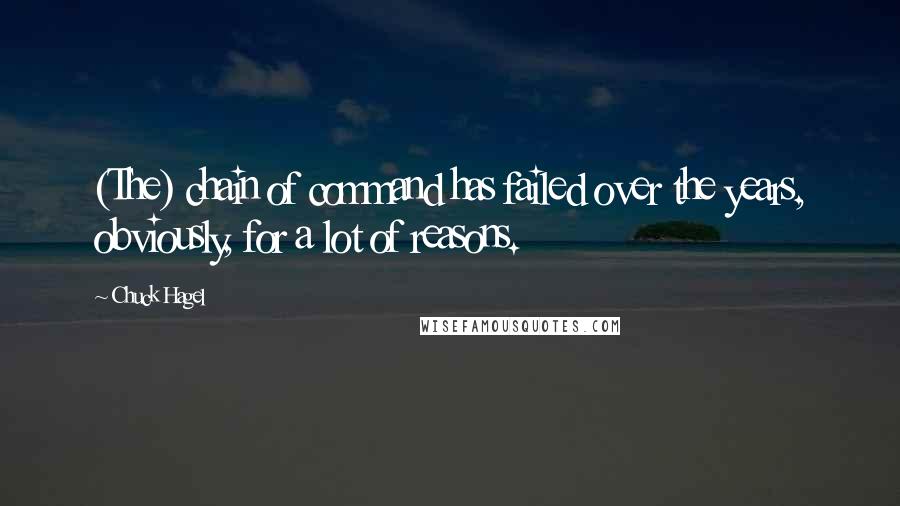 (The) chain of command has failed over the years, obviously, for a lot of reasons.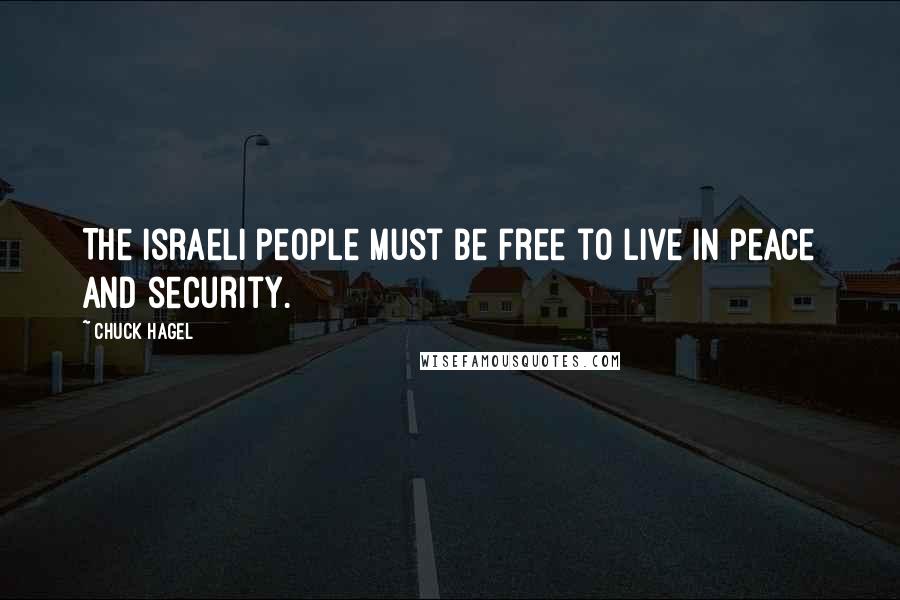 The Israeli people must be free to live in peace and security.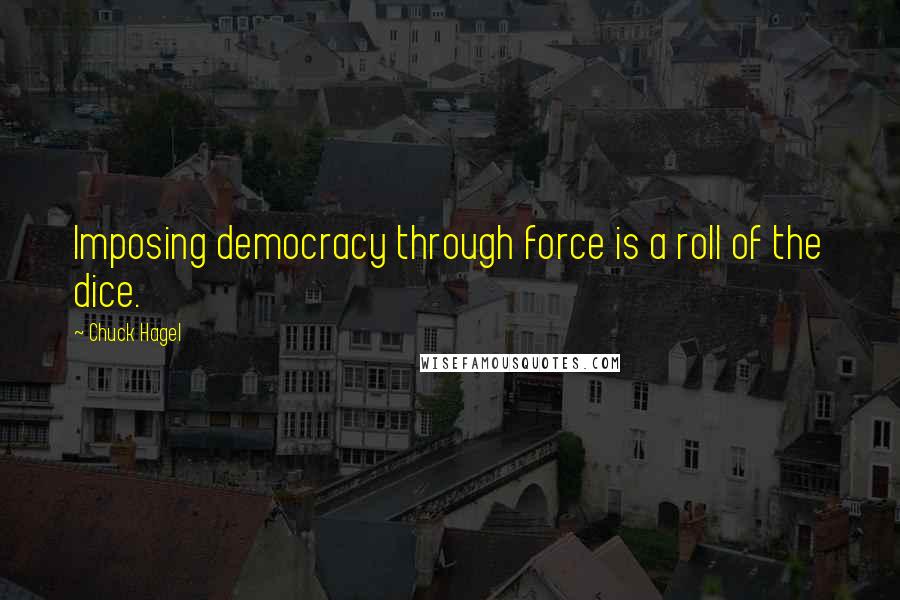 Imposing democracy through force is a roll of the dice.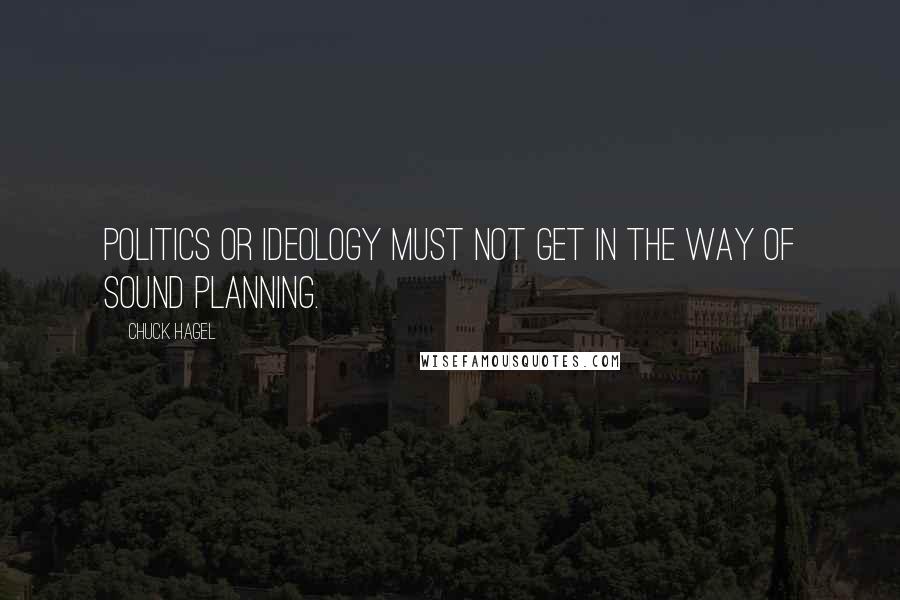 Politics or ideology must not get in the way of sound planning.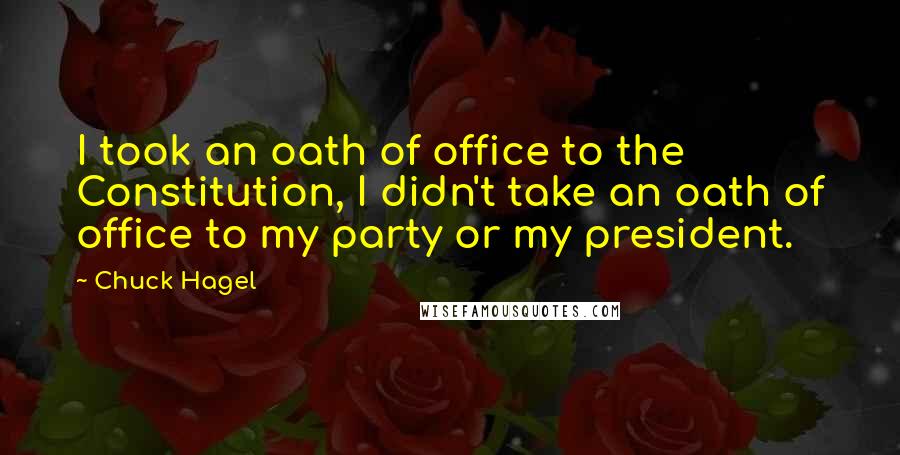 I took an oath of office to the Constitution, I didn't take an oath of office to my party or my president.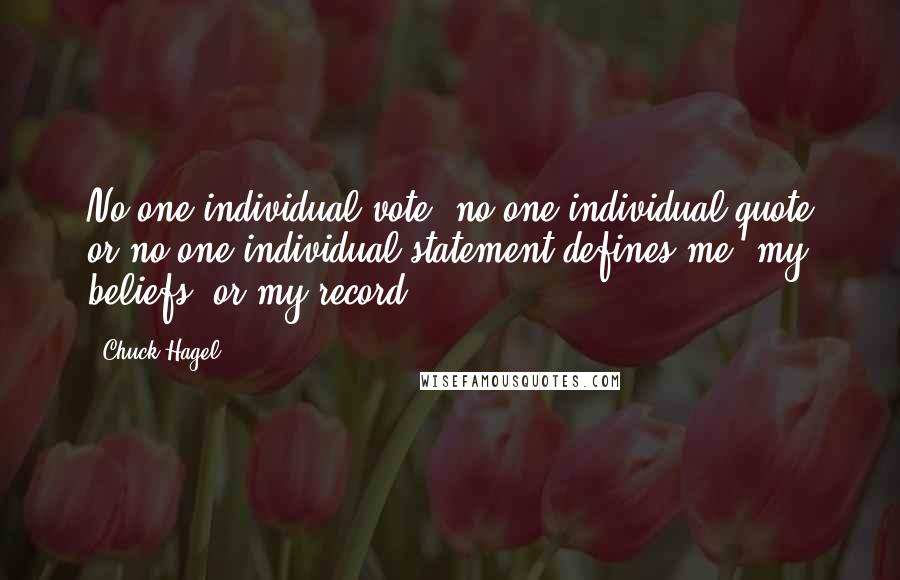 No one individual vote, no one individual quote or no one individual statement defines me, my beliefs, or my record.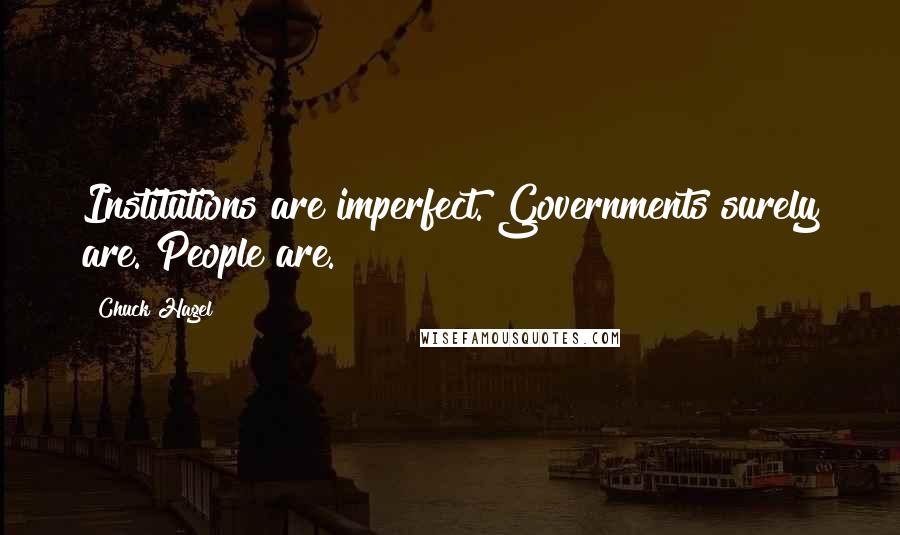 Institutions are imperfect. Governments surely are. People are.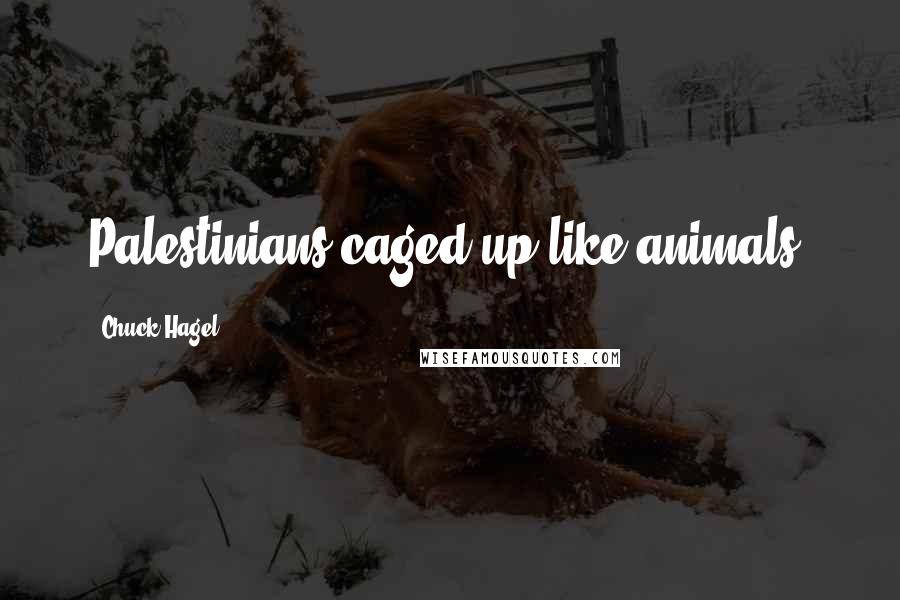 Palestinians caged up like animals.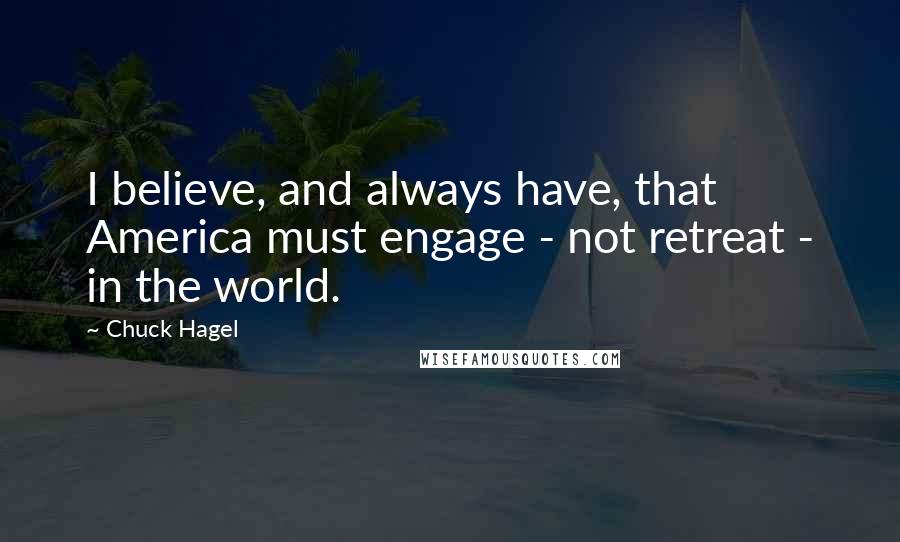 I believe, and always have, that America must engage - not retreat - in the world.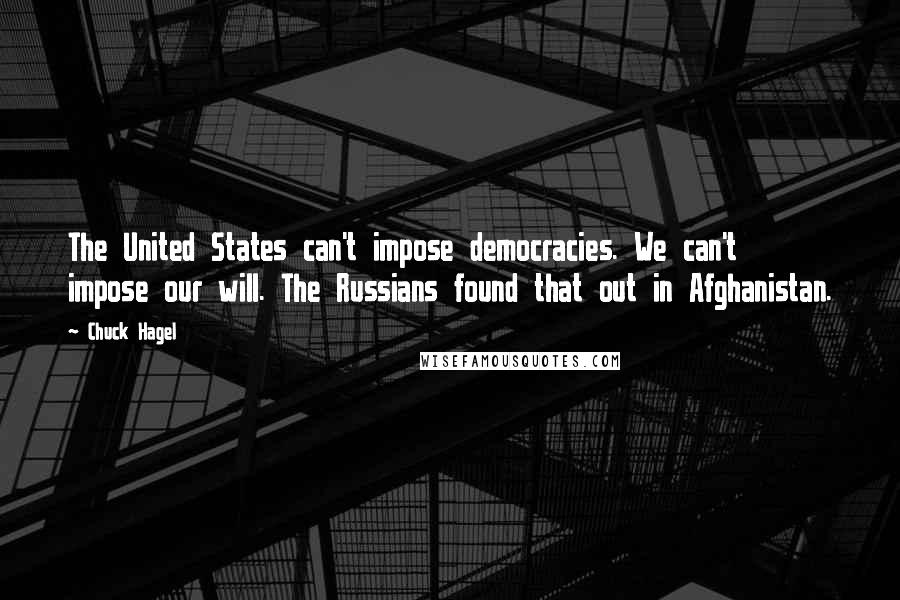 The United States can't impose democracies. We can't impose our will. The Russians found that out in Afghanistan.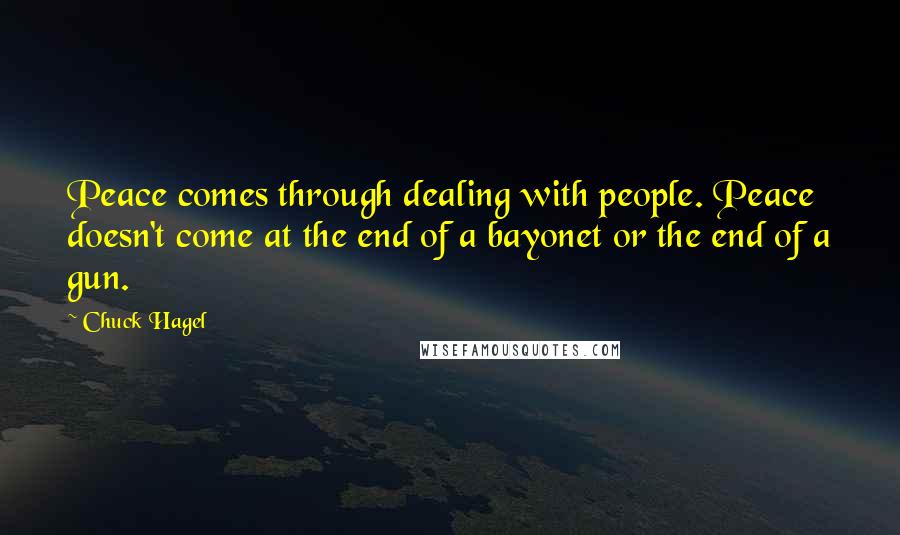 Peace comes through dealing with people. Peace doesn't come at the end of a bayonet or the end of a gun.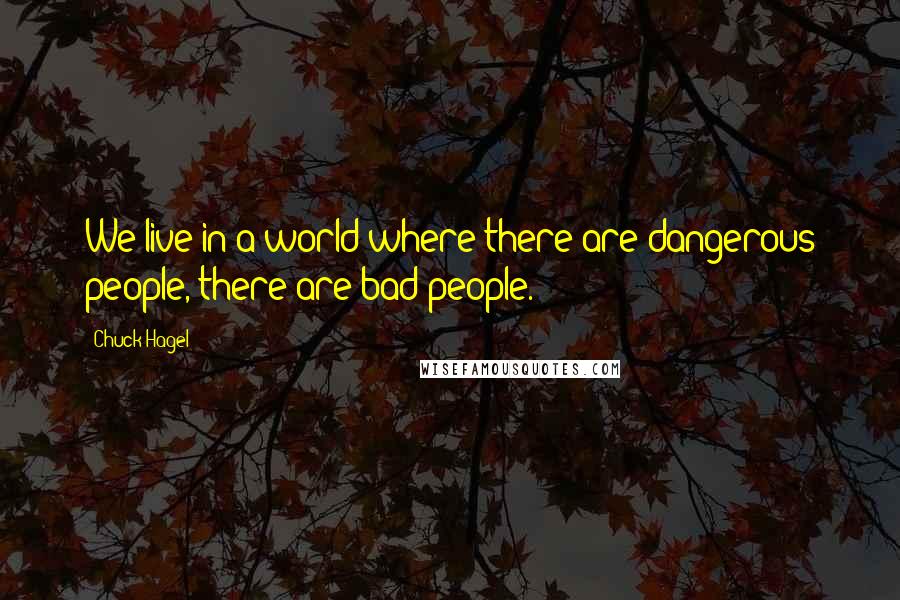 We live in a world where there are dangerous people, there are bad people.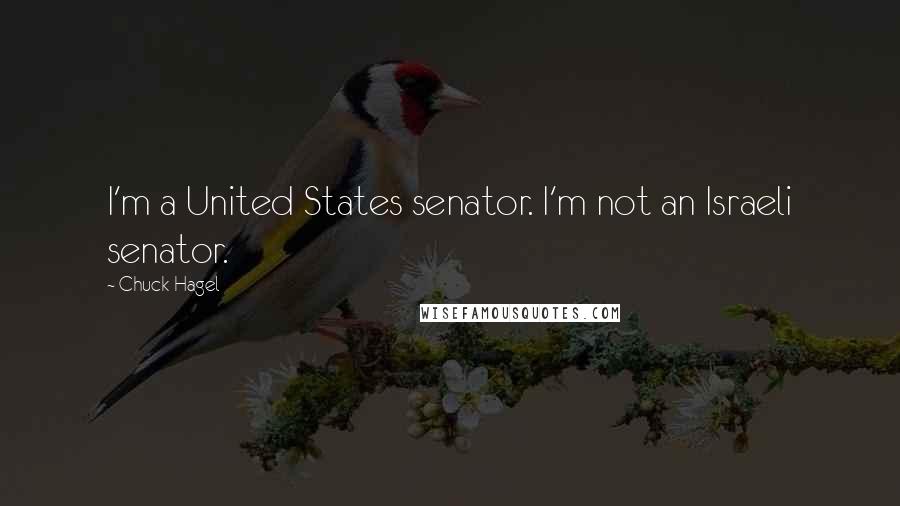 I'm a United States senator. I'm not an Israeli senator.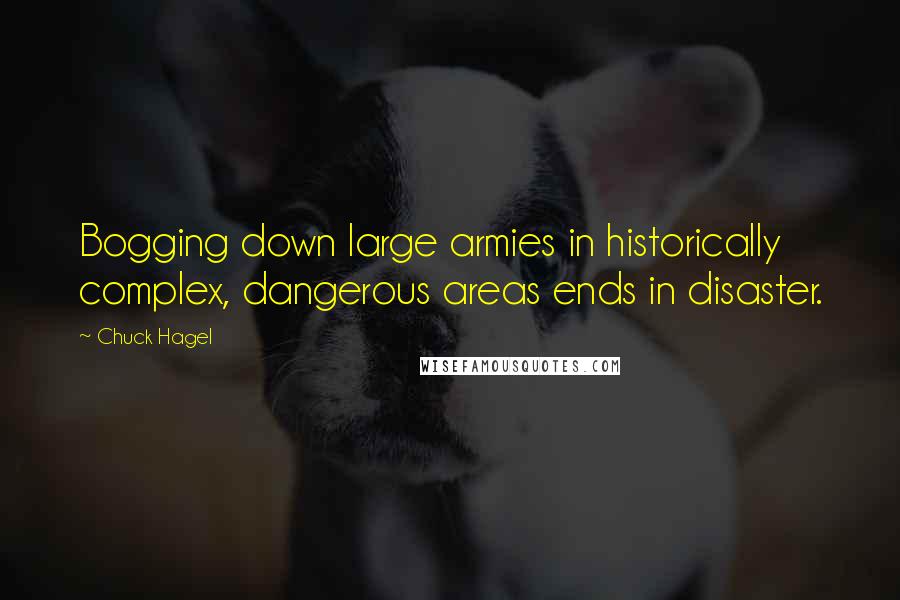 Bogging down large armies in historically complex, dangerous areas ends in disaster.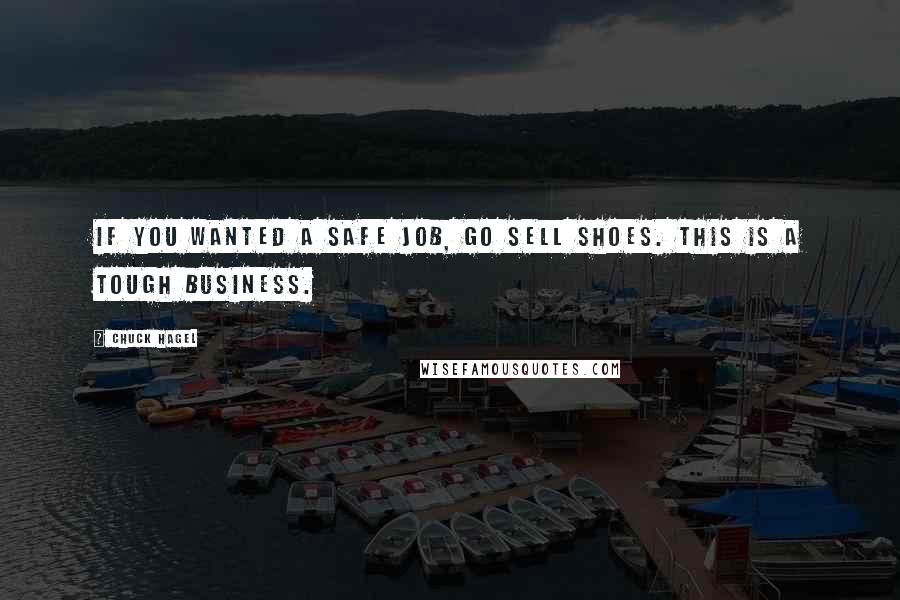 If you wanted a safe job, go sell shoes. This is a tough business.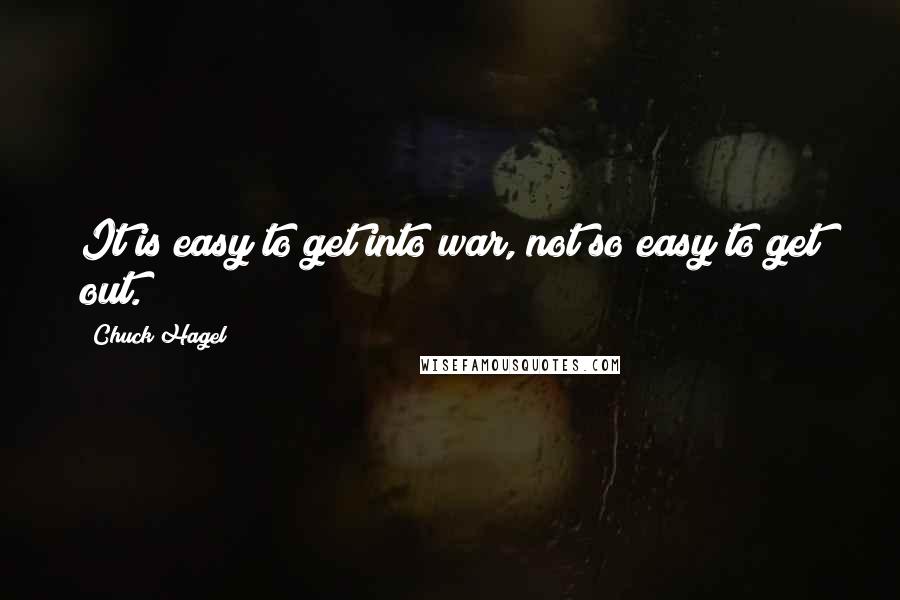 It is easy to get into war, not so easy to get out.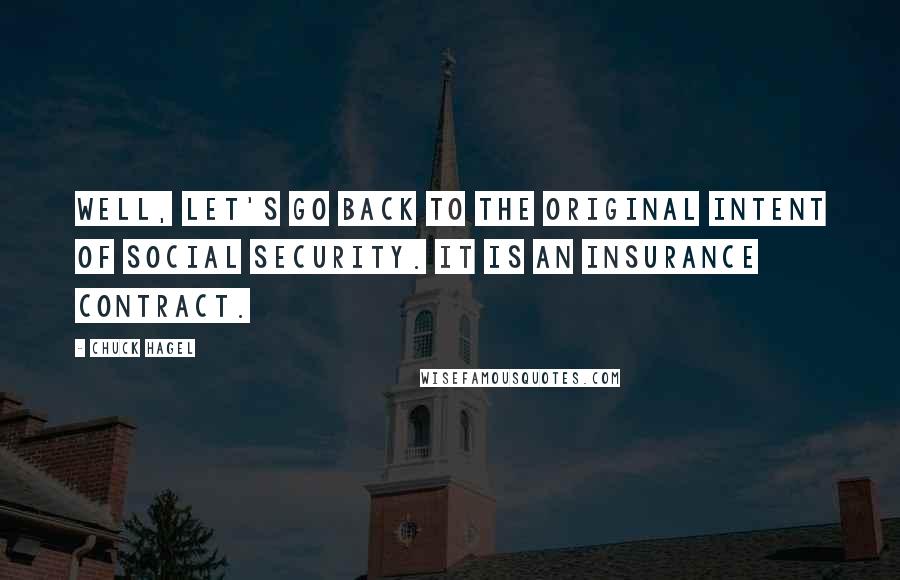 Well, let's go back to the original intent of Social Security. It is an insurance contract.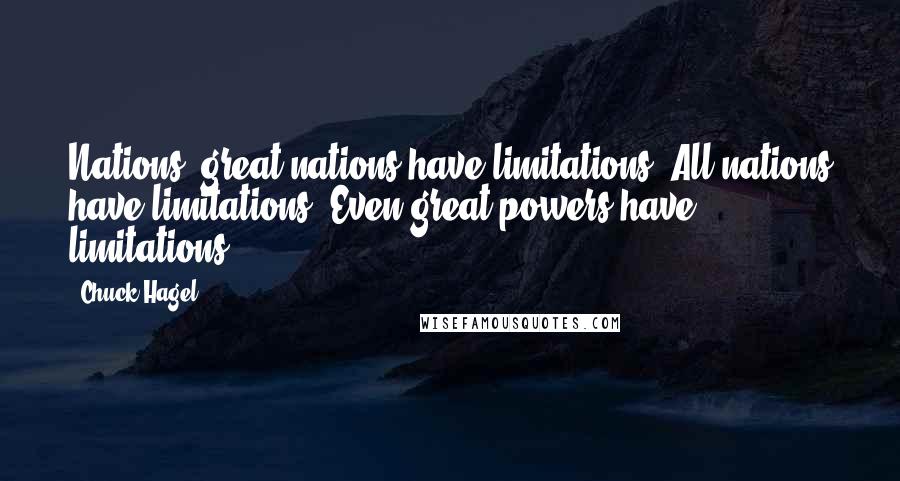 Nations, great nations have limitations. All nations have limitations. Even great powers have limitations.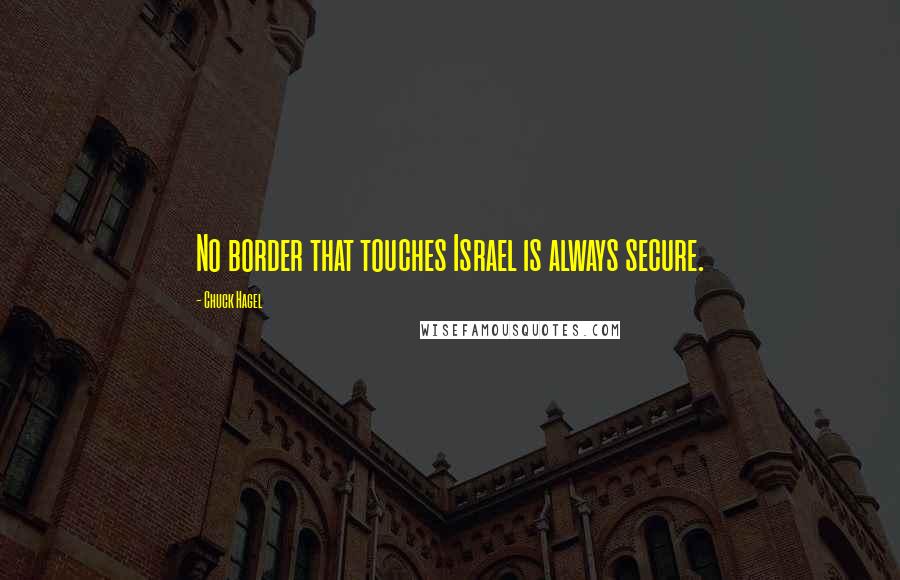 No border that touches Israel is always secure.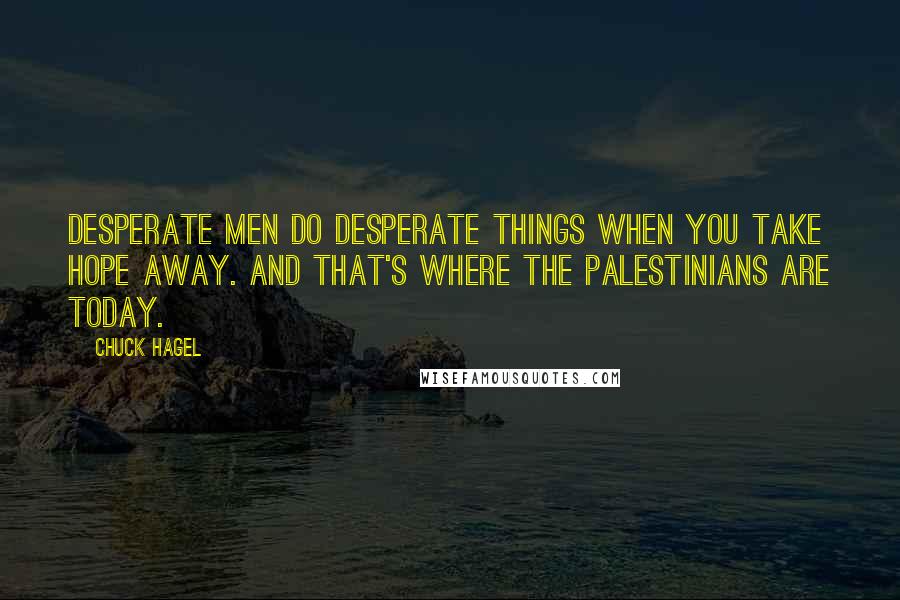 Desperate men do desperate things when you take hope away. And that's where the Palestinians are today.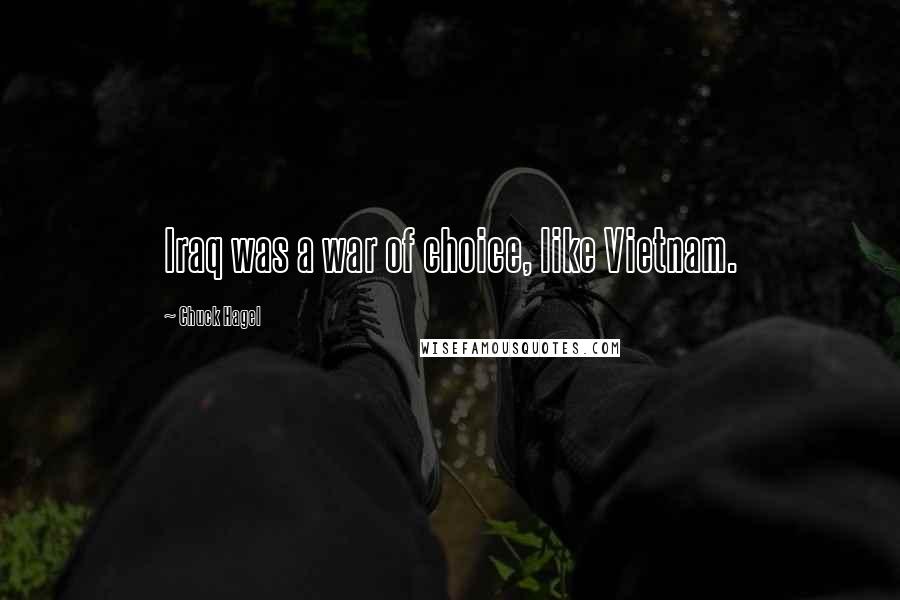 Iraq was a war of choice, like Vietnam.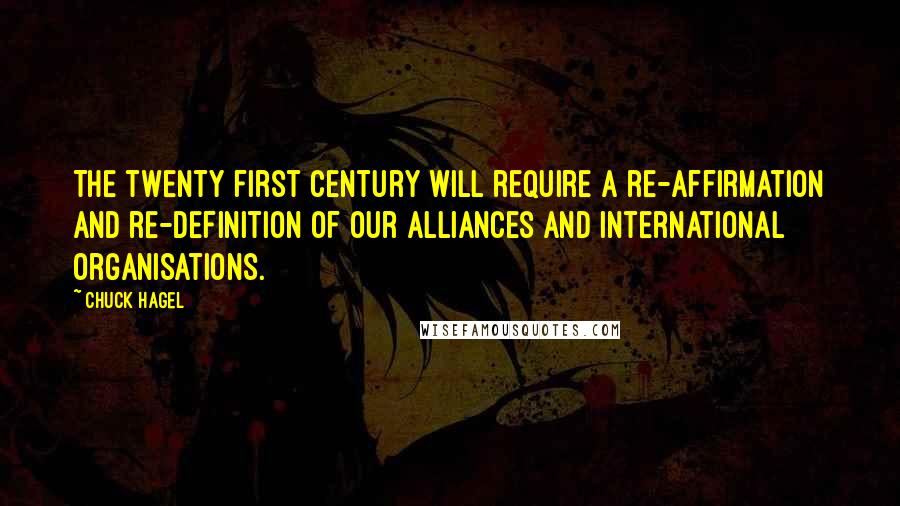 The twenty first century will require a re-affirmation and re-definition of our alliances and international organisations.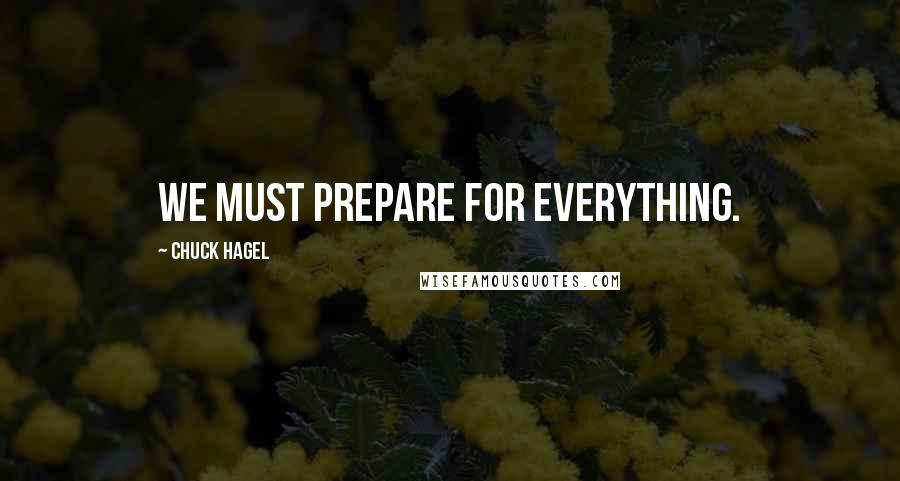 We must prepare for everything.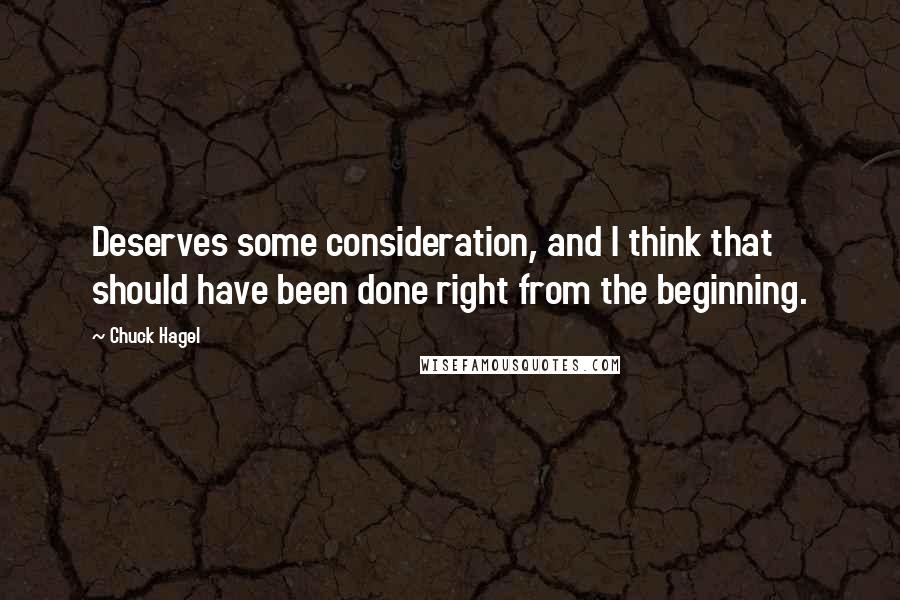 Deserves some consideration, and I think that should have been done right from the beginning.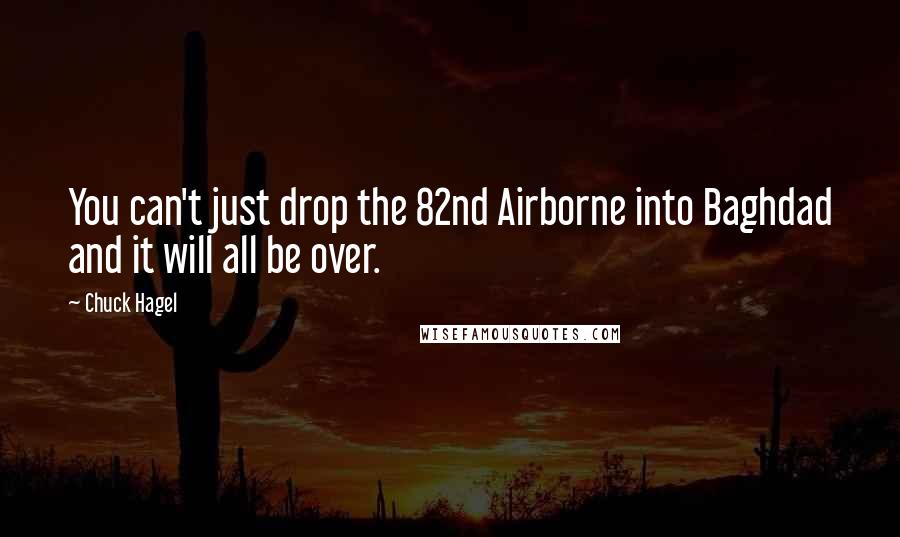 You can't just drop the 82nd Airborne into Baghdad and it will all be over.