Robert Leland Taylor Quotes
Top 10 wise famous quotes and sayings by Robert Leland Taylor
Robert Leland Taylor Famous Quotes & Sayings
Discover top inspirational quotes from Robert Leland Taylor on Wise Famous Quotes.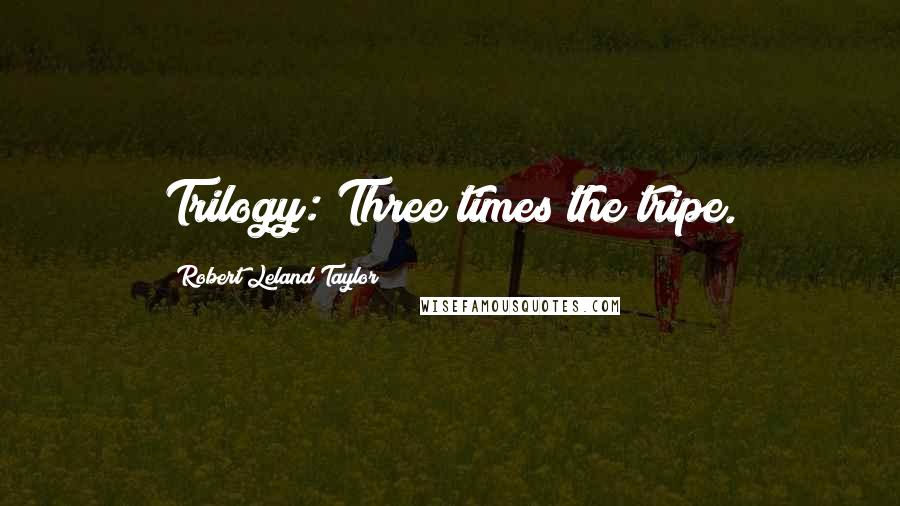 Trilogy: Three times the tripe.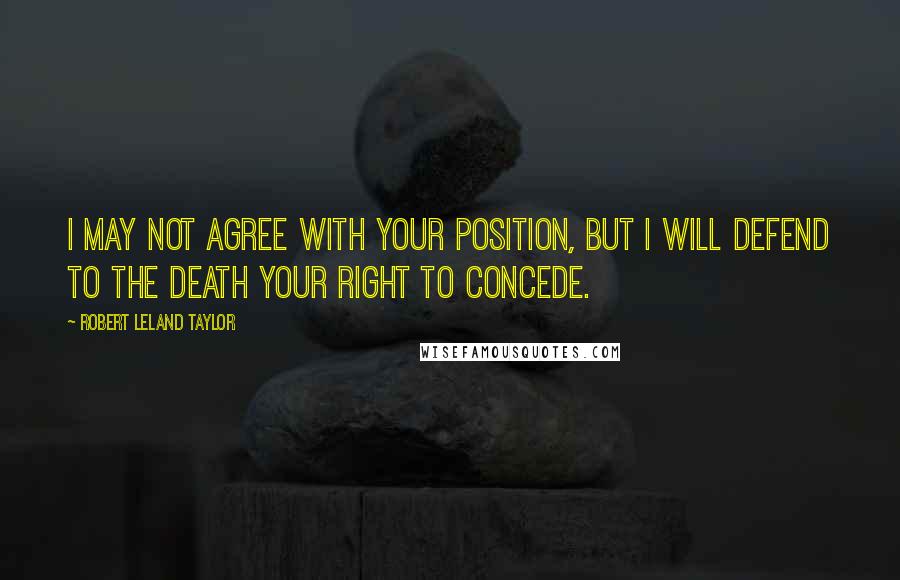 I may not agree with your position, but I will defend to the death your right to concede.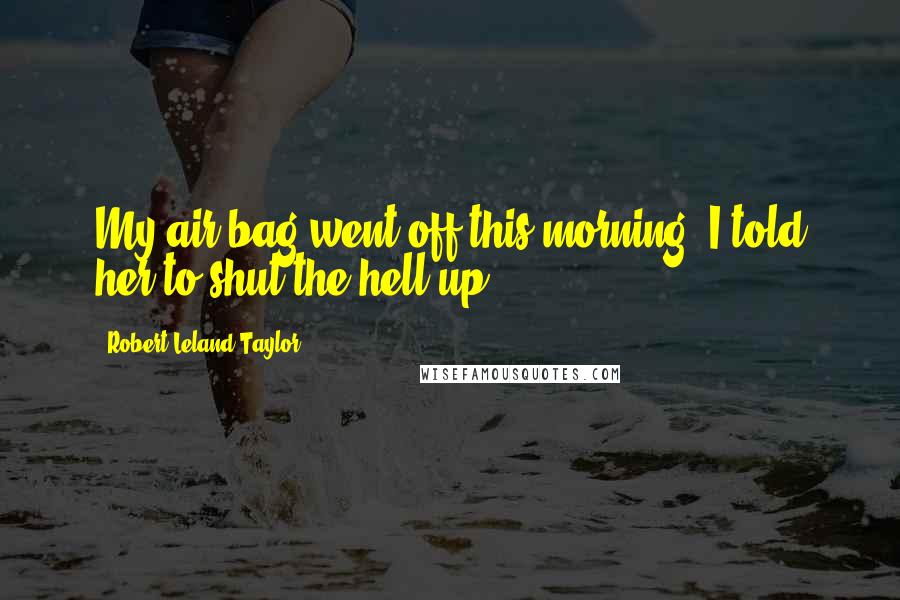 My air bag went off this morning. I told her to shut the hell up.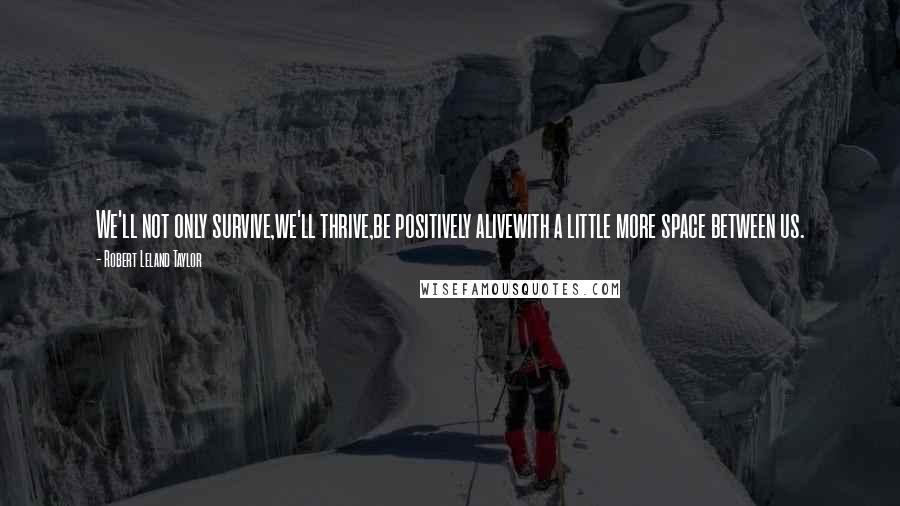 We'll not only survive,
we'll thrive,
be positively alive
with a little more space between us.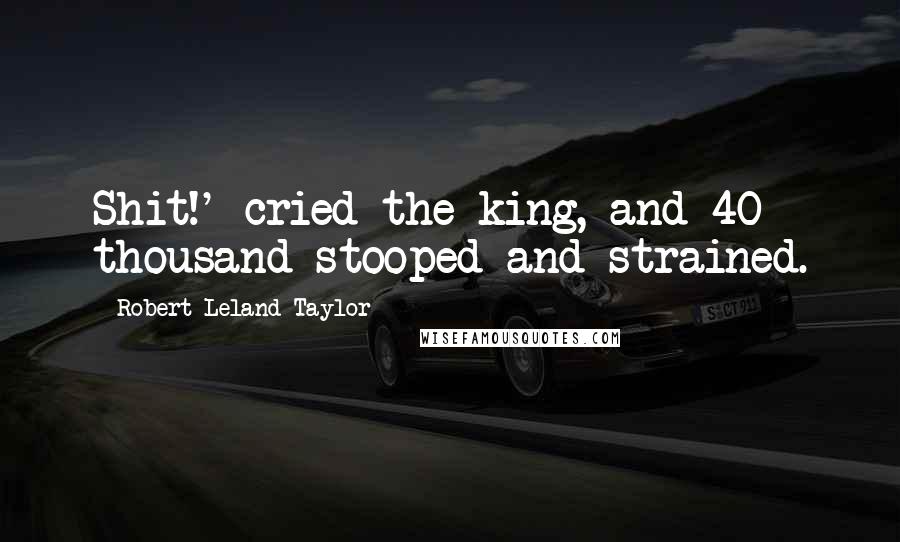 Shit!' cried the king, and 40 thousand stooped and strained.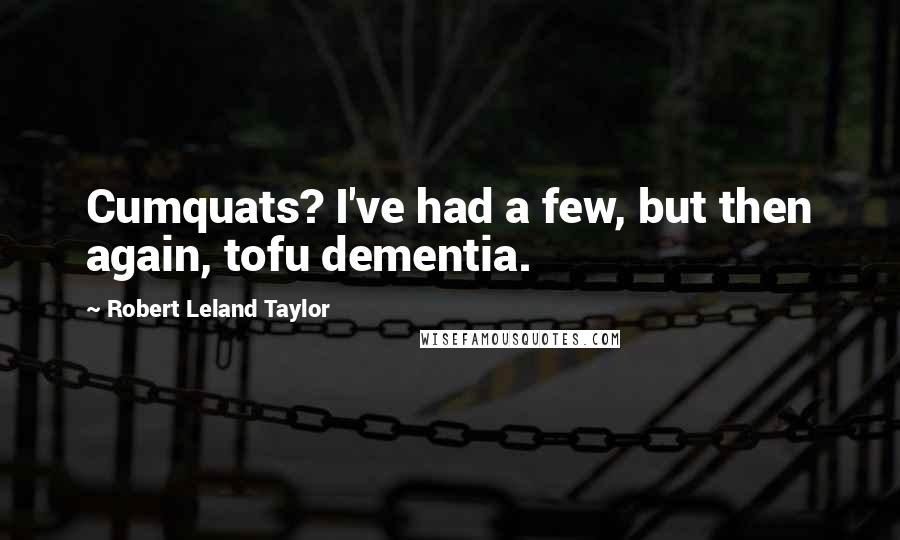 Cumquats? I've had a few, but then again, tofu dementia.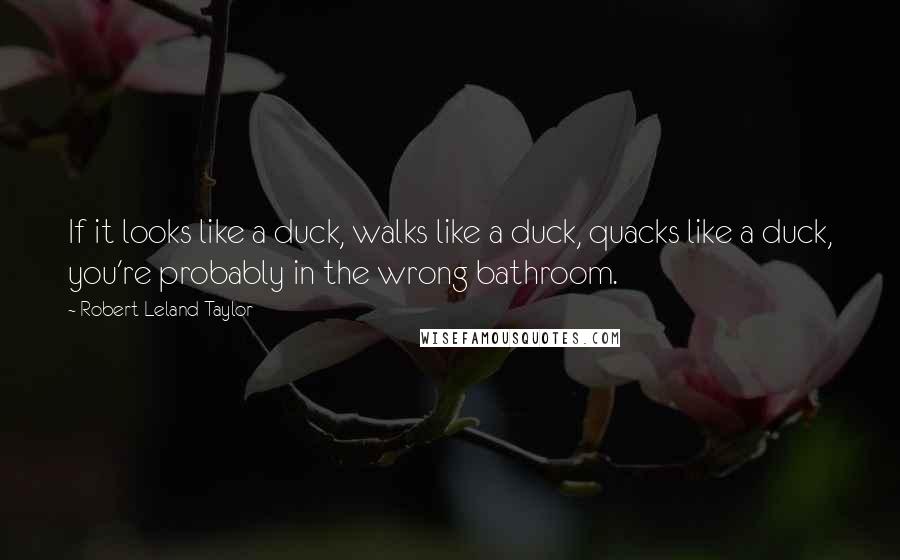 If it looks like a duck, walks like a duck, quacks like a duck, you're probably in the wrong bathroom.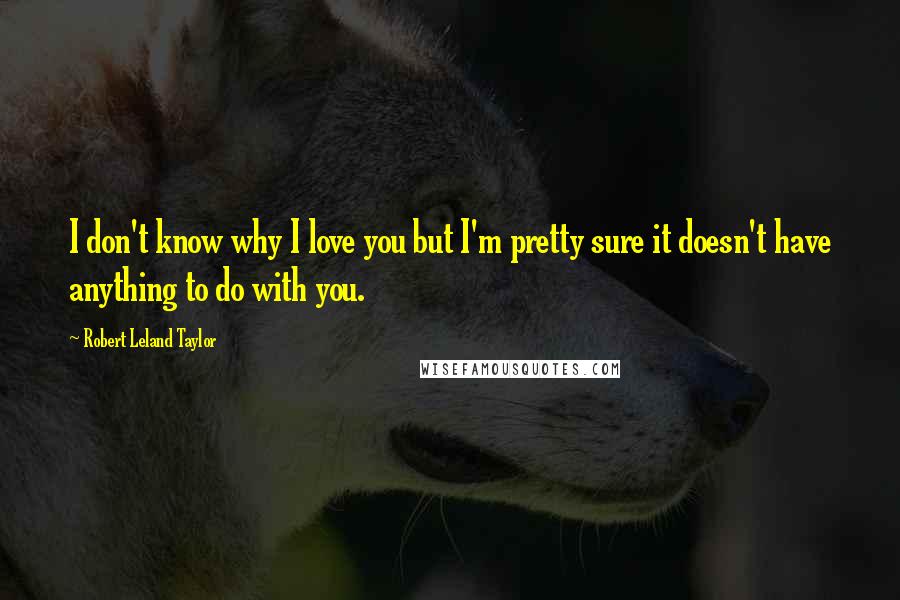 I don't know why I love you but I'm pretty sure it doesn't have anything to do with you.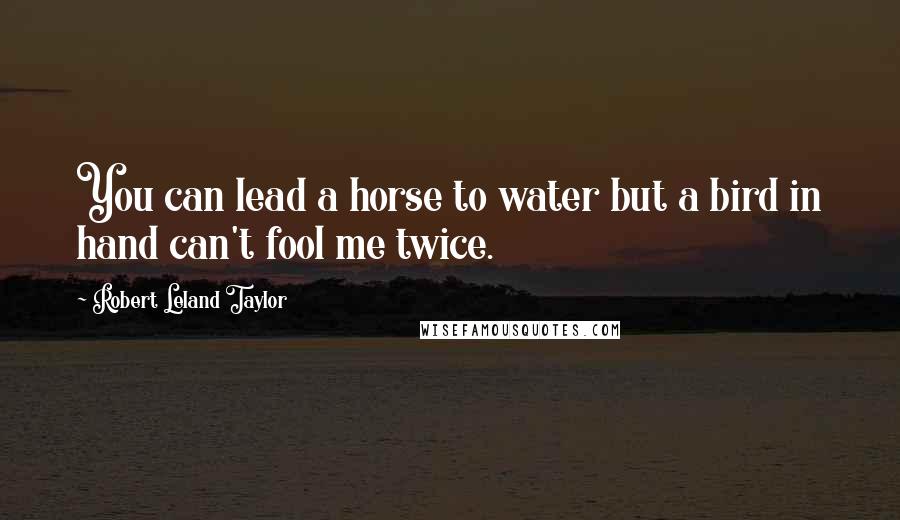 You can lead a horse to water but a bird in hand can't fool me twice.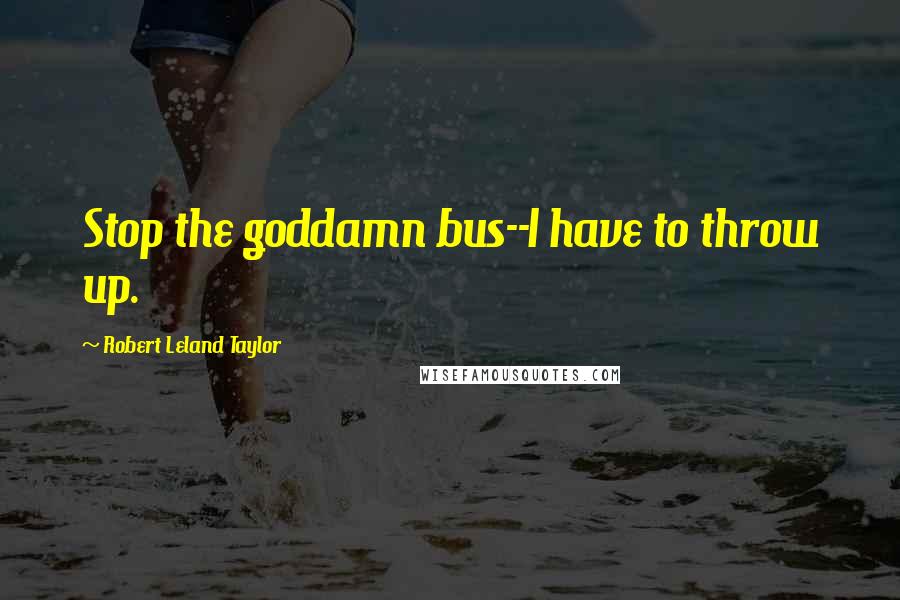 Stop the goddamn bus--I have to throw up.