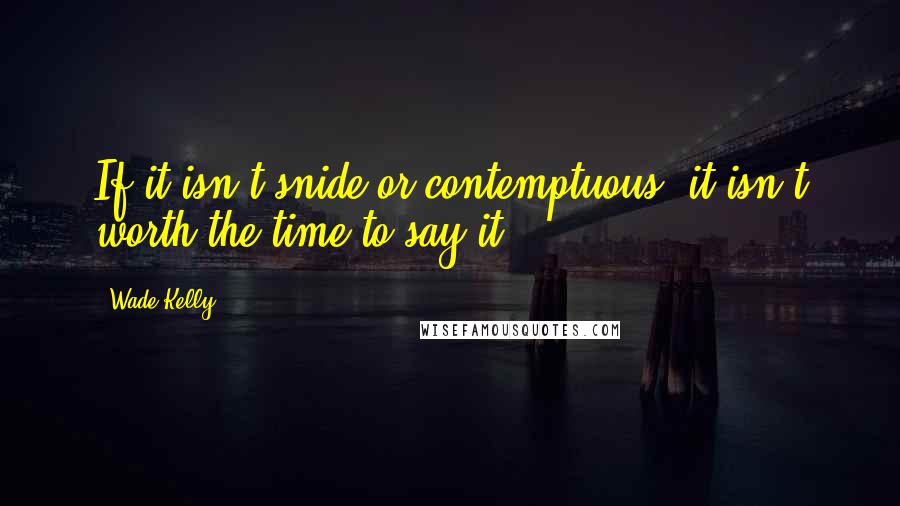 If it isn't snide or contemptuous, it isn't worth the time to say it.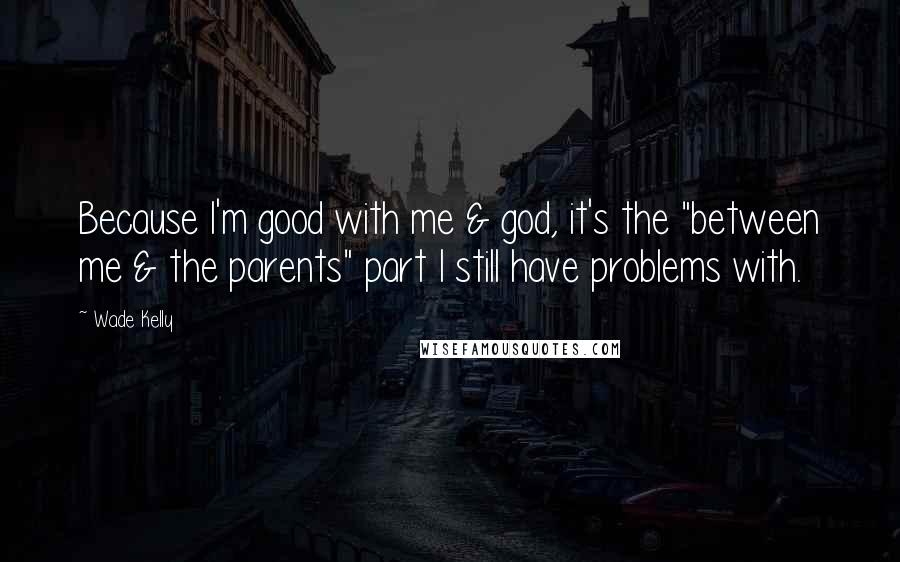 Because I'm good with me & god, it's the "between me & the parents" part I still have problems with.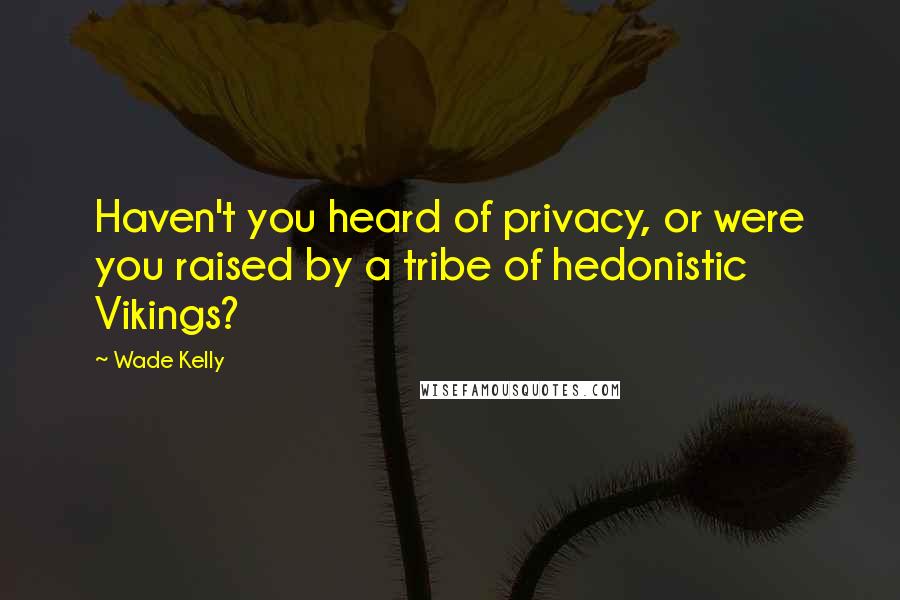 Haven't you heard of privacy, or were you raised by a tribe of hedonistic Vikings?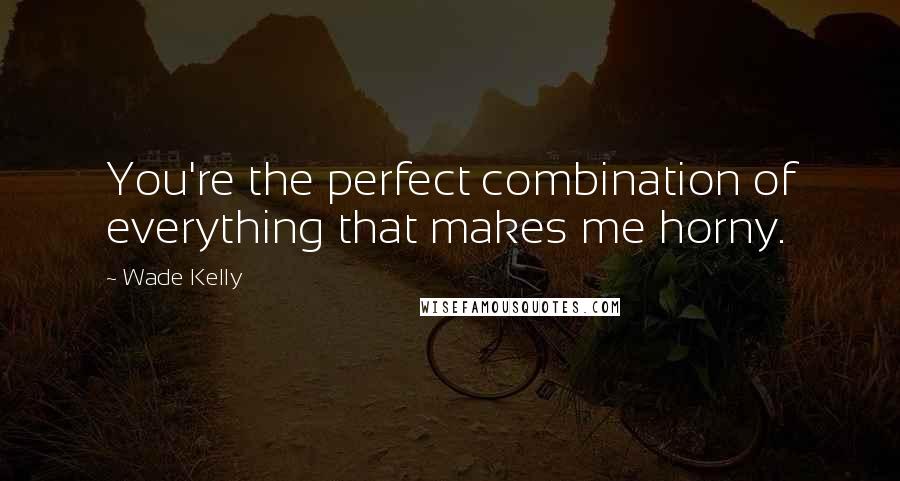 You're the perfect combination of everything that makes me horny.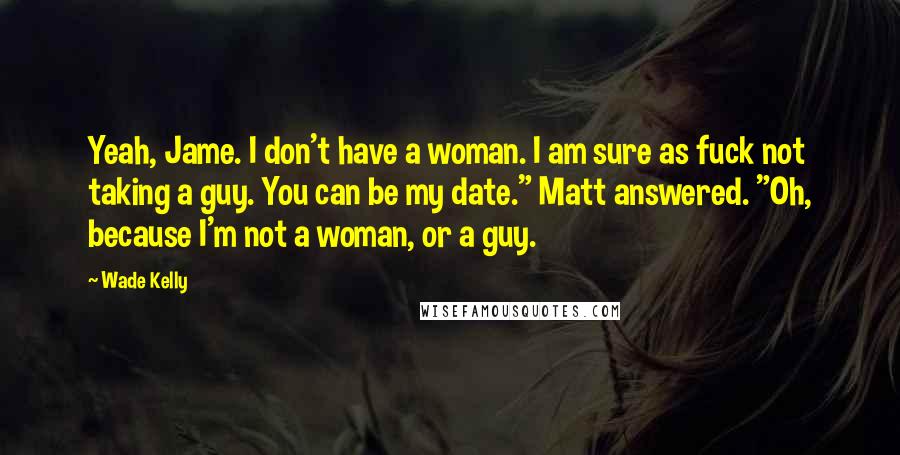 Yeah, Jame. I don't have a woman. I am sure as fuck not taking a guy. You can be my date." Matt answered.
"Oh, because I'm not a woman, or a guy.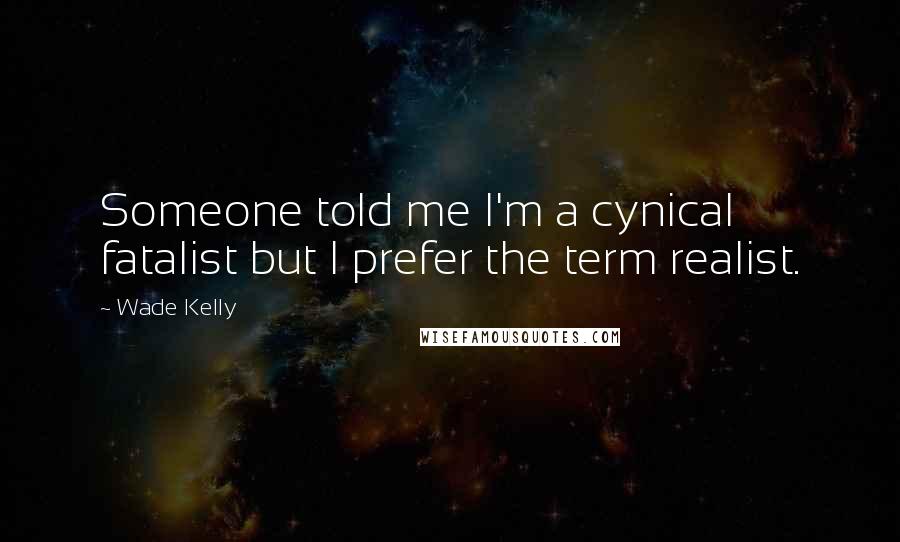 Someone told me I'm a cynical fatalist but I prefer the term realist.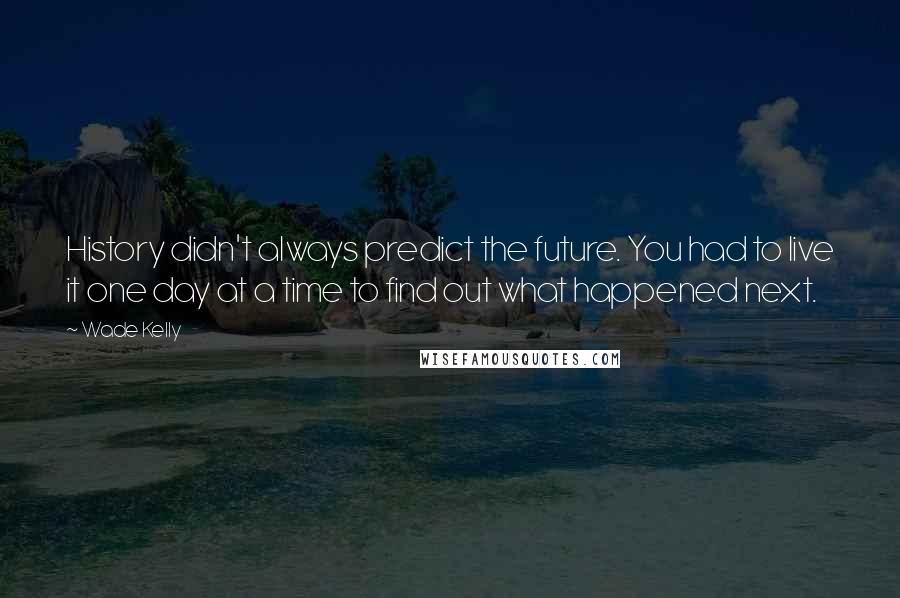 History didn't always predict the future. You had to live it one day at a time to find out what happened next.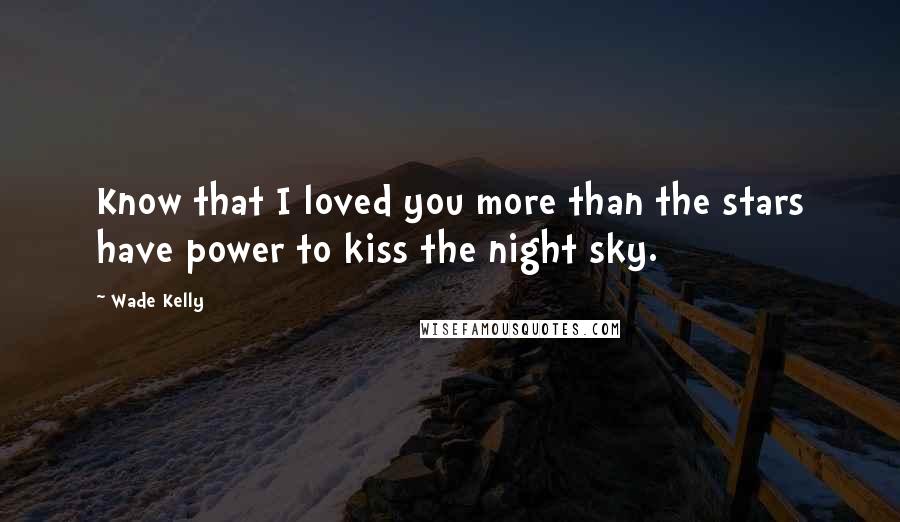 Know that I loved you more than the stars have power to kiss the night sky.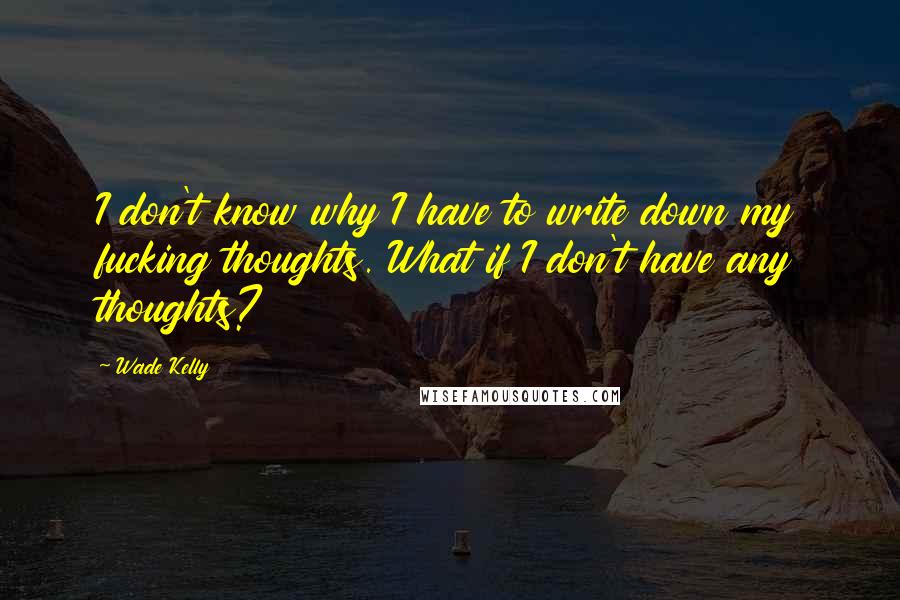 I don't know why I have to write down my fucking thoughts. What if I don't have any thoughts?