Bill Kreutzmann Quotes
Top 16 wise famous quotes and sayings by Bill Kreutzmann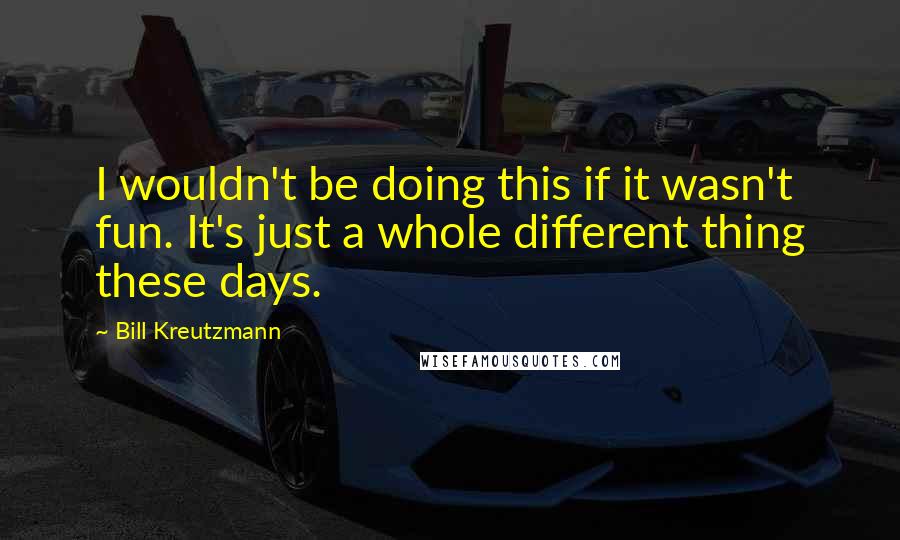 I wouldn't be doing this if it wasn't fun. It's just a whole different thing these days.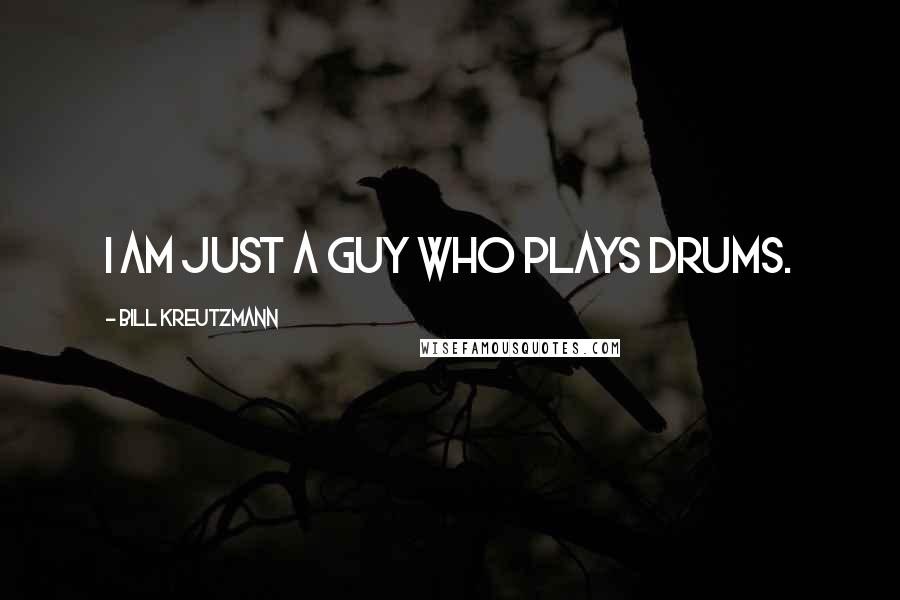 I am just a guy who plays drums.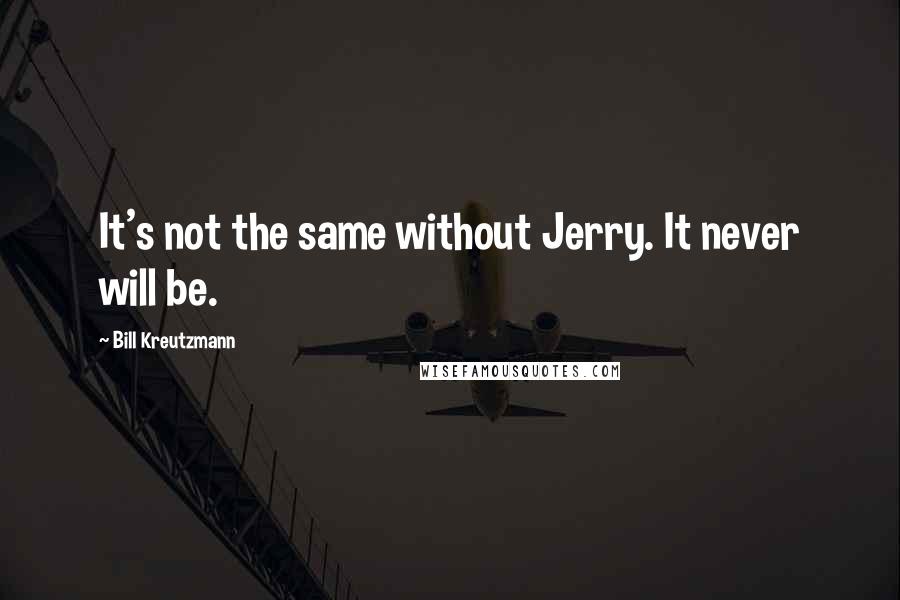 It's not the same without Jerry. It never will be.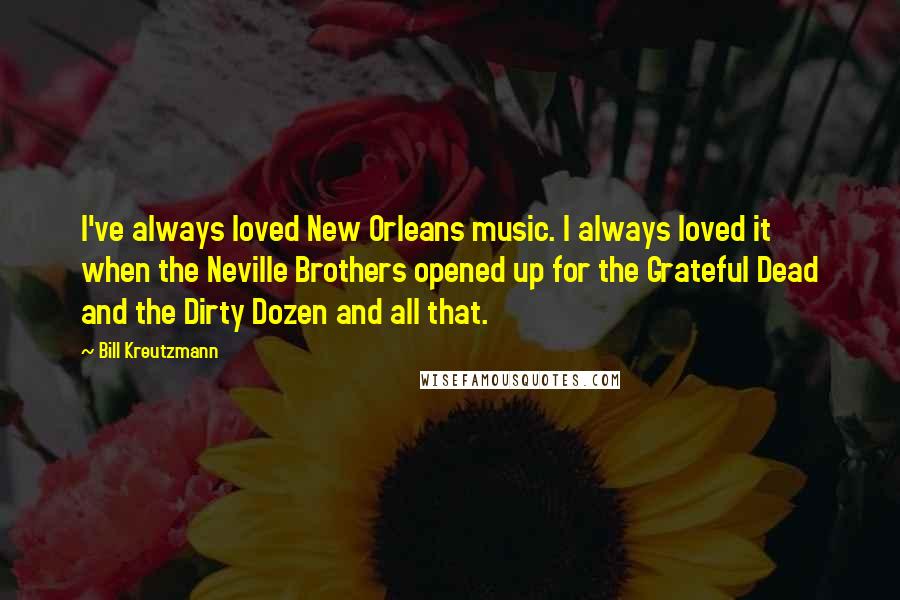 I've always loved New Orleans music. I always loved it when the Neville Brothers opened up for the Grateful Dead and the Dirty Dozen and all that.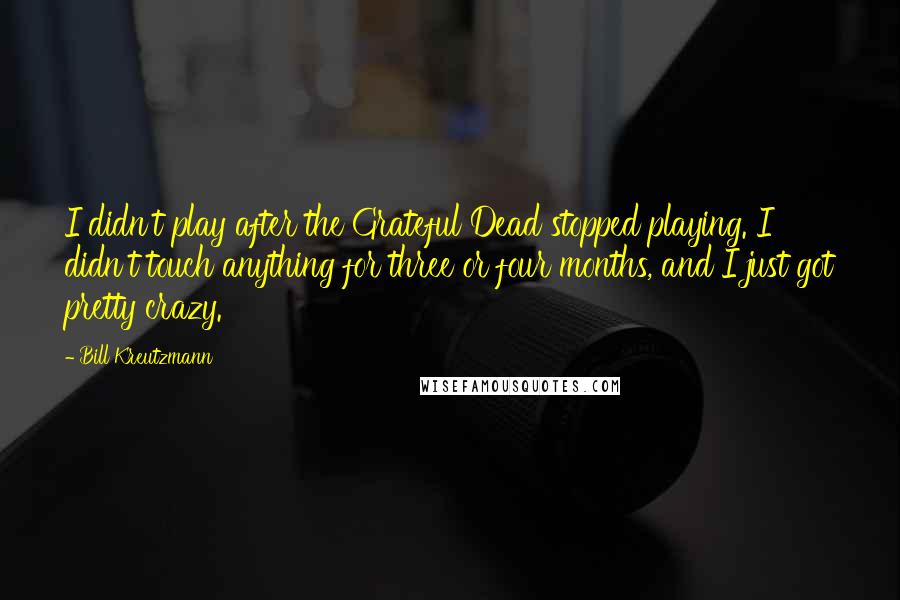 I didn't play after the Grateful Dead stopped playing. I didn't touch anything for three or four months, and I just got pretty crazy.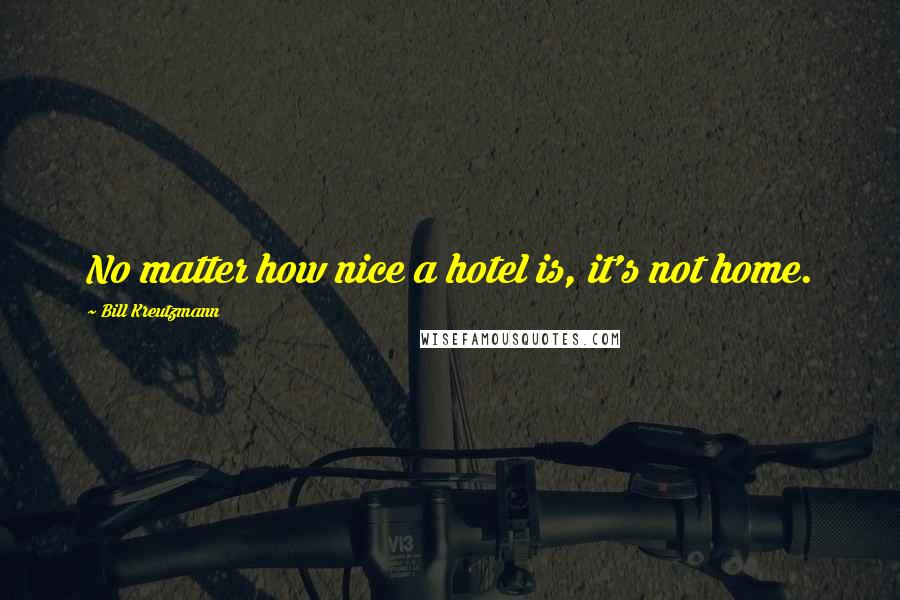 No matter how nice a hotel is, it's not home.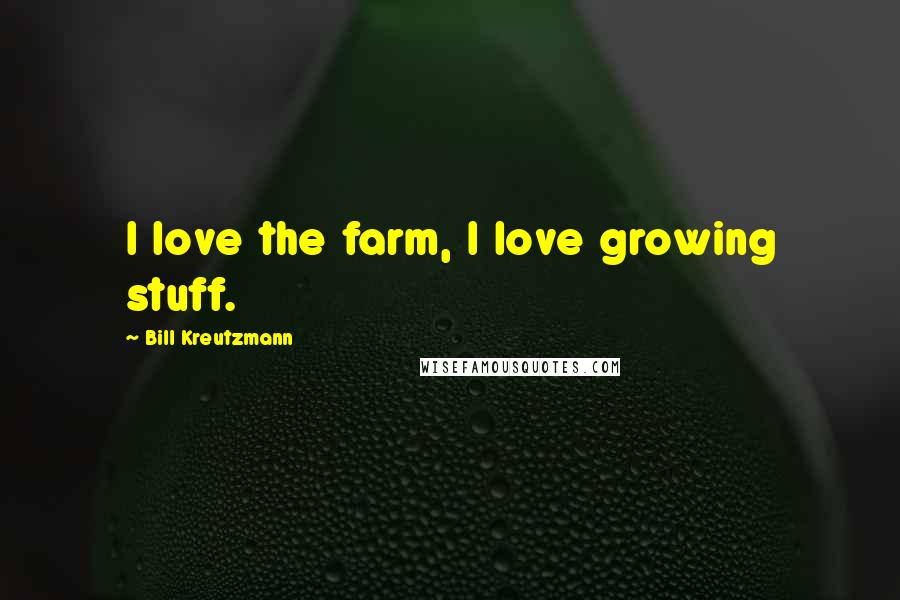 I love the farm, I love growing stuff.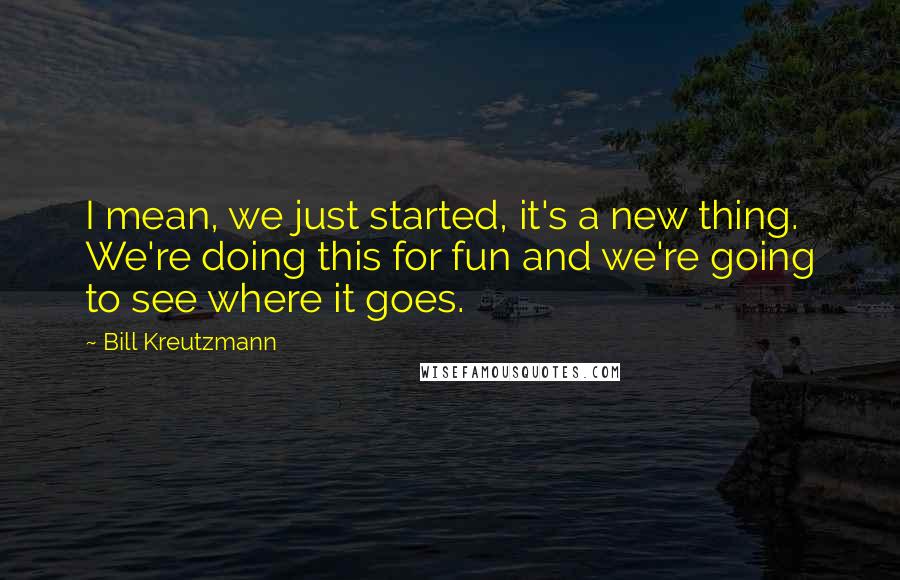 I mean, we just started, it's a new thing. We're doing this for fun and we're going to see where it goes.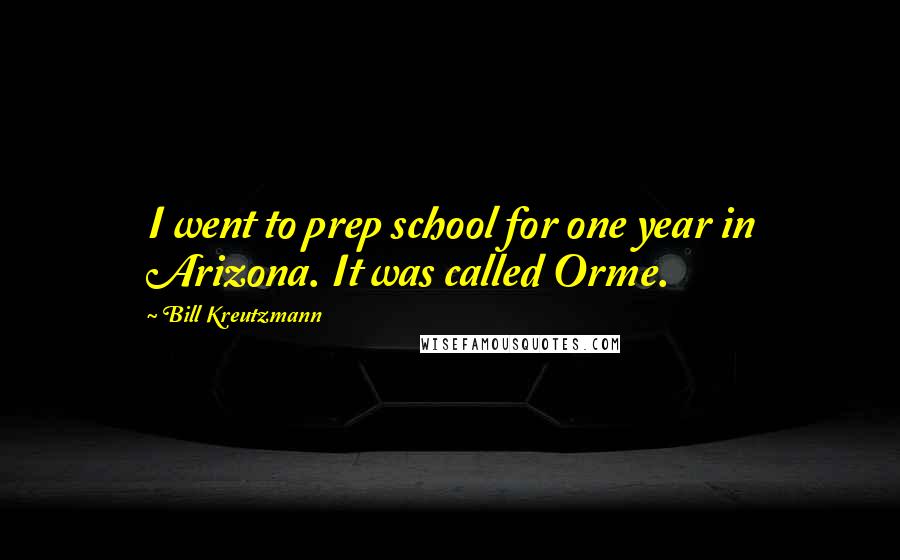 I went to prep school for one year in Arizona. It was called Orme.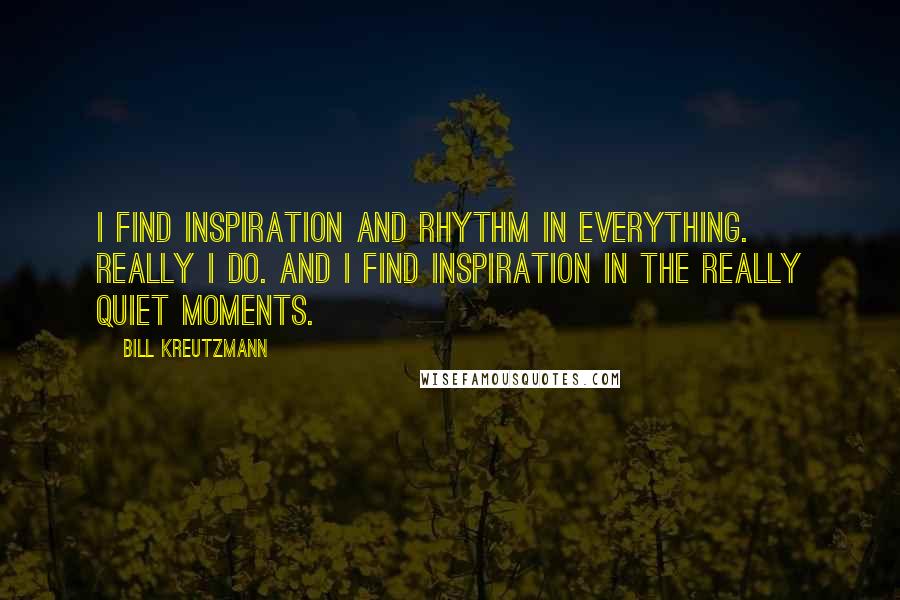 I find inspiration and rhythm in everything. Really I do. And I find inspiration in the really quiet moments.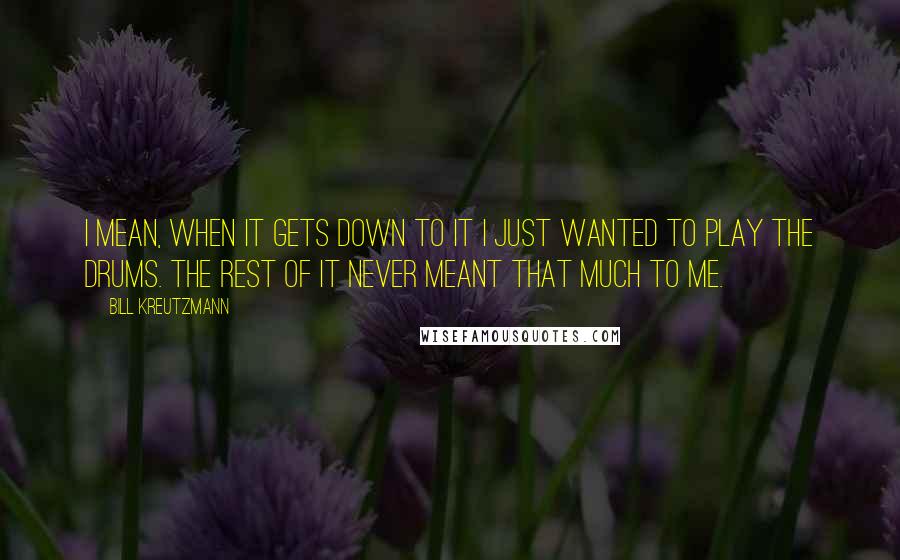 I mean, when it gets down to it I just wanted to play the drums. The rest of it never meant that much to me.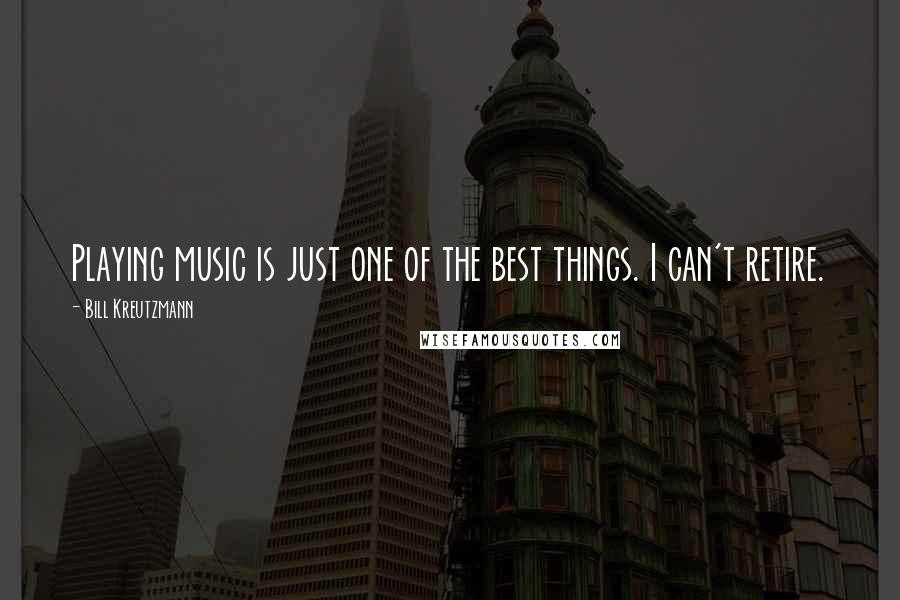 Playing music is just one of the best things. I can't retire.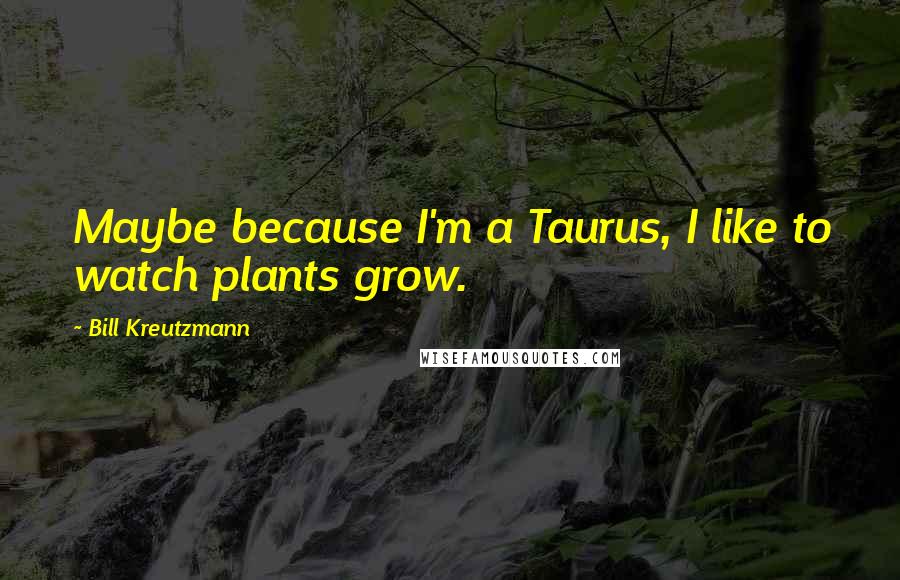 Maybe because I'm a Taurus, I like to watch plants grow.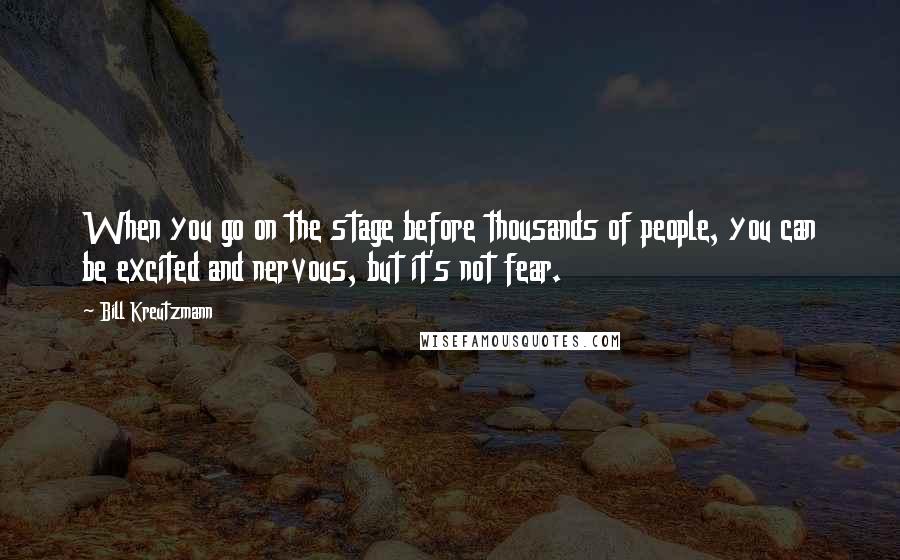 When you go on the stage before thousands of people, you can be excited and nervous, but it's not fear.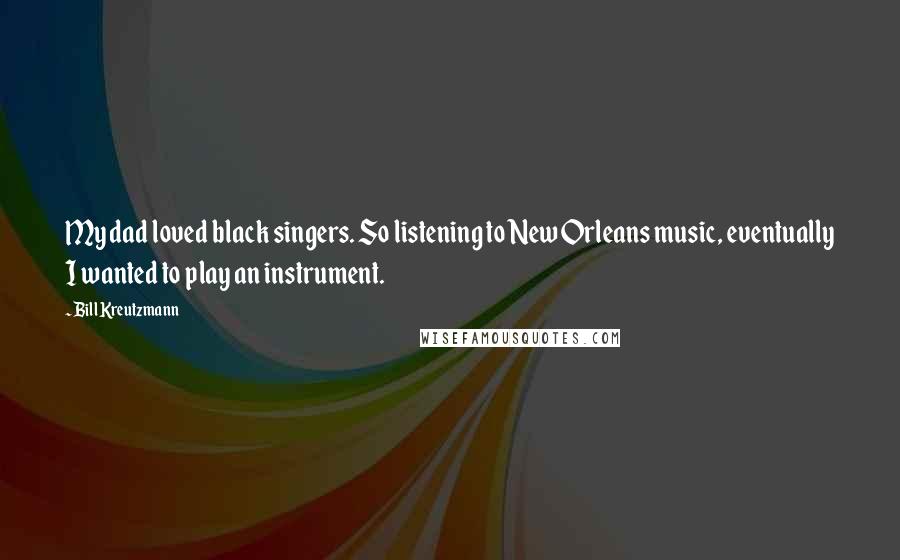 My dad loved black singers. So listening to New Orleans music, eventually I wanted to play an instrument.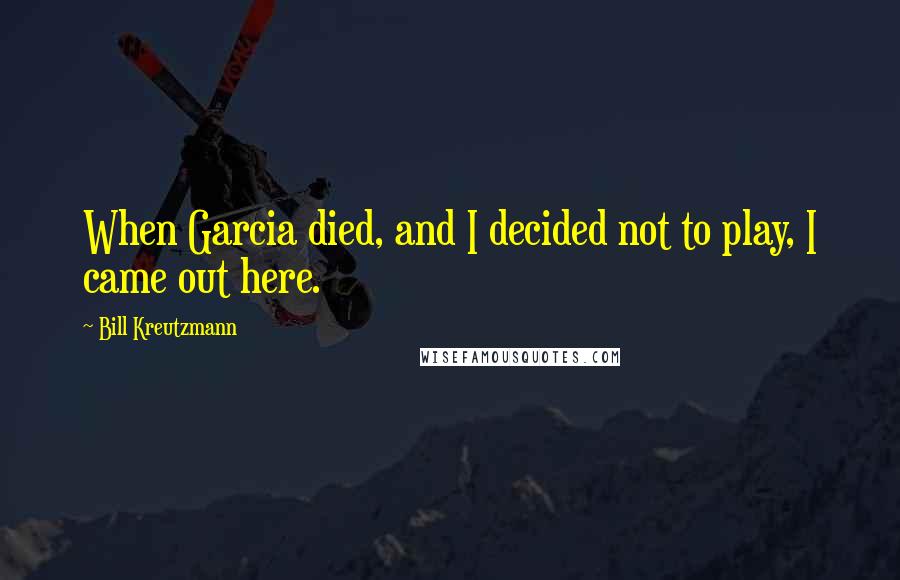 When Garcia died, and I decided not to play, I came out here.