Joe Scarborough Quotes
Top 17 wise famous quotes and sayings by Joe Scarborough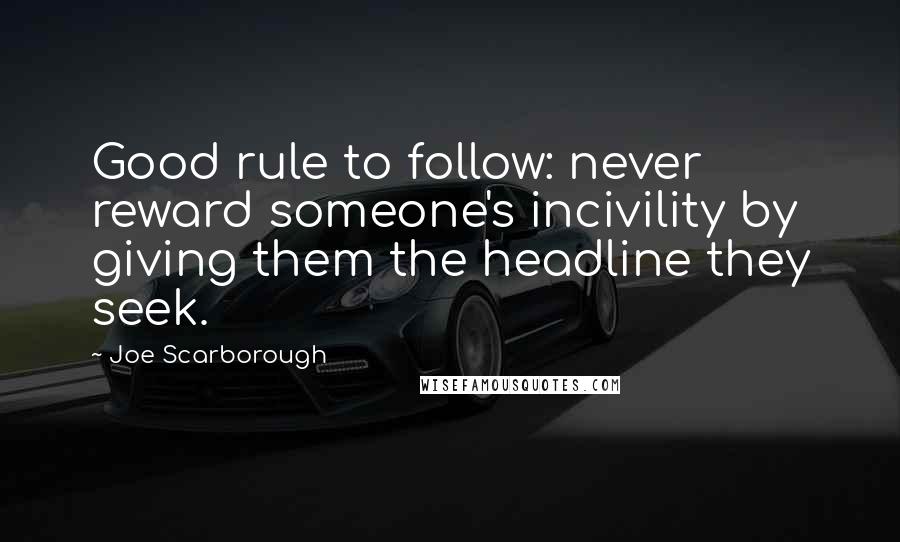 Good rule to follow: never reward someone's incivility by giving them the headline they seek.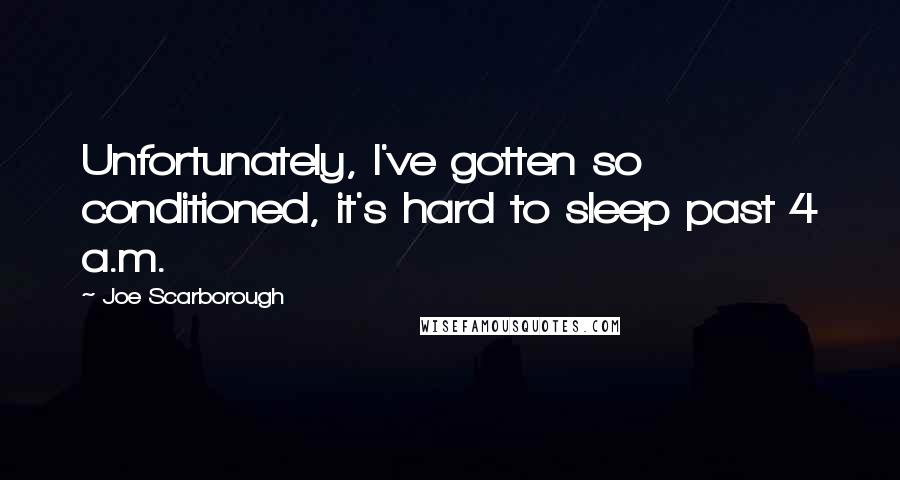 Unfortunately, I've gotten so conditioned, it's hard to sleep past 4 a.m.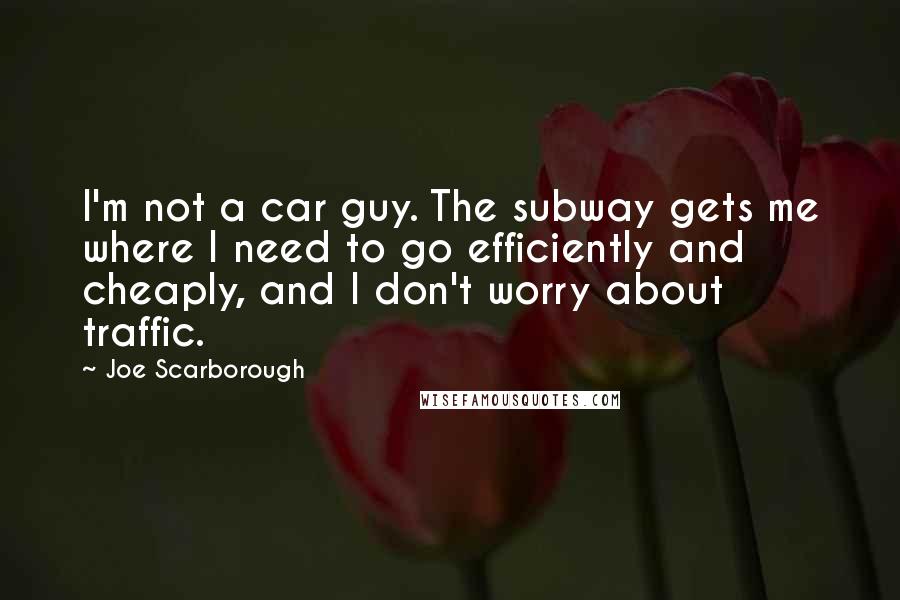 I'm not a car guy. The subway gets me where I need to go efficiently and cheaply, and I don't worry about traffic.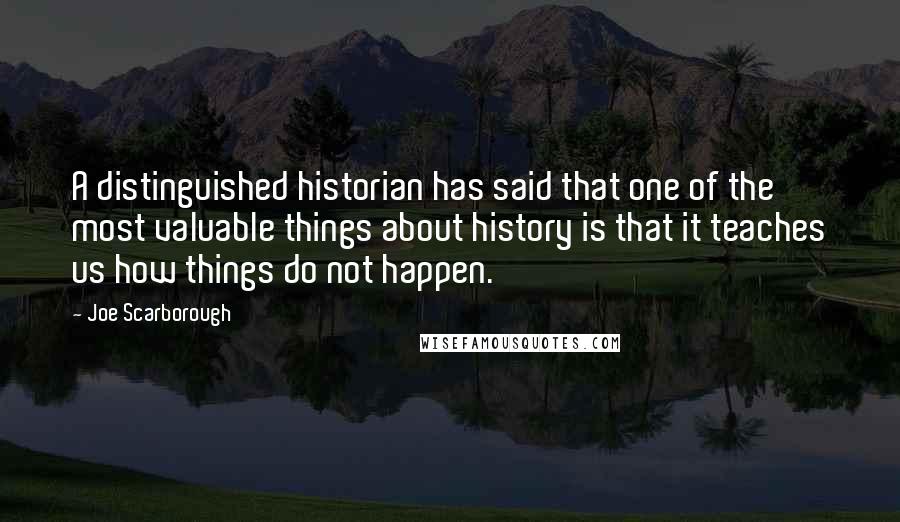 A distinguished historian has said that one of the most valuable things about history is that it teaches us how things do not happen.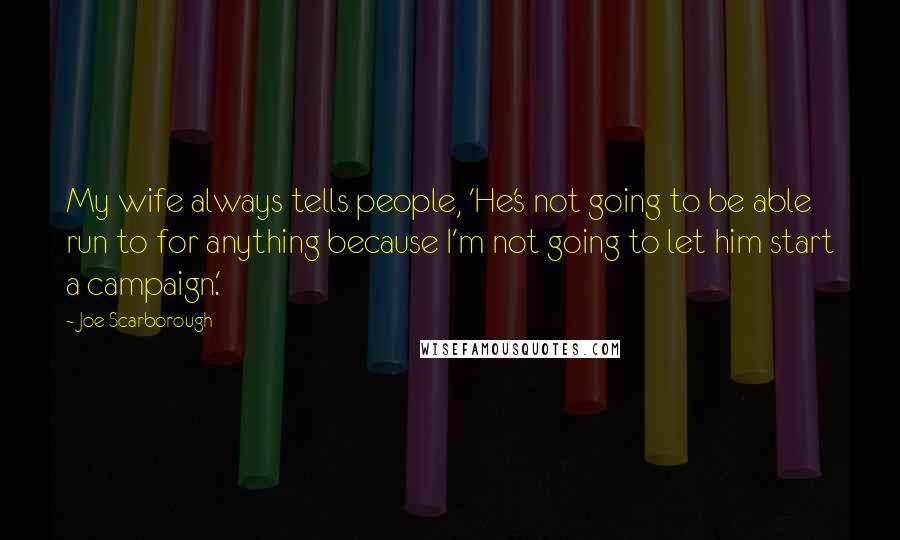 My wife always tells people, 'He's not going to be able run to for anything because I'm not going to let him start a campaign.'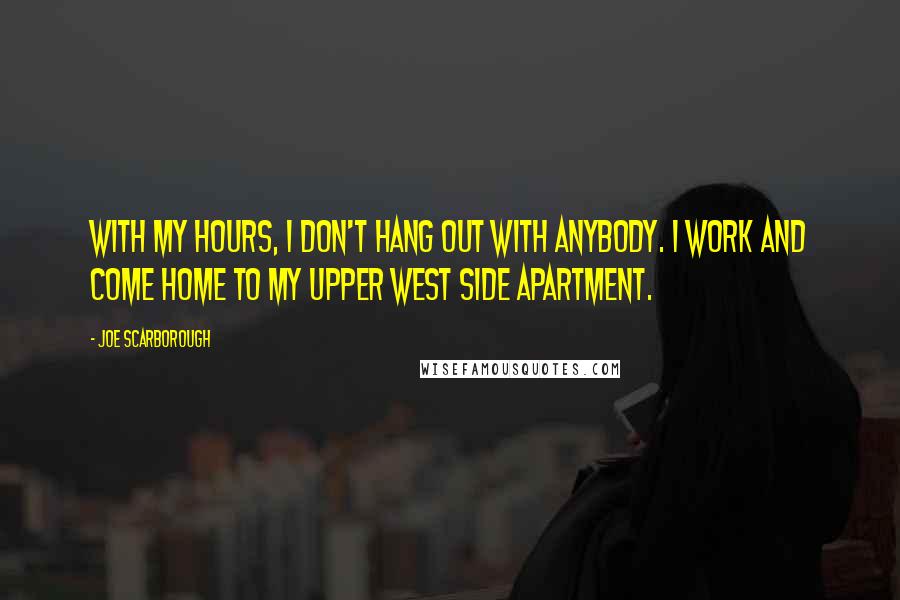 With my hours, I don't hang out with anybody. I work and come home to my Upper West Side apartment.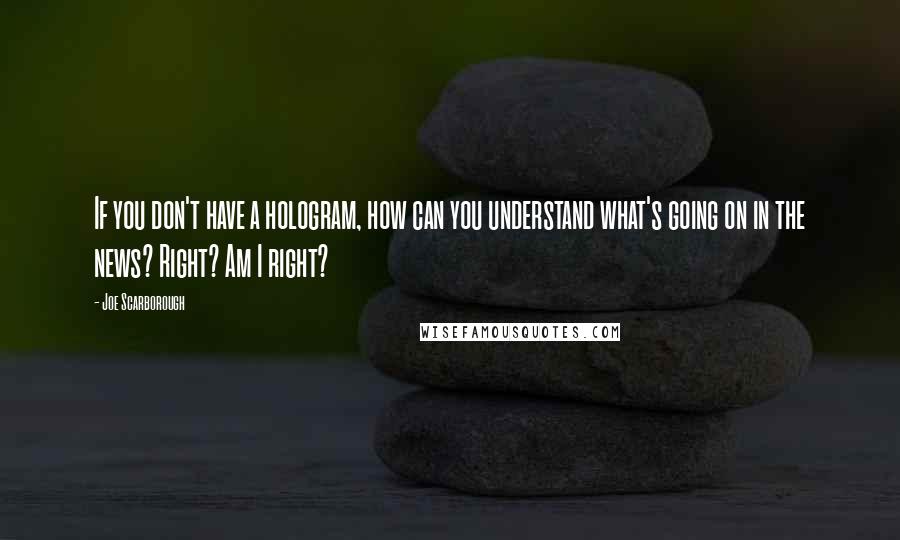 If you don't have a hologram, how can you understand what's going on in the news? Right? Am I right?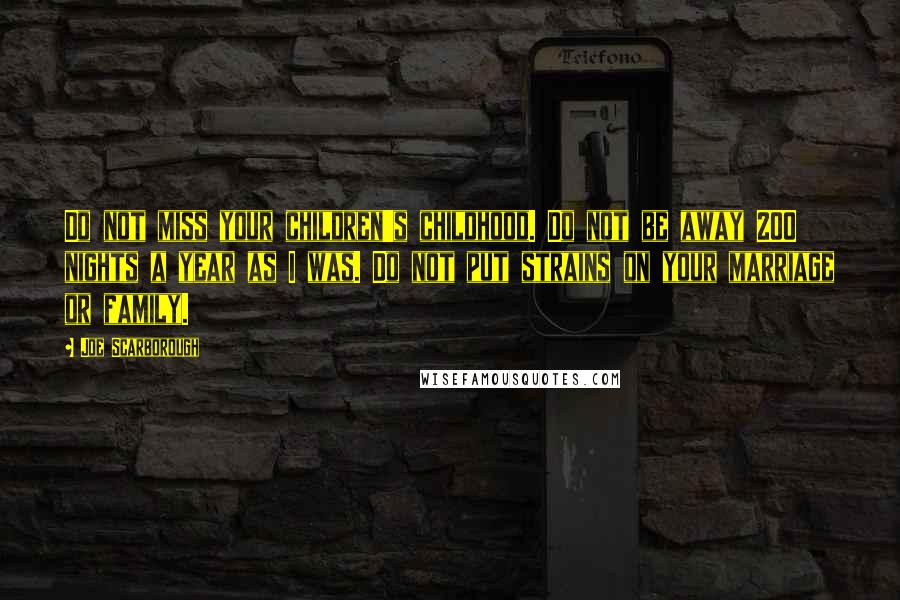 Do not miss your children's childhood. Do not be away 200 nights a year as I was. Do not put strains on your marriage or family.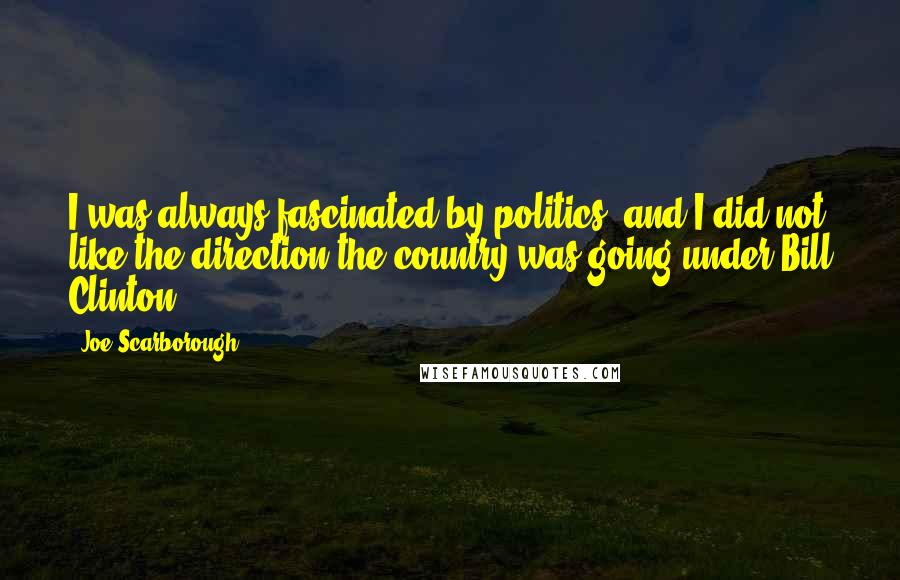 I was always fascinated by politics, and I did not like the direction the country was going under Bill Clinton.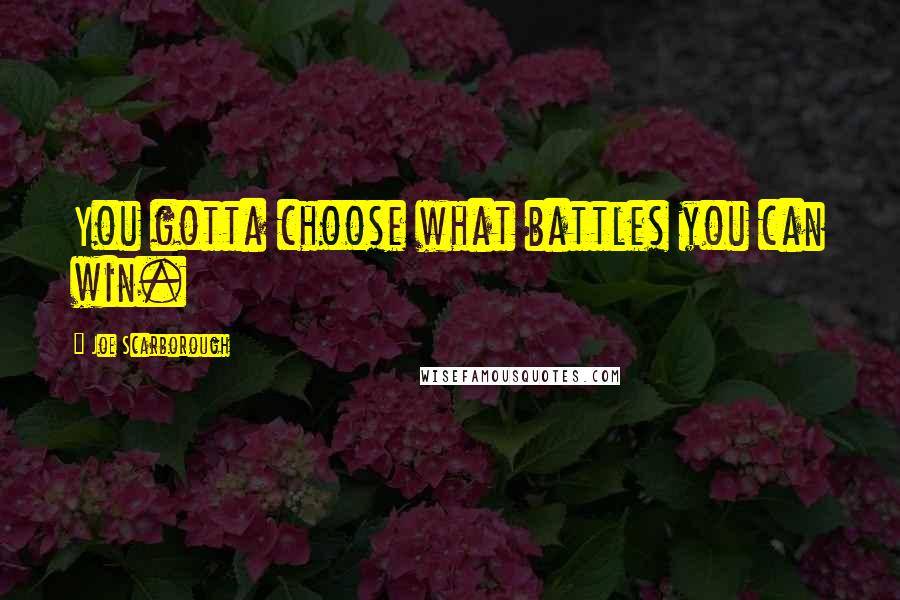 You gotta choose what battles you can win.
We're going to look awfully stupid if we give income tax relief to people who do not pay income taxes.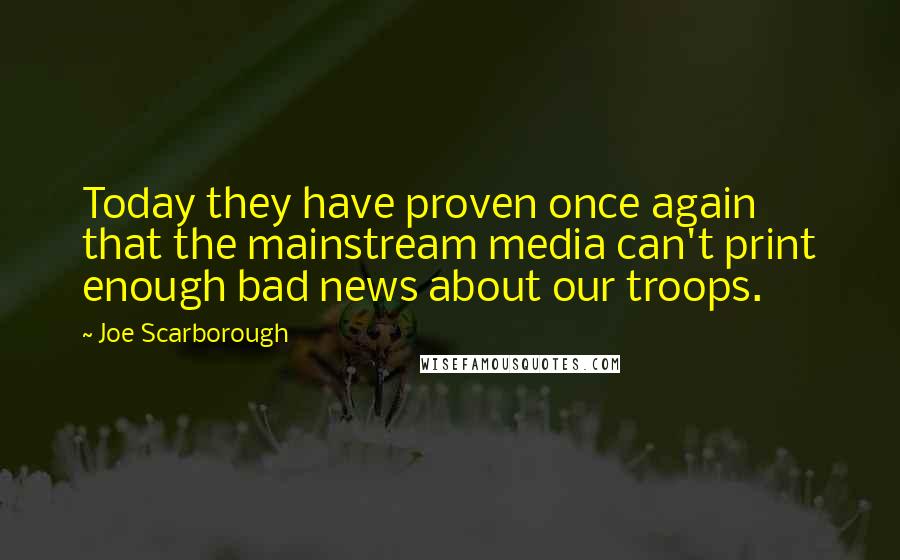 Today they have proven once again that the mainstream media can't print enough bad news about our troops.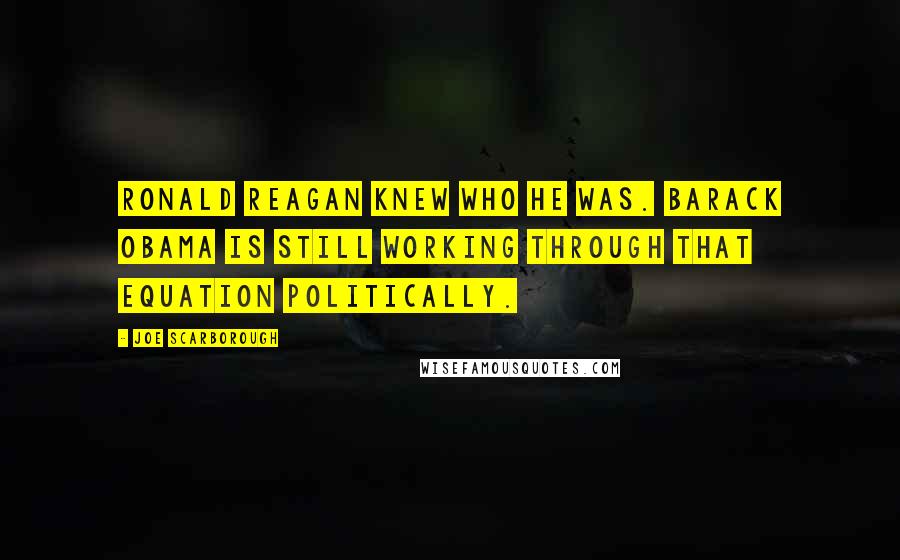 Ronald Reagan knew who he was. Barack Obama is still working through that equation politically.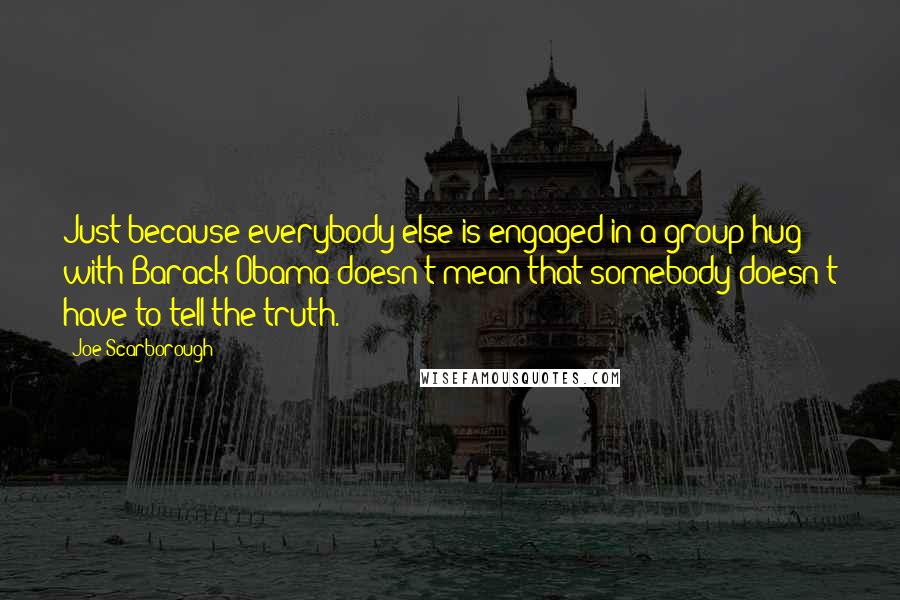 Just because everybody else is engaged in a group hug with Barack Obama doesn't mean that somebody doesn't have to tell the truth.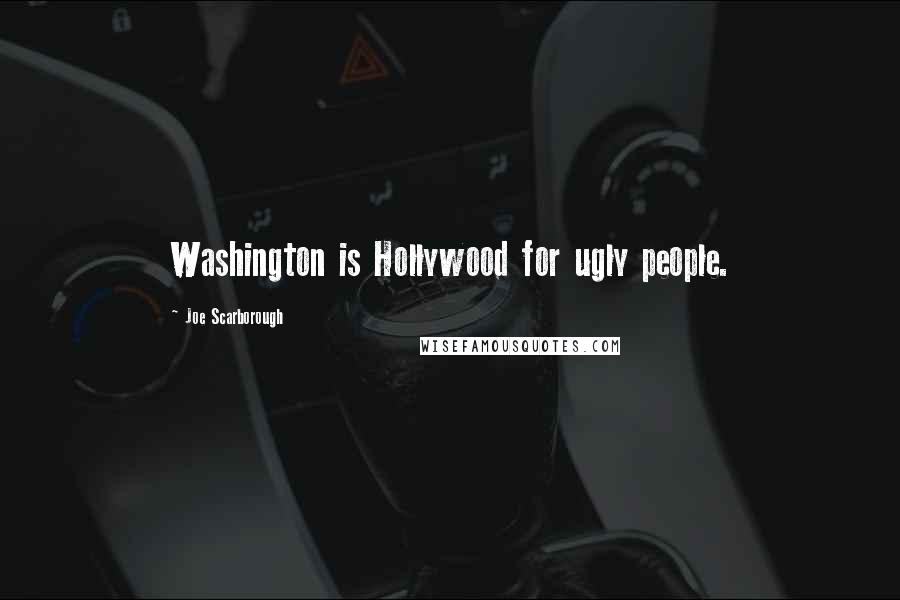 Washington is Hollywood for ugly people.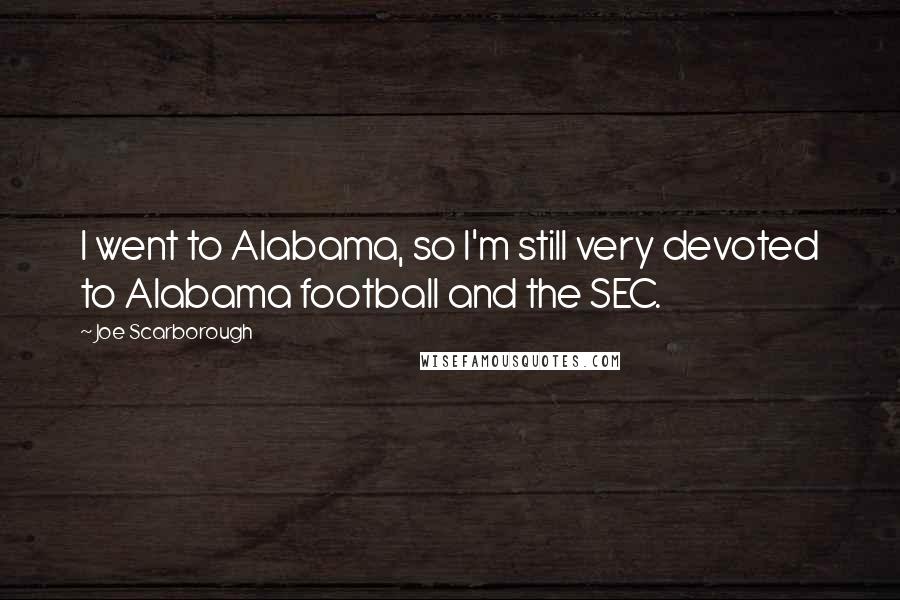 I went to Alabama, so I'm still very devoted to Alabama football and the SEC.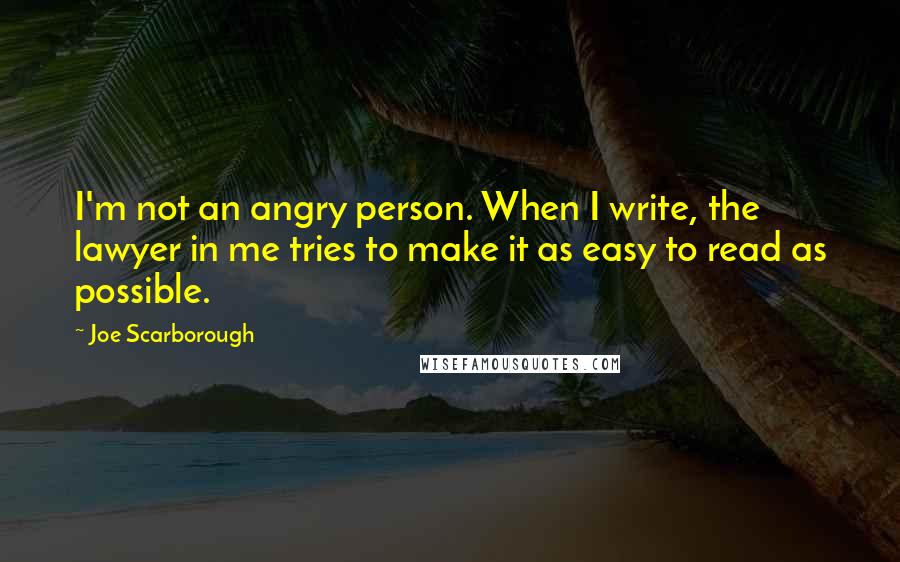 I'm not an angry person. When I write, the lawyer in me tries to make it as easy to read as possible.