Jennifer Chiaverini Quotes
Top 10 wise famous quotes and sayings by Jennifer Chiaverini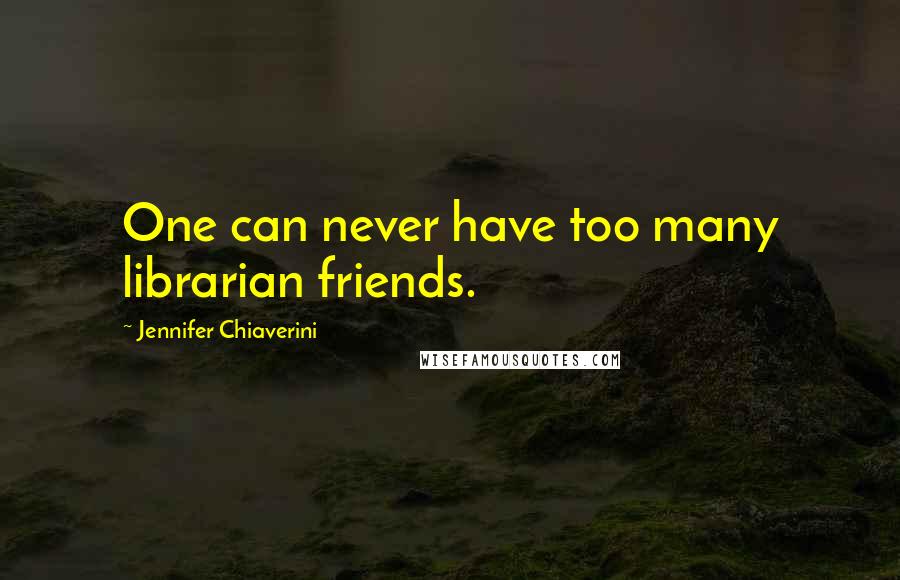 One can never have too many librarian friends.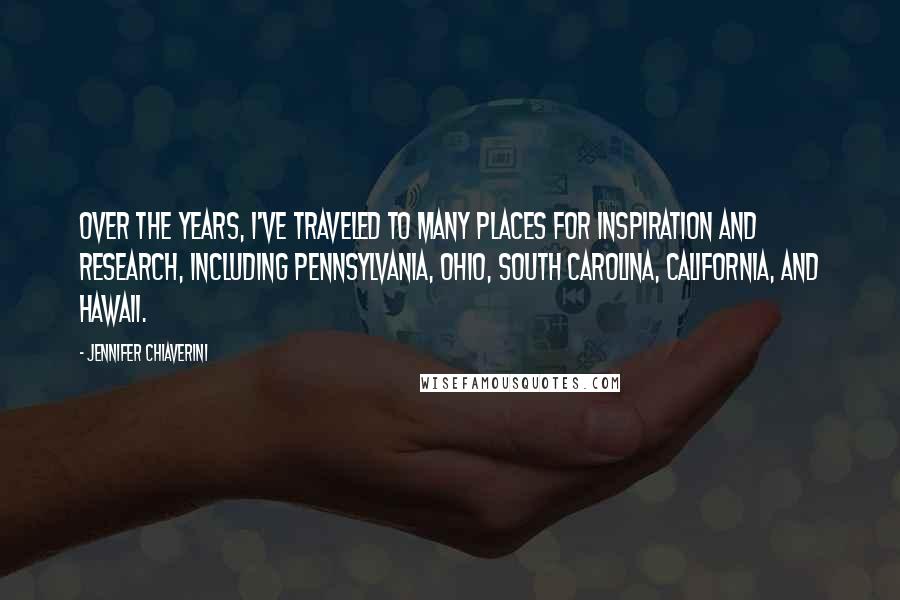 Over the years, I've traveled to many places for inspiration and research, including Pennsylvania, Ohio, South Carolina, California, and Hawaii.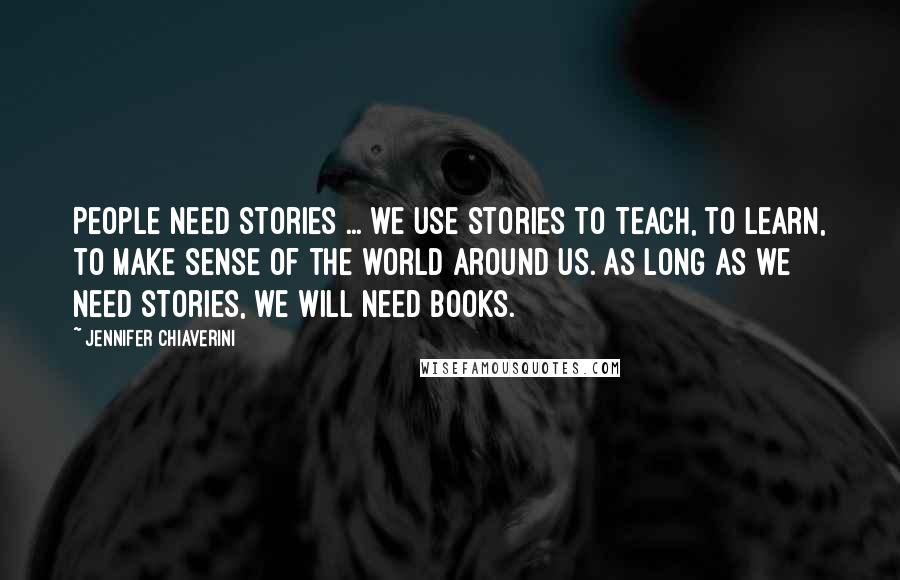 People need stories ... we use stories to teach, to learn, to make sense of the world around us. As long as we need stories, we will need books.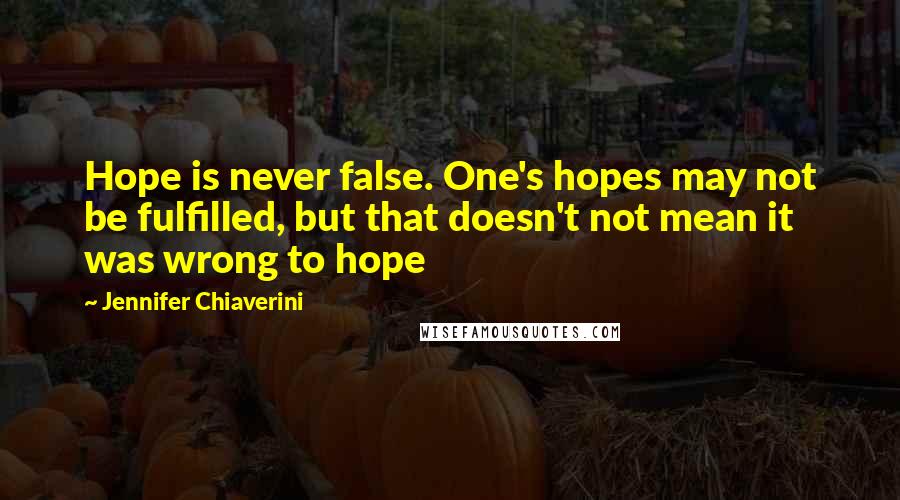 Hope is never false. One's hopes may not be fulfilled, but that doesn't not mean it was wrong to hope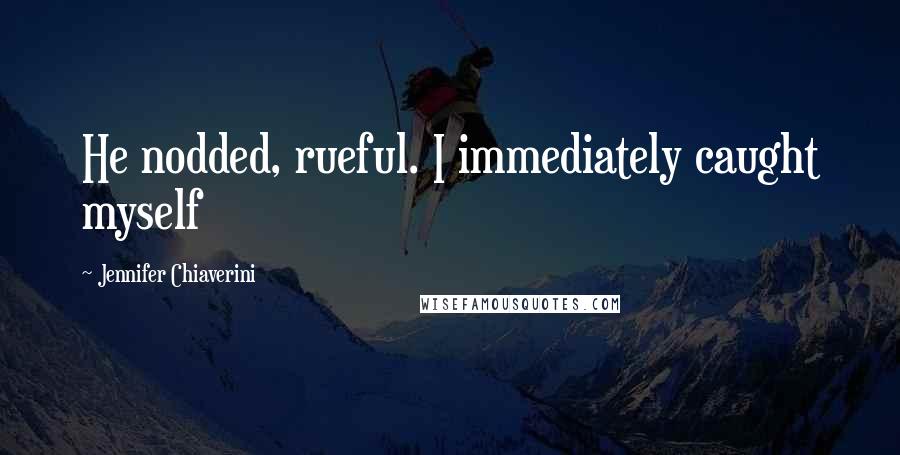 He nodded, rueful. I immediately caught myself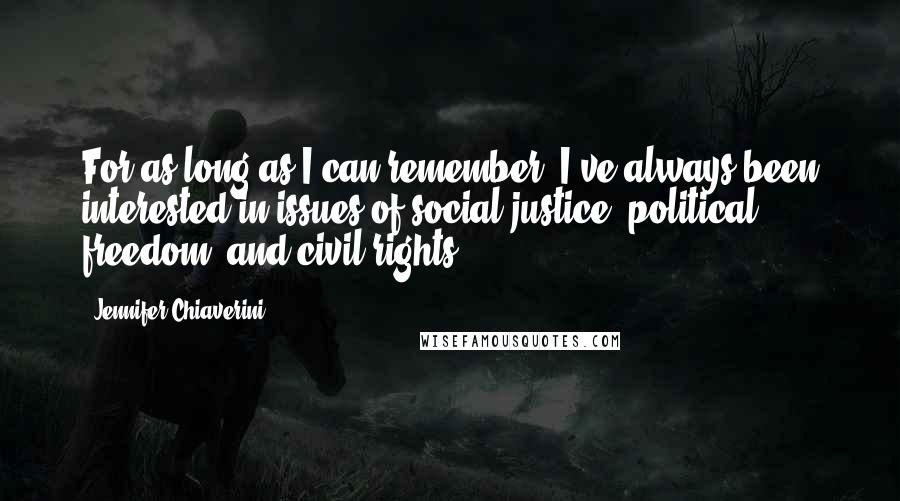 For as long as I can remember, I've always been interested in issues of social justice, political freedom, and civil rights.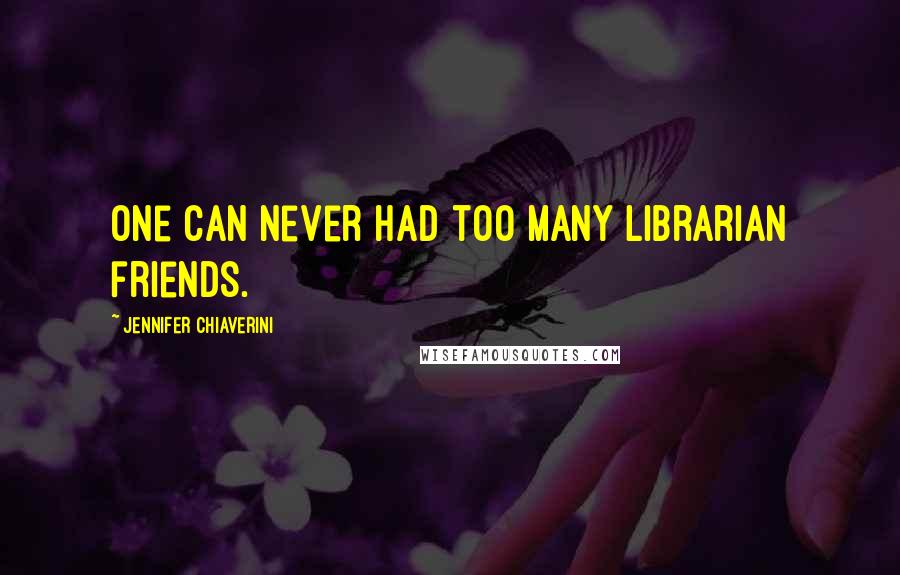 One can never had too many librarian friends.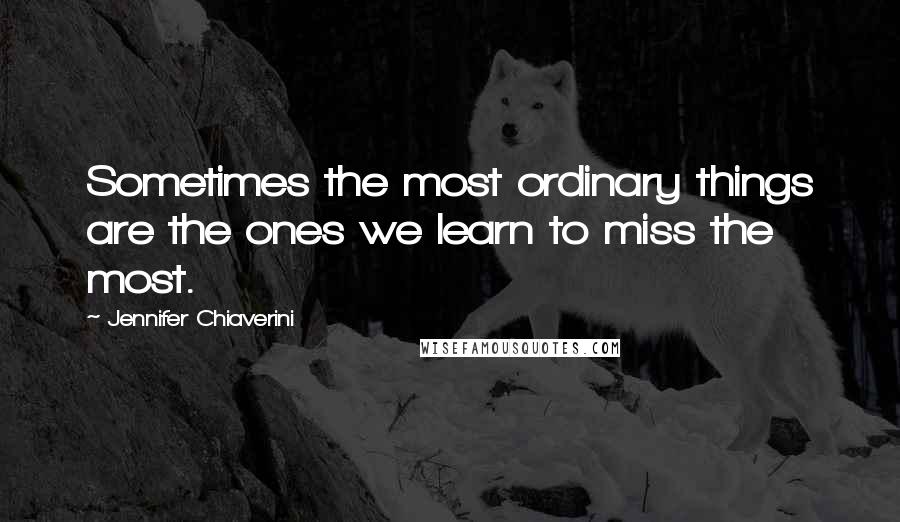 Sometimes the most ordinary things are the ones we learn to miss the most.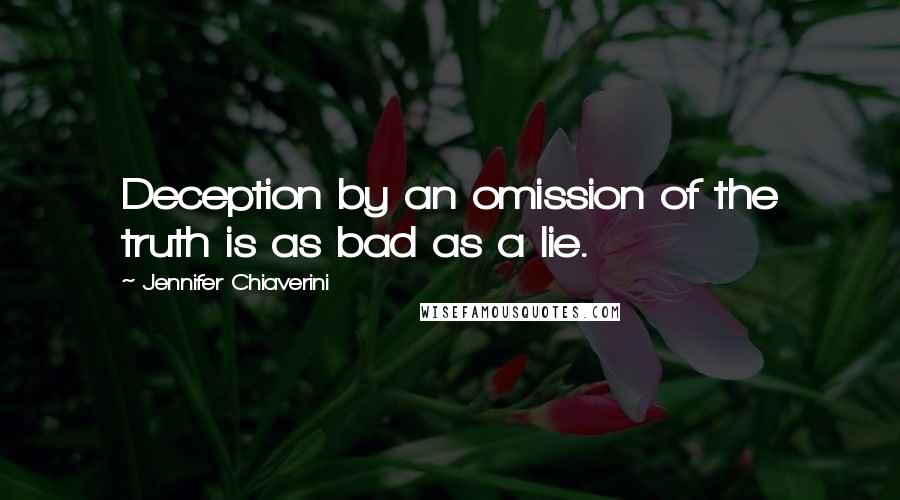 Deception by an omission of the truth is as bad as a lie.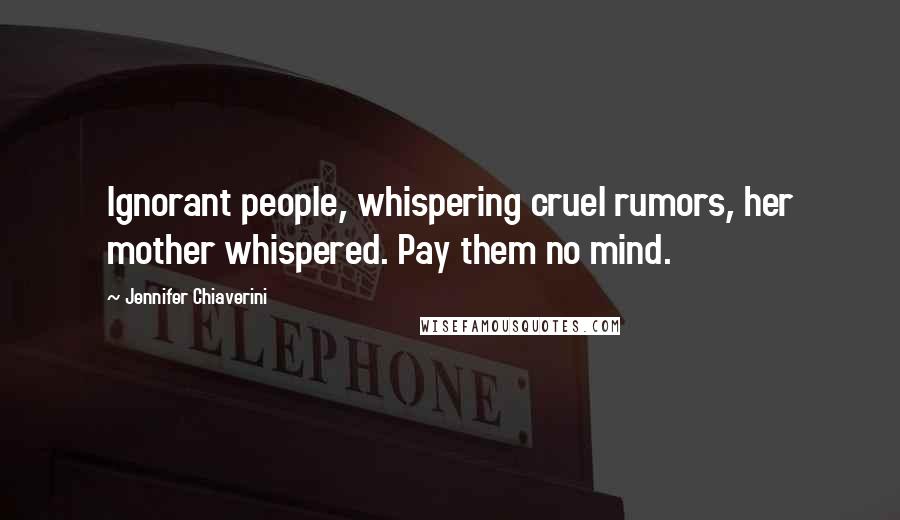 Ignorant people, whispering cruel rumors, her mother whispered. Pay them no mind.