Michael Cisco Quotes
Top 9 wise famous quotes and sayings by Michael Cisco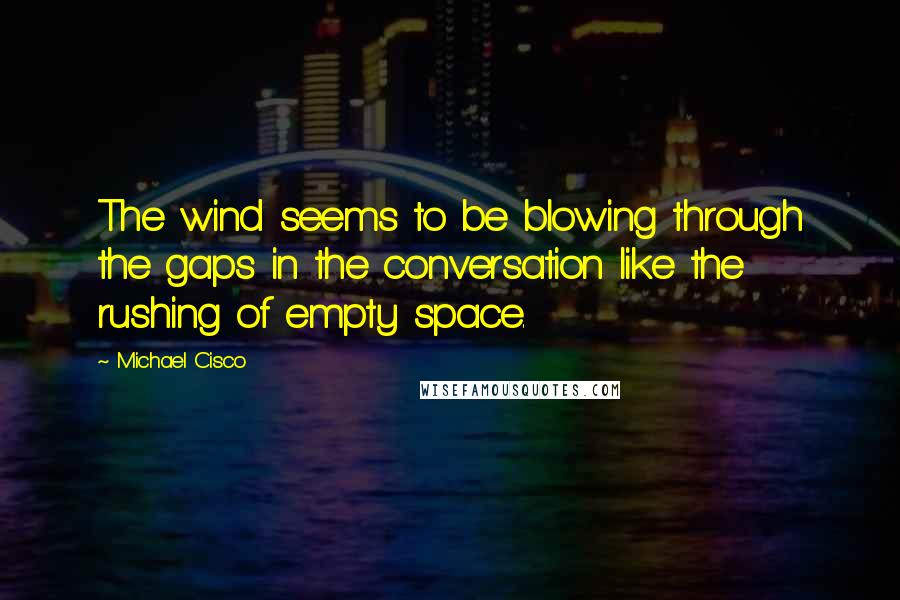 The wind seems to be blowing through the gaps in the conversation like the rushing of empty space.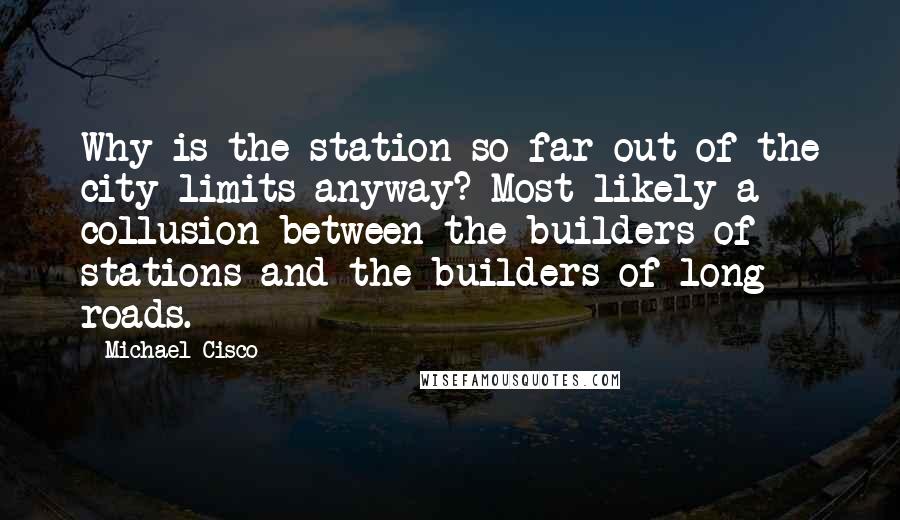 Why is the station so far out of the city limits anyway? Most likely a collusion between the builders of stations and the builders of long roads.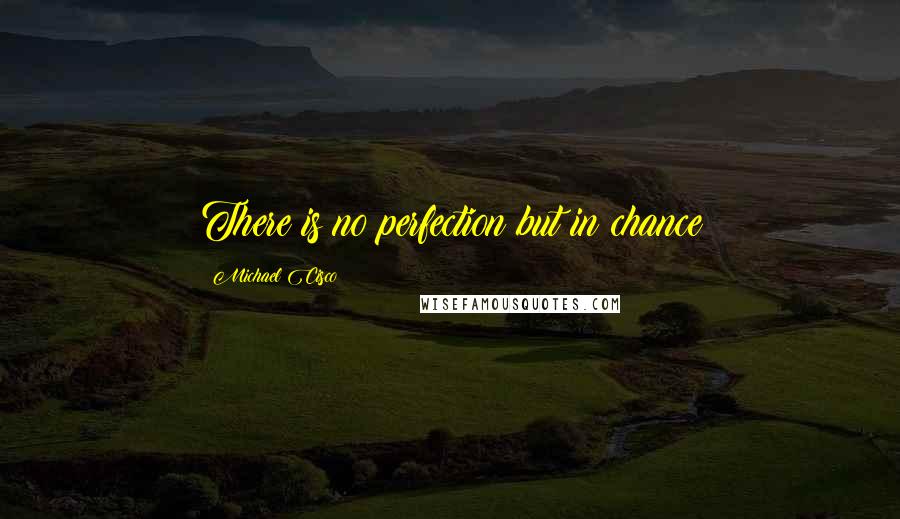 There is no perfection but in chance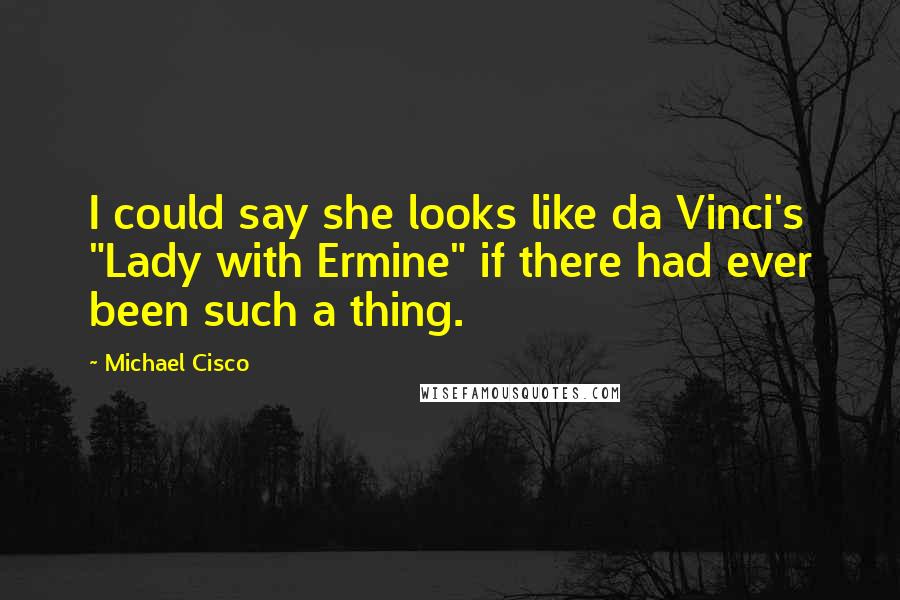 I could say she looks like da Vinci's "Lady with Ermine" if there had ever been such a thing.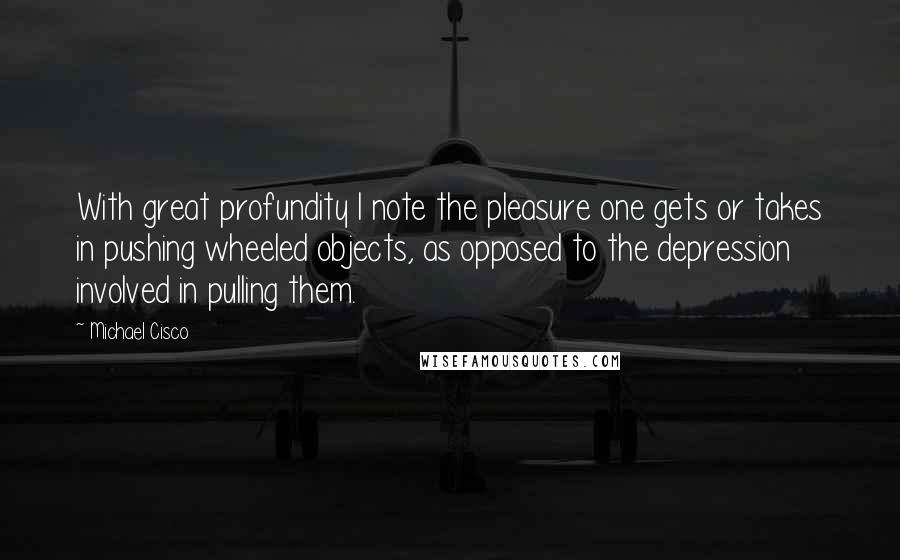 With great profundity I note the pleasure one gets or takes in pushing wheeled objects, as opposed to the depression involved in pulling them.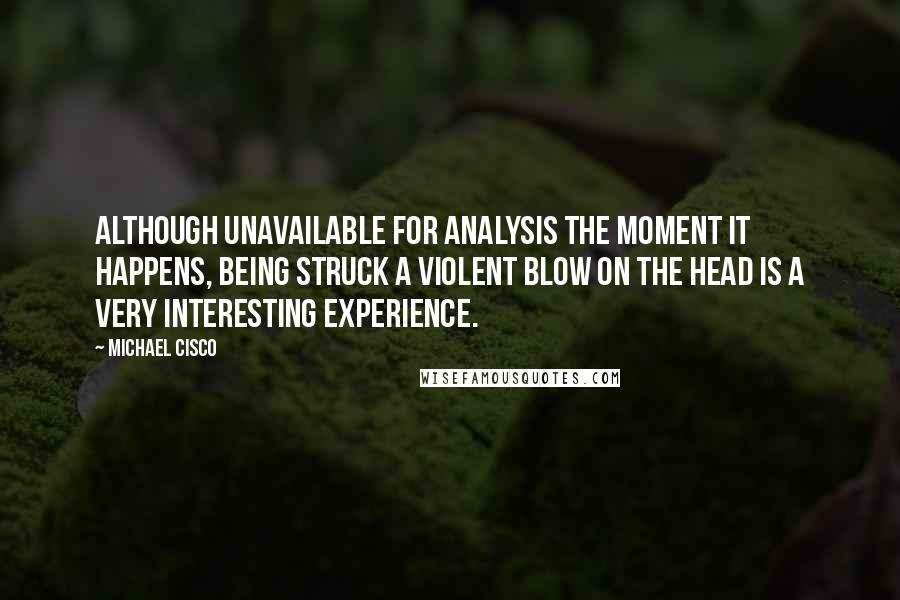 Although unavailable for analysis the moment it happens, being struck a violent blow on the head is a very interesting experience.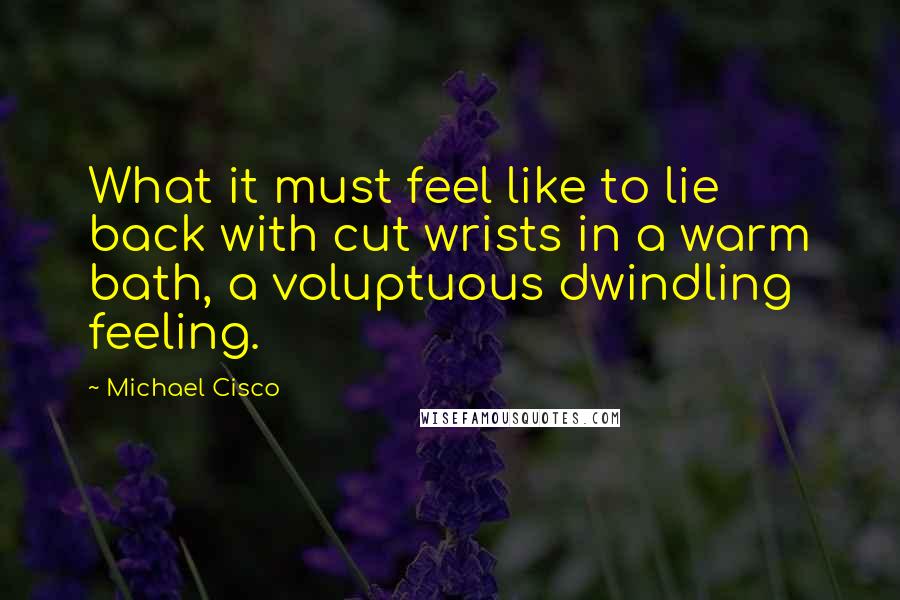 What it must feel like to lie back with cut wrists in a warm bath, a voluptuous dwindling feeling.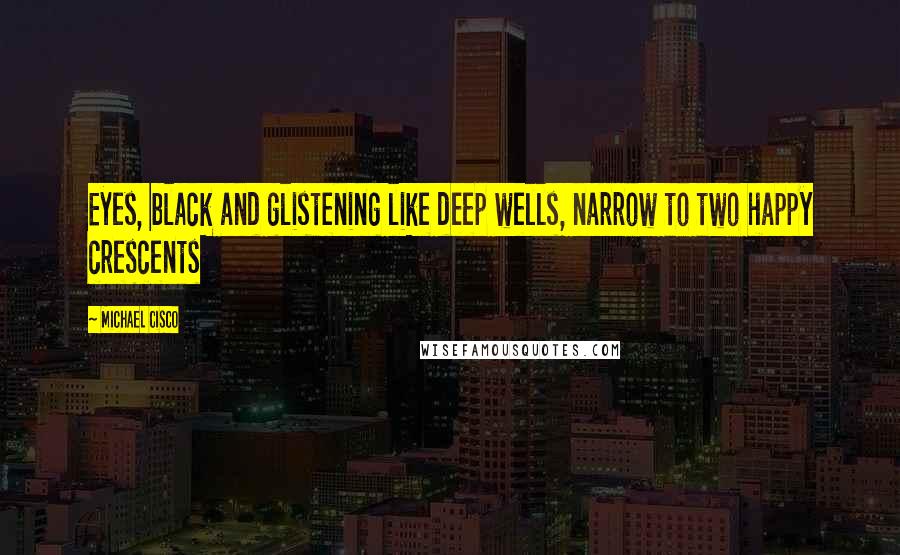 Eyes, black and glistening like deep wells, narrow to two happy crescents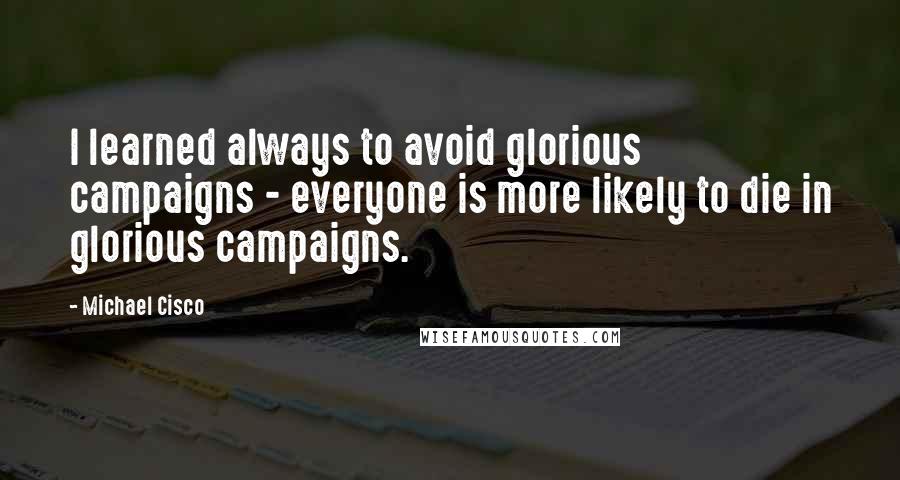 I learned always to avoid glorious campaigns - everyone is more likely to die in glorious campaigns.