Feeding Children Quotes
Collection of top 9 famous quotes about Feeding Children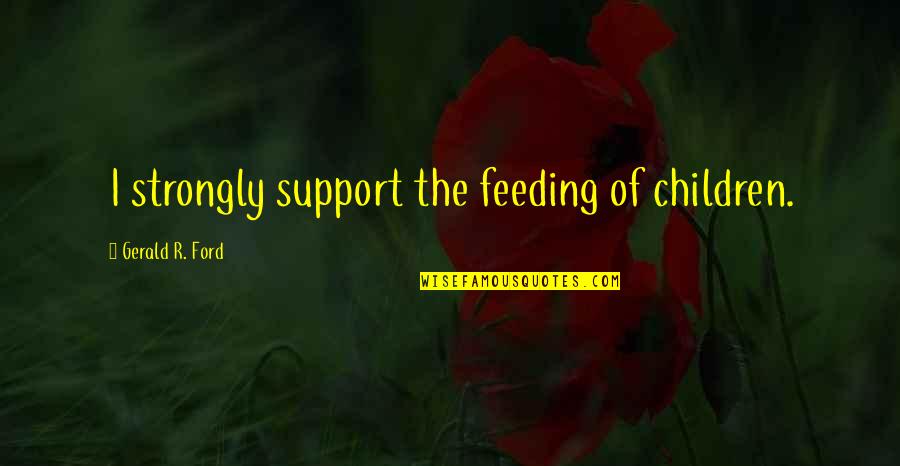 I strongly support the feeding of children.
—
Gerald R. Ford
I have seven children. Even if you got a lot of money, feeding 5, 6, 7, 8 mouths, it will do some damage to your pocket.
—
Coolio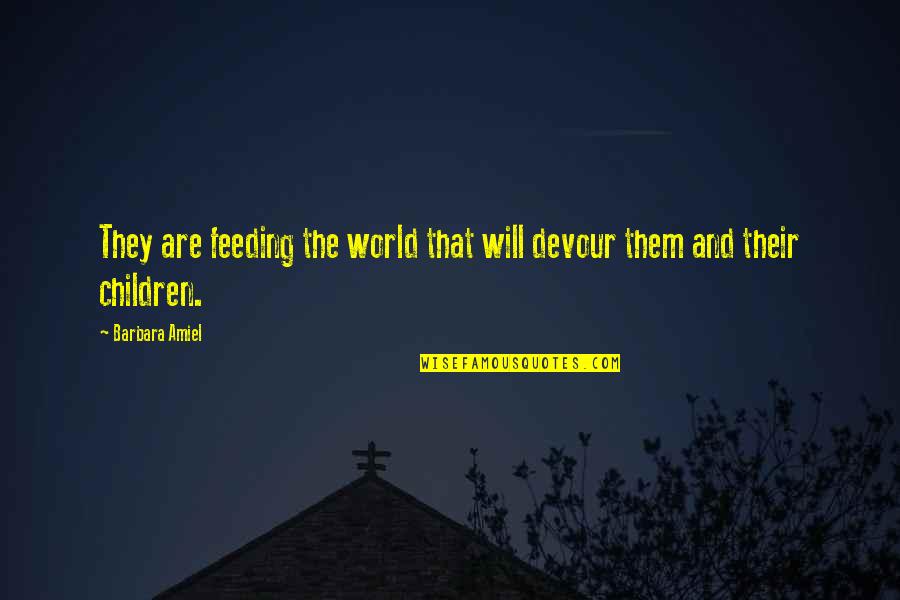 They are feeding the world that will devour them and their children.
—
Barbara Amiel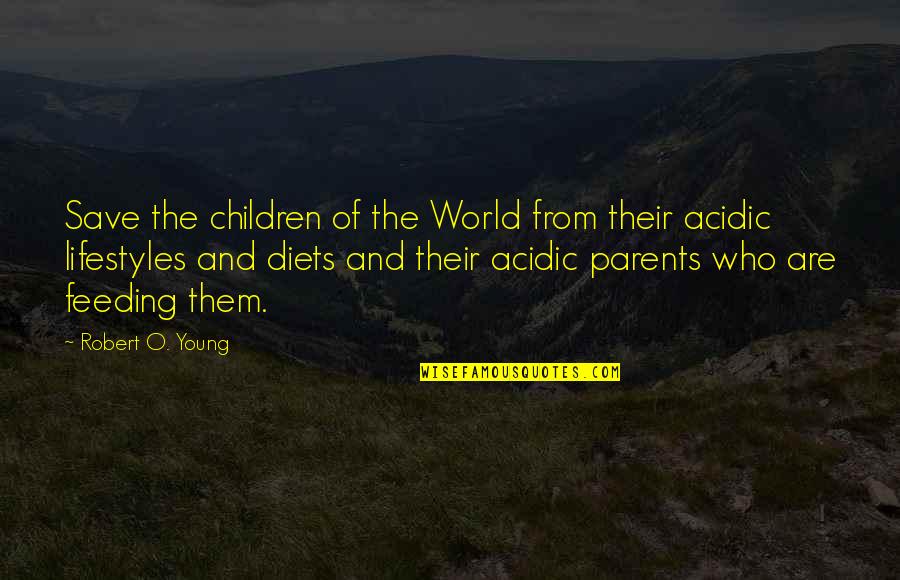 Save the children of the World from their acidic lifestyles and diets and their acidic parents who are feeding them. —
Robert O. Young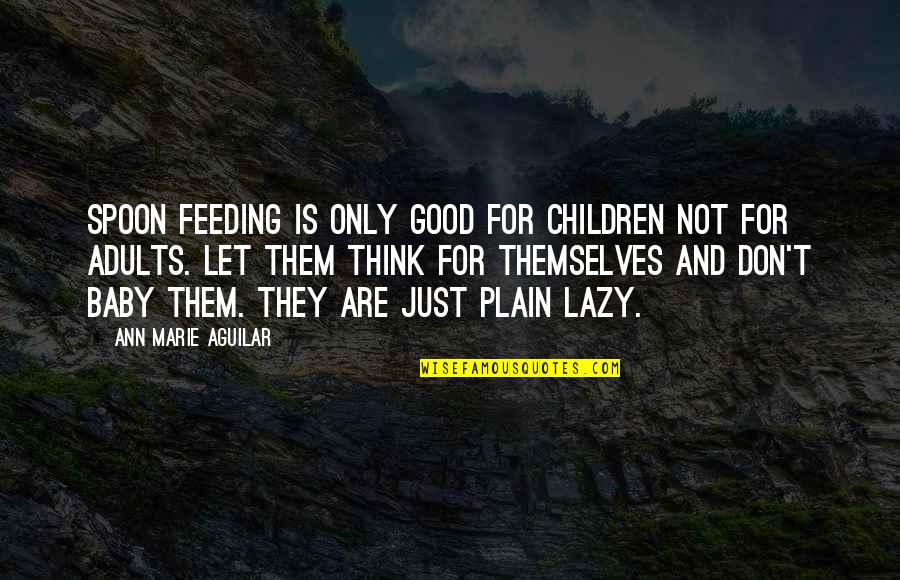 Spoon Feeding is only good for children not for adults. Let them think for themselves and don't baby them. They are just plain lazy. —
Ann Marie Aguilar
I have a nut allergy. When I was at school the other children used to make me play Russian roulette but force-feeding me a packet of Revels. —
Milton Jones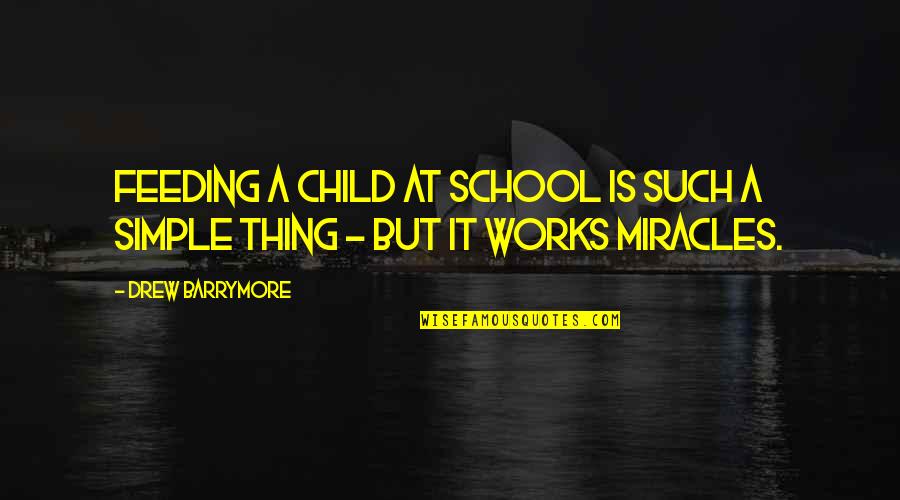 Feeding a child at school is such a simple thing - but it works miracles. —
Drew Barrymore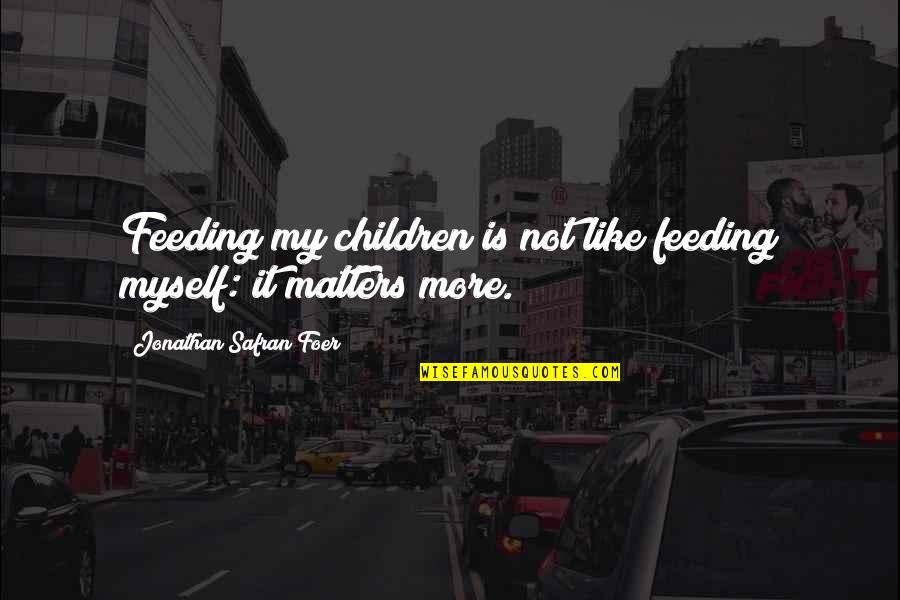 Feeding my children is not like feeding myself: it matters more. —
Jonathan Safran Foer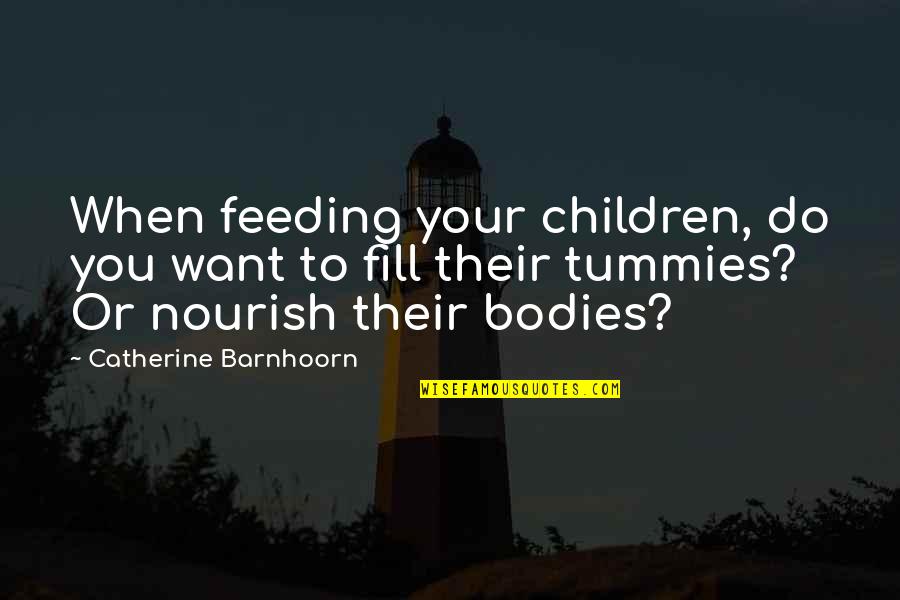 When feeding your children, do you want to fill their tummies? Or nourish their bodies? —
Catherine Barnhoorn