Lizzo Quotes
Top 14 wise famous quotes and sayings by Lizzo
Lizzo Famous Quotes & Sayings
Discover top inspirational quotes from Lizzo on Wise Famous Quotes.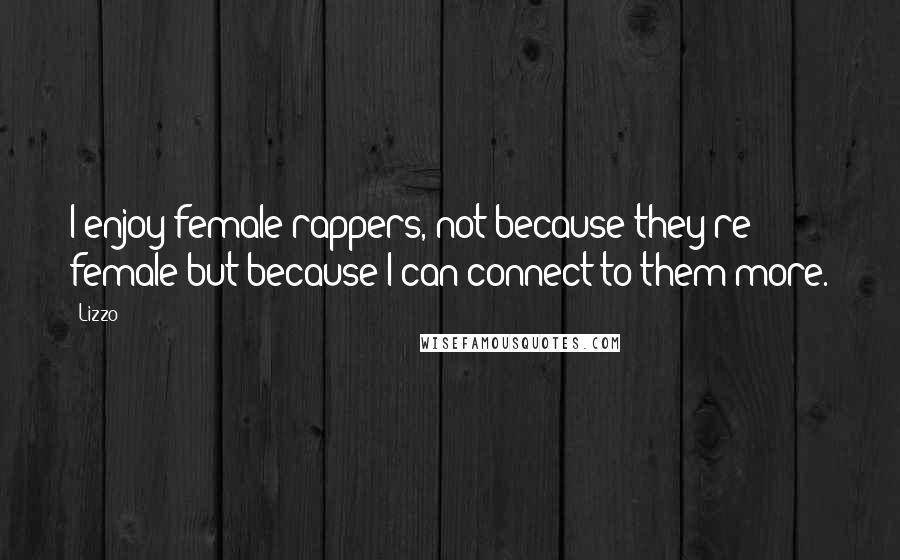 I enjoy female rappers, not because they're female but because I can connect to them more.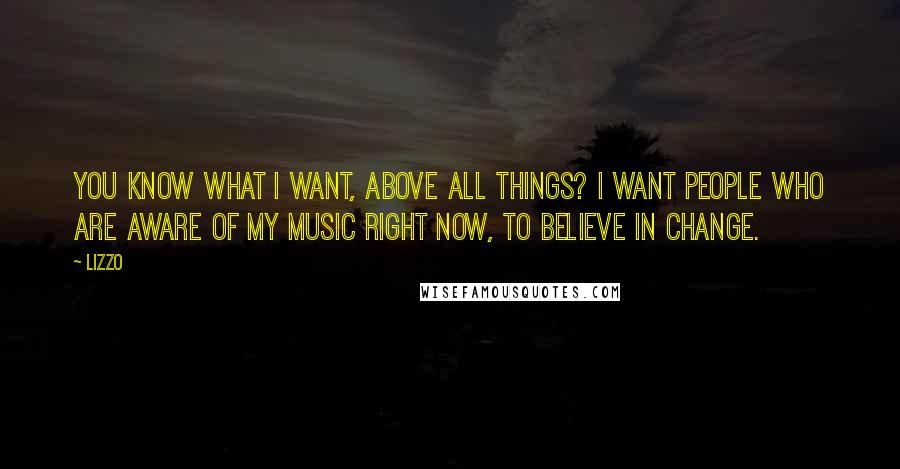 You know what I want, above all things? I want people who are aware of my music right now, to believe in change.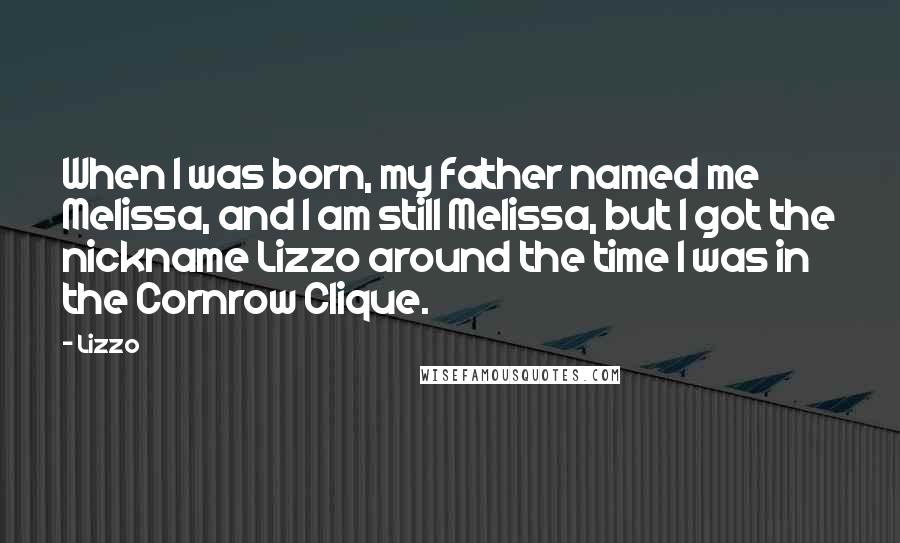 When I was born, my father named me Melissa, and I am still Melissa, but I got the nickname Lizzo around the time I was in the Cornrow Clique.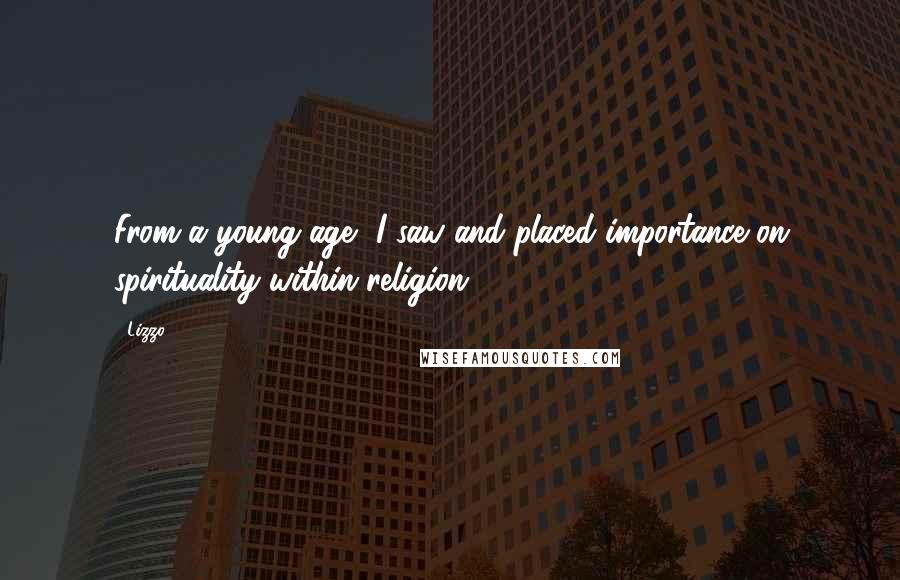 From a young age, I saw and placed importance on spirituality within religion.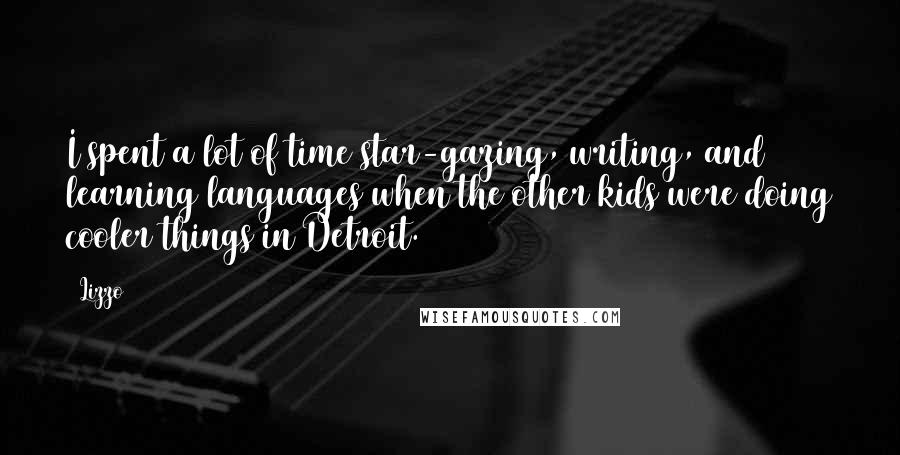 I spent a lot of time star-gazing, writing, and learning languages when the other kids were doing cooler things in Detroit.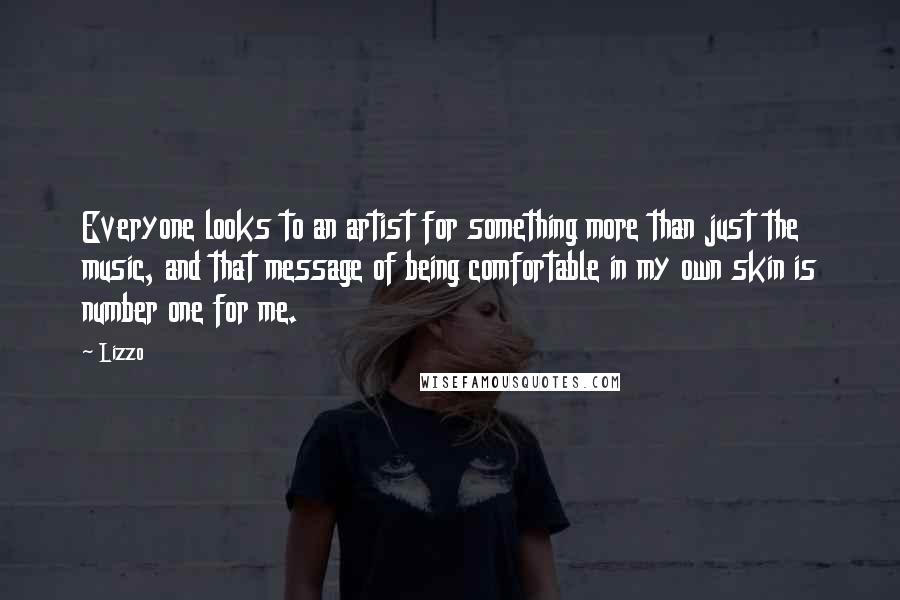 Everyone looks to an artist for something more than just the music, and that message of being comfortable in my own skin is number one for me.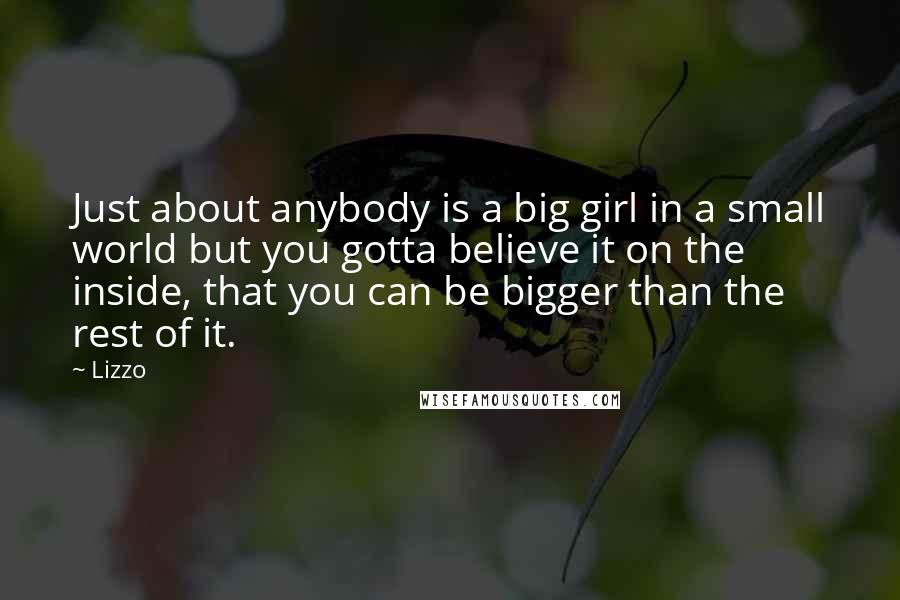 Just about anybody is a big girl in a small world but you gotta believe it on the inside, that you can be bigger than the rest of it.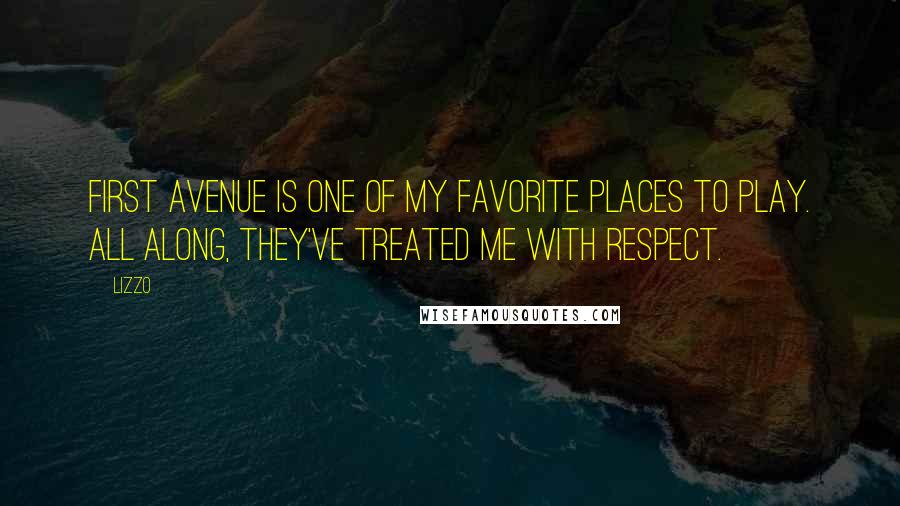 First Avenue is one of my favorite places to play. All along, they've treated me with respect.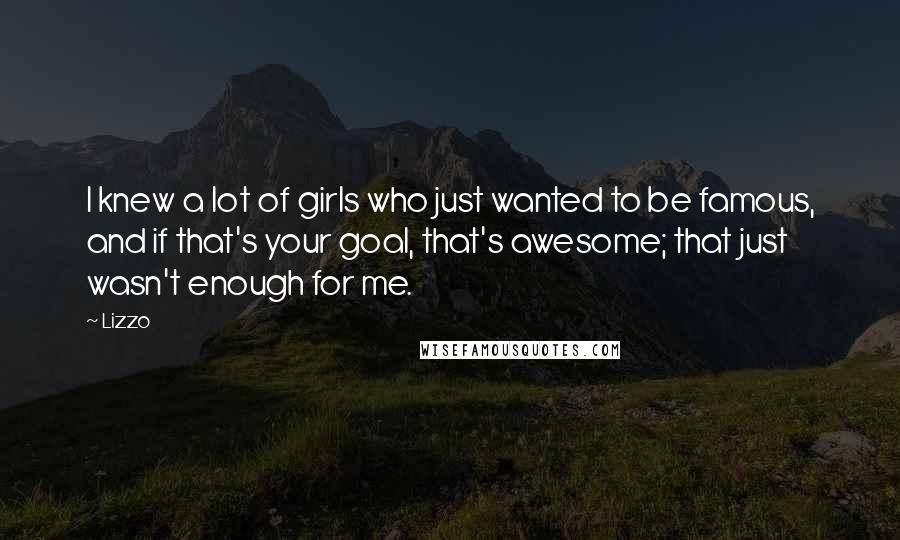 I knew a lot of girls who just wanted to be famous, and if that's your goal, that's awesome; that just wasn't enough for me.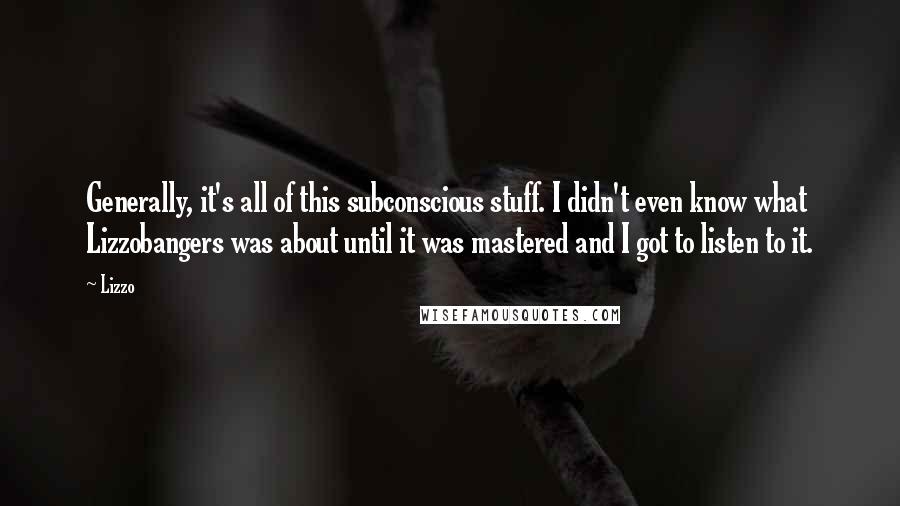 Generally, it's all of this subconscious stuff. I didn't even know what Lizzobangers was about until it was mastered and I got to listen to it.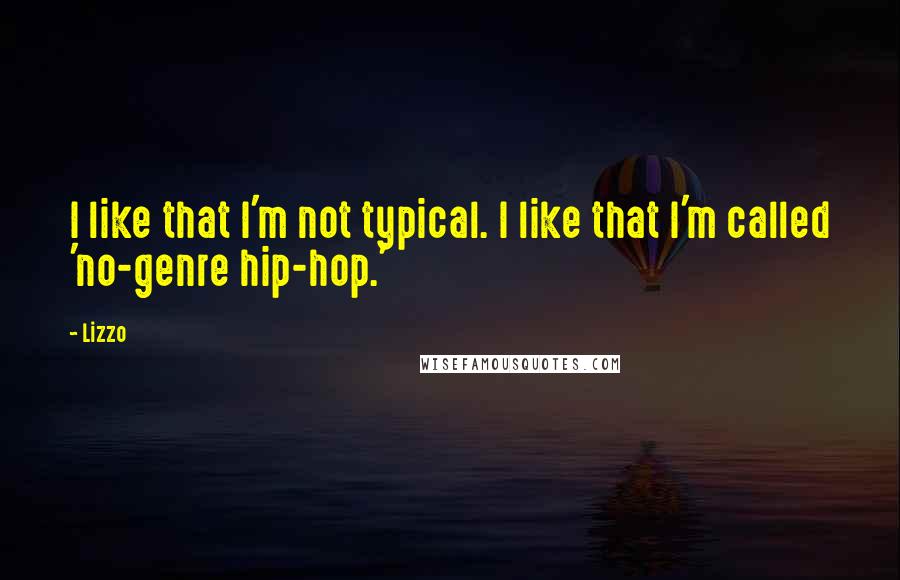 I like that I'm not typical. I like that I'm called 'no-genre hip-hop.'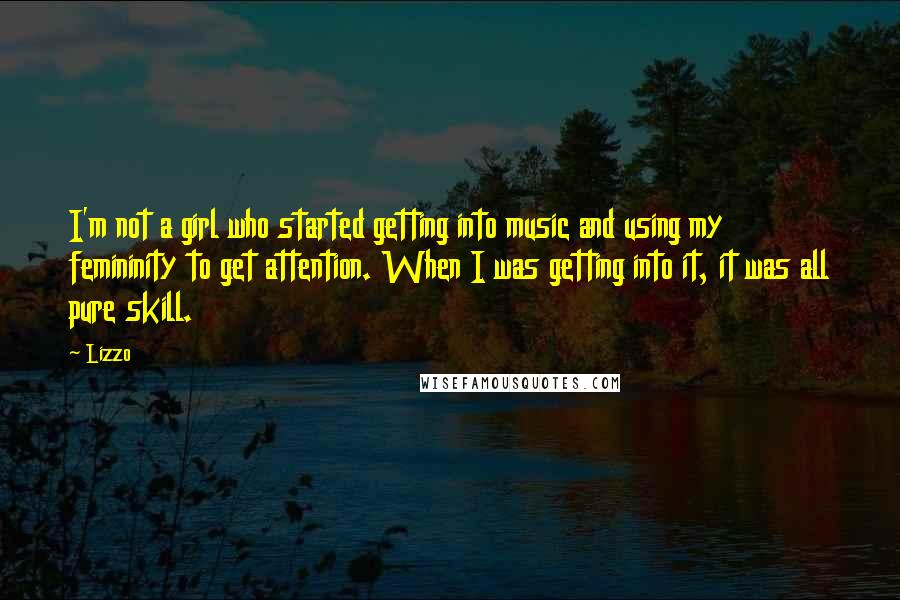 I'm not a girl who started getting into music and using my femininity to get attention. When I was getting into it, it was all pure skill.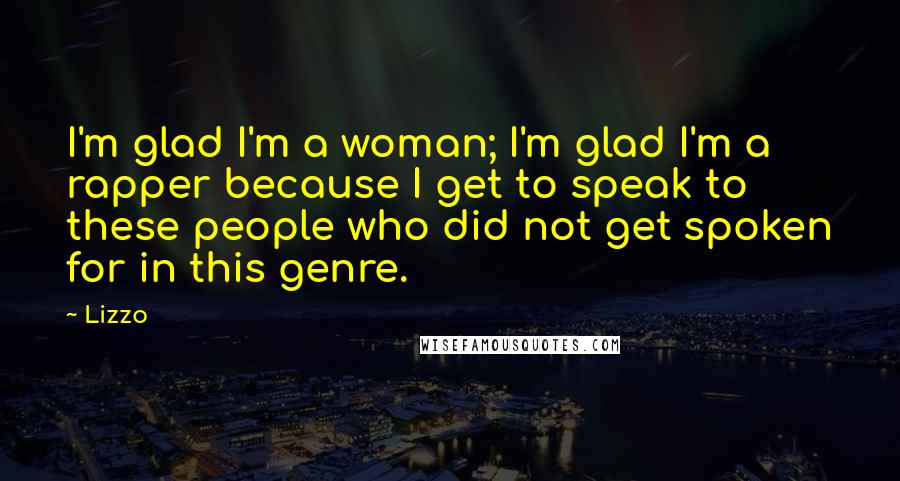 I'm glad I'm a woman; I'm glad I'm a rapper because I get to speak to these people who did not get spoken for in this genre.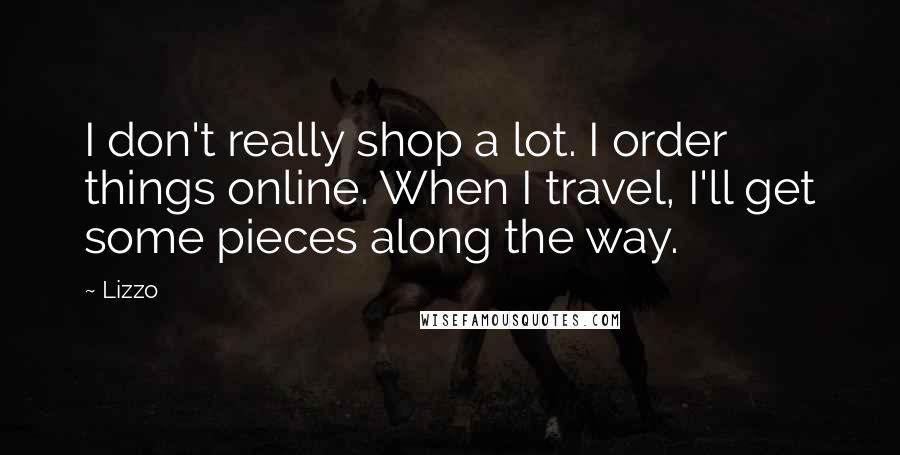 I don't really shop a lot. I order things online. When I travel, I'll get some pieces along the way.