Henry V. O'Neil Quotes
Top 19 wise famous quotes and sayings by Henry V. O'Neil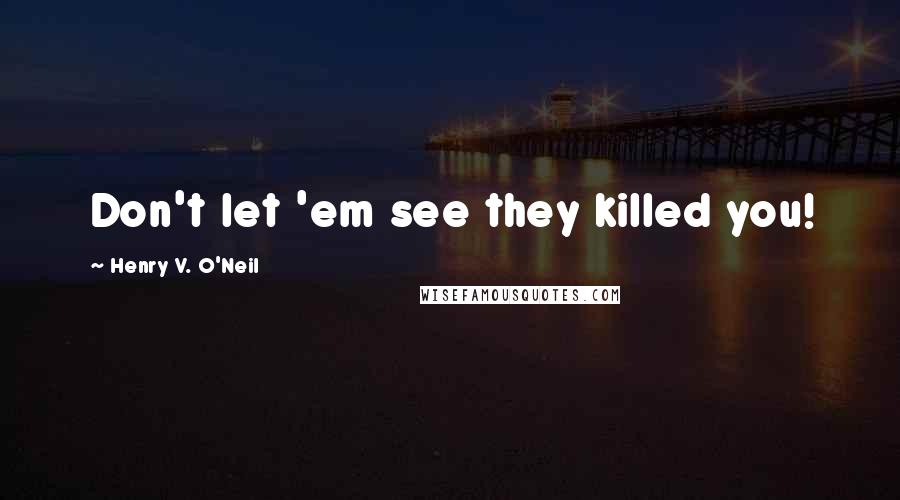 Don't let 'em see they killed you!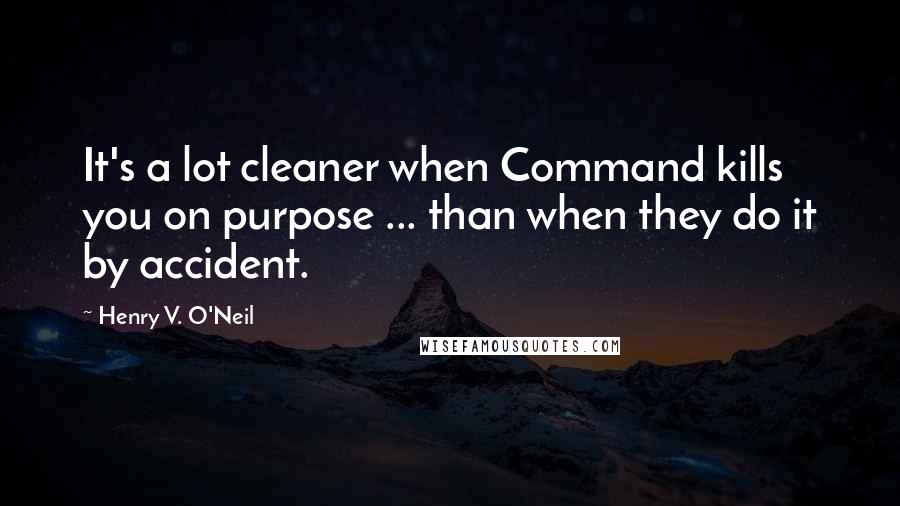 It's a lot cleaner when Command kills you on purpose ... than when they do it by accident.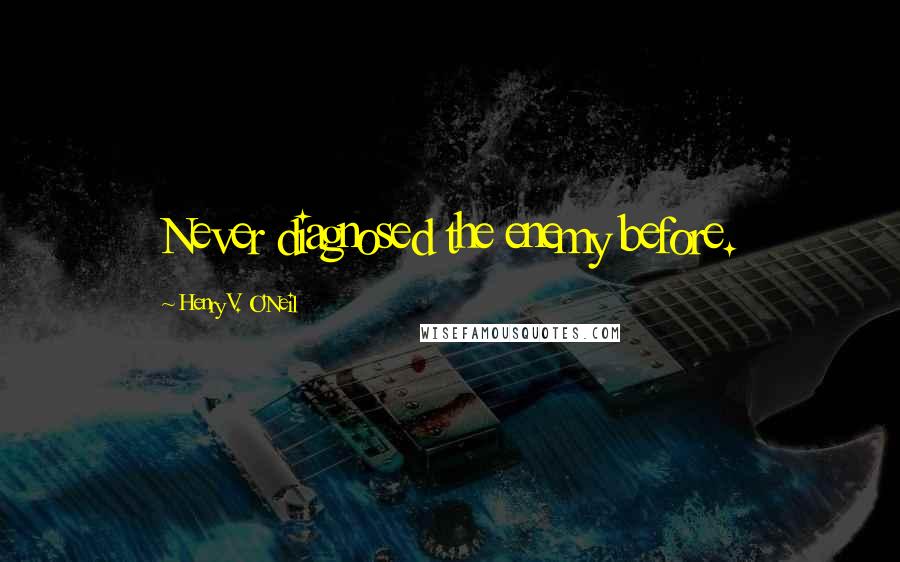 Never diagnosed the enemy before.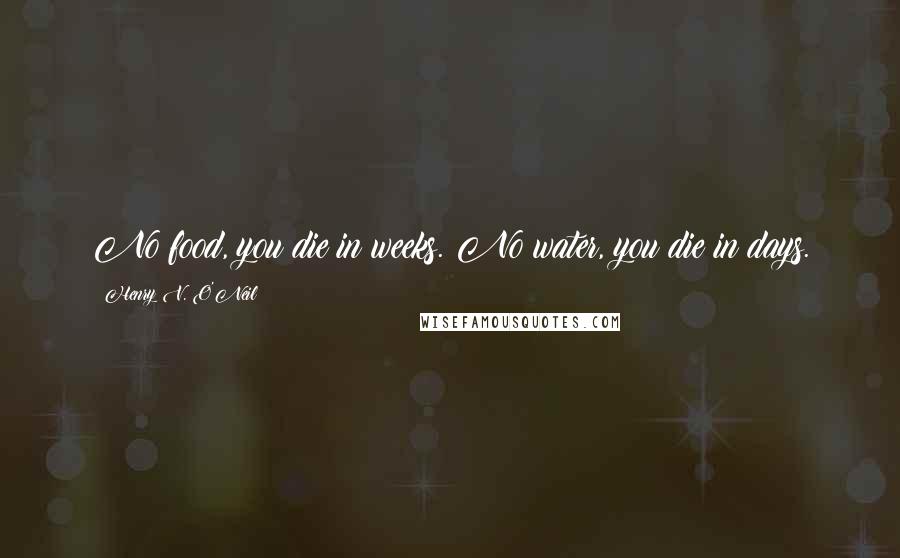 No food, you die in weeks. No water, you die in days.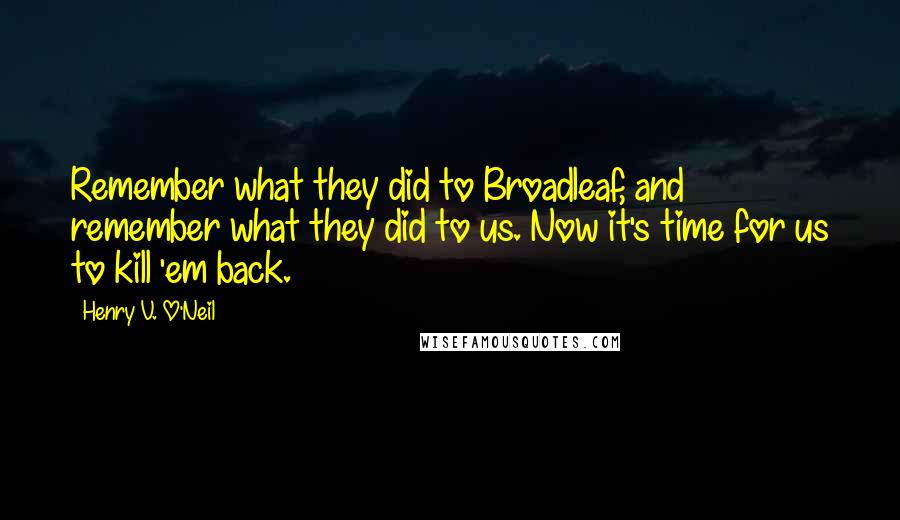 Remember what they did to Broadleaf, and remember what they did to us. Now it's time for us to kill 'em back.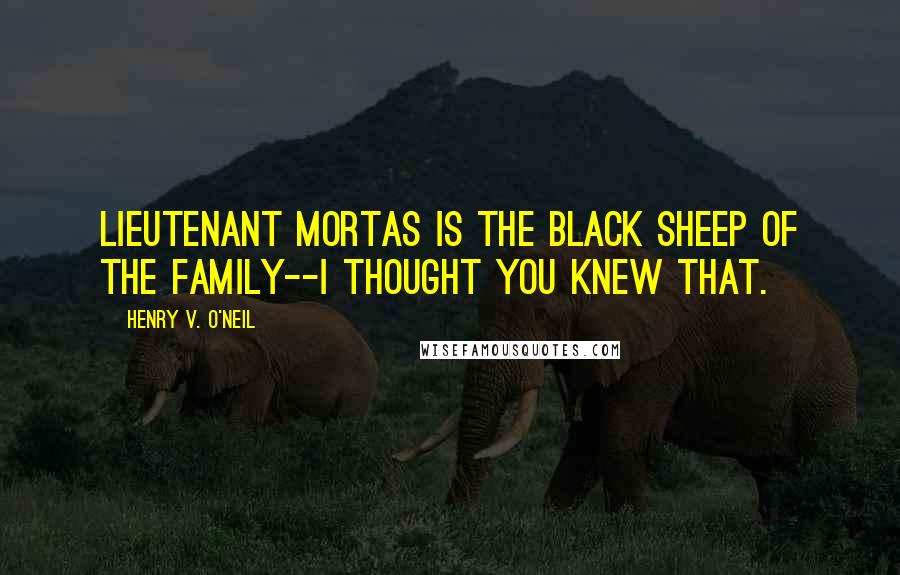 Lieutenant Mortas is the black sheep of the family--I thought you knew that.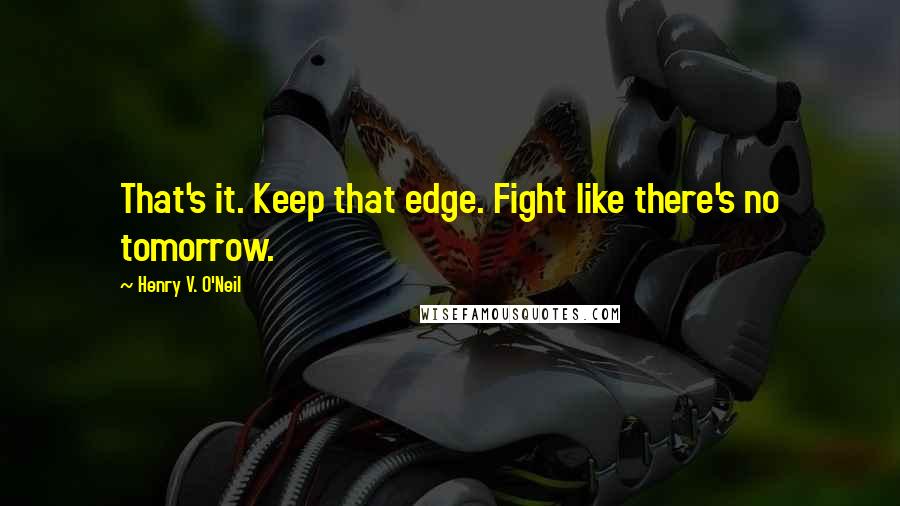 That's it. Keep that edge. Fight like there's no tomorrow.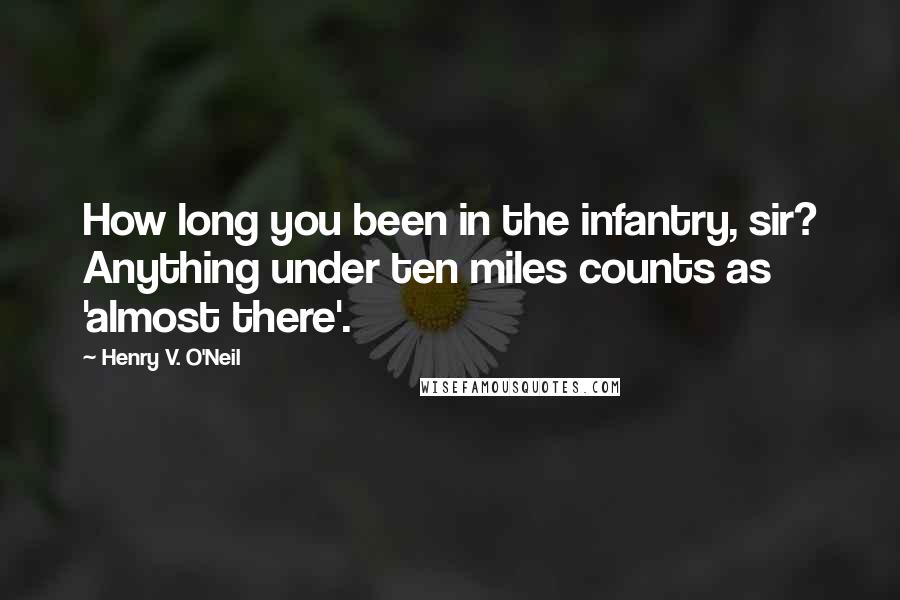 How long you been in the infantry, sir? Anything under ten miles counts as 'almost there'.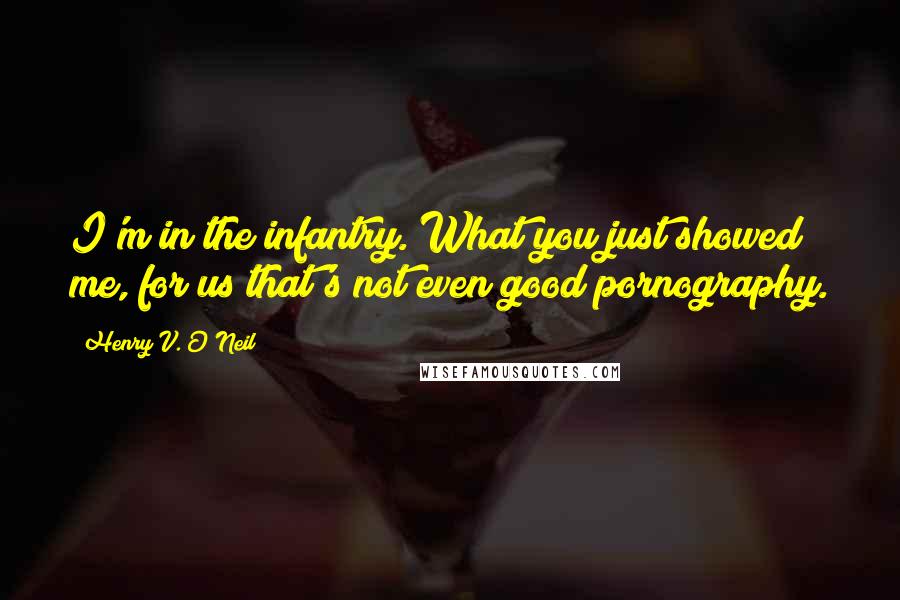 I'm in the infantry. What you just showed me, for us that's not even good pornography.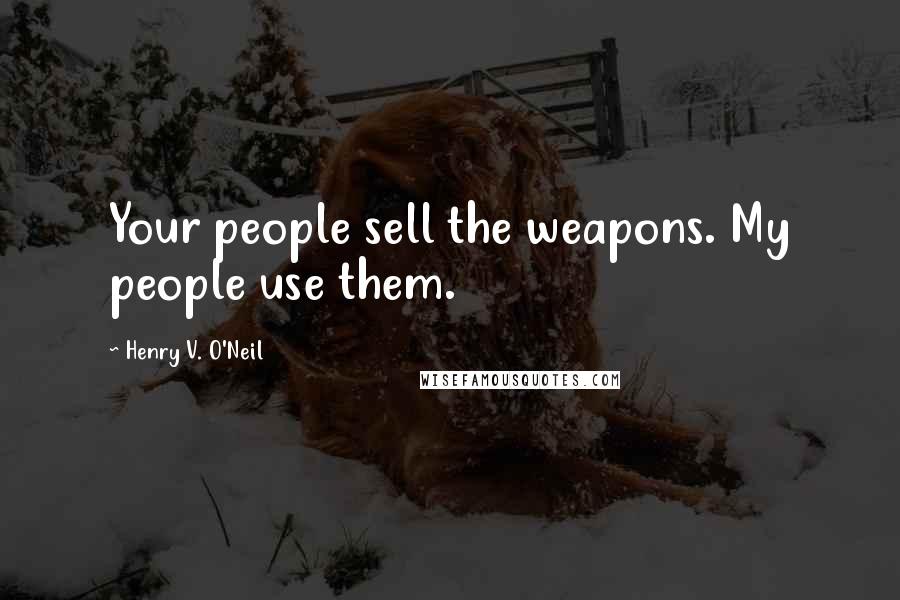 Your people sell the weapons. My people use them.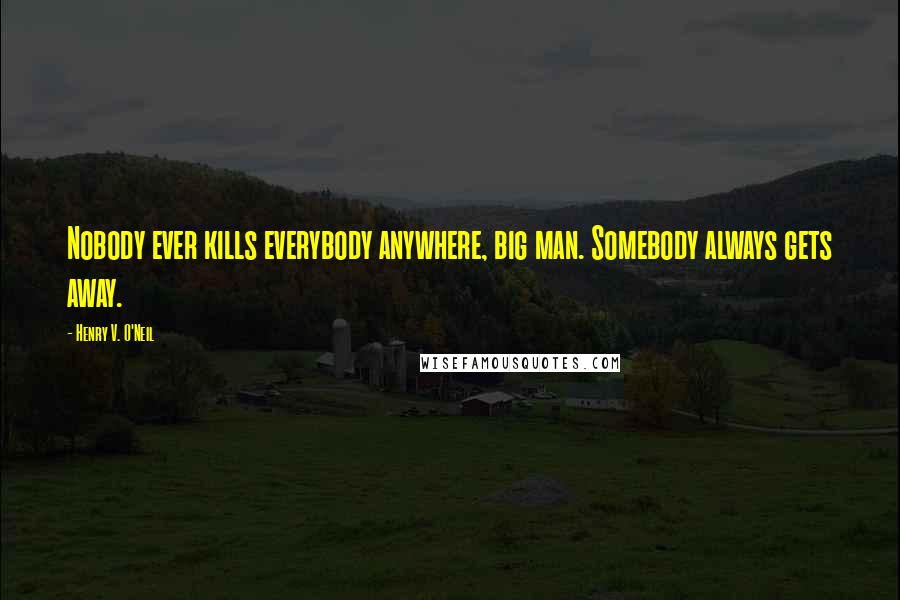 Nobody ever kills everybody anywhere, big man. Somebody always gets away.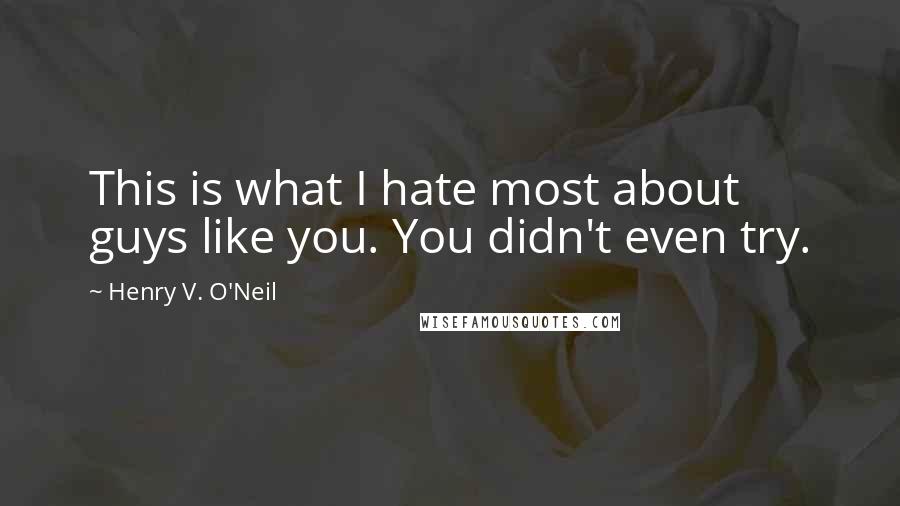 This is what I hate most about guys like you. You didn't even try.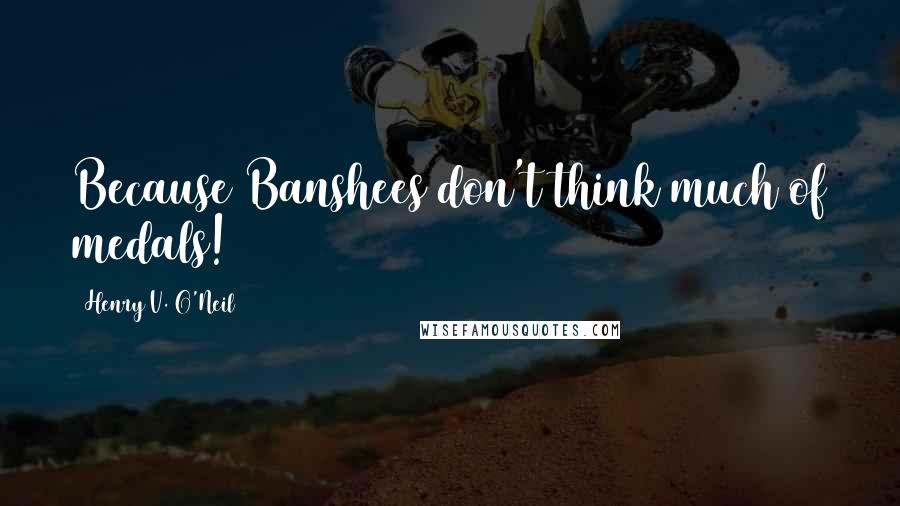 Because Banshees don't think much of medals!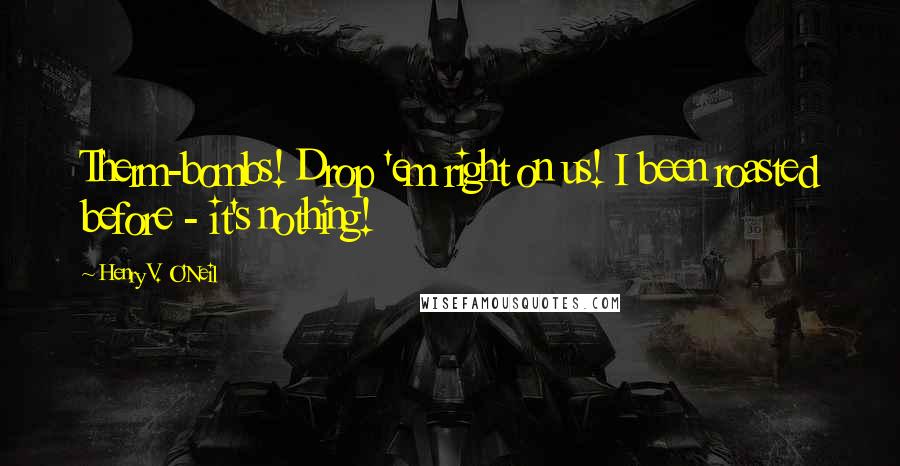 Therm-bombs! Drop 'em right on us! I been roasted before - it's nothing!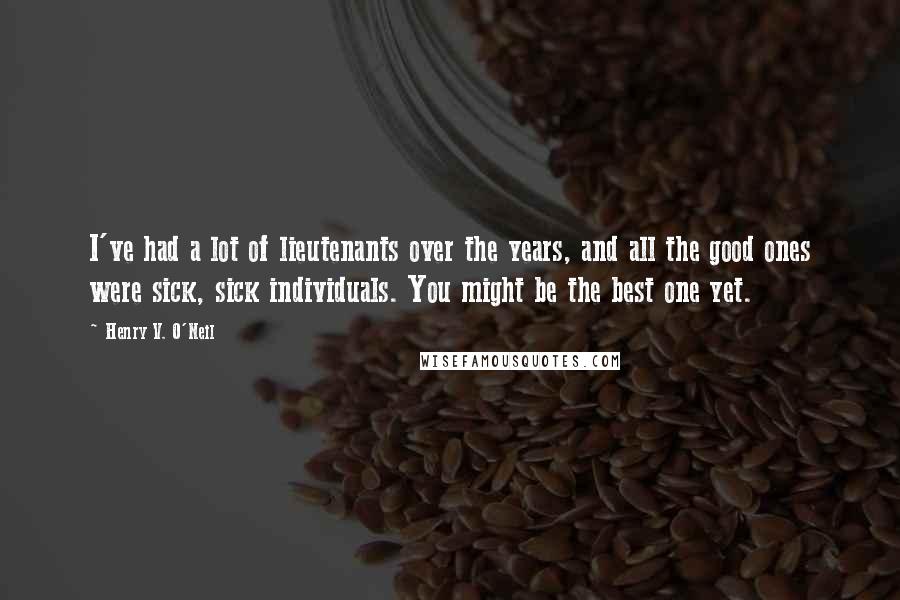 I've had a lot of lieutenants over the years, and all the good ones were sick, sick individuals. You might be the best one yet.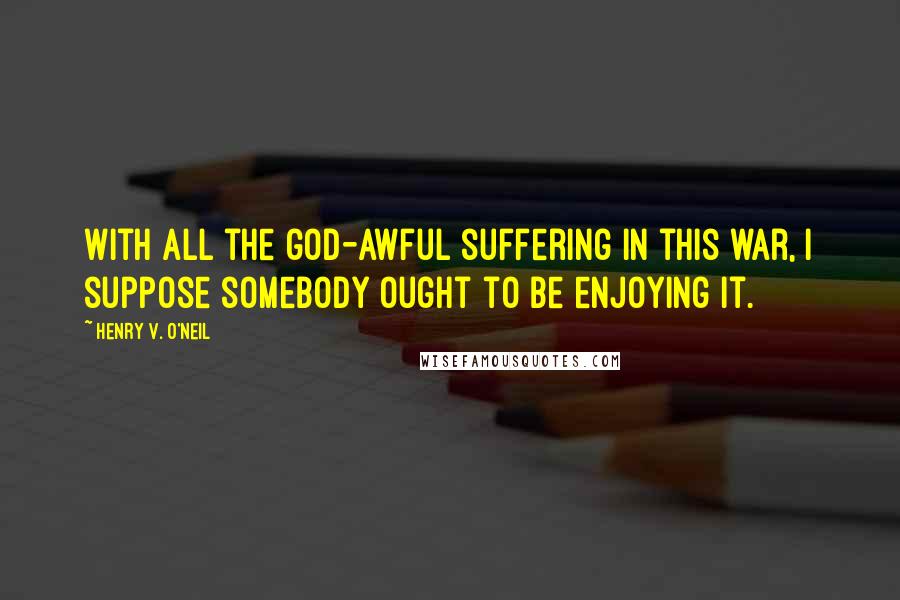 With all the god-awful suffering in this war, I suppose somebody ought to be enjoying it.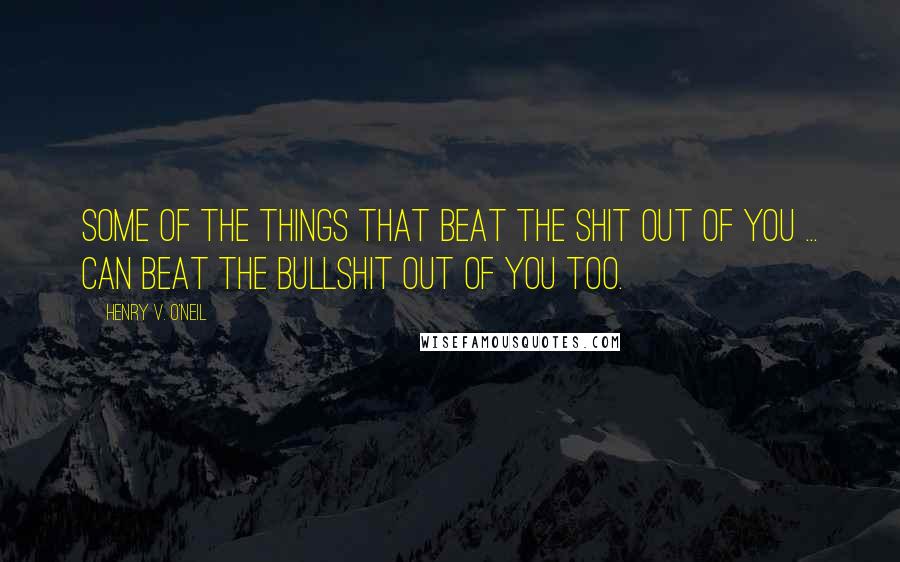 Some of the things that beat the shit out of you ... can beat the bullshit out of you too.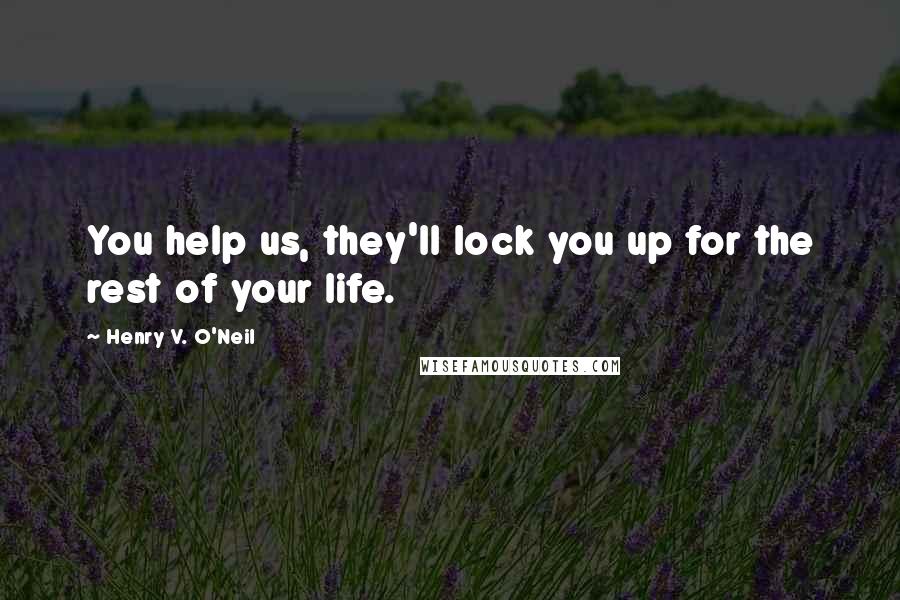 You help us, they'll lock you up for the rest of your life.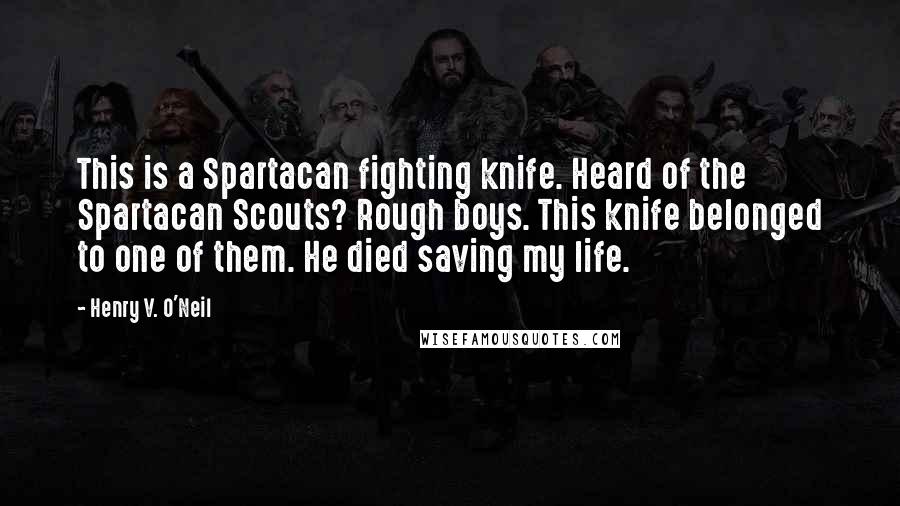 This is a Spartacan fighting knife. Heard of the Spartacan Scouts? Rough boys. This knife belonged to one of them. He died saving my life.