David Harvey Quotes
Top 31 wise famous quotes and sayings by David Harvey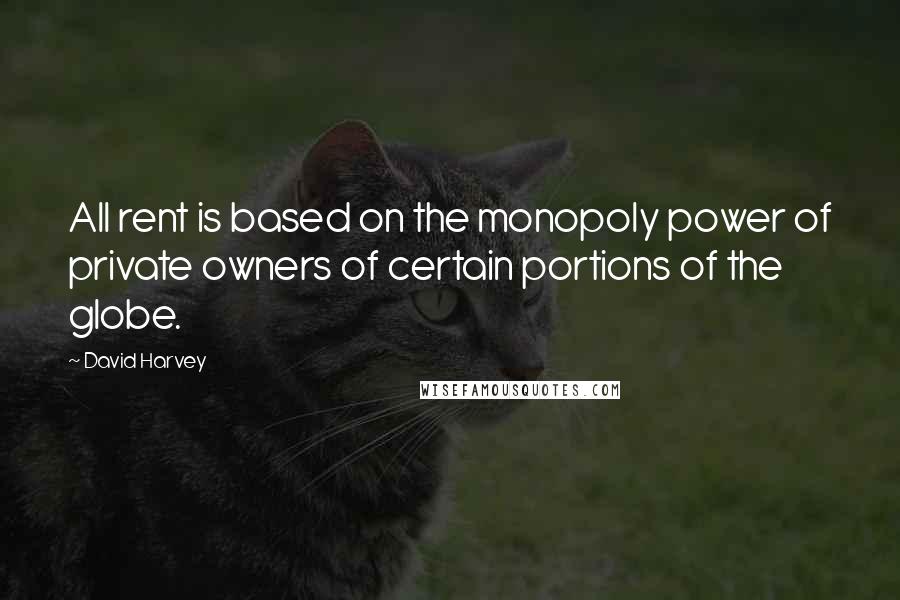 All rent is based on the monopoly power of private owners of certain portions of the globe.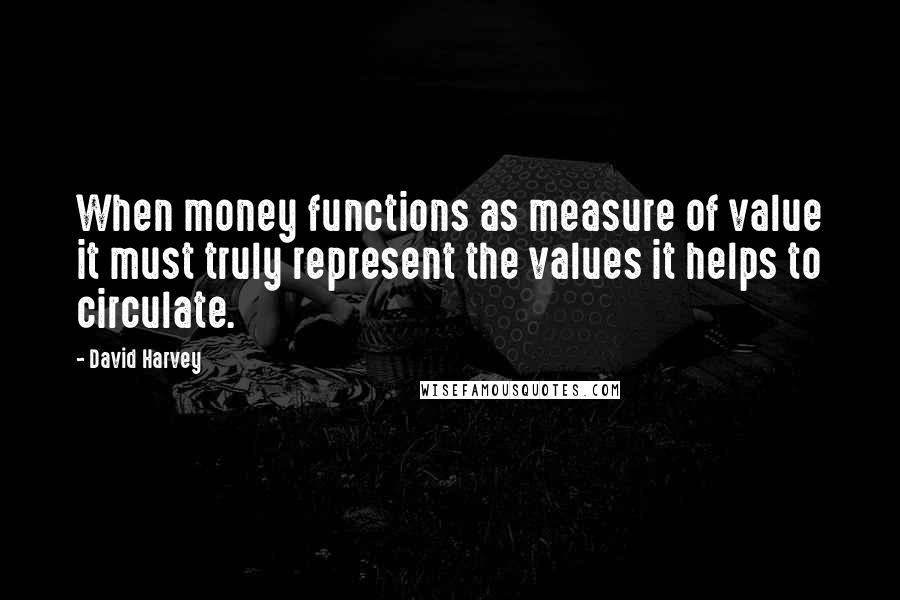 When money functions as measure of value it must truly represent the values it helps to circulate.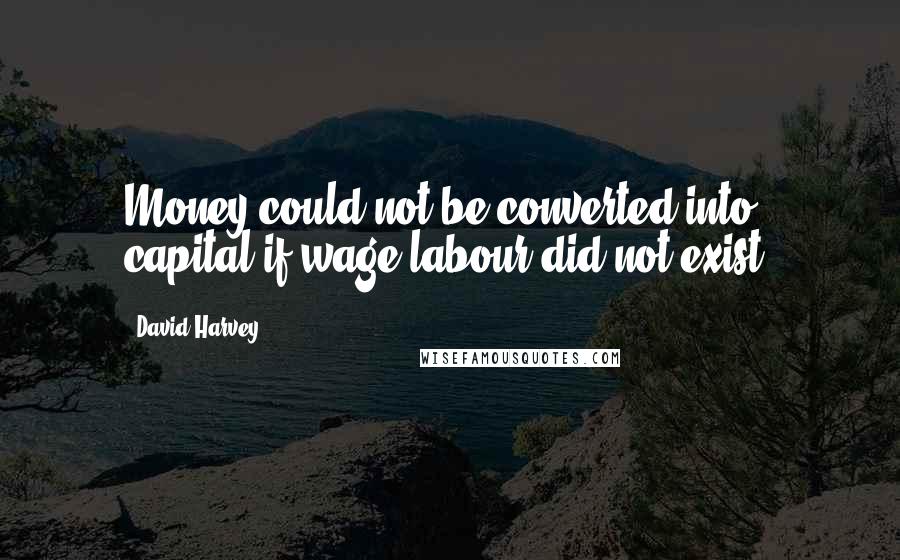 Money could not be converted into capital if wage labour did not exist.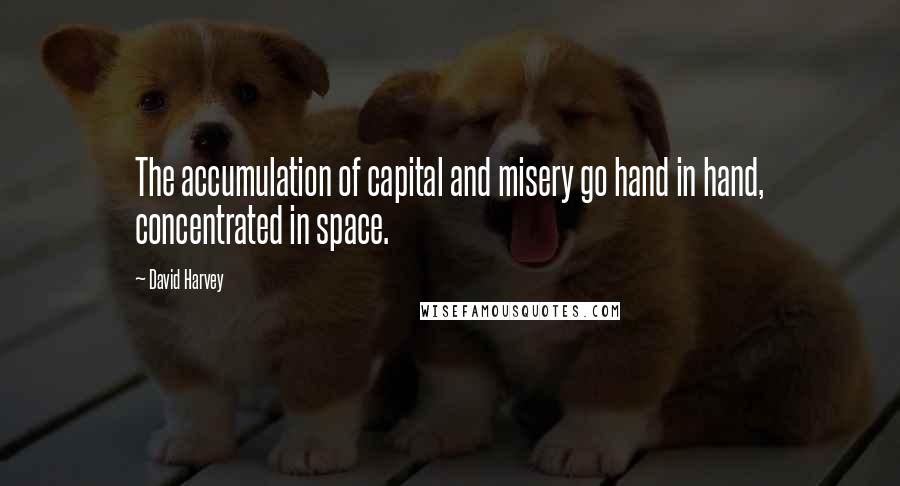 The accumulation of capital and misery go hand in hand, concentrated in space.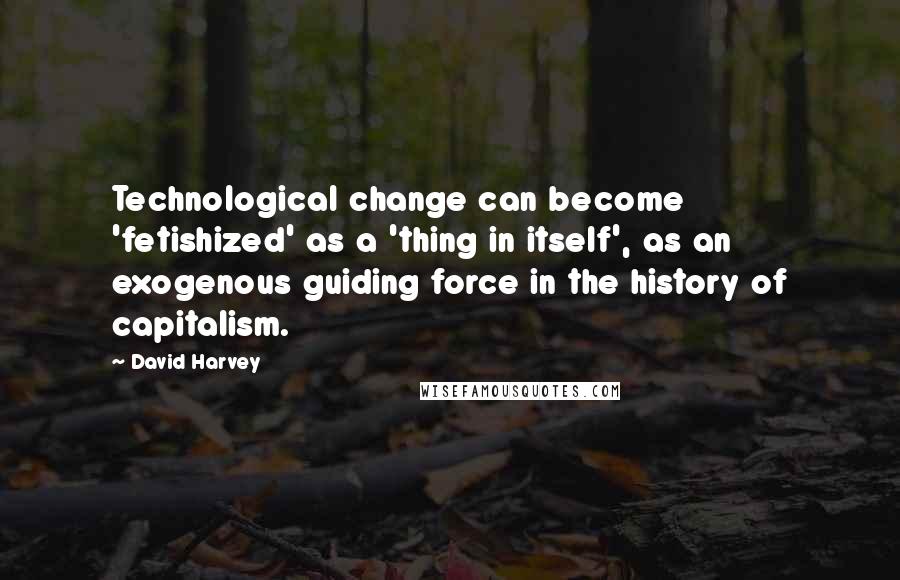 Technological change can become 'fetishized' as a 'thing in itself', as an exogenous guiding force in the history of capitalism.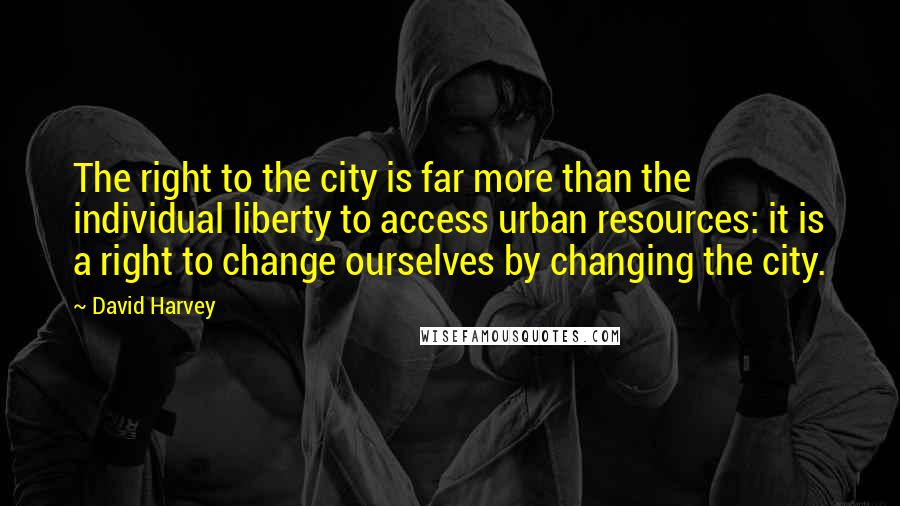 The right to the city is far more than the individual liberty to access urban resources: it is a right to change ourselves by changing the city.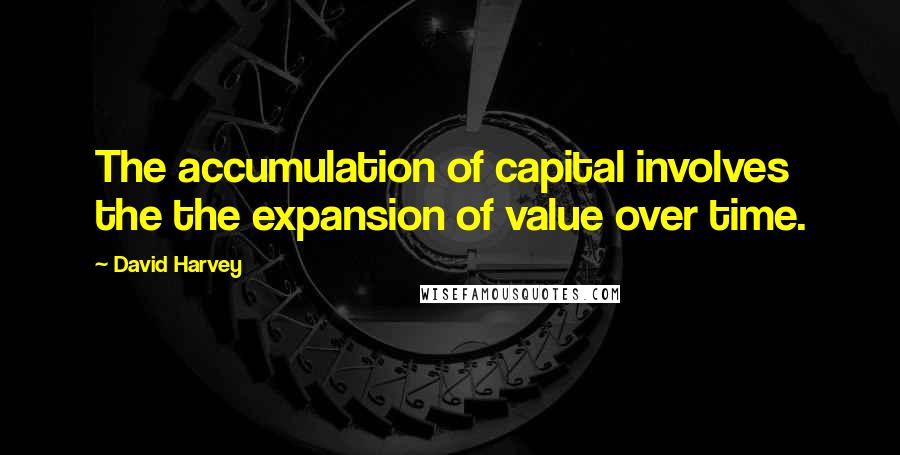 The accumulation of capital involves the the expansion of value over time.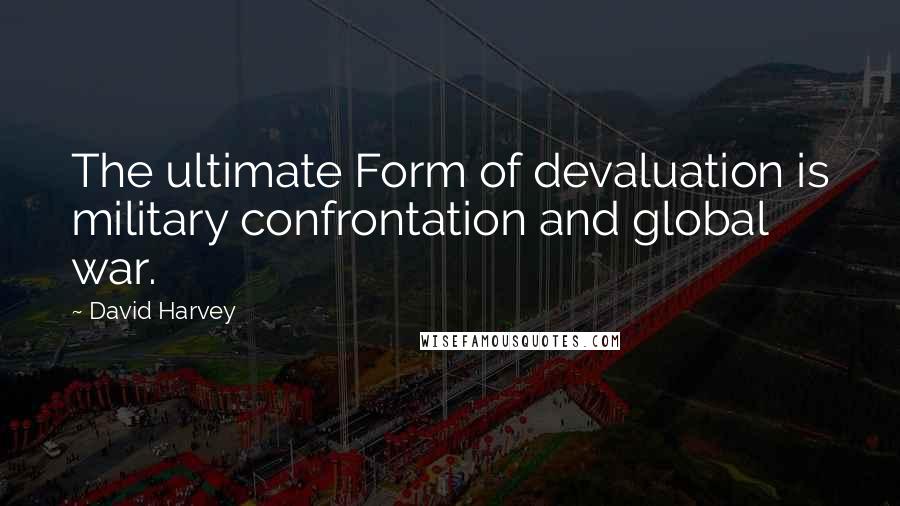 The ultimate Form of devaluation is military confrontation and global war.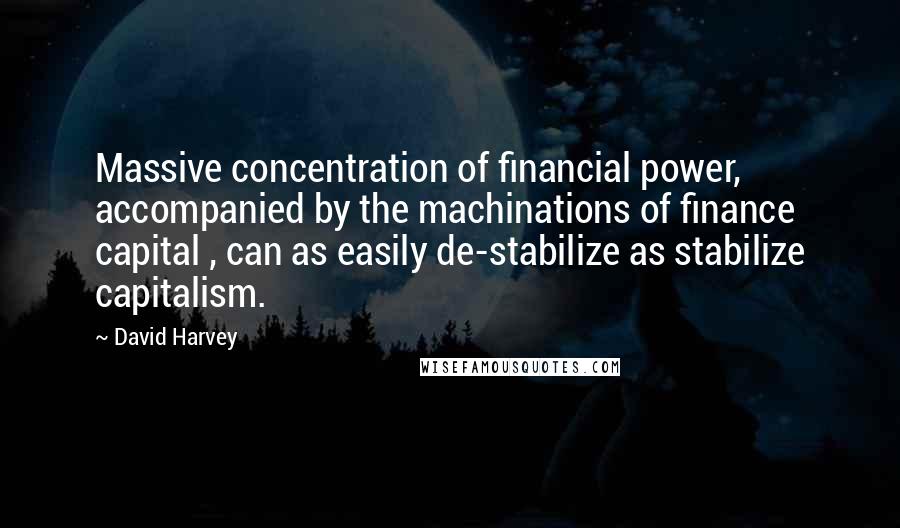 Massive concentration of financial power, accompanied by the machinations of finance capital , can as easily de-stabilize as stabilize capitalism.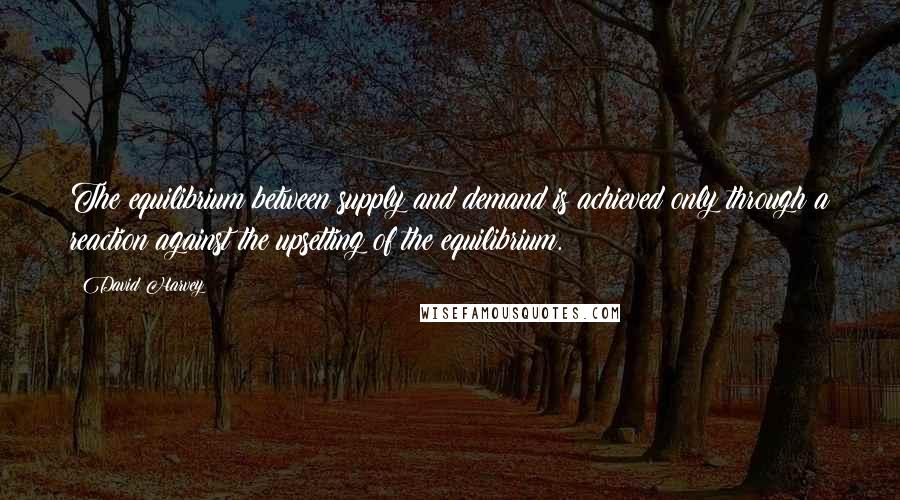 The equilibrium between supply and demand is achieved only through a reaction against the upsetting of the equilibrium.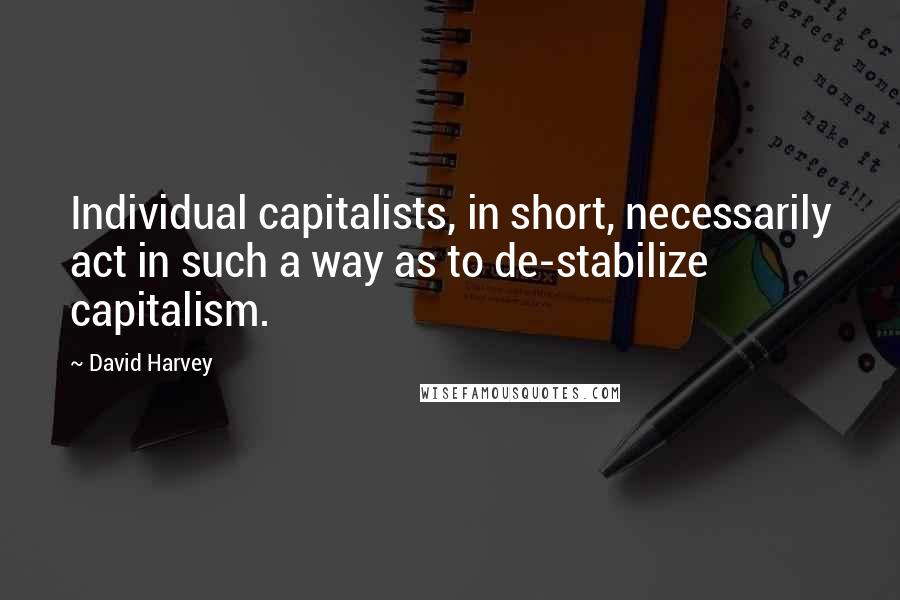 Individual capitalists, in short, necessarily act in such a way as to de-stabilize capitalism.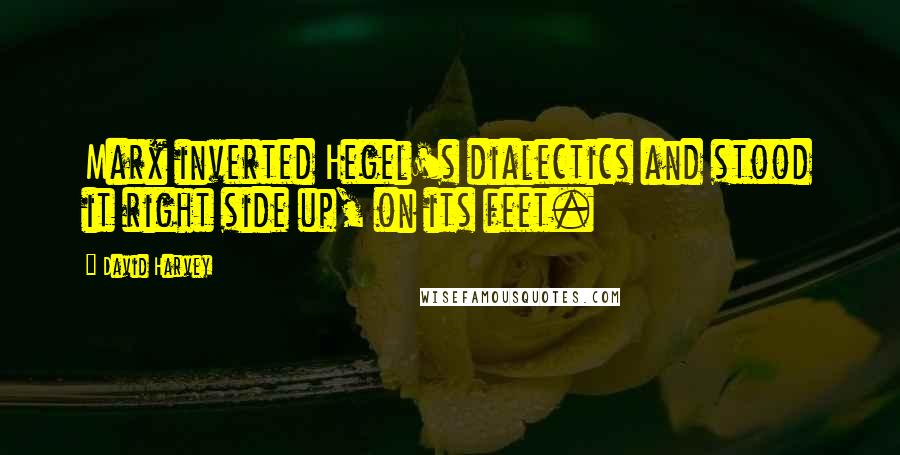 Marx inverted Hegel's dialectics and stood it right side up, on its feet.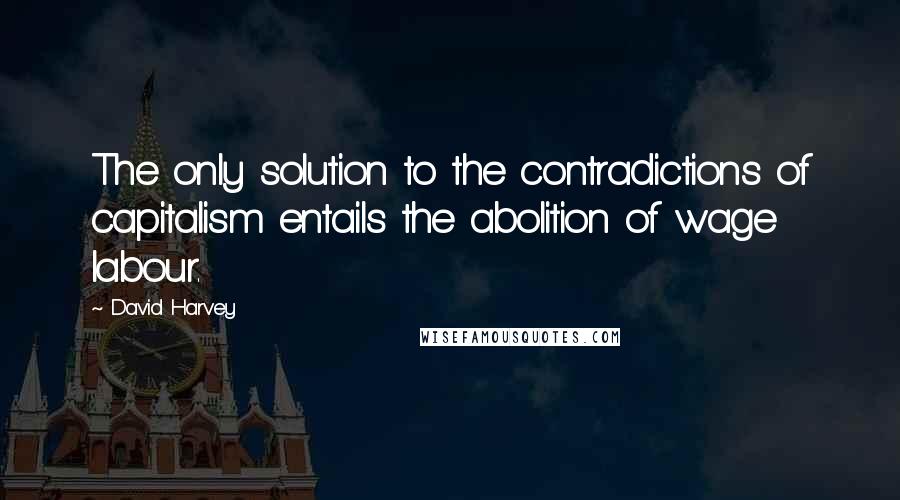 The only solution to the contradictions of capitalism entails the abolition of wage labour.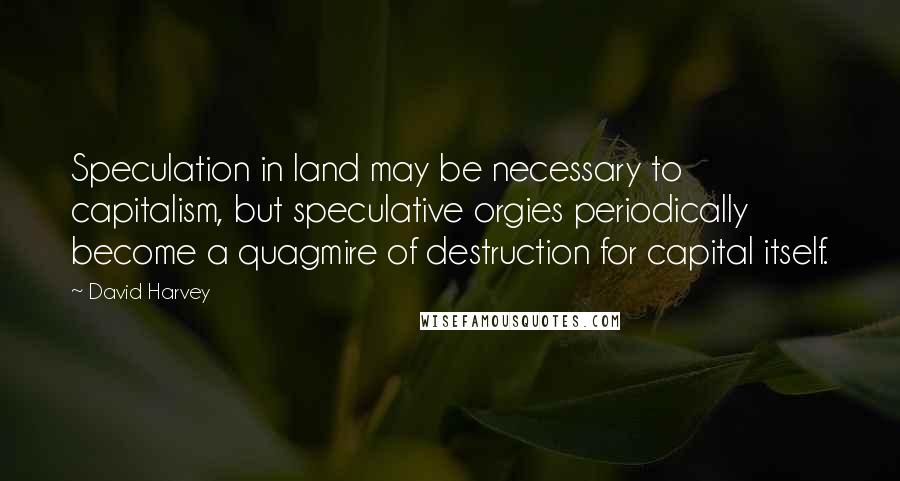 Speculation in land may be necessary to capitalism, but speculative orgies periodically become a quagmire of destruction for capital itself.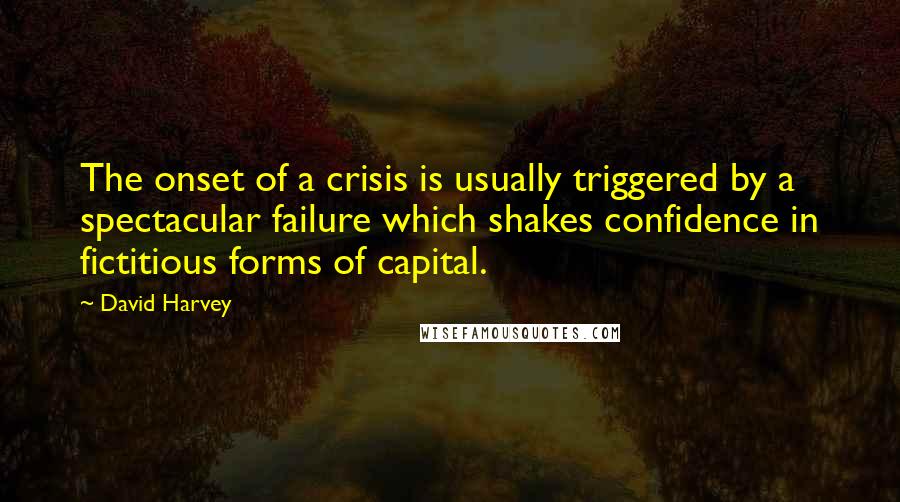 The onset of a crisis is usually triggered by a spectacular failure which shakes confidence in fictitious forms of capital.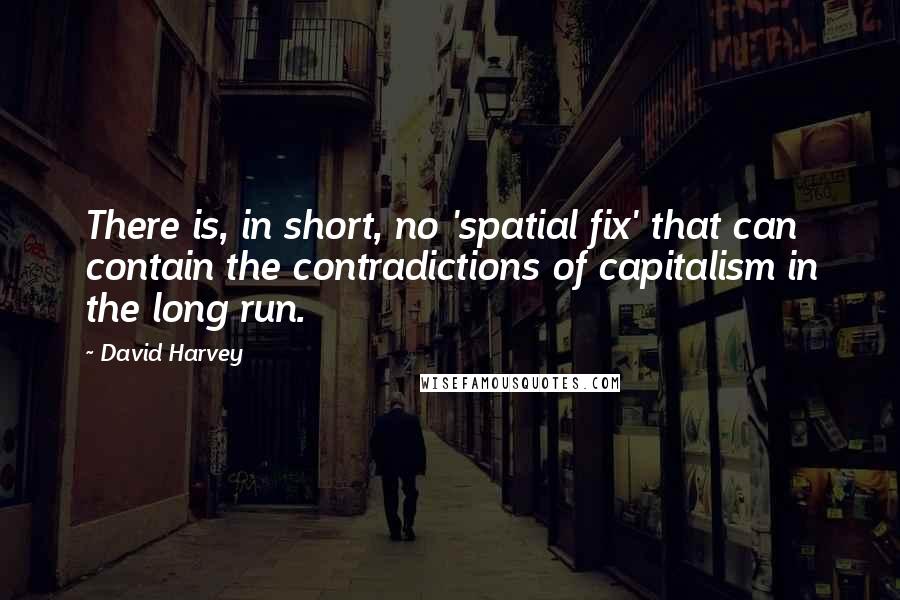 There is, in short, no 'spatial fix' that can contain the contradictions of capitalism in the long run.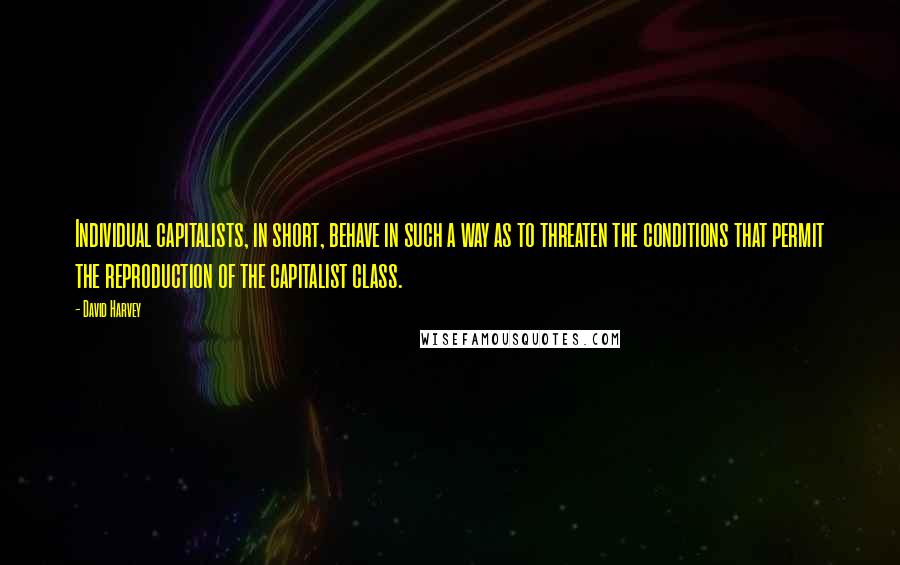 Individual capitalists, in short, behave in such a way as to threaten the conditions that permit the reproduction of the capitalist class.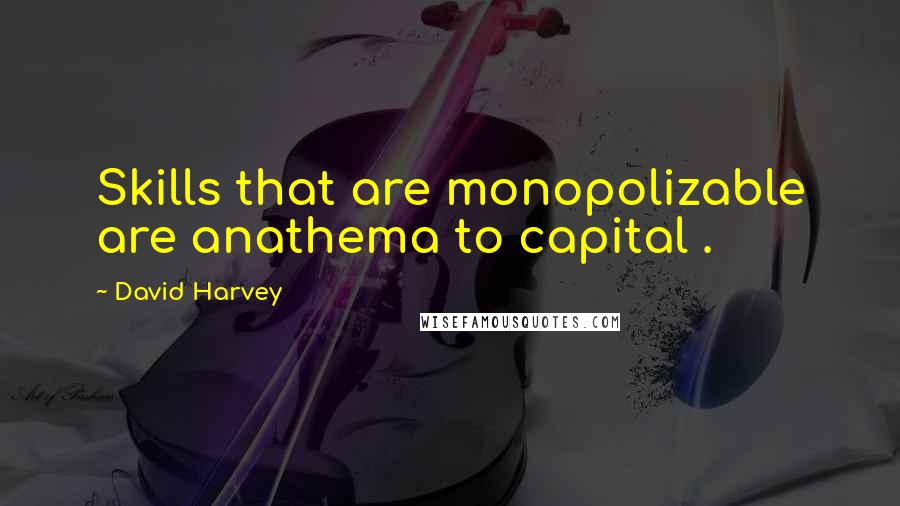 Skills that are monopolizable are anathema to capital .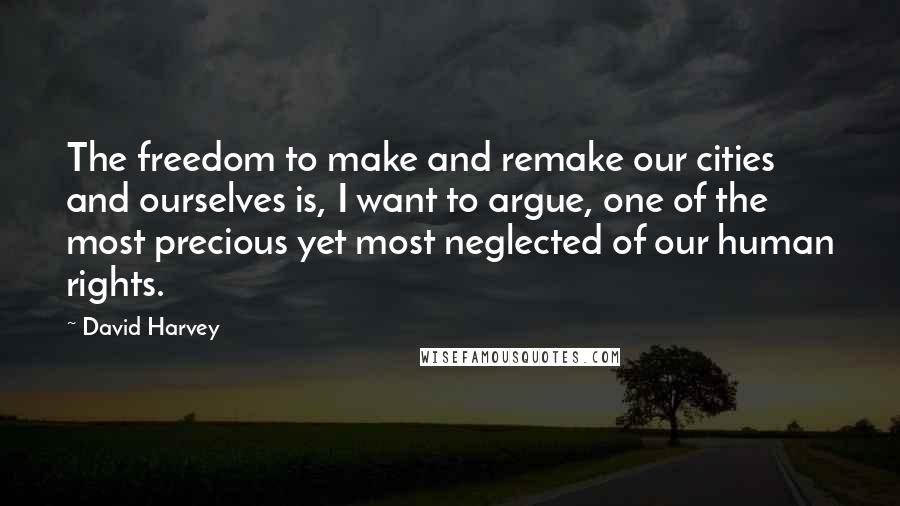 The freedom to make and remake our cities and ourselves is, I want to argue, one of the most precious yet most neglected of our human rights.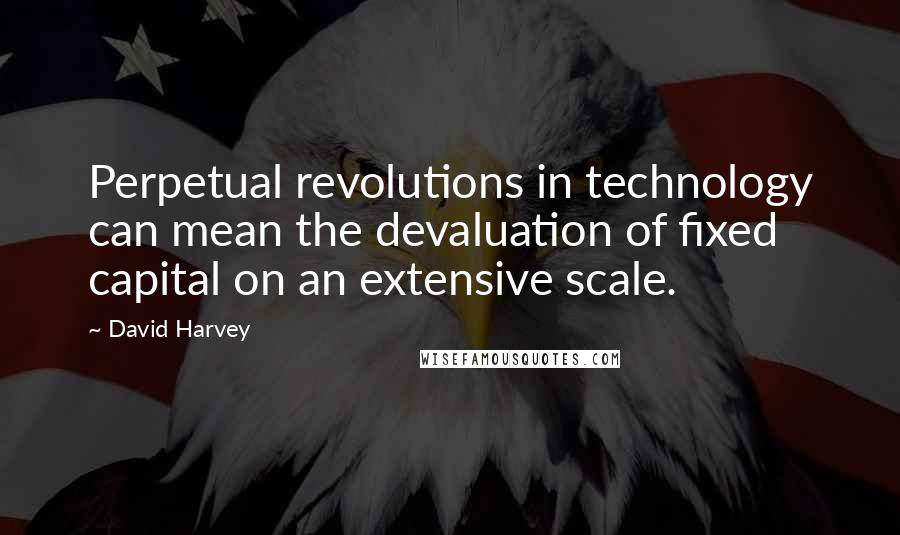 Perpetual revolutions in technology can mean the devaluation of fixed capital on an extensive scale.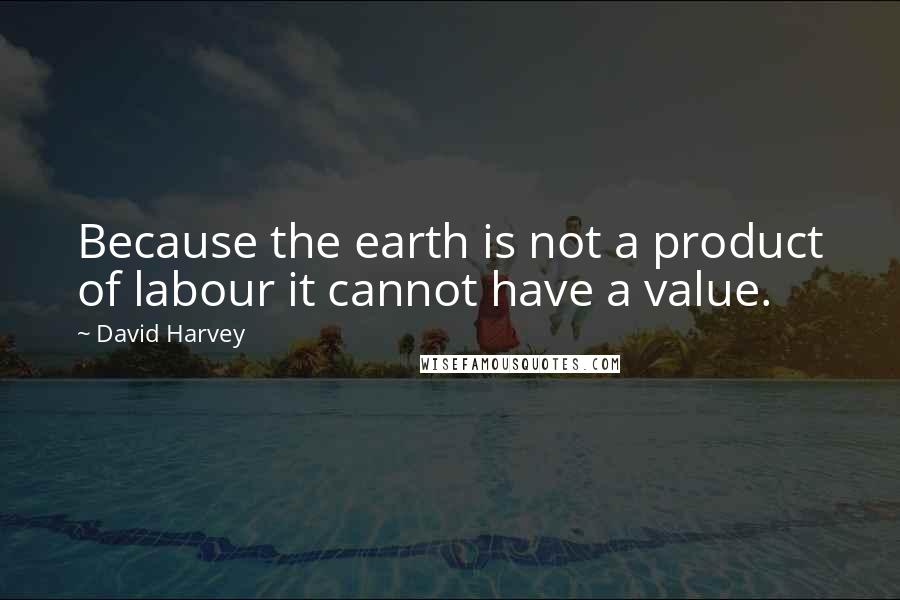 Because the earth is not a product of labour it cannot have a value.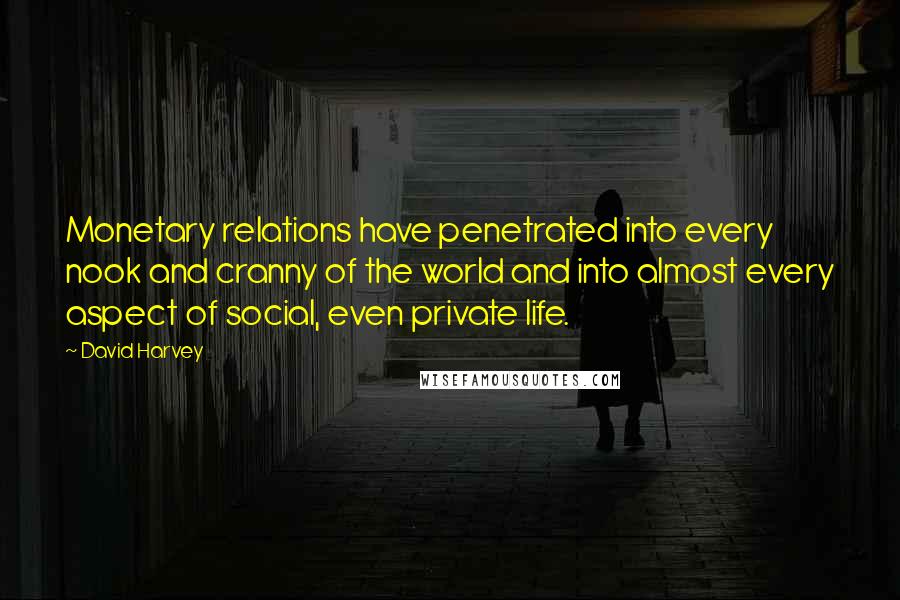 Monetary relations have penetrated into every nook and cranny of the world and into almost every aspect of social, even private life.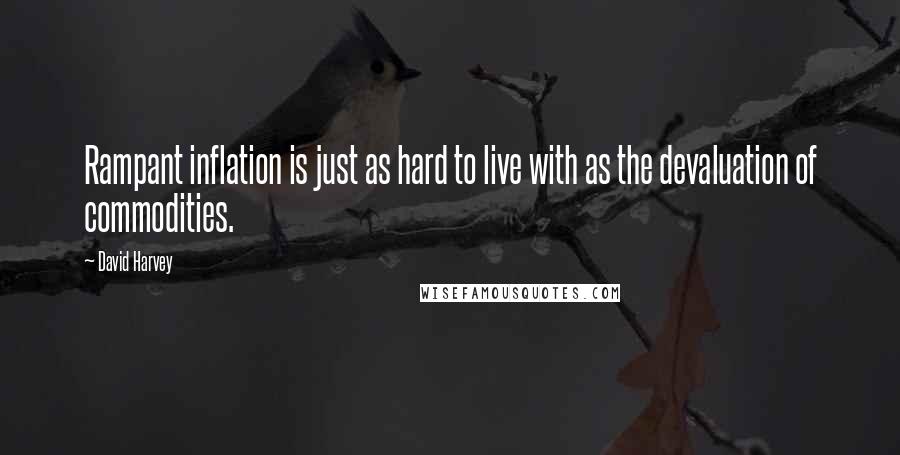 Rampant inflation is just as hard to live with as the devaluation of commodities.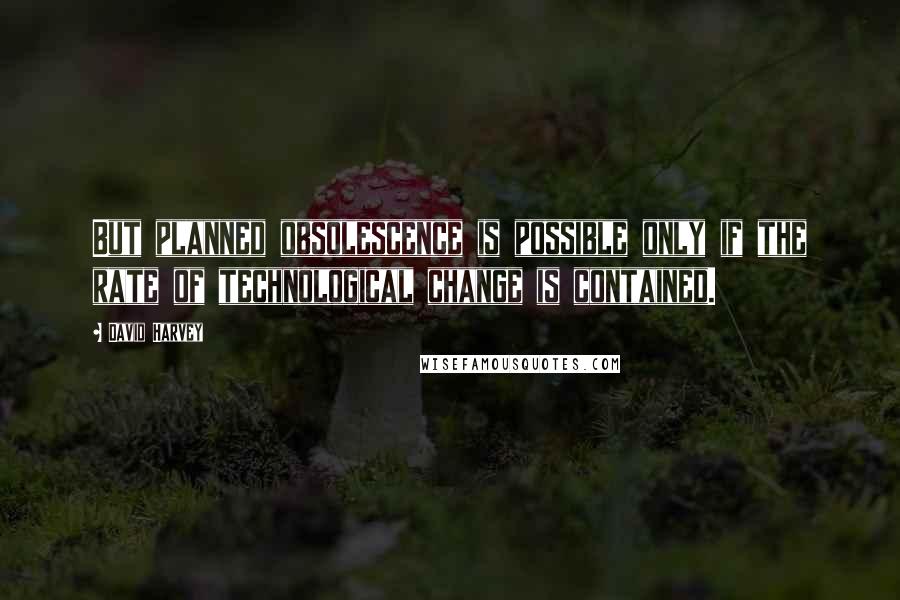 But planned obsolescence is possible only if the rate of technological change is contained.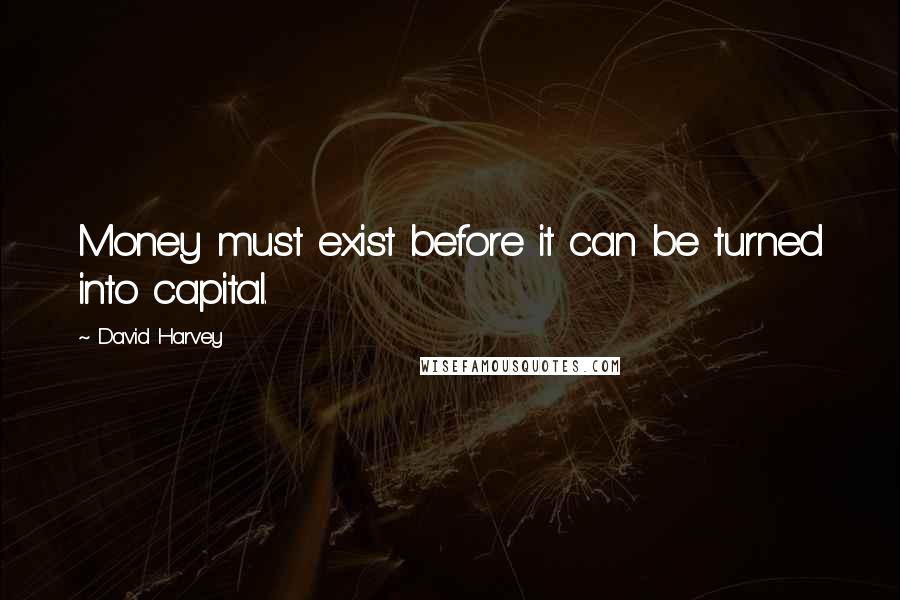 Money must exist before it can be turned into capital.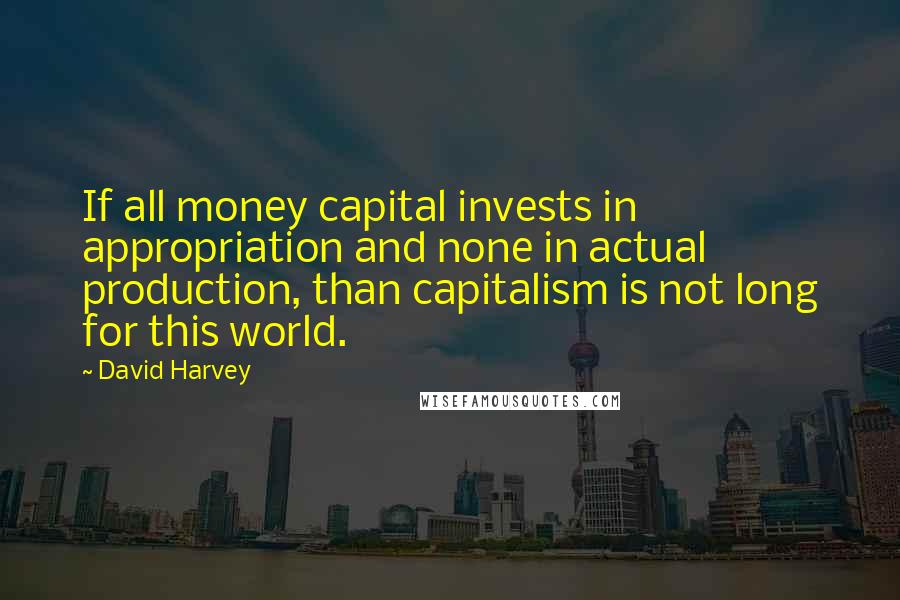 If all money capital invests in appropriation and none in actual production, than capitalism is not long for this world.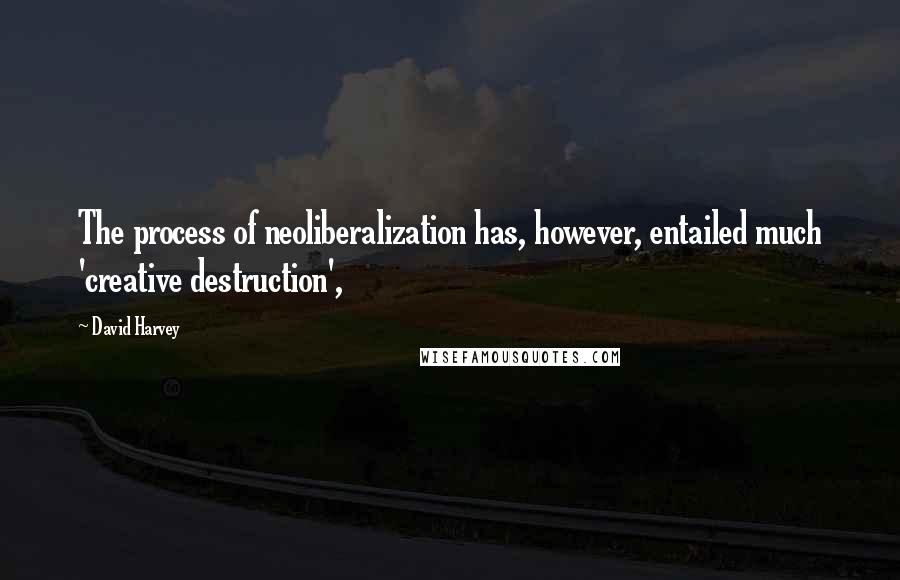 The process of neoliberalization has, however, entailed much 'creative destruction',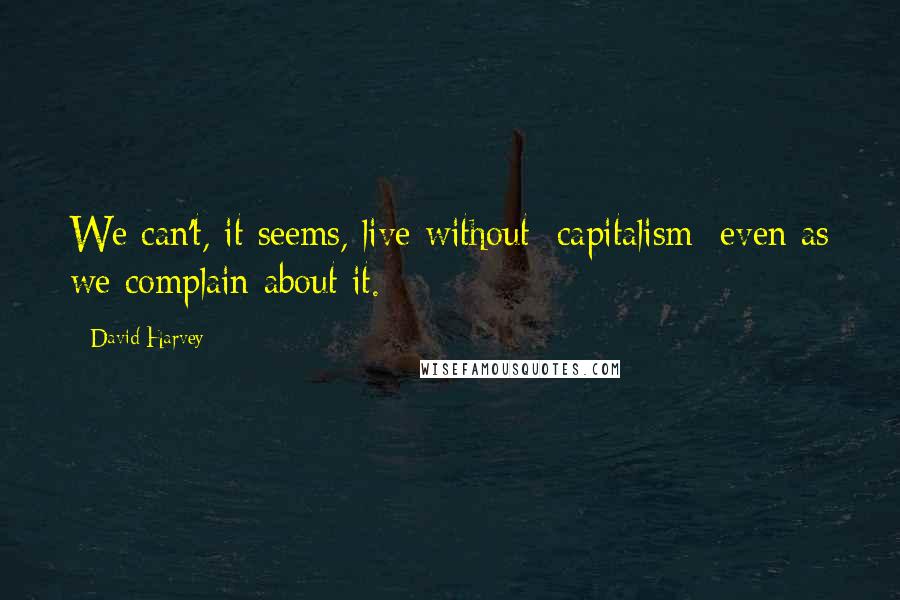 We can't, it seems, live without [capitalism] even as we complain about it.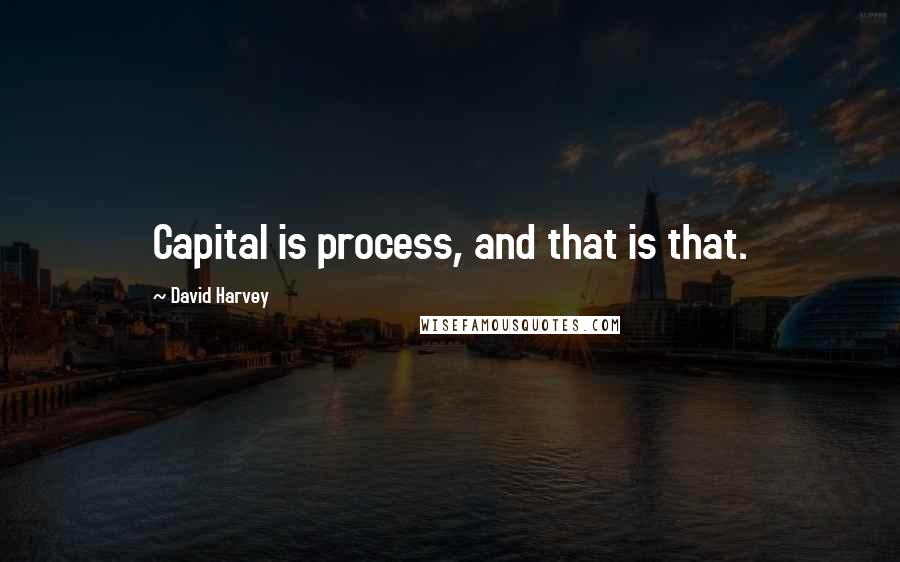 Capital is process, and that is that.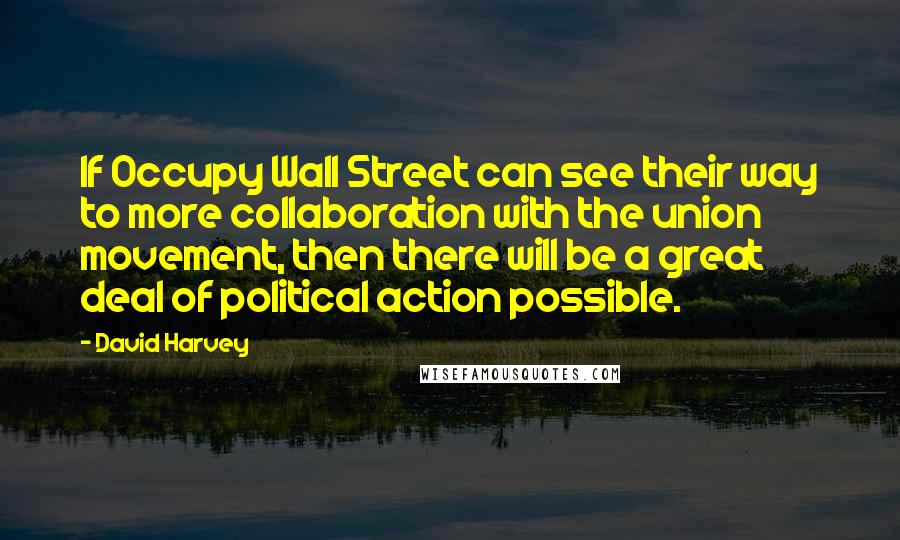 If Occupy Wall Street can see their way to more collaboration with the union movement, then there will be a great deal of political action possible.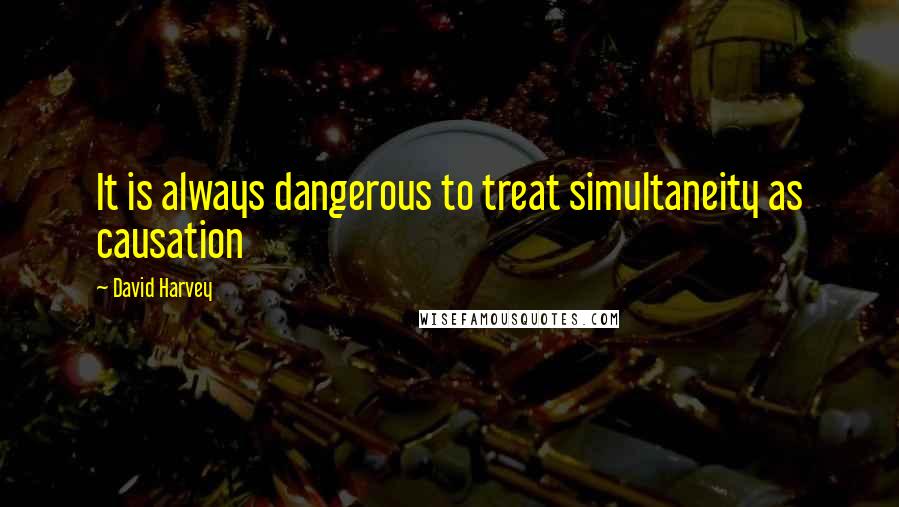 It is always dangerous to treat simultaneity as causation