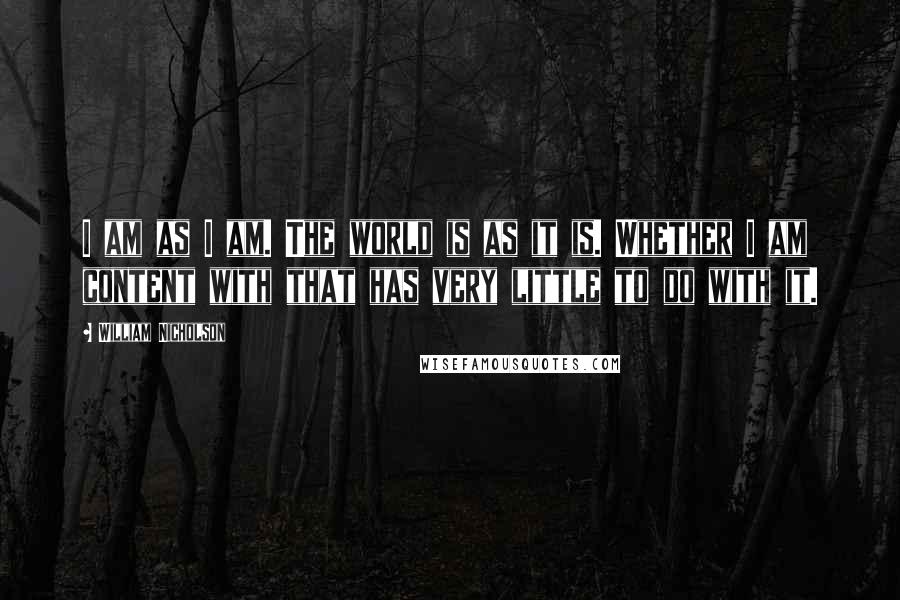 I am as I am. The world is as it is. Whether I am content with that has very little to do with it.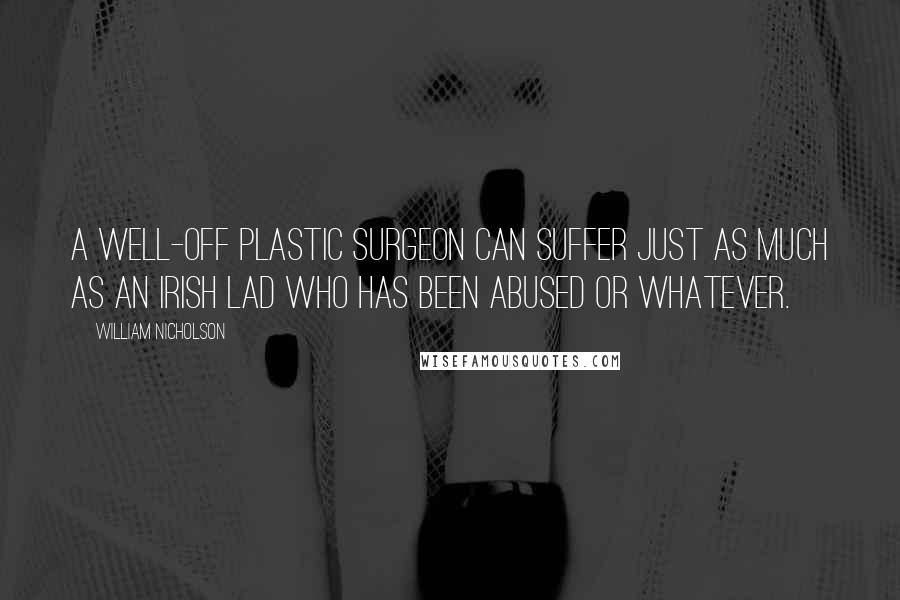 A well-off plastic surgeon can suffer just as much as an Irish lad who has been abused or whatever.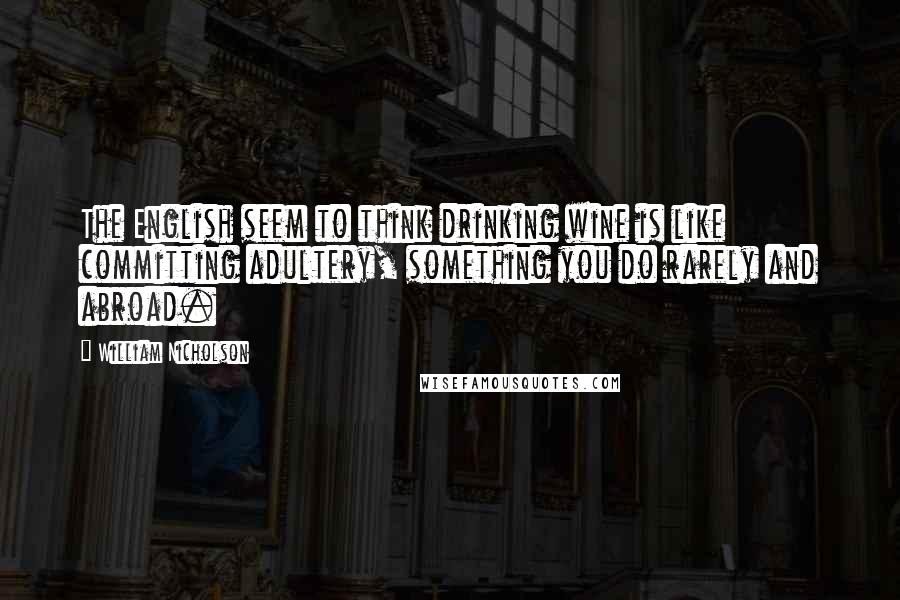 The English seem to think drinking wine is like committing adultery, something you do rarely and abroad.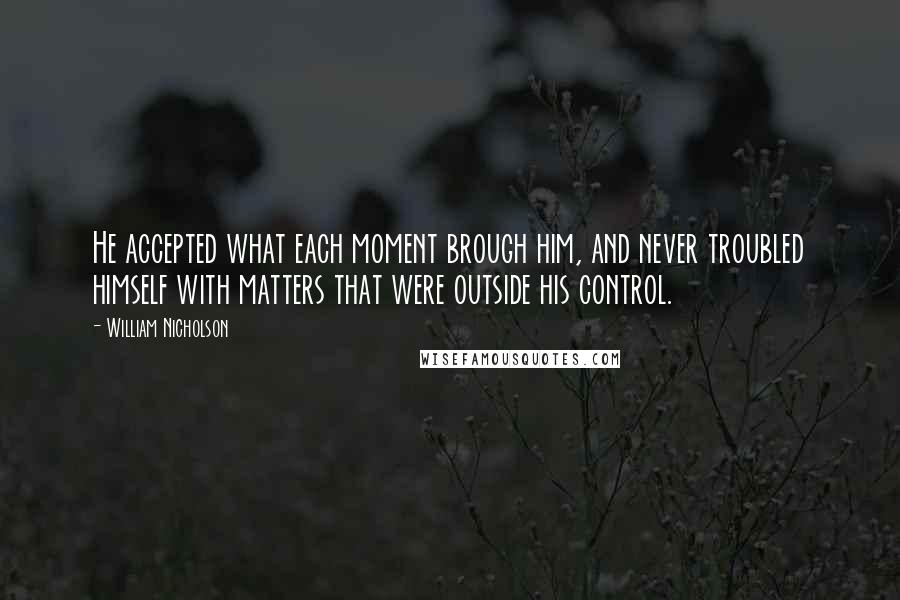 He accepted what each moment brough him, and never troubled himself with matters that were outside his control.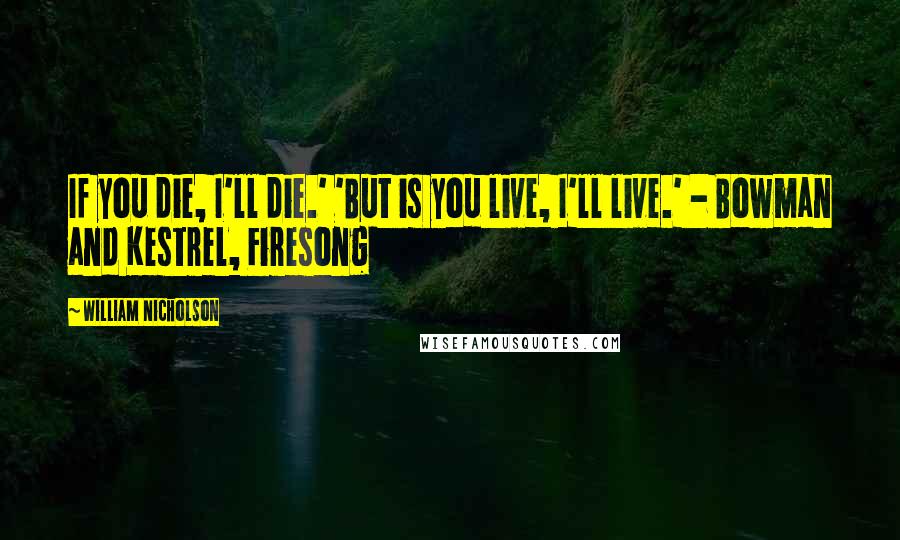 If you die, I'll die.' 'But is you live, I'll live.' - Bowman and Kestrel, Firesong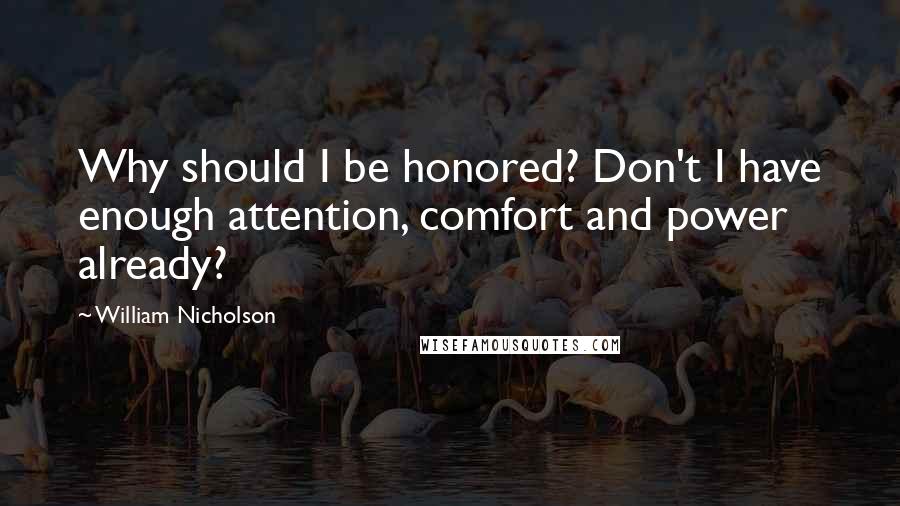 Why should I be honored? Don't I have enough attention, comfort and power already?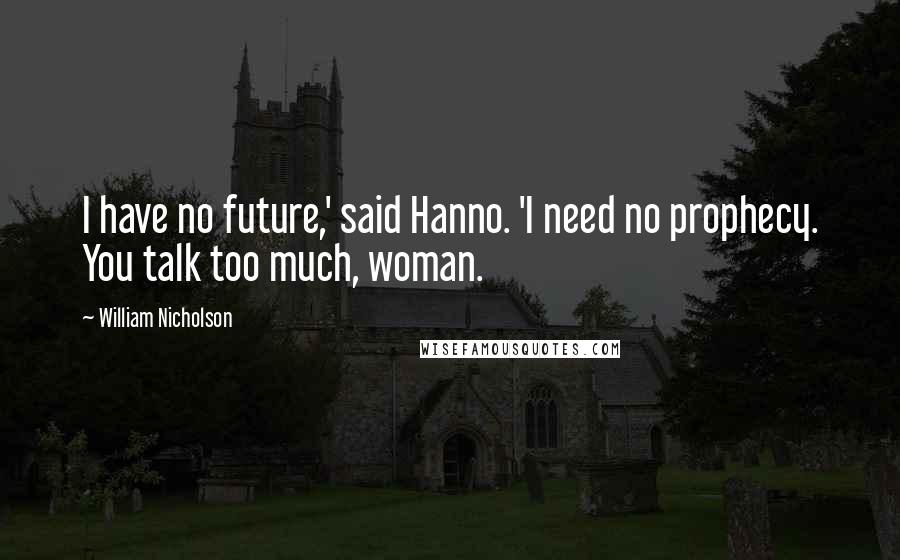 I have no future,' said Hanno. 'I need no prophecy. You talk too much, woman.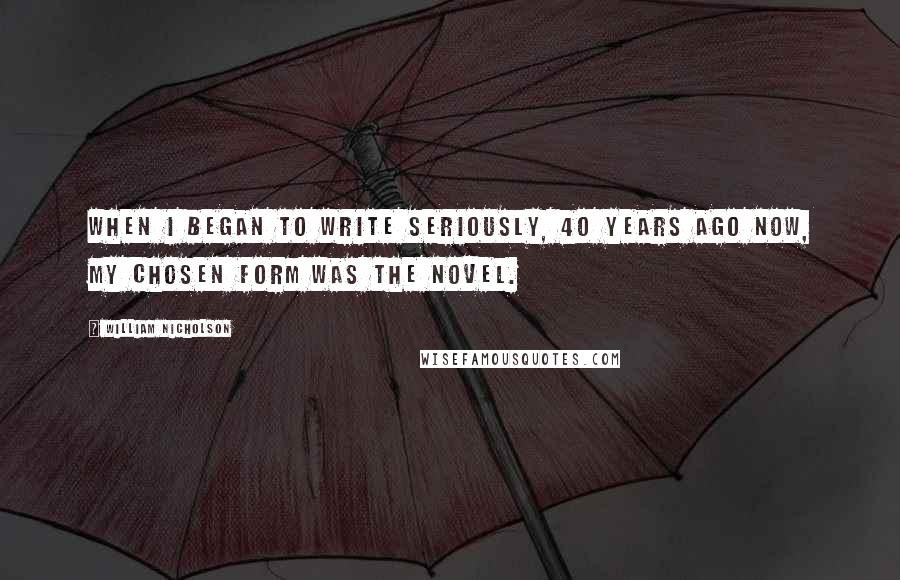 When I began to write seriously, 40 years ago now, my chosen form was the novel.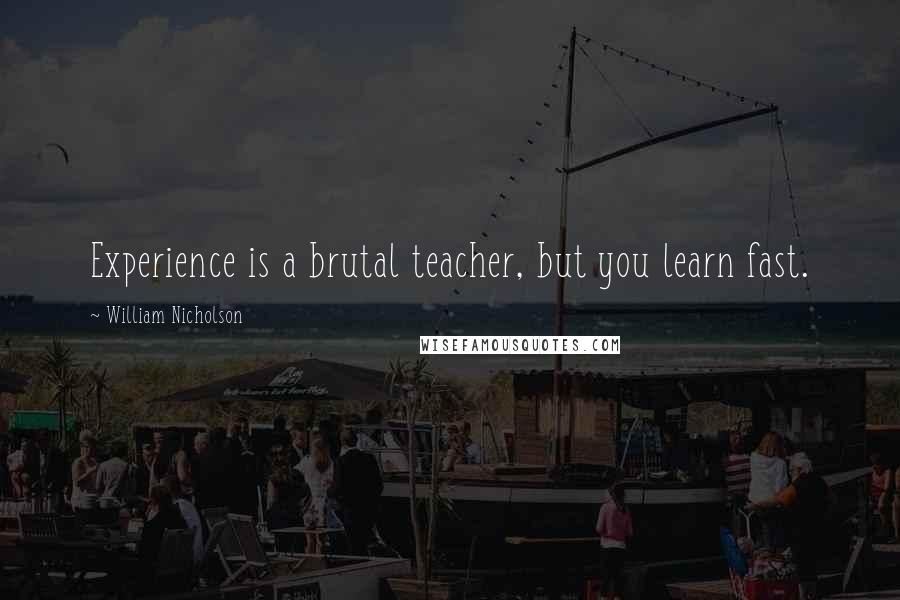 Experience is a brutal teacher, but you learn fast.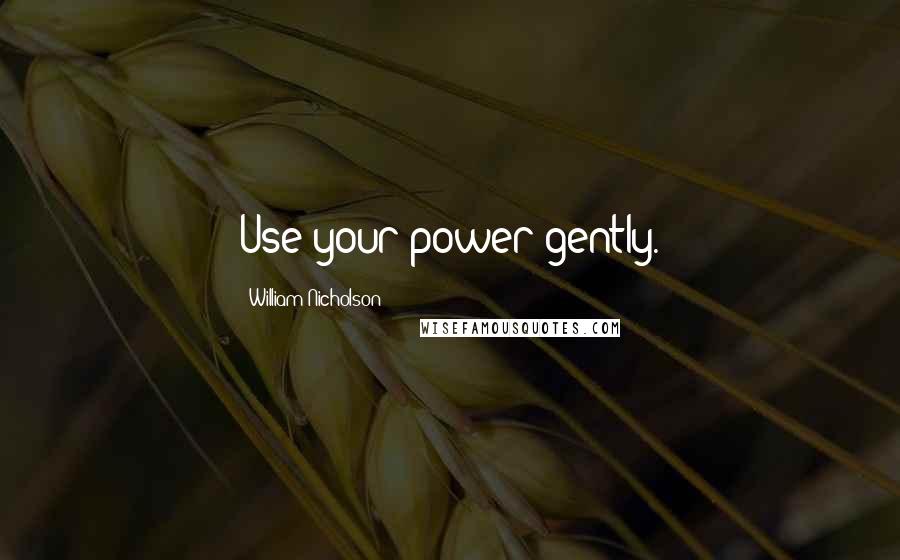 Use your power gently.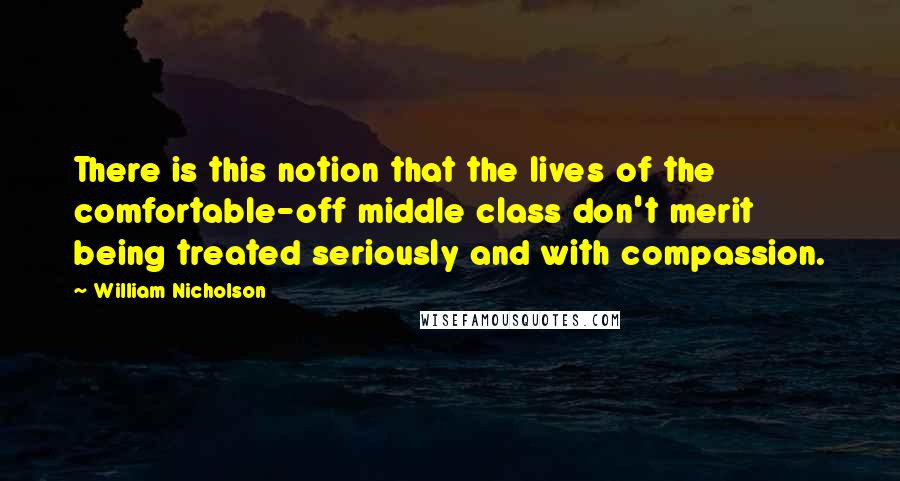 There is this notion that the lives of the comfortable-off middle class don't merit being treated seriously and with compassion.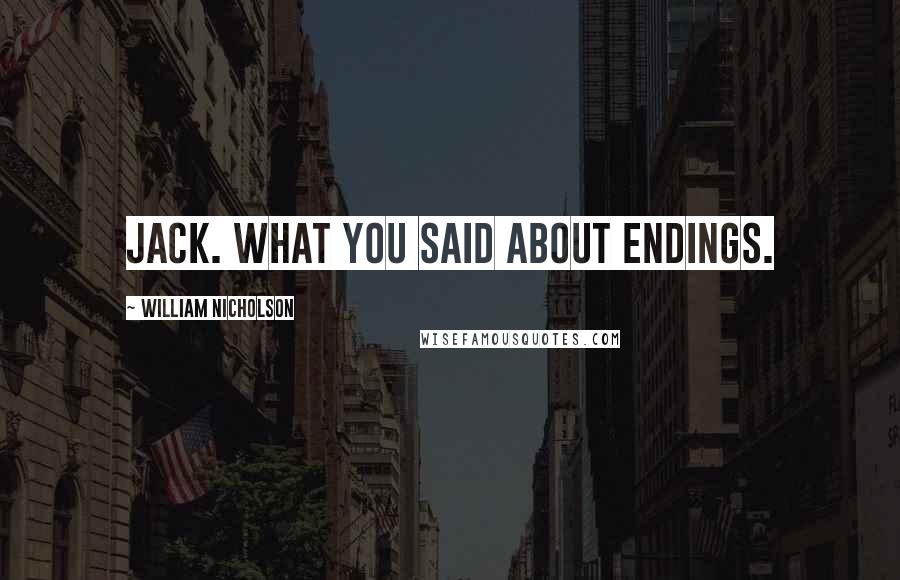 Jack. What you said about endings.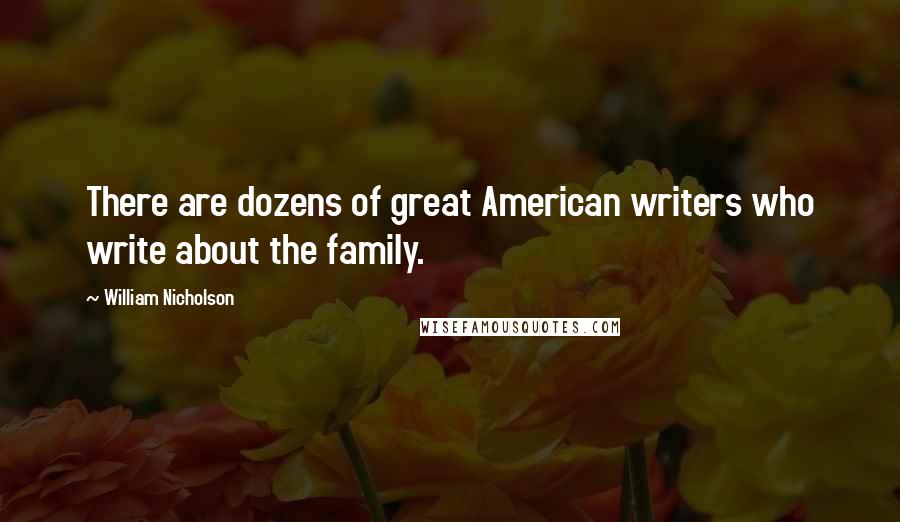 There are dozens of great American writers who write about the family.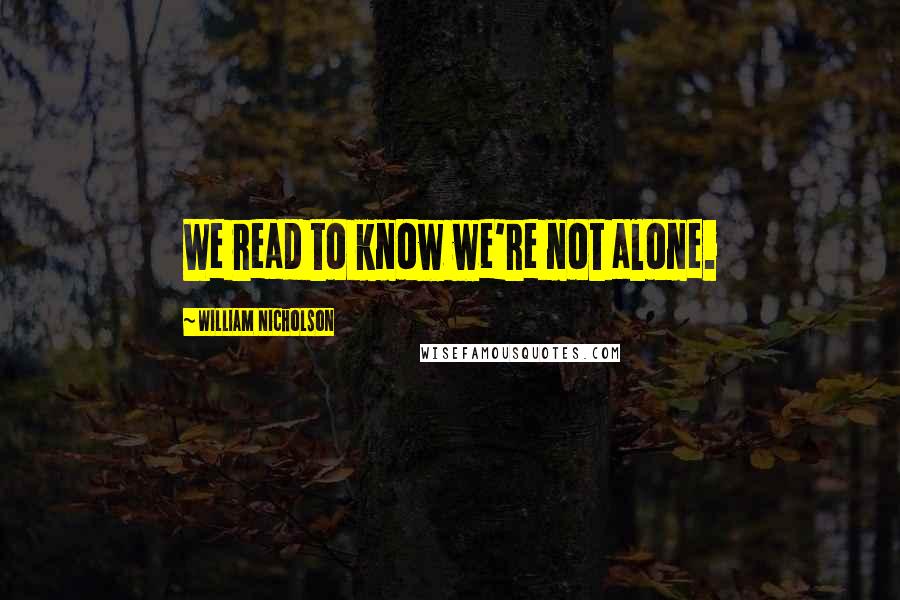 We read to know we're not alone.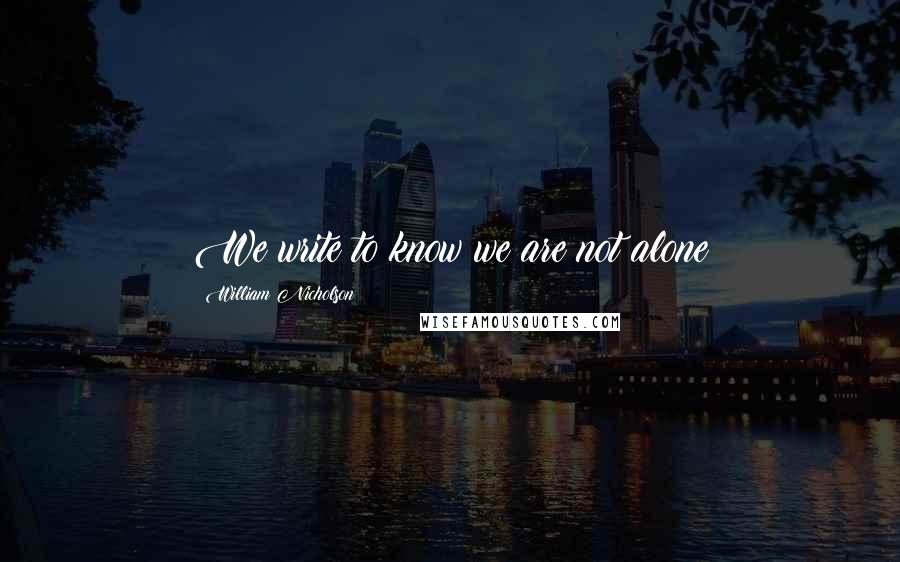 We write to know we are not alone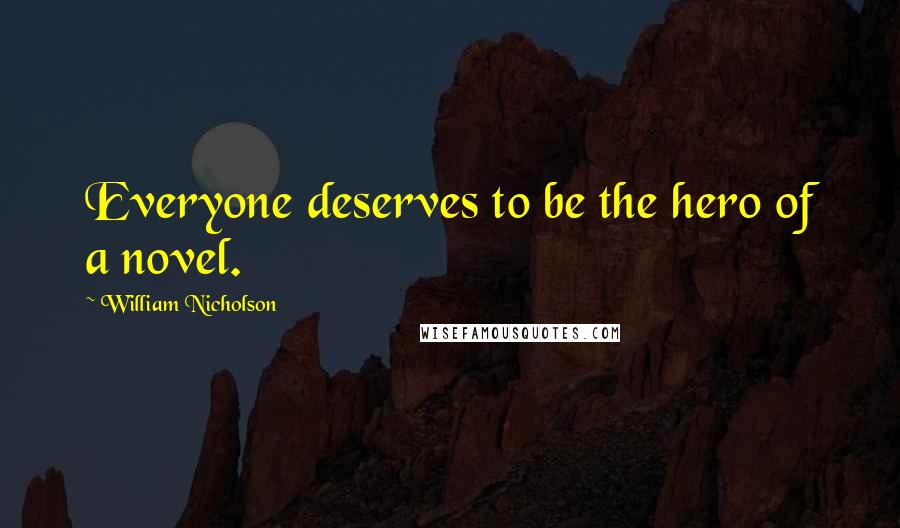 Everyone deserves to be the hero of a novel.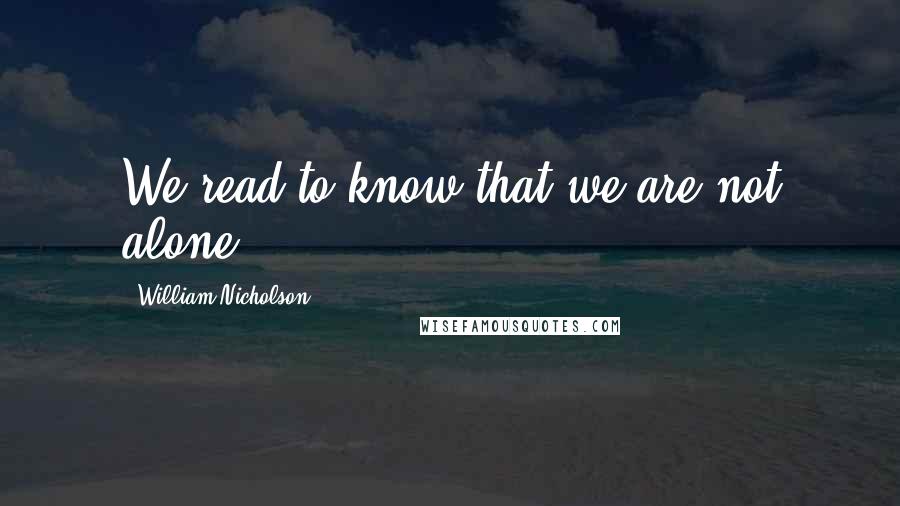 We read to know that we are not alone.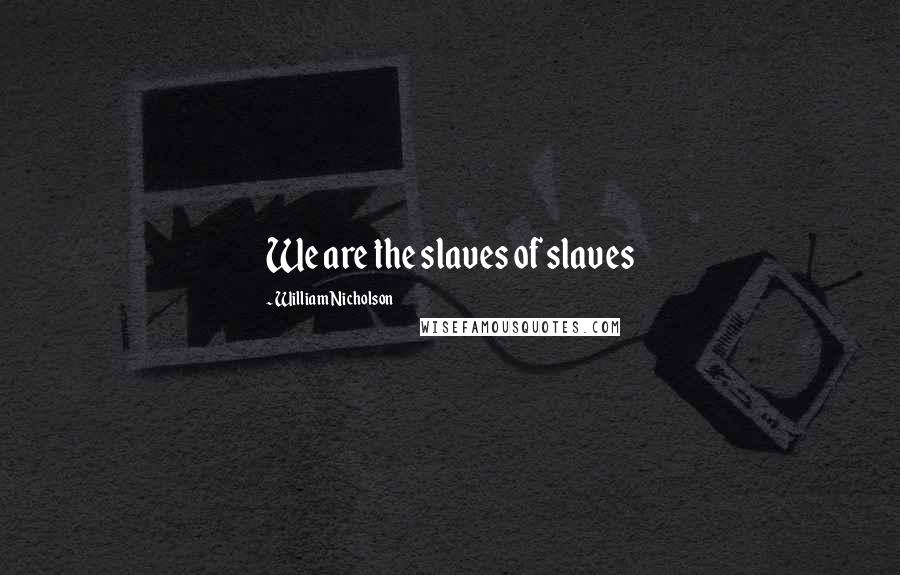 We are the slaves of slaves