Sam Palladio Quotes
Top 9 wise famous quotes and sayings by Sam Palladio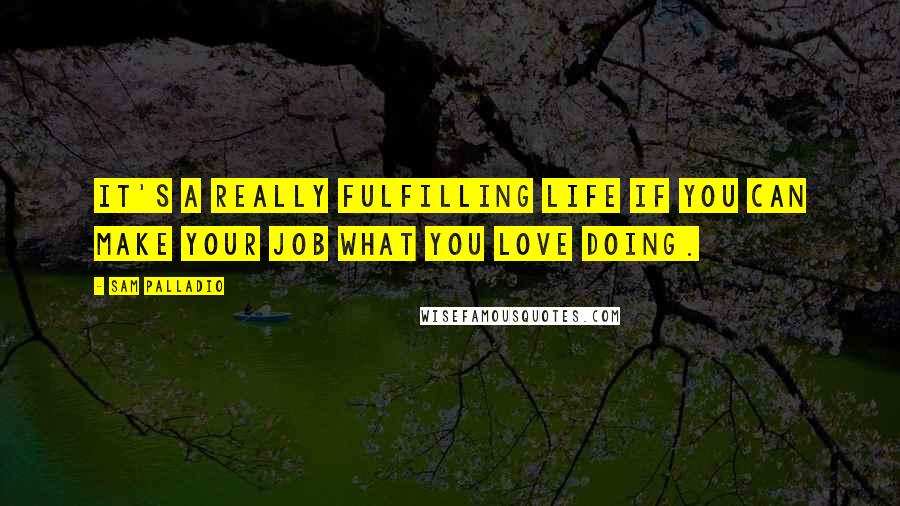 It's a really fulfilling life if you can make your job what you love doing.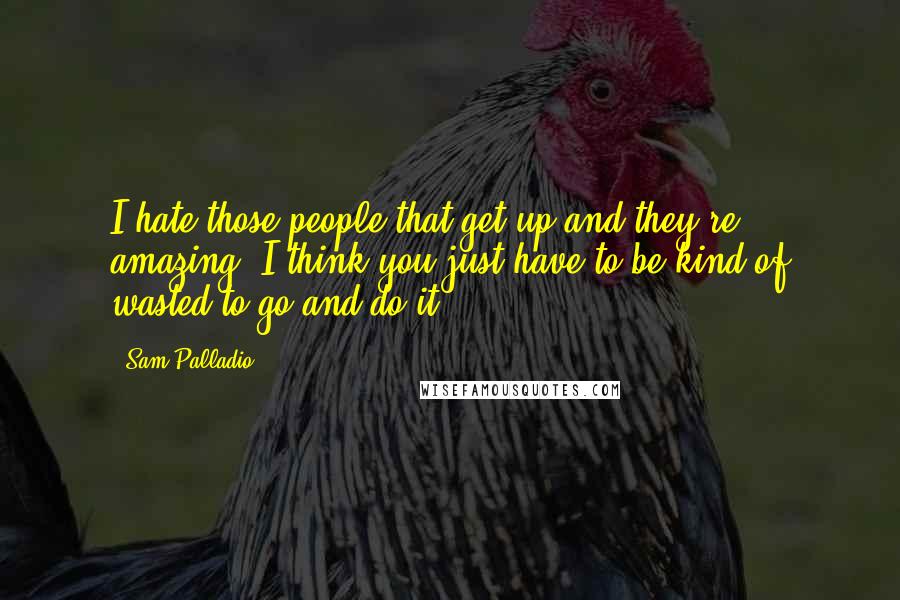 I hate those people that get up and they're amazing. I think you just have to be kind of wasted to go and do it.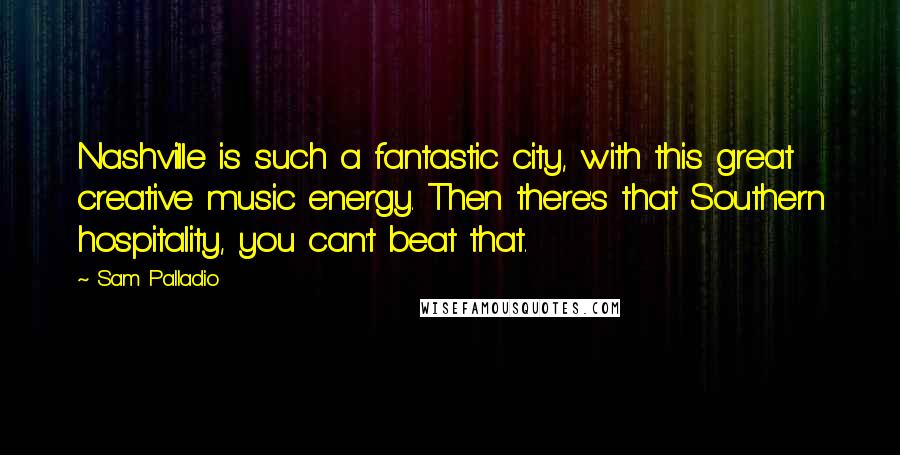 Nashville is such a fantastic city, with this great creative music energy. Then there's that Southern hospitality, you can't beat that.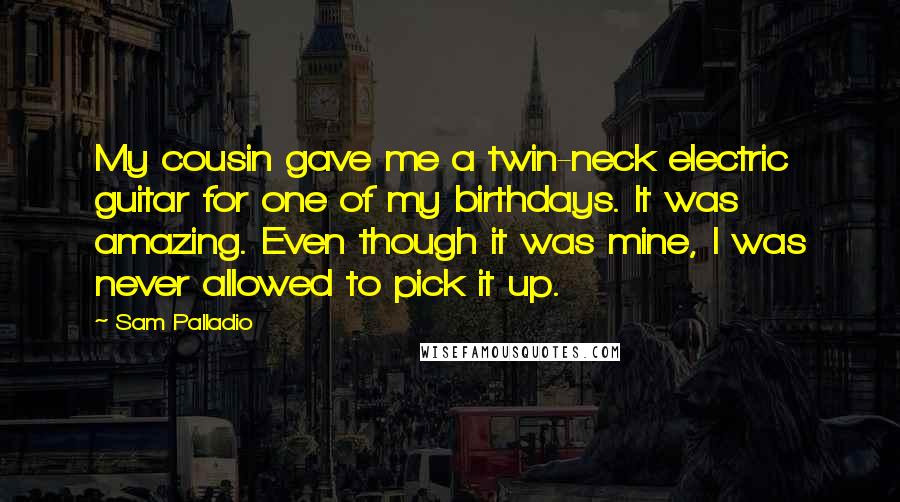 My cousin gave me a twin-neck electric guitar for one of my birthdays. It was amazing. Even though it was mine, I was never allowed to pick it up.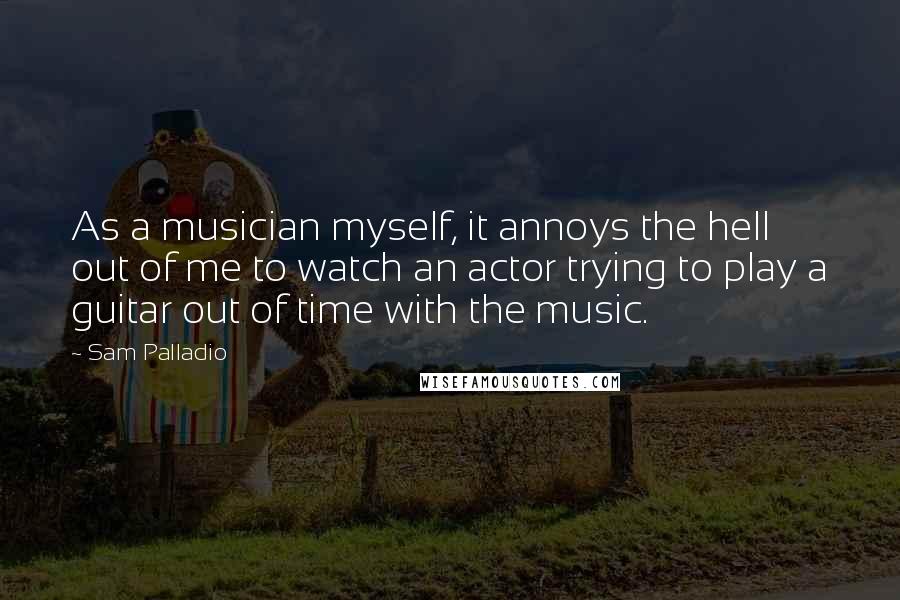 As a musician myself, it annoys the hell out of me to watch an actor trying to play a guitar out of time with the music.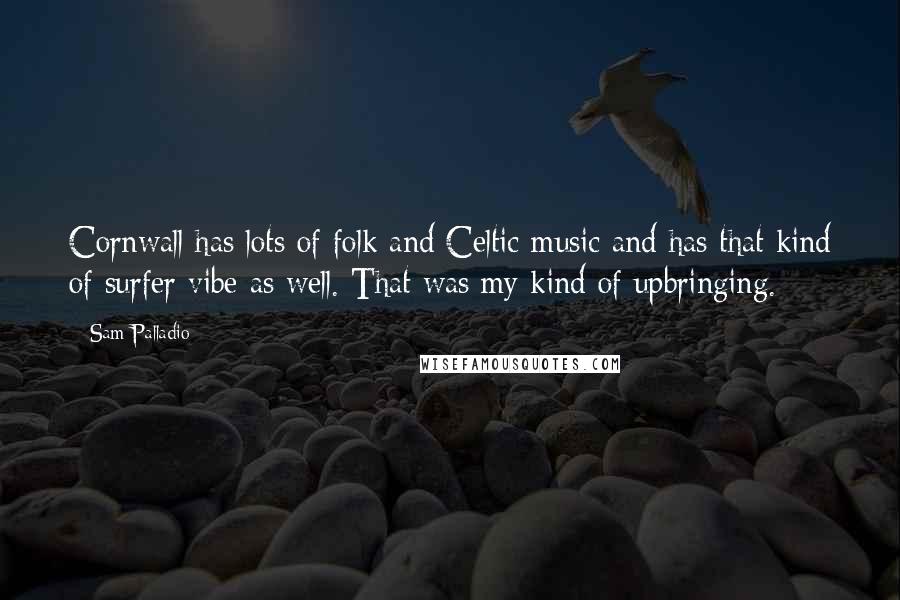 Cornwall has lots of folk and Celtic music and has that kind of surfer vibe as well. That was my kind of upbringing.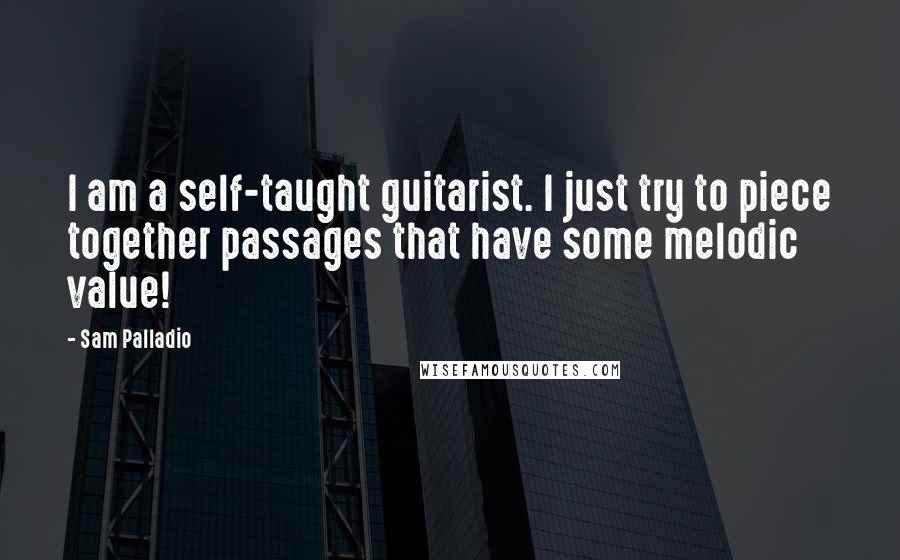 I am a self-taught guitarist. I just try to piece together passages that have some melodic value!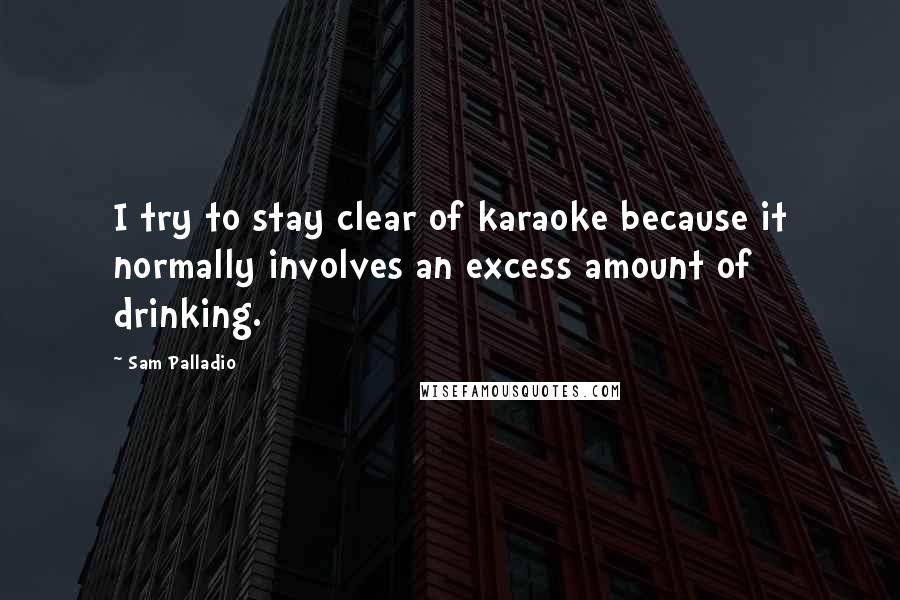 I try to stay clear of karaoke because it normally involves an excess amount of drinking.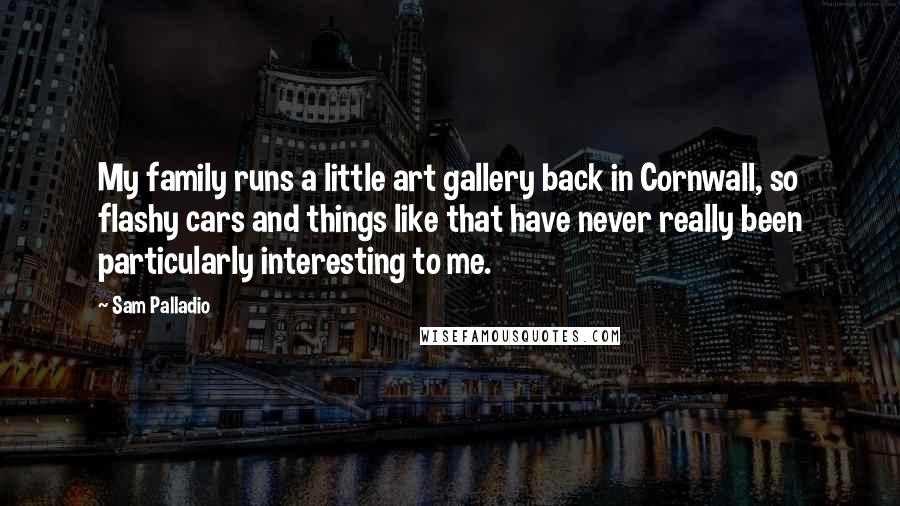 My family runs a little art gallery back in Cornwall, so flashy cars and things like that have never really been particularly interesting to me.