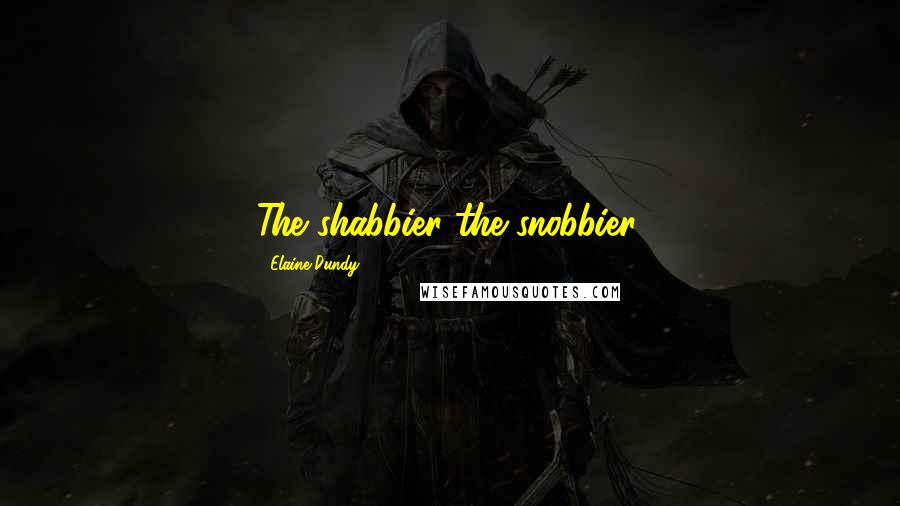 The shabbier the snobbier.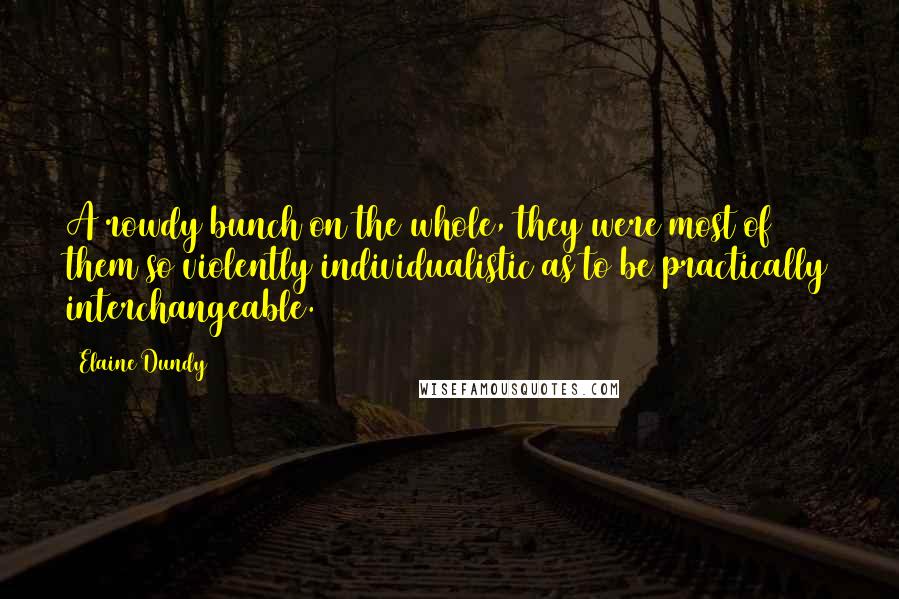 A rowdy bunch on the whole, they were most of them so violently individualistic as to be practically interchangeable.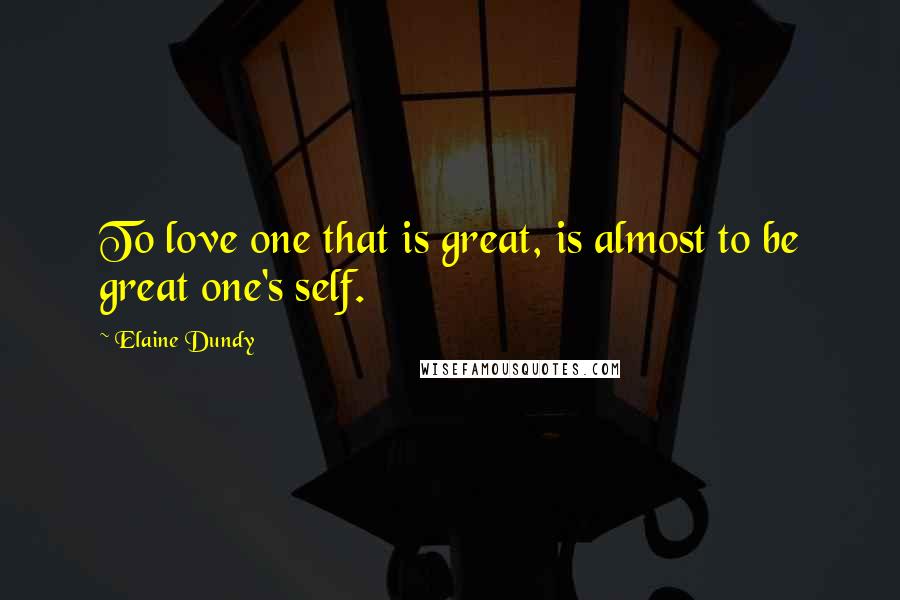 To love one that is great, is almost to be great one's self.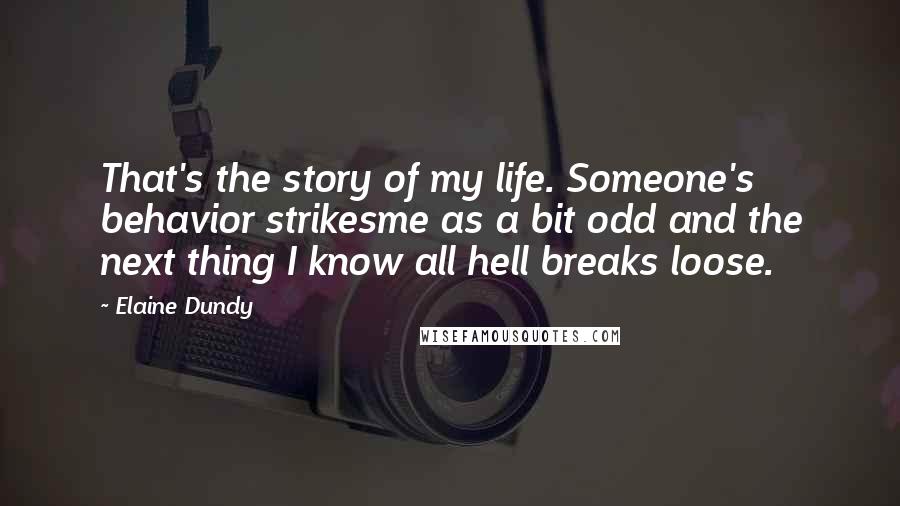 That's the story of my life. Someone's behavior strikesme as a bit odd and the next thing I know all hell breaks loose.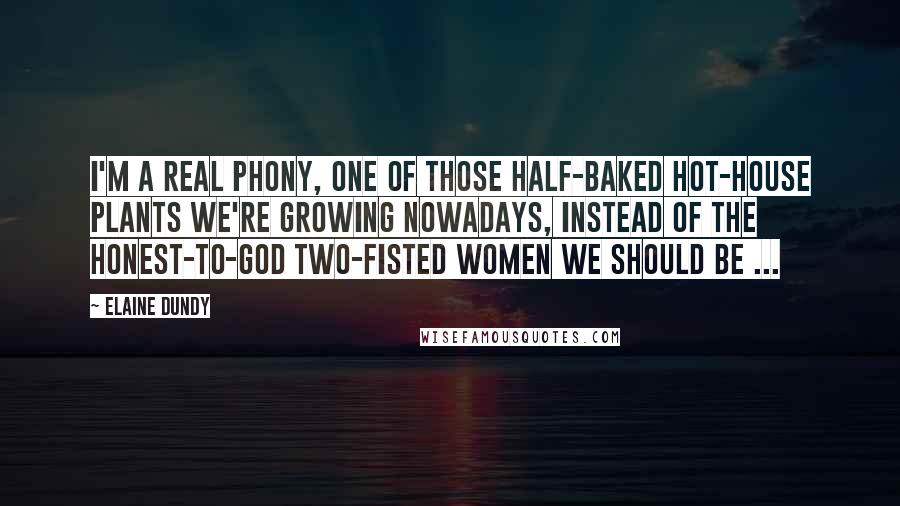 I'm a real phony, one of those half-baked hot-house plants we're growing nowadays, instead of the honest-to-God two-fisted women we should be ...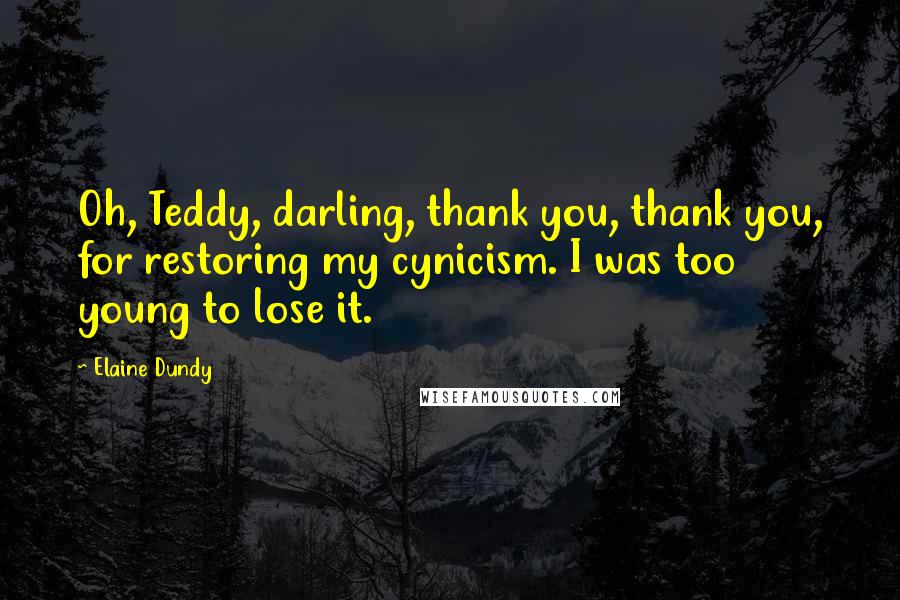 Oh, Teddy, darling, thank you, thank you, for restoring my cynicism. I was too young to lose it.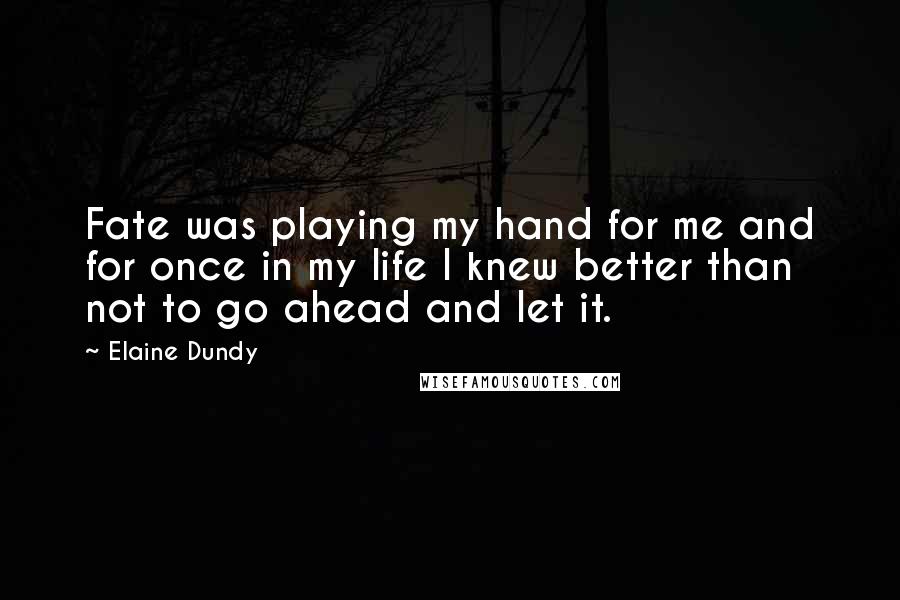 Fate was playing my hand for me and for once in my life I knew better than not to go ahead and let it.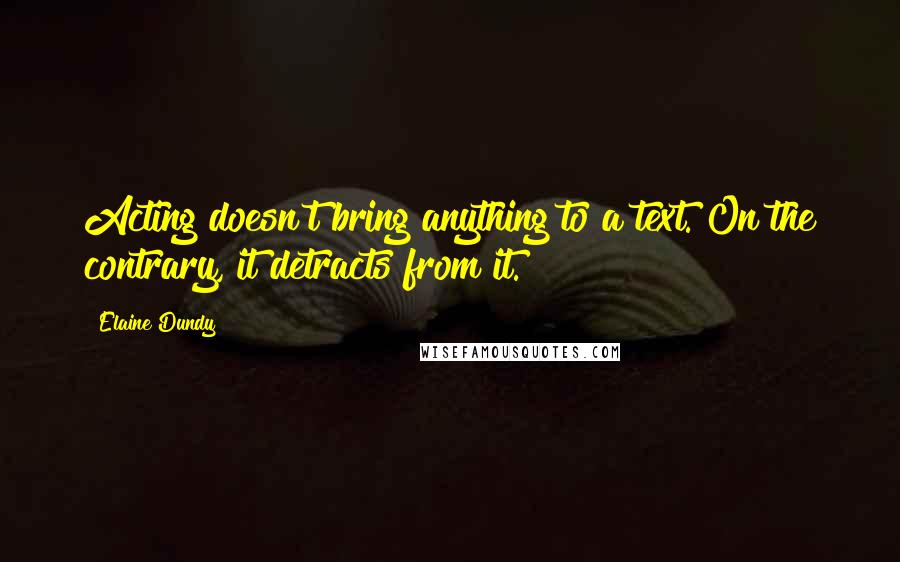 Acting doesn't bring anything to a text. On the contrary, it detracts from it.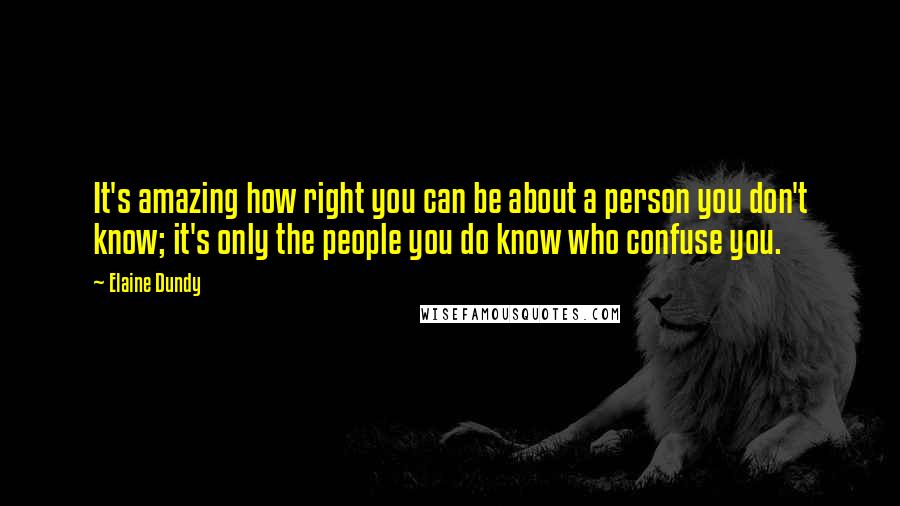 It's amazing how right you can be about a person you don't know; it's only the people you do know who confuse you.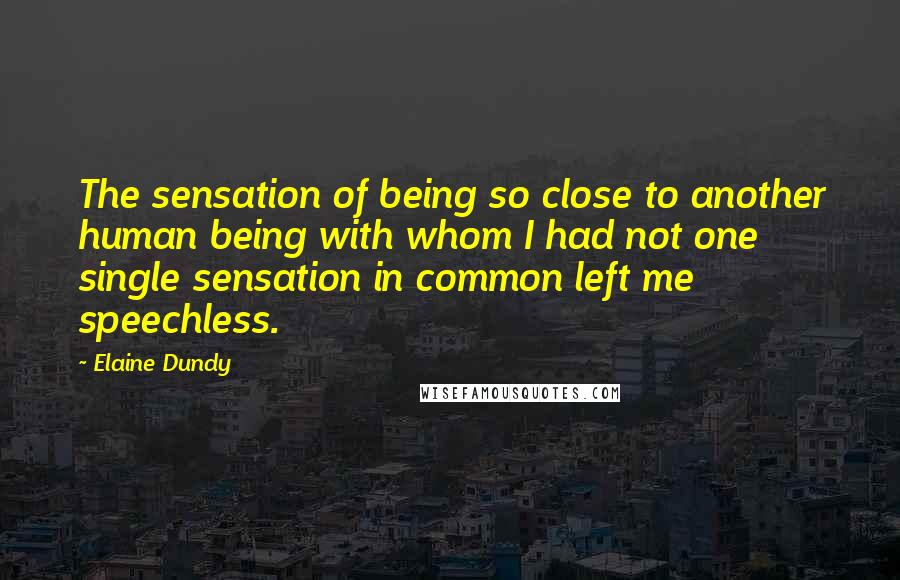 The sensation of being so close to another human being with whom I had not one single sensation in common left me speechless.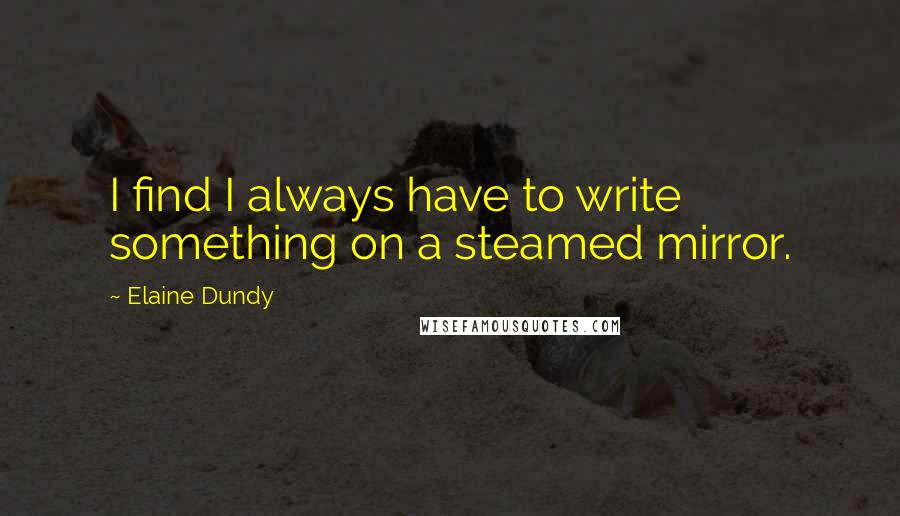 I find I always have to write something on a steamed mirror.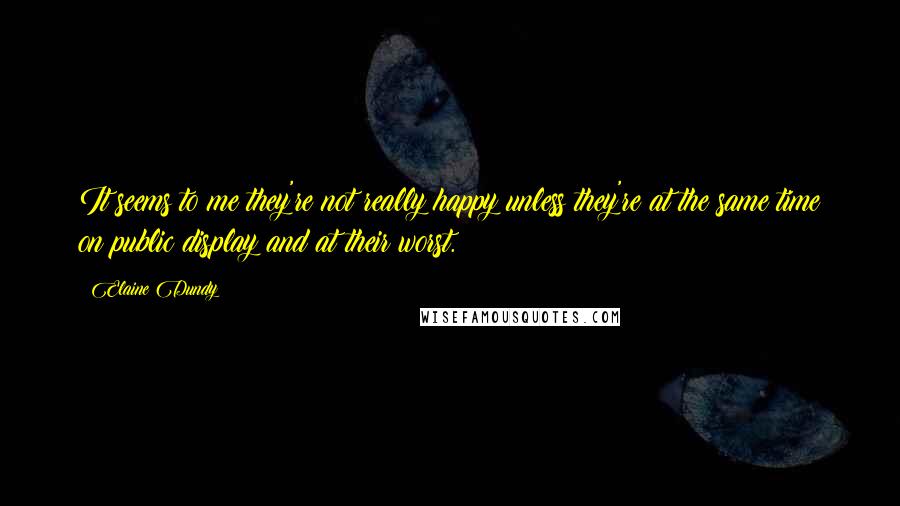 It seems to me they're not really happy unless they're at the same time on public display and at their worst.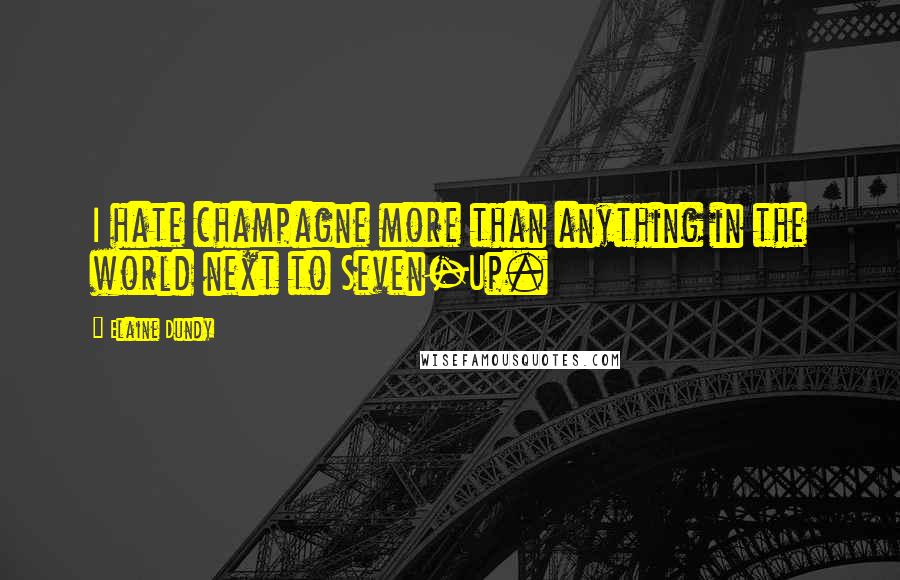 I hate champagne more than anything in the world next to Seven-Up.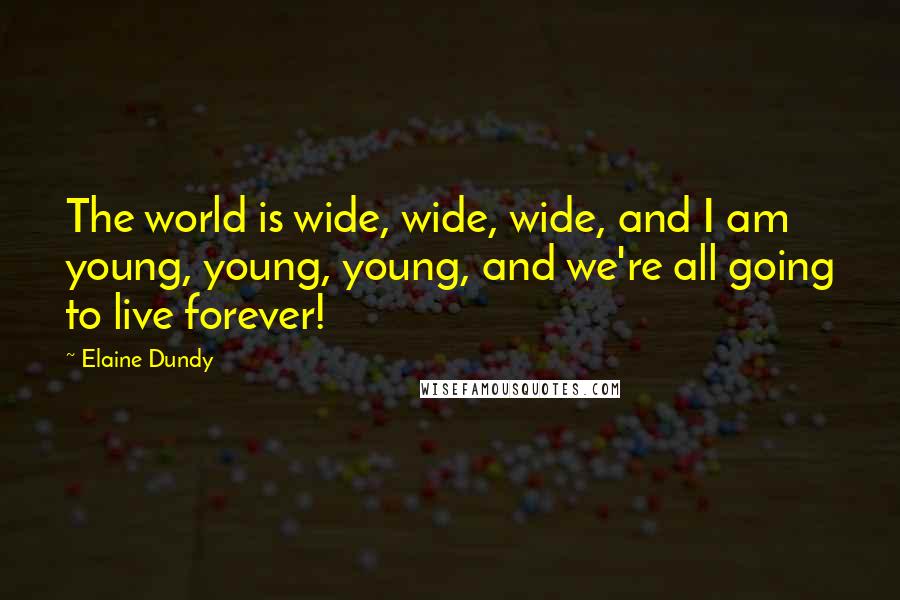 The world is wide, wide, wide, and I am young, young, young, and we're all going to live forever!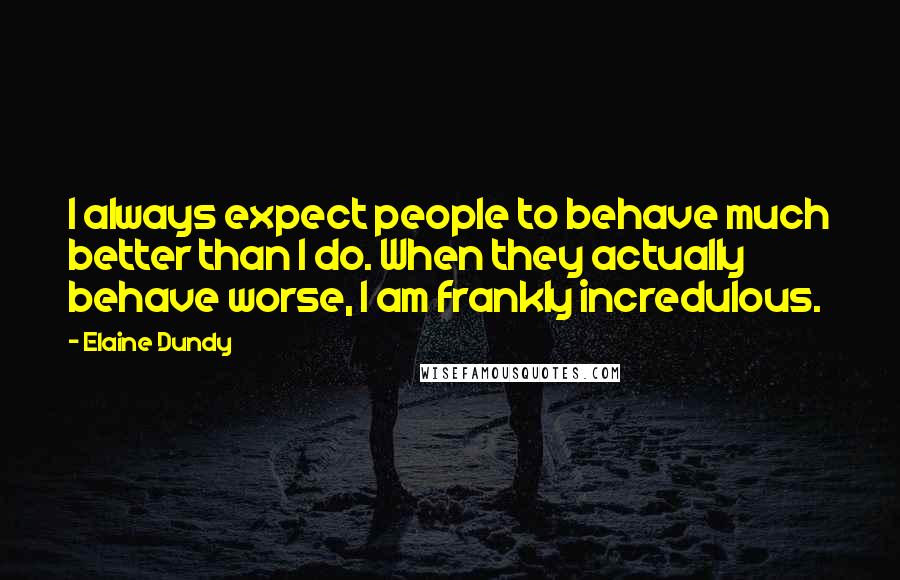 I always expect people to behave much better than I do. When they actually behave worse, I am frankly incredulous.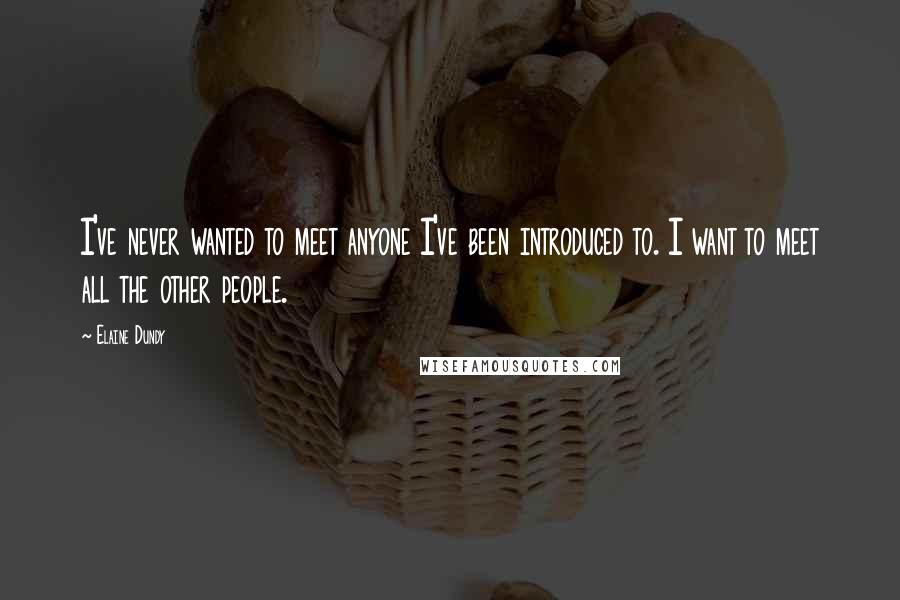 I've never wanted to meet anyone I've been introduced to. I want to meet all the other people.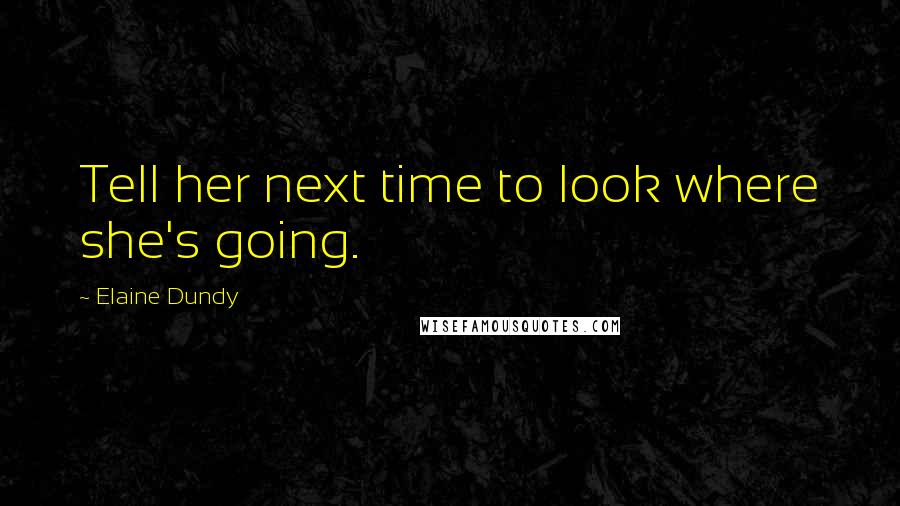 Tell her next time to look where she's going.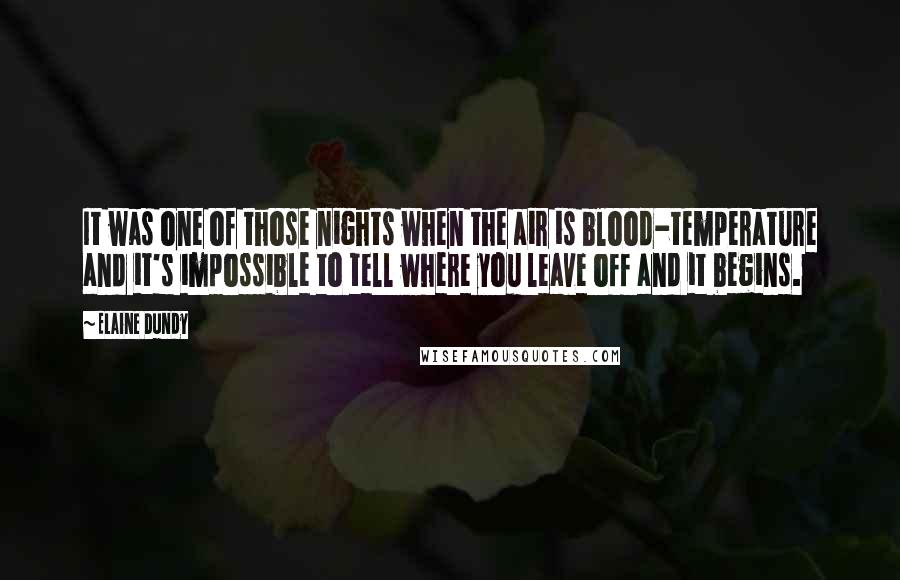 It was one of those nights when the air is blood-temperature and it's impossible to tell where you leave off and it begins.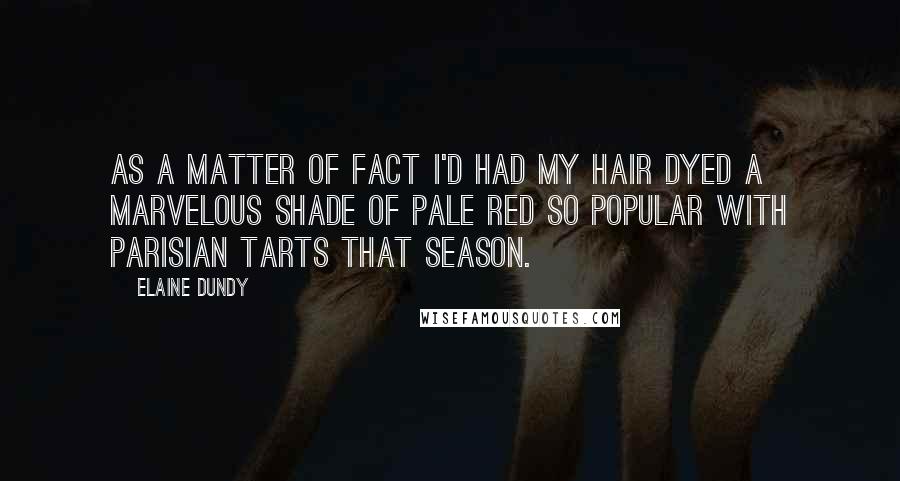 As a matter of fact I'd had my hair dyed a marvelous shade of pale red so popular with Parisian tarts that season.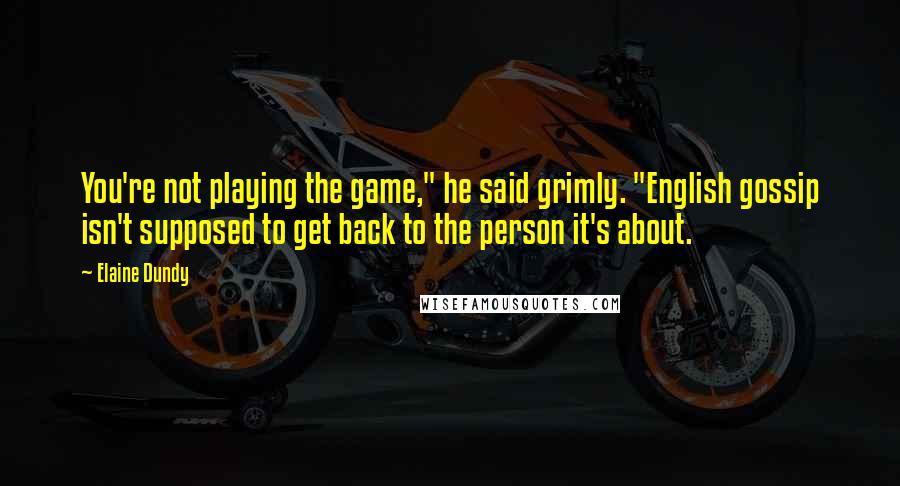 You're not playing the game," he said grimly. "English gossip isn't supposed to get back to the person it's about.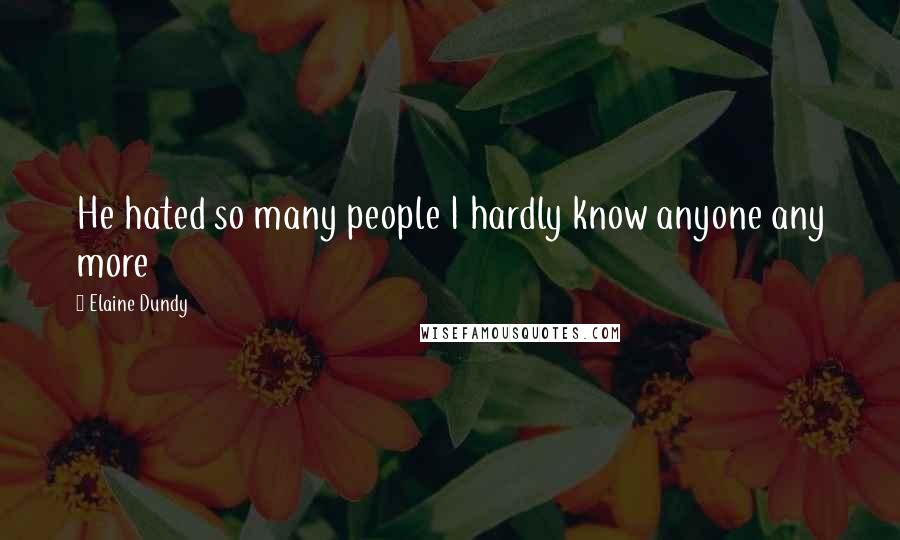 He hated so many people I hardly know anyone any more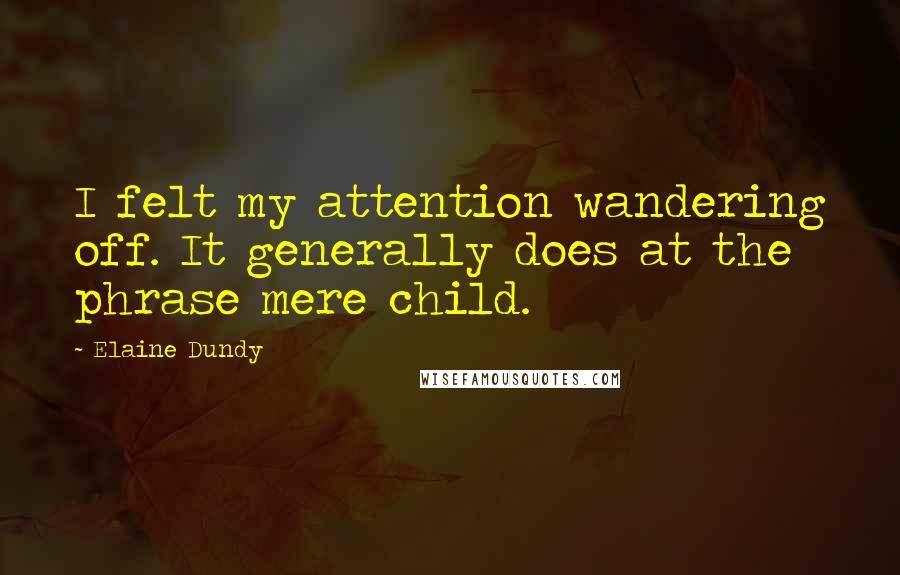 I felt my attention wandering off. It generally does at the phrase mere child.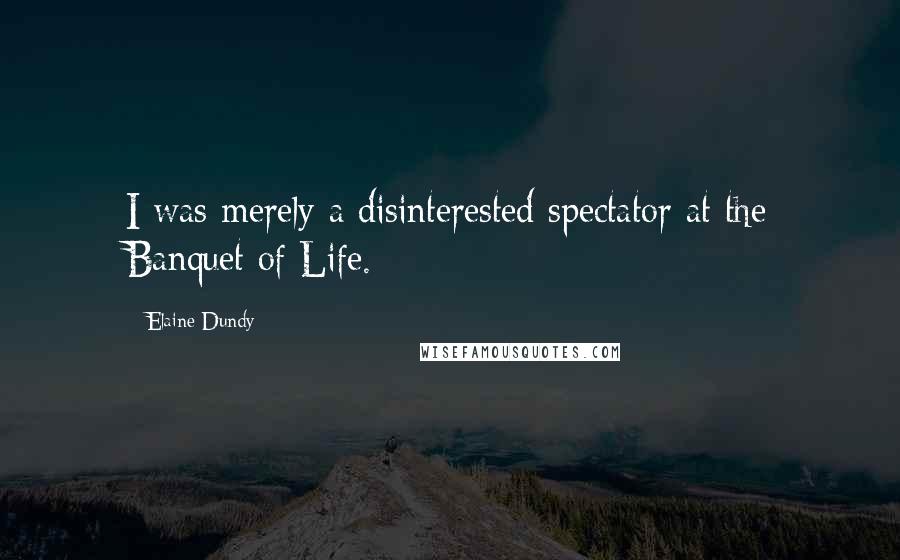 I was merely a disinterested spectator at the Banquet of Life.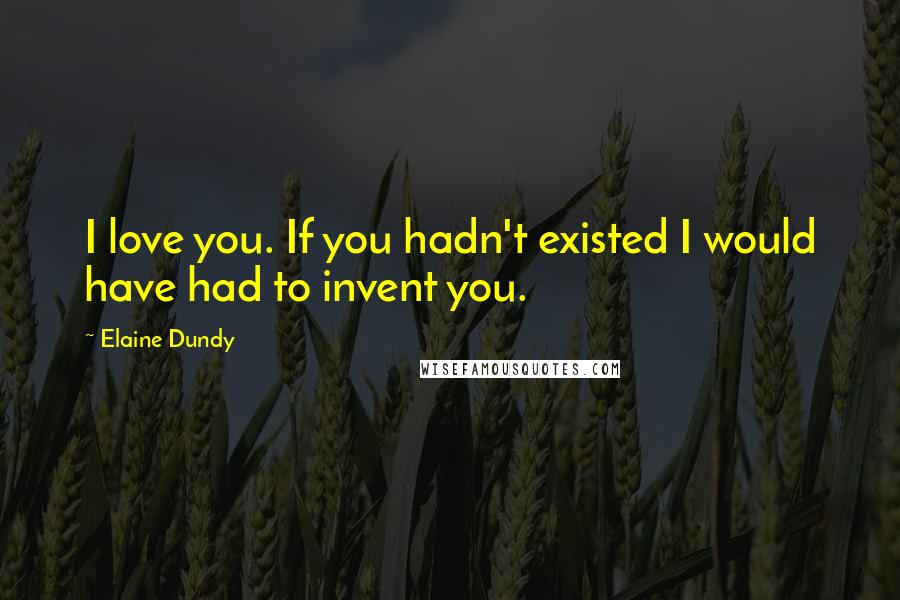 I love you. If you hadn't existed I would have had to invent you.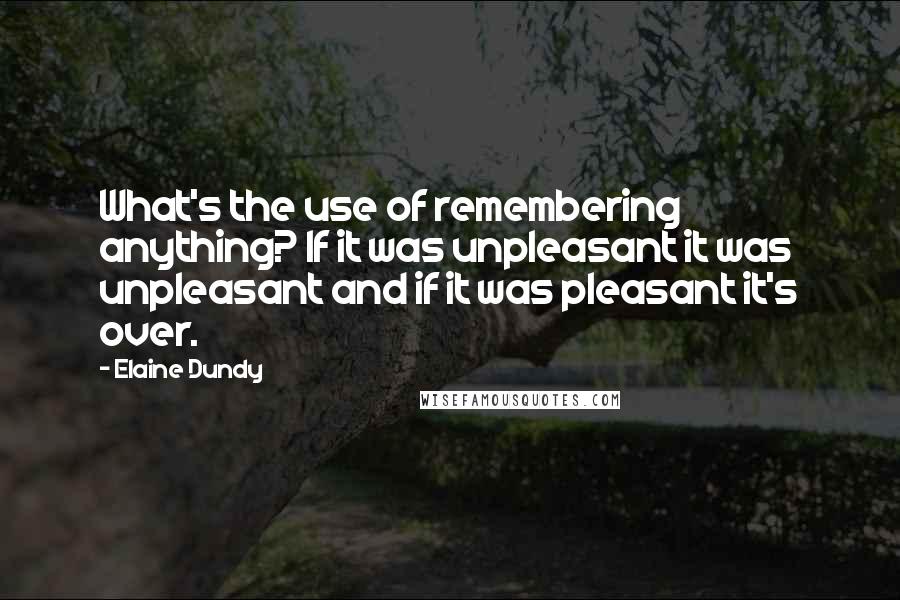 What's the use of remembering anything? If it was unpleasant it was unpleasant and if it was pleasant it's over.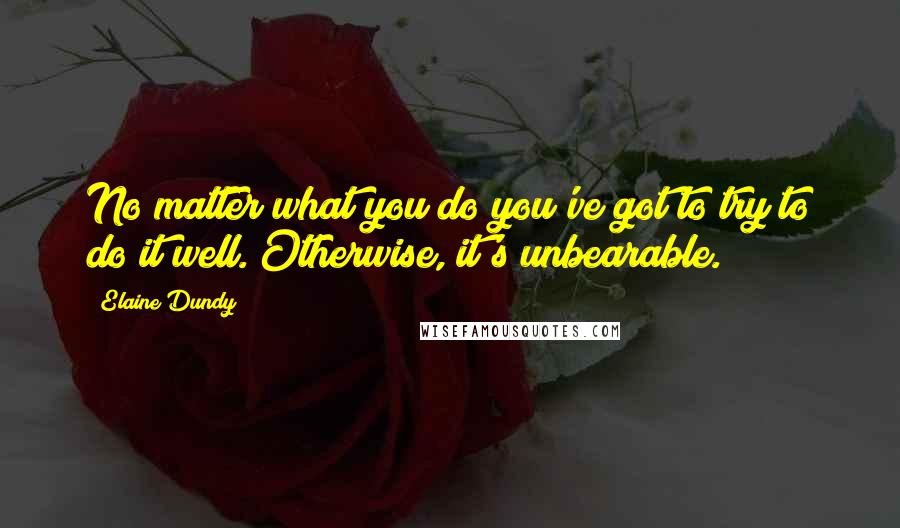 No matter what you do you've got to try to do it well. Otherwise, it's unbearable.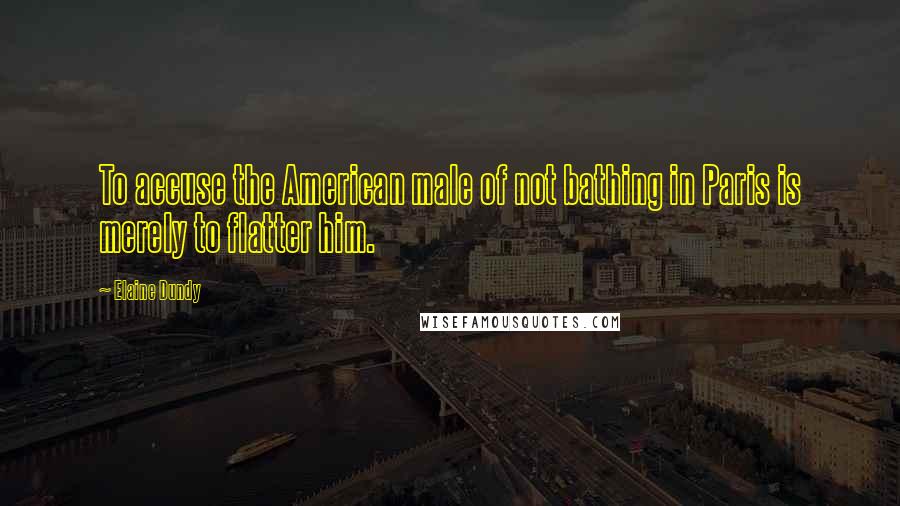 To accuse the American male of not bathing in Paris is merely to flatter him.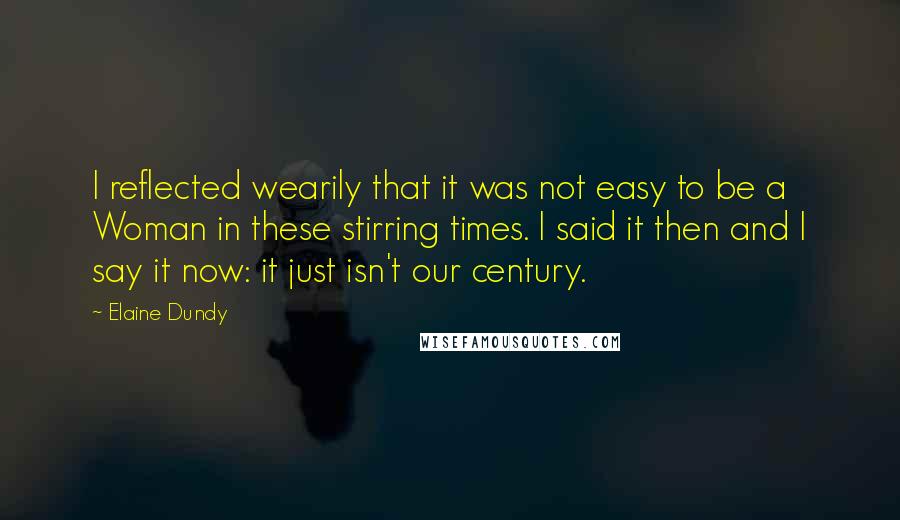 I reflected wearily that it was not easy to be a Woman in these stirring times. I said it then and I say it now: it just isn't our century.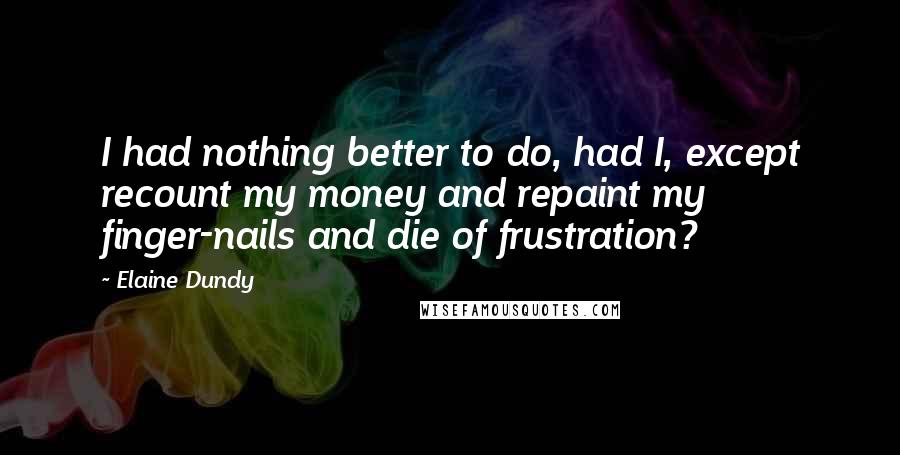 I had nothing better to do, had I, except recount my money and repaint my finger-nails and die of frustration?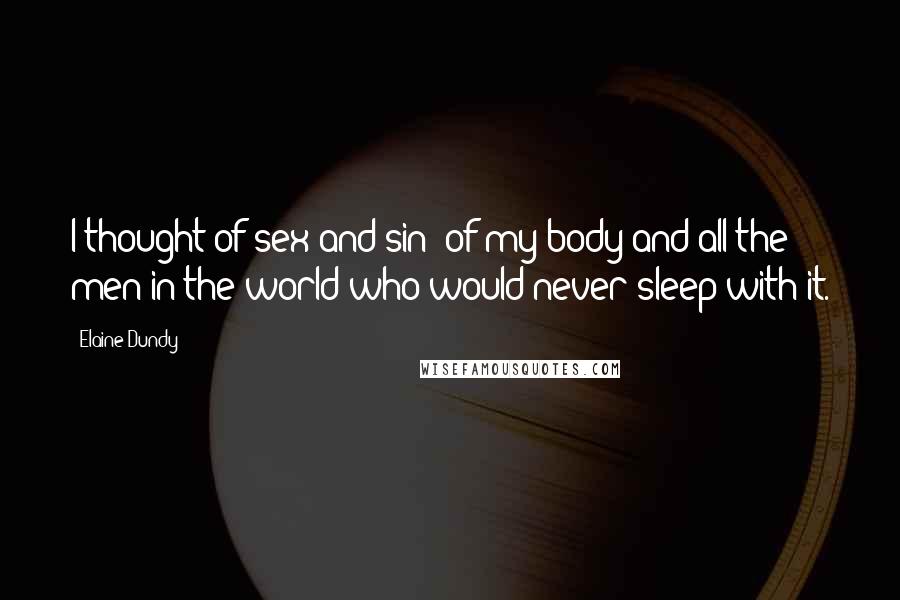 I thought of sex and sin; of my body and all the men in the world who would never sleep with it.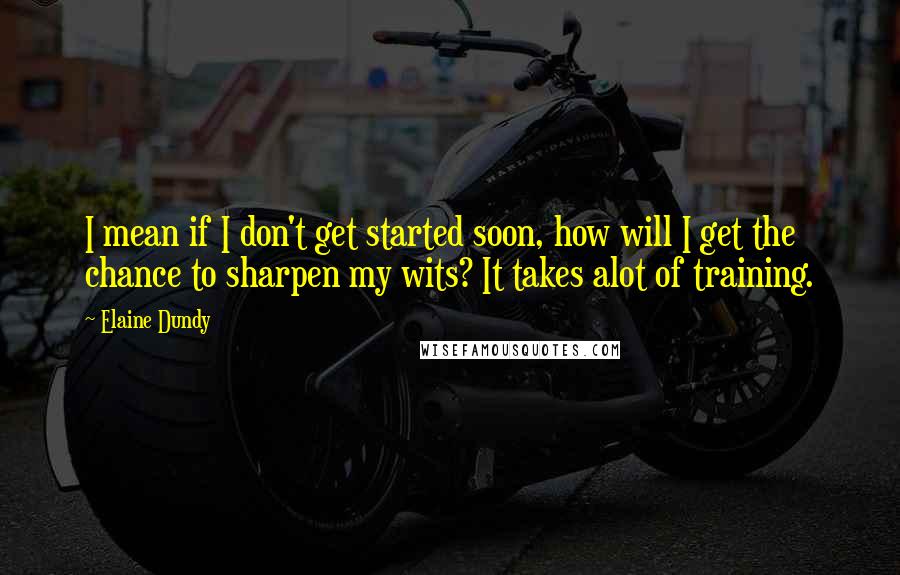 I mean if I don't get started soon, how will I get the chance to sharpen my wits? It takes alot of training.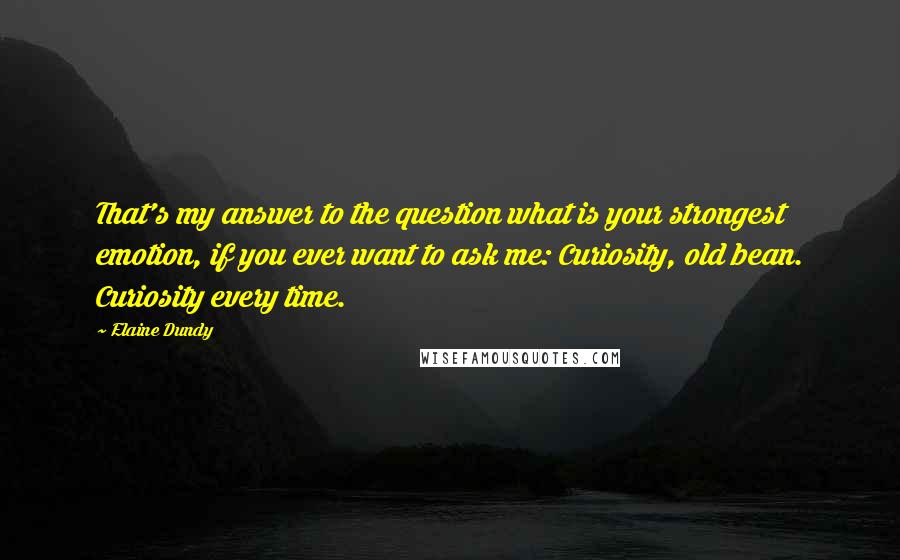 That's my answer to the question what is your strongest emotion, if you ever want to ask me: Curiosity, old bean. Curiosity every time.