Mark Dever Quotes
Top 31 wise famous quotes and sayings by Mark Dever
Avoiding the doctrine of Hell is one step away from denying it altogether.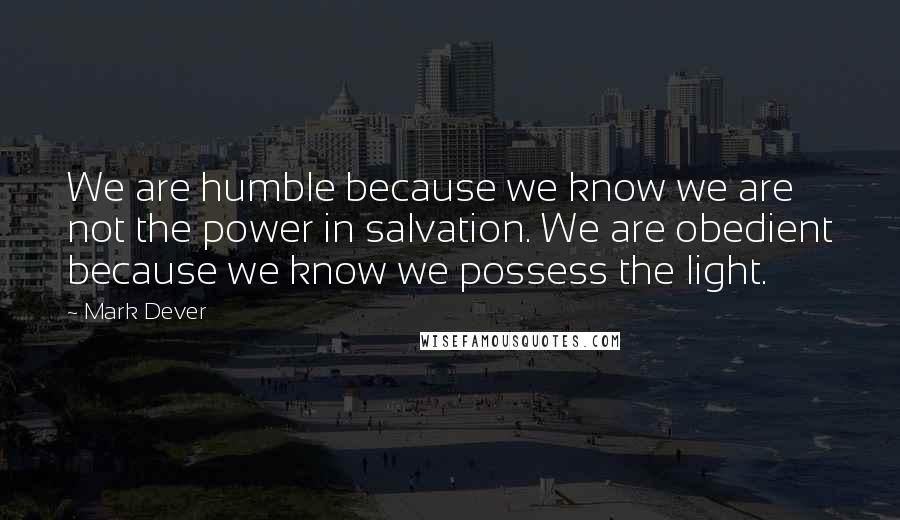 We are humble because we know we are not the power in salvation. We are obedient because we know we possess the light.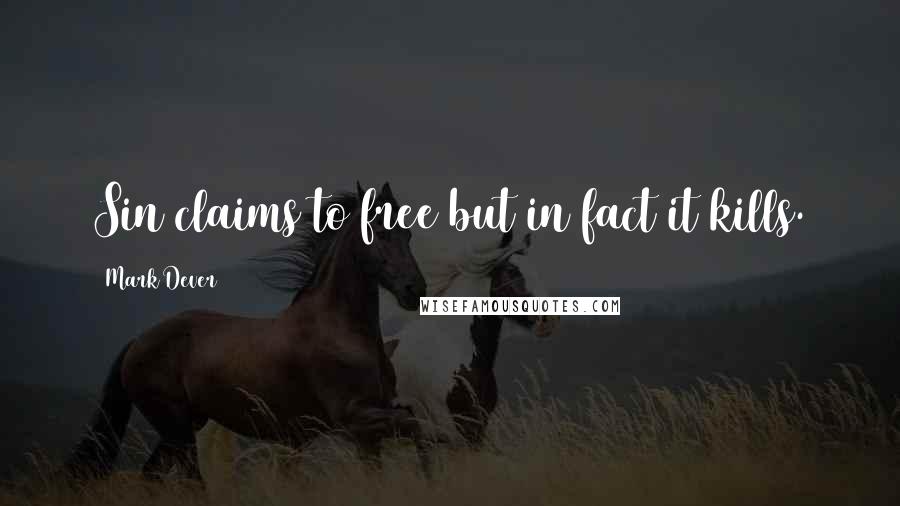 Sin claims to free but in fact it kills.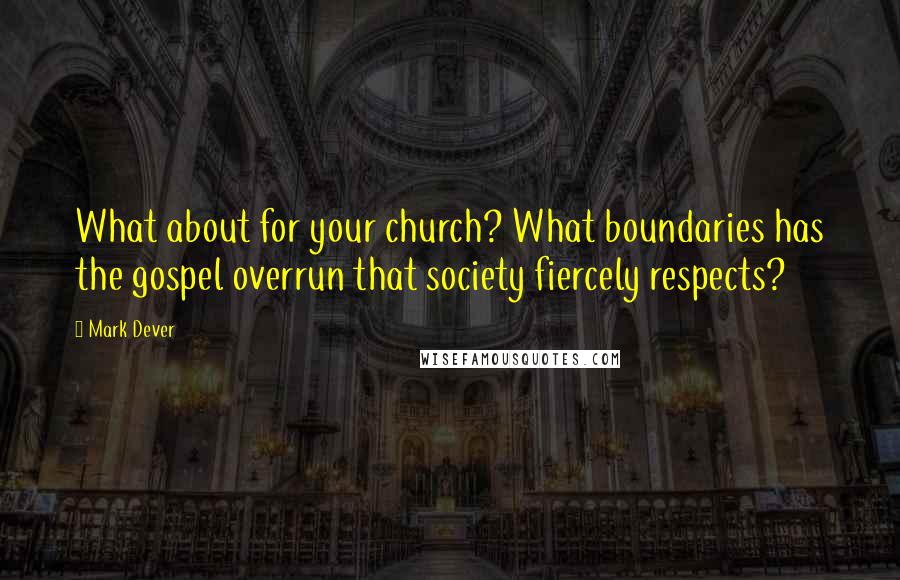 What about for your church? What boundaries has the gospel overrun that society fiercely respects?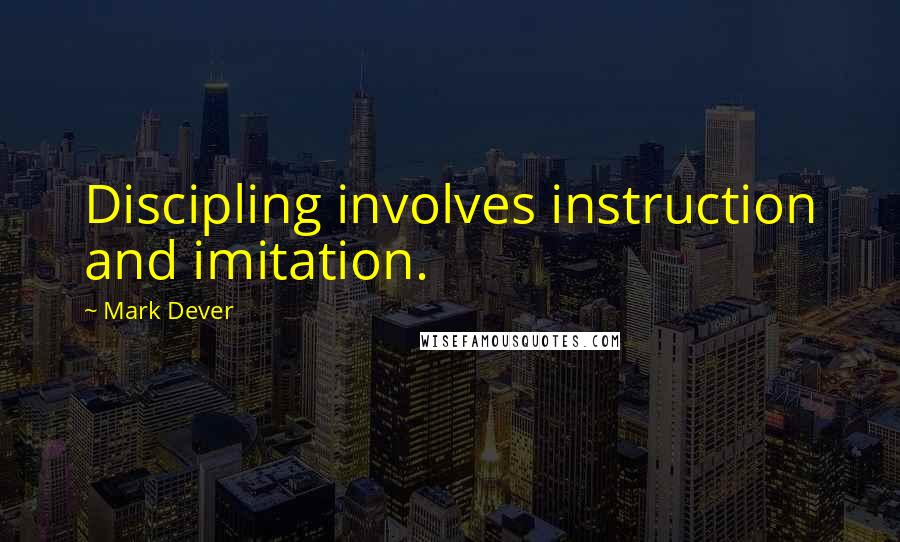 Discipling involves instruction and imitation.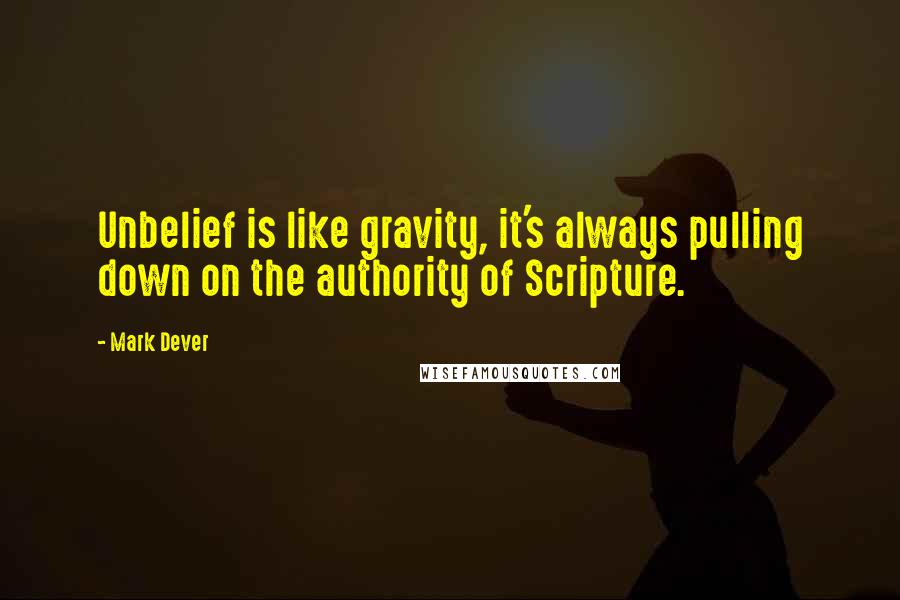 Unbelief is like gravity, it's always pulling down on the authority of Scripture.
Humility is not an 'added extra,' one of the lesser Christian virtues. If you don't have humility, you may be lost.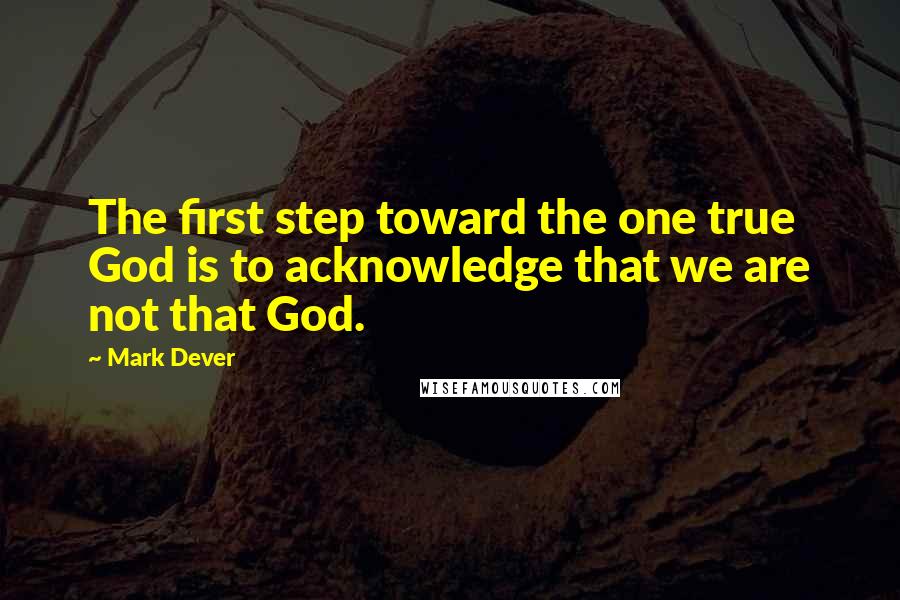 The first step toward the one true God is to acknowledge that we are not that God.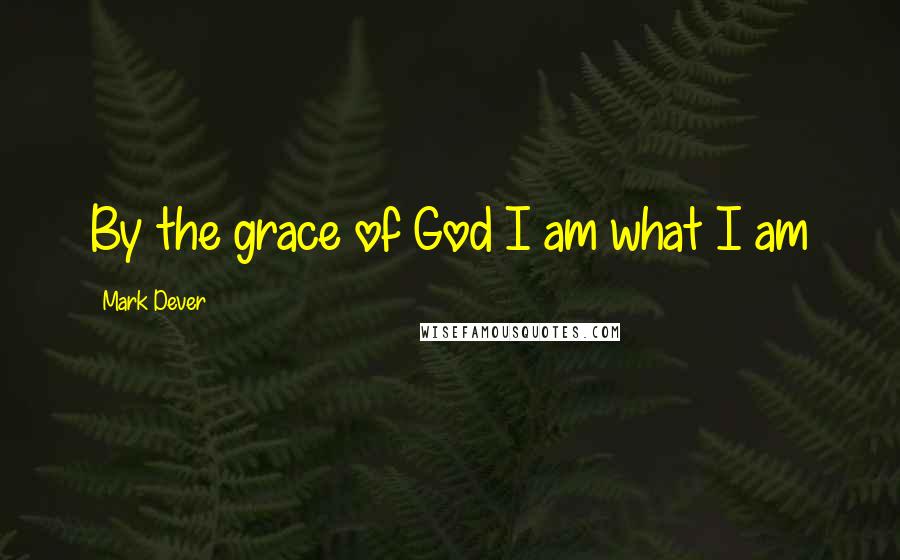 By the grace of God I am what I am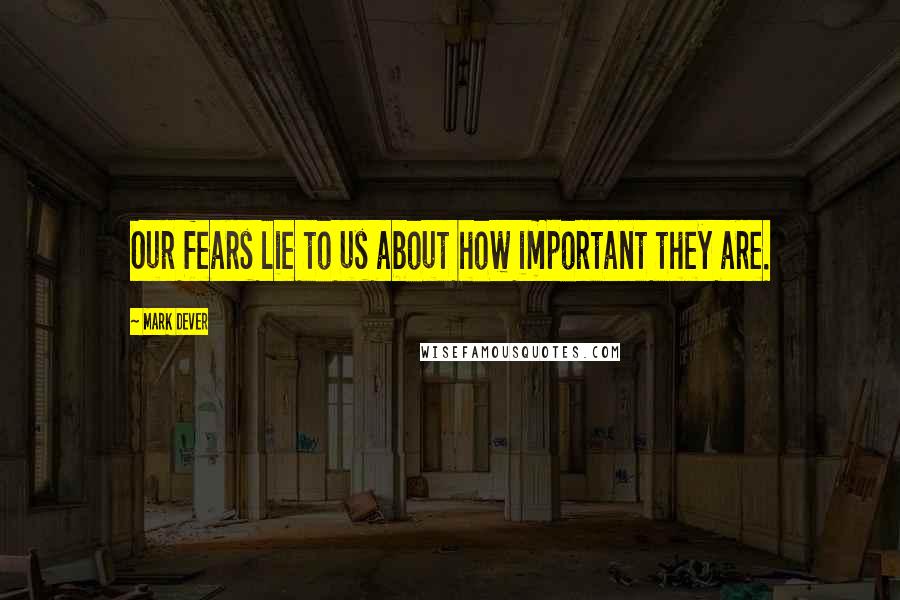 Our fears lie to us about how important they are.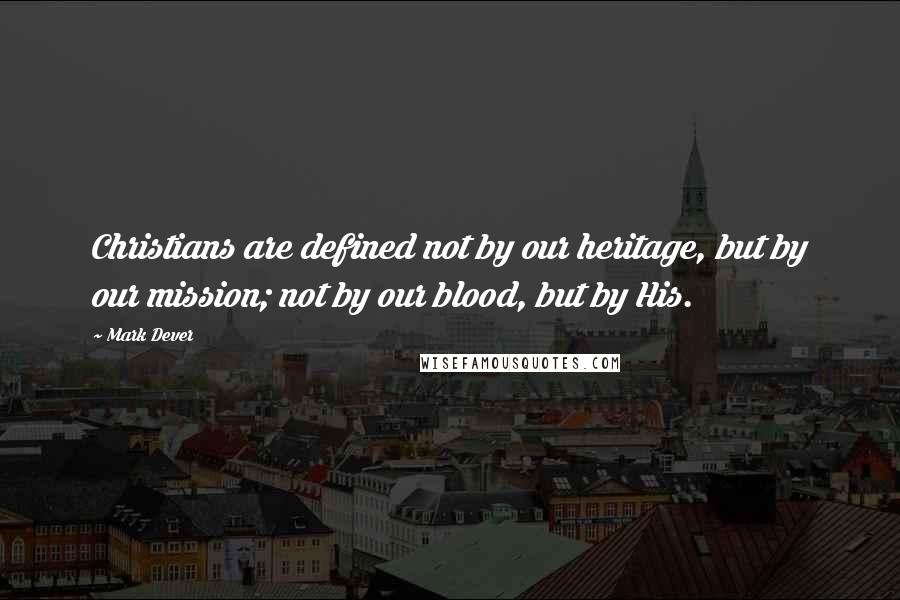 Christians are defined not by our heritage, but by our mission; not by our blood, but by His.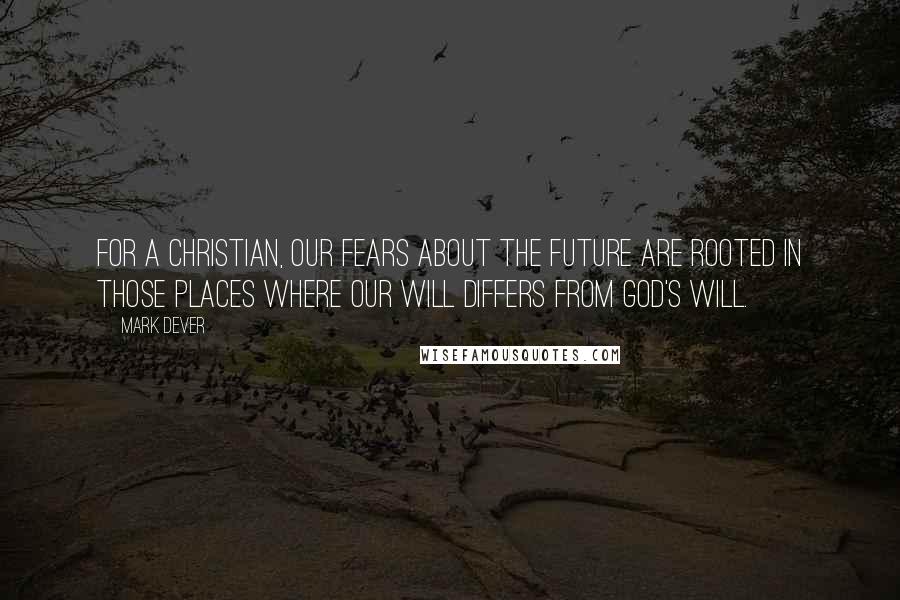 For a Christian, our fears about the future are rooted in those places where our will differs from God's will.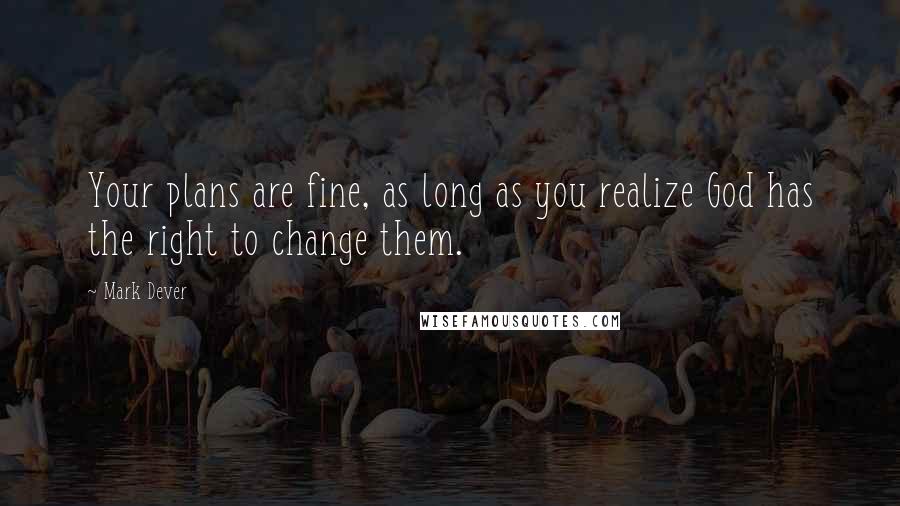 Your plans are fine, as long as you realize God has the right to change them.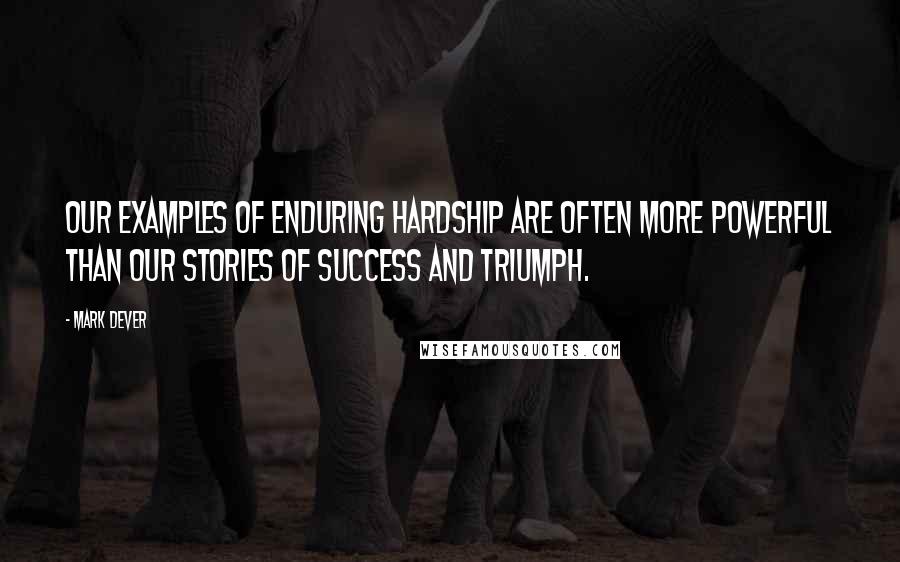 Our examples of enduring hardship are often more powerful than our stories of success and triumph.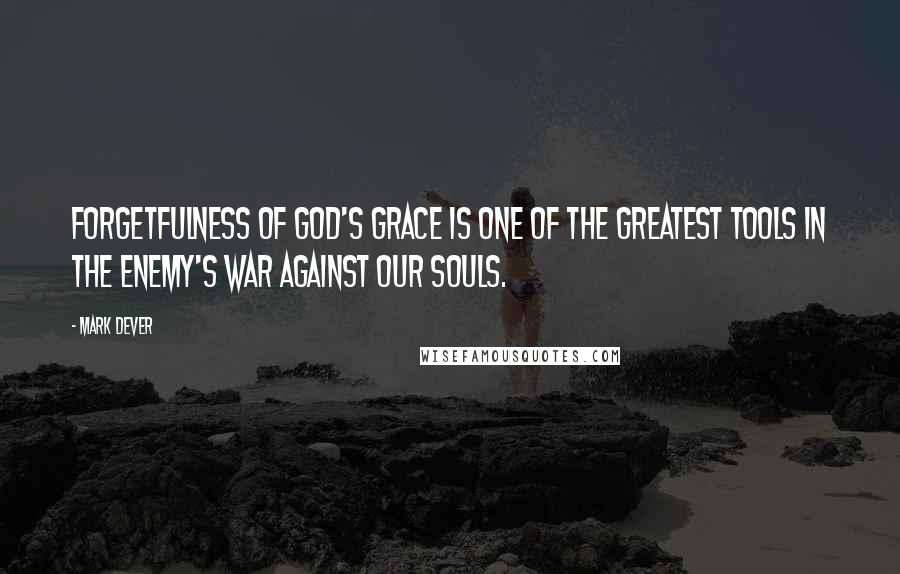 Forgetfulness of God's grace is one of the greatest tools in the enemy's war against our souls.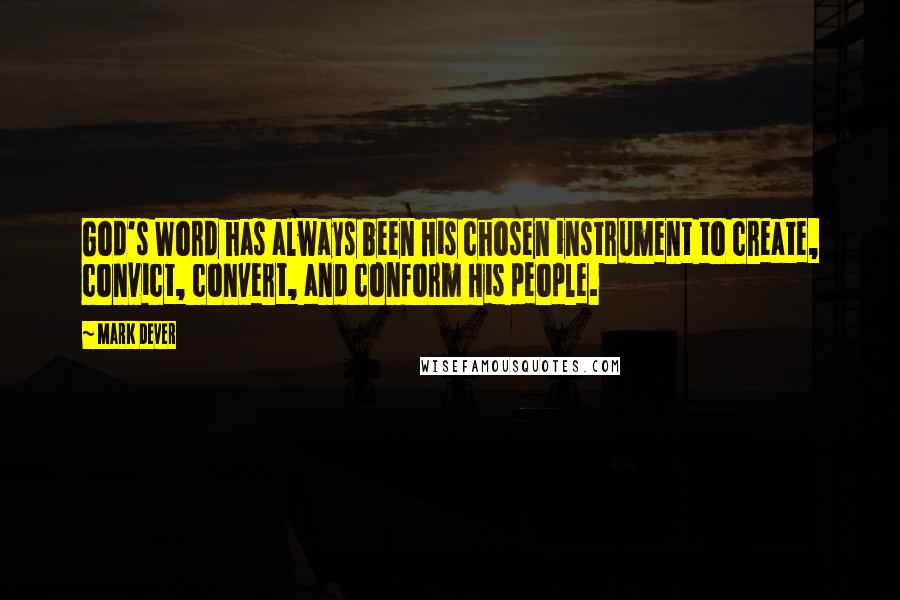 God's Word has always been His chosen instrument to create, convict, convert, and conform His people.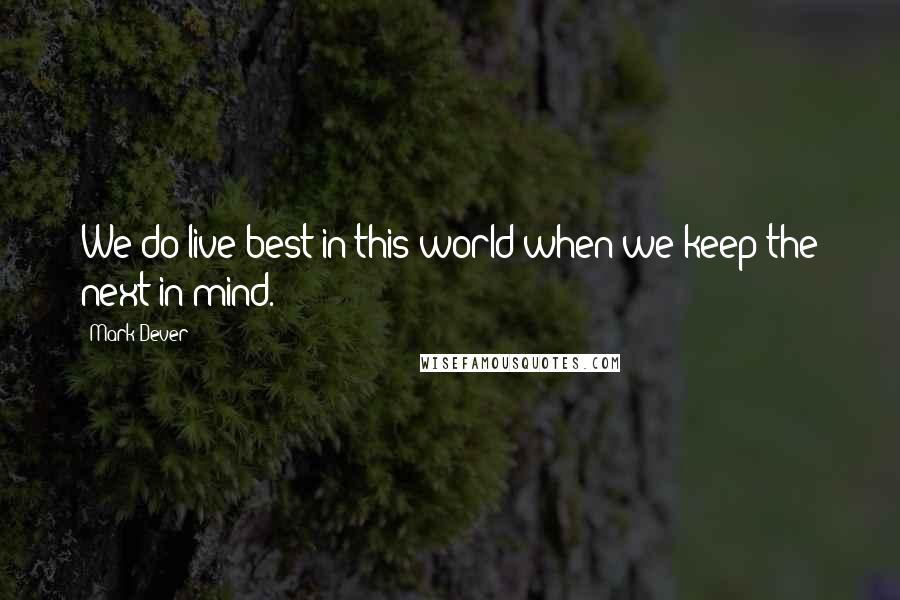 We do live best in this world when we keep the next in mind.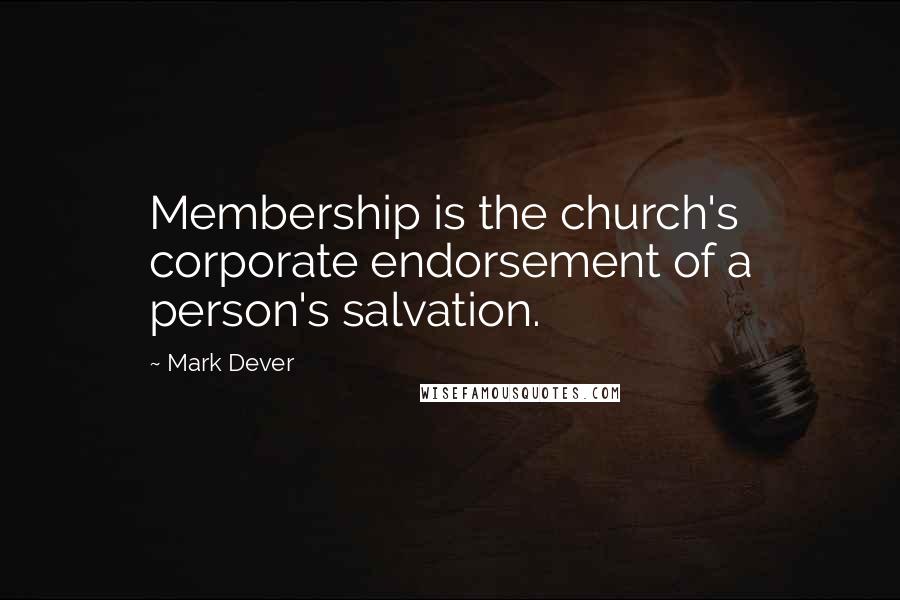 Membership is the church's corporate endorsement of a person's salvation.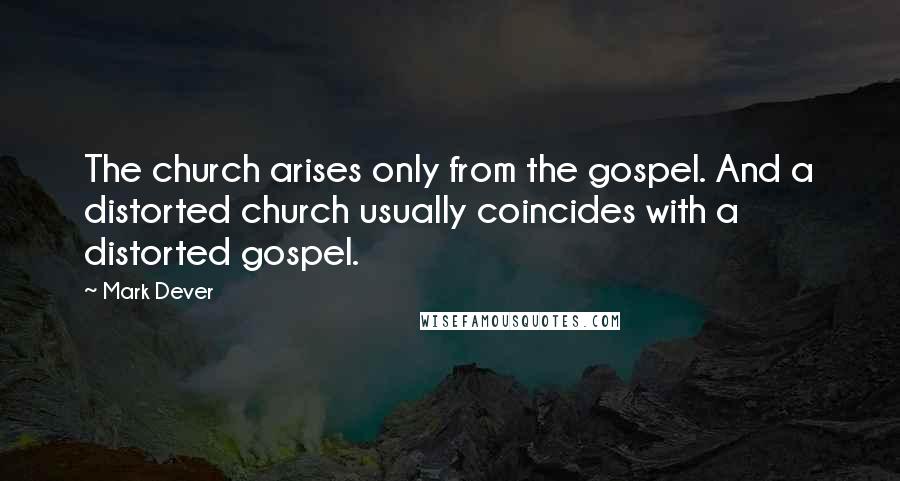 The church arises only from the gospel. And a distorted church usually coincides with a distorted gospel.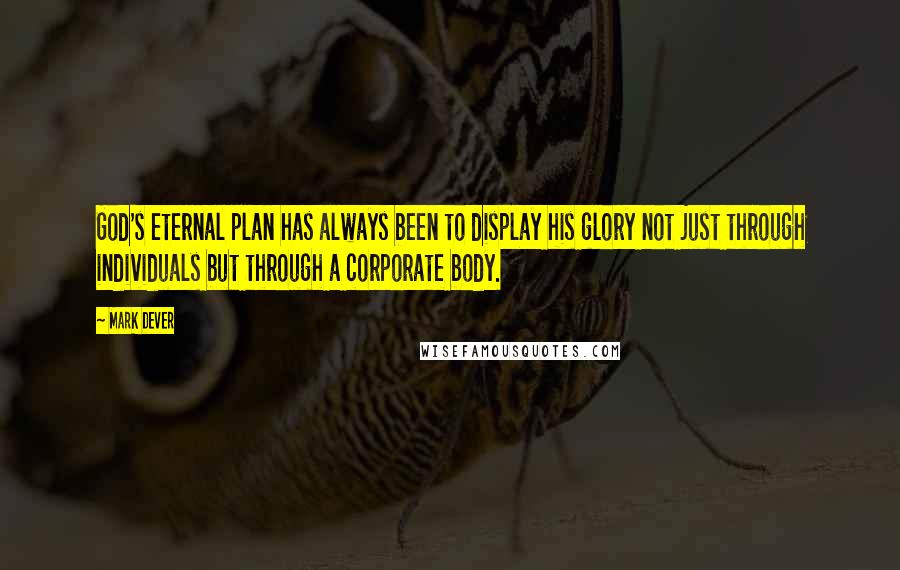 God's eternal plan has always been to display his glory not just through individuals but through a corporate body.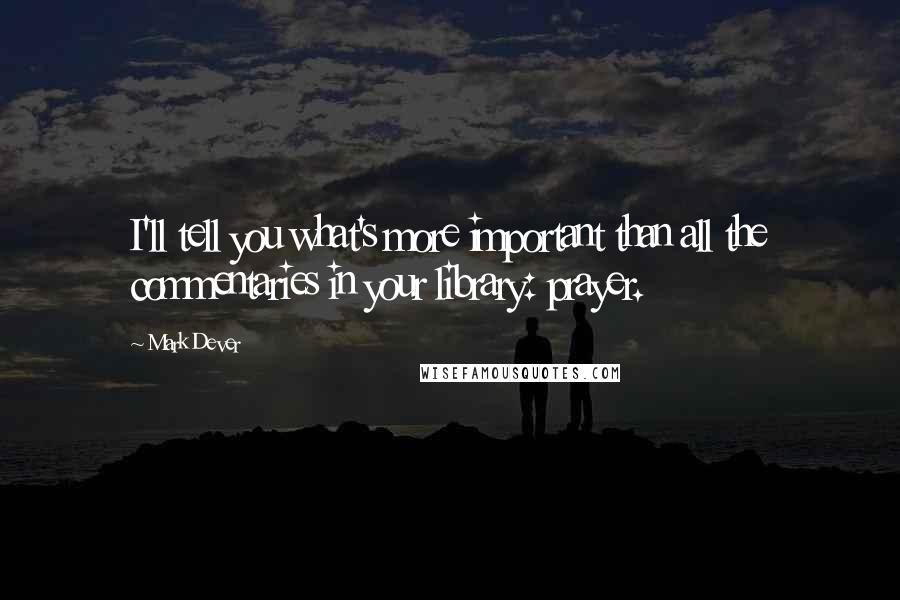 I'll tell you what's more important than all the commentaries in your library: prayer.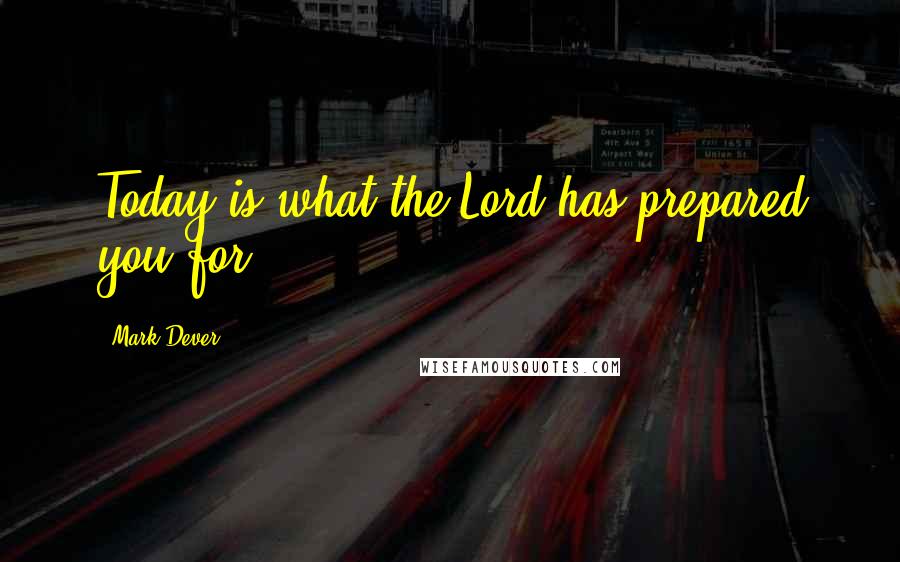 Today is what the Lord has prepared you for.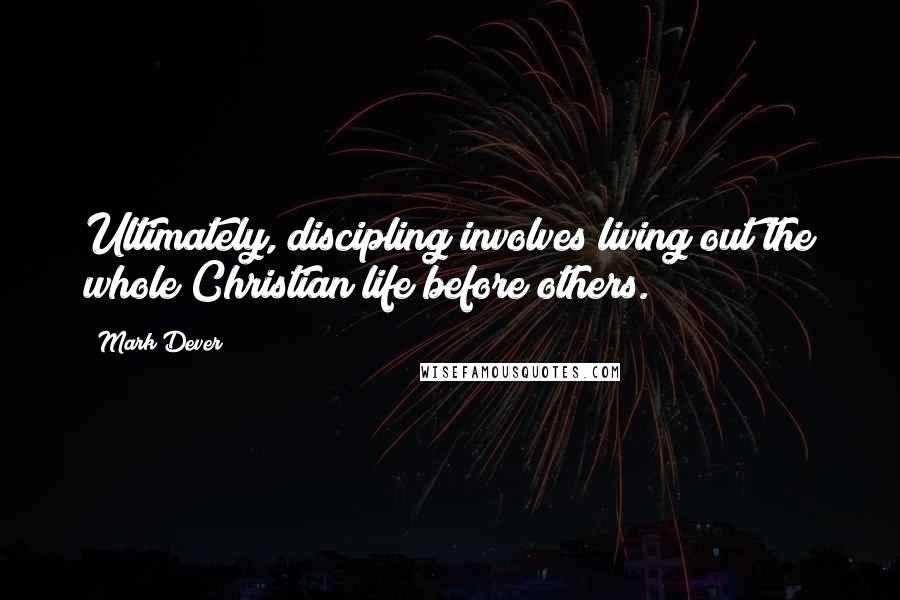 Ultimately, discipling involves living out the whole Christian life before others.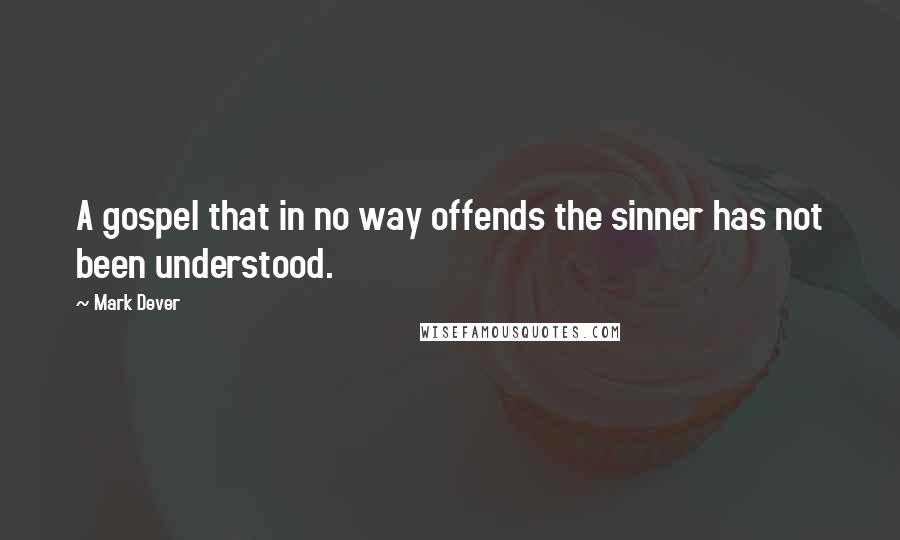 A gospel that in no way offends the sinner has not been understood.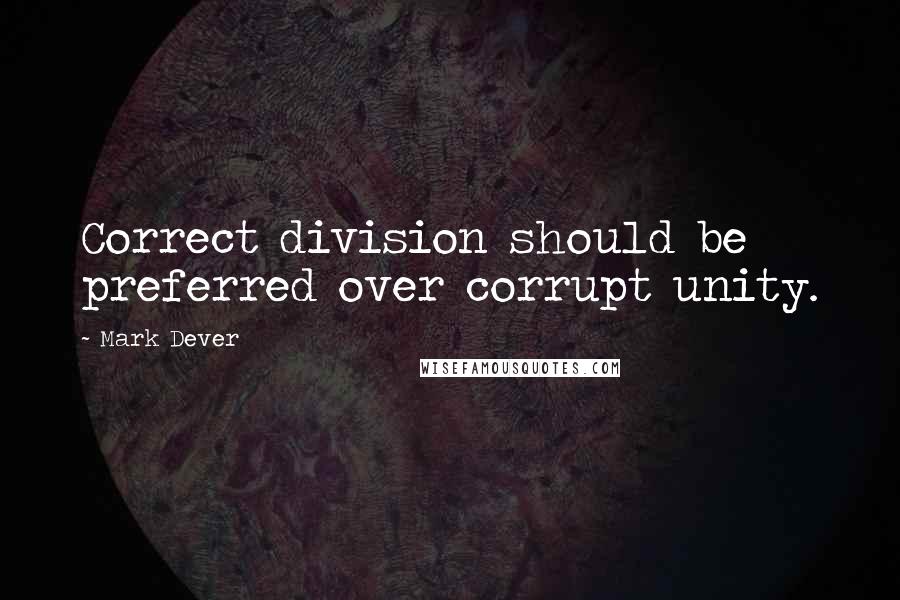 Correct division should be preferred over corrupt unity.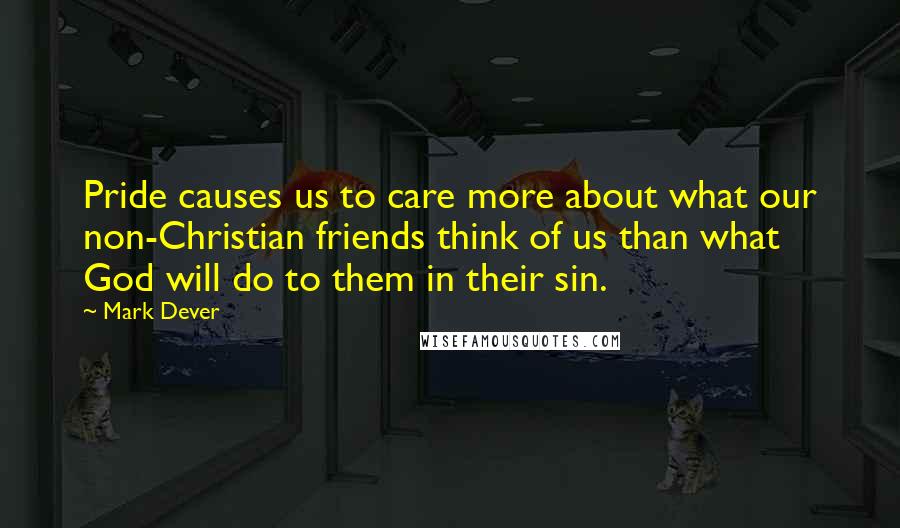 Pride causes us to care more about what our non-Christian friends think of us than what God will do to them in their sin.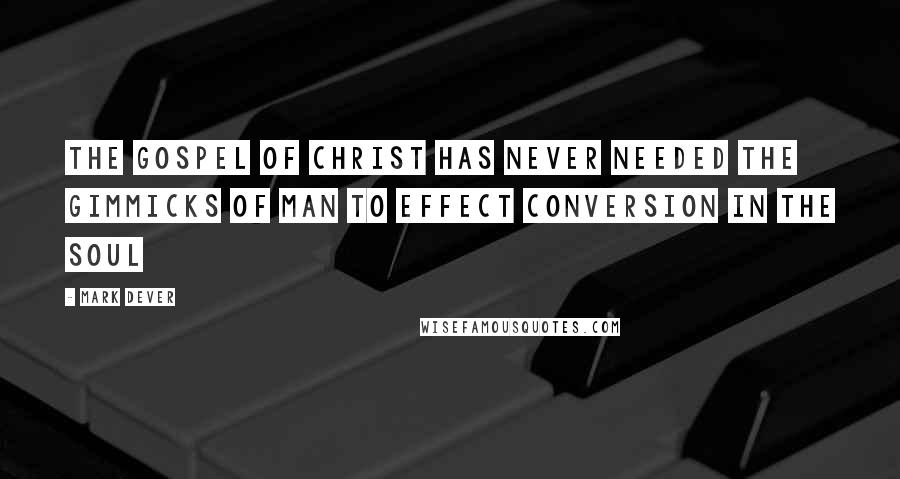 The gospel of Christ has never needed the gimmicks of man to effect conversion in the soul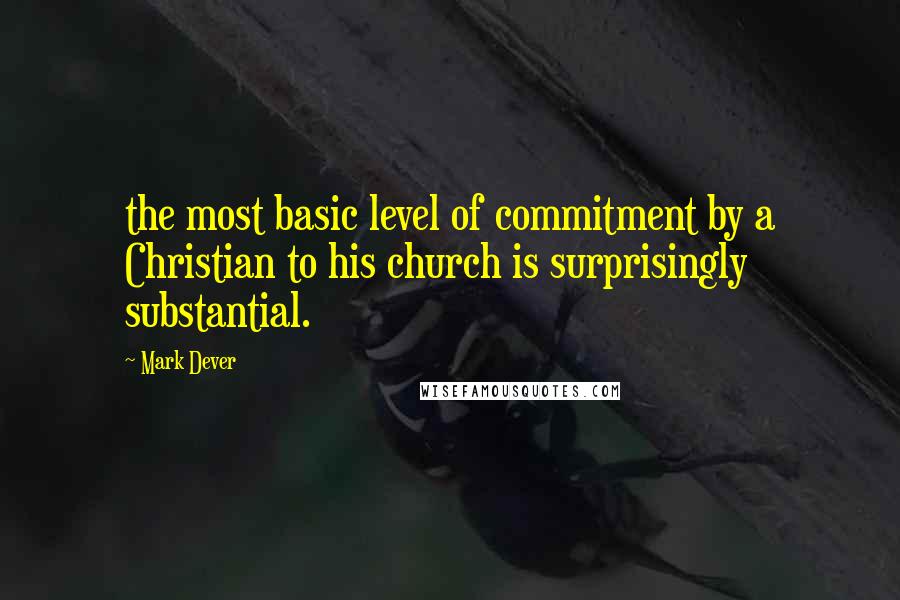 the most basic level of commitment by a Christian to his church is surprisingly substantial.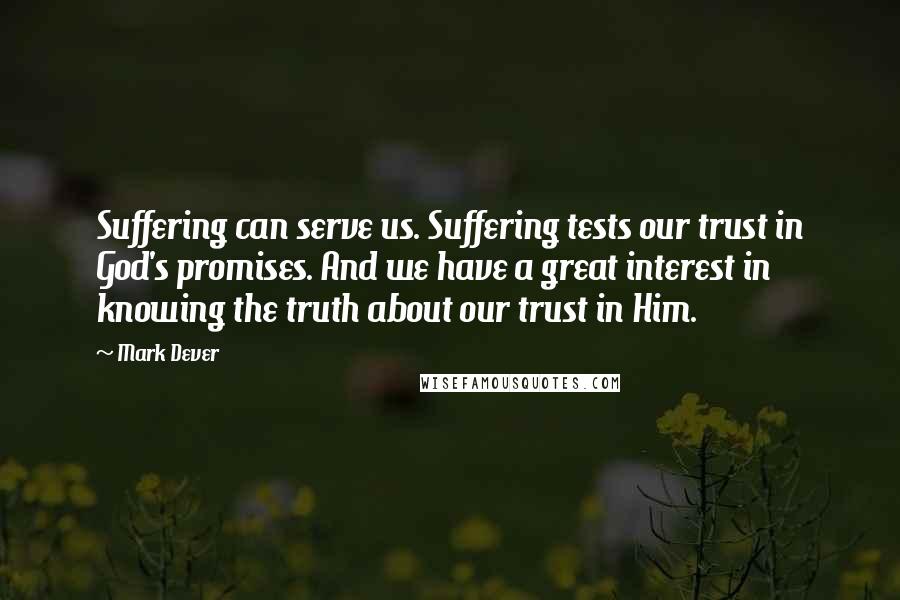 Suffering can serve us. Suffering tests our trust in God's promises. And we have a great interest in knowing the truth about our trust in Him.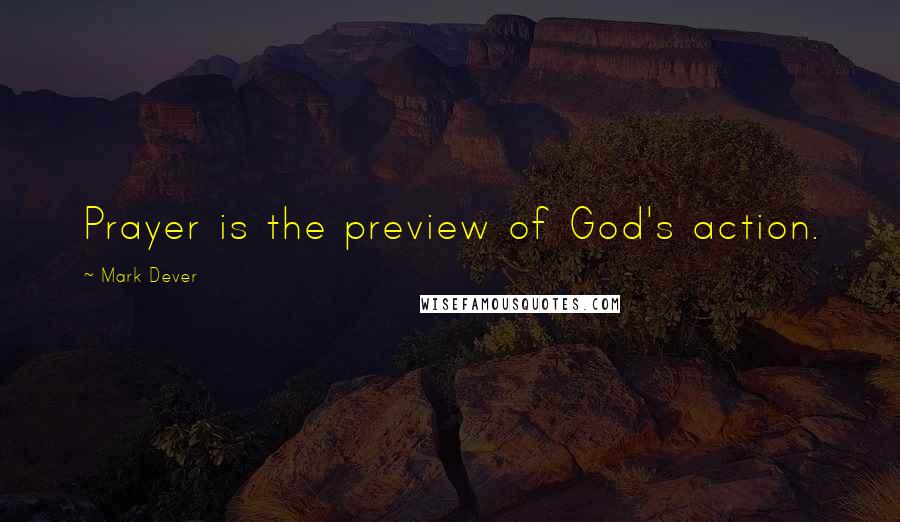 Prayer is the preview of God's action.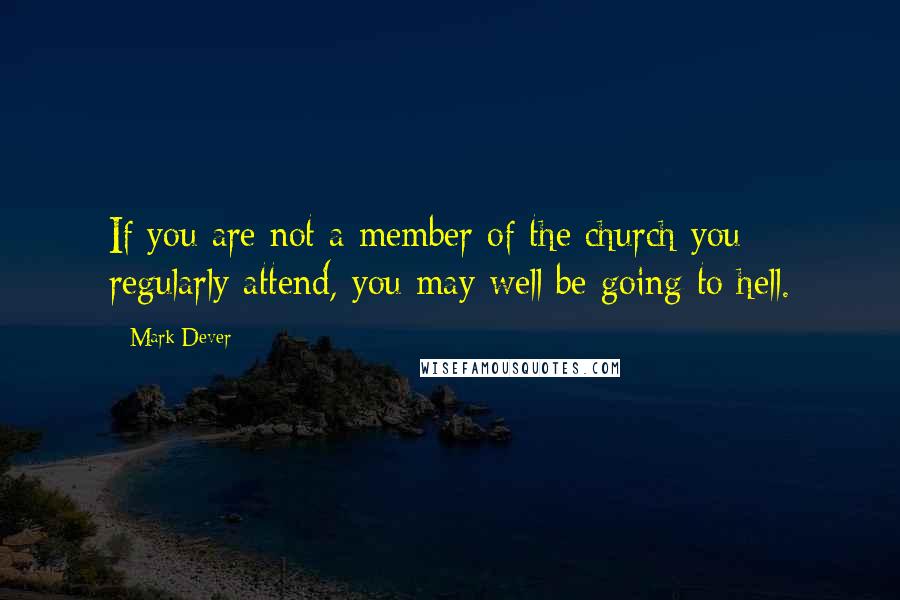 If you are not a member of the church you regularly attend, you may well be going to hell.