Philip Appleman Quotes
Top 4 wise famous quotes and sayings by Philip Appleman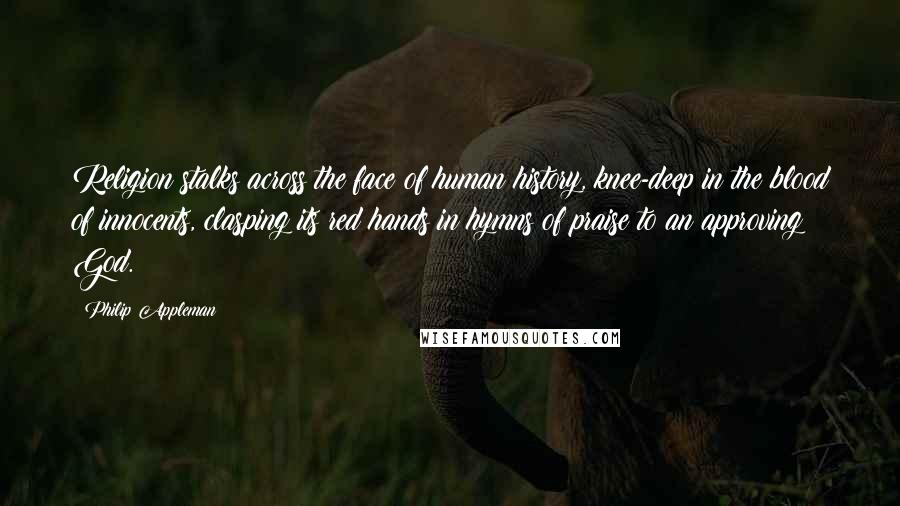 Religion stalks across the face of human history, knee-deep in the blood of innocents, clasping its red hands in hymns of praise to an approving God.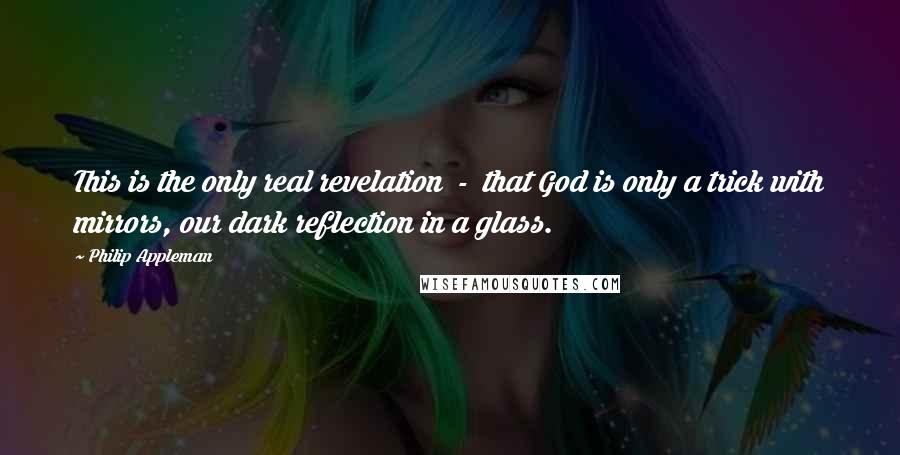 This is the only real revelation - that God is only a trick with mirrors, our dark reflection in a glass.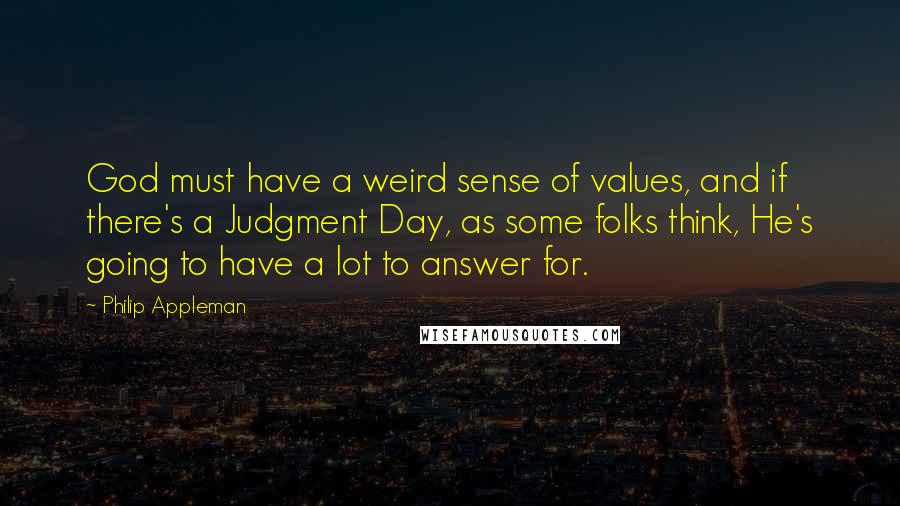 God must have a weird sense of values, and if there's a Judgment Day, as some folks think, He's going to have a lot to answer for.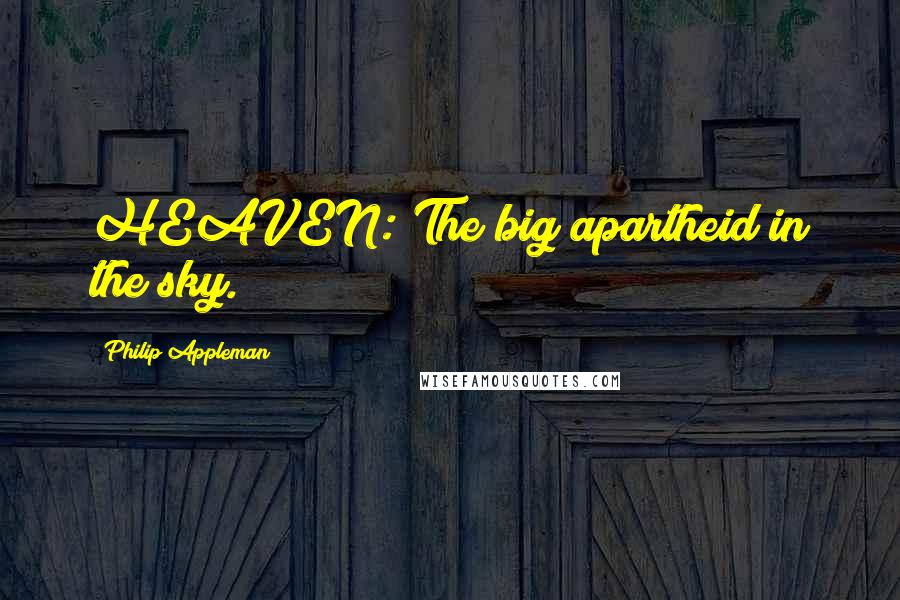 HEAVEN: The big apartheid in the sky.