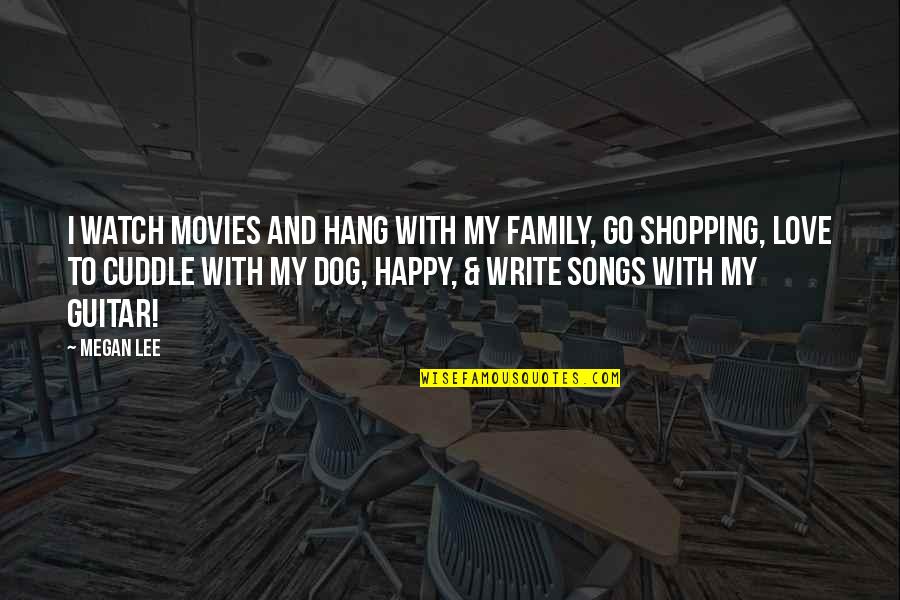 I watch movies and hang with my family, go shopping, love to cuddle with my dog, Happy, & write songs with my guitar!
—
Megan Lee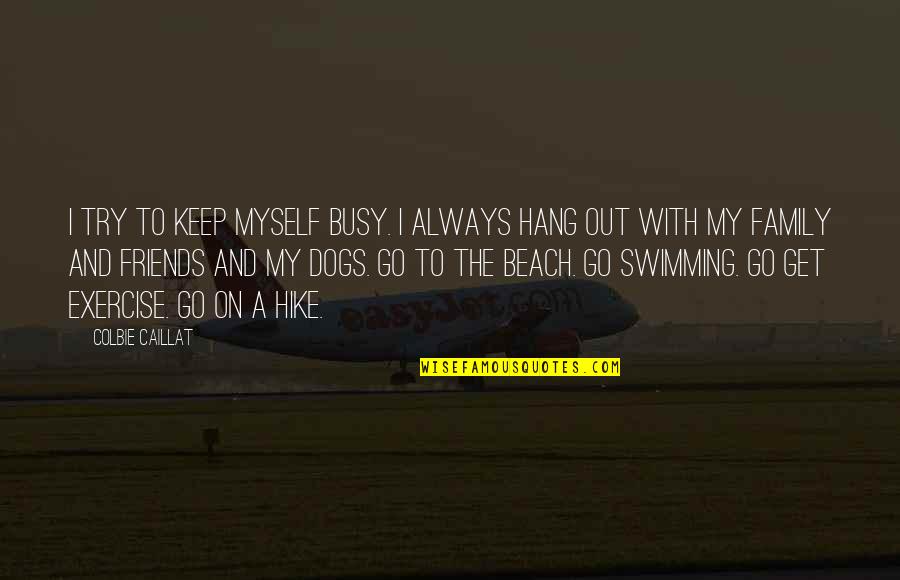 I try to keep myself busy. I always hang out with my family and friends and my dogs. Go to the beach. Go swimming. Go get exercise. Go on a hike.
—
Colbie Caillat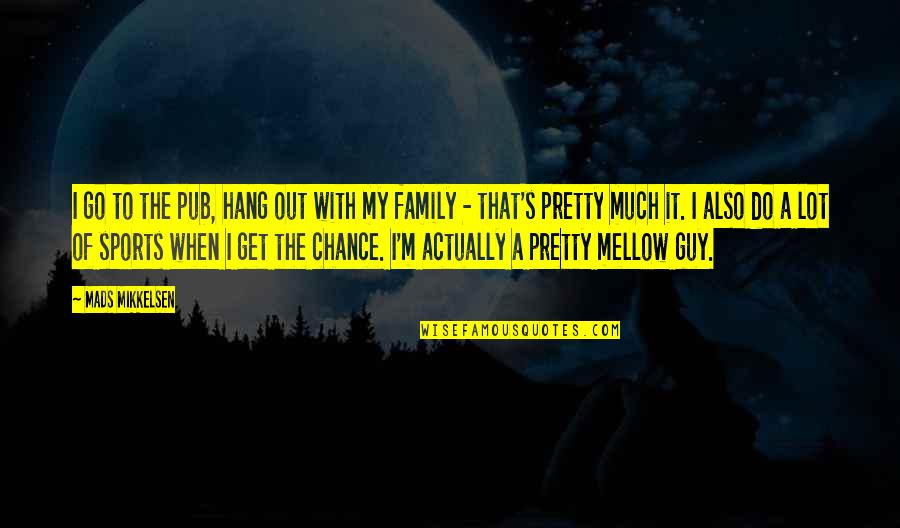 I go to the pub, hang out with my family - that's pretty much it. I also do a lot of sports when I get the chance. I'm actually a pretty mellow guy.
—
Mads Mikkelsen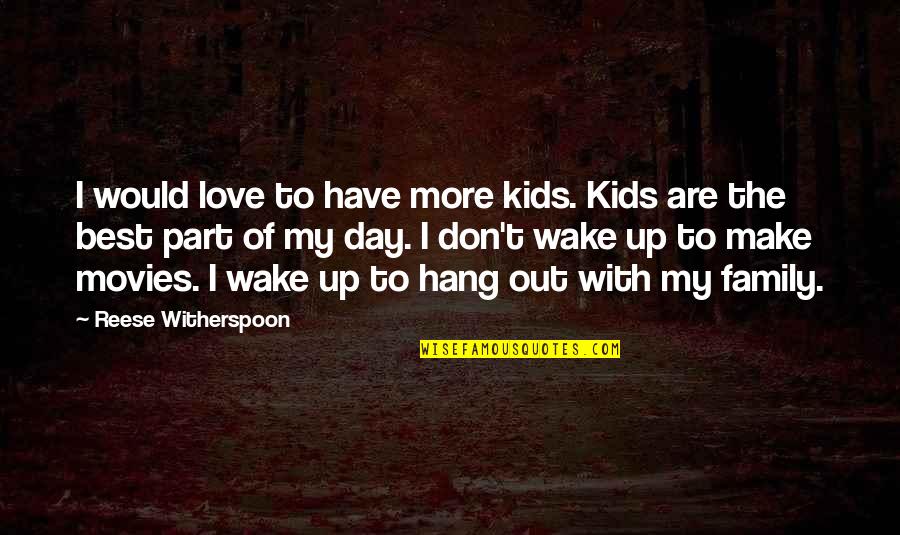 I would love to have more kids. Kids are the best part of my day. I don't wake up to make movies. I wake up to hang out with my family.
—
Reese Witherspoon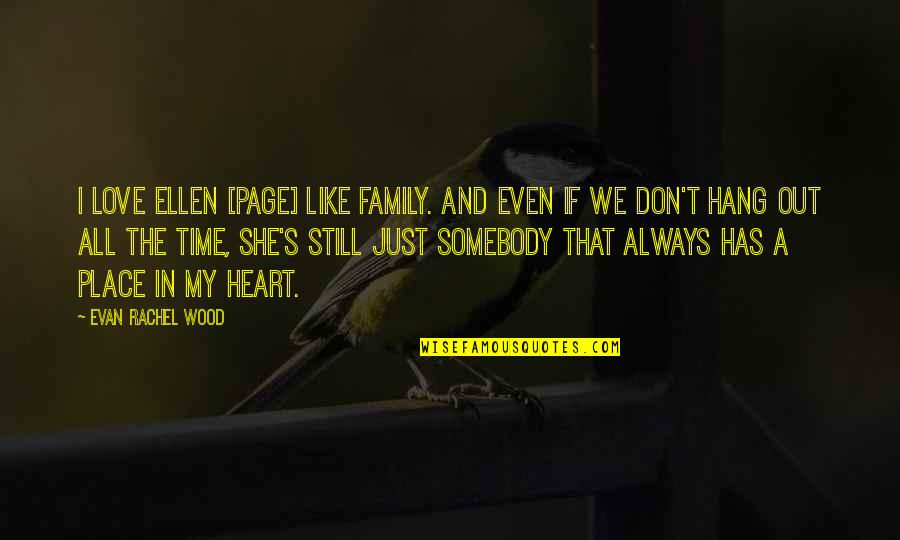 I love Ellen [Page] like family. And even if we don't hang out all the time, she's still just somebody that always has a place in my heart.
—
Evan Rachel Wood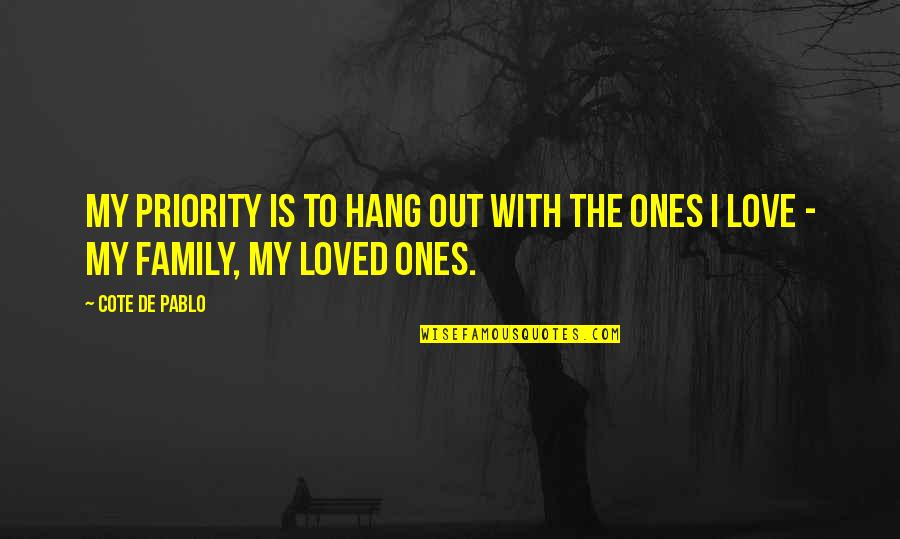 My priority is to hang out with the ones I love - my family, my loved ones. —
Cote De Pablo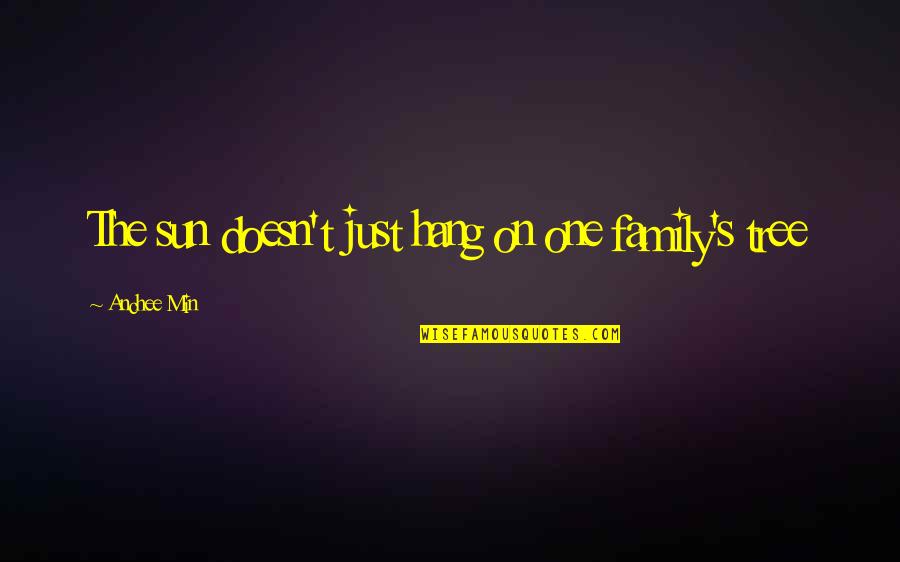 The sun doesn't just hang on one family's tree —
Anchee Min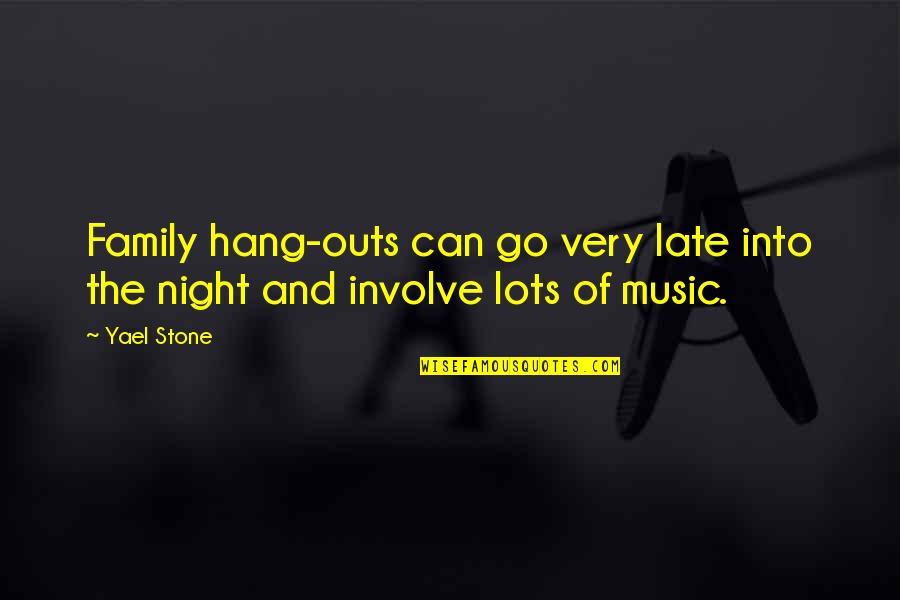 Family hang-outs can go very late into the night and involve lots of music. —
Yael Stone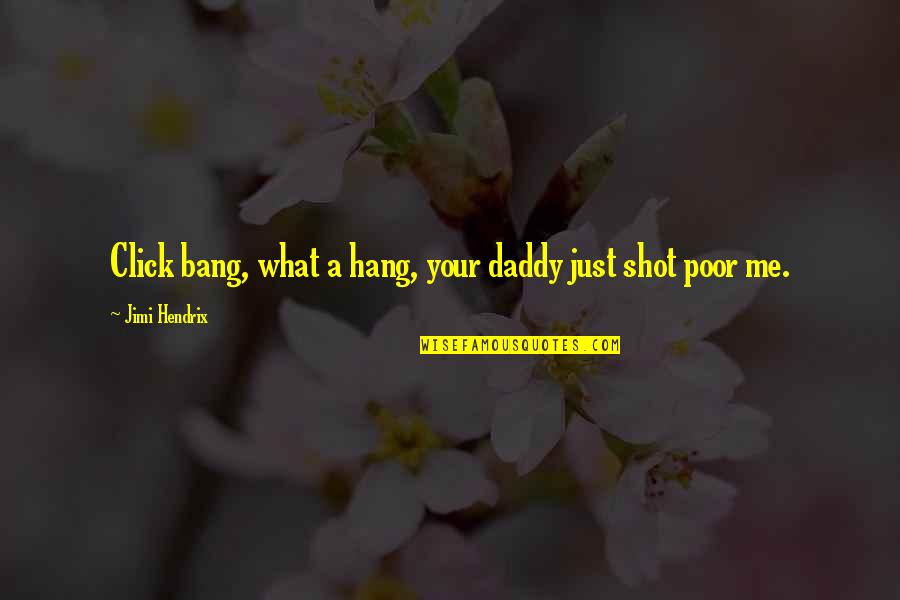 Click bang, what a hang, your daddy just shot poor me. —
Jimi Hendrix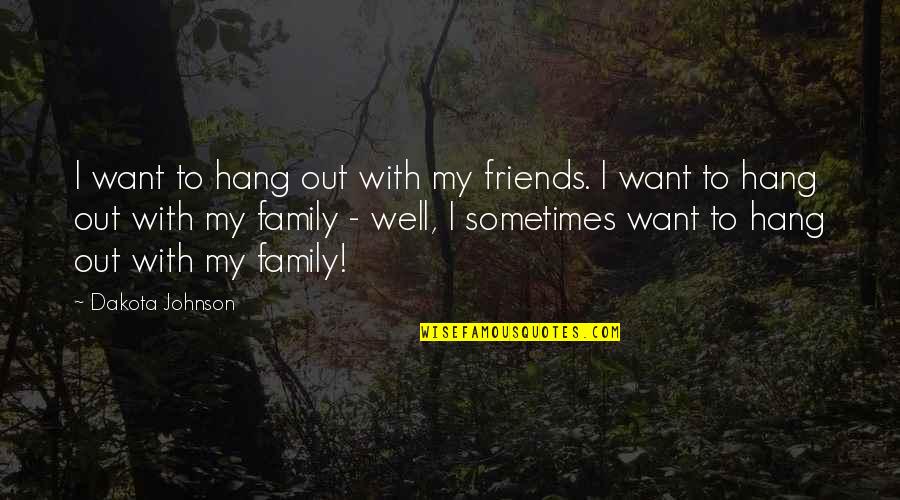 I want to hang out with my friends. I want to hang out with my family - well, I sometimes want to hang out with my family! —
Dakota Johnson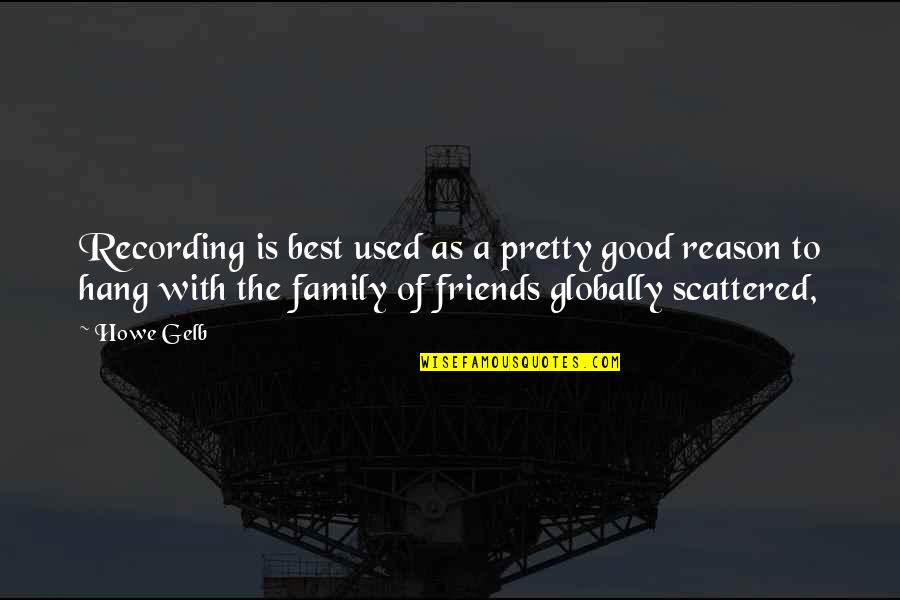 Recording is best used as a pretty good reason to hang with the family of friends globally scattered, —
Howe Gelb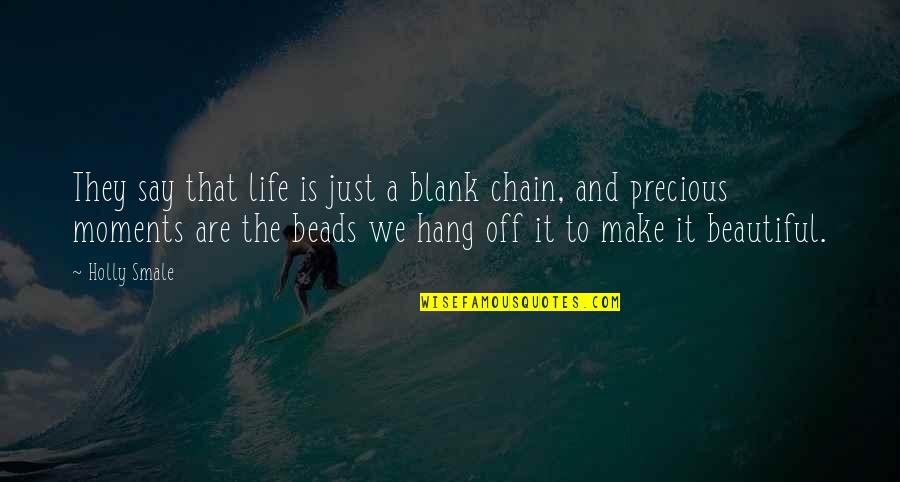 They say that life is just a blank chain, and precious moments are the beads we hang off it to make it beautiful. —
Holly Smale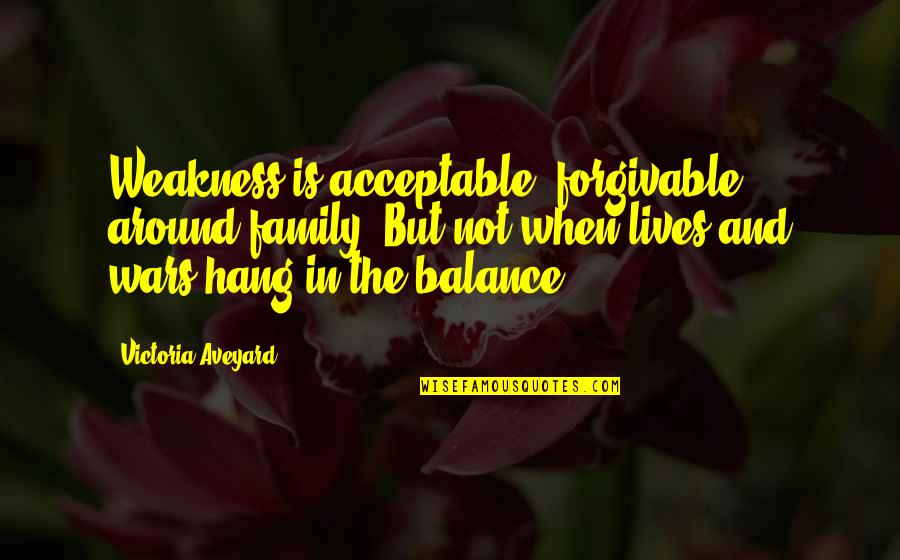 Weakness is acceptable, forgivable, around family. But not when lives and wars hang in the balance. —
Victoria Aveyard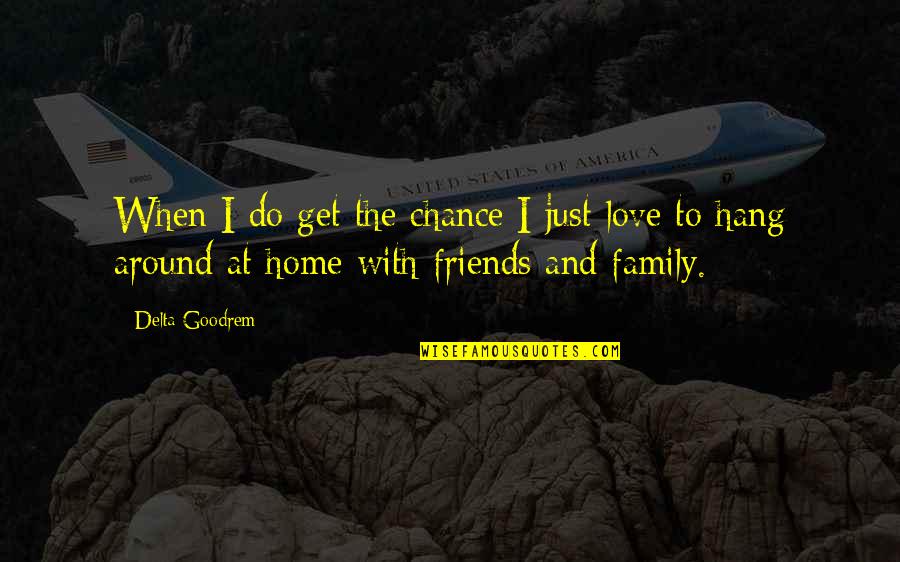 When I do get the chance I just love to hang around at home with friends and family. —
Delta Goodrem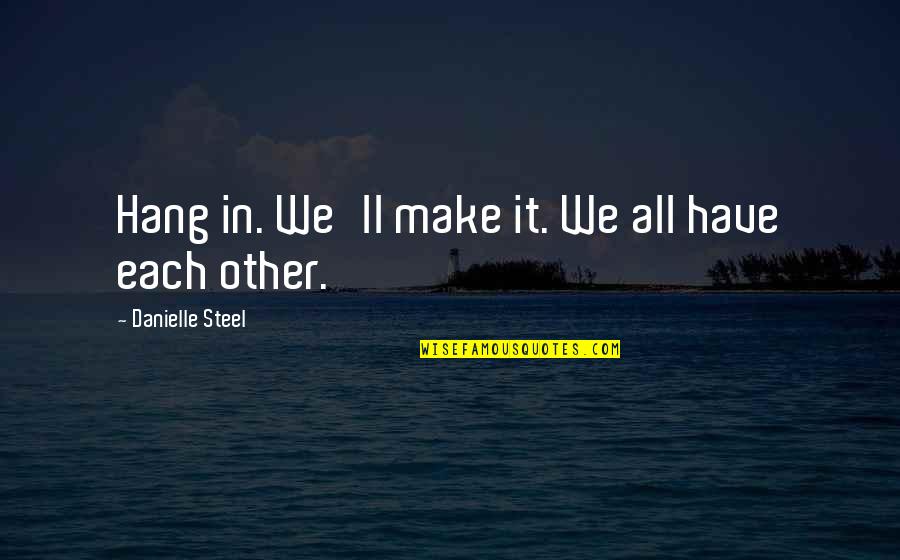 Hang in. We'll make it. We all have each other. —
Danielle Steel