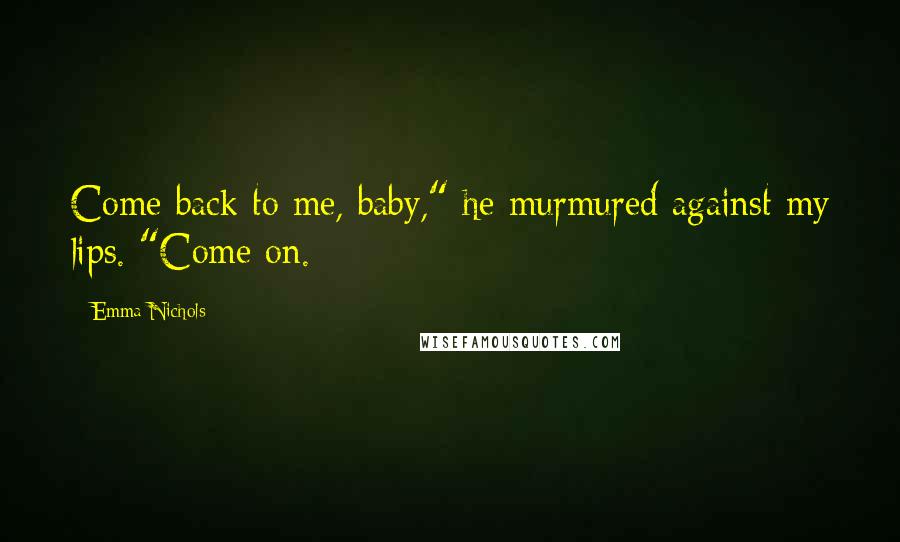 Come back to me, baby," he murmured against my lips. "Come on.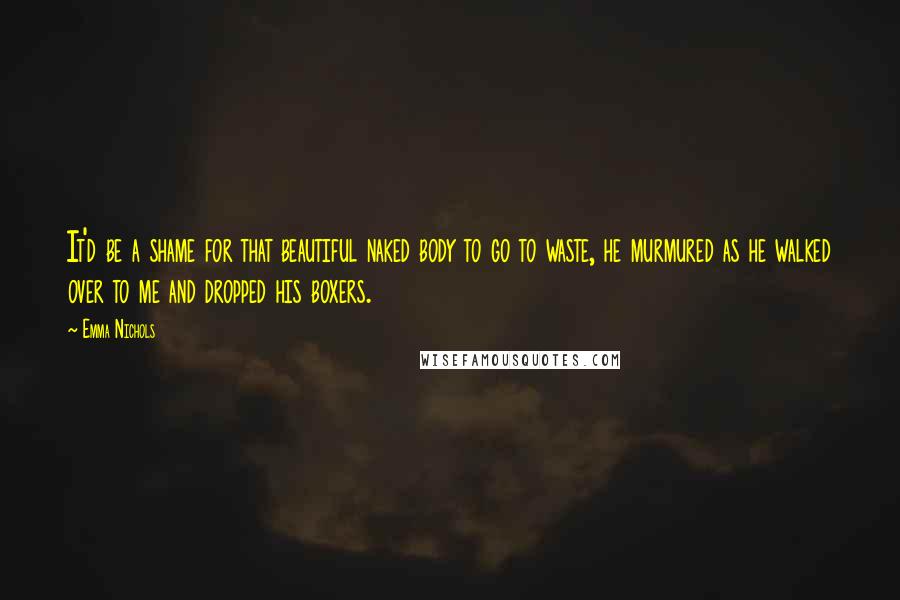 It'd be a shame for that beautiful naked body to go to waste, he murmured as he walked over to me and dropped his boxers.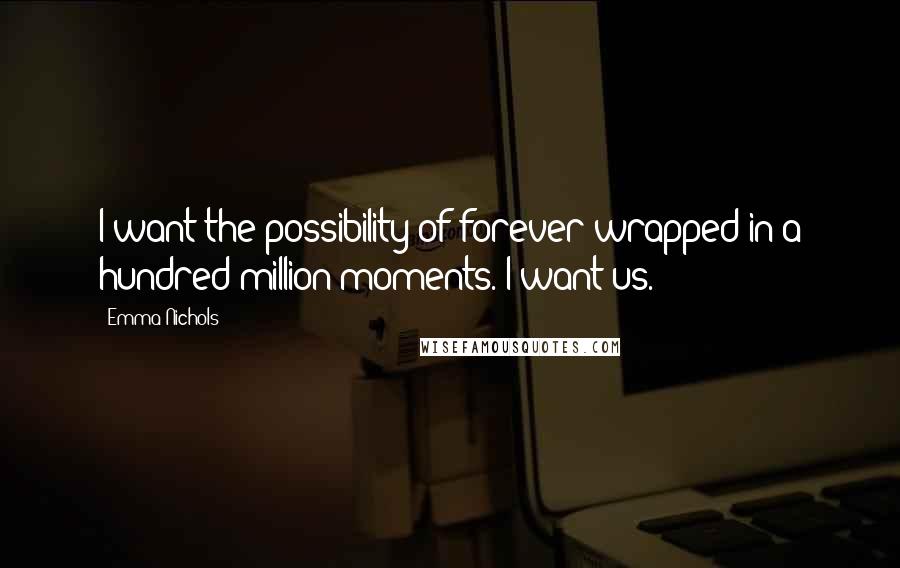 I want the possibility of forever wrapped in a hundred million moments. I want us.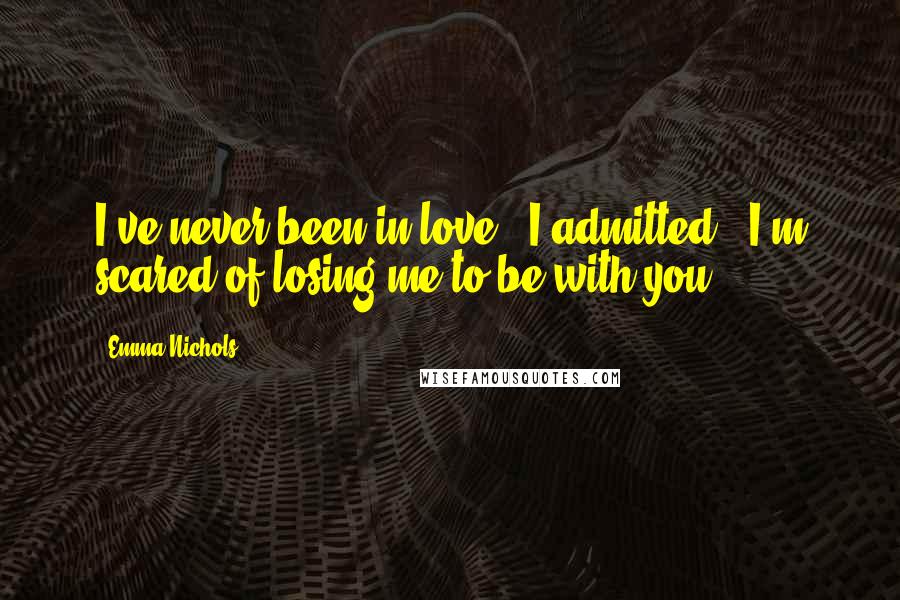 I've never been in love," I admitted. "I'm scared of losing me to be with you.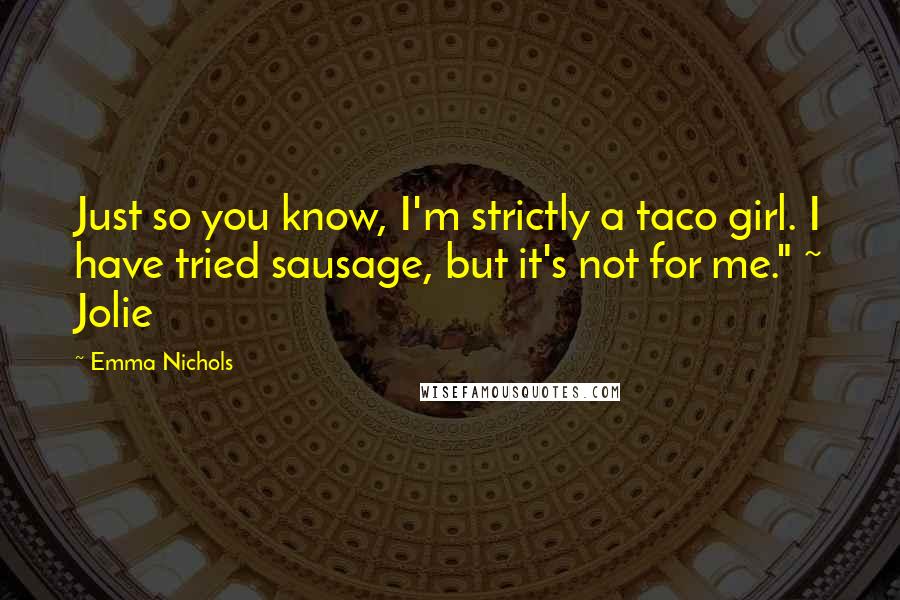 Just so you know, I'm strictly a taco girl. I have tried sausage, but it's not for me." ~ Jolie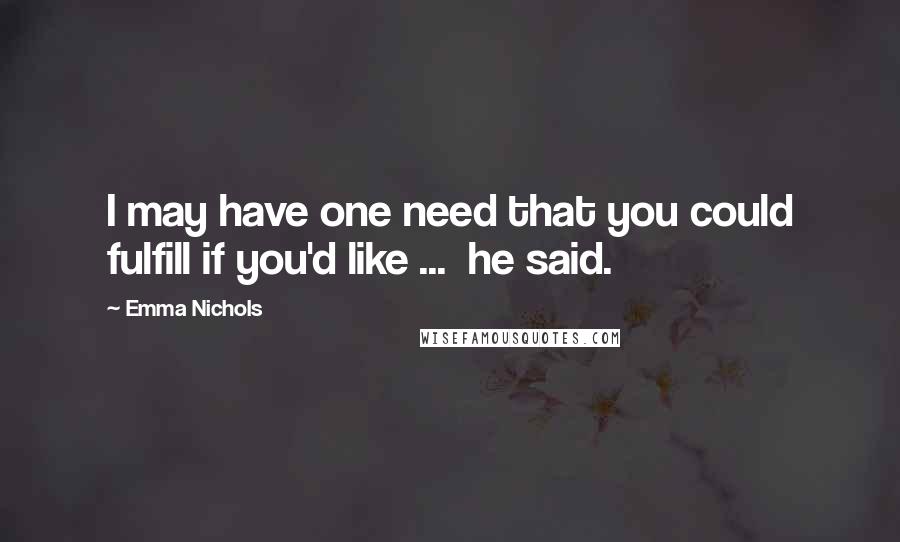 I may have one need that you could fulfill if you'd like ... he said.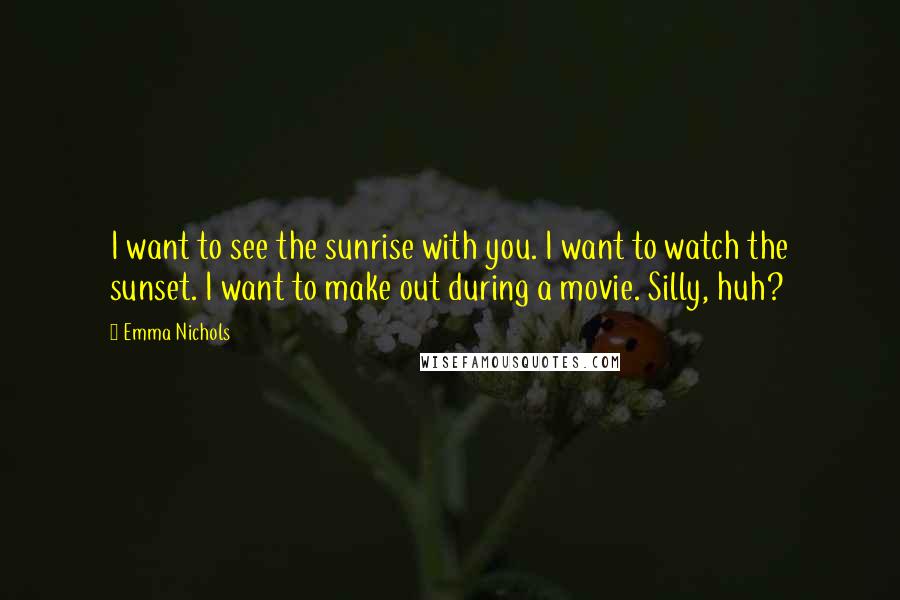 I want to see the sunrise with you. I want to watch the sunset. I want to make out during a movie. Silly, huh?