Behave Badly Quotes
Collection of top 18 famous quotes about Behave Badly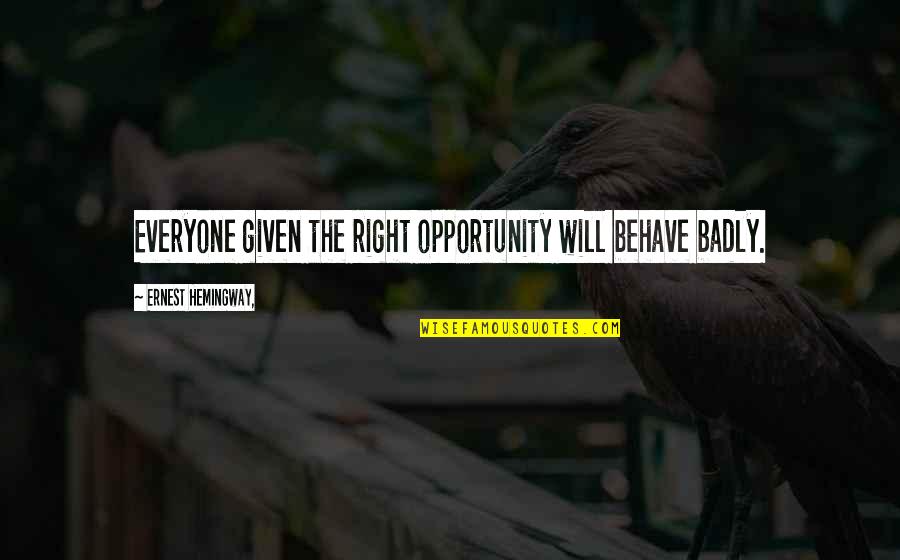 Everyone given the right opportunity will behave badly.
—
Ernest Hemingway,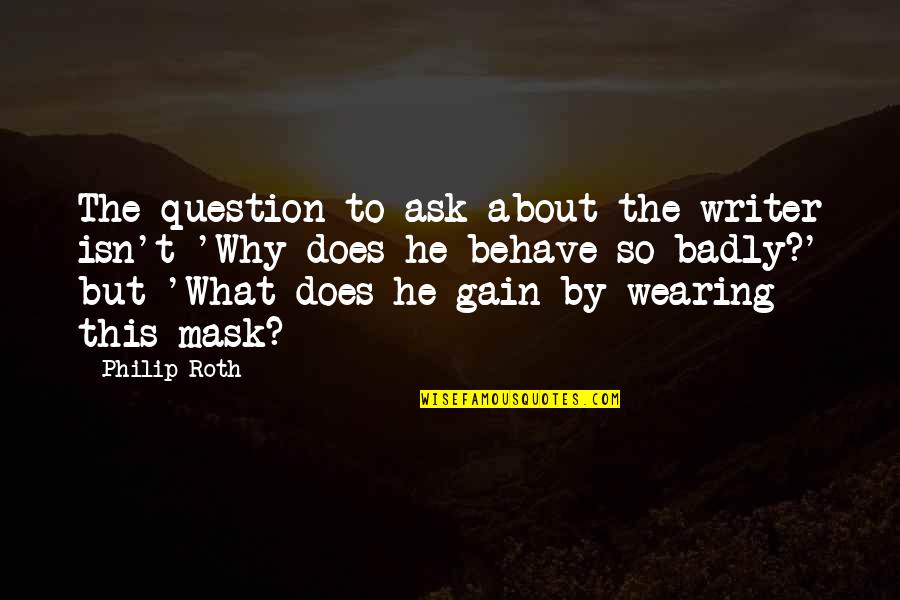 The question to ask about the writer isn't 'Why does he behave so badly?' but 'What does he gain by wearing this mask?
—
Philip Roth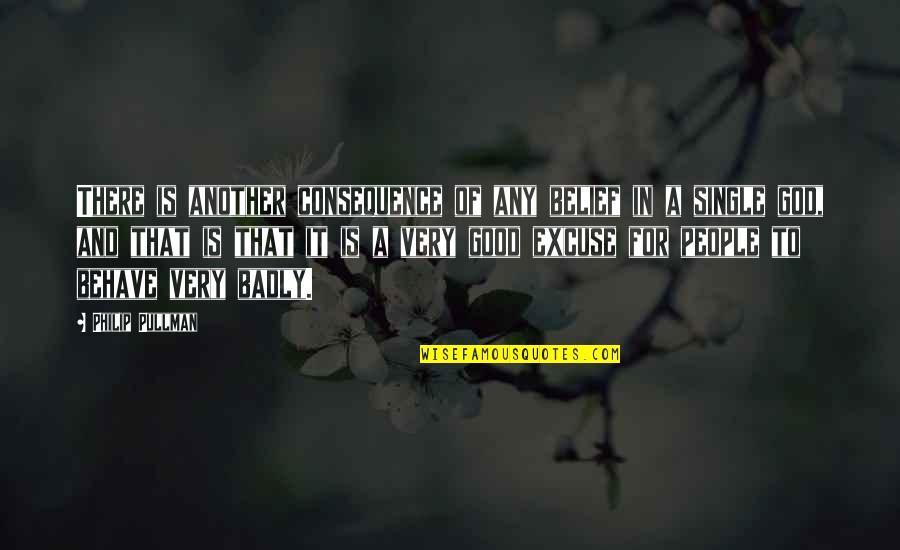 There is another consequence of any belief in a single god, and that is that it is a very good excuse for people to behave very badly.
—
Philip Pullman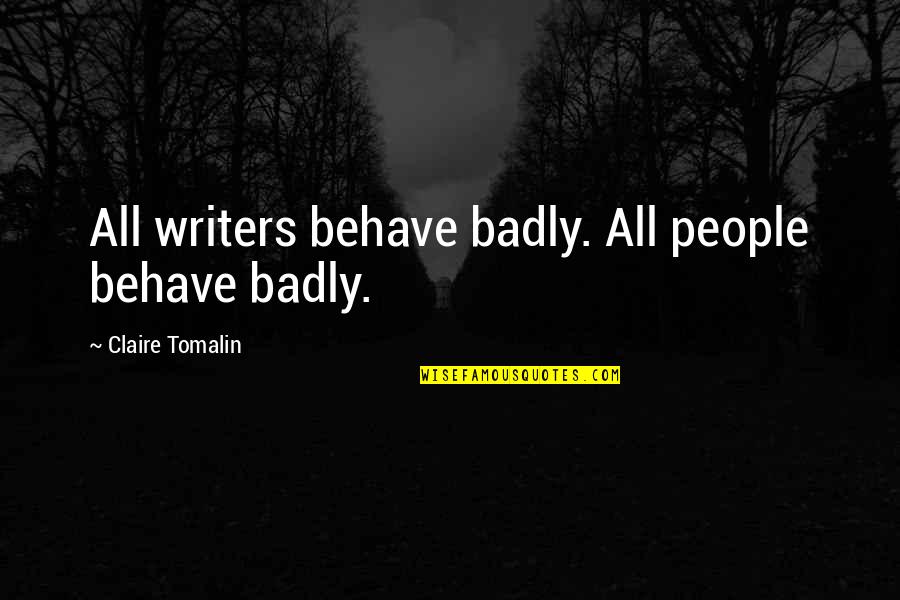 All writers
behave badly
. All people
behave badly
. —
Claire Tomalin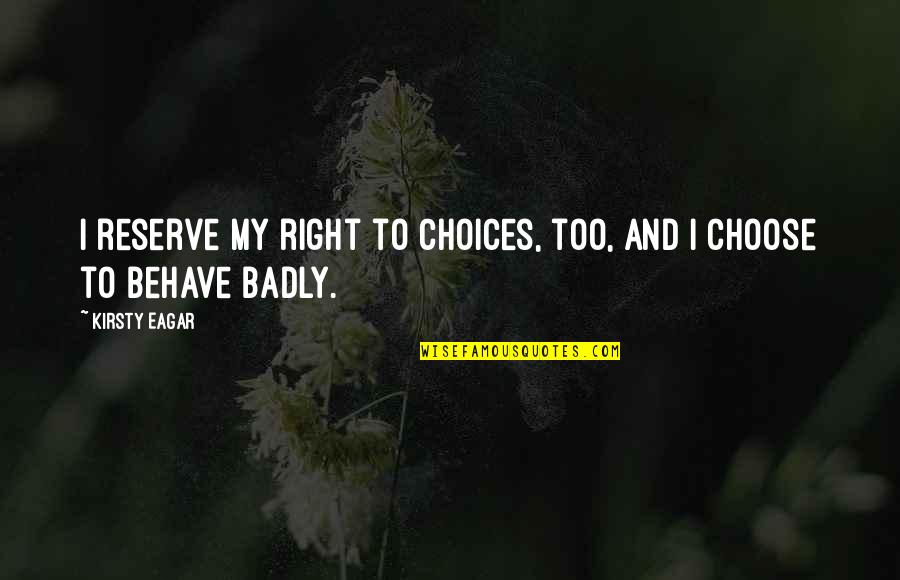 I reserve my right to choices, too, and I choose to
behave badly
. —
Kirsty Eagar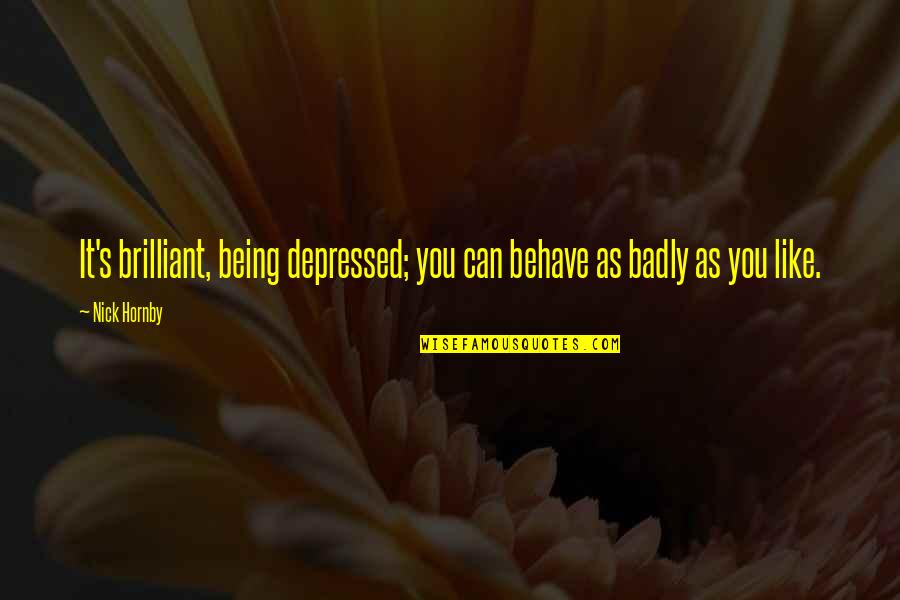 It's brilliant, being depressed; you can behave as badly as you like. —
Nick Hornby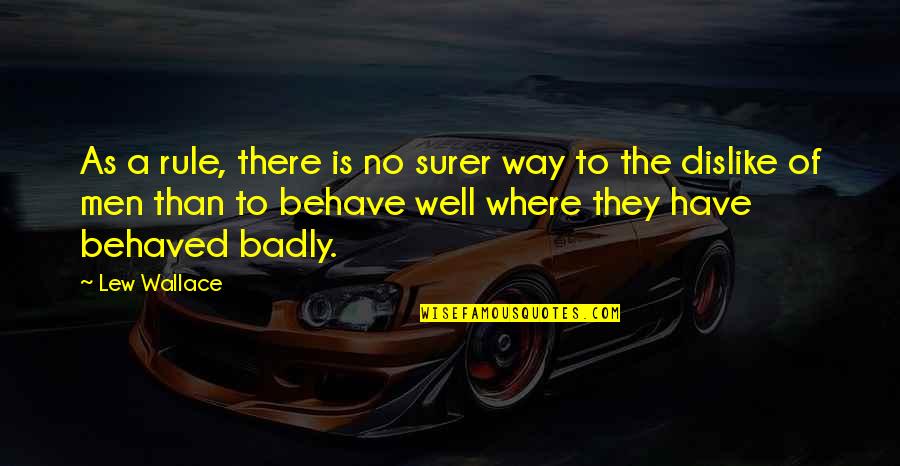 As a rule, there is no surer way to the dislike of men than to behave well where they have behaved badly. —
Lew Wallace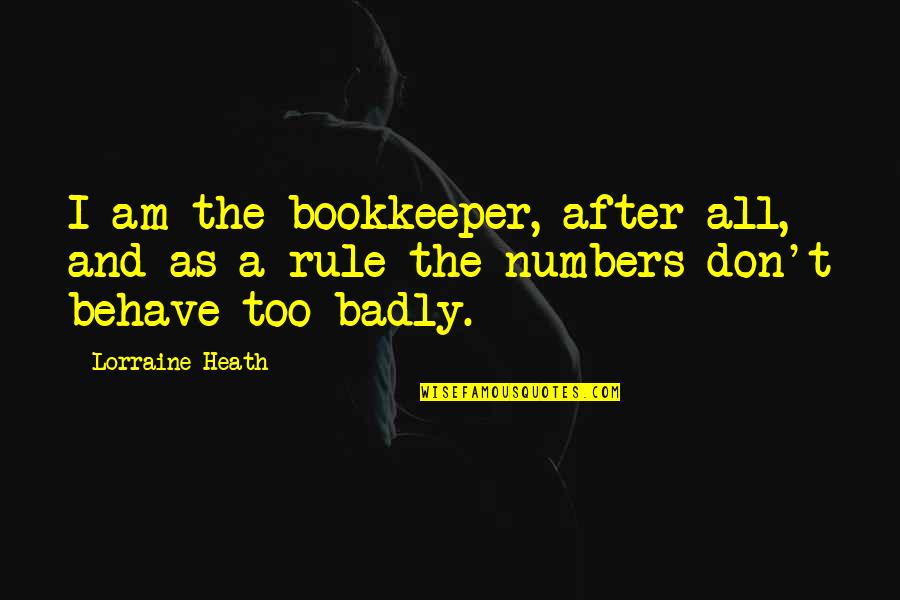 I am the bookkeeper, after all, and as a rule the numbers don't behave too badly. —
Lorraine Heath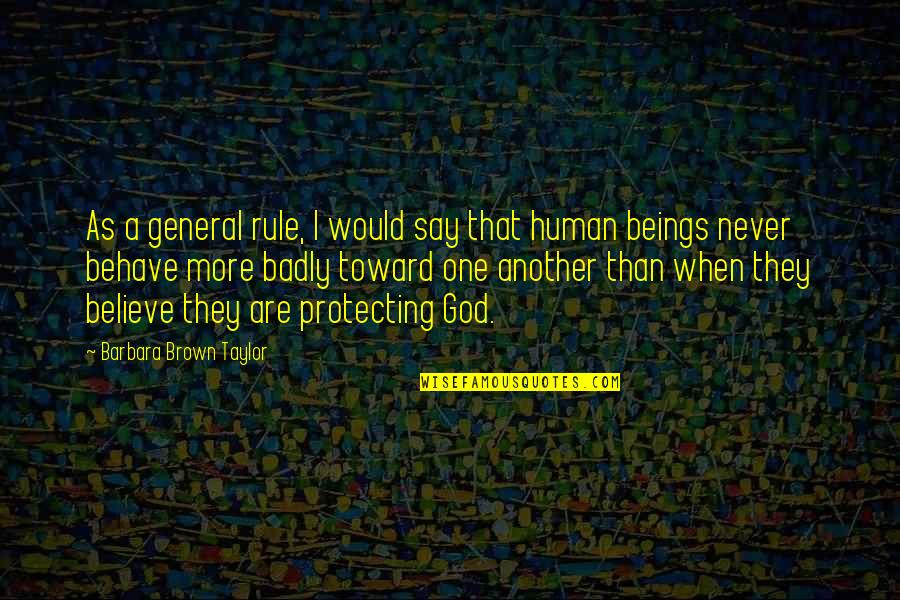 As a general rule, I would say that human beings never behave more badly toward one another than when they believe they are protecting God. —
Barbara Brown Taylor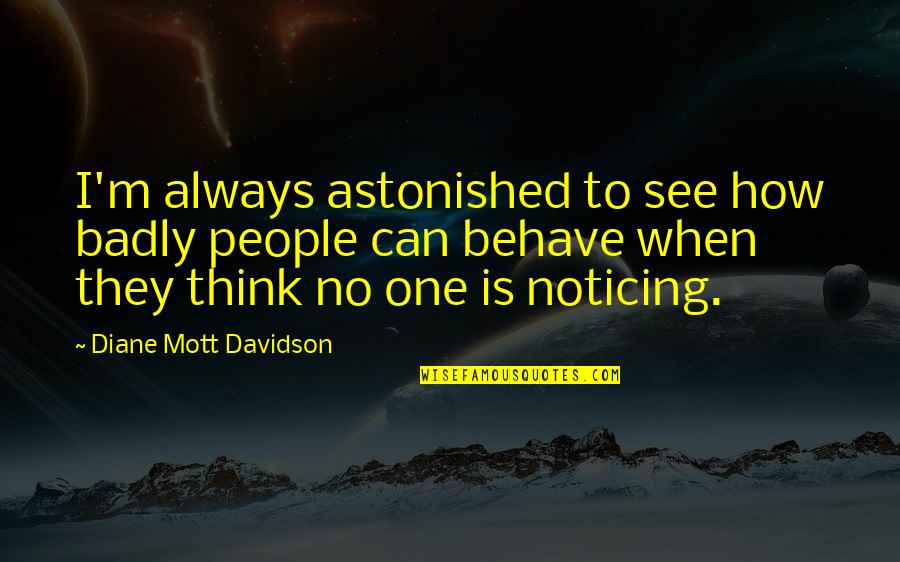 I'm always astonished to see how badly people can behave when they think no one is noticing. —
Diane Mott Davidson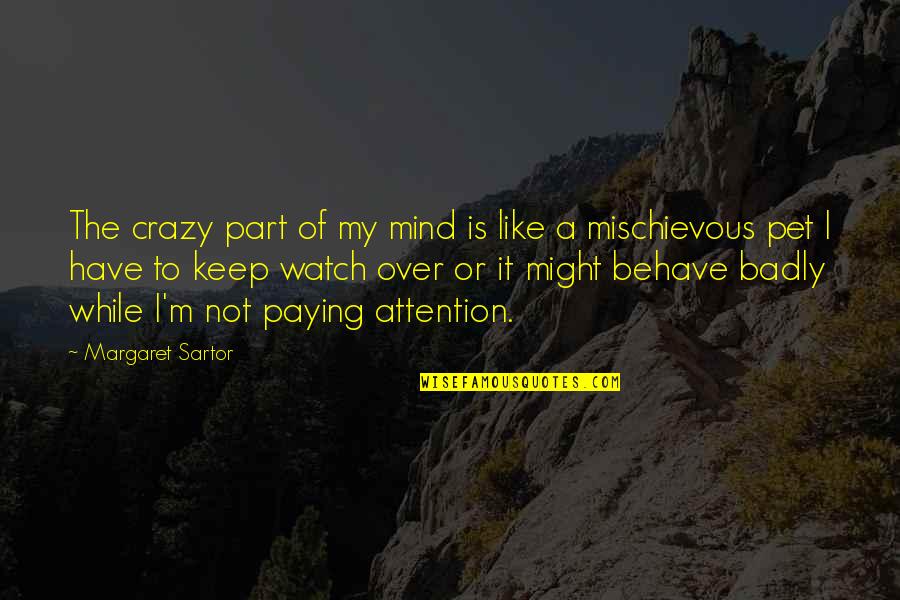 The crazy part of my mind is like a mischievous pet I have to keep watch over or it might
behave badly
while I'm not paying attention. —
Margaret Sartor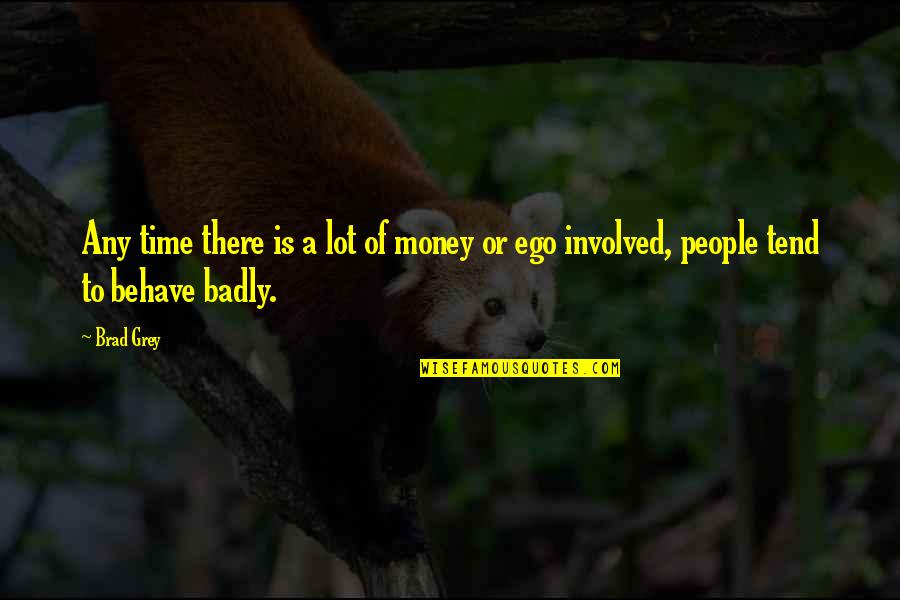 Any time there is a lot of money or ego involved, people tend to
behave badly
. —
Brad Grey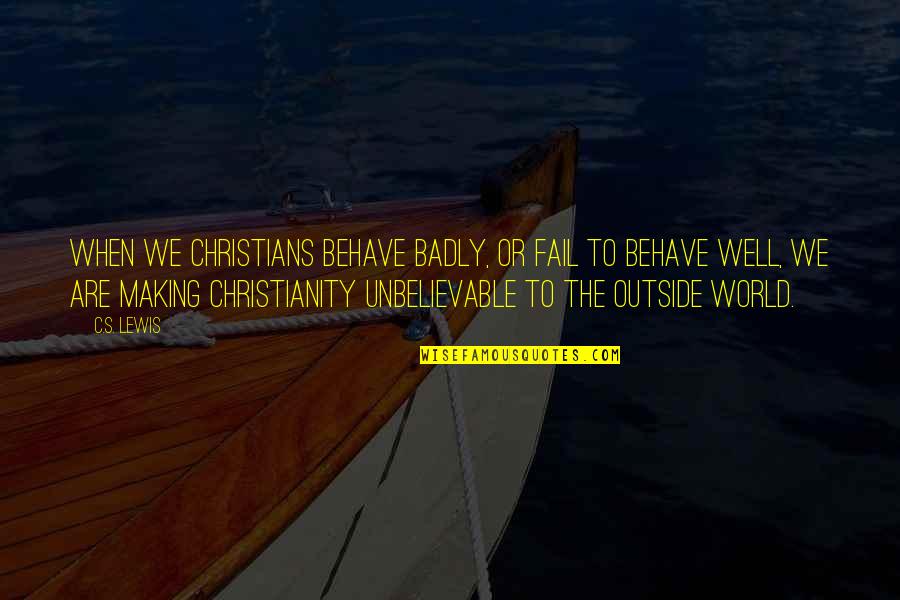 When we Christians
behave badly
, or fail to behave well, we are making Christianity unbelievable to the outside world. —
C.S. Lewis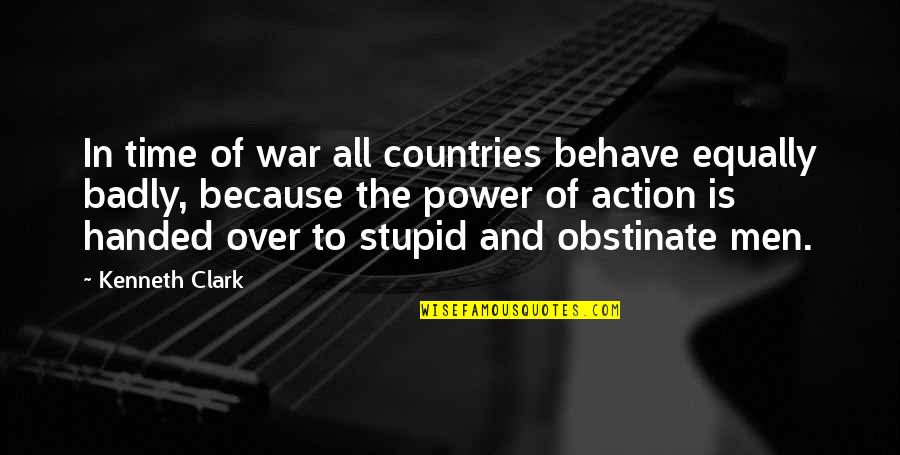 In time of war all countries behave equally badly, because the power of action is handed over to stupid and obstinate men. —
Kenneth Clark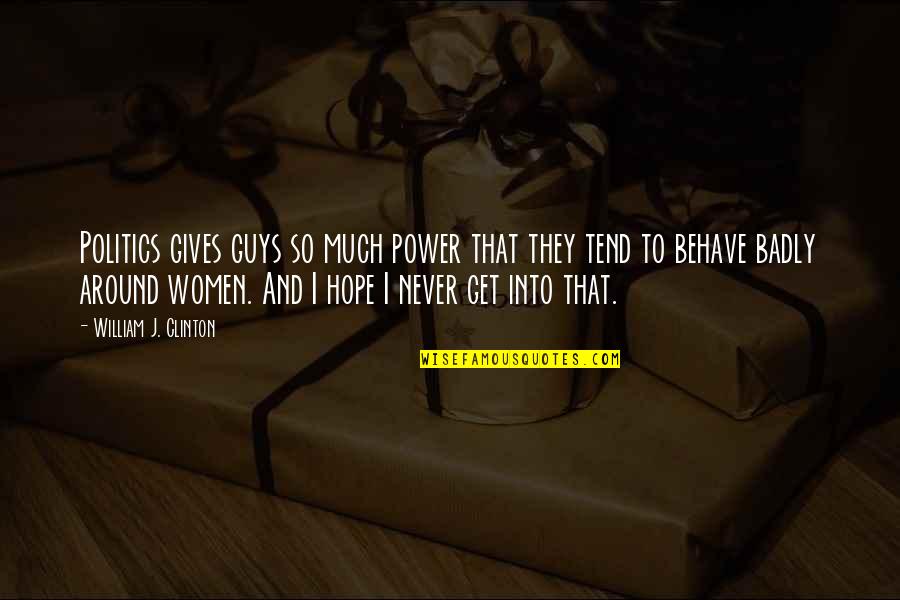 Politics gives guys so much power that they tend to
behave badly
around women. And I hope I never get into that. —
William J. Clinton