Alexandra Daddario Quotes
Top 14 wise famous quotes and sayings by Alexandra Daddario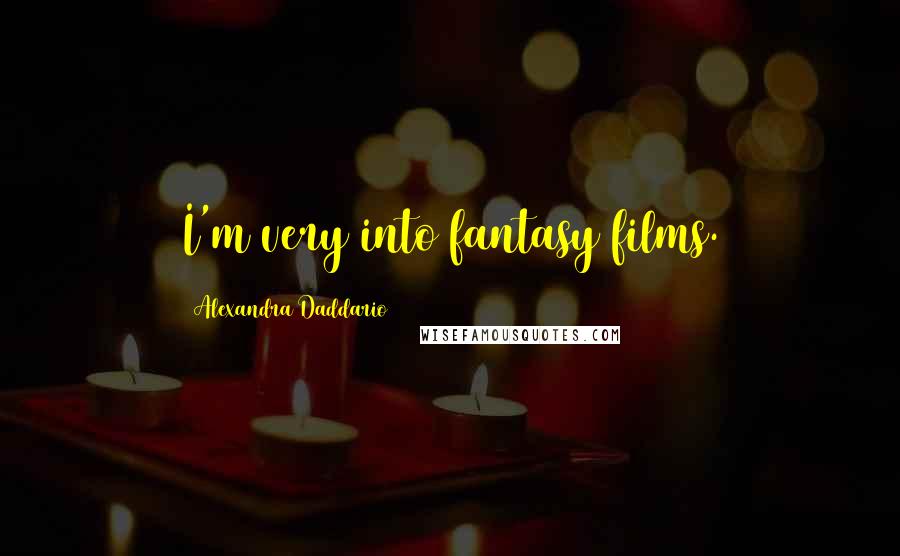 I'm very into fantasy films.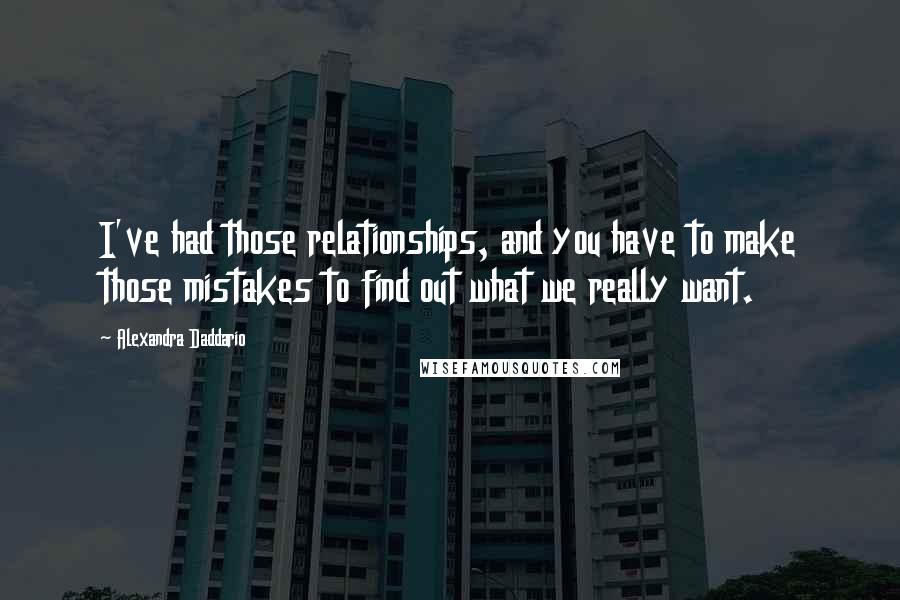 I've had those relationships, and you have to make those mistakes to find out what we really want.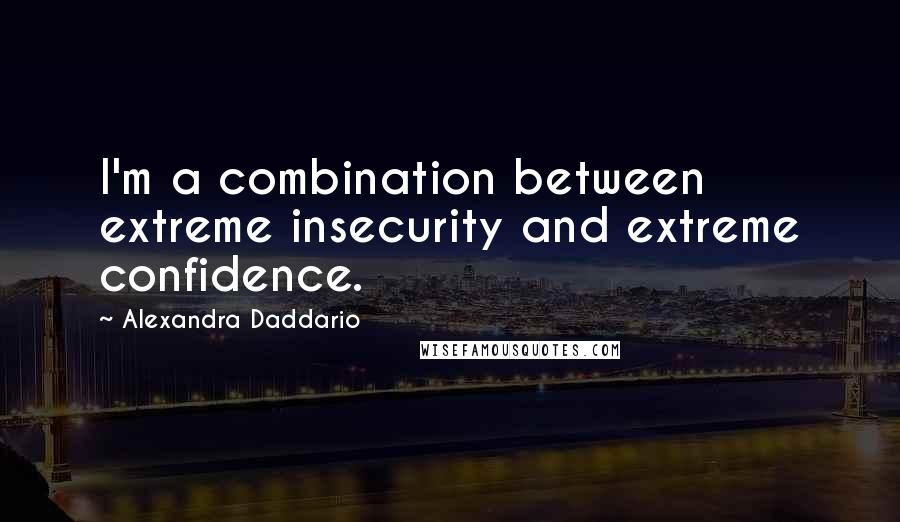 I'm a combination between extreme insecurity and extreme confidence.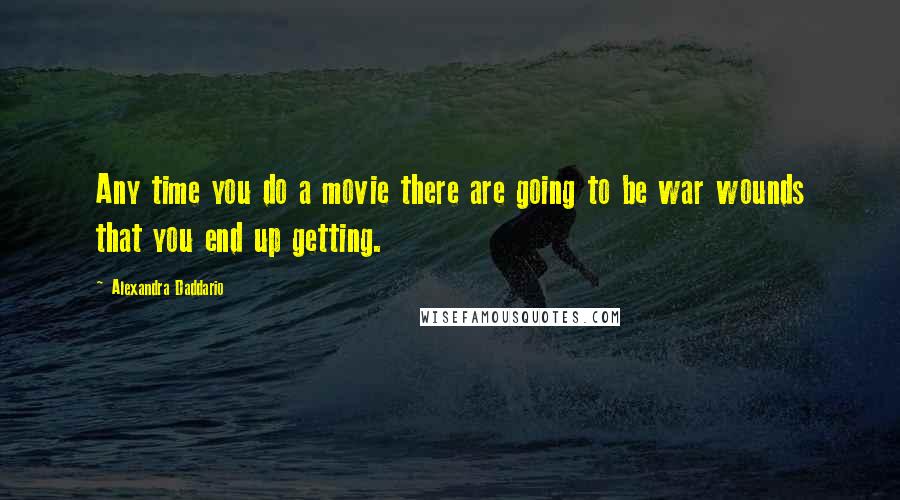 Any time you do a movie there are going to be war wounds that you end up getting.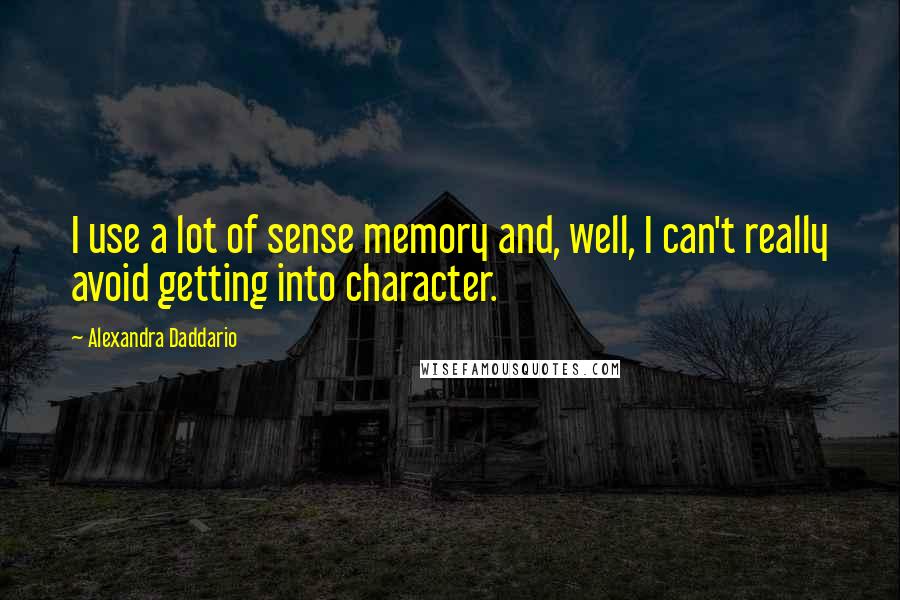 I use a lot of sense memory and, well, I can't really avoid getting into character.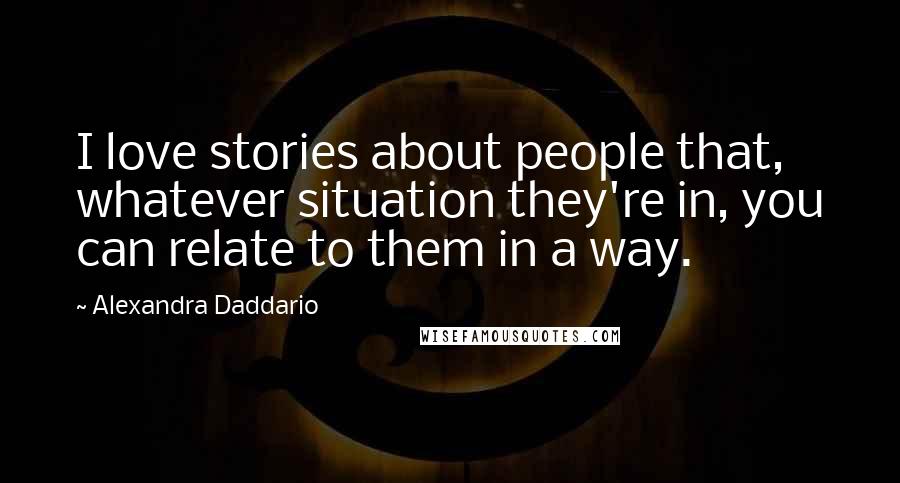 I love stories about people that, whatever situation they're in, you can relate to them in a way.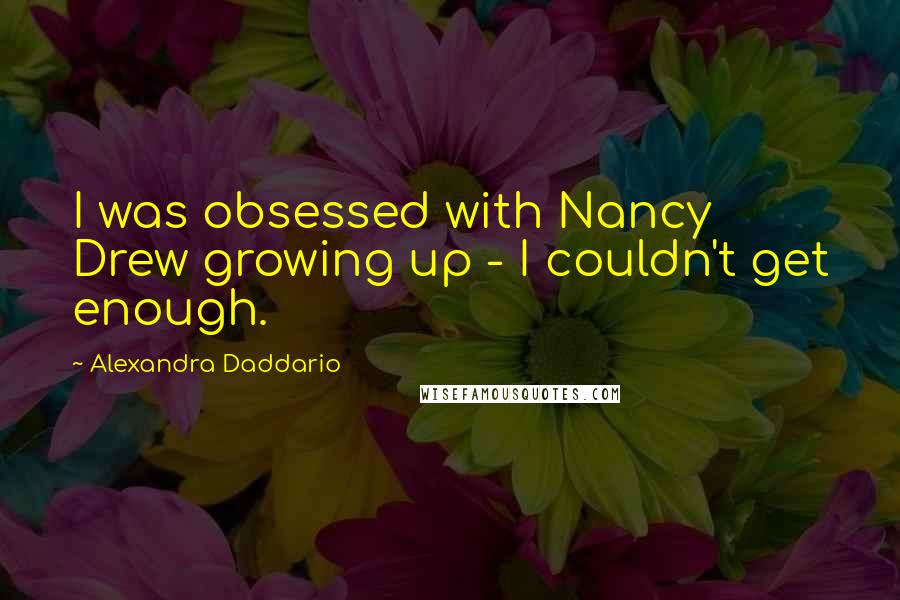 I was obsessed with Nancy Drew growing up - I couldn't get enough.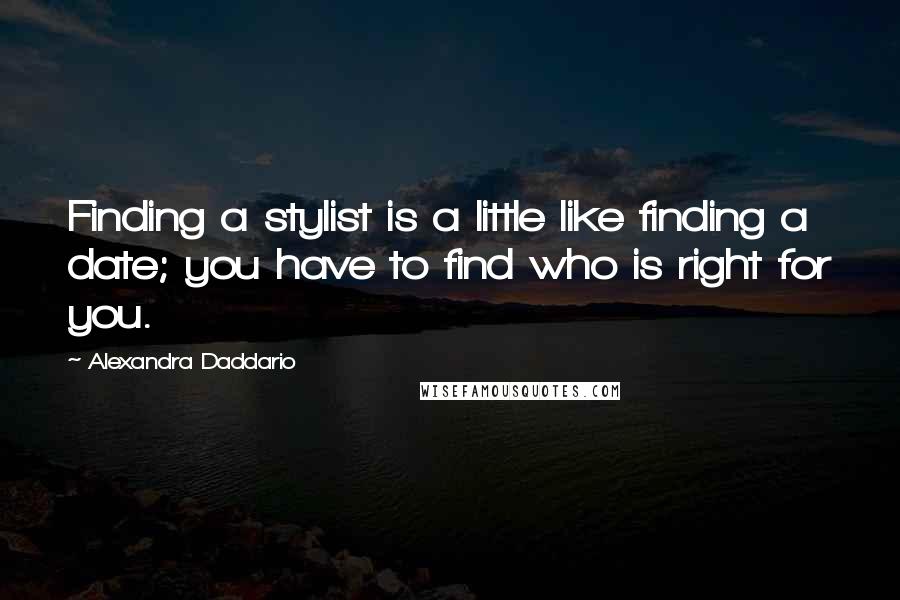 Finding a stylist is a little like finding a date; you have to find who is right for you.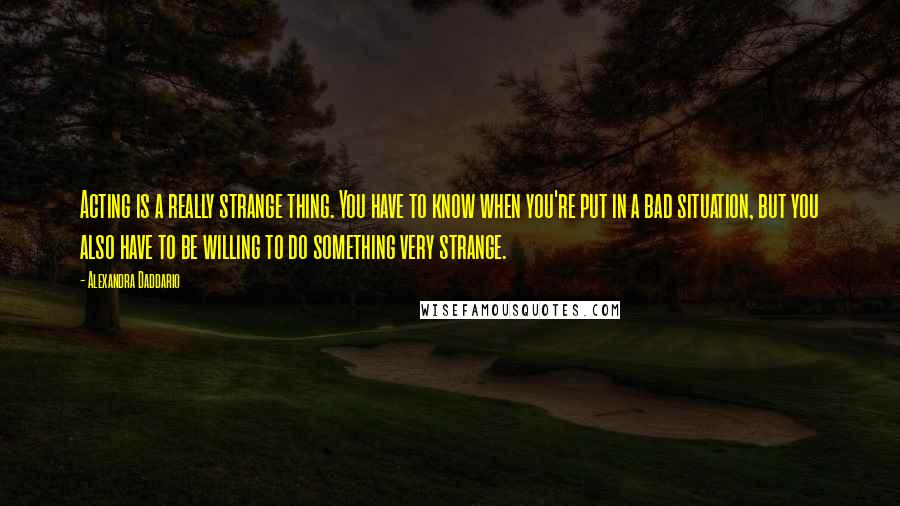 Acting is a really strange thing. You have to know when you're put in a bad situation, but you also have to be willing to do something very strange.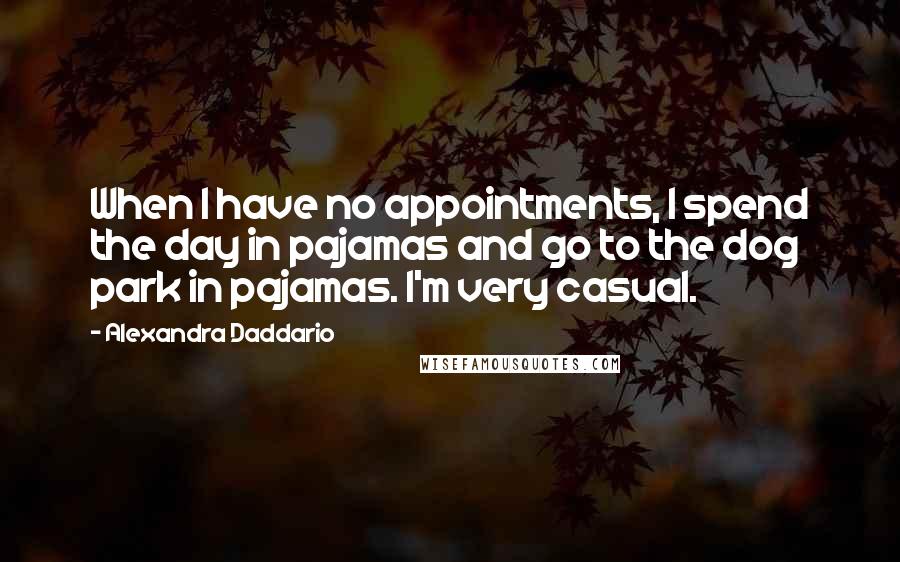 When I have no appointments, I spend the day in pajamas and go to the dog park in pajamas. I'm very casual.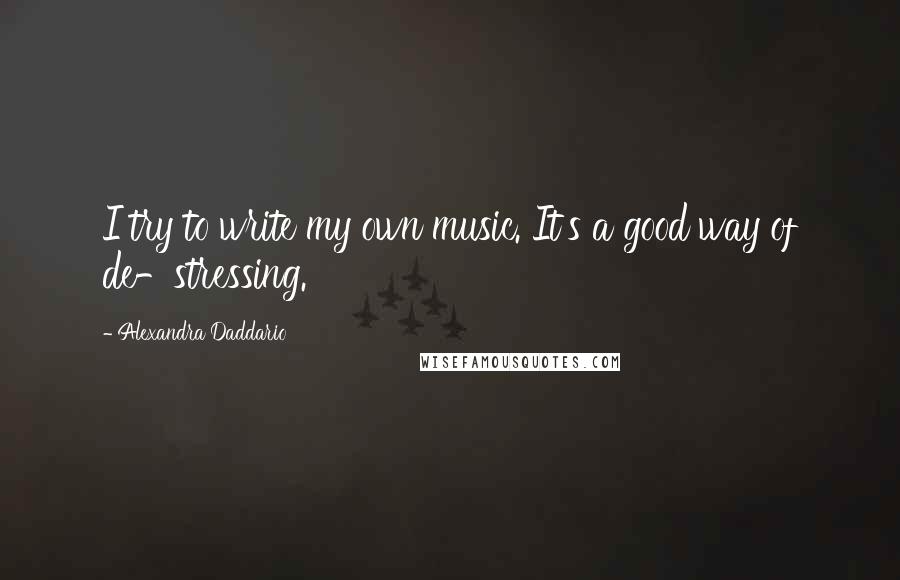 I try to write my own music. It's a good way of de-stressing.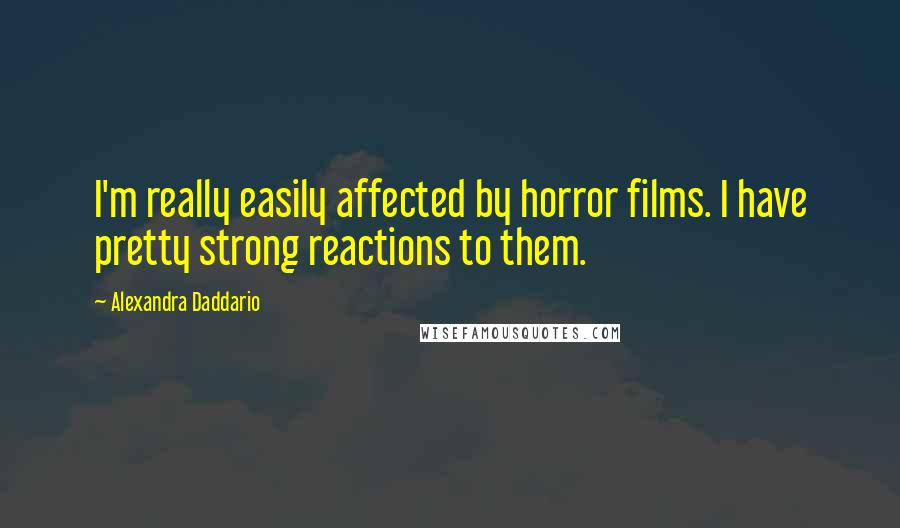 I'm really easily affected by horror films. I have pretty strong reactions to them.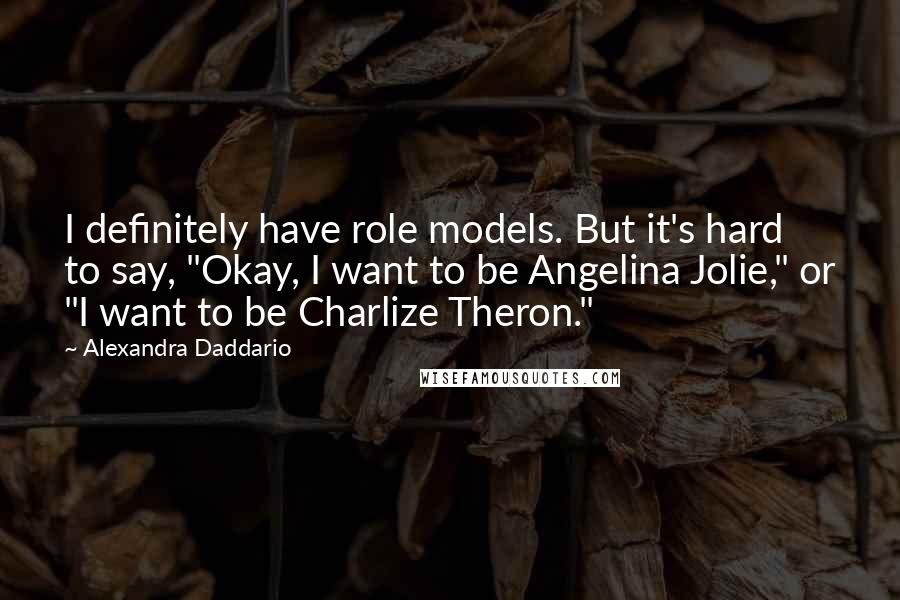 I definitely have role models. But it's hard to say, "Okay, I want to be Angelina Jolie," or "I want to be Charlize Theron."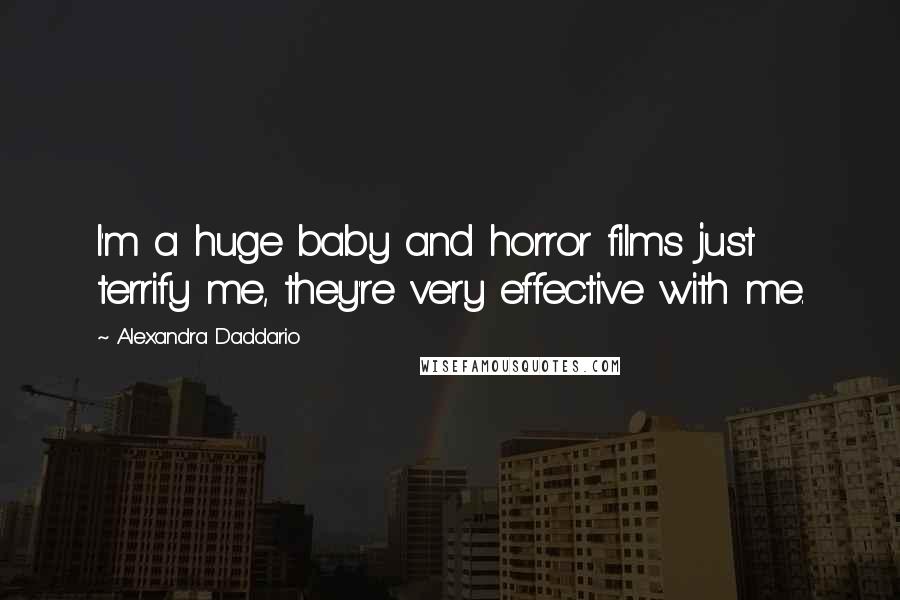 I'm a huge baby and horror films just terrify me, they're very effective with me.