James Alan Gardner Quotes
Top 20 wise famous quotes and sayings by James Alan Gardner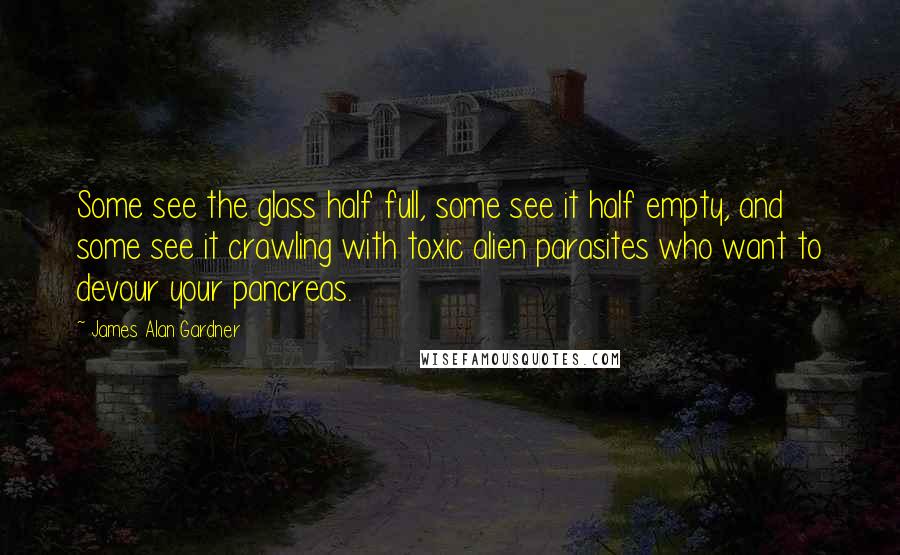 Some see the glass half full, some see it half empty, and some see it crawling with toxic alien parasites who want to devour your pancreas.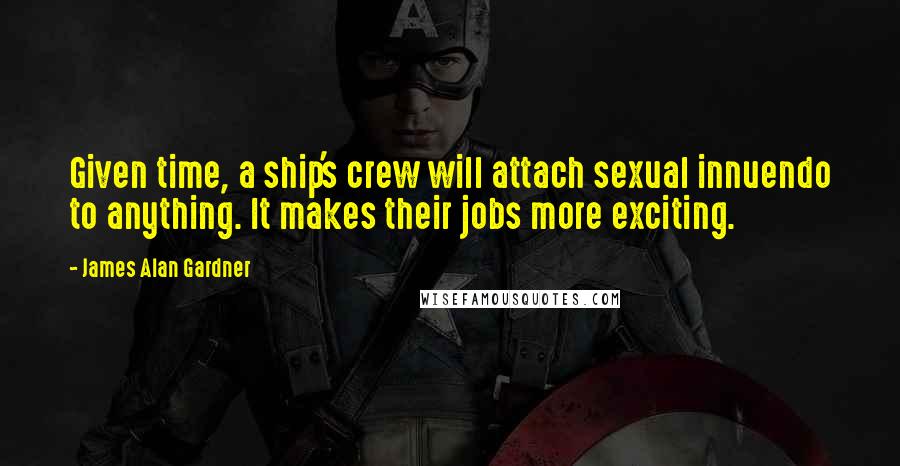 Given time, a ship's crew will attach sexual innuendo to anything. It makes their jobs more exciting.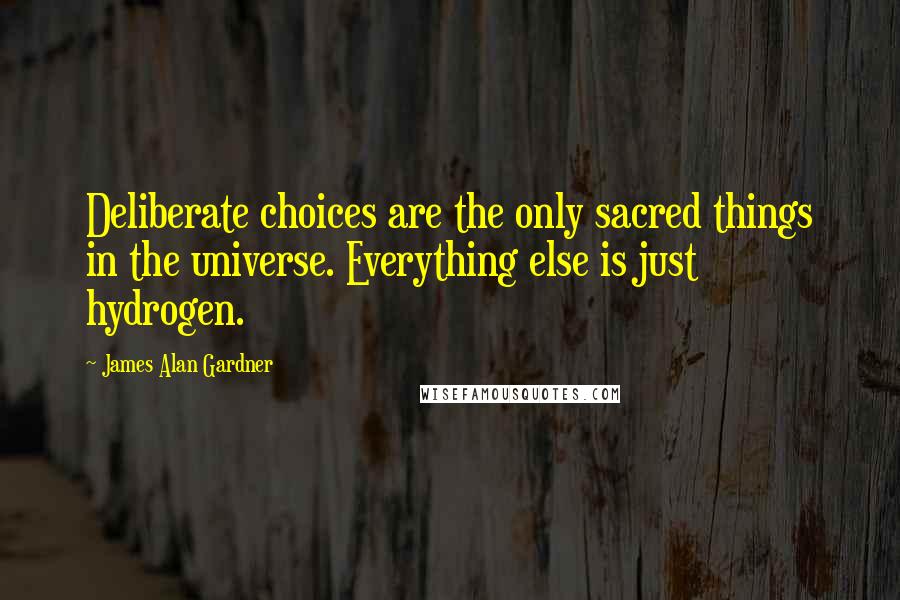 Deliberate choices are the only sacred things in the universe. Everything else is just hydrogen.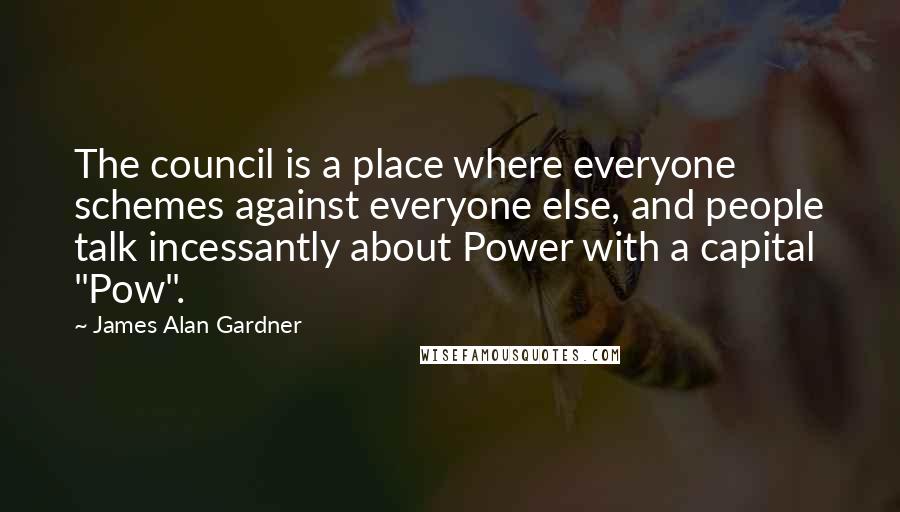 The council is a place where everyone schemes against everyone else, and people talk incessantly about Power with a capital "Pow".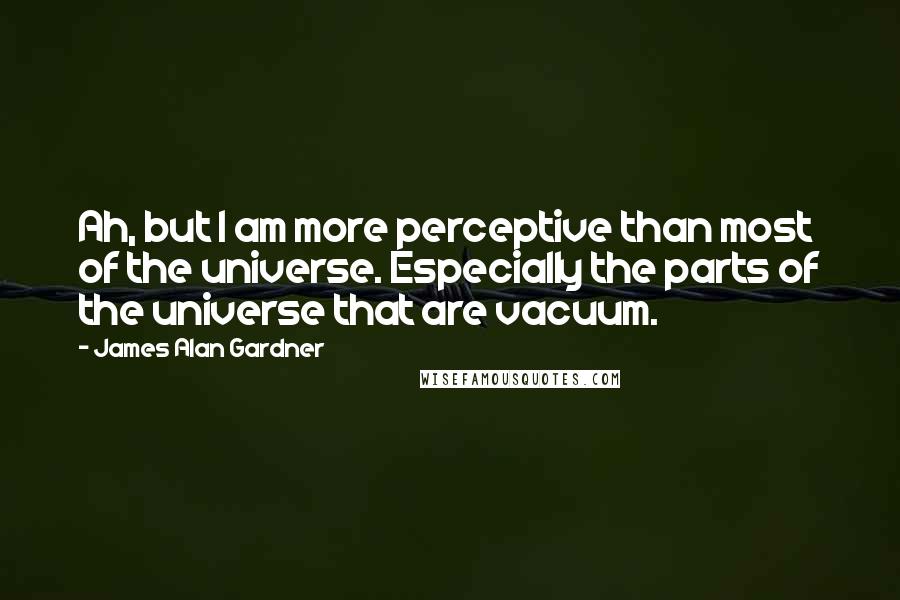 Ah, but I am more perceptive than most of the universe. Especially the parts of the universe that are vacuum.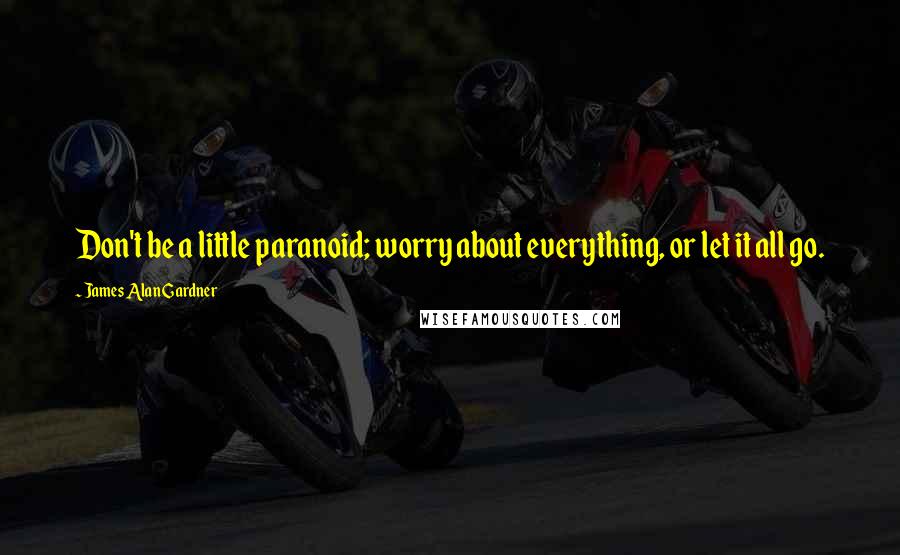 Don't be a little paranoid; worry about everything, or let it all go.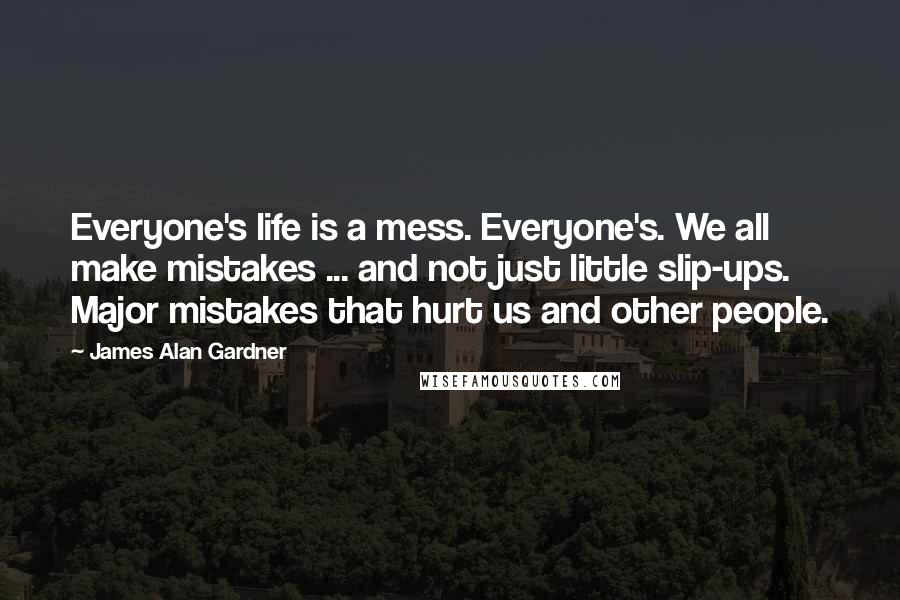 Everyone's life is a mess. Everyone's. We all make mistakes ... and not just little slip-ups. Major mistakes that hurt us and other people.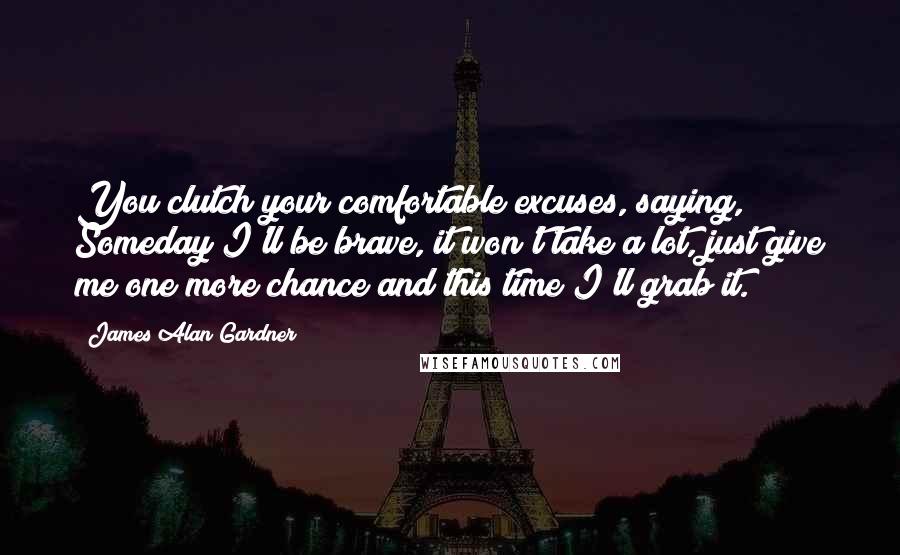 You clutch your comfortable excuses, saying, Someday I'll be brave, it won't take a lot, just give me one more chance and this time I'll grab it.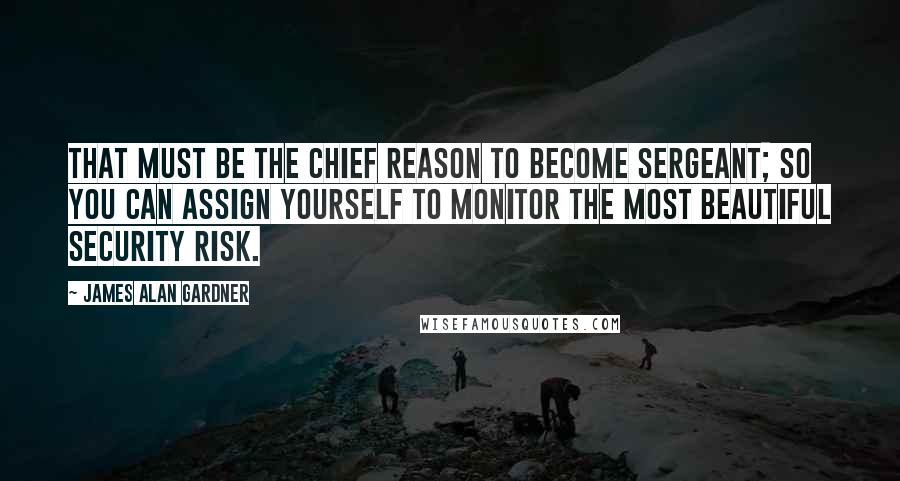 That must be the chief reason to become sergeant; so you can assign yourself to monitor the most beautiful security risk.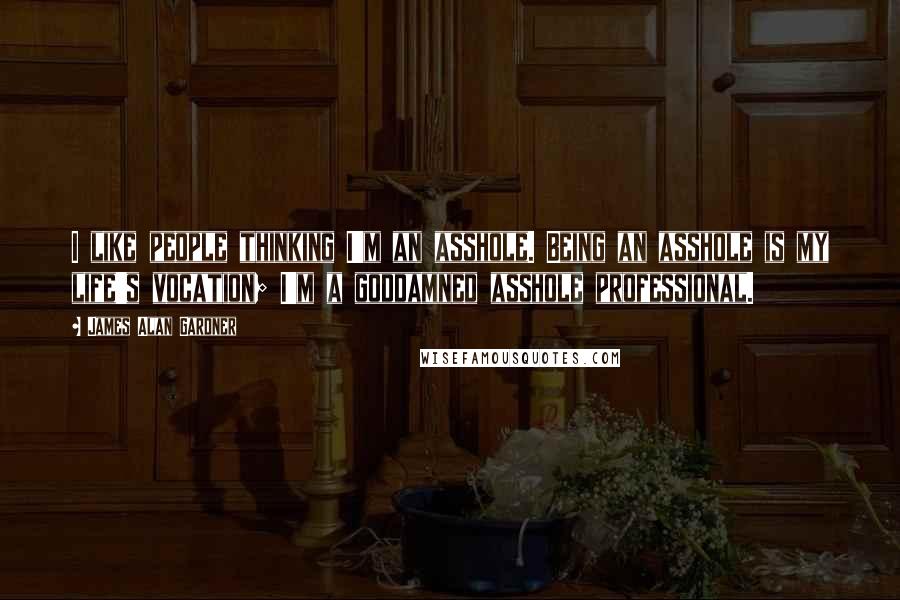 I like people thinking I'm an asshole. Being an asshole is my life's vocation; I'm a goddamned asshole professional.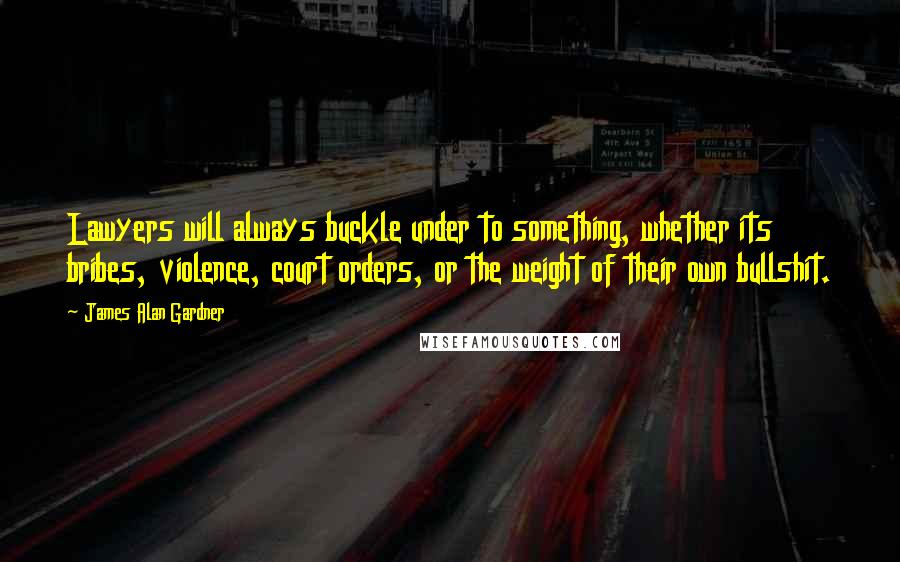 Lawyers will always buckle under to something, whether its bribes, violence, court orders, or the weight of their own bullshit.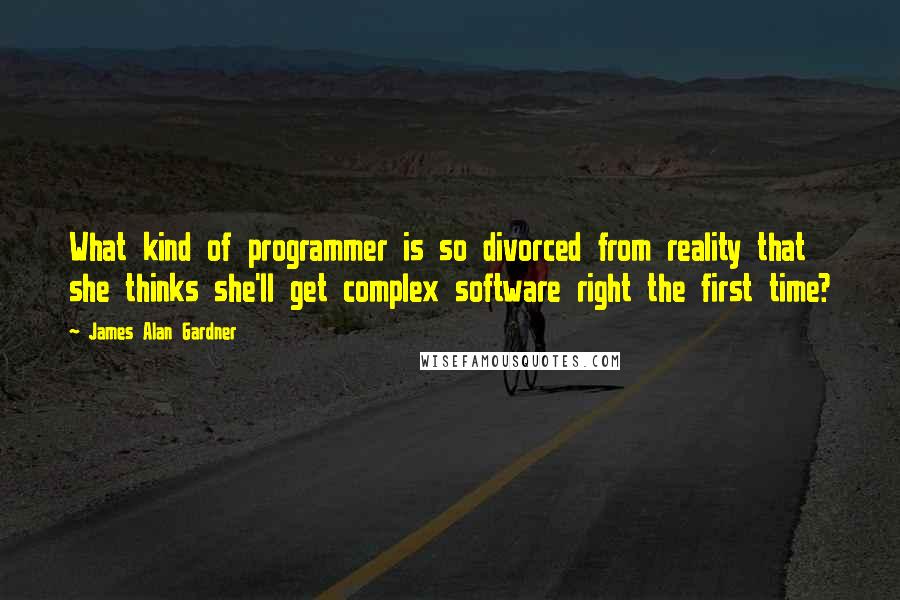 What kind of programmer is so divorced from reality that she thinks she'll get complex software right the first time?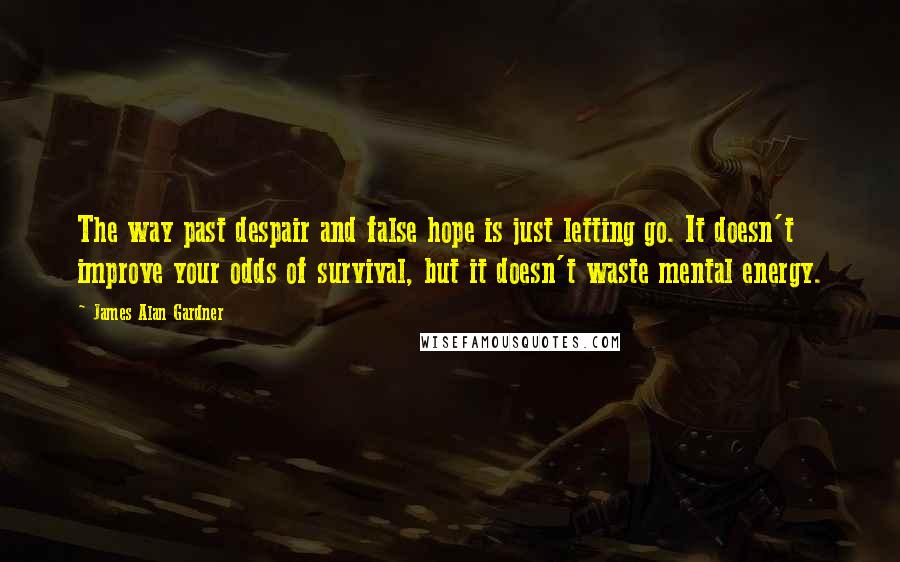 The way past despair and false hope is just letting go. It doesn't improve your odds of survival, but it doesn't waste mental energy.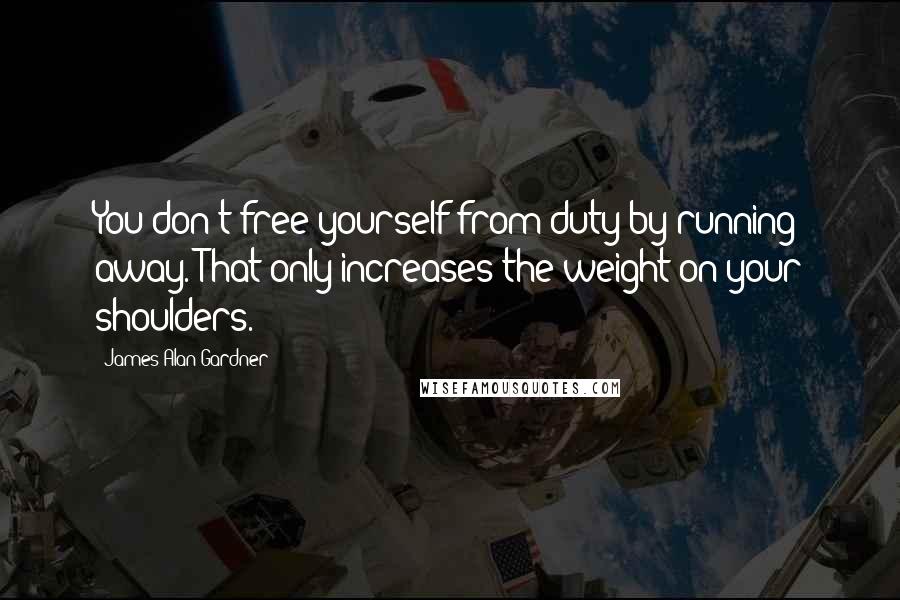 You don't free yourself from duty by running away. That only increases the weight on your shoulders.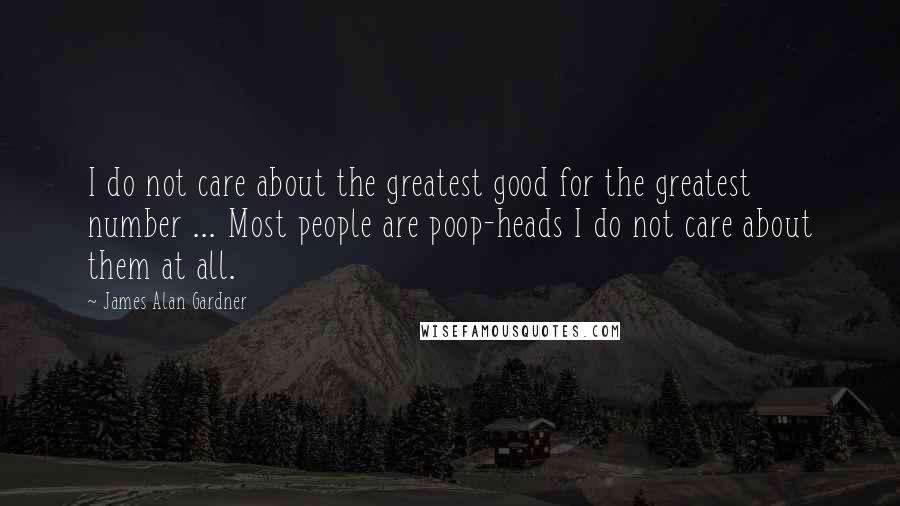 I do not care about the greatest good for the greatest number ... Most people are poop-heads I do not care about them at all.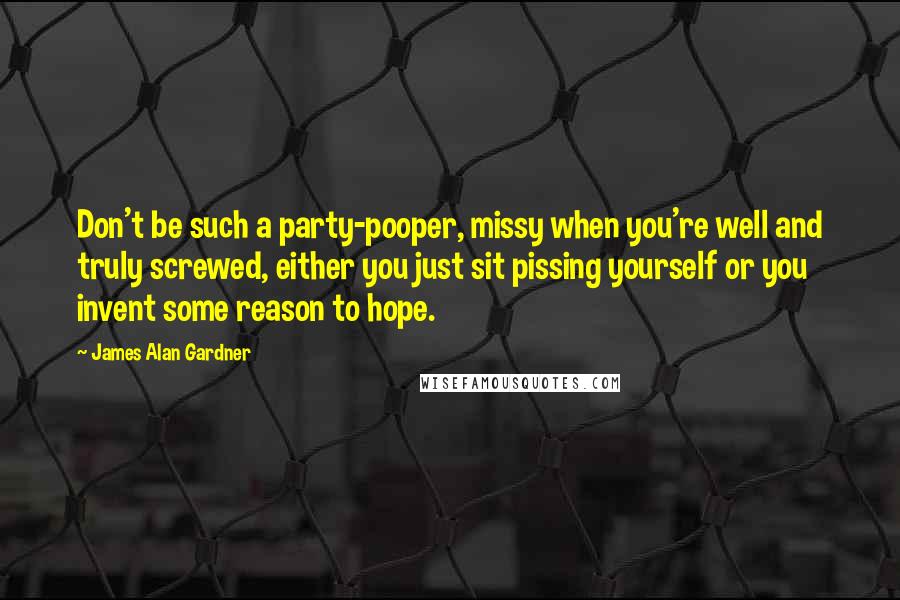 Don't be such a party-pooper, missy
when you're well and truly screwed, either you just sit pissing yourself or you invent some reason to hope.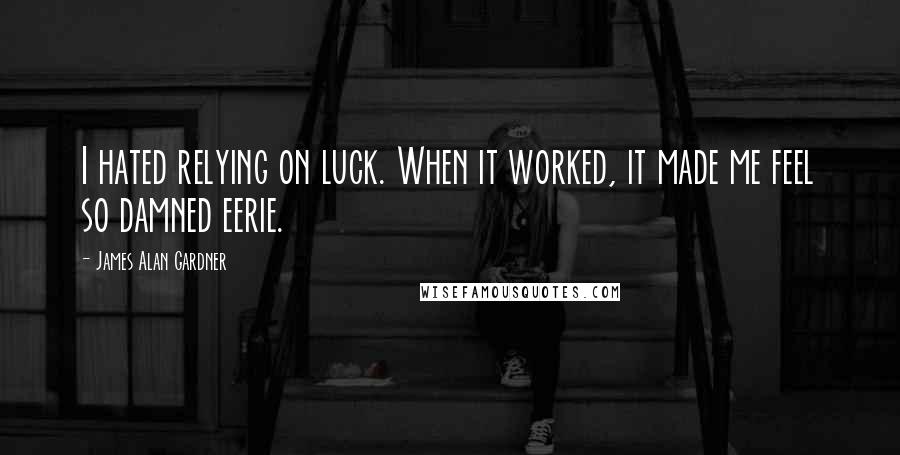 I hated relying on luck. When it worked, it made me feel so damned eerie.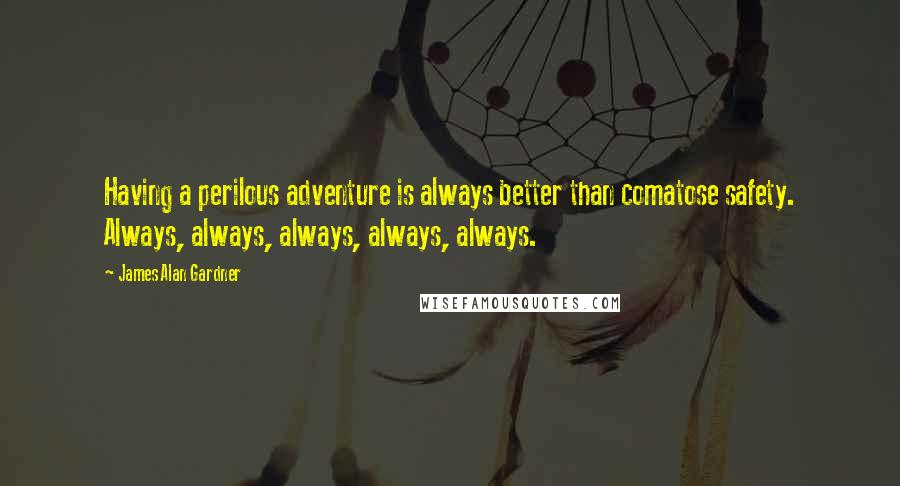 Having a perilous adventure is always better than comatose safety. Always, always, always, always, always.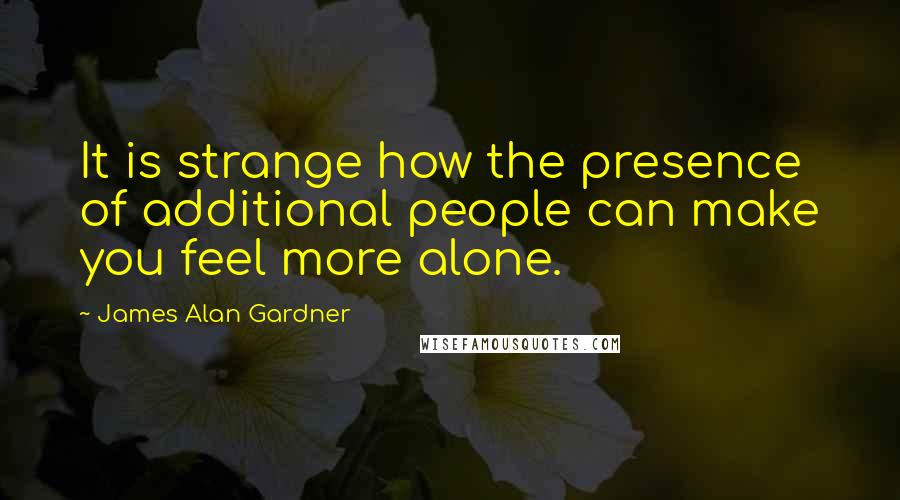 It is strange how the presence of additional people can make you feel more alone.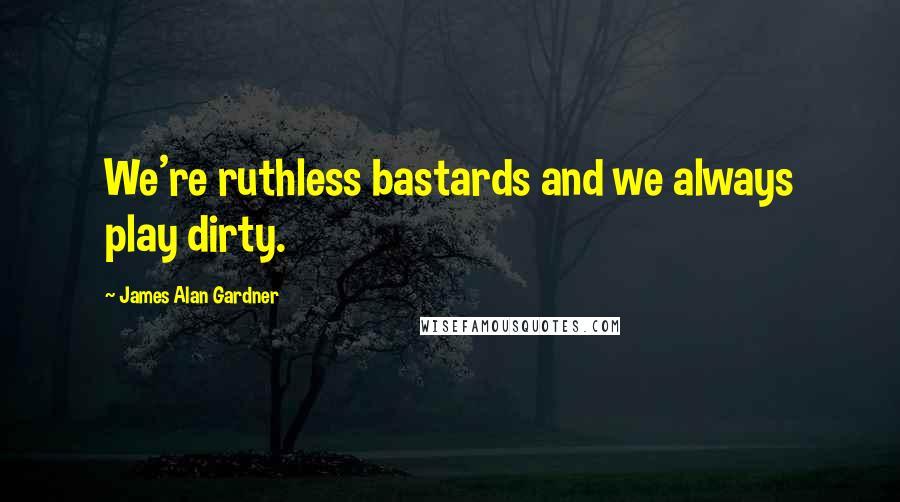 We're ruthless bastards and we always play dirty.