Leah Busque Quotes
Top 14 wise famous quotes and sayings by Leah Busque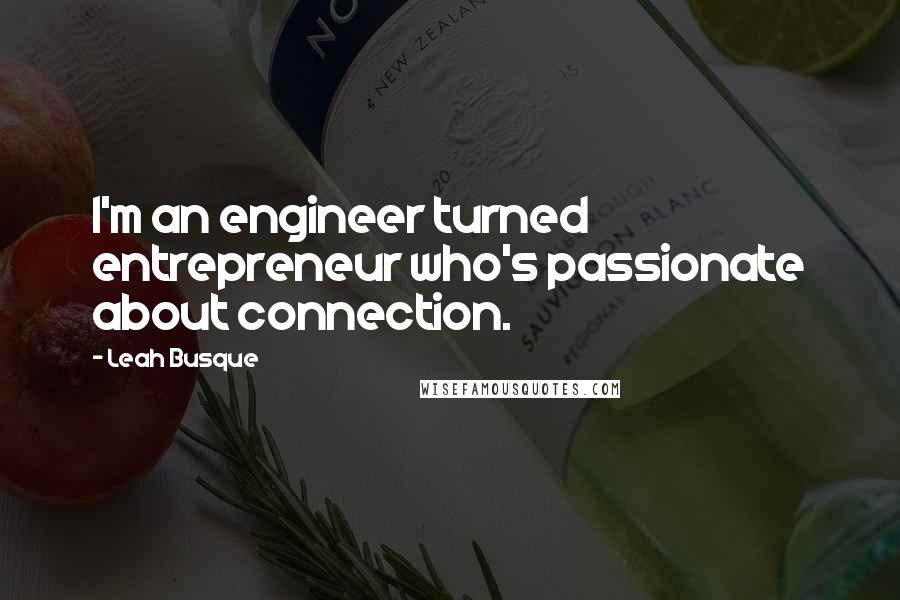 I'm an engineer turned entrepreneur who's passionate about connection.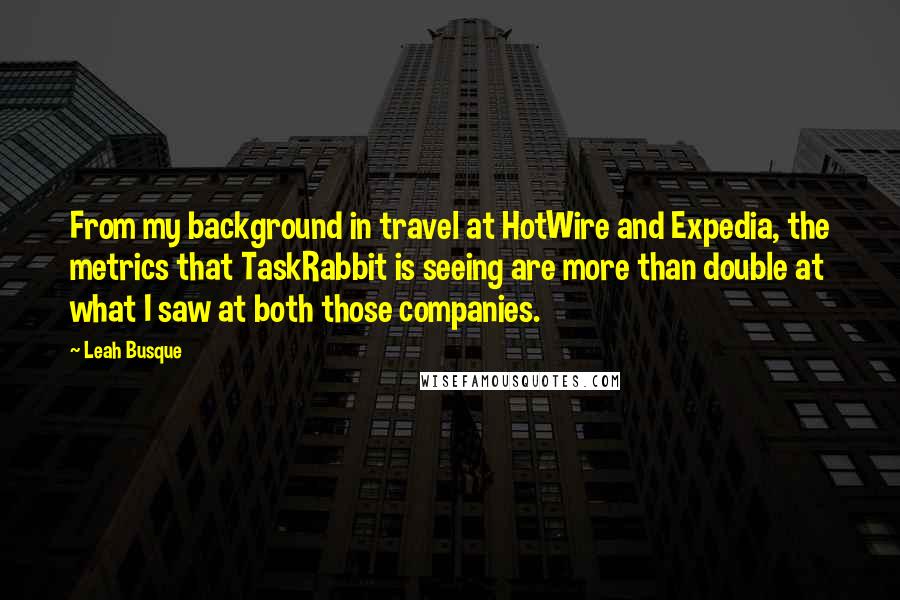 From my background in travel at HotWire and Expedia, the metrics that TaskRabbit is seeing are more than double at what I saw at both those companies.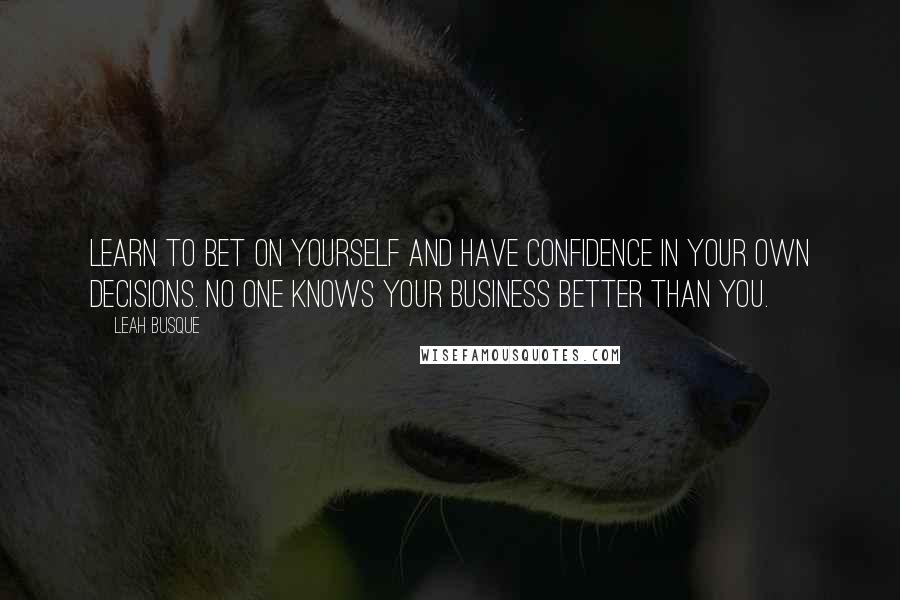 Learn to bet on yourself and have confidence in your own decisions. No one knows your business better than you.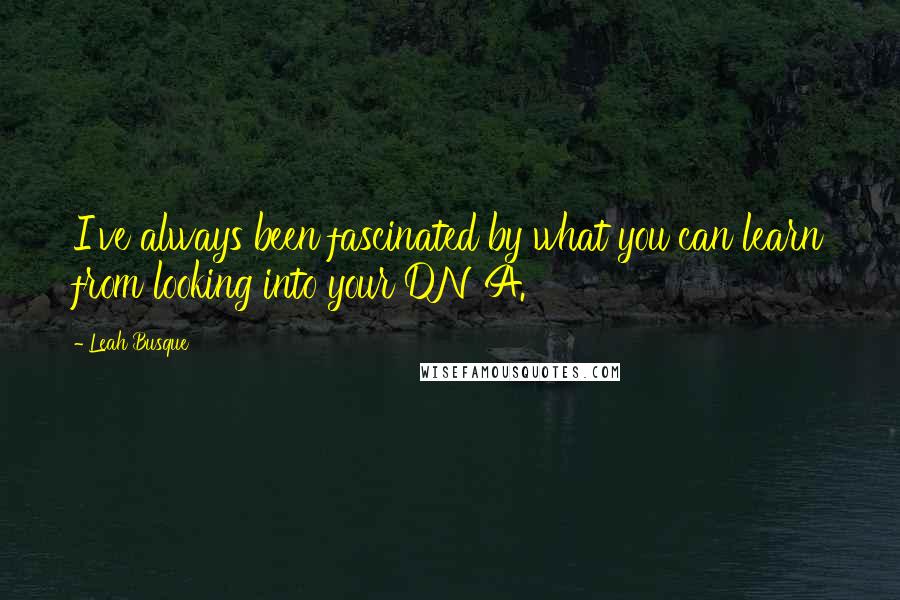 I've always been fascinated by what you can learn from looking into your DNA.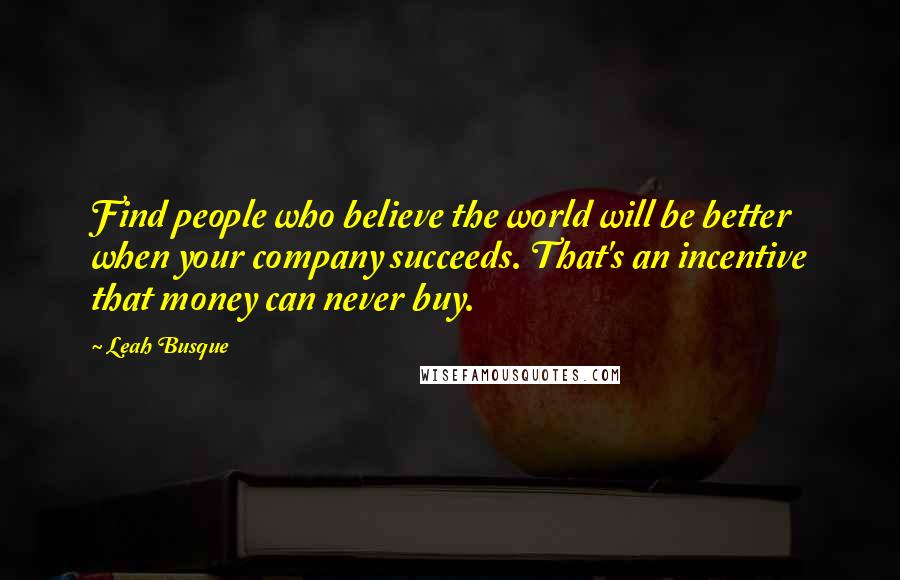 Find people who believe the world will be better when your company succeeds. That's an incentive that money can never buy.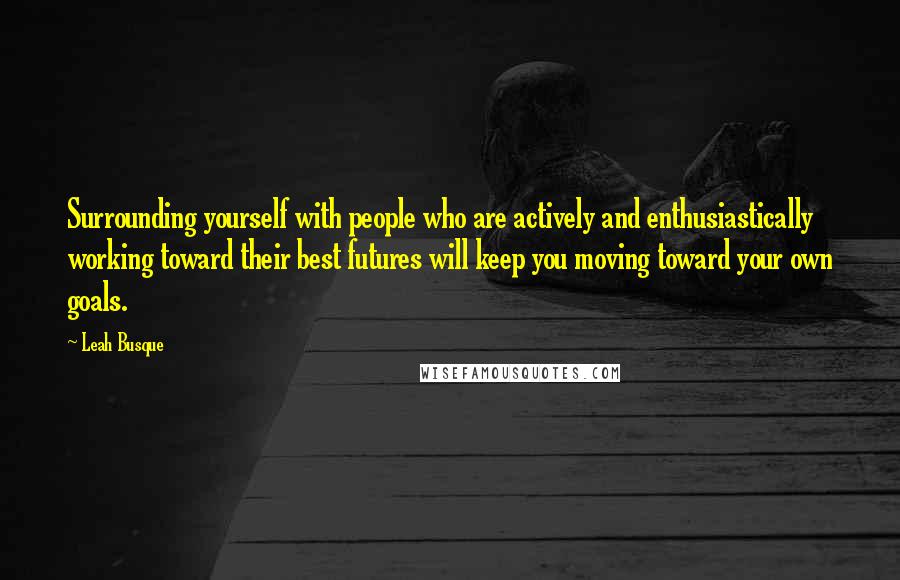 Surrounding yourself with people who are actively and enthusiastically working toward their best futures will keep you moving toward your own goals.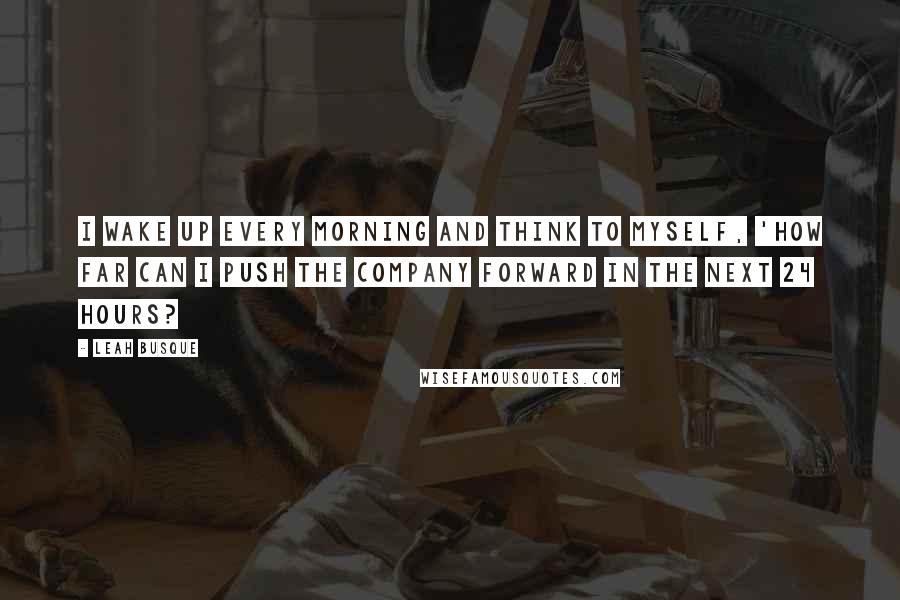 I wake up every morning and think to myself, 'How far can I push the company forward in the next 24 hours?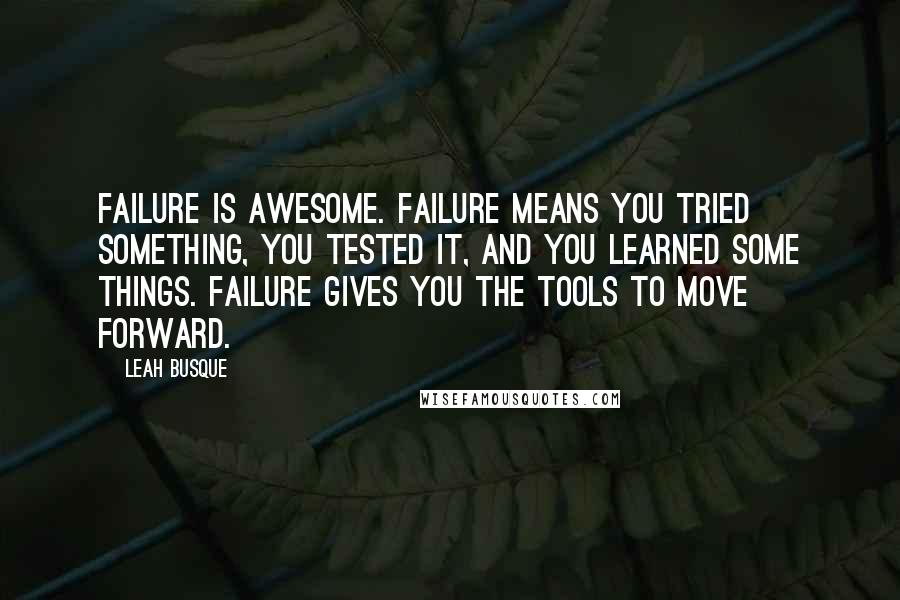 Failure is awesome. Failure means you tried something, you tested it, and you learned some things. Failure gives you the tools to move forward.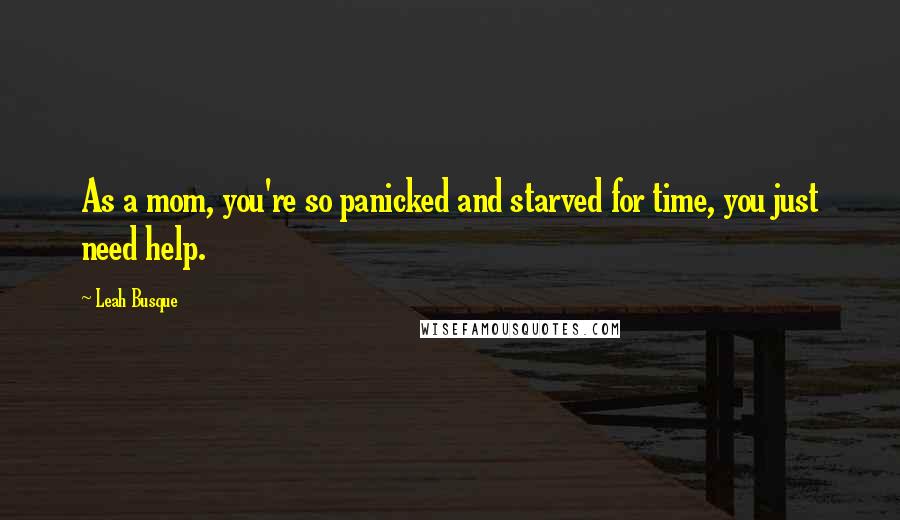 As a mom, you're so panicked and starved for time, you just need help.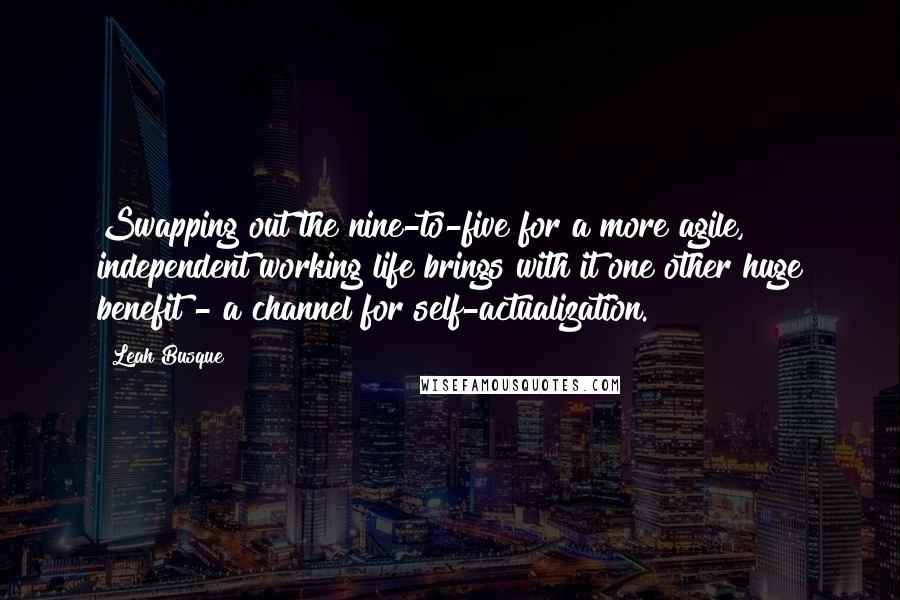 Swapping out the nine-to-five for a more agile, independent working life brings with it one other huge benefit - a channel for self-actualization.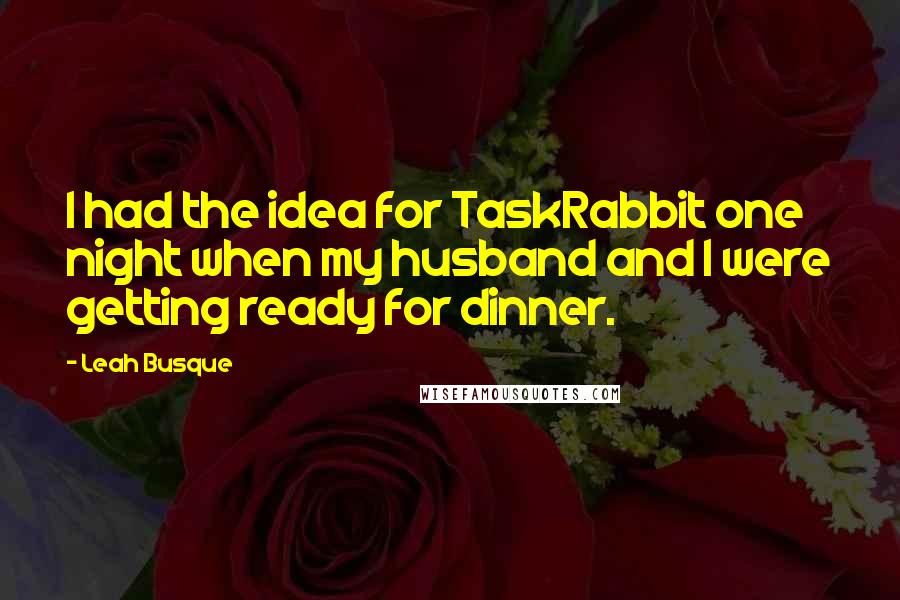 I had the idea for TaskRabbit one night when my husband and I were getting ready for dinner.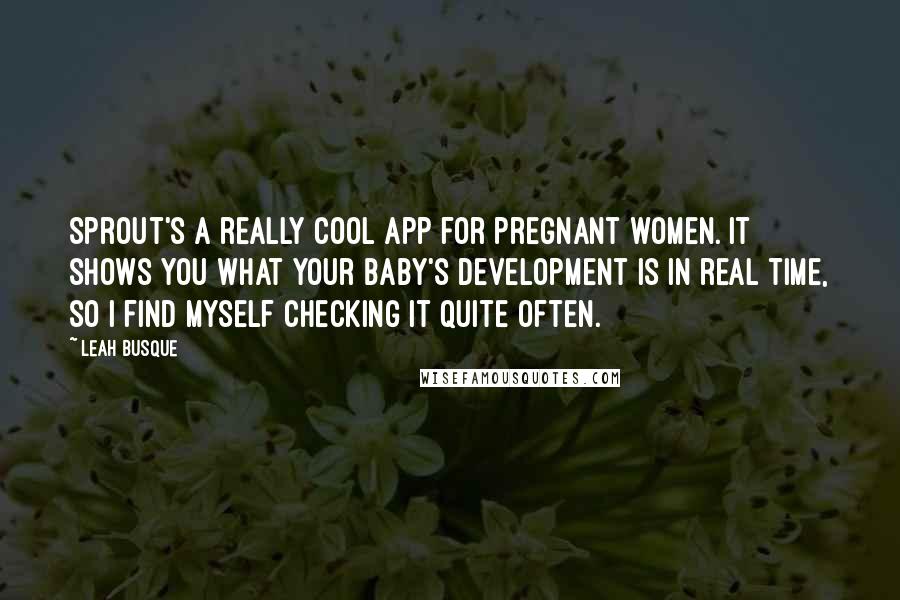 Sprout's a really cool app for pregnant women. It shows you what your baby's development is in real time, so I find myself checking it quite often.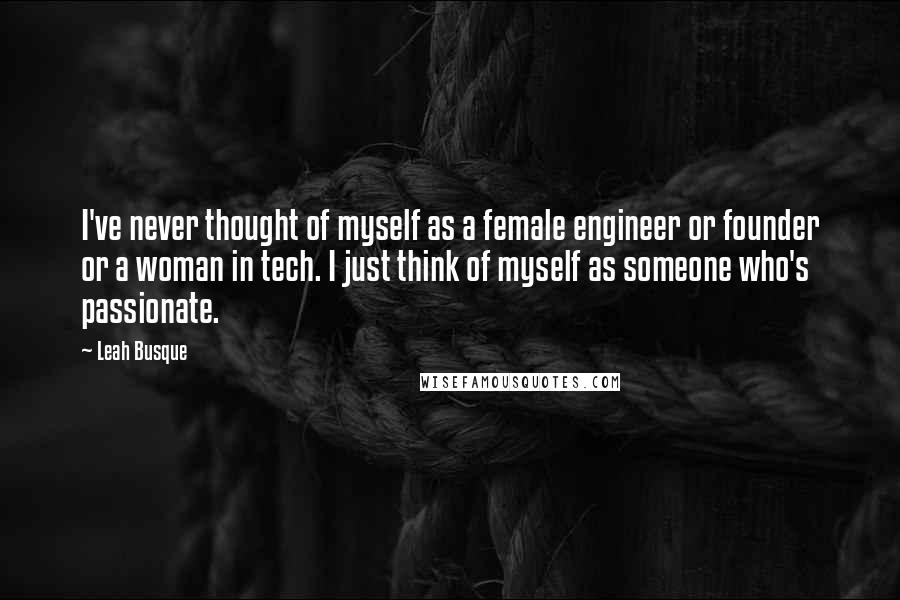 I've never thought of myself as a female engineer or founder or a woman in tech. I just think of myself as someone who's passionate.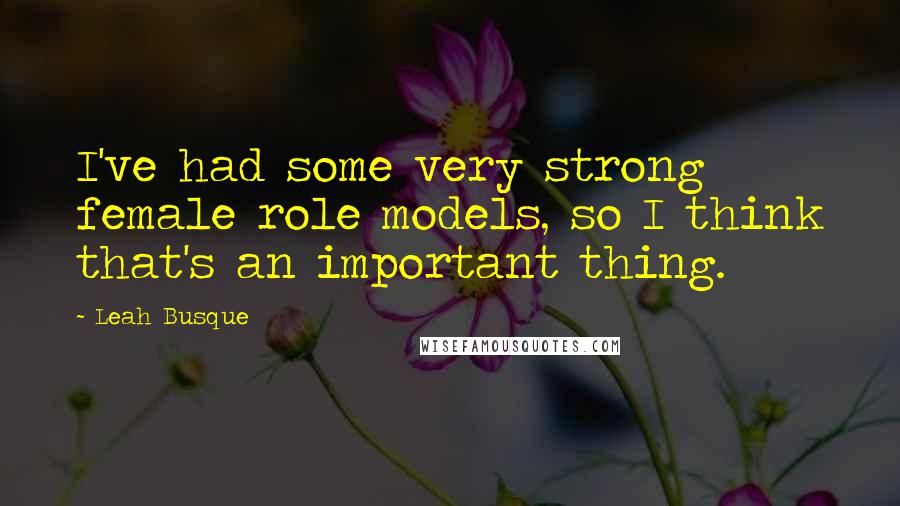 I've had some very strong female role models, so I think that's an important thing.