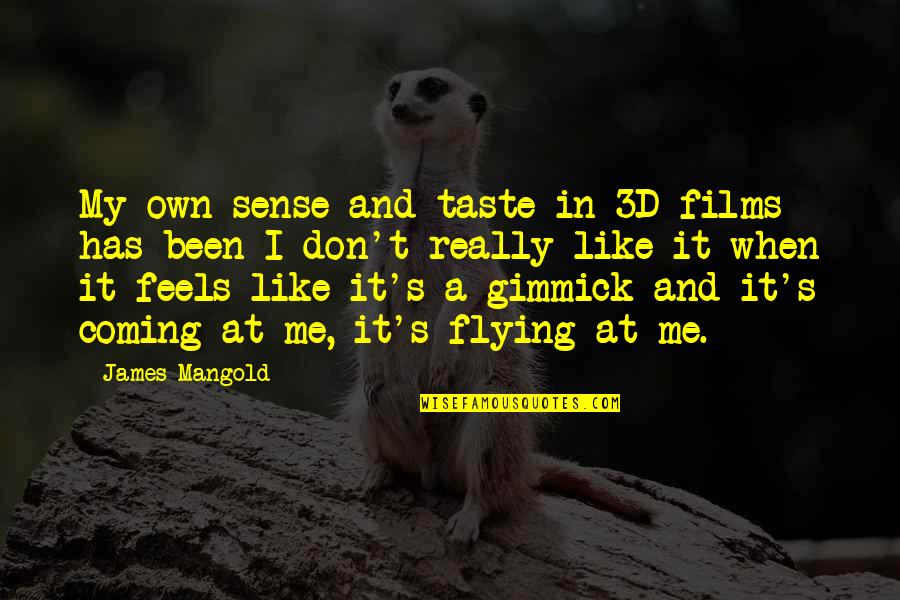 My own sense and taste in 3D films has been I don't really like it when it feels like it's a gimmick and it's coming at me, it's flying at me.
—
James Mangold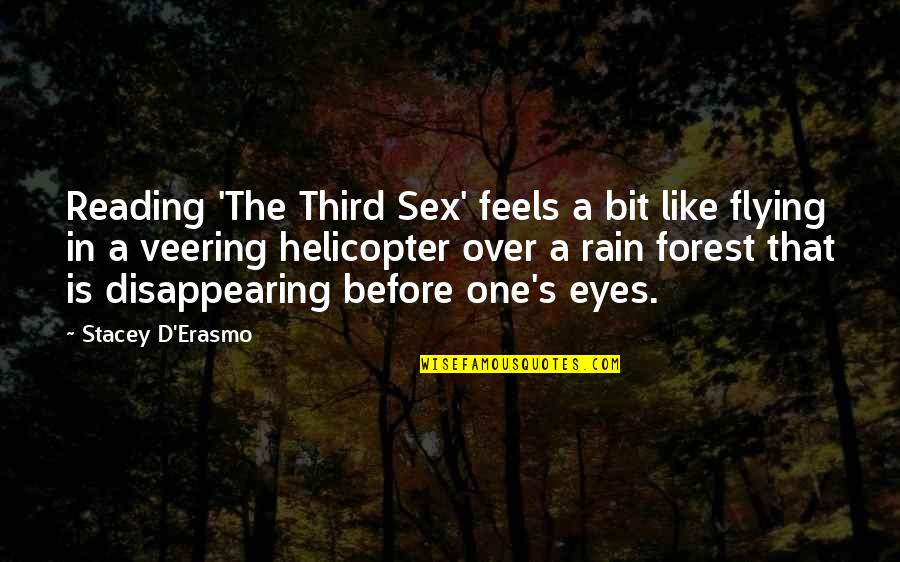 Reading 'The Third Sex' feels a bit like flying in a veering helicopter over a rain forest that is disappearing before one's eyes.
—
Stacey D'Erasmo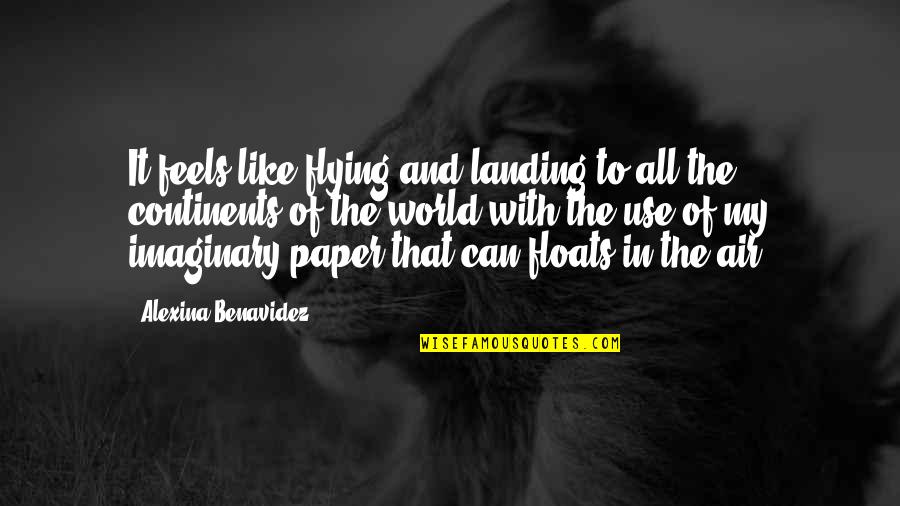 It
feels like flying
and landing to all the continents of the world with the use of my imaginary paper that can floats in the air. —
Alexina Benavidez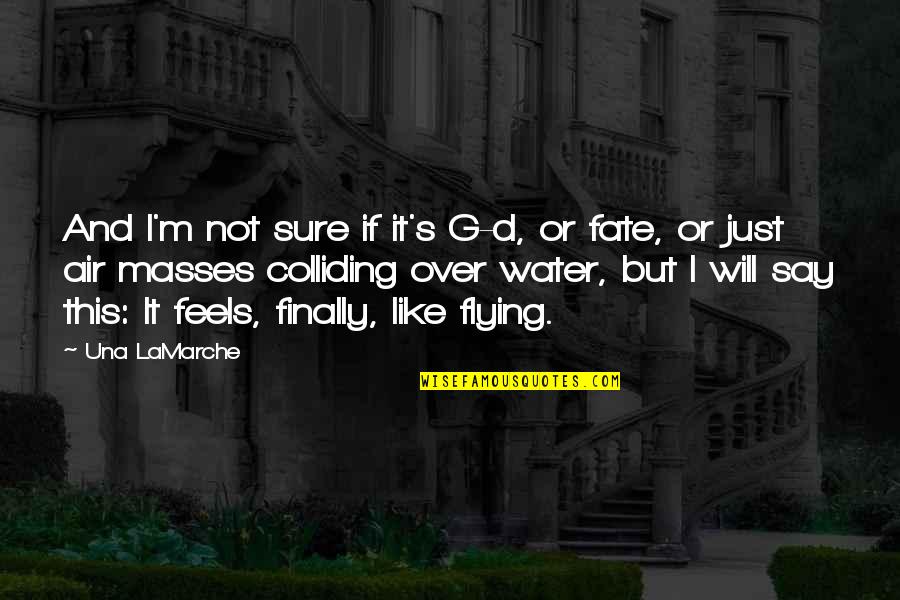 And I'm not sure if it's G-d, or fate, or just air masses colliding over water, but I will say this: It feels, finally, like flying. —
Una LaMarche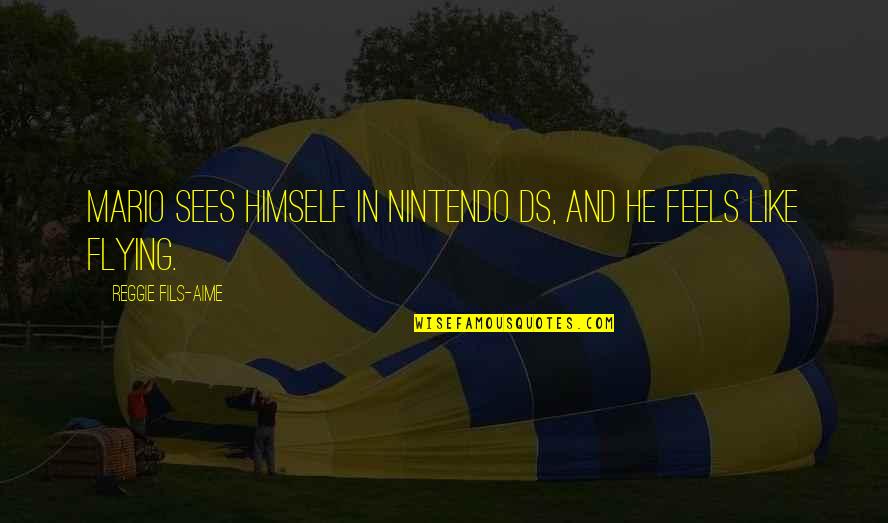 Mario sees himself in Nintendo DS, and he
feels like flying
. —
Reggie Fils-Aime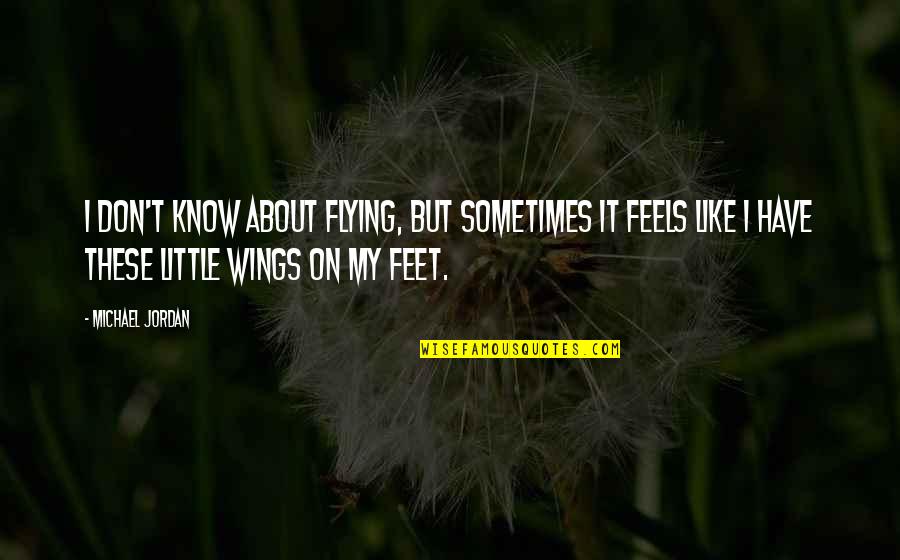 I don't know about flying, but sometimes it feels like I have these little wings on my feet. —
Michael Jordan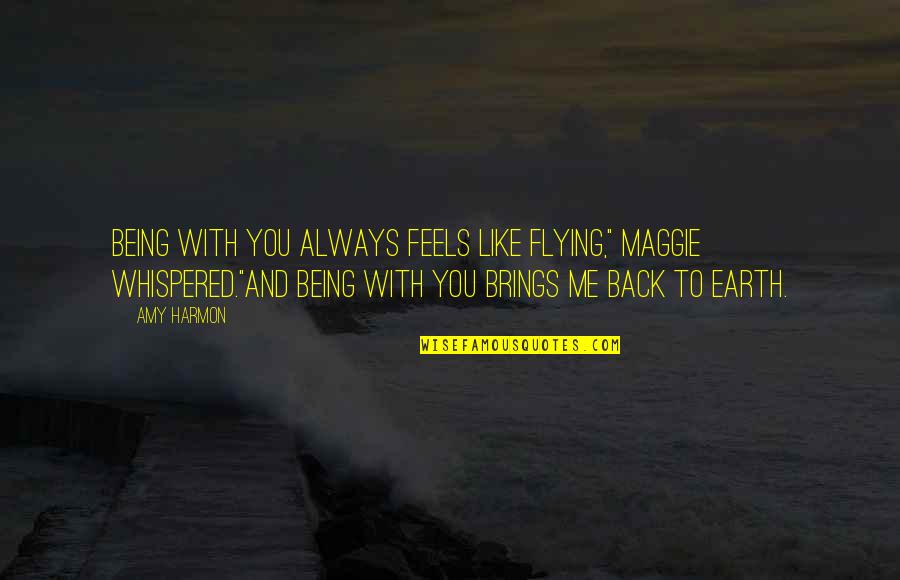 Being with you always
feels like flying
," Maggie whispered.
"And being with you brings me back to Earth. —
Amy Harmon