Gary Barlow Quotes
Top 12 wise famous quotes and sayings by Gary Barlow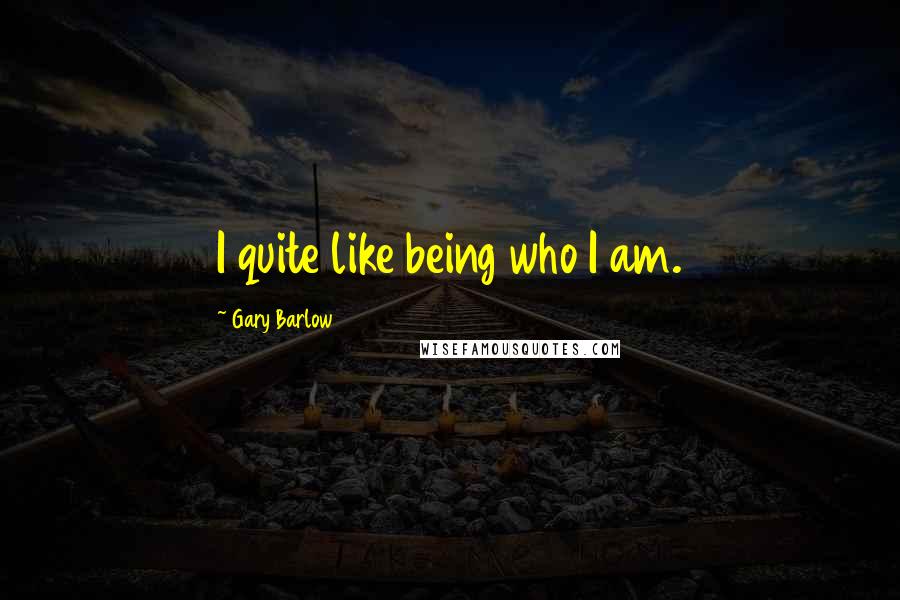 I quite like being who I am.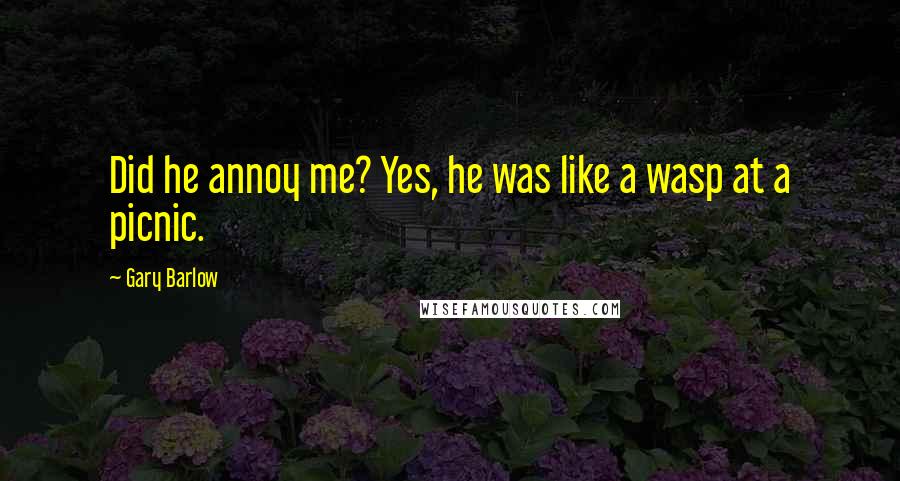 Did he annoy me? Yes, he was like a wasp at a picnic.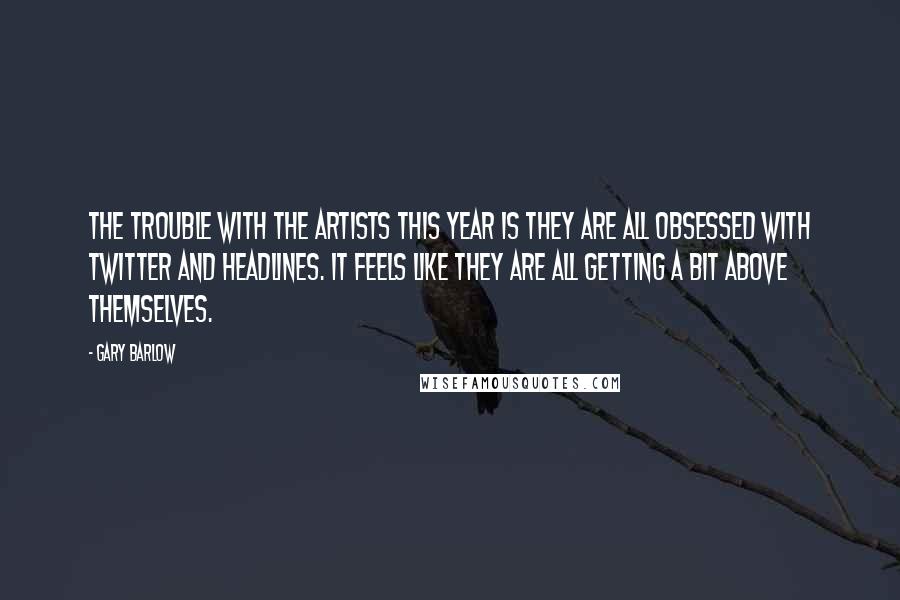 The trouble with the artists this year is they are all obsessed with Twitter and headlines. It feels like they are all getting a bit above themselves.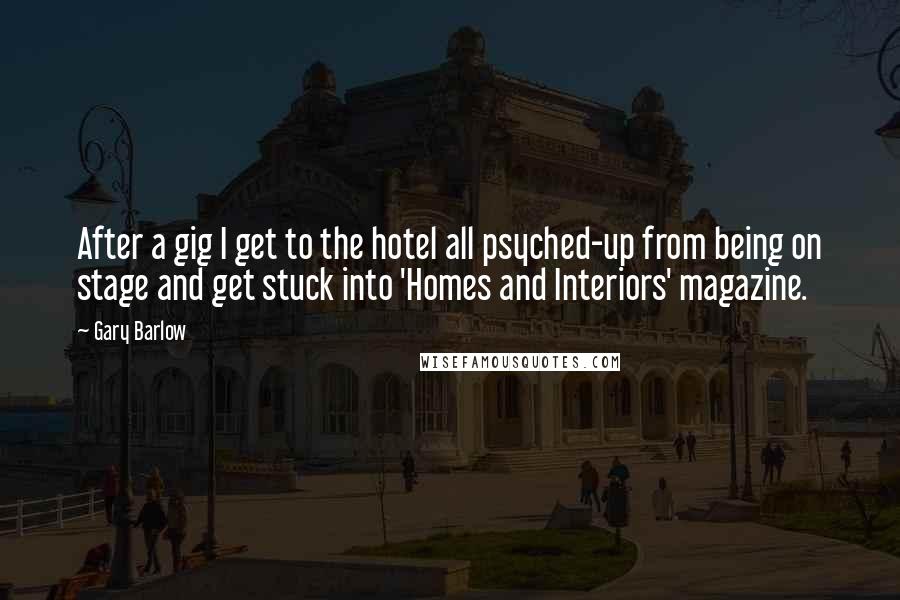 After a gig I get to the hotel all psyched-up from being on stage and get stuck into 'Homes and Interiors' magazine.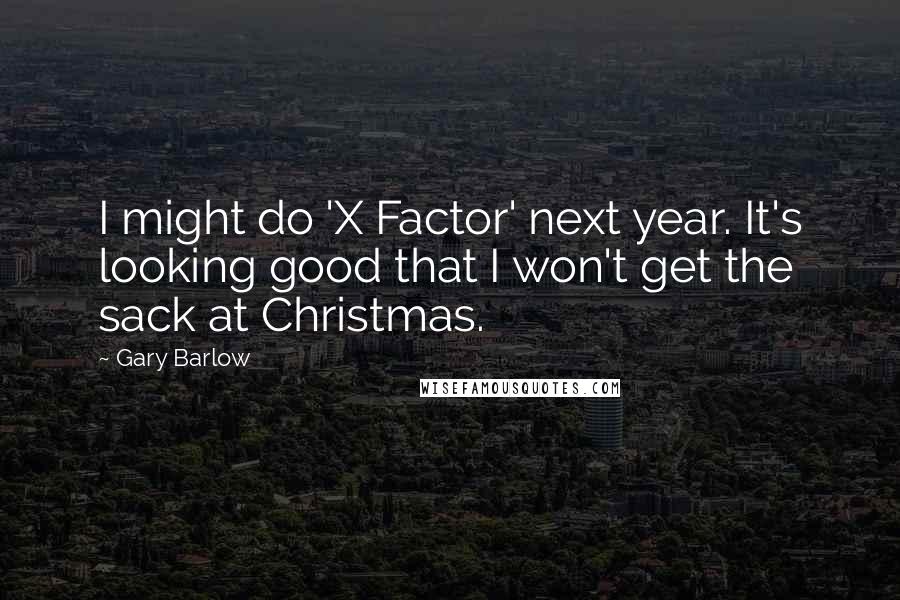 I might do 'X Factor' next year. It's looking good that I won't get the sack at Christmas.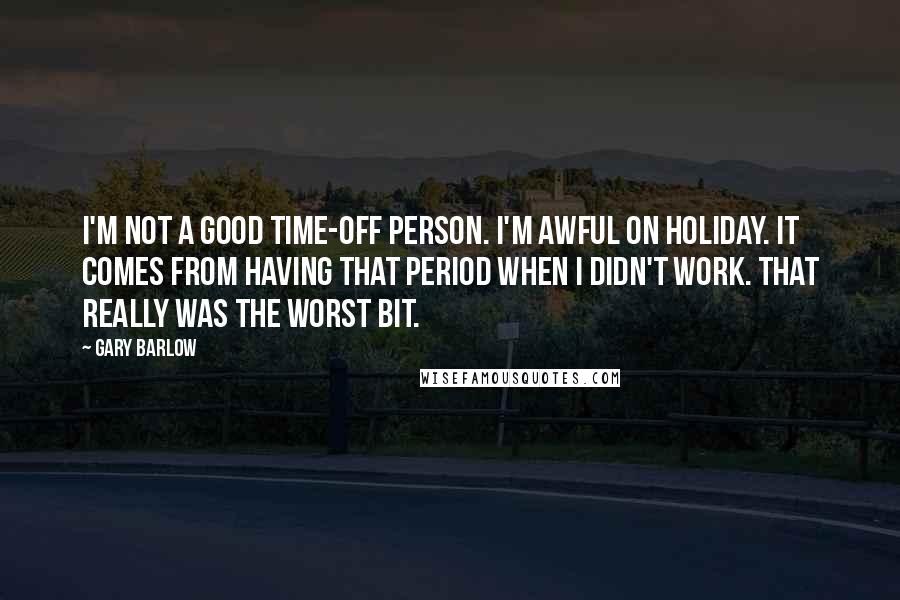 I'm not a good time-off person. I'm awful on holiday. It comes from having that period when I didn't work. That really was the worst bit.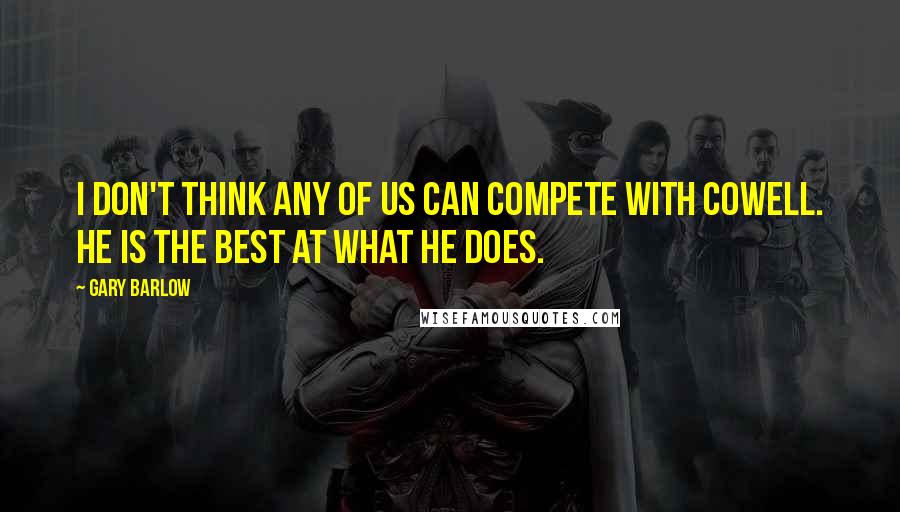 I don't think any of us can compete with Cowell. He is the best at what he does.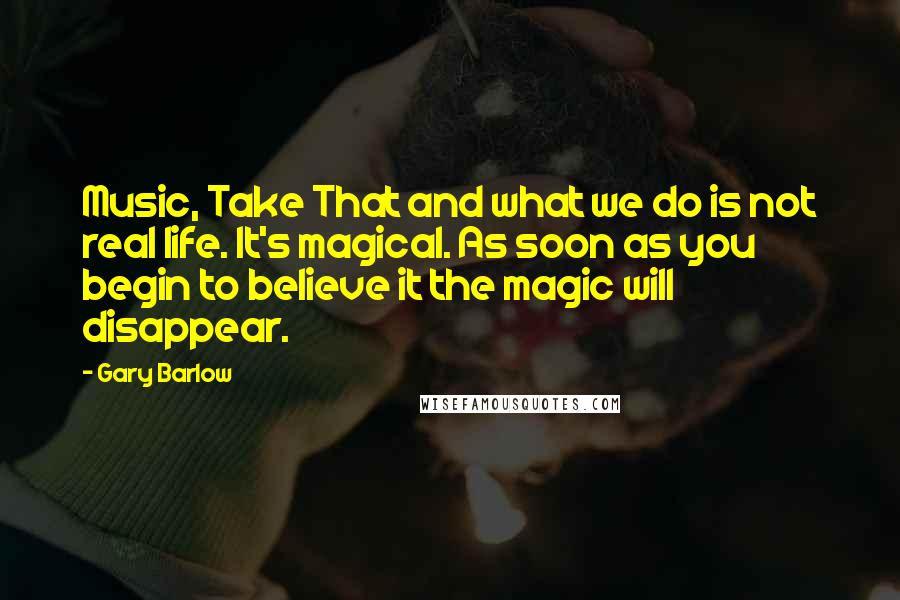 Music, Take That and what we do is not real life. It's magical.
As soon as you begin to believe it the magic will disappear.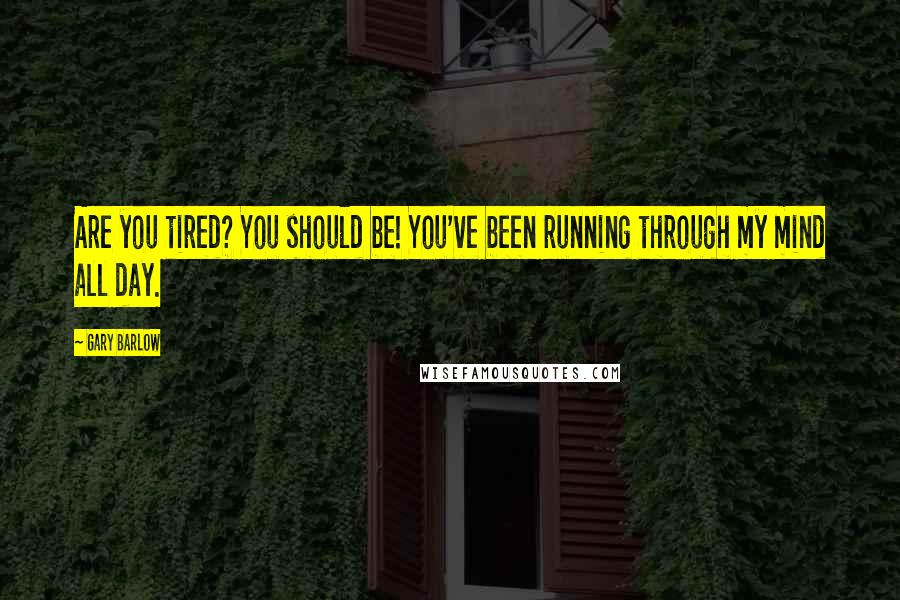 Are you tired? You should be! You've been running through my mind all day.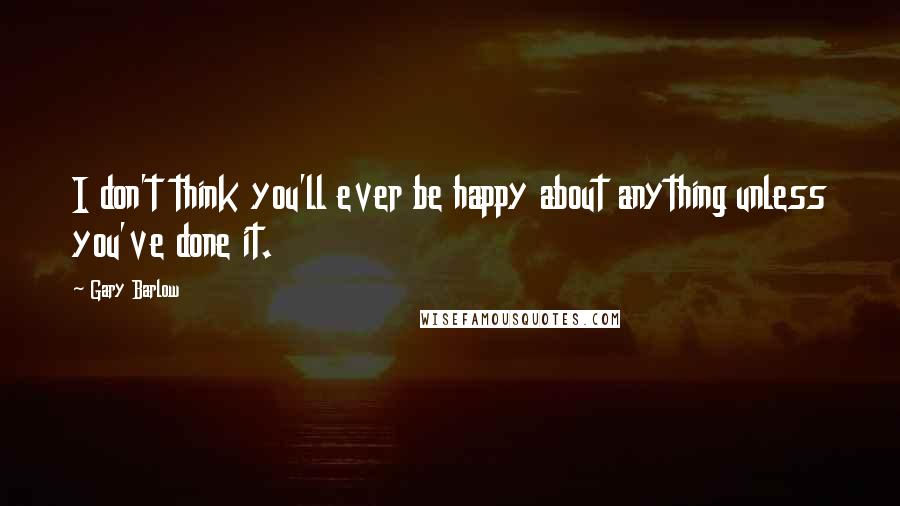 I don't think you'll ever be happy about anything unless you've done it.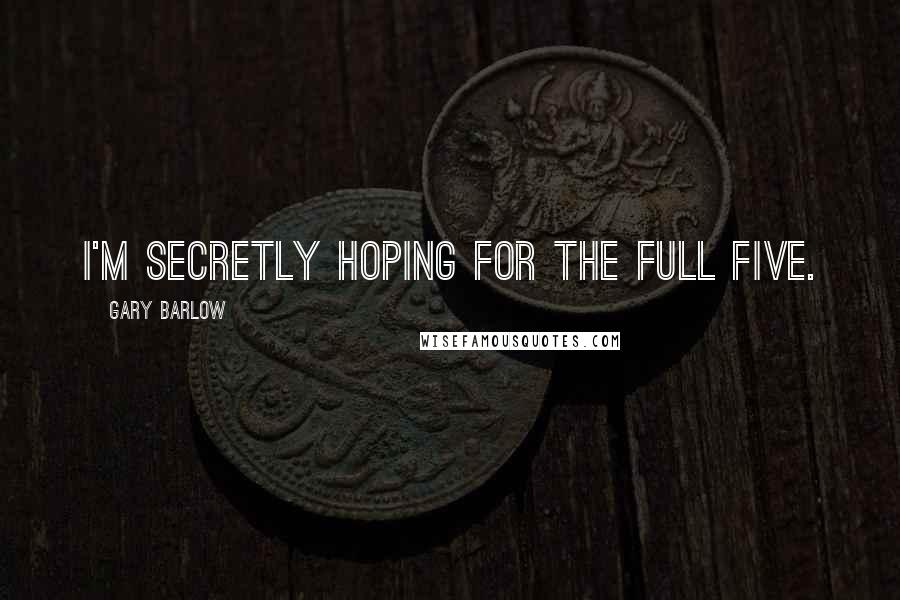 I'm secretly hoping for the full five.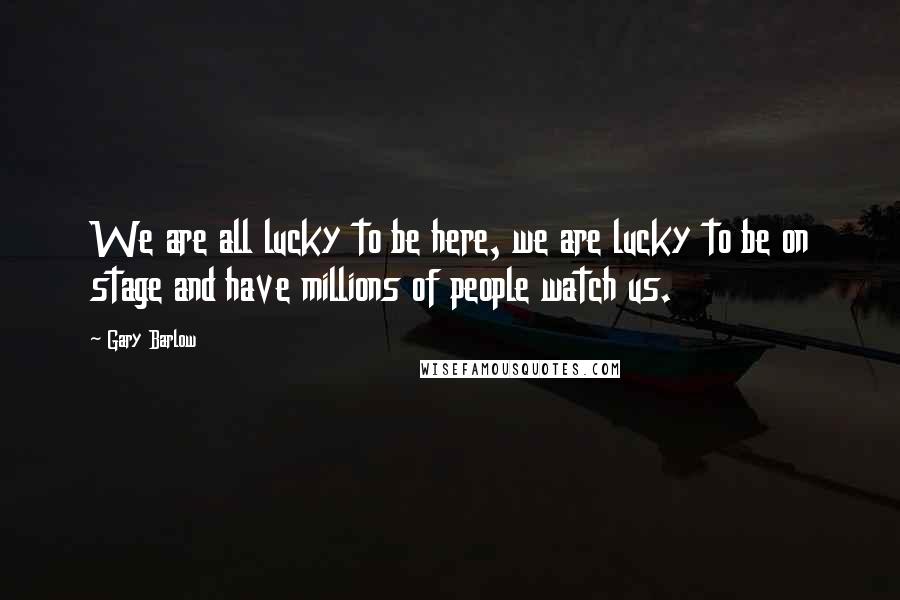 We are all lucky to be here, we are lucky to be on stage and have millions of people watch us.