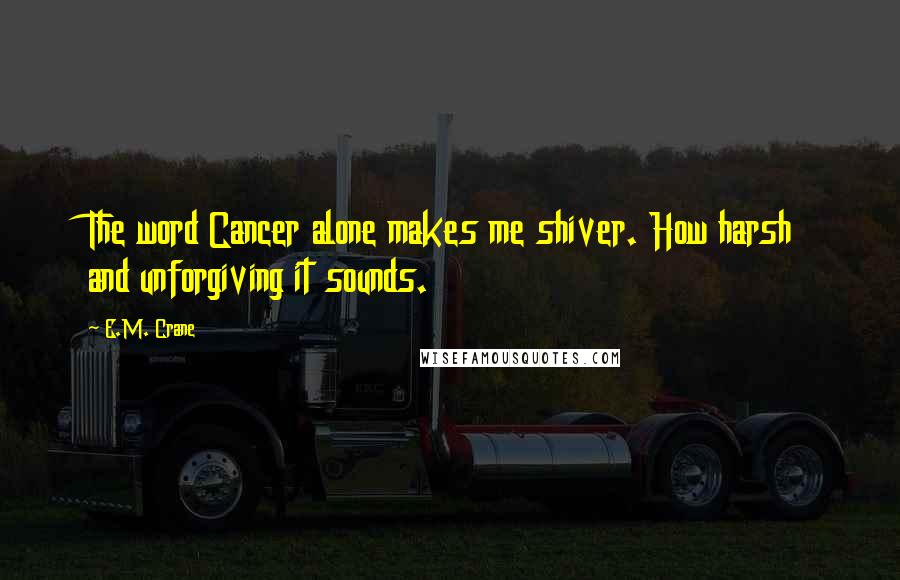 The word Cancer alone makes me shiver. How harsh and unforgiving it sounds.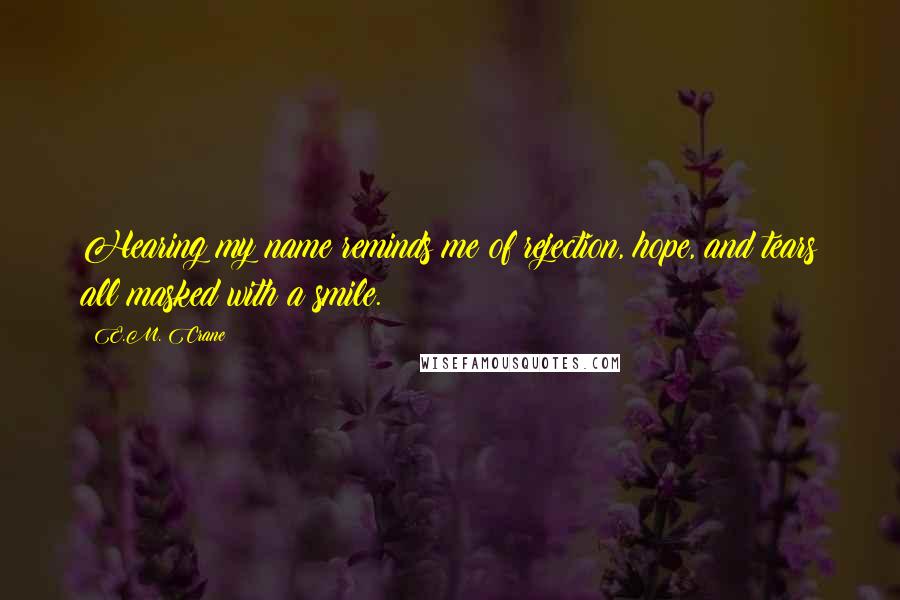 Hearing my name reminds me of rejection, hope, and tears all masked with a smile.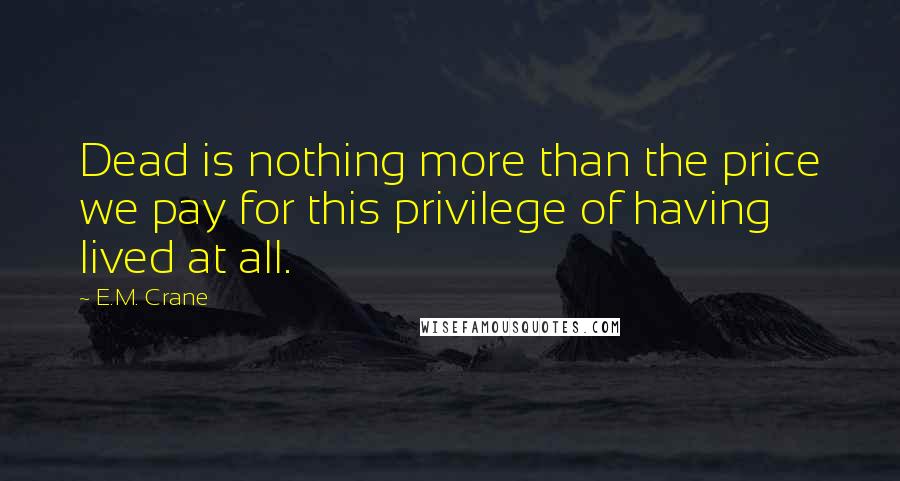 Dead is nothing more than the price we pay for this privilege of having lived at all.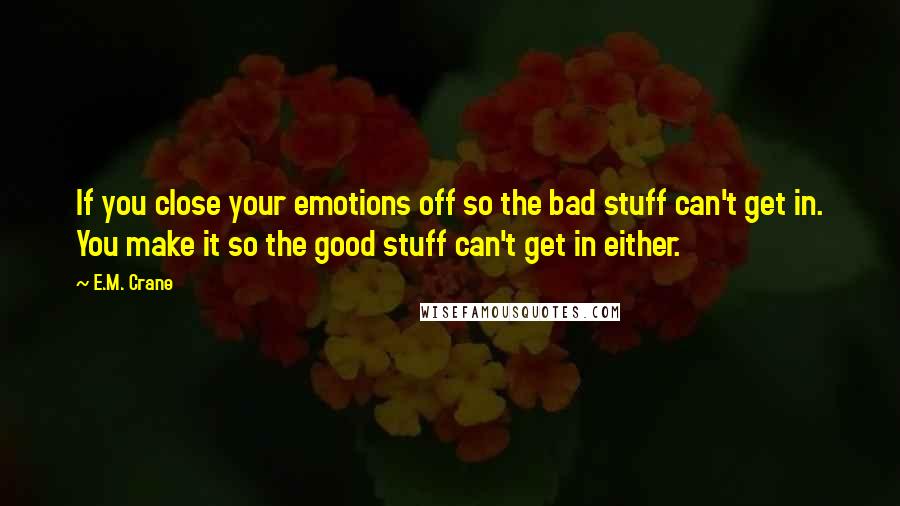 If you close your emotions off so the bad stuff can't get in. You make it so the good stuff can't get in either.