Spring Days Quotes
Collection of top 22 famous quotes about Spring Days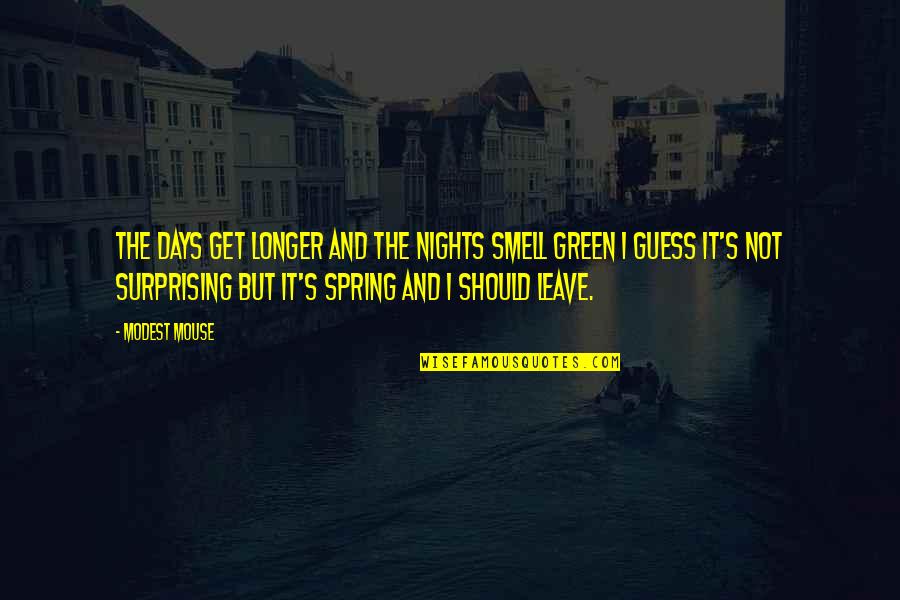 The days get longer and the nights smell green I guess it's not surprising but it's spring and I should leave.
—
Modest Mouse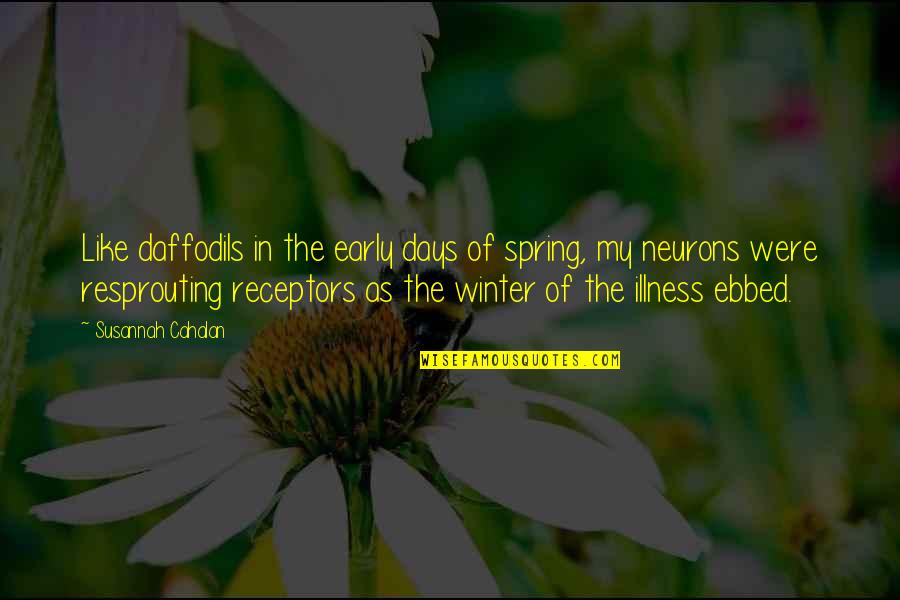 Like daffodils in the early days of spring, my neurons were resprouting receptors as the winter of the illness ebbed.
—
Susannah Cahalan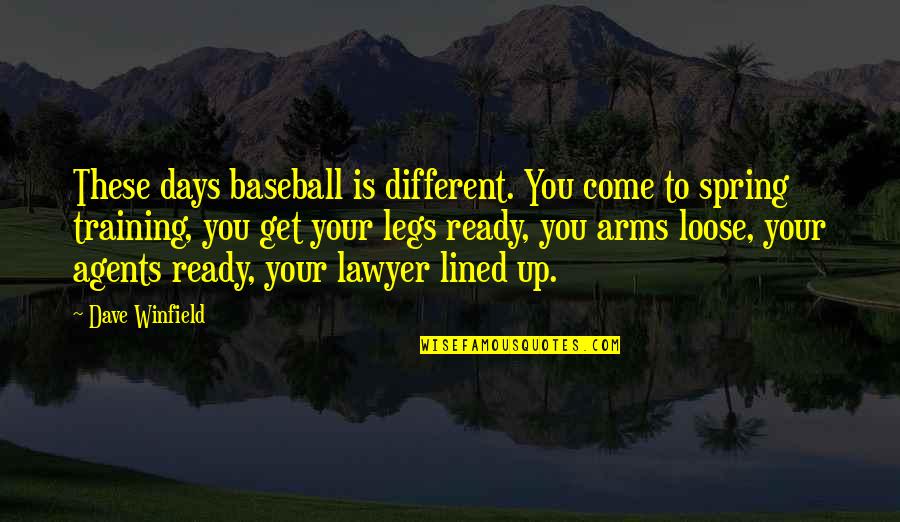 These days baseball is different. You come to spring training, you get your legs ready, you arms loose, your agents ready, your lawyer lined up.
—
Dave Winfield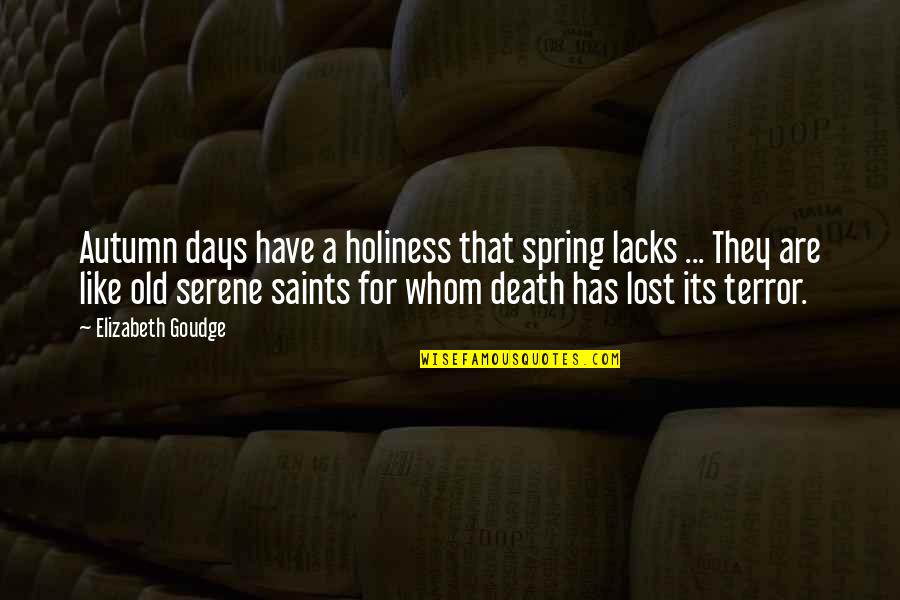 Autumn days have a holiness that spring lacks ... They are like old serene saints for whom death has lost its terror.
—
Elizabeth Goudge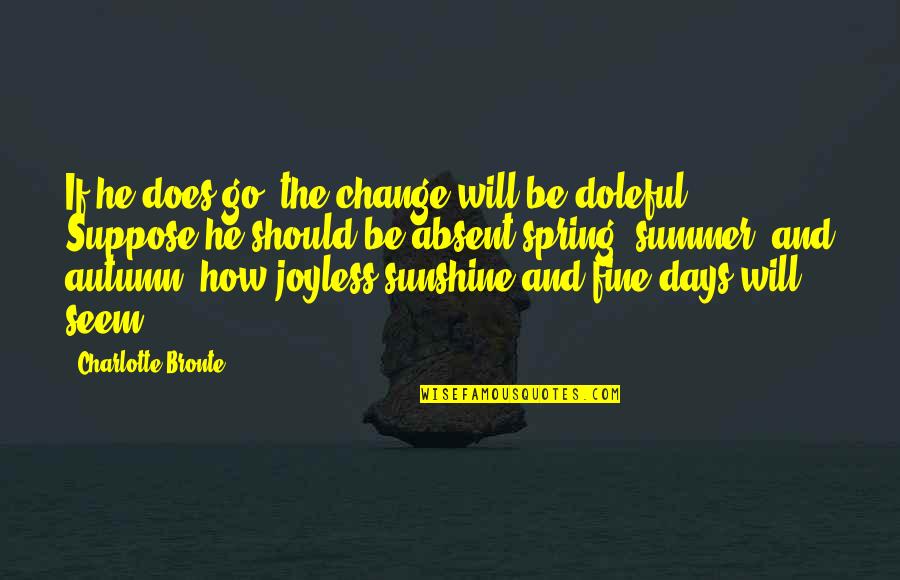 If he does go, the change will be doleful. Suppose he should be absent spring, summer, and autumn: how joyless sunshine and fine days will seem!
—
Charlotte Bronte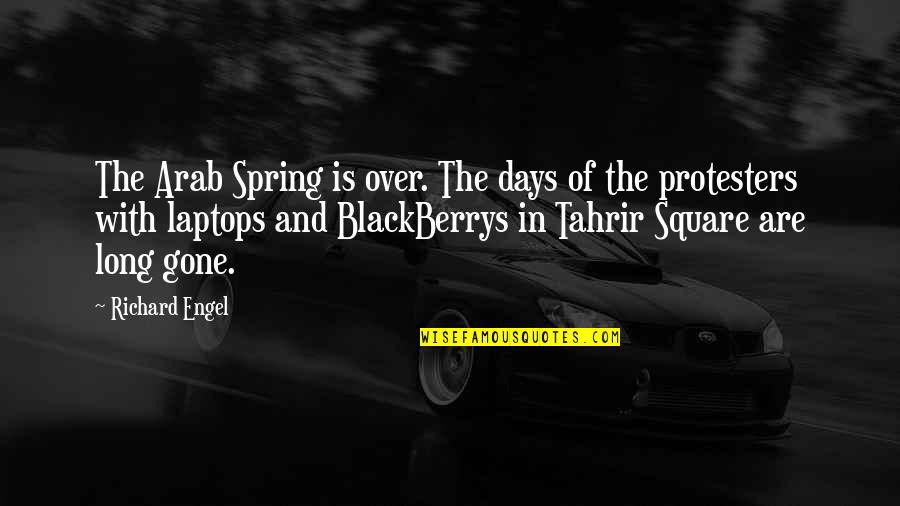 The Arab Spring is over. The days of the protesters with laptops and BlackBerrys in Tahrir Square are long gone.
—
Richard Engel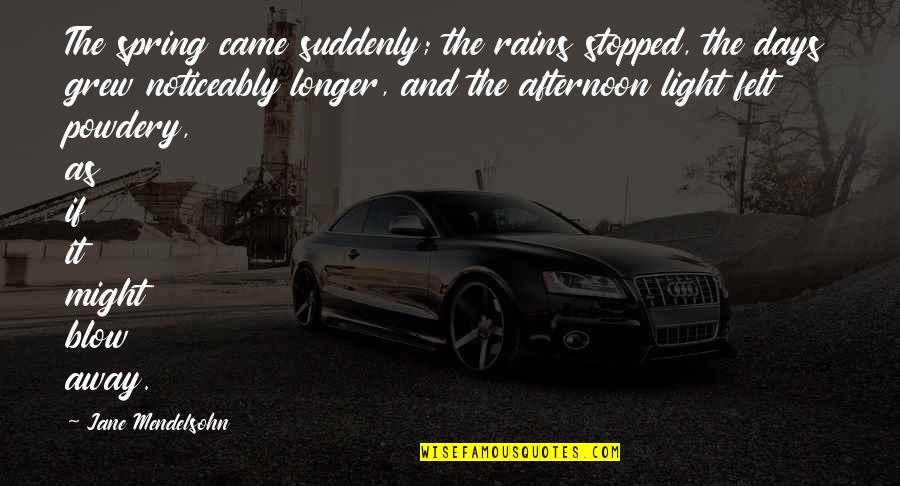 The spring came suddenly; the rains stopped, the days grew noticeably longer, and the afternoon light felt powdery, as if it might blow away. —
Jane Mendelsohn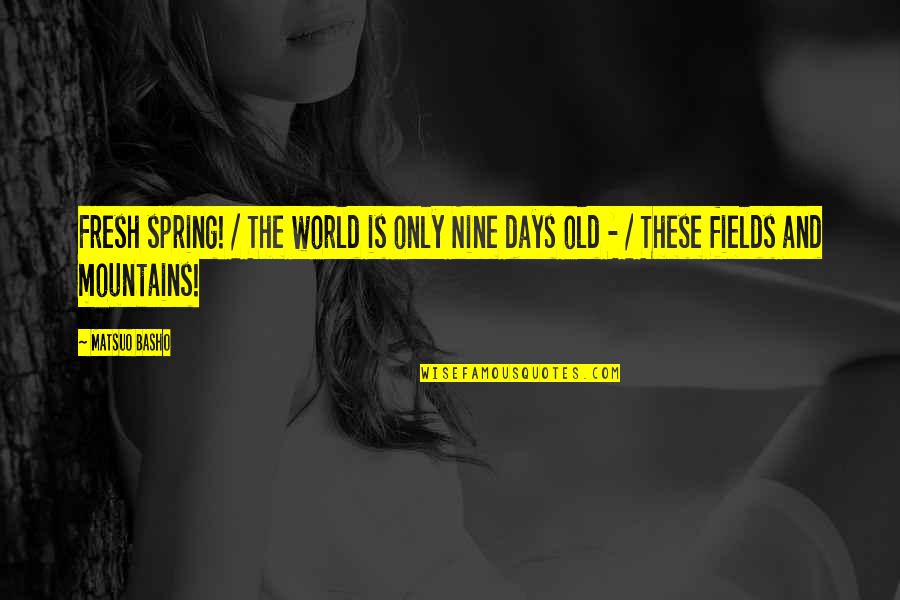 Fresh spring! / The world is only Nine days old - / These fields and mountains! —
Matsuo Basho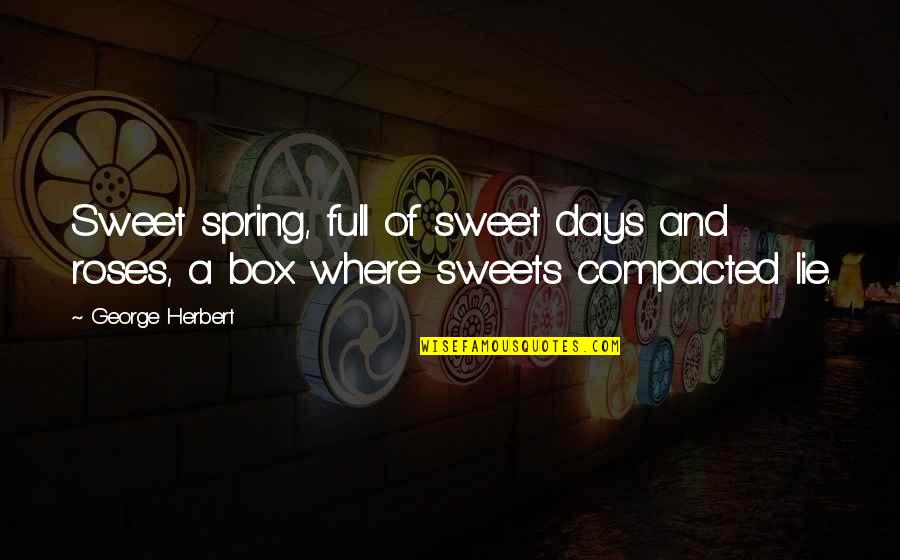 Sweet spring, full of sweet days and roses, a box where sweets compacted lie. —
George Herbert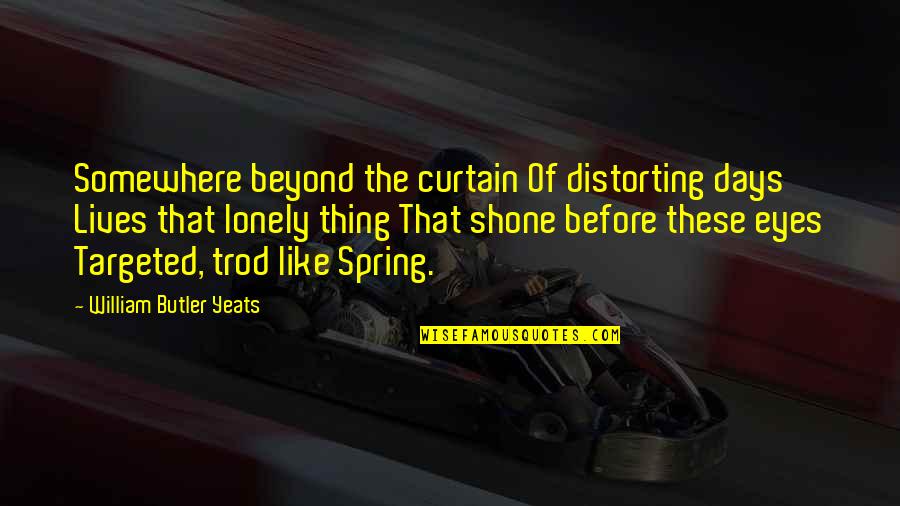 Somewhere beyond the curtain Of distorting days Lives that lonely thing That shone before these eyes Targeted, trod like Spring. —
William Butler Yeats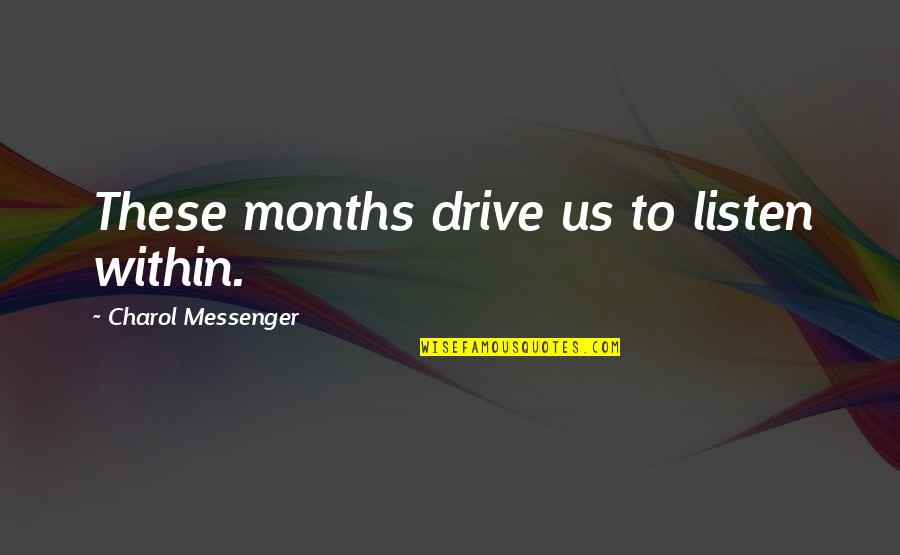 These months drive us to listen within. —
Charol Messenger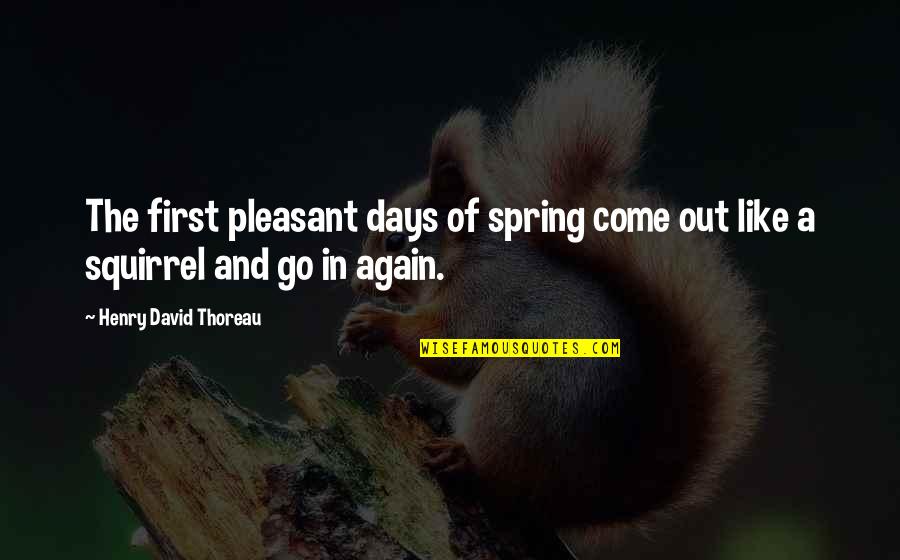 The first pleasant days of spring come out like a squirrel and go in again. —
Henry David Thoreau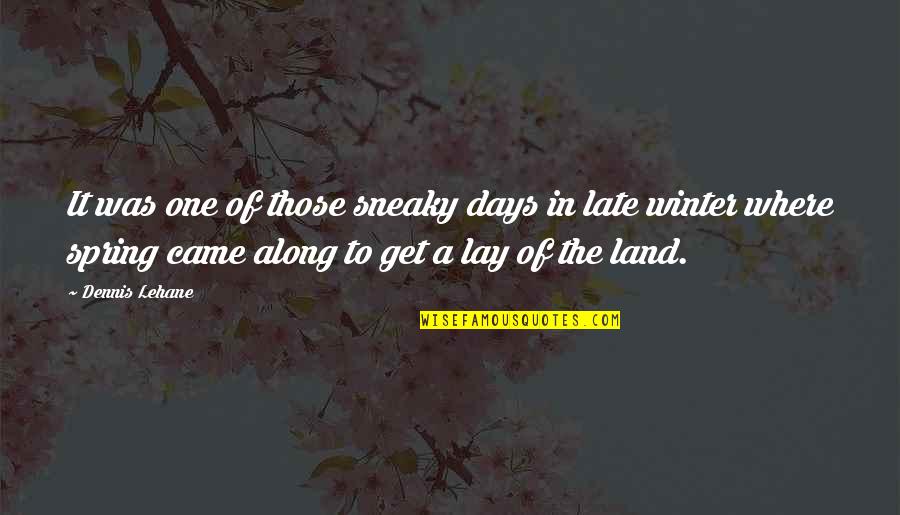 It was one of those sneaky days in late winter where spring came along to get a lay of the land. —
Dennis Lehane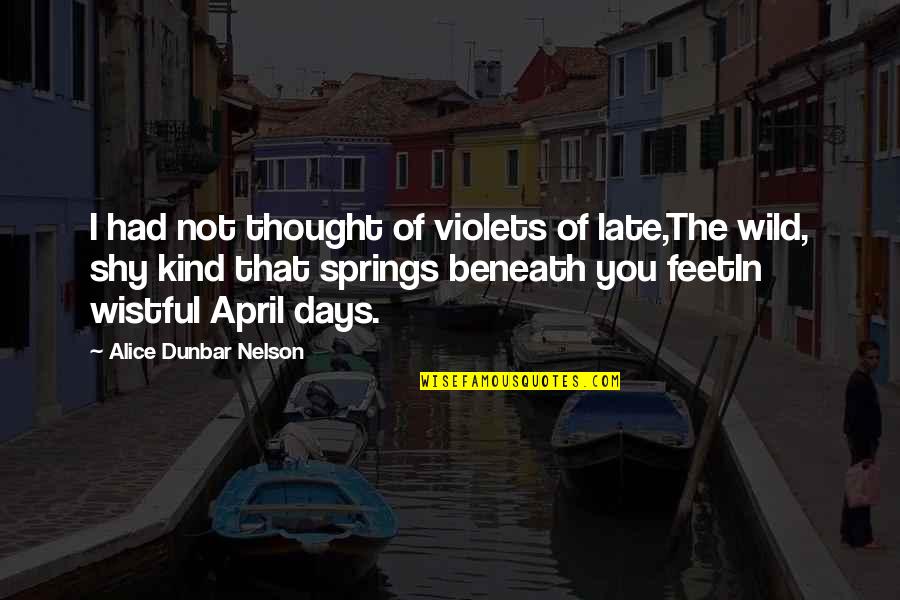 I had not thought of violets of late,
The wild, shy kind that springs beneath you feet
In wistful April days. —
Alice Dunbar Nelson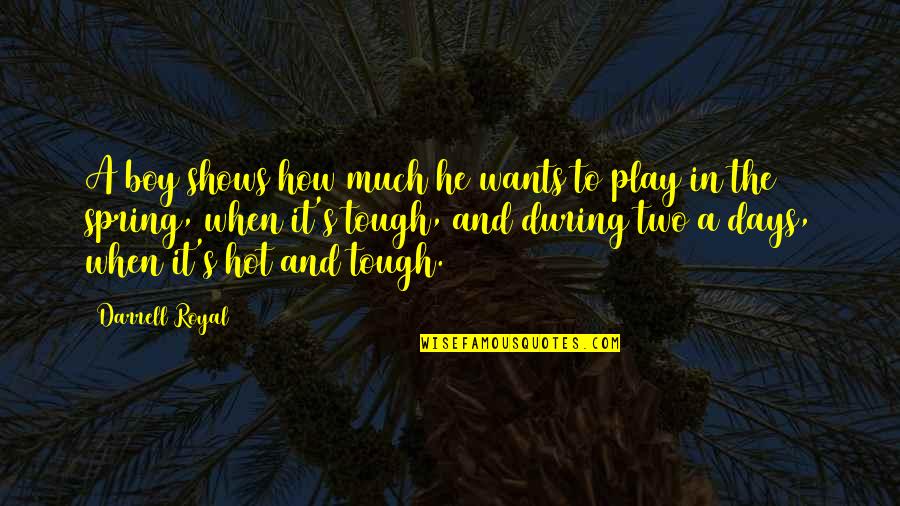 A boy shows how much he wants to play in the spring, when it's tough, and during two a days, when it's hot and tough. —
Darrell Royal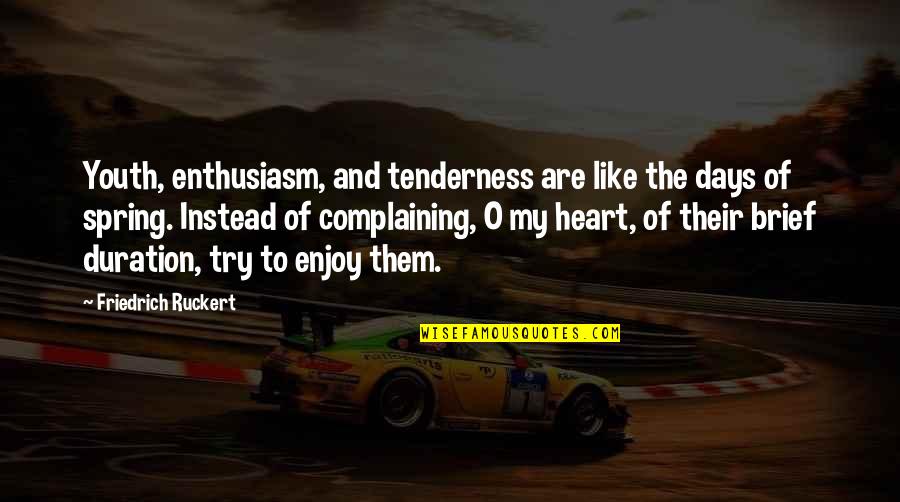 Youth, enthusiasm, and tenderness are like the days of spring. Instead of complaining, O my heart, of their brief duration, try to enjoy them. —
Friedrich Ruckert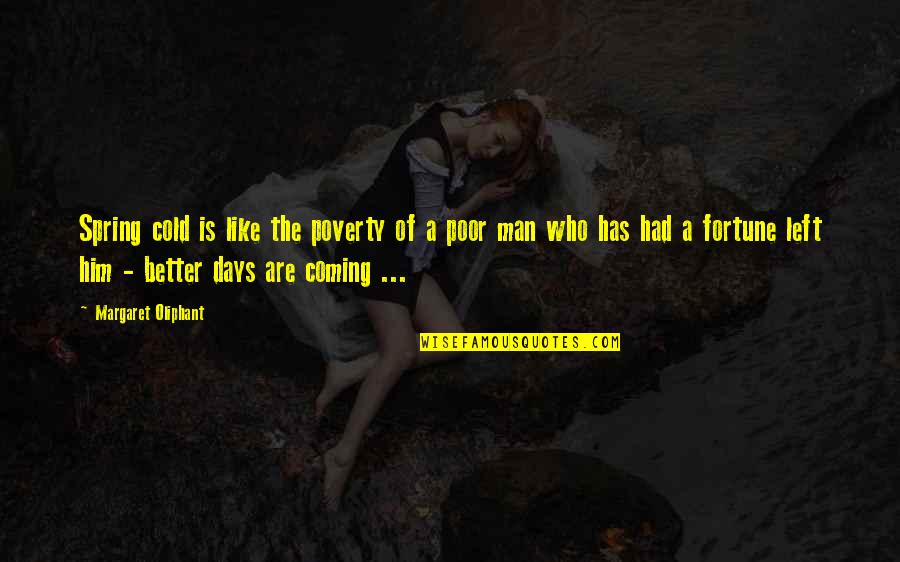 Spring cold is like the poverty of a poor man who has had a fortune left him - better days are coming ... —
Margaret Oliphant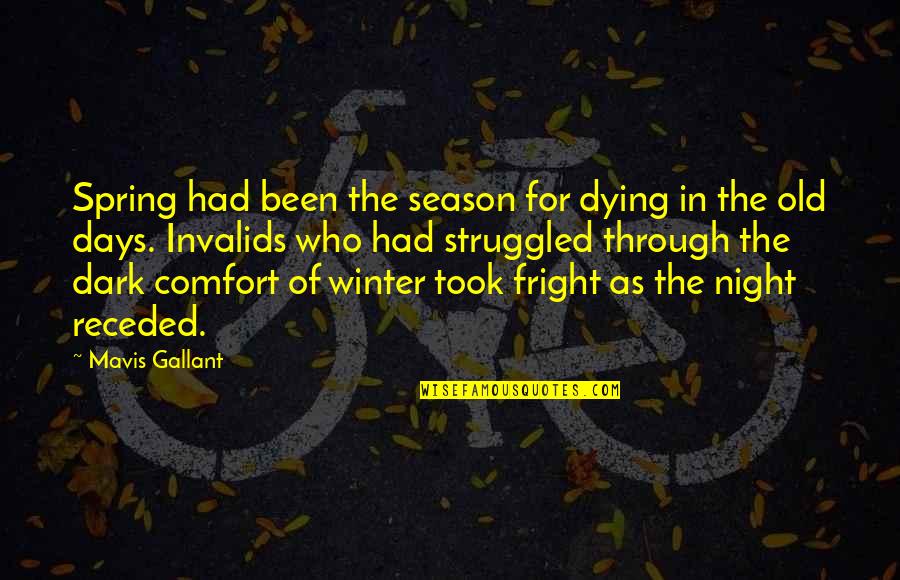 Spring had been the season for dying in the old days. Invalids who had struggled through the dark comfort of winter took fright as the night receded. —
Mavis Gallant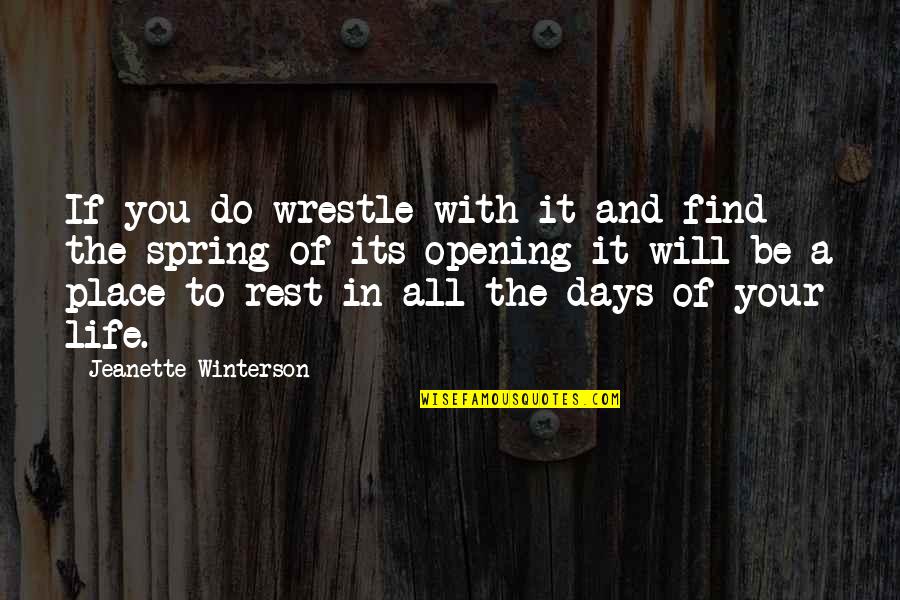 If you do wrestle with it and find the spring of its opening it will be a place to rest in all the days of your life. —
Jeanette Winterson