Mohammad Hussein Fadlallah Quotes
Top 8 wise famous quotes and sayings by Mohammad Hussein Fadlallah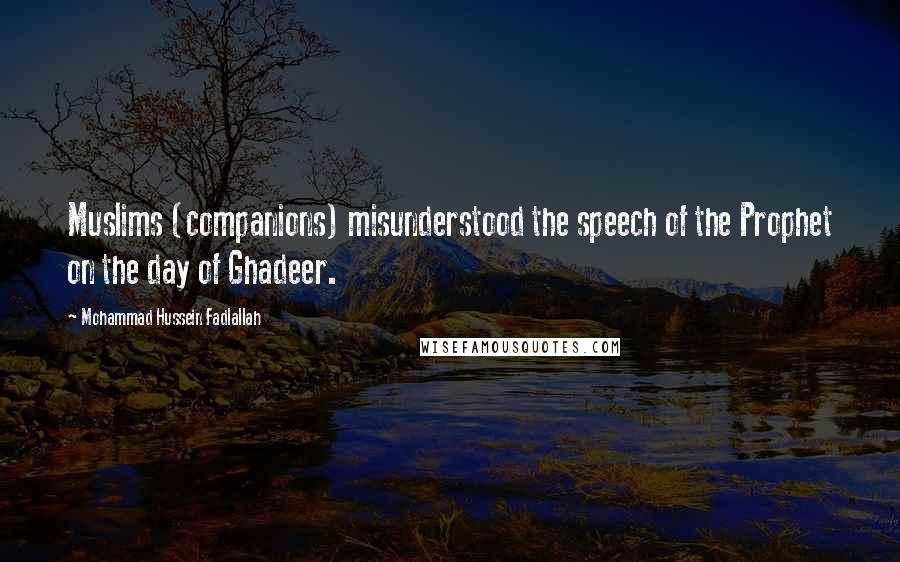 Muslims (companions) misunderstood the speech of the Prophet on the day of Ghadeer.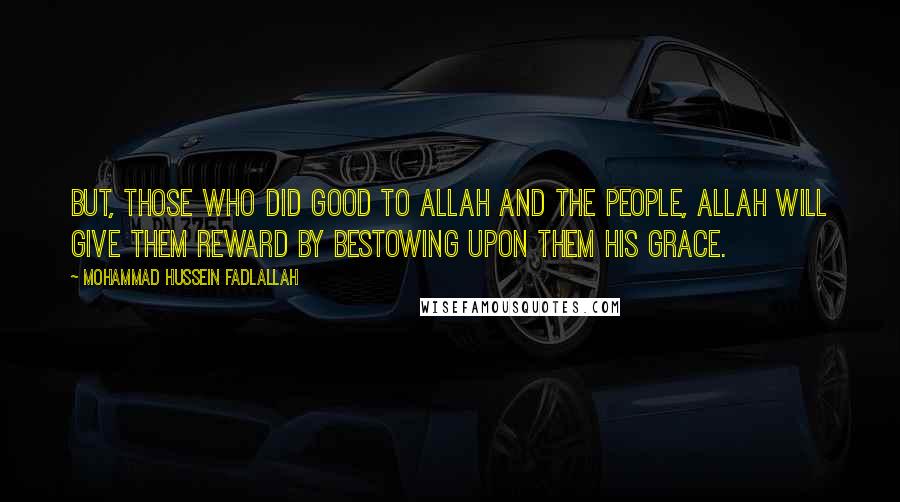 But, those who did good to Allah and the people, Allah will give them reward by bestowing upon them His grace.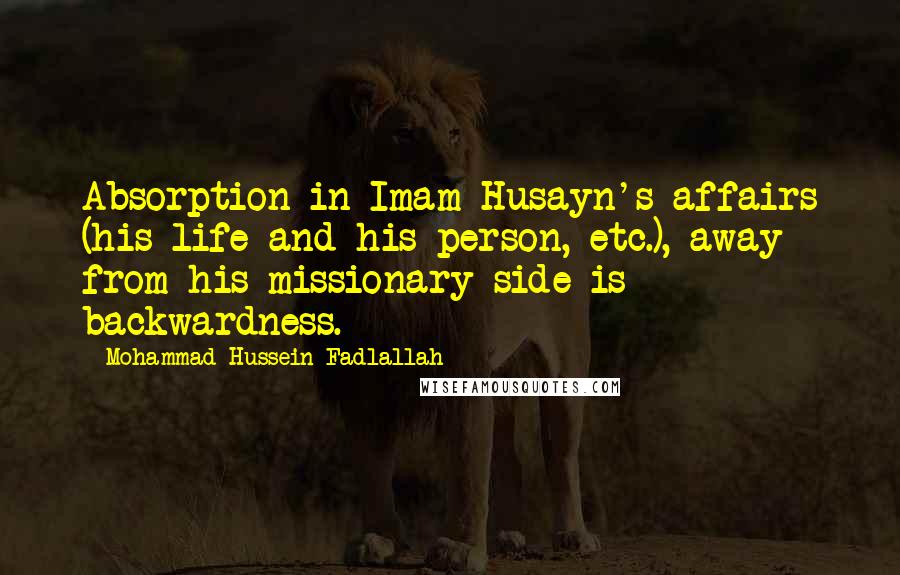 Absorption in Imam Husayn's affairs (his life and his person, etc.), away from his missionary side is backwardness.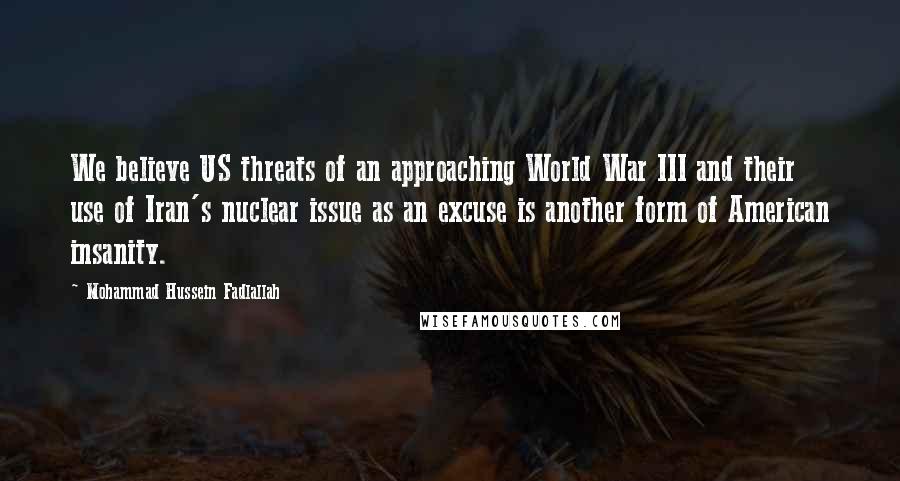 We believe US threats of an approaching World War III and their use of Iran's nuclear issue as an excuse is another form of American insanity.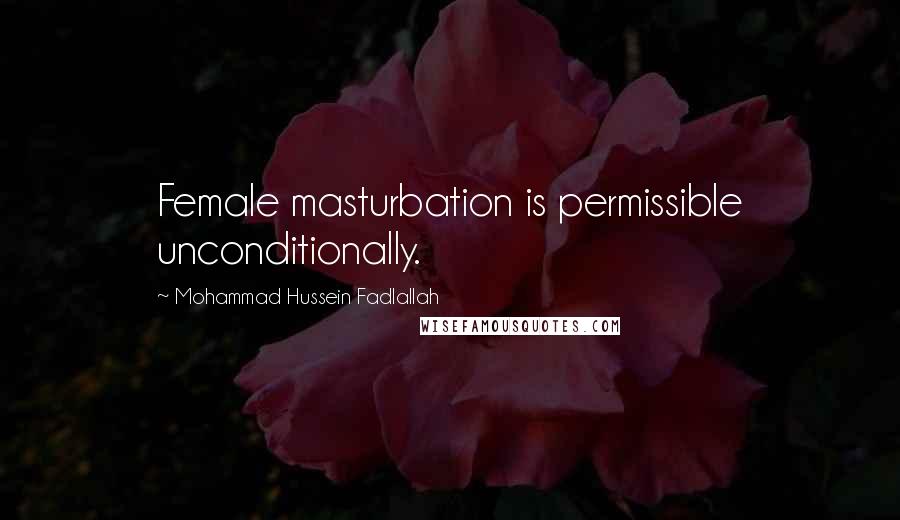 Female masturbation is permissible unconditionally.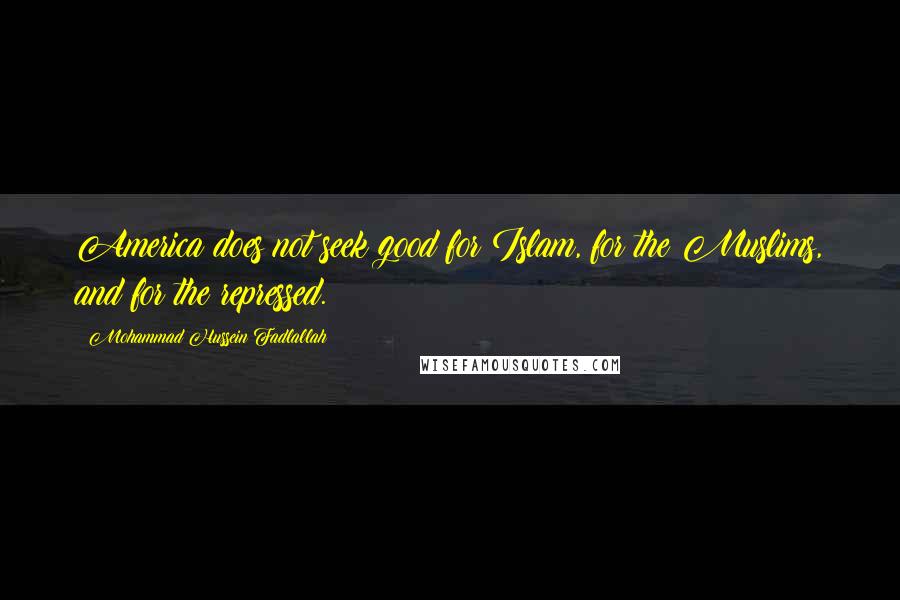 America does not seek good for Islam, for the Muslims, and for the repressed.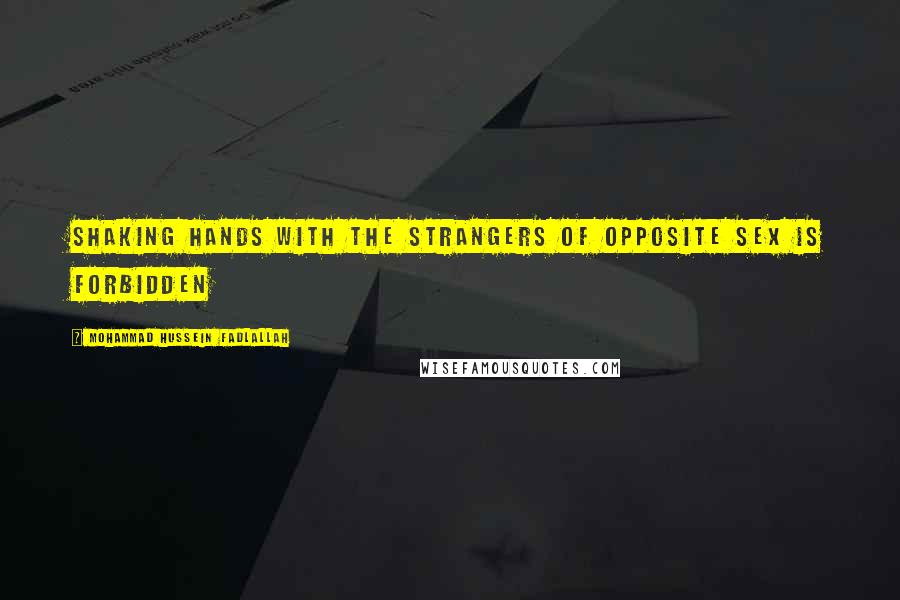 Shaking hands with the strangers of opposite sex is forbidden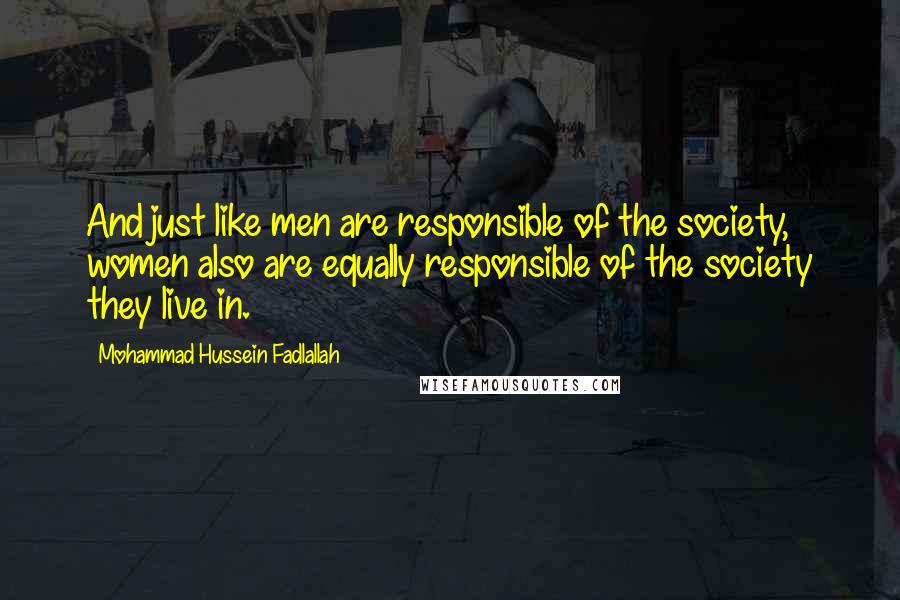 And just like men are responsible of the society, women also are equally responsible of the society they live in.