Dennis Wilson Quotes
Top 12 wise famous quotes and sayings by Dennis Wilson
Dennis Wilson Famous Quotes & Sayings
Discover top inspirational quotes from Dennis Wilson on Wise Famous Quotes.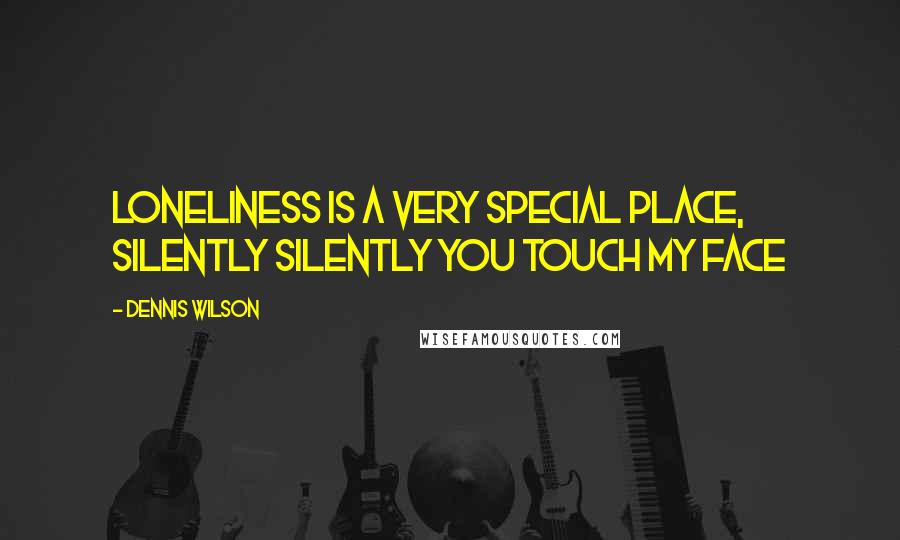 Loneliness is a very special place, Silently silently you touch my face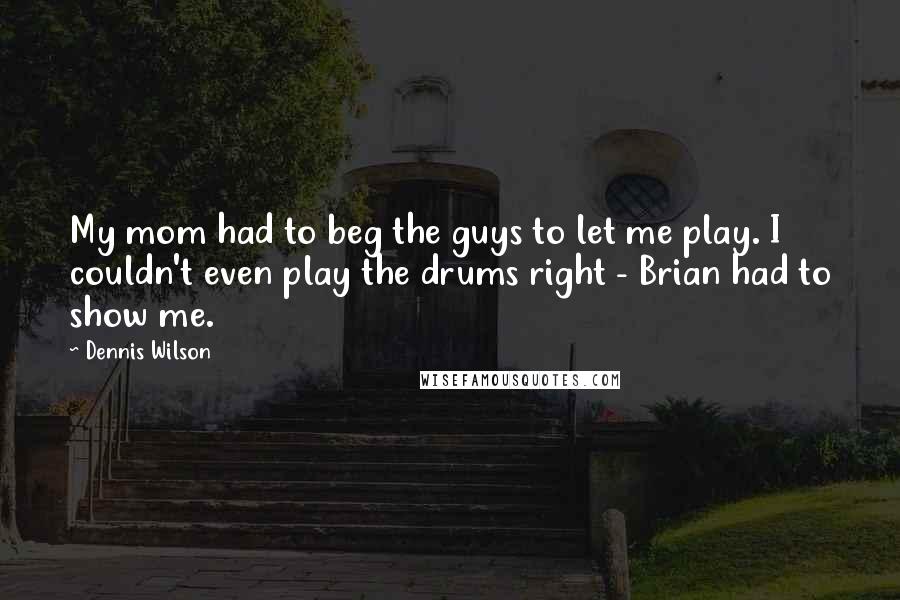 My mom had to beg the guys to let me play. I couldn't even play the drums right - Brian had to show me.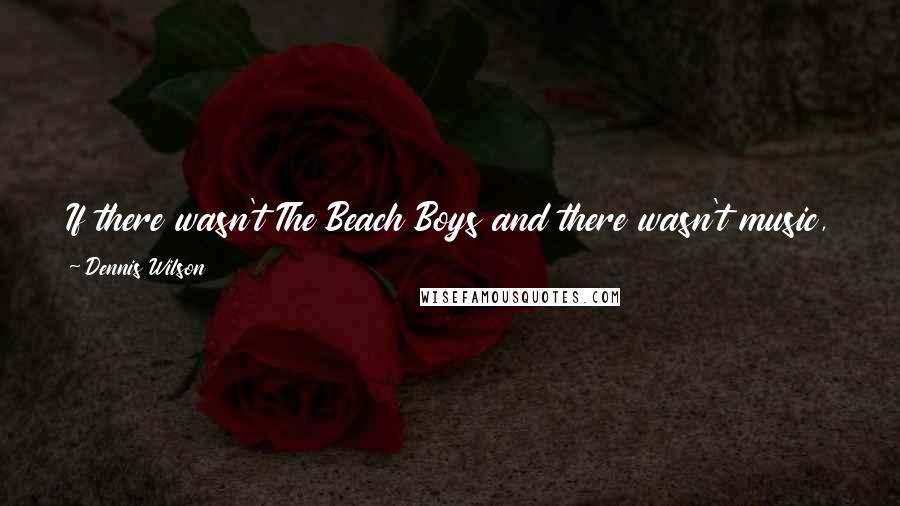 If there wasn't The Beach Boys and there wasn't music, I wouldn't even talk to them. But through the music I fell in love with my brothers.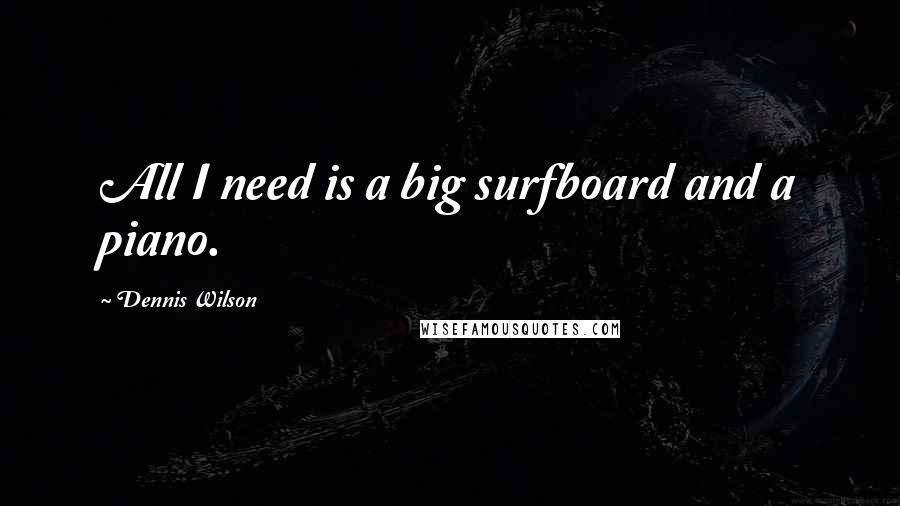 All I need is a big surfboard and a piano.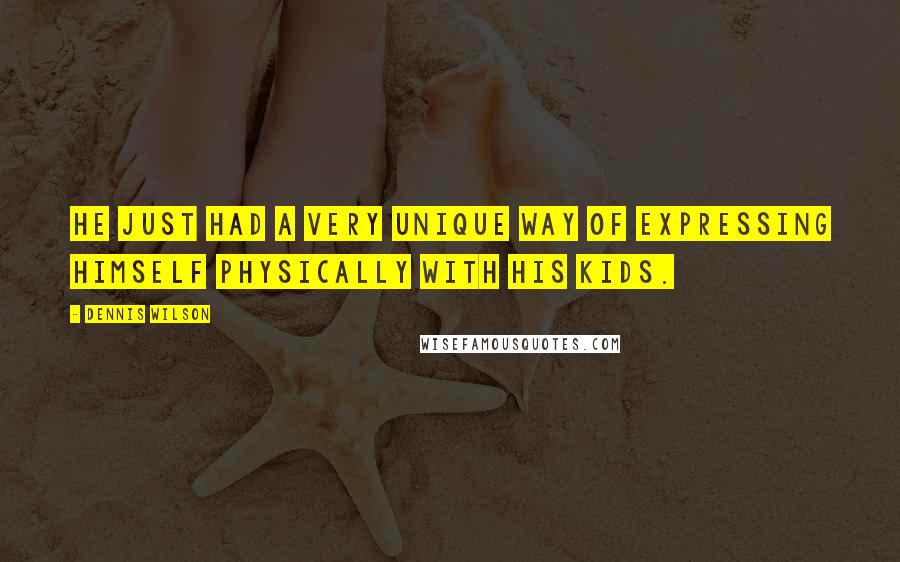 He just had a very unique way of expressing himself physically with his kids.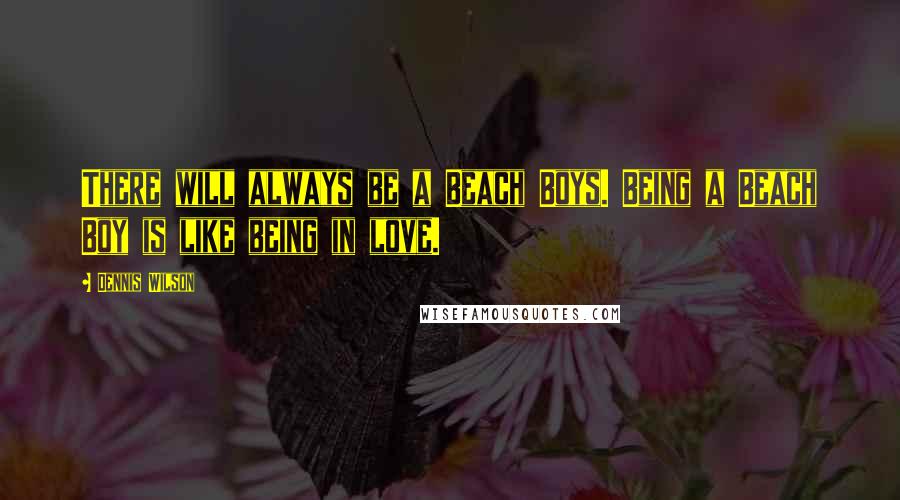 There will always be a Beach Boys. Being a Beach Boy is like being in love.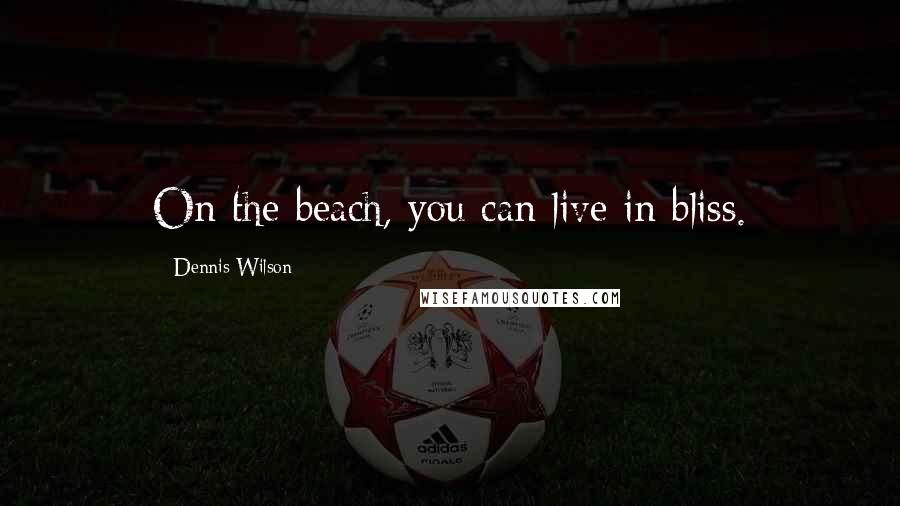 On the beach, you can live in bliss.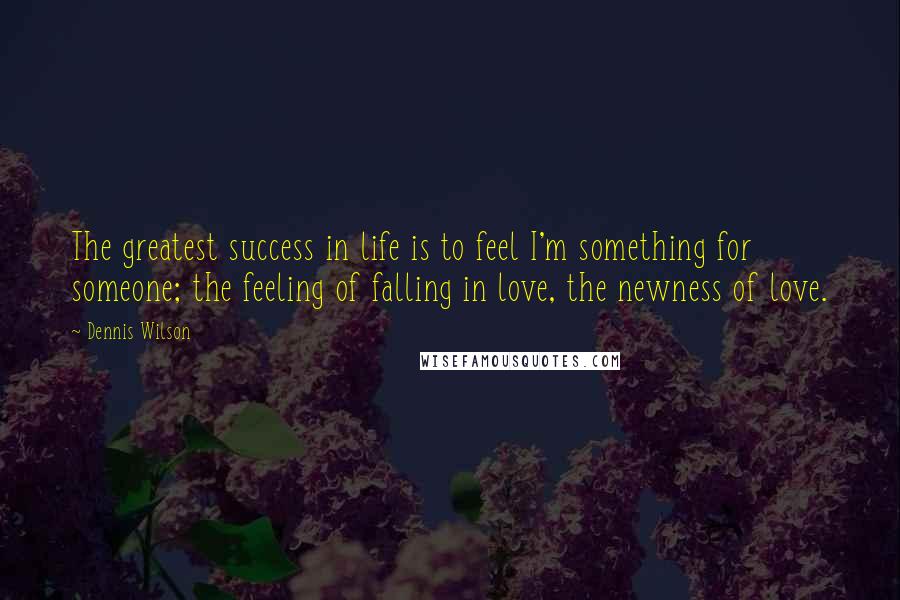 The greatest success in life is to feel I'm something for someone; the feeling of falling in love, the newness of love.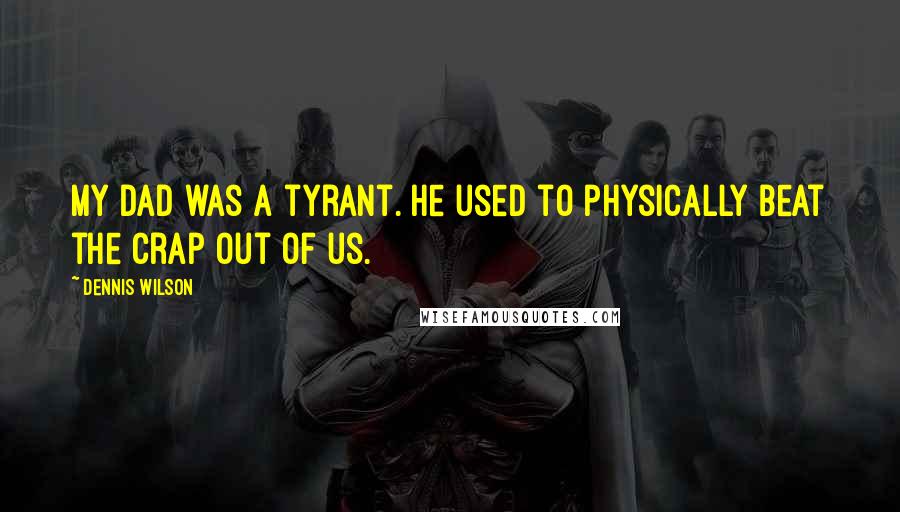 My dad was a tyrant. He used to physically beat the crap out of us.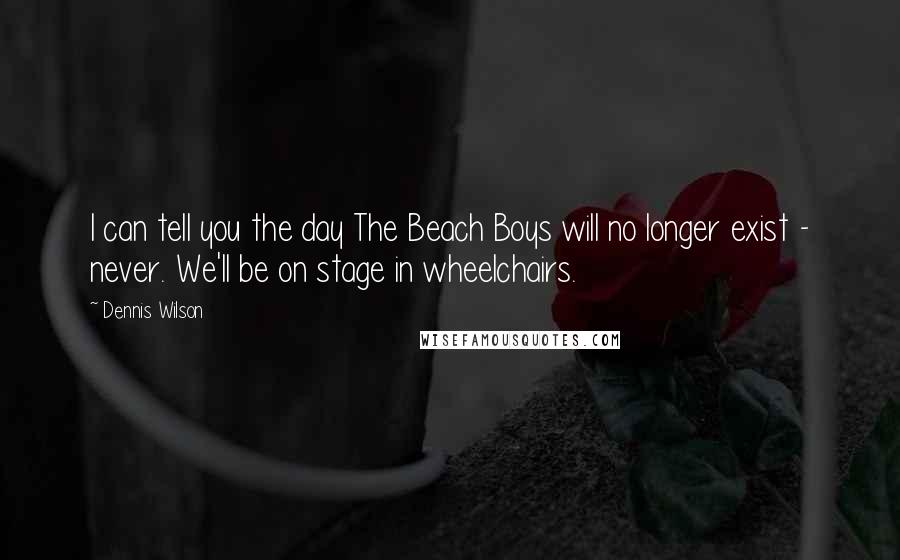 I can tell you the day The Beach Boys will no longer exist - never. We'll be on stage in wheelchairs.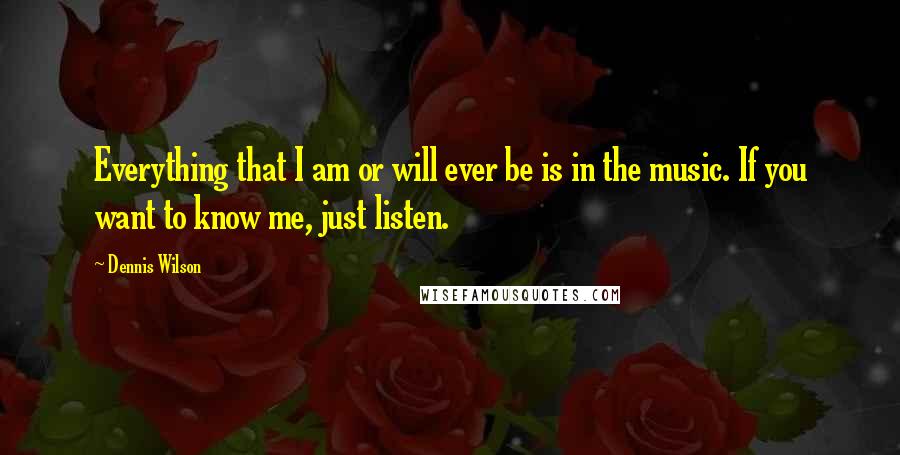 Everything that I am or will ever be is in the music. If you want to know me, just listen.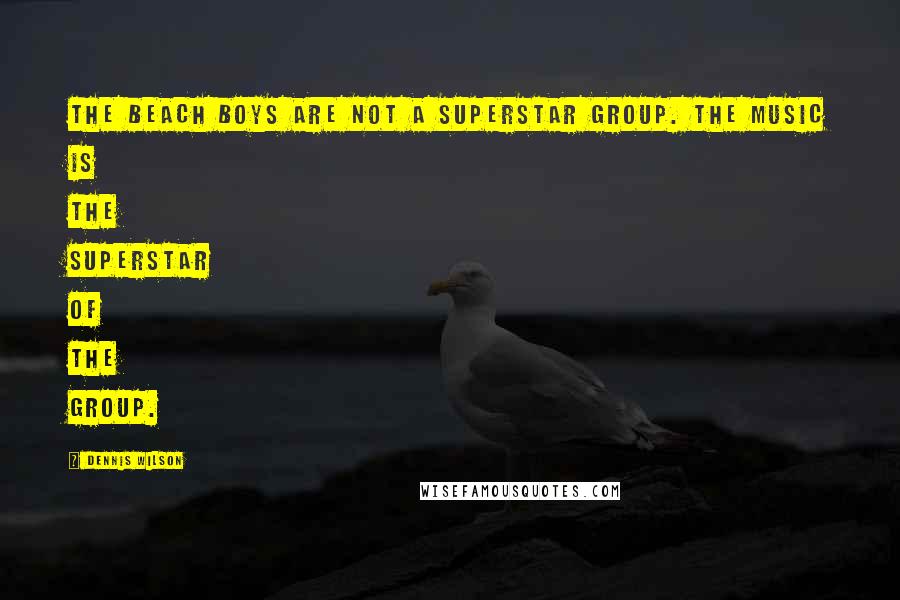 The Beach Boys are not a superstar group. The music is the superstar of the group.