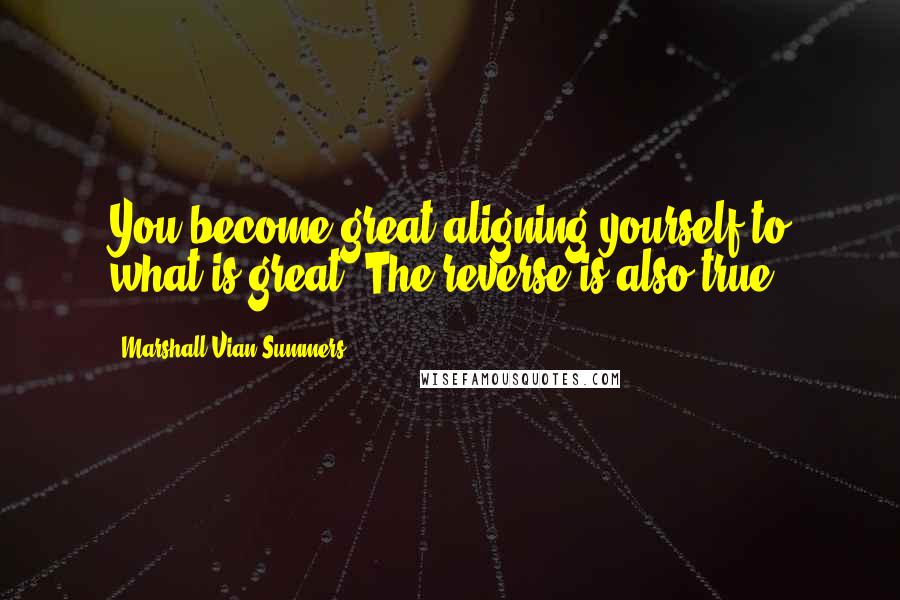 You become great aligning yourself to what is great. The reverse is also true.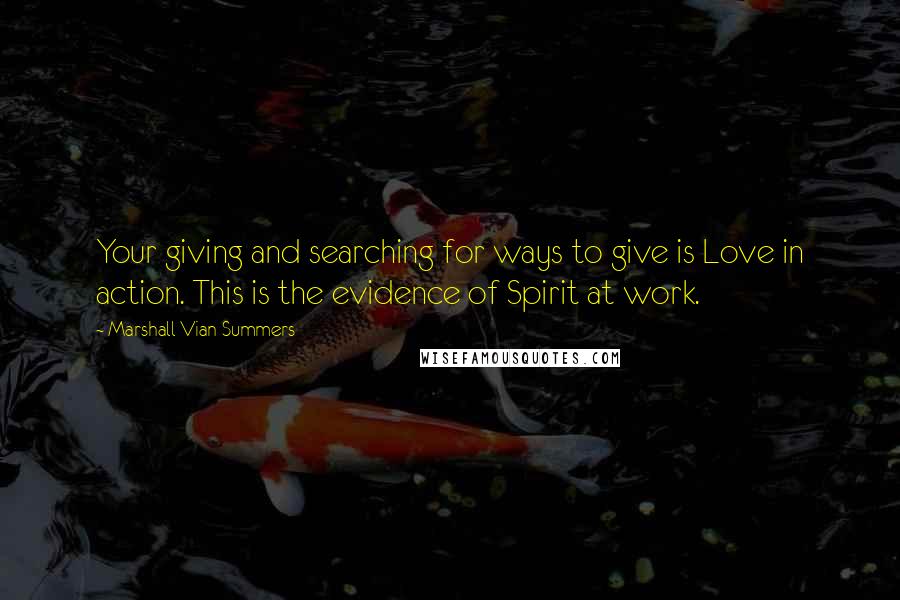 Your giving and searching for ways to give is Love in action. This is the evidence of Spirit at work.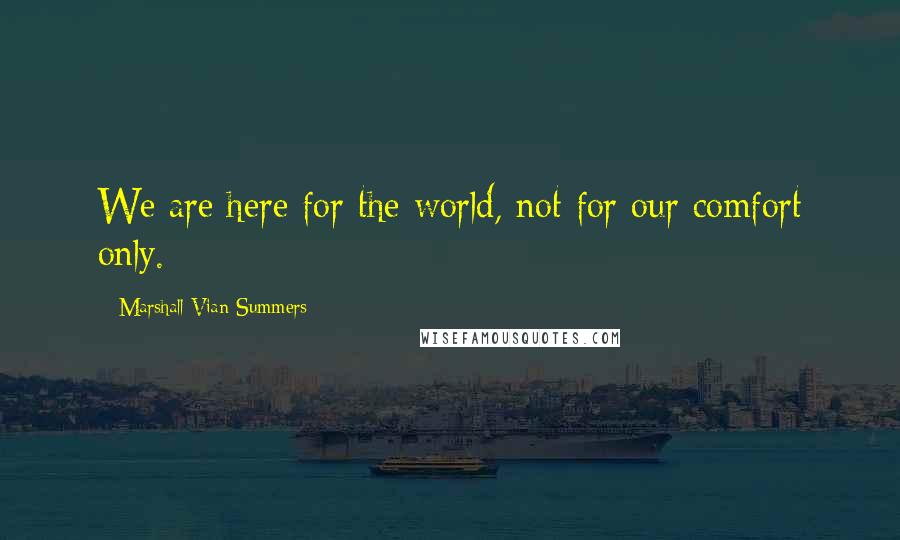 We are here for the world, not for our comfort only.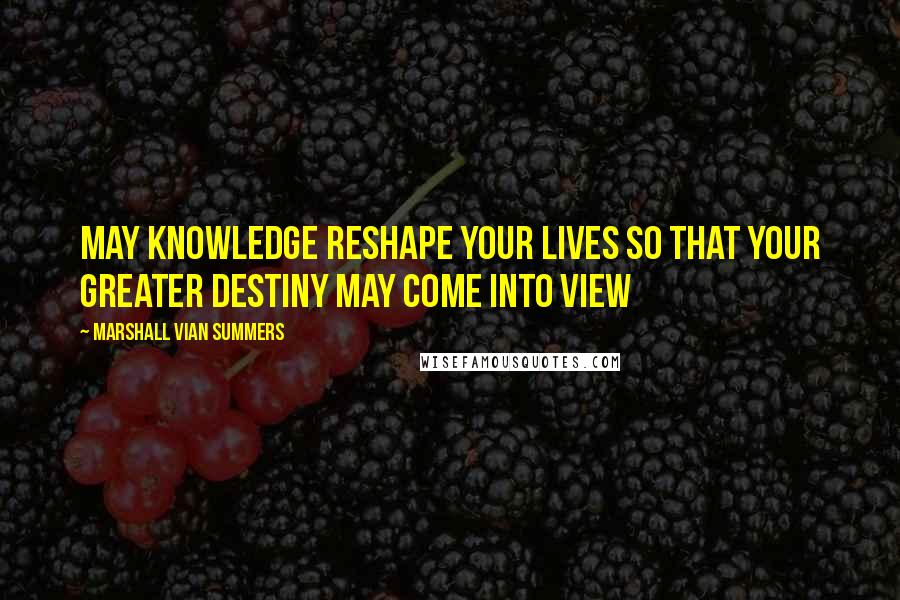 May Knowledge reshape your lives so that your greater destiny may come into view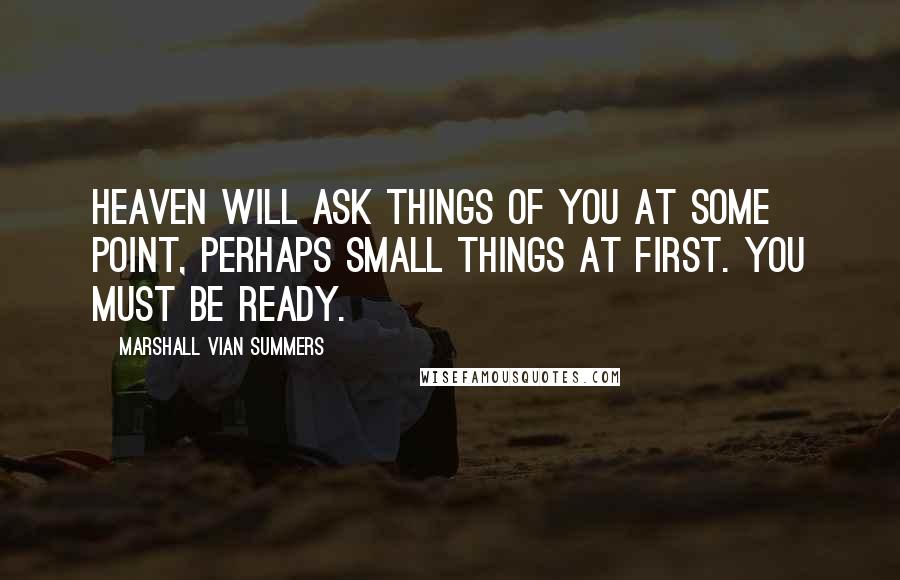 Heaven will ask things of you at some point, perhaps small things at first. You must be ready.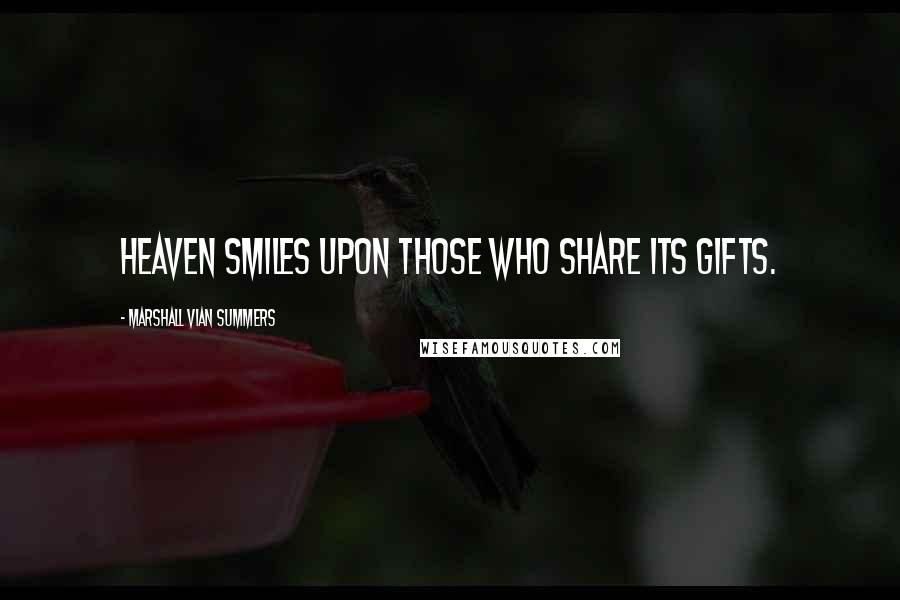 Heaven smiles upon those who share its gifts.