George Brett Quotes
Top 17 wise famous quotes and sayings by George Brett
George Brett Famous Quotes & Sayings
Discover top inspirational quotes from George Brett on Wise Famous Quotes.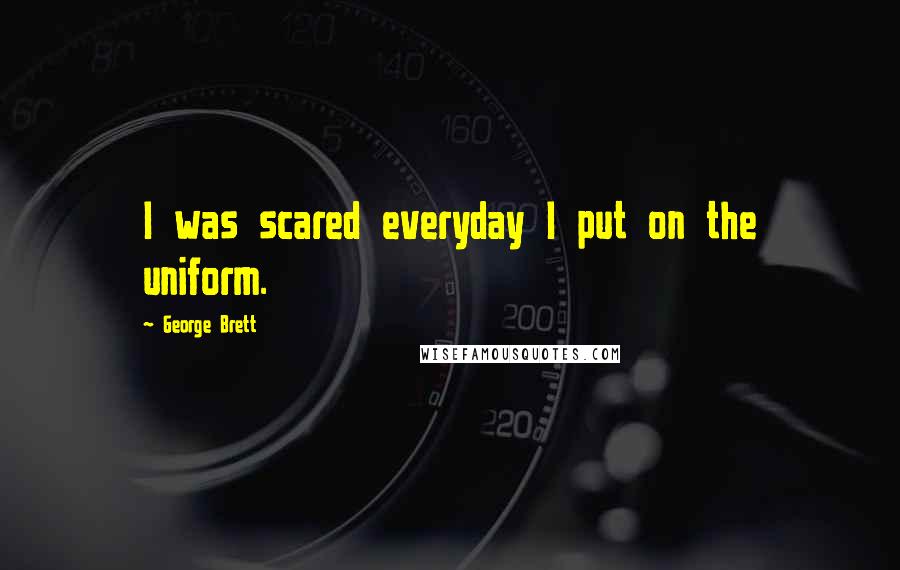 I was scared everyday I put on the uniform.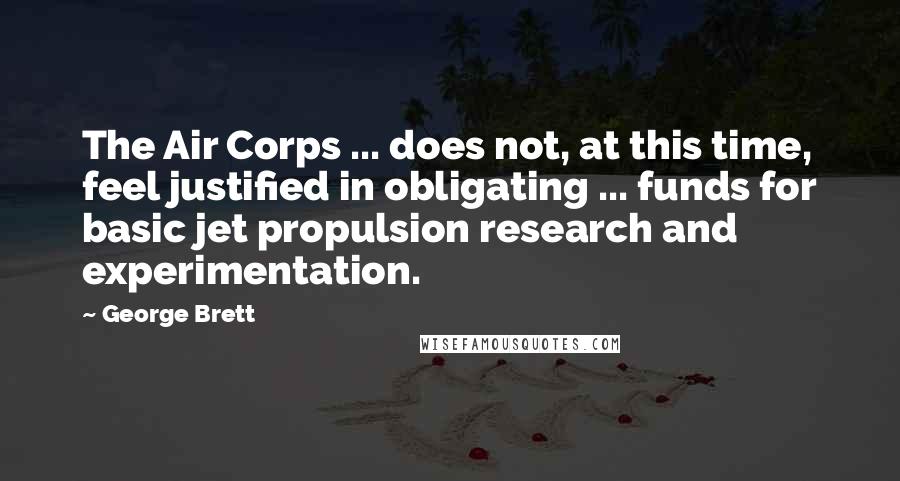 The Air Corps ... does not, at this time, feel justified in obligating ... funds for basic jet propulsion research and experimentation.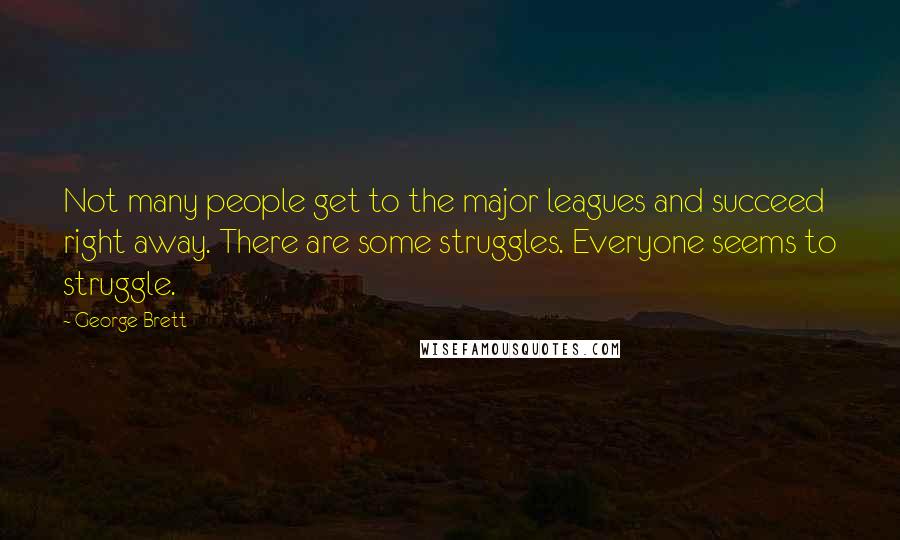 Not many people get to the major leagues and succeed right away. There are some struggles. Everyone seems to struggle.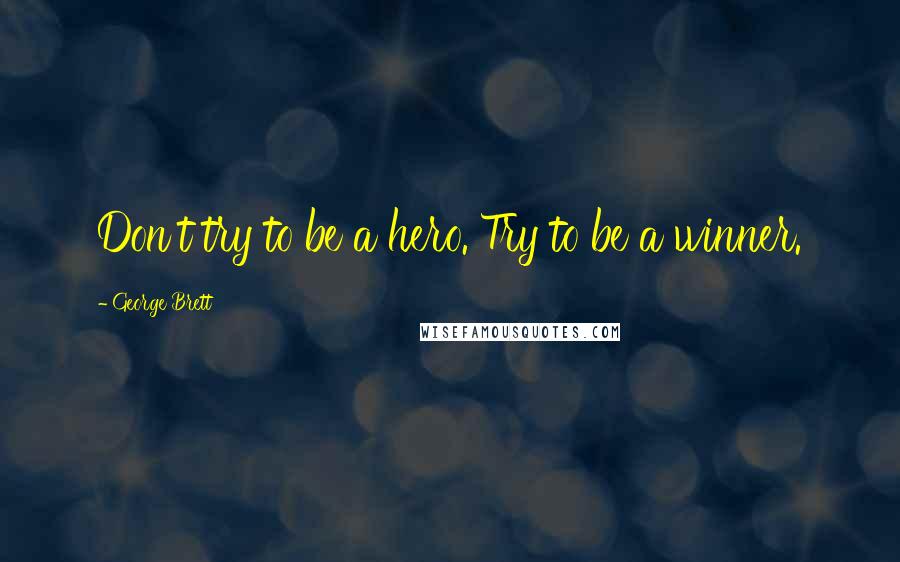 Don't try to be a hero. Try to be a winner.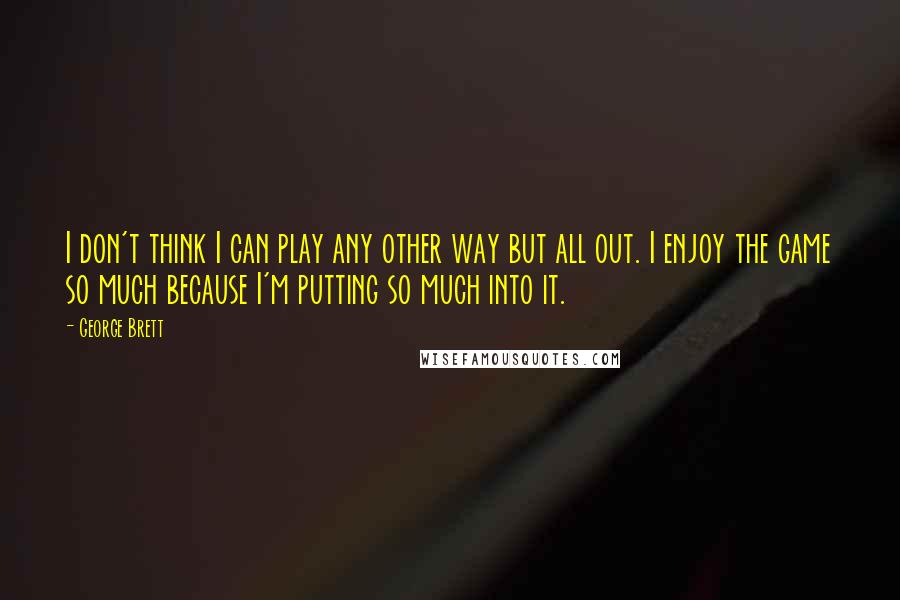 I don't think I can play any other way but all out. I enjoy the game so much because I'm putting so much into it.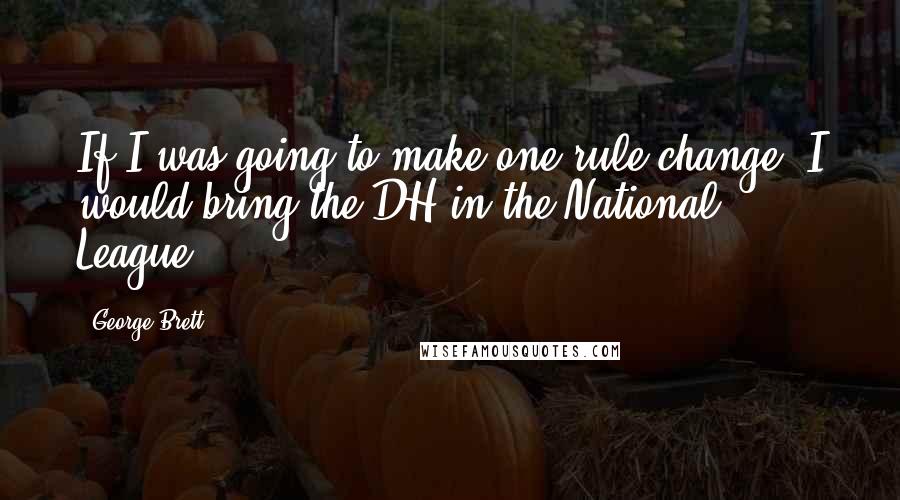 If I was going to make one rule change, I would bring the DH in the National League.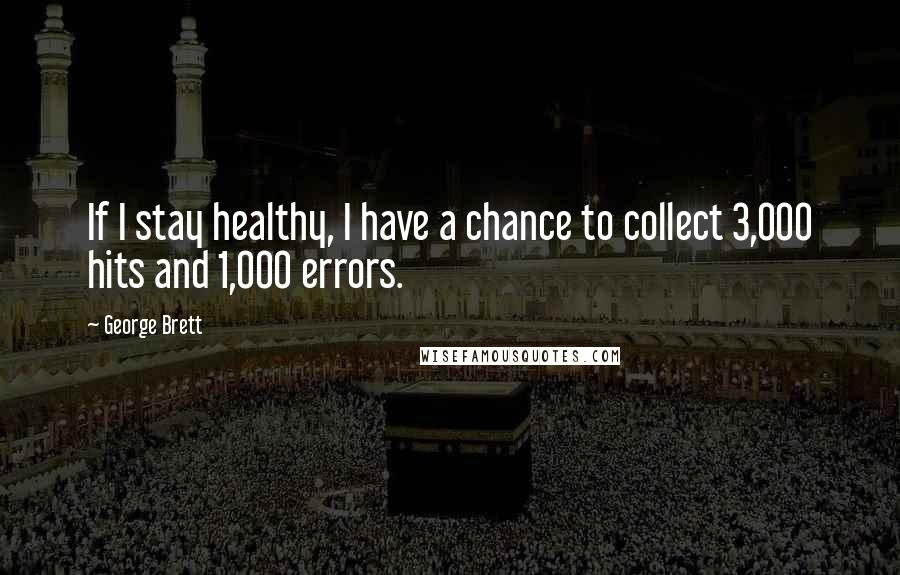 If I stay healthy, I have a chance to collect 3,000 hits and 1,000 errors.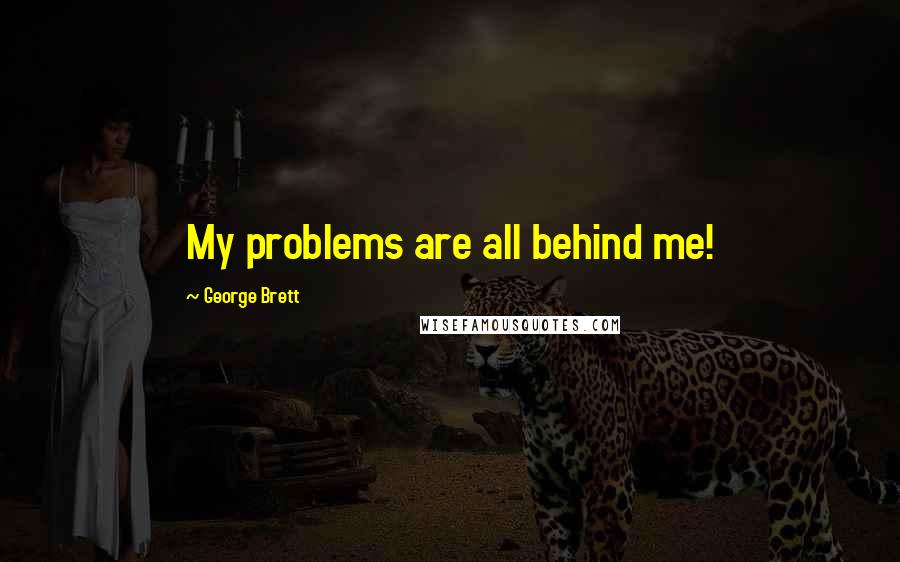 My problems are all behind me!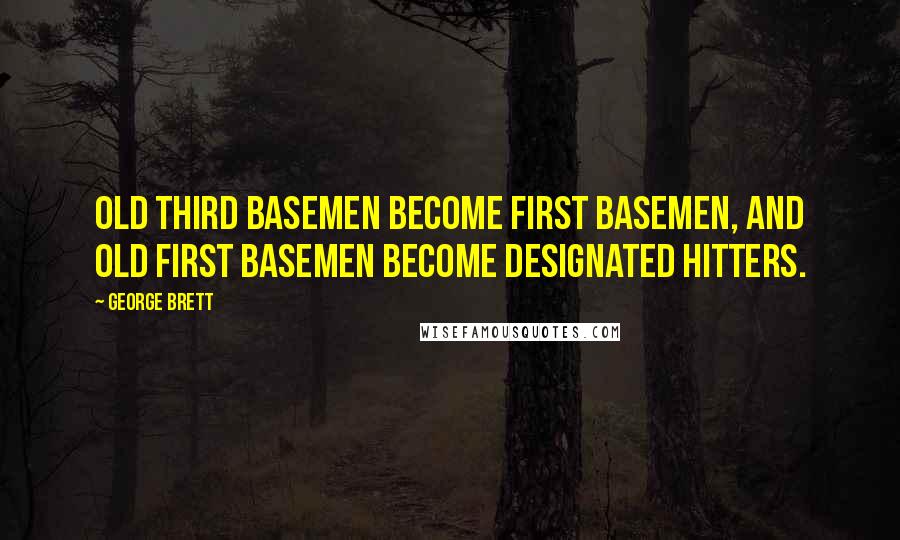 Old third basemen become first basemen, and old first basemen become designated hitters.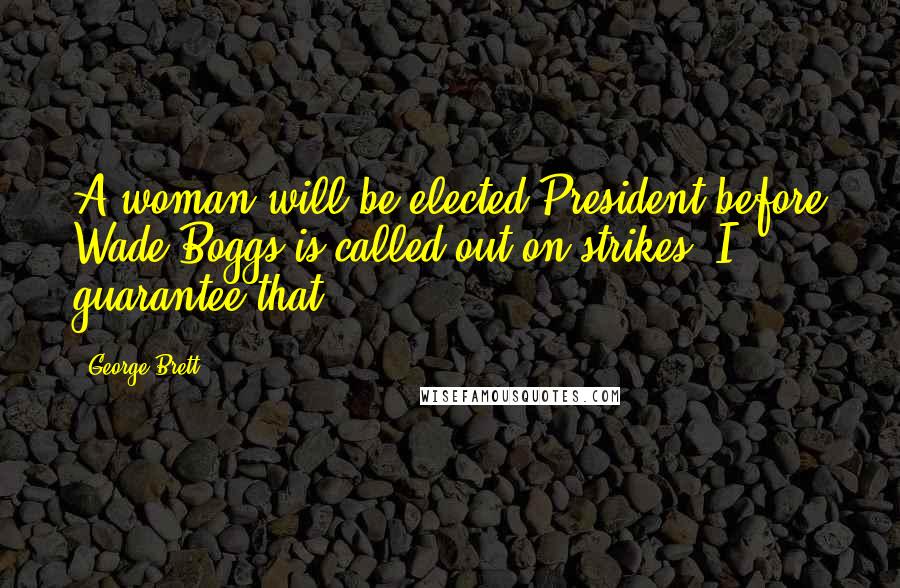 A woman will be elected President before Wade Boggs is called out on strikes. I guarantee that.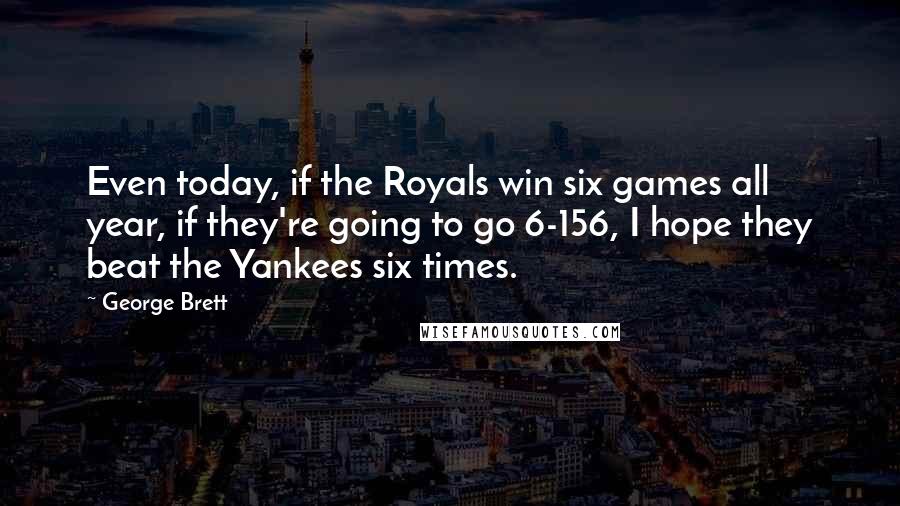 Even today, if the Royals win six games all year, if they're going to go 6-156, I hope they beat the Yankees six times.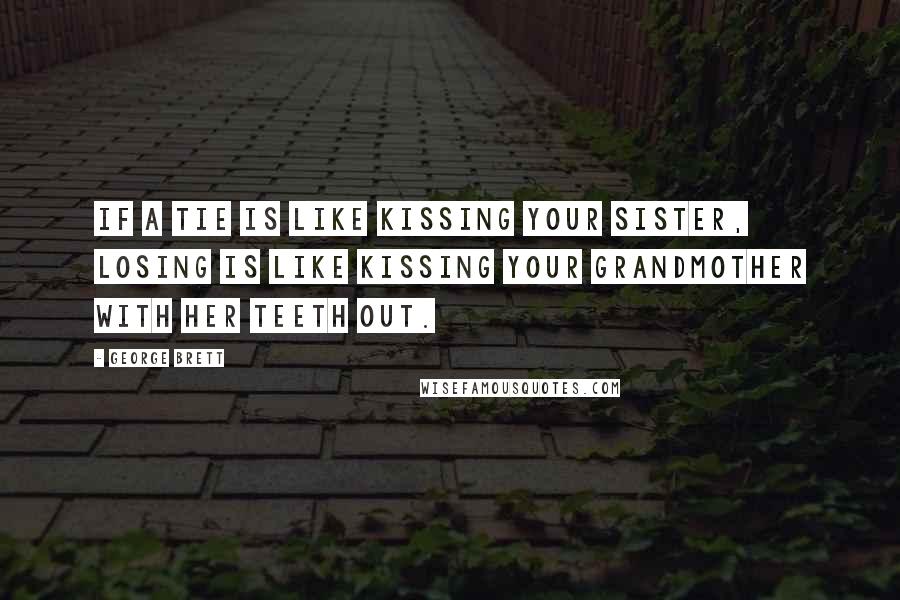 If a tie is like kissing your sister, losing is like kissing your grandmother with her teeth out.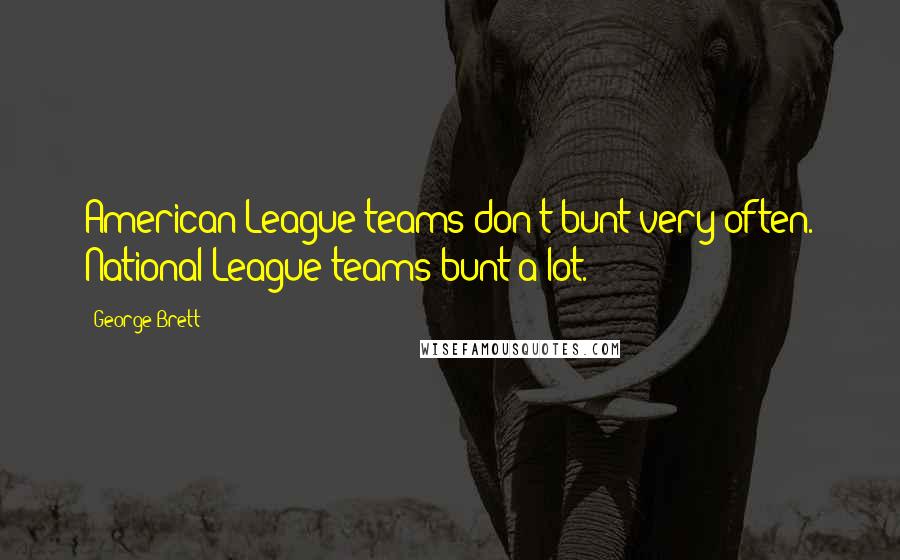 American League teams don't bunt very often. National League teams bunt a lot.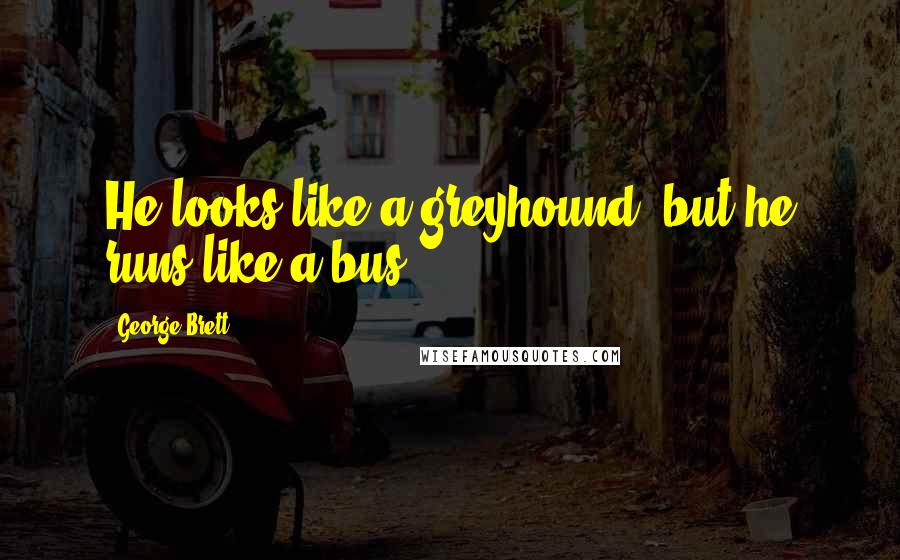 He looks like a greyhound, but he runs like a bus.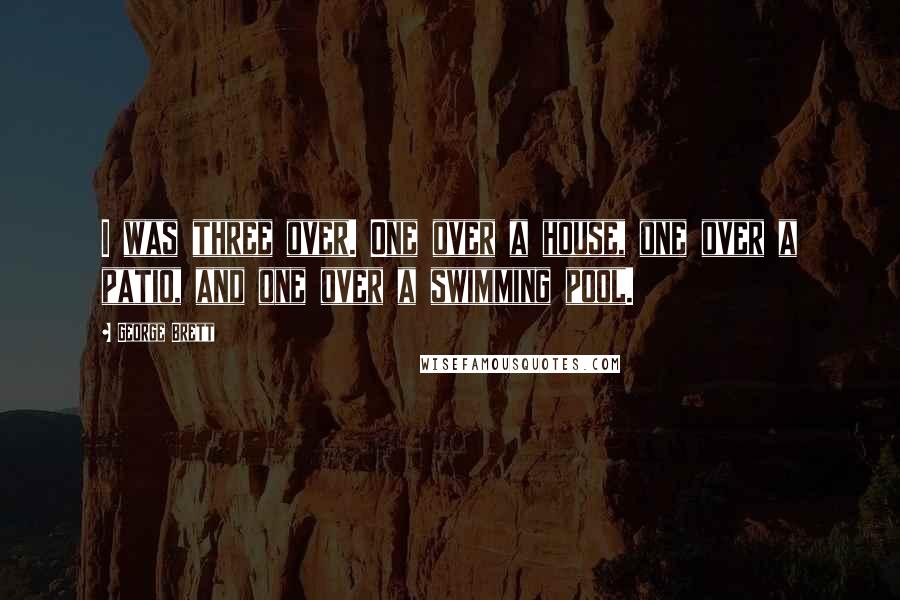 I was three over. One over a house, one over a patio, and one over a swimming pool.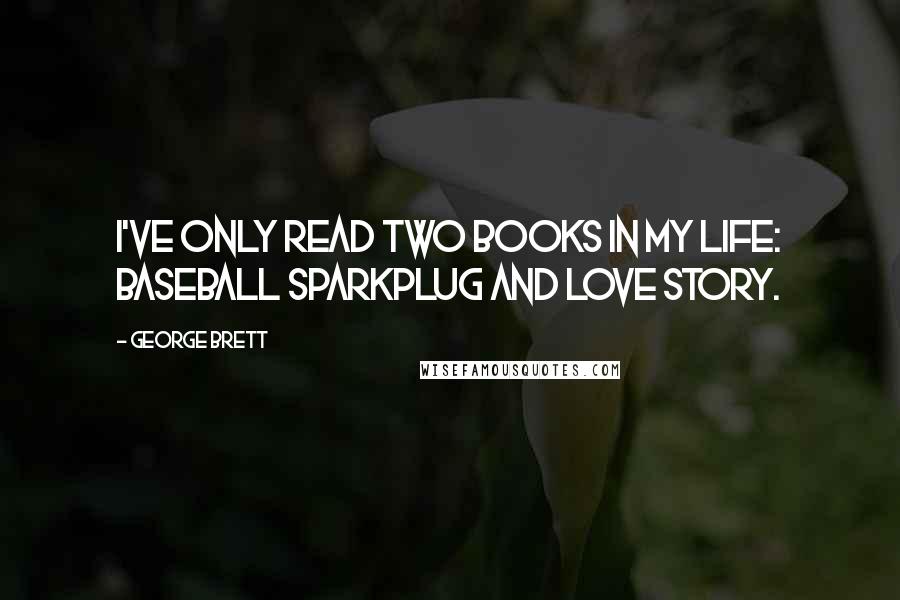 I've only read two books in my life: Baseball Sparkplug and Love Story.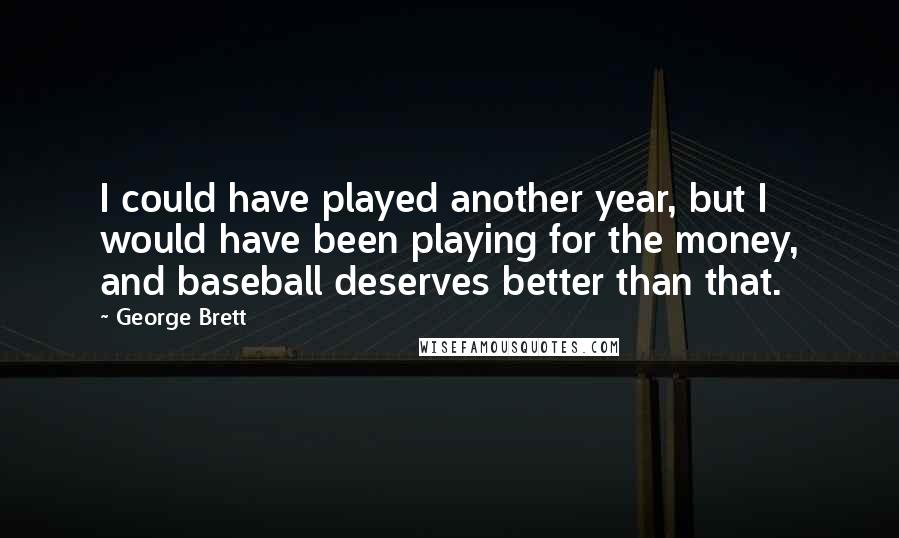 I could have played another year, but I would have been playing for the money, and baseball deserves better than that.