Alexandra Kleeman Quotes
Top 21 wise famous quotes and sayings by Alexandra Kleeman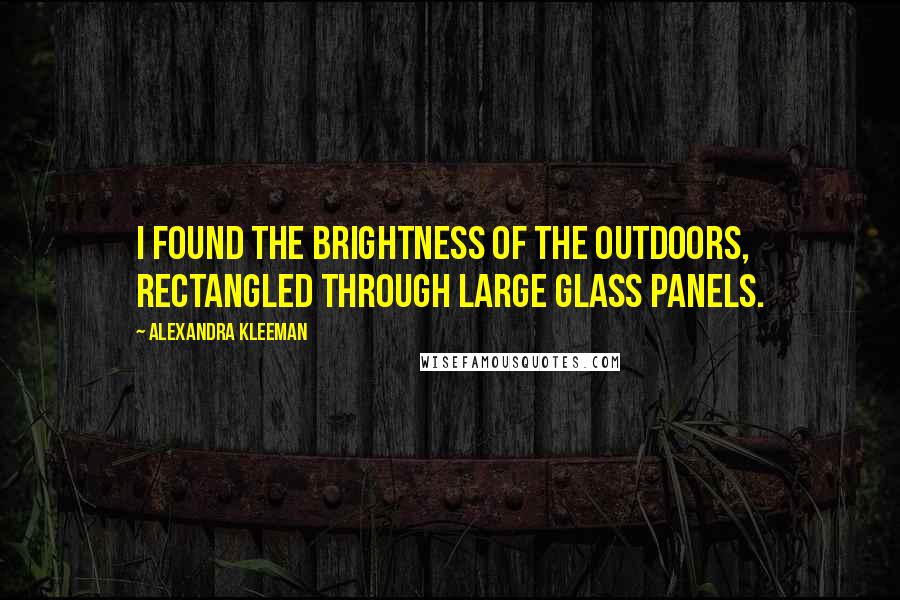 I found the brightness of the outdoors, rectangled through large glass panels.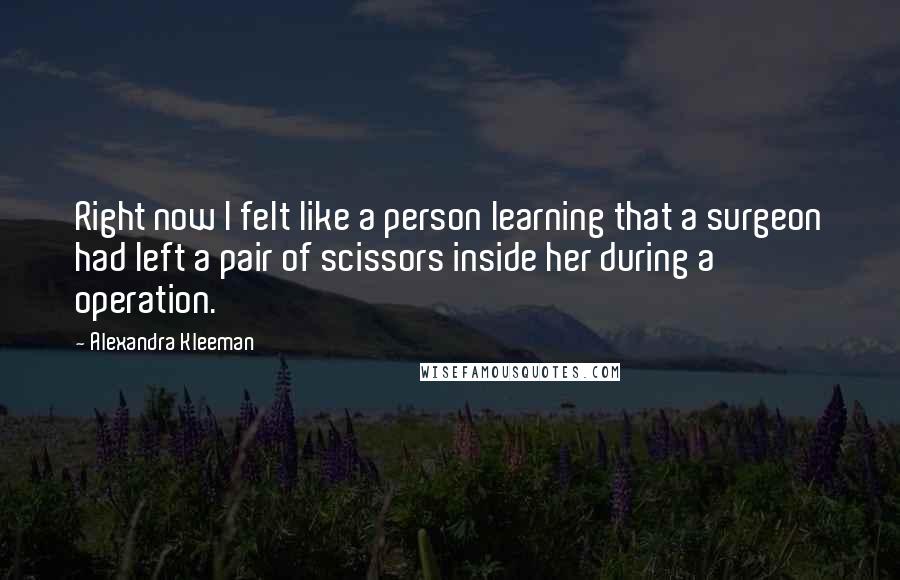 Right now I felt like a person learning that a surgeon had left a pair of scissors inside her during a operation.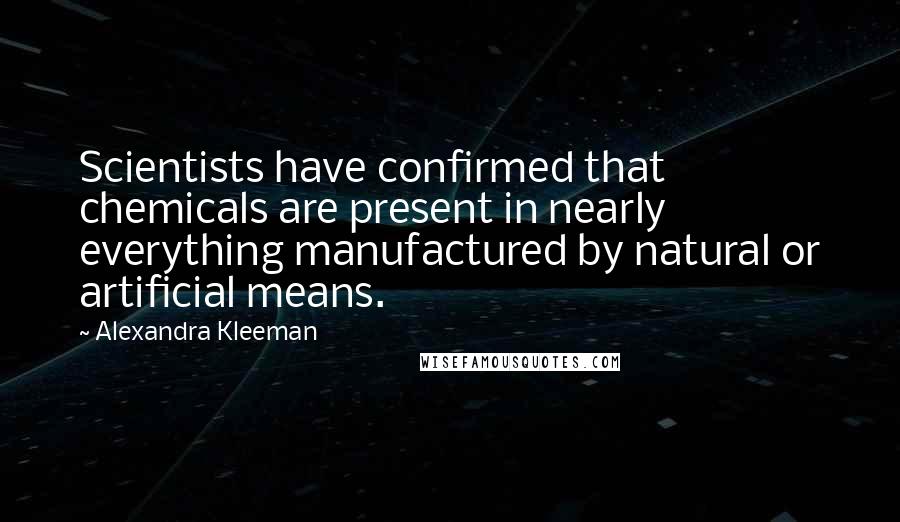 Scientists have confirmed that chemicals are present in nearly everything manufactured by natural or artificial means.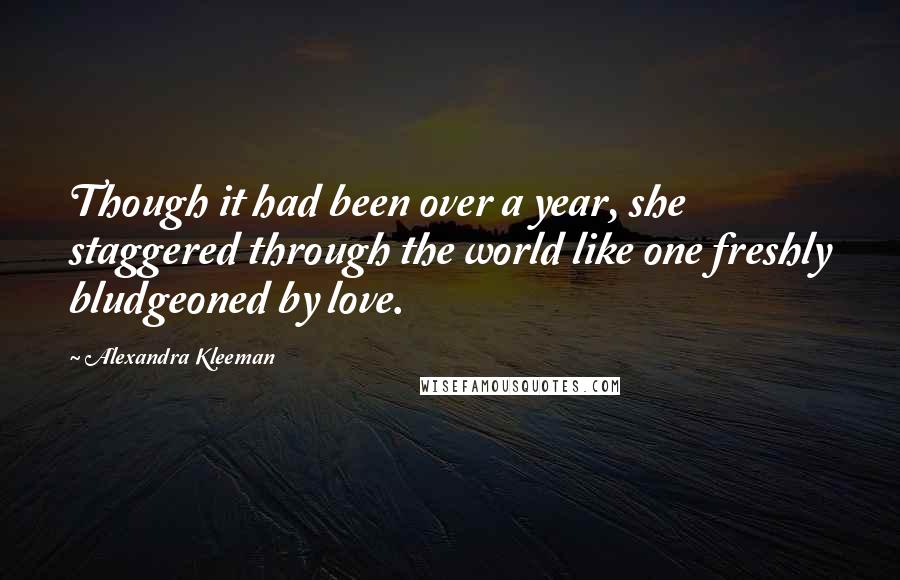 Though it had been over a year, she staggered through the world like one freshly bludgeoned by love.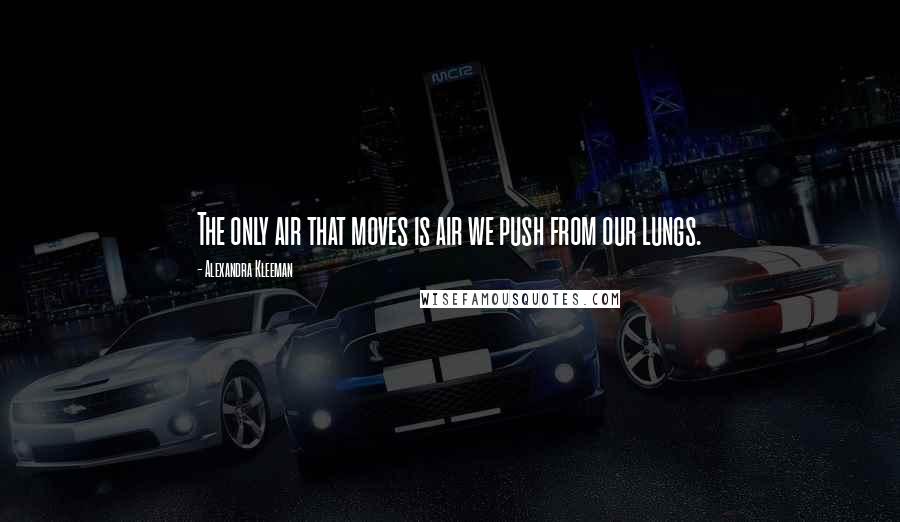 The only air that moves is air we push from our lungs.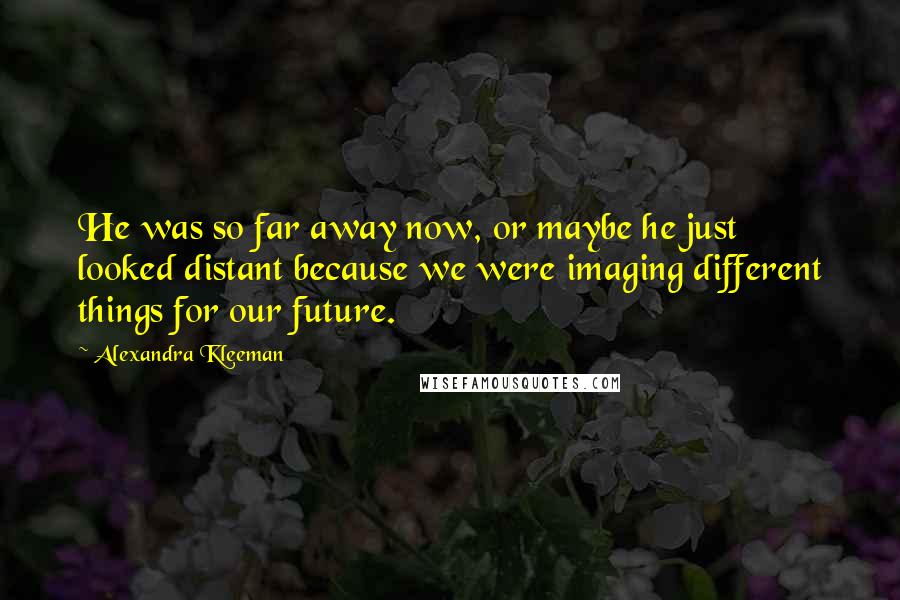 He was so far away now, or maybe he just looked distant because we were imaging different things for our future.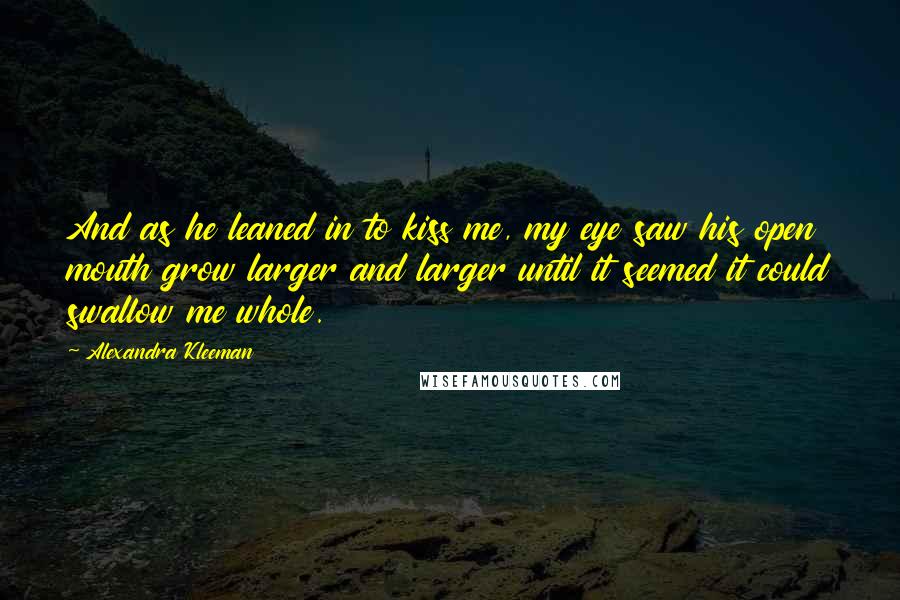 And as he leaned in to kiss me, my eye saw his open mouth grow larger and larger until it seemed it could swallow me whole.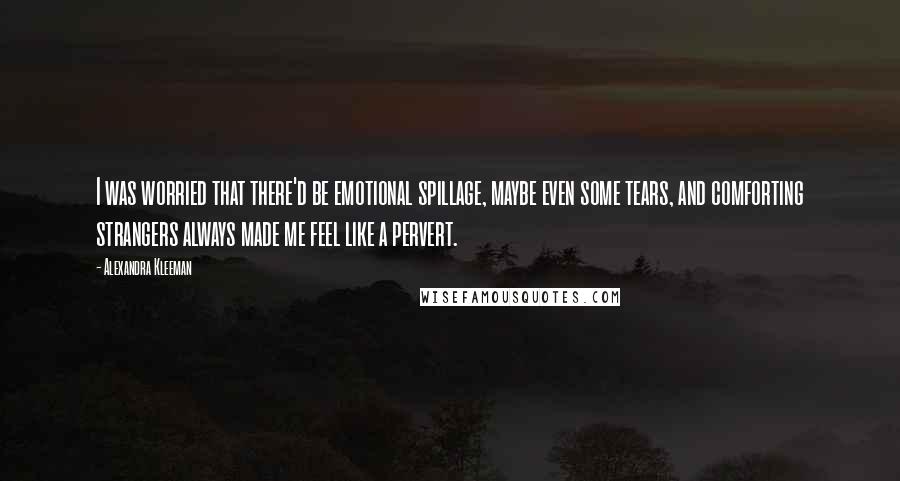 I was worried that there'd be emotional spillage, maybe even some tears, and comforting strangers always made me feel like a pervert.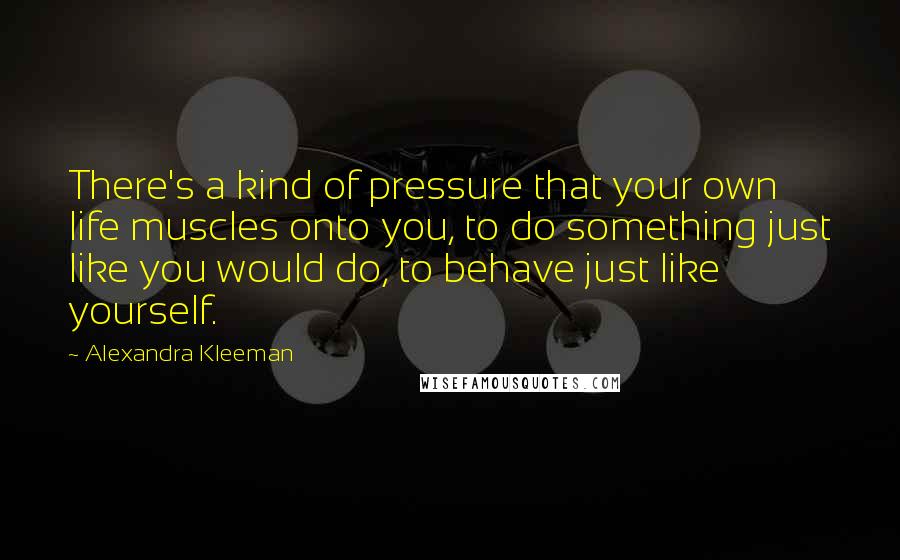 There's a kind of pressure that your own life muscles onto you, to do something just like you would do, to behave just like yourself.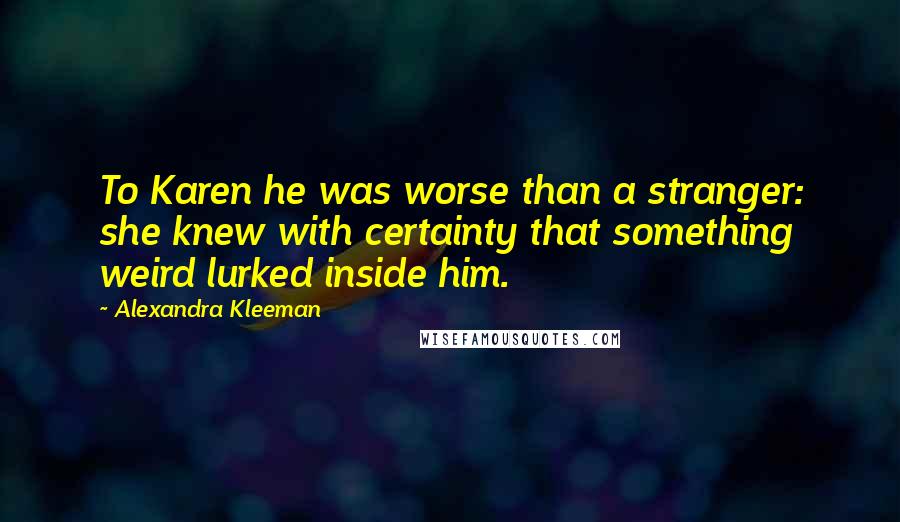 To Karen he was worse than a stranger: she knew with certainty that something weird lurked inside him.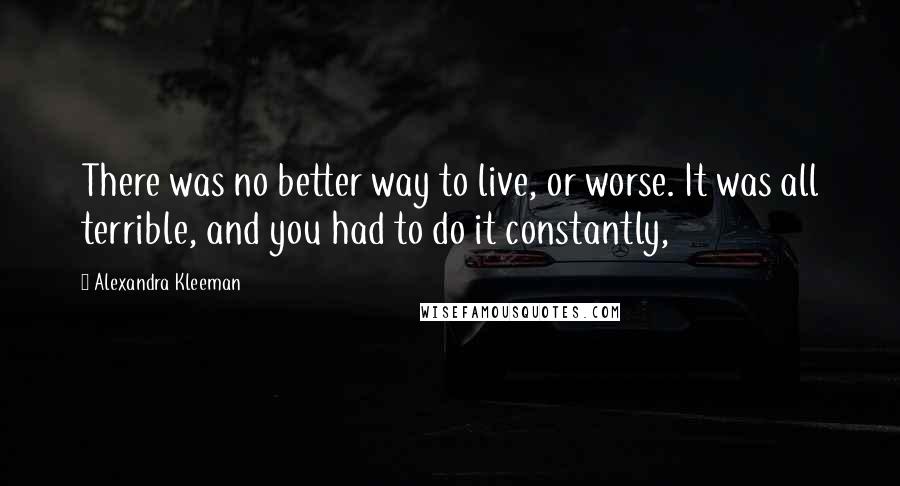 There was no better way to live, or worse. It was all terrible, and you had to do it constantly,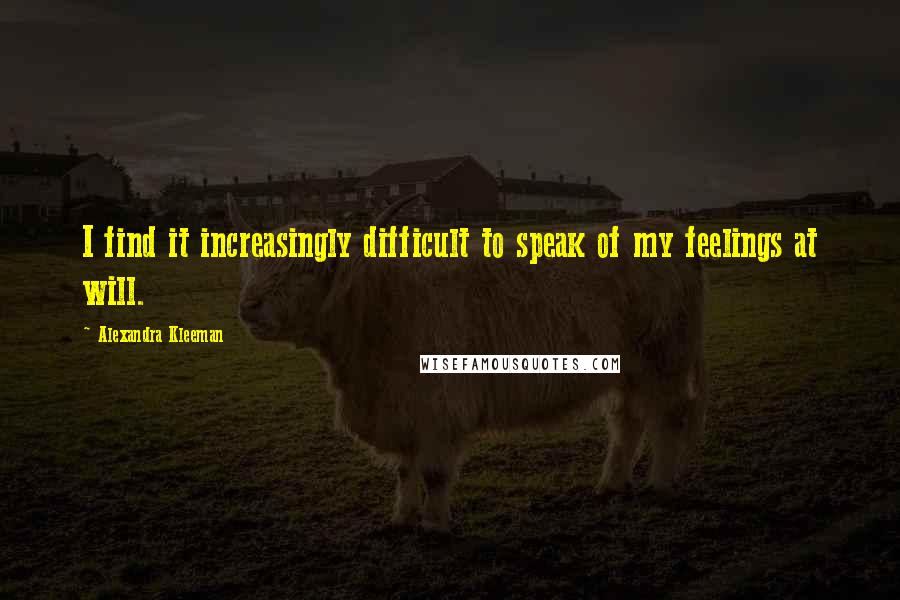 I find it increasingly difficult to speak of my feelings at will.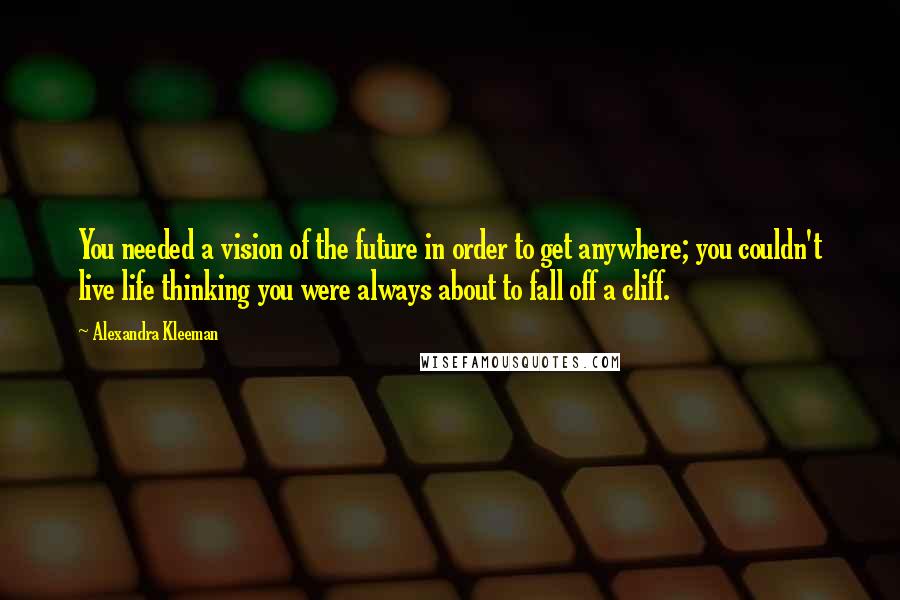 You needed a vision of the future in order to get anywhere; you couldn't live life thinking you were always about to fall off a cliff.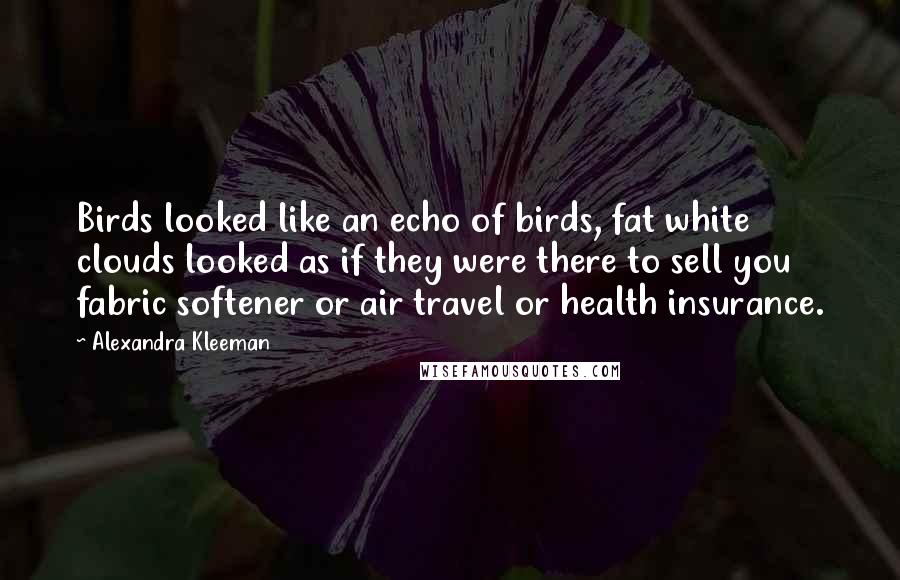 Birds looked like an echo of birds, fat white clouds looked as if they were there to sell you fabric softener or air travel or health insurance.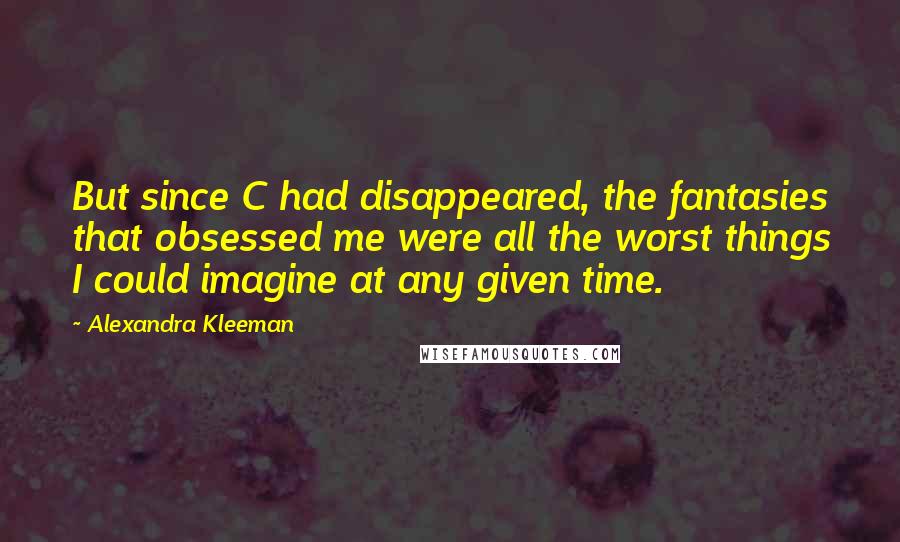 But since C had disappeared, the fantasies that obsessed me were all the worst things I could imagine at any given time.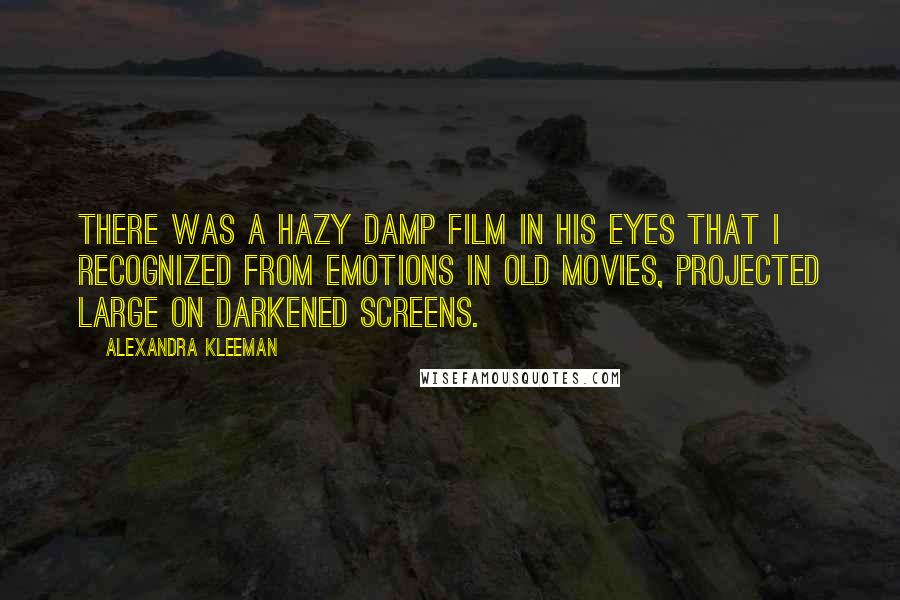 There was a hazy damp film in his eyes that I recognized from emotions in old movies, projected large on darkened screens.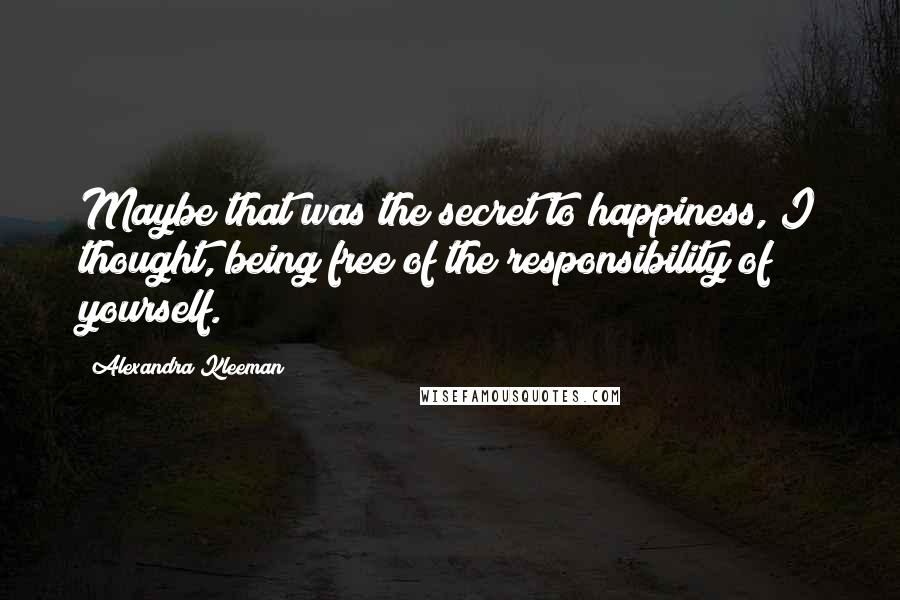 Maybe that was the secret to happiness, I thought, being free of the responsibility of yourself.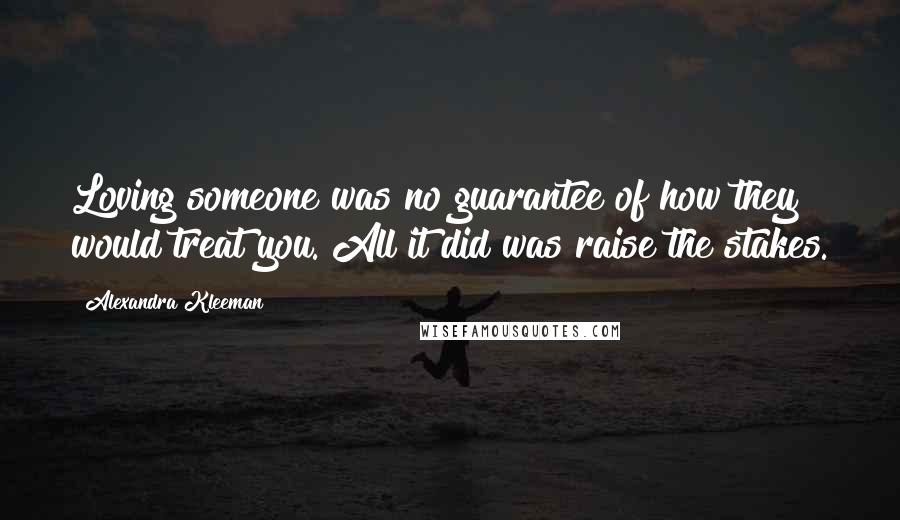 Loving someone was no guarantee of how they would treat you. All it did was raise the stakes.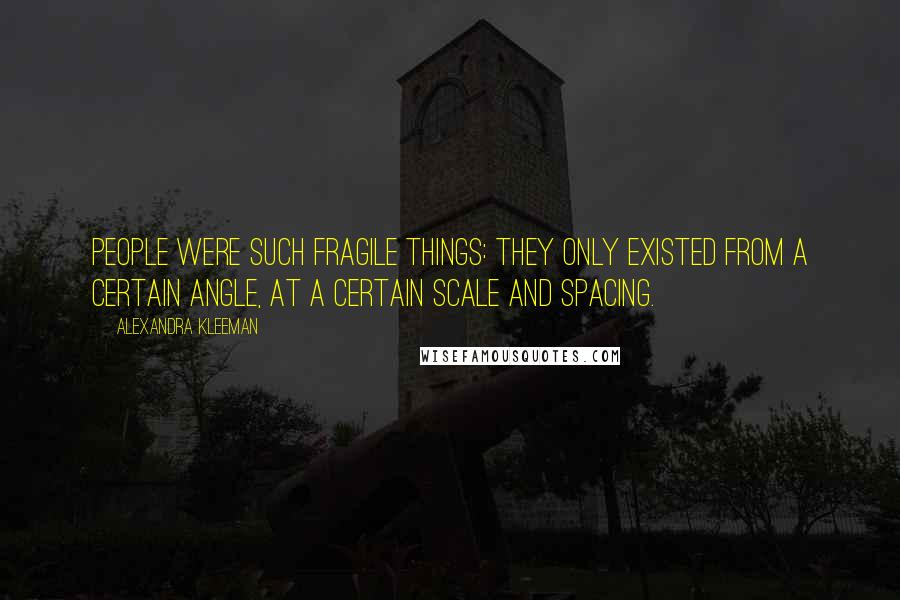 People were such fragile things: they only existed from a certain angle, at a certain scale and spacing.