Jakob Dylan Quotes
Top 25 wise famous quotes and sayings by Jakob Dylan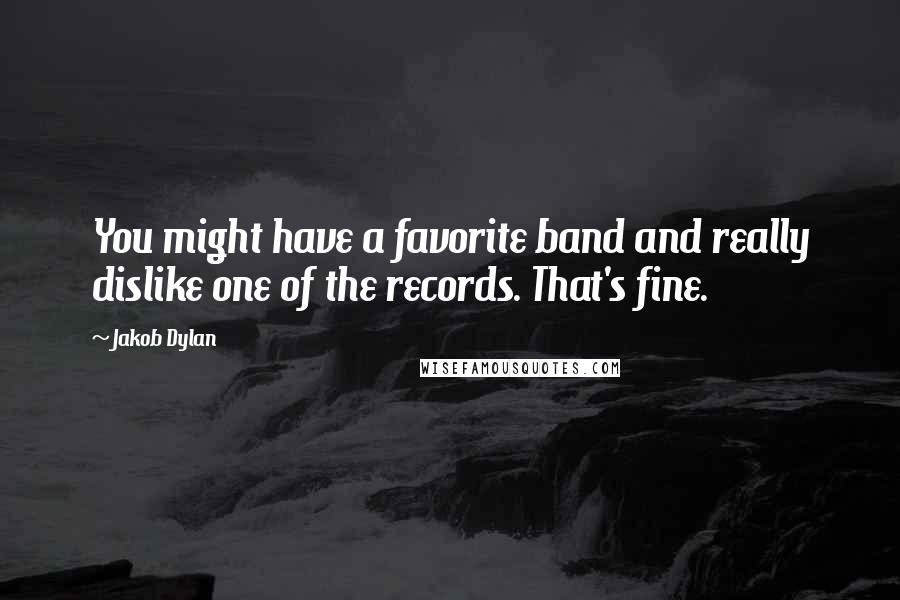 You might have a favorite band and really dislike one of the records. That's fine.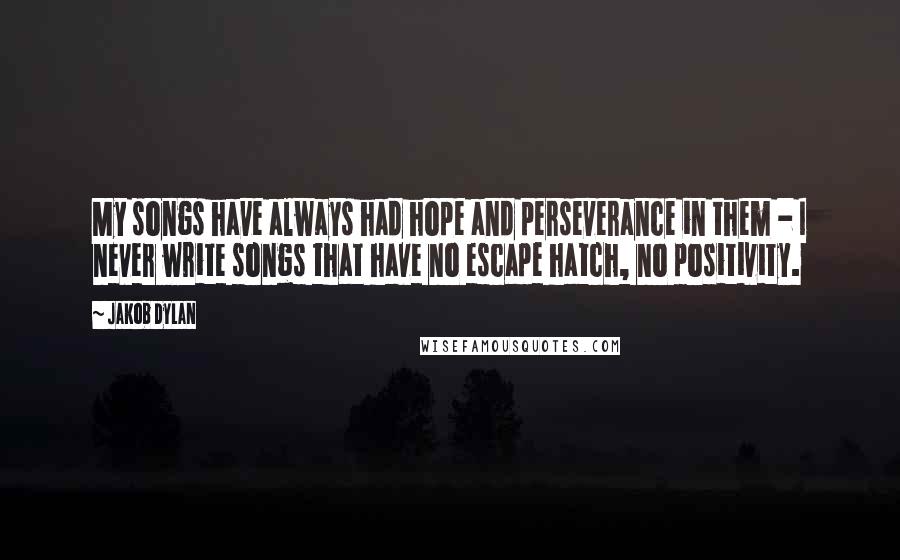 My songs have always had hope and perseverance in them - I never write songs that have no escape hatch, no positivity.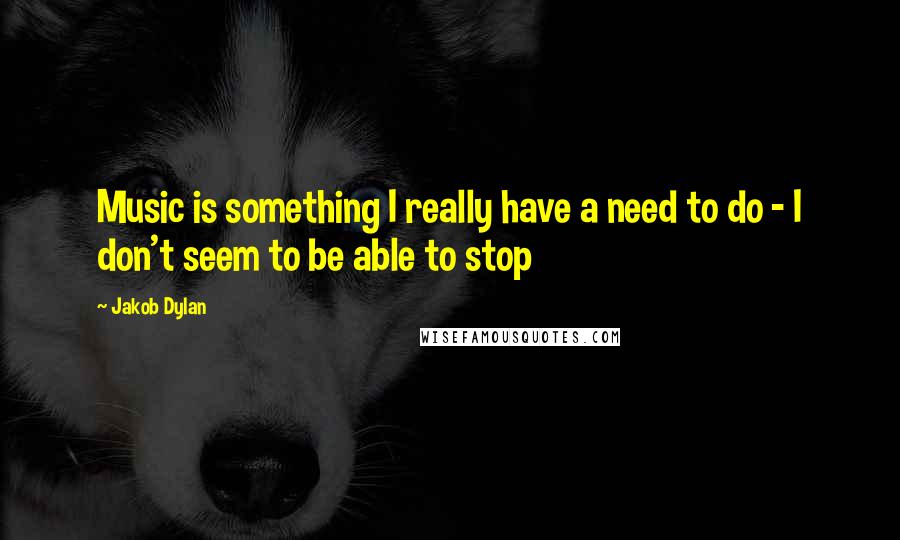 Music is something I really have a need to do - I don't seem to be able to stop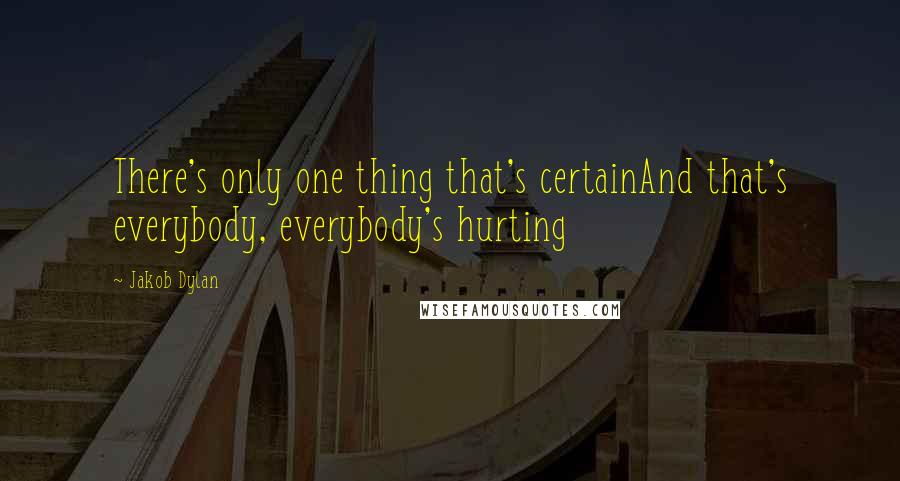 There's only one thing that's certainAnd that's everybody, everybody's hurting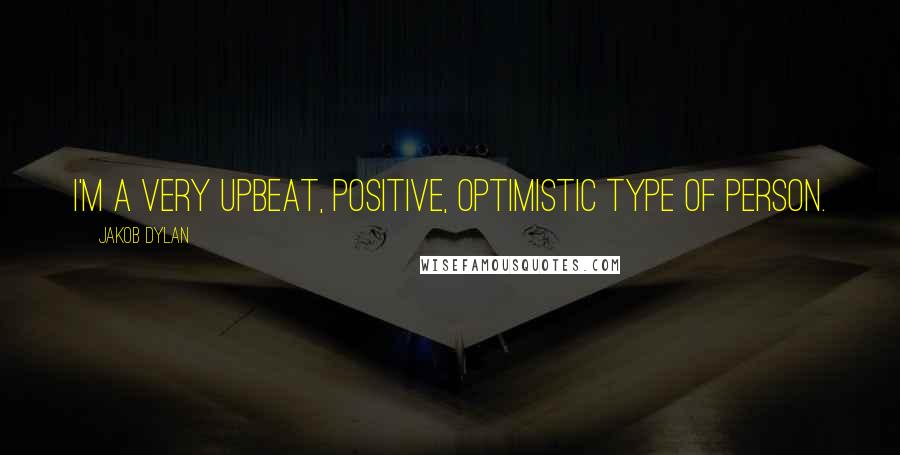 I'm a very upbeat, positive, optimistic type of person.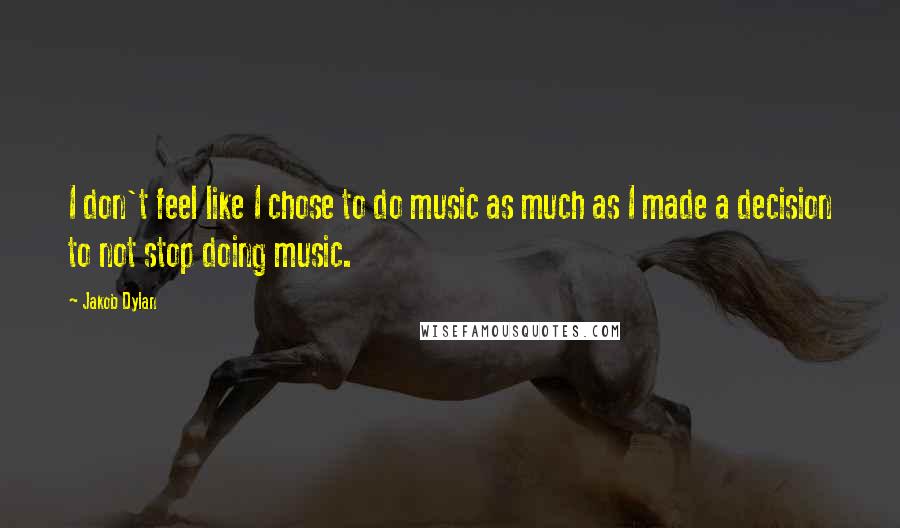 I don't feel like I chose to do music as much as I made a decision to not stop doing music.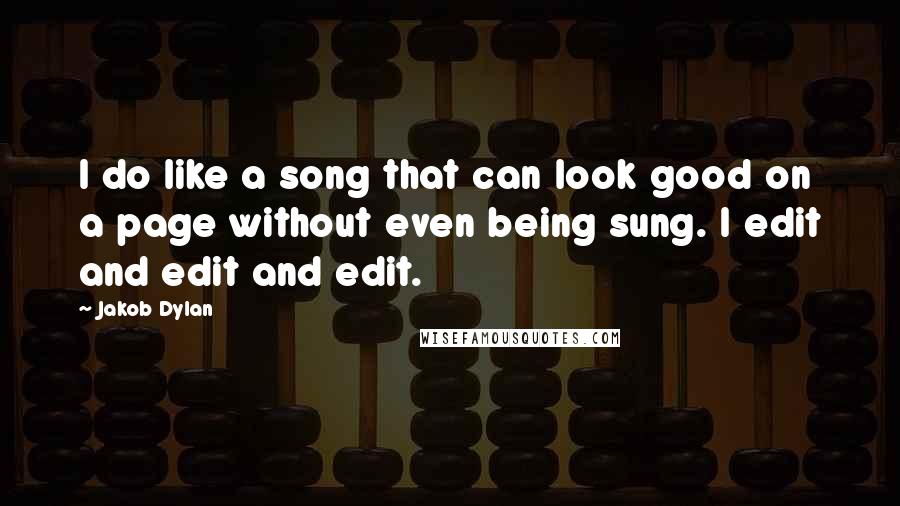 I do like a song that can look good on a page without even being sung. I edit and edit and edit.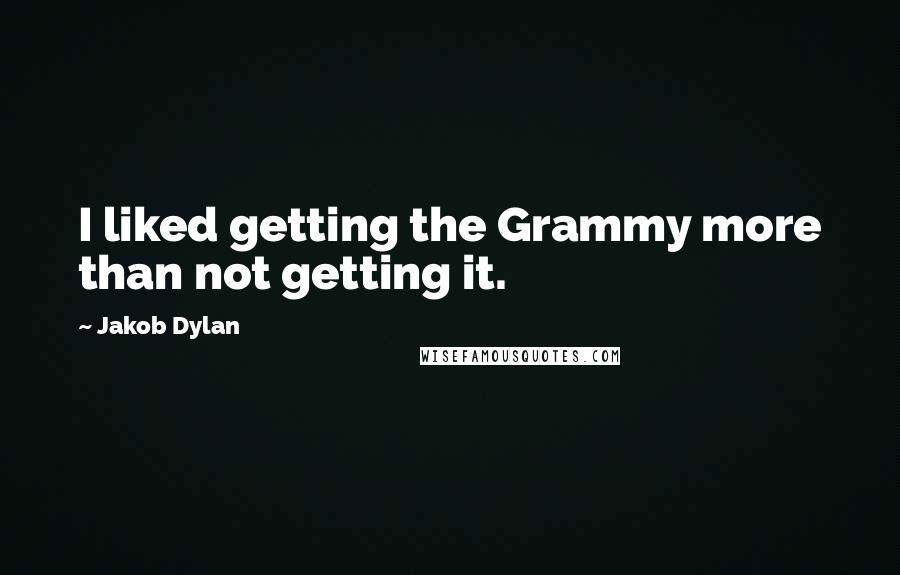 I liked getting the Grammy more than not getting it.
If I'm judged against my peers, rather than anyone else we could both think of, then I reckon I deserve to make records.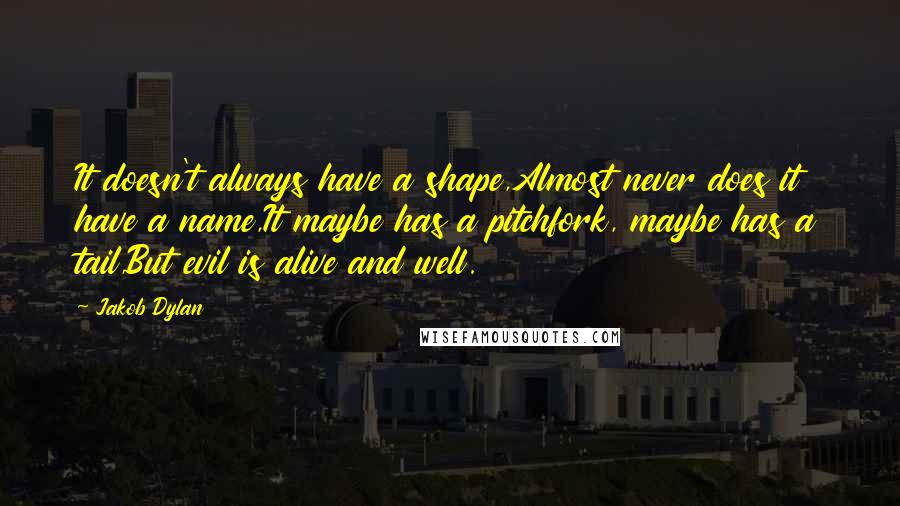 It doesn't always have a shape,Almost never does it have a name,It maybe has a pitchfork, maybe has a tail,But evil is alive and well.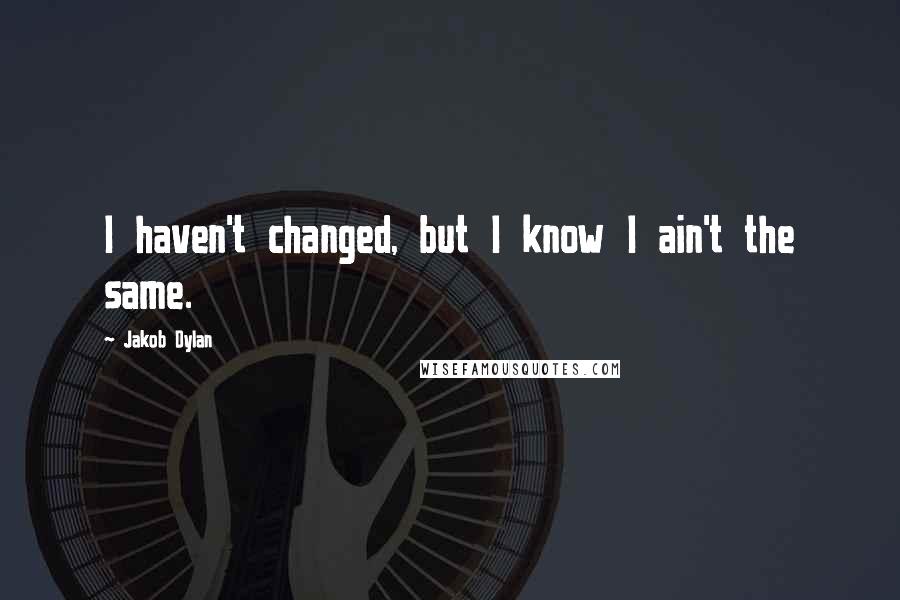 I haven't changed, but I know I ain't the same.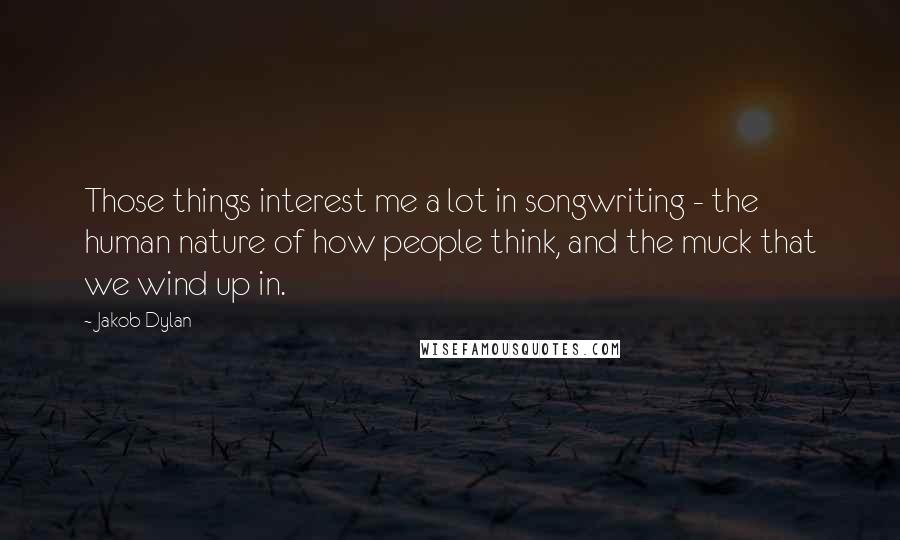 Those things interest me a lot in songwriting - the human nature of how people think, and the muck that we wind up in.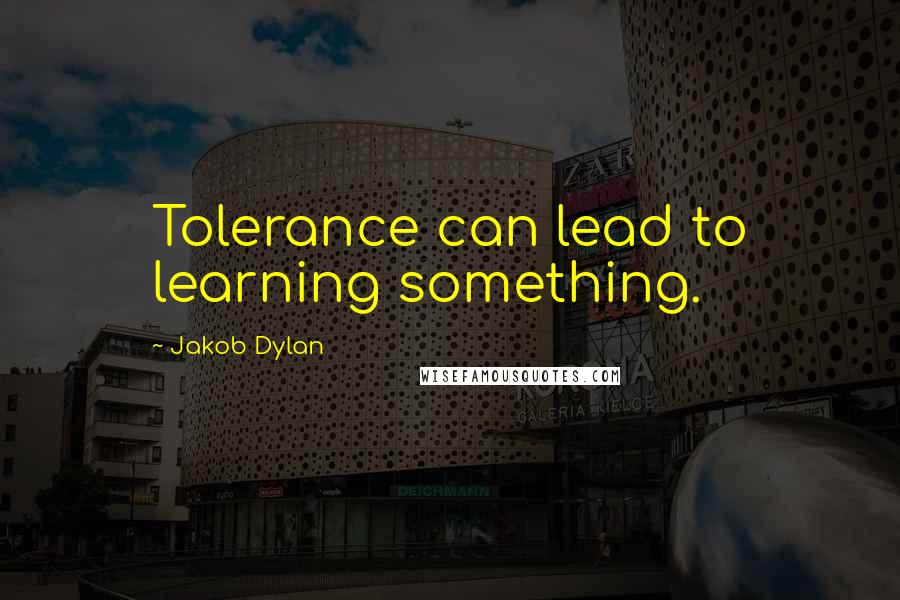 Tolerance can lead to learning something.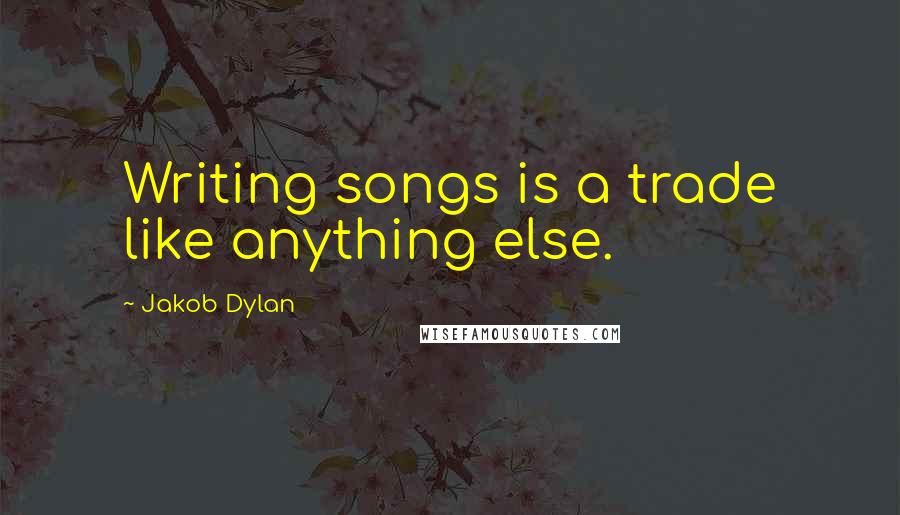 Writing songs is a trade like anything else.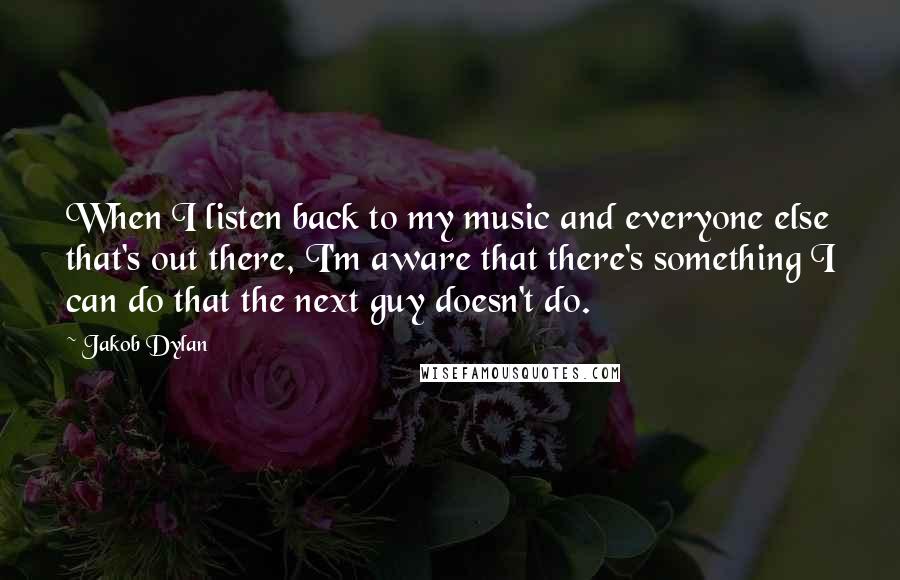 When I listen back to my music and everyone else that's out there, I'm aware that there's something I can do that the next guy doesn't do.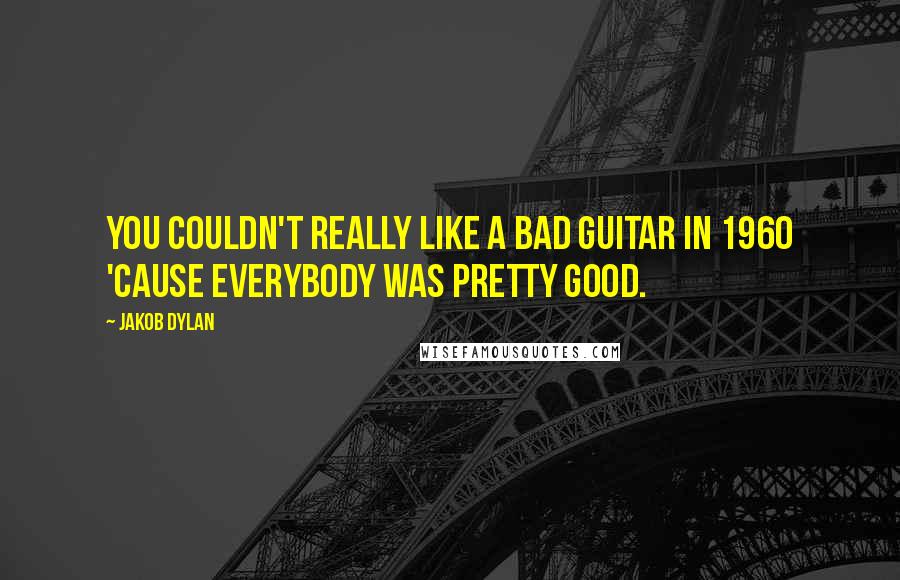 You couldn't really like a bad guitar in 1960 'cause everybody was pretty good.
I've got a life that really matters to me, and that's because of the way I was raised. My ethics are high because my parents did a great job.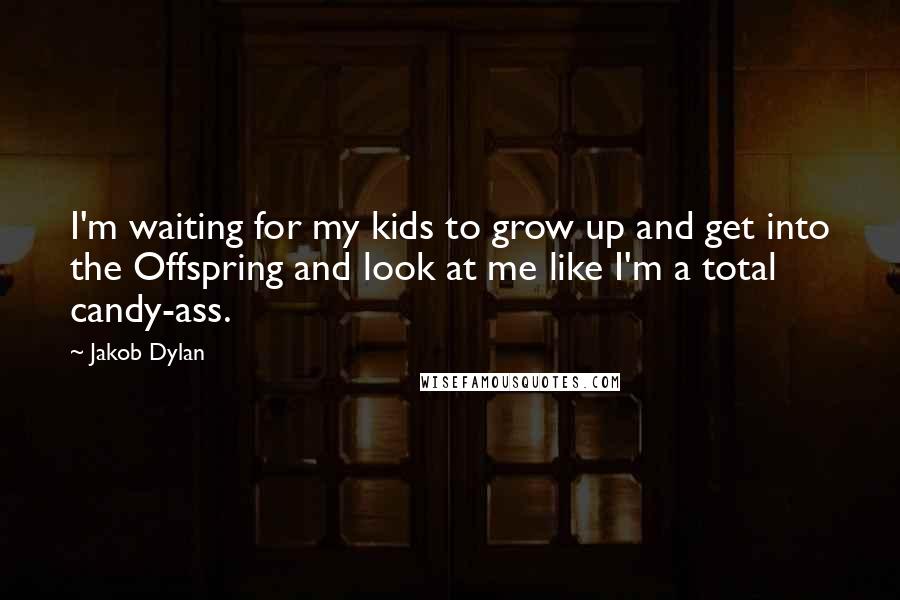 I'm waiting for my kids to grow up and get into the Offspring and look at me like I'm a total candy-ass.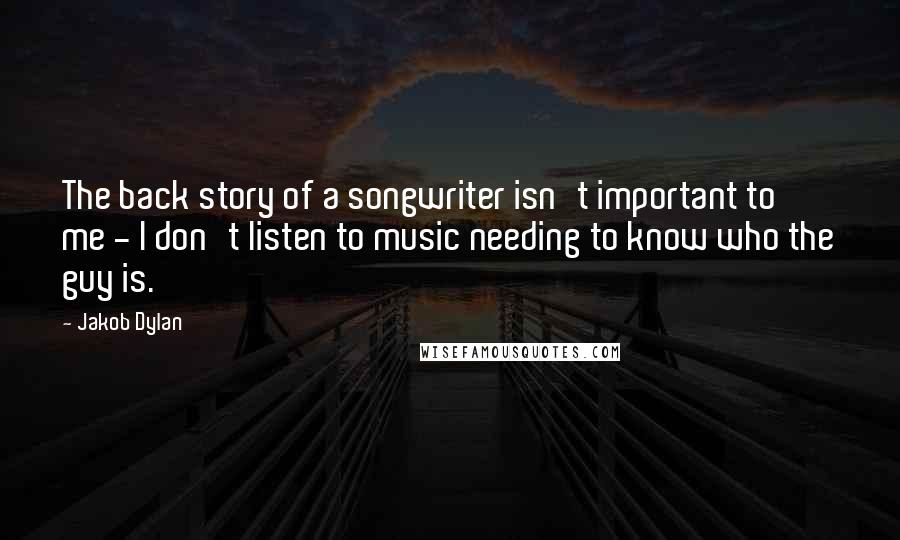 The back story of a songwriter isn't important to me - I don't listen to music needing to know who the guy is.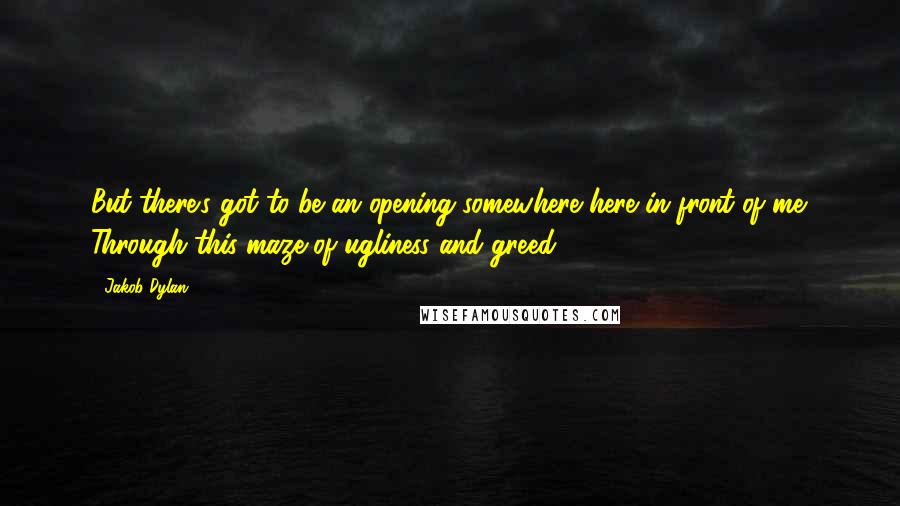 But there's got to be an opening somewhere here in front of me. Through this maze of ugliness and greed.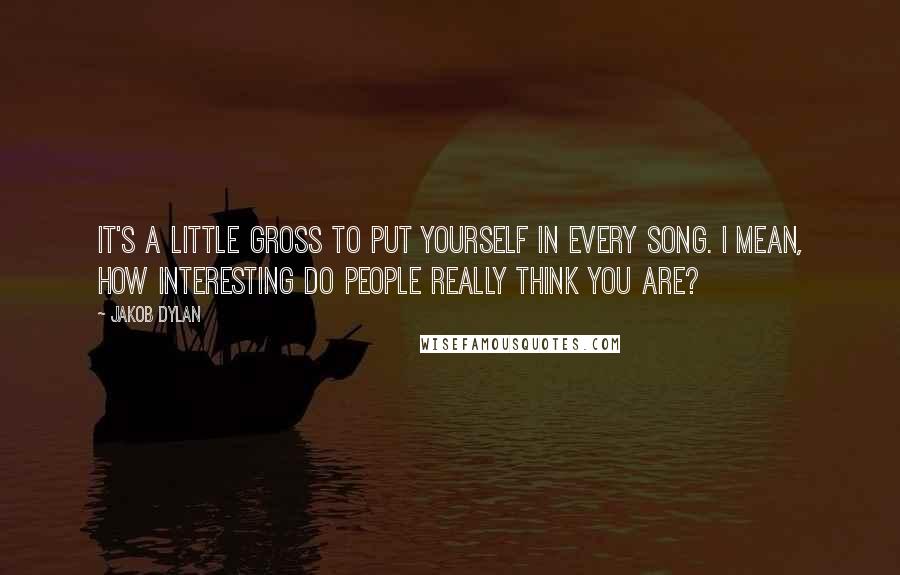 It's a little gross to put yourself in every song. I mean, how interesting do people really think you are?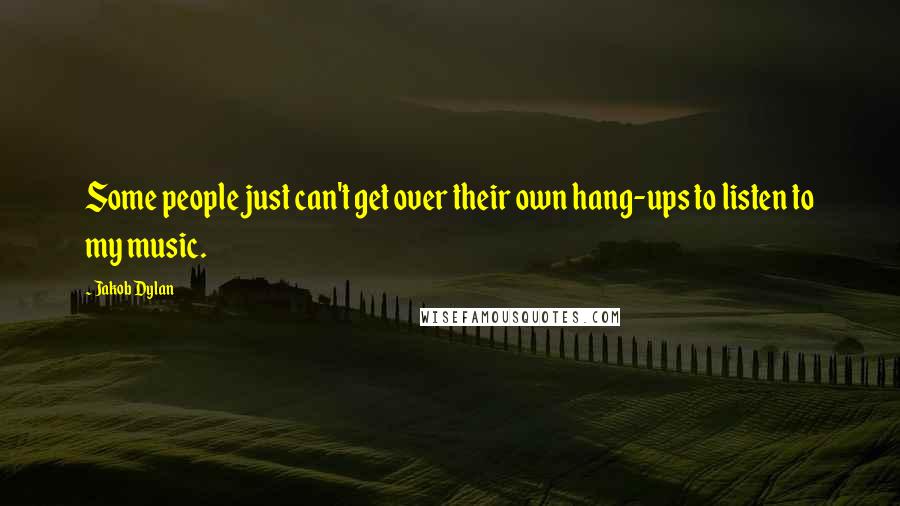 Some people just can't get over their own hang-ups to listen to my music.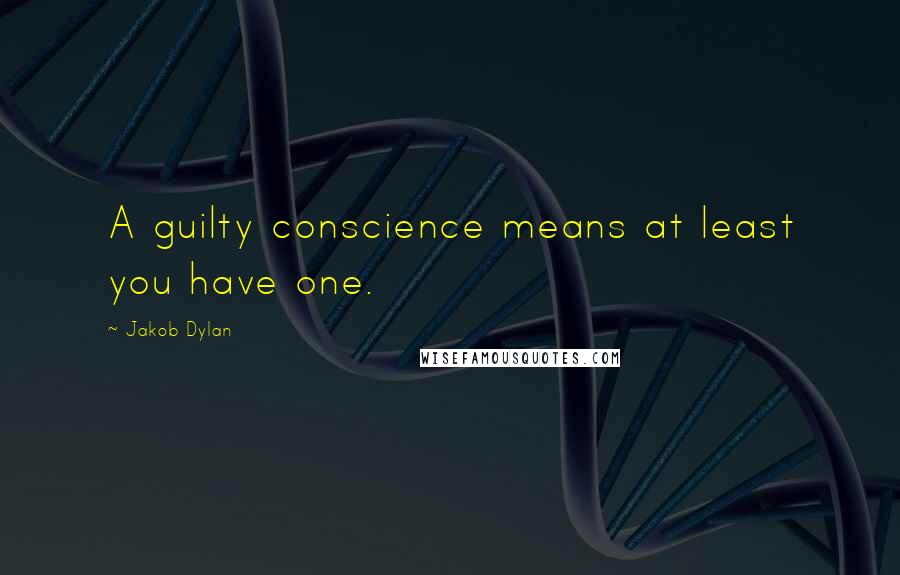 A guilty conscience means at least you have one.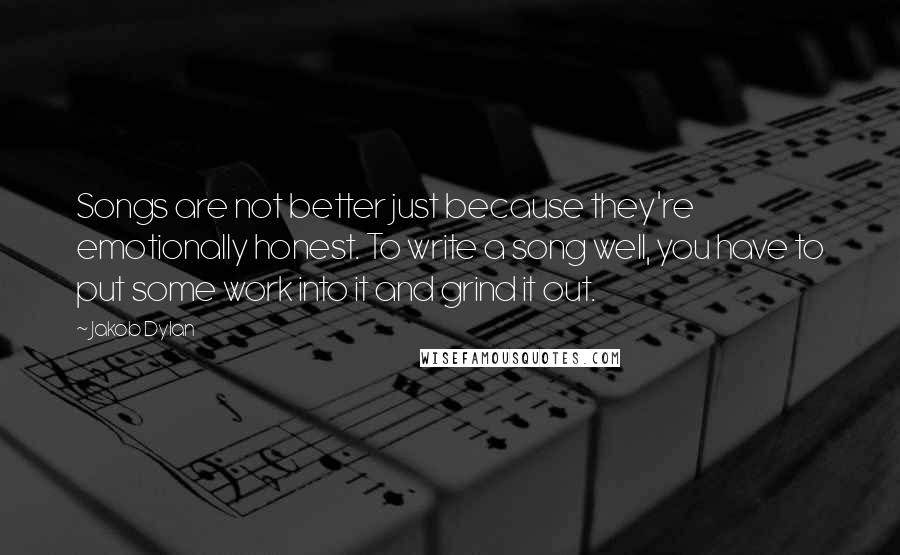 Songs are not better just because they're emotionally honest. To write a song well, you have to put some work into it and grind it out.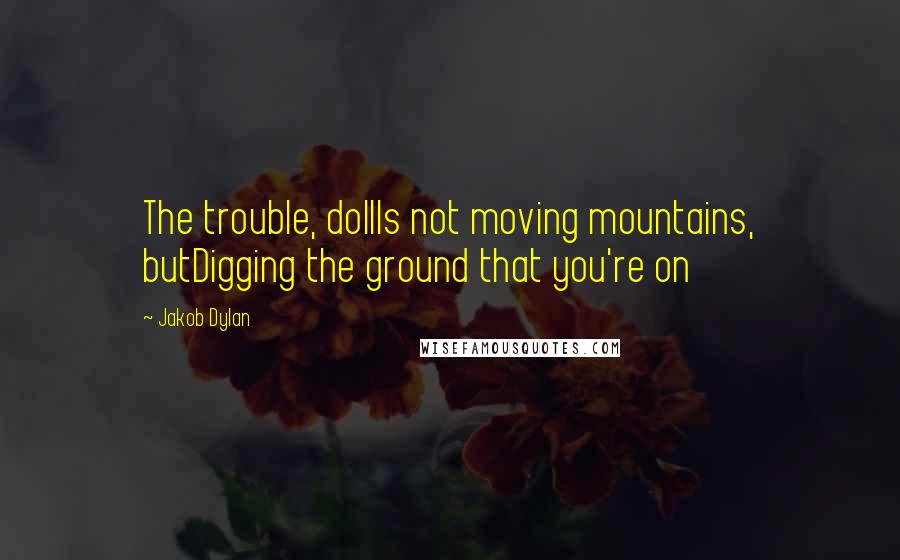 The trouble, dollIs not moving mountains, butDigging the ground that you're on