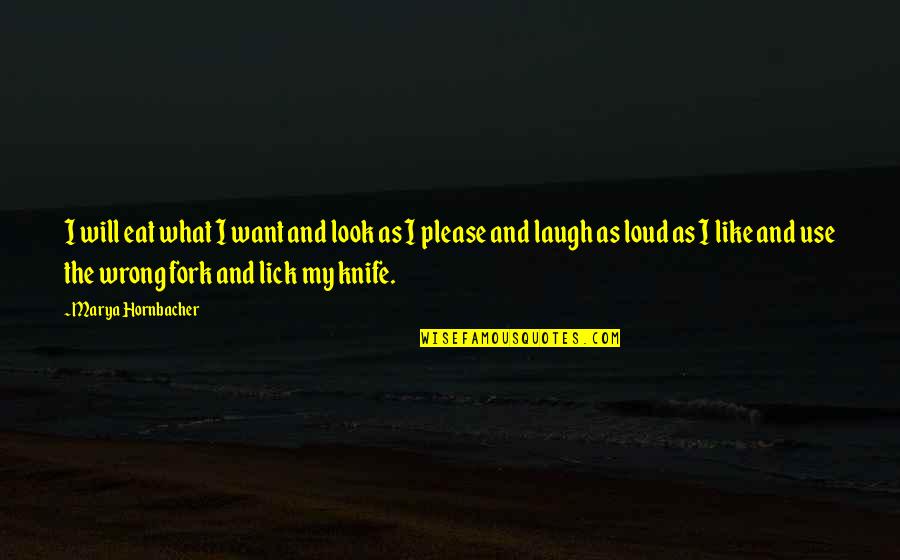 I will eat what I want and look as I please and laugh as loud as I like and use the wrong fork and lick my knife.
—
Marya Hornbacher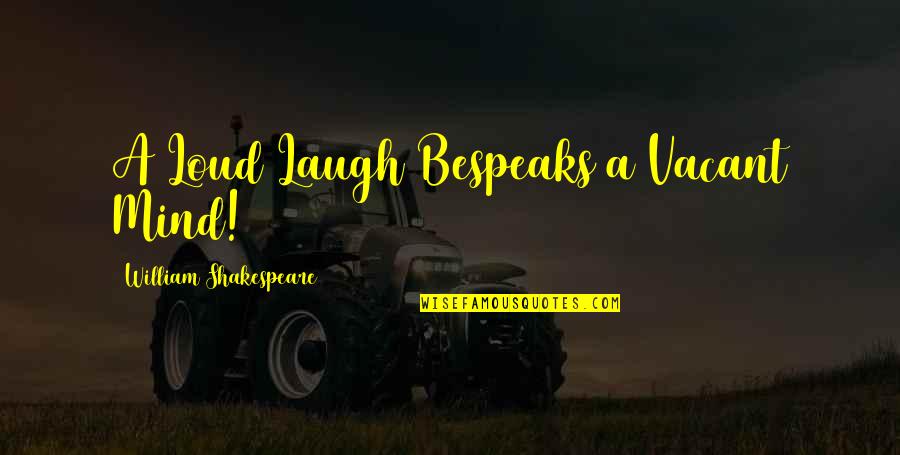 A Loud Laugh Bespeaks a Vacant Mind!
—
William Shakespeare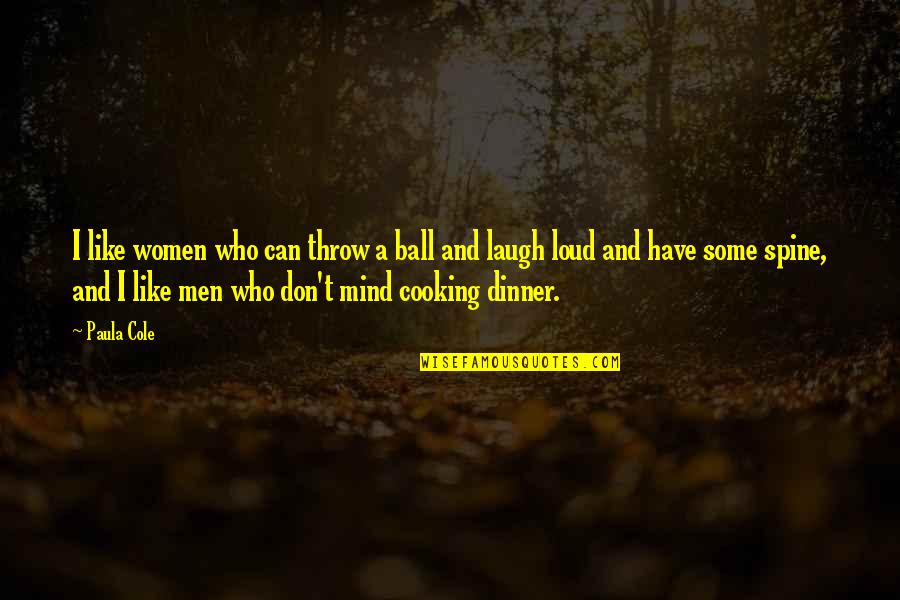 I like women who can throw a ball and laugh loud and have some spine, and I like men who don't mind cooking dinner.
—
Paula Cole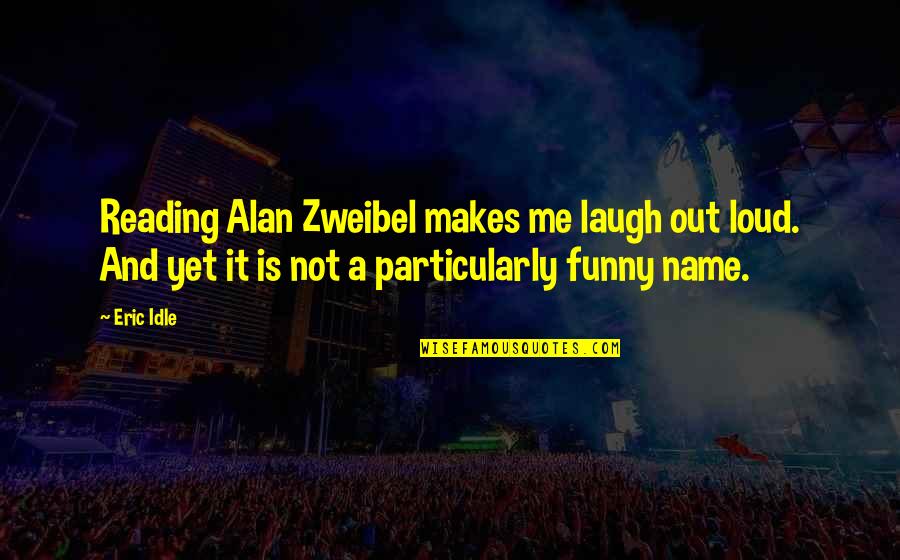 Reading Alan Zweibel makes me laugh out loud. And yet it is not a particularly funny name.
—
Eric Idle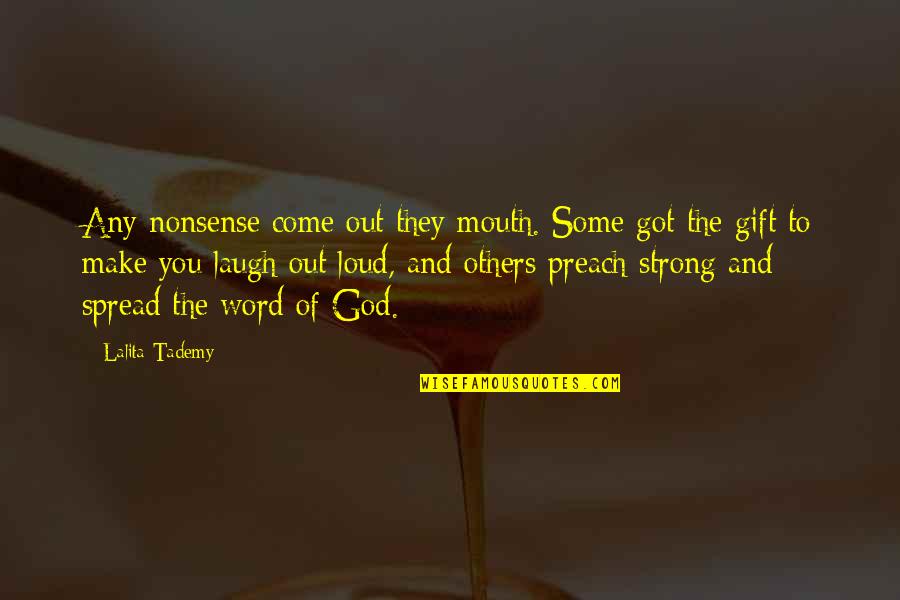 Any nonsense come out they mouth. Some got the gift to make you laugh out loud, and others preach strong and spread the word of God.
—
Lalita Tademy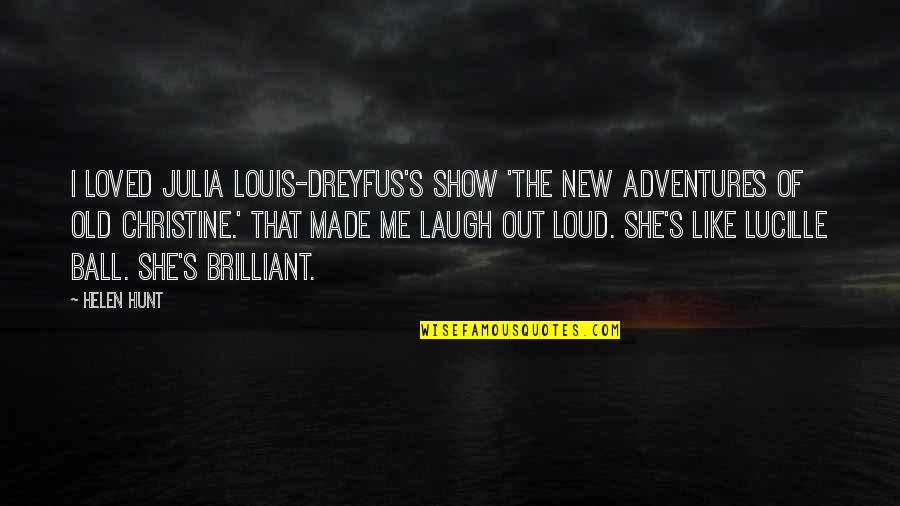 I loved Julia Louis-Dreyfus's show 'The New Adventures of Old Christine.' That made me laugh out loud. She's like Lucille Ball. She's brilliant.
—
Helen Hunt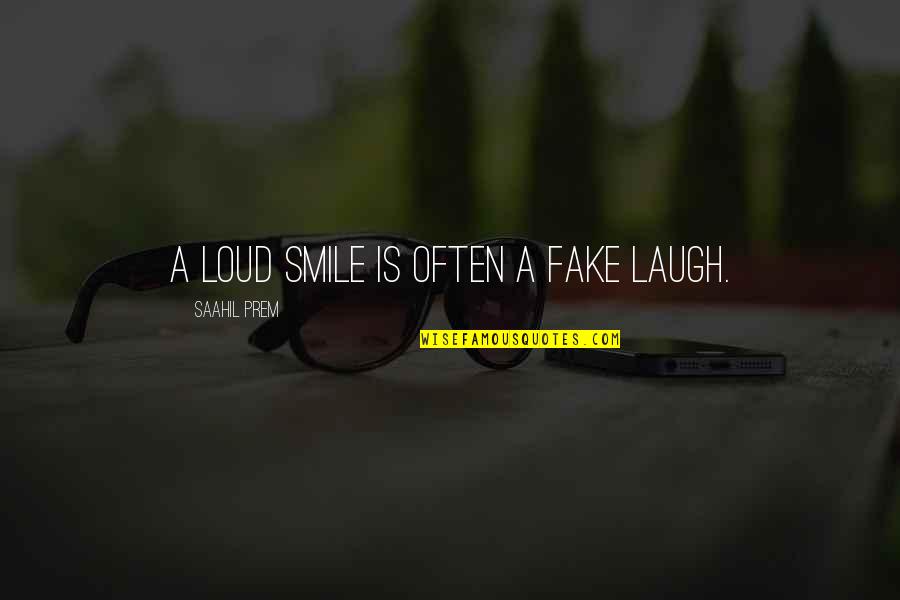 A loud smile is often a fake laugh.
—
Saahil Prem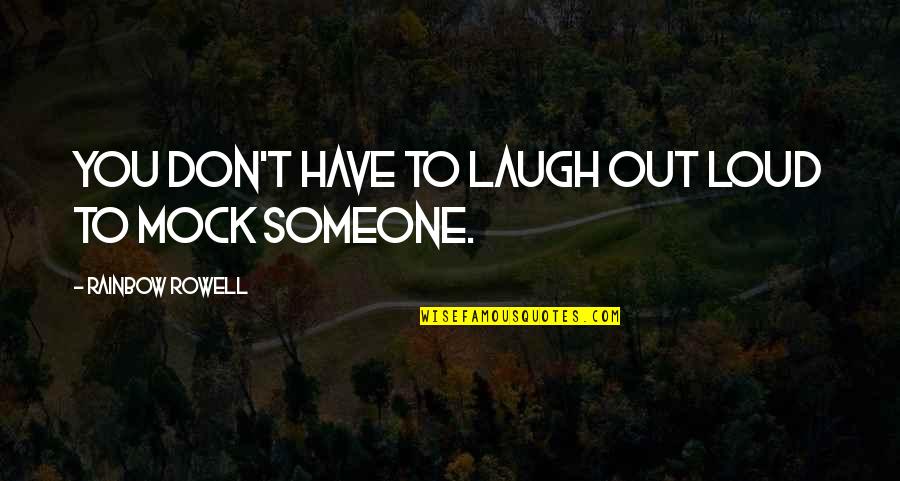 You don't have to laugh out loud to mock someone.
—
Rainbow Rowell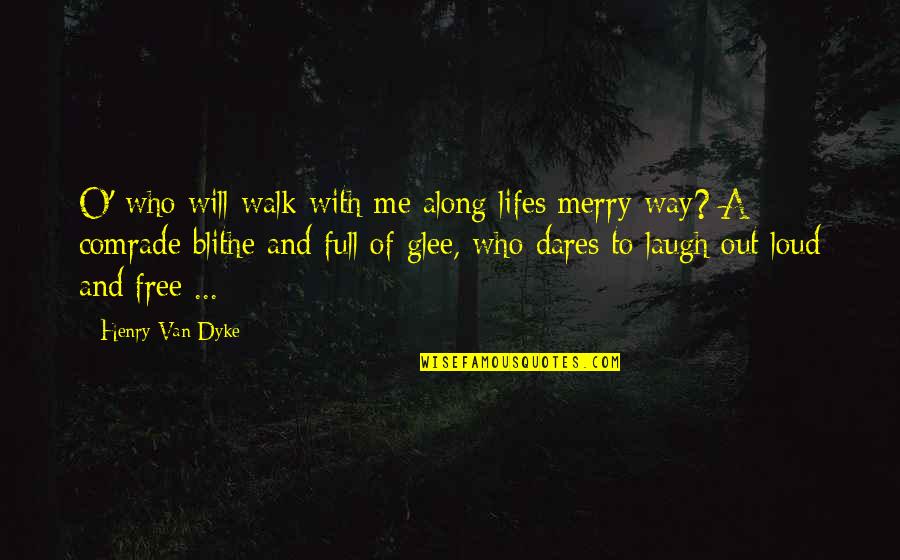 O' who will walk with me along lifes merry way? A comrade blithe and full of glee, who dares to laugh out loud and free ...
—
Henry Van Dyke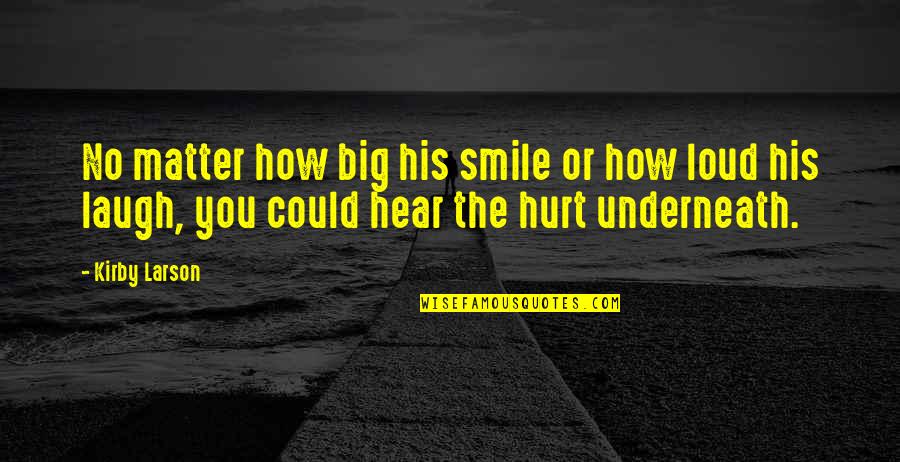 No matter how big his smile or how loud his laugh, you could hear the hurt underneath.
—
Kirby Larson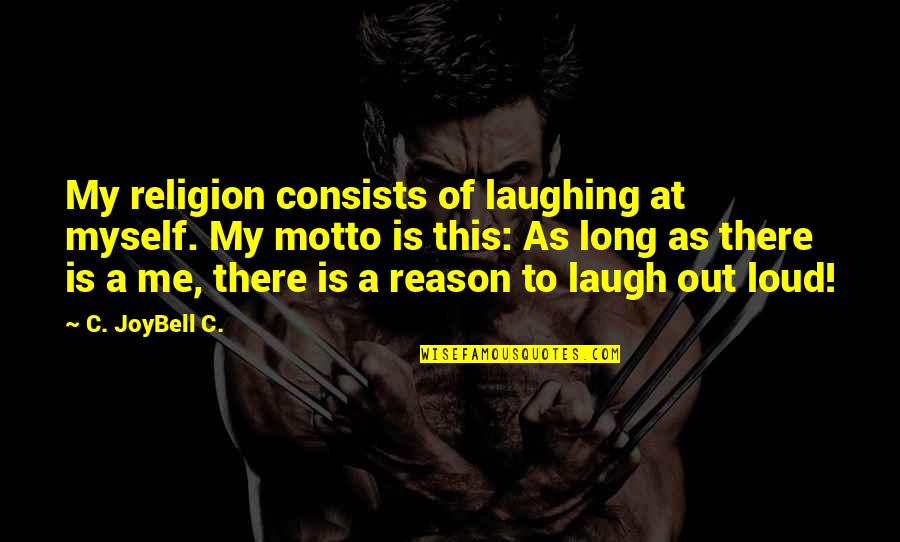 My religion consists of laughing at myself. My motto is this: As long as there is a me, there is a reason to laugh out loud!
—
C. JoyBell C.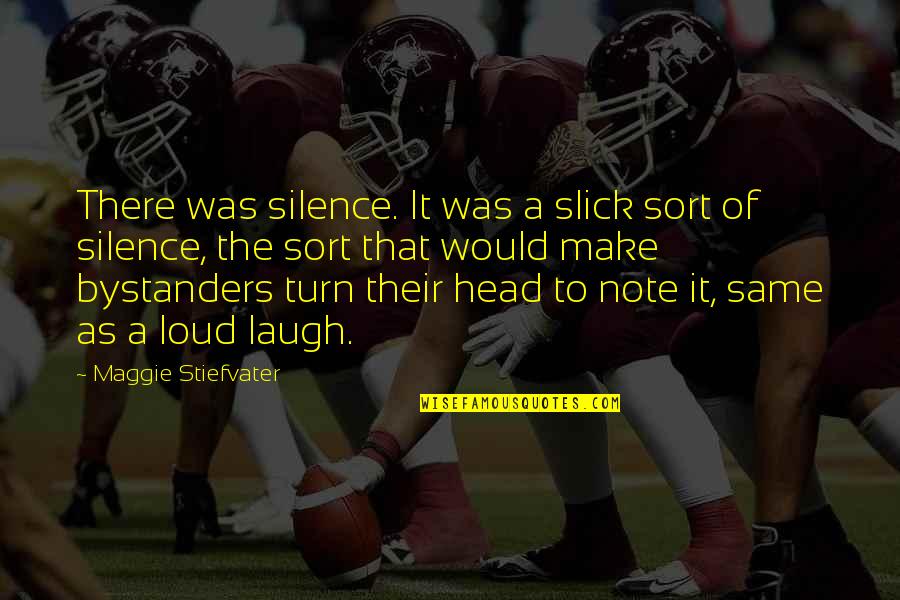 There was silence. It was a slick sort of silence, the sort that would make bystanders turn their head to note it, same as a loud laugh.
—
Maggie Stiefvater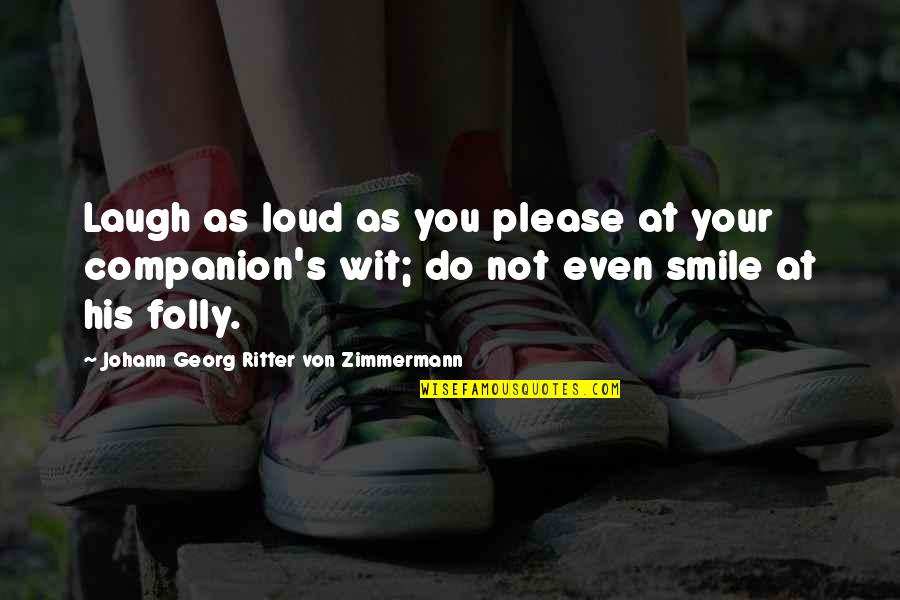 Laugh as loud as you please at your companion's wit; do not even smile at his folly.
—
Johann Georg Ritter Von Zimmermann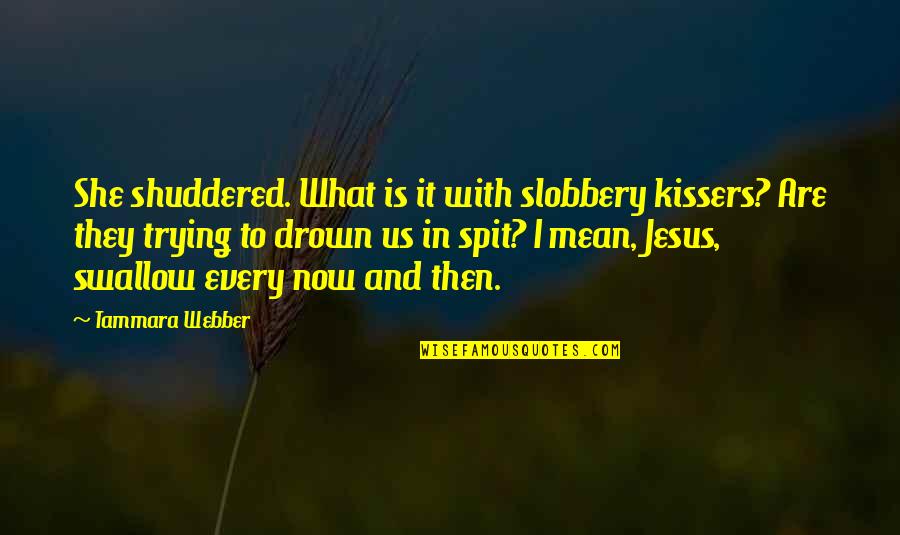 She shuddered. What is it with slobbery kissers? Are they trying to drown us in spit? I mean, Jesus, swallow every now and then. —
Tammara Webber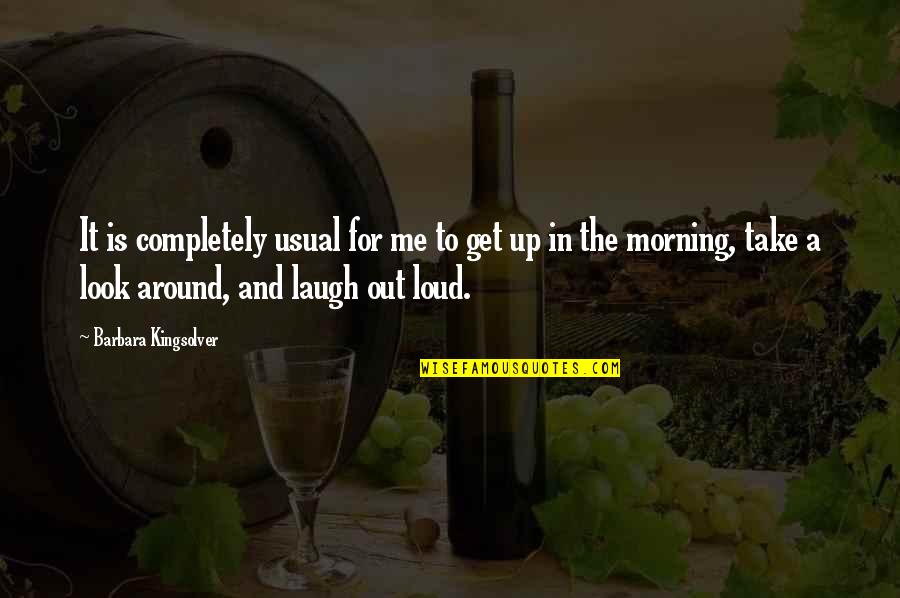 It is completely usual for me to get up in the morning, take a look around, and laugh out loud. —
Barbara Kingsolver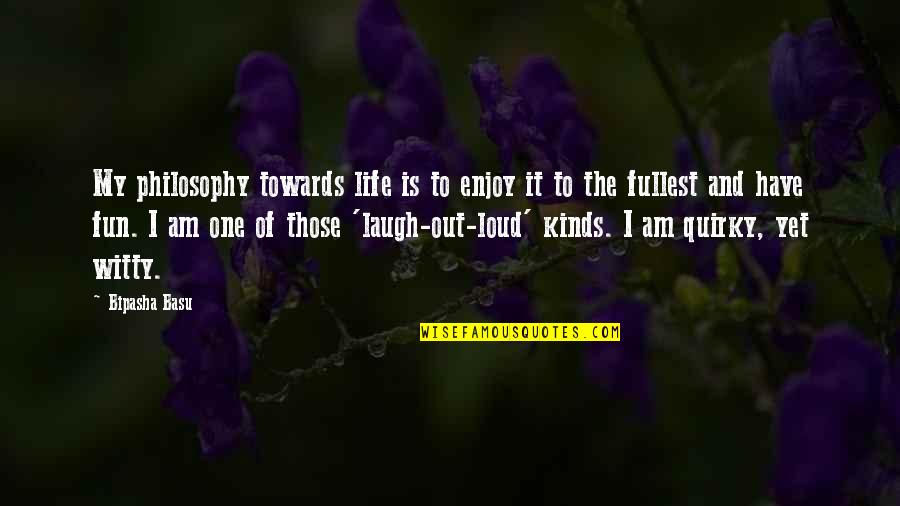 My philosophy towards life is to enjoy it to the fullest and have fun. I am one of those 'laugh-out-loud' kinds. I am quirky, yet witty. —
Bipasha Basu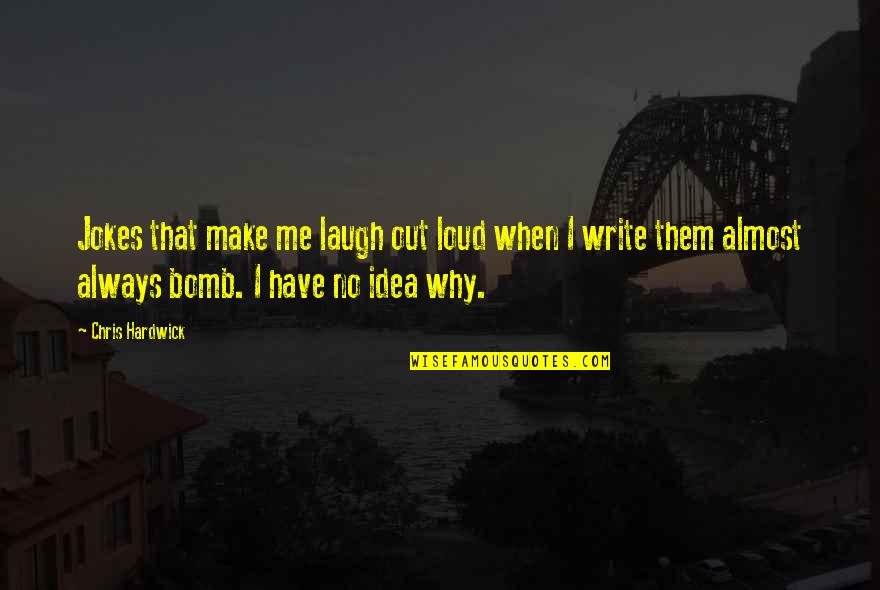 Jokes that make me laugh out loud when I write them almost always bomb. I have no idea why. —
Chris Hardwick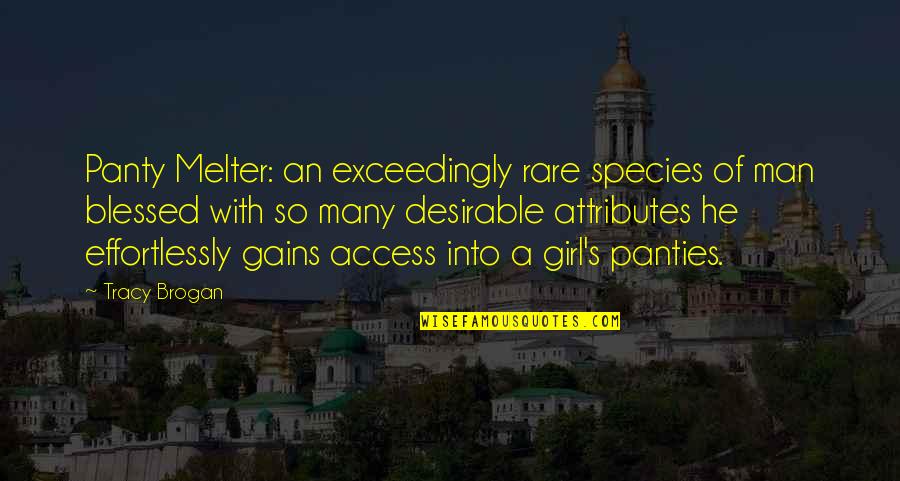 Panty Melter: an exceedingly rare species of man blessed with so many desirable attributes he effortlessly gains access into a girl's panties. —
Tracy Brogan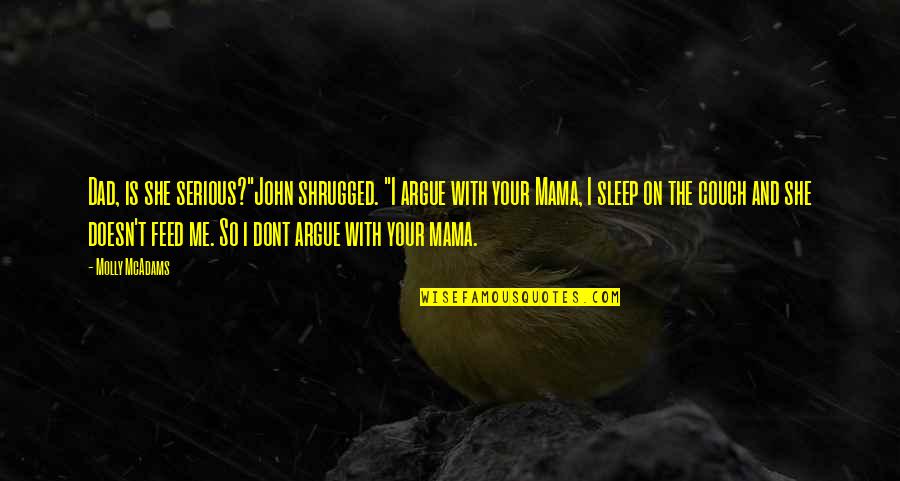 Dad, is she serious?"
John shrugged. "I argue with your Mama, I sleep on the couch and she doesn't feed me. So i dont argue with your mama. —
Molly McAdams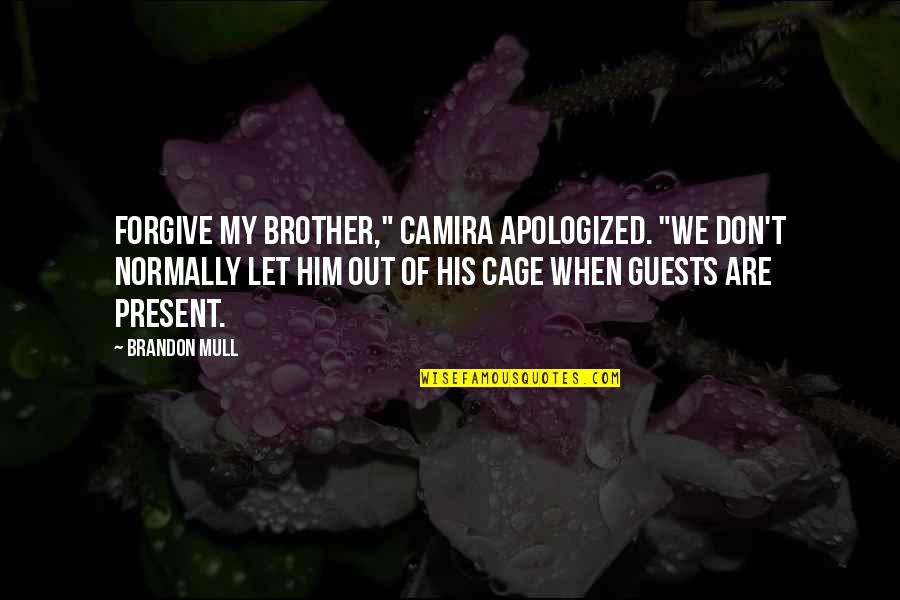 Forgive my brother," Camira apologized. "We don't normally let him out of his cage when guests are present. —
Brandon Mull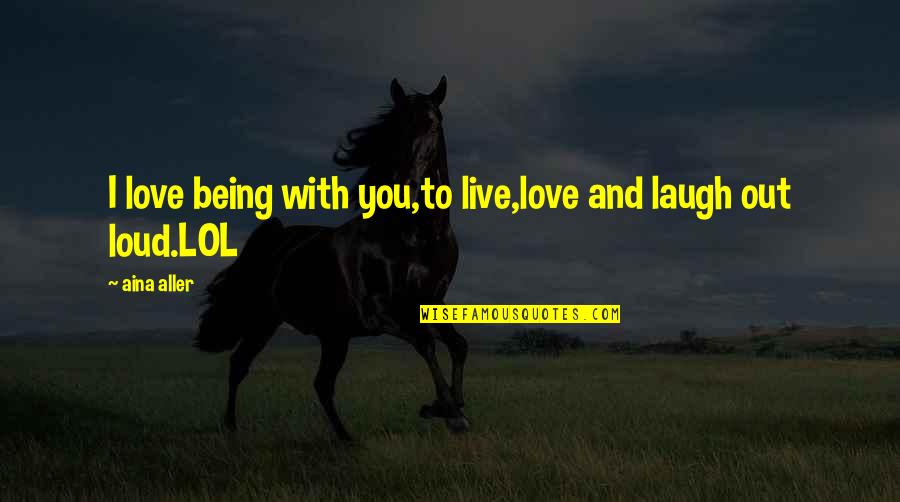 I love being with you,
to live,love and laugh out loud.
LOL —
Aina Aller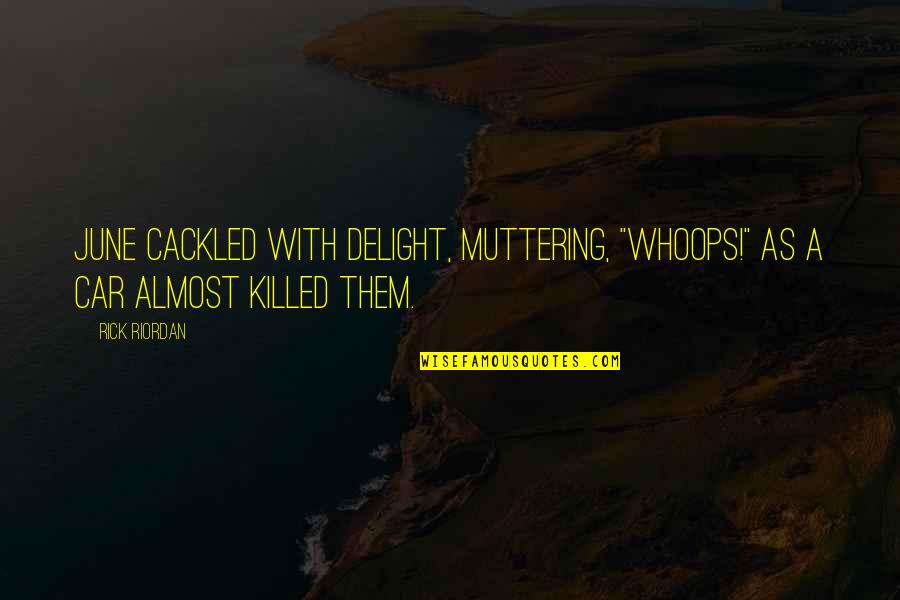 June cackled with delight, muttering, "Whoops!" as a car almost killed them. —
Rick Riordan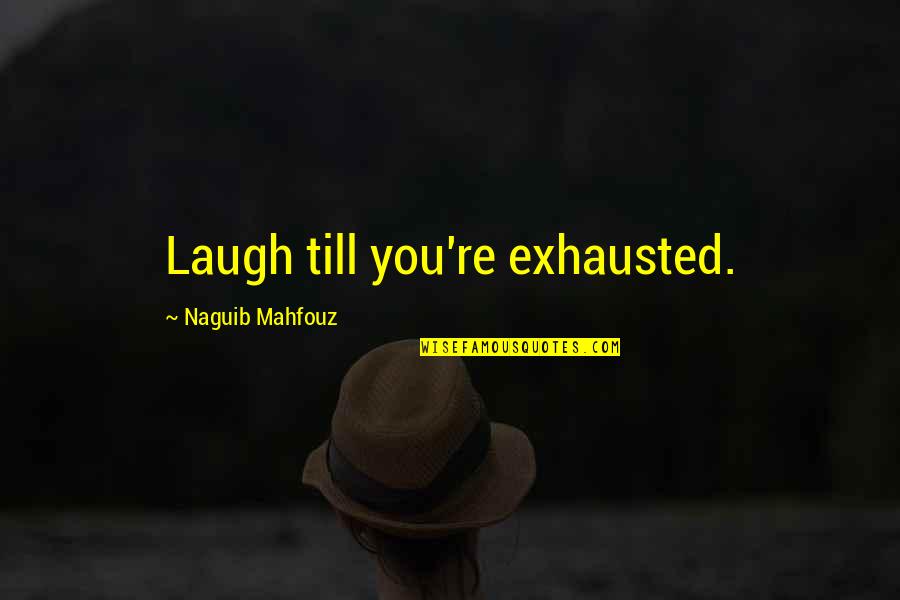 Laugh till you're exhausted. —
Naguib Mahfouz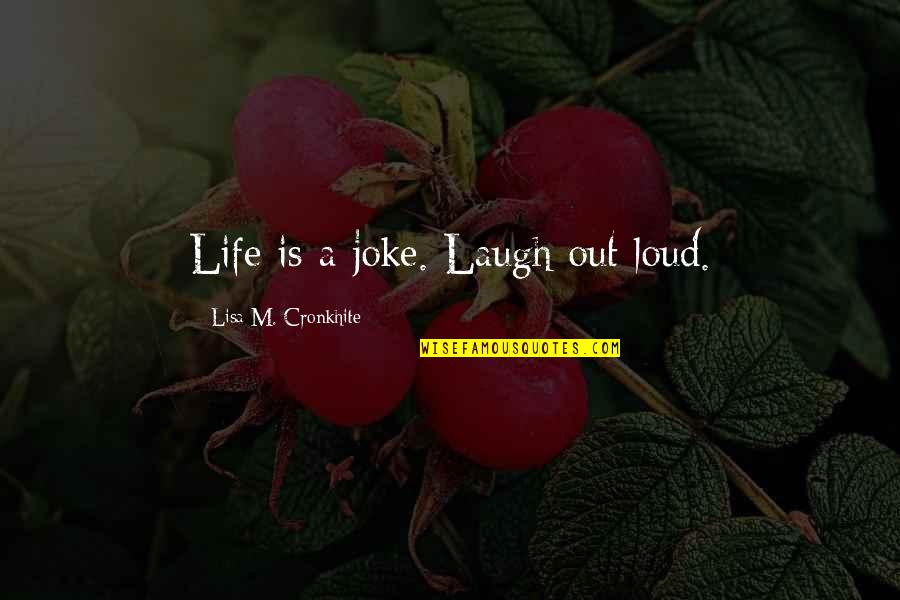 Life is a joke. Laugh out loud. —
Lisa M. Cronkhite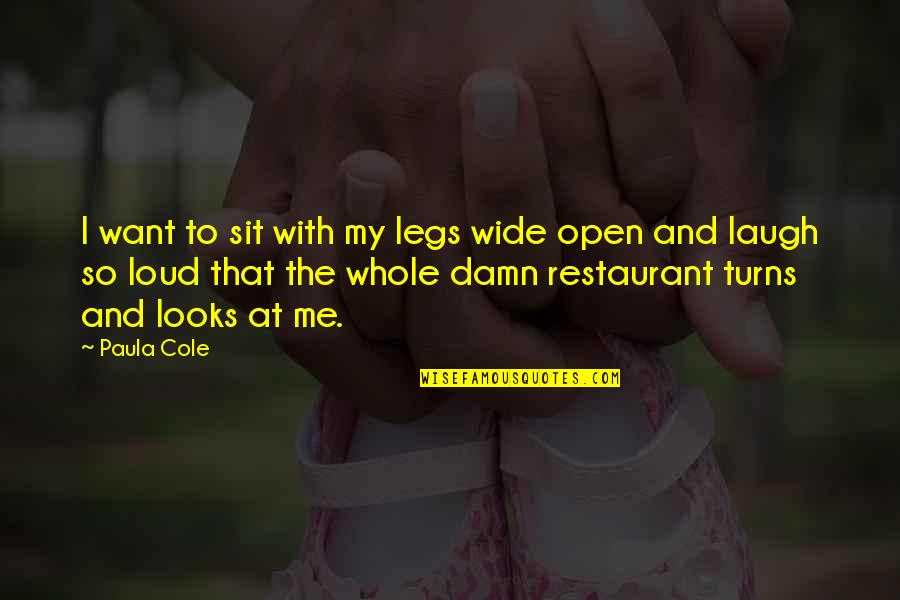 I want to sit with my legs wide open and laugh so loud that the whole damn restaurant turns and looks at me. —
Paula Cole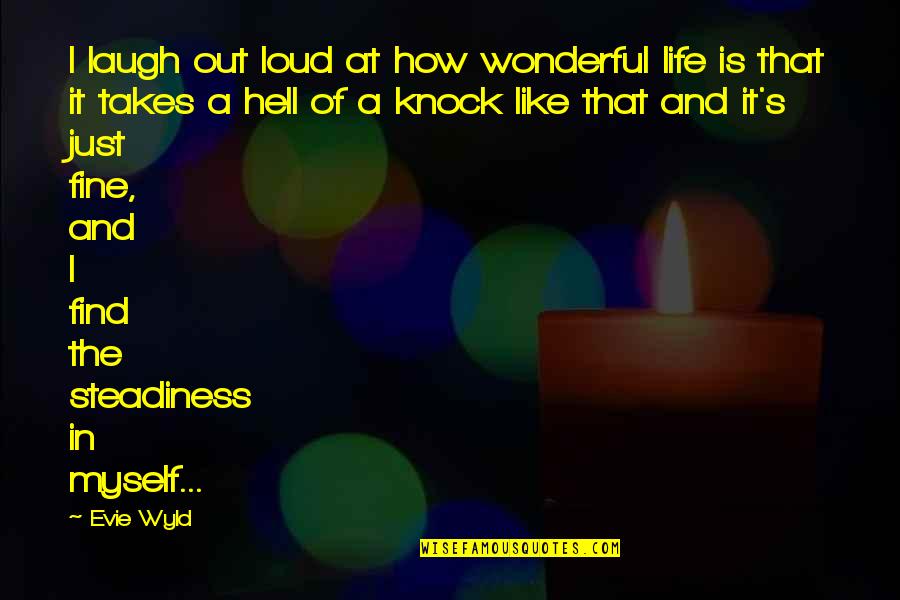 I laugh out loud at how wonderful life is that it takes a hell of a knock like that and it's just fine, and I find the steadiness in myself... —
Evie Wyld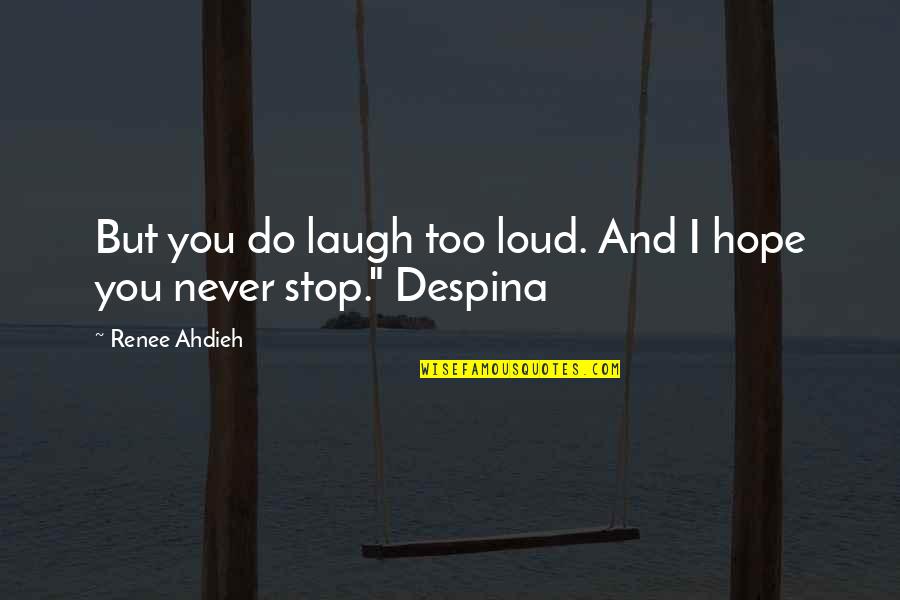 But you do
laugh too loud
. And I hope you never stop." Despina —
Renee Ahdieh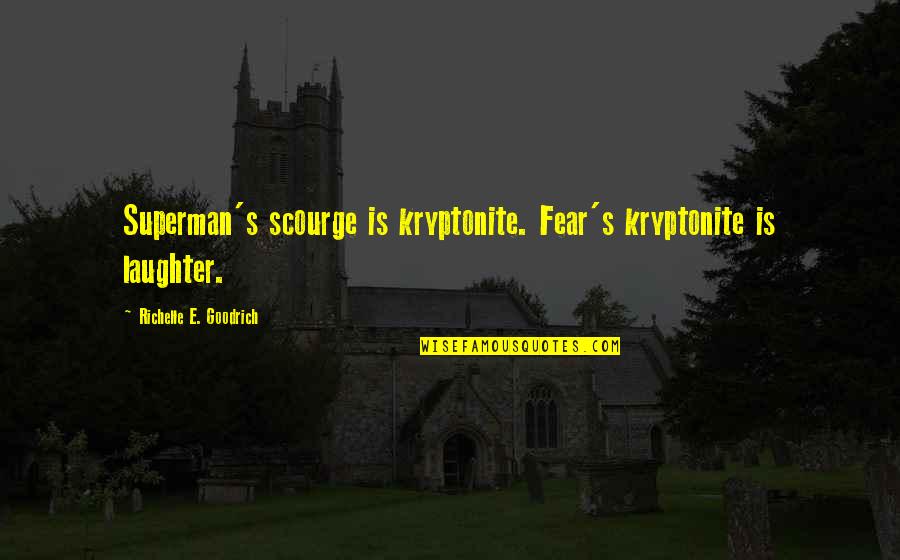 Superman's scourge is kryptonite. Fear's kryptonite is laughter. —
Richelle E. Goodrich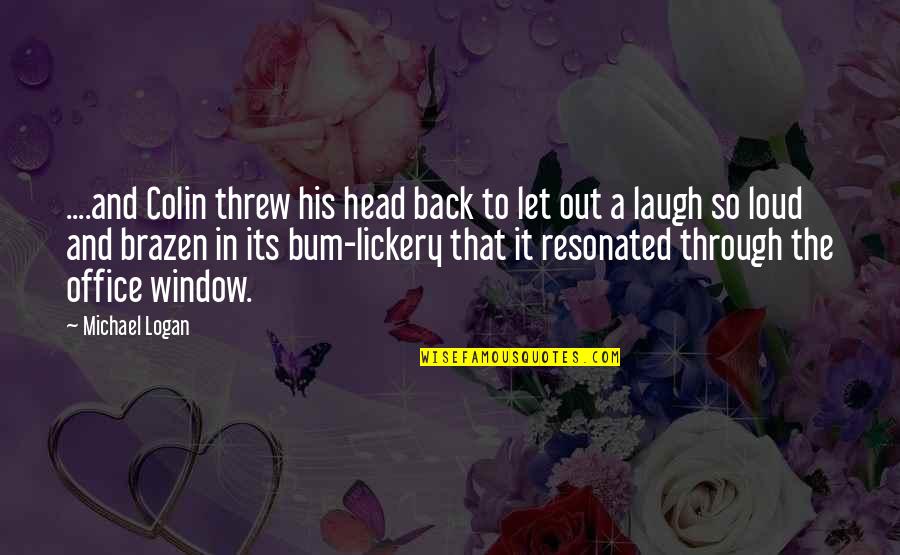 ....and Colin threw his head back to let out a laugh so loud and brazen in its bum-lickery that it resonated through the office window. —
Michael Logan
Has anyone seen a raving bitch with nice hair? Holly shouted at the bottom of the stairs. Everyone who heard her pointed in a different direction. —
Nicole Williams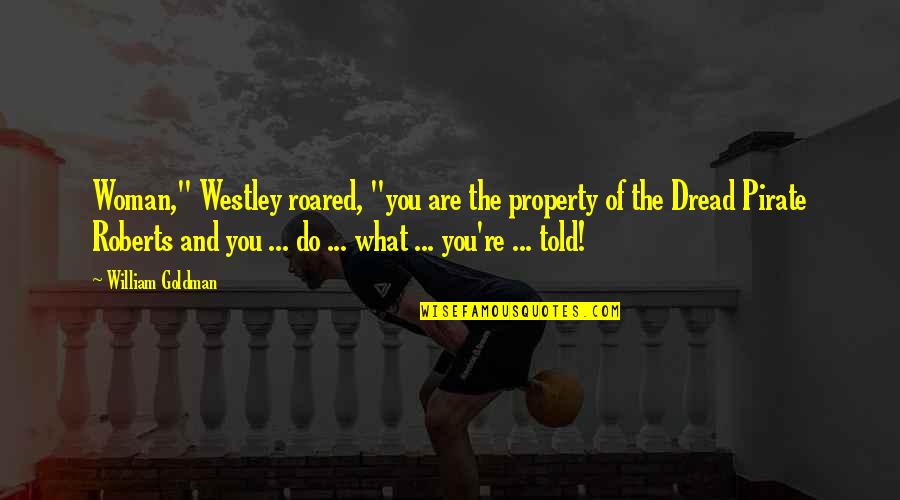 Woman," Westley roared, "you are the property of the Dread Pirate Roberts and you ... do ... what ... you're ... told! —
William Goldman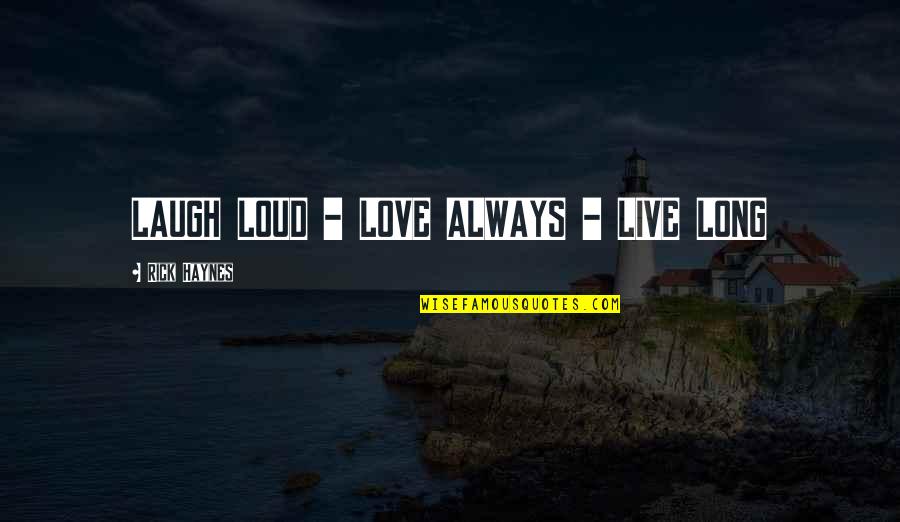 LAUGH LOUD - LOVE ALWAYS - LIVE LONG —
Rick Haynes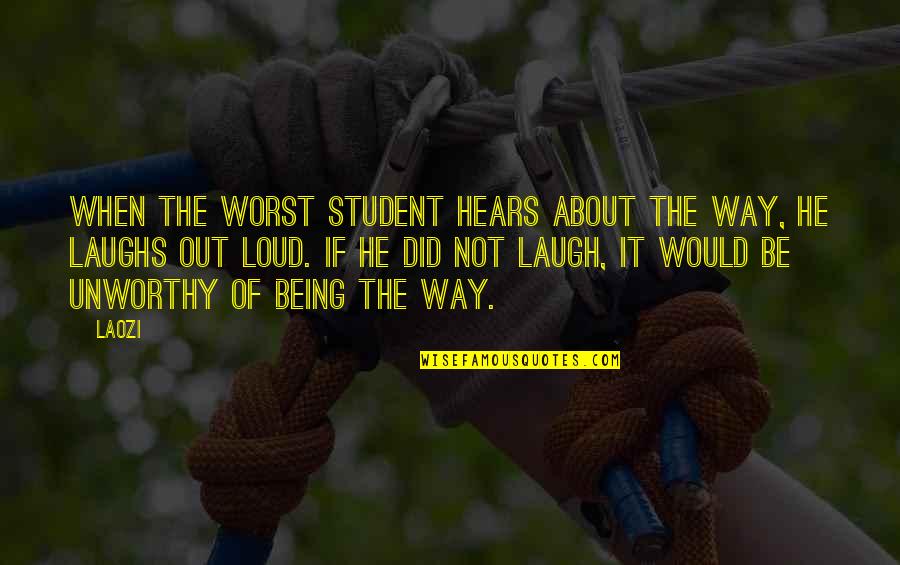 When the worst student hears about the Way, he laughs out loud. If he did not laugh, it would be unworthy of being the Way. —
Laozi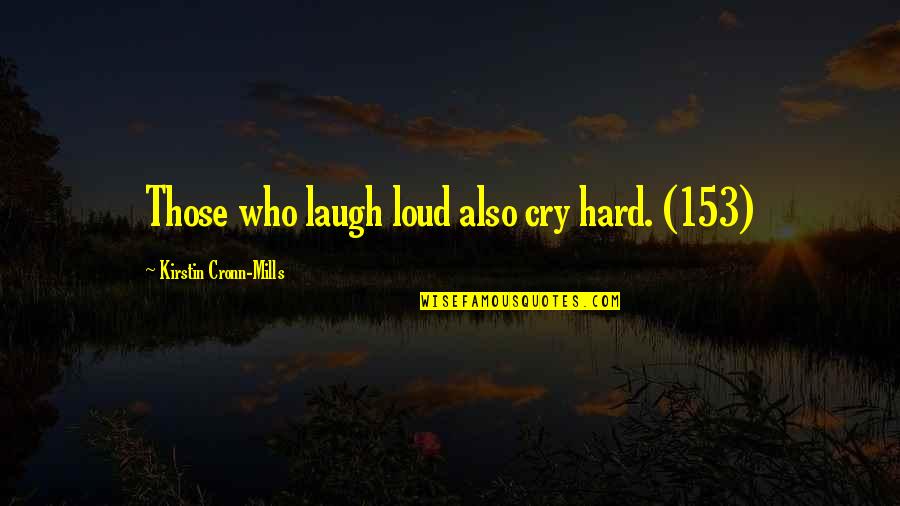 Those who laugh loud also cry hard. (153) —
Kirstin Cronn-Mills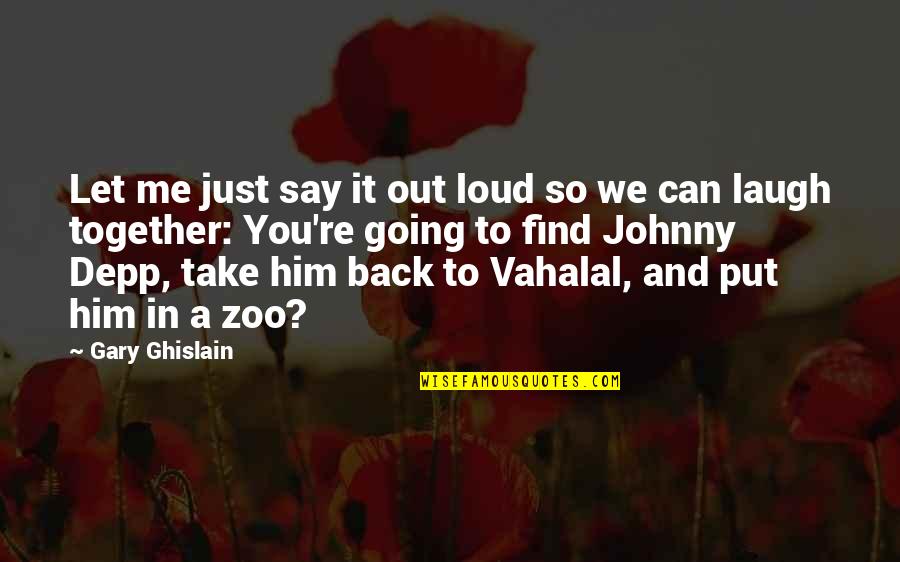 Let me just say it out loud so we can laugh together: You're going to find Johnny Depp, take him back to Vahalal, and put him in a zoo? —
Gary Ghislain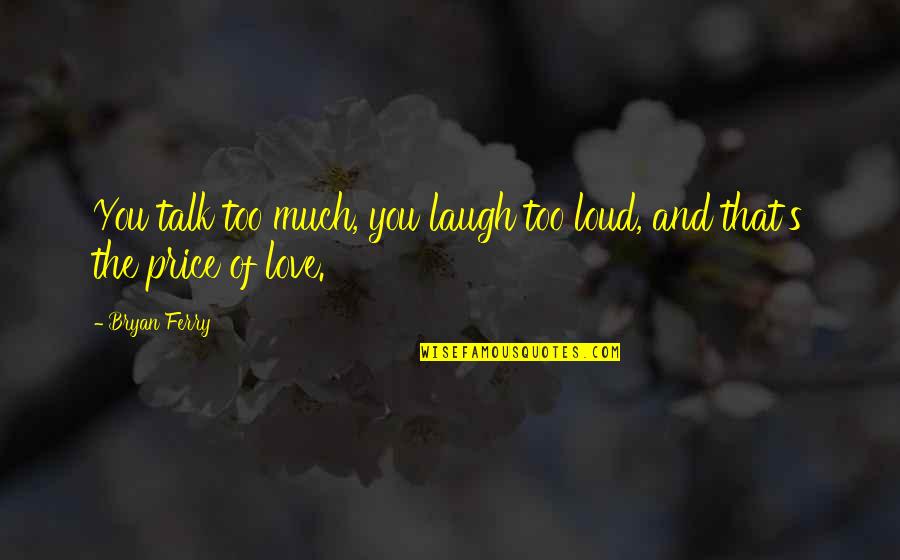 You talk too much, you
laugh too loud
, and that's the price of love. —
Bryan Ferry