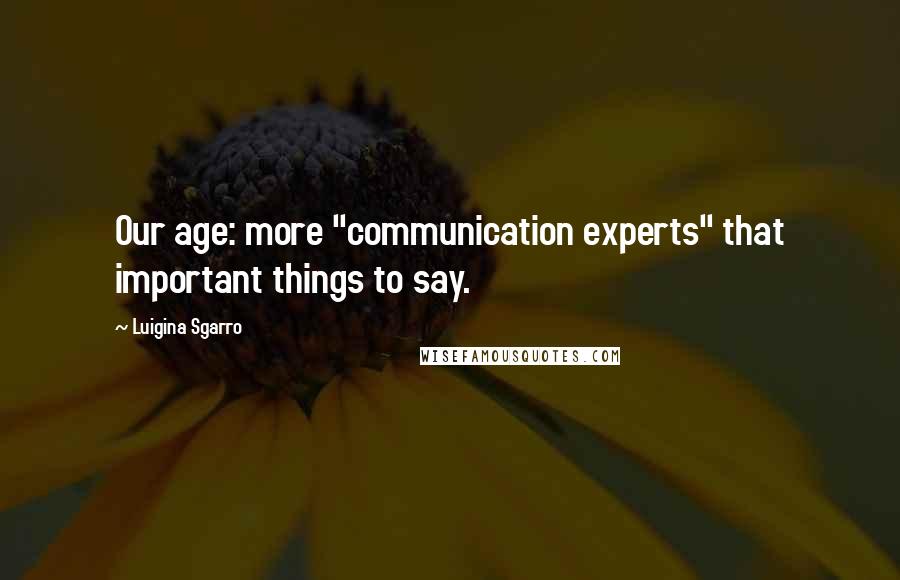 Our age: more "communication experts" that important things to say.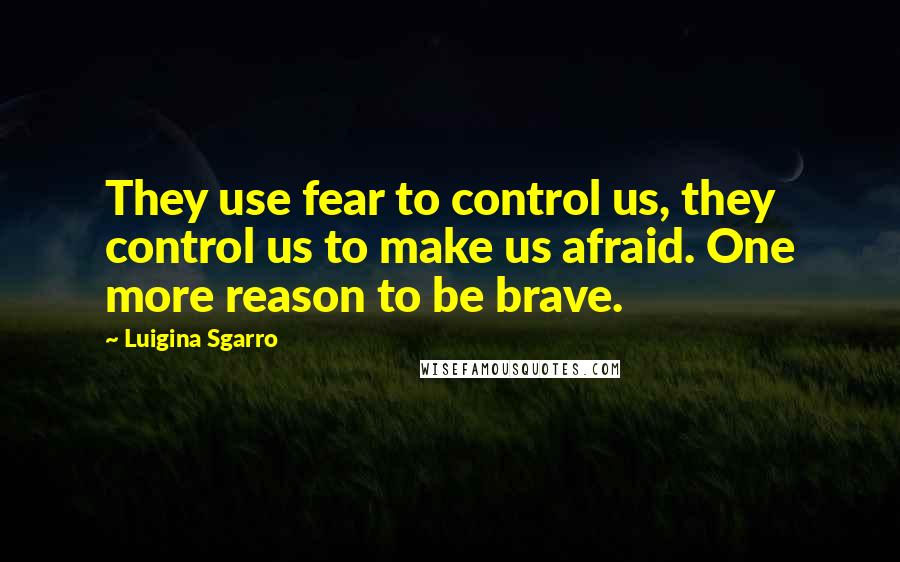 They use fear to control us, they control us to make us afraid. One more reason to be brave.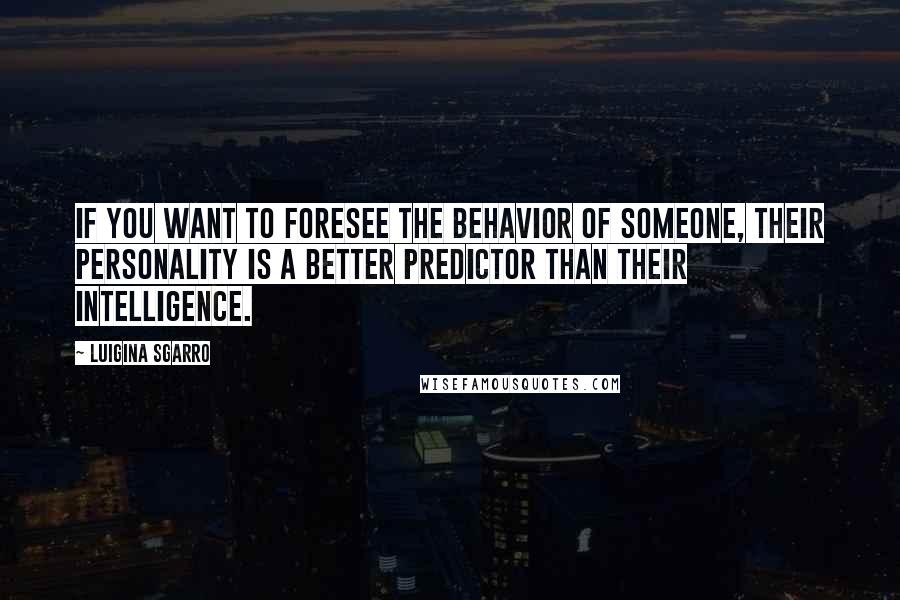 If you want to foresee the behavior of someone, their personality is a better predictor than their intelligence.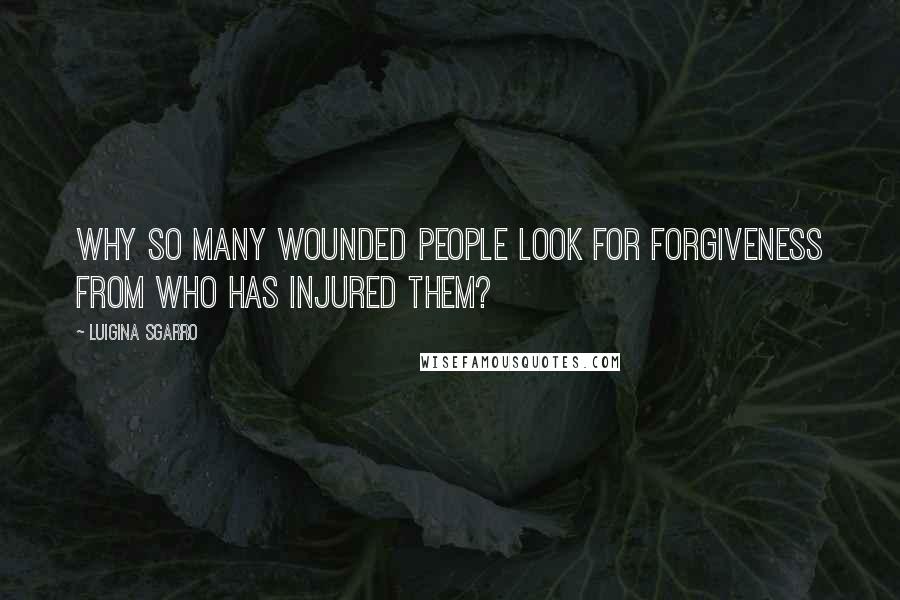 Why so many wounded people look for forgiveness from who has injured them?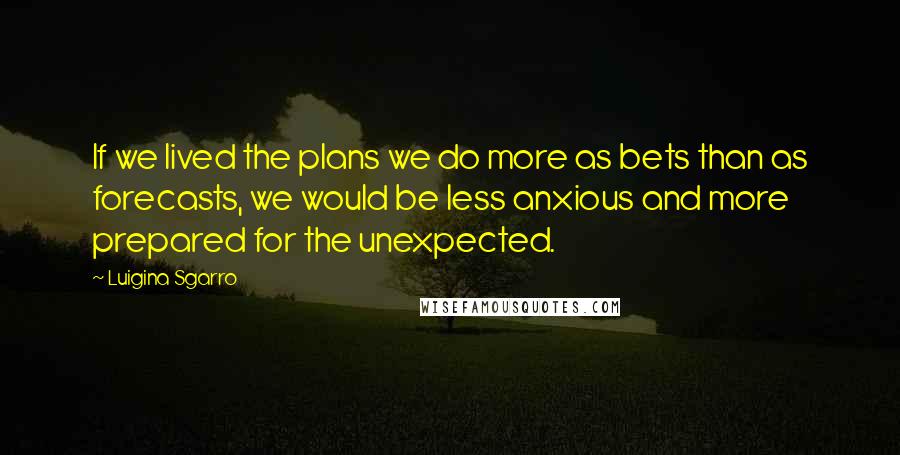 If we lived the plans we do more as bets than as forecasts, we would be less anxious and more prepared for the unexpected.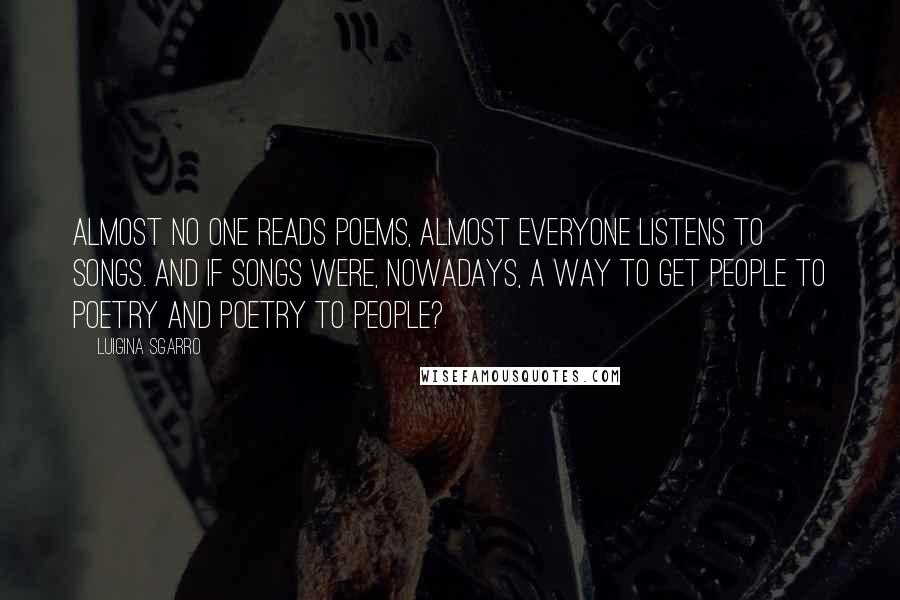 Almost no one reads poems, almost everyone listens to songs. And if songs were, nowadays, a way to get people to poetry and poetry to people?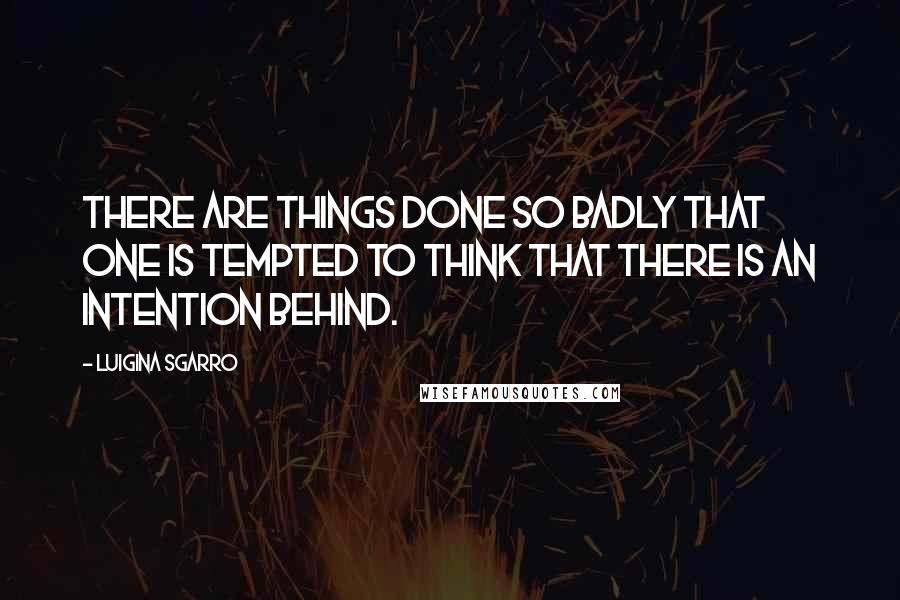 There are things done so badly that one is tempted to think that there is an intention behind.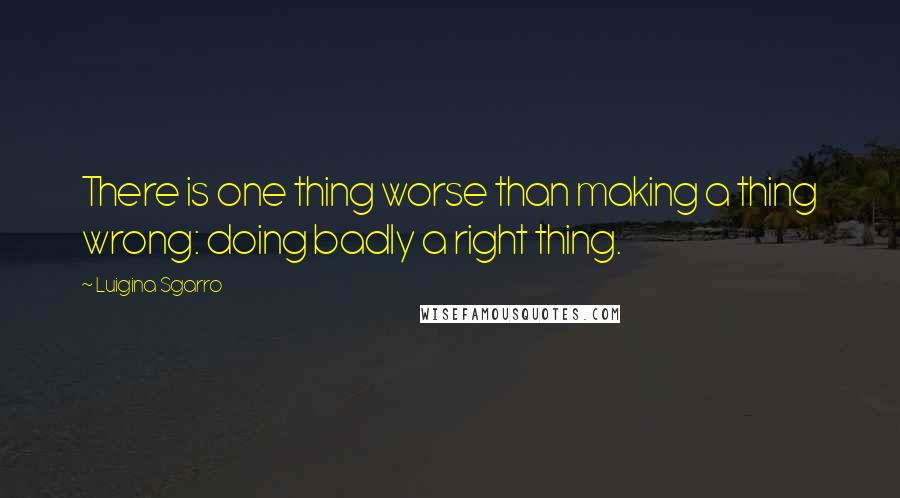 There is one thing worse than making a thing wrong: doing badly a right thing.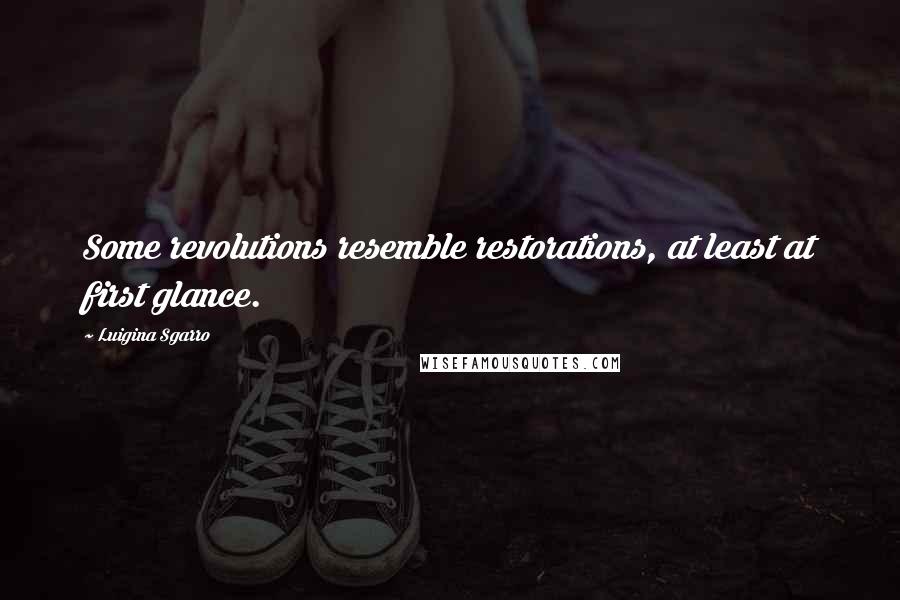 Some revolutions resemble restorations, at least at first glance.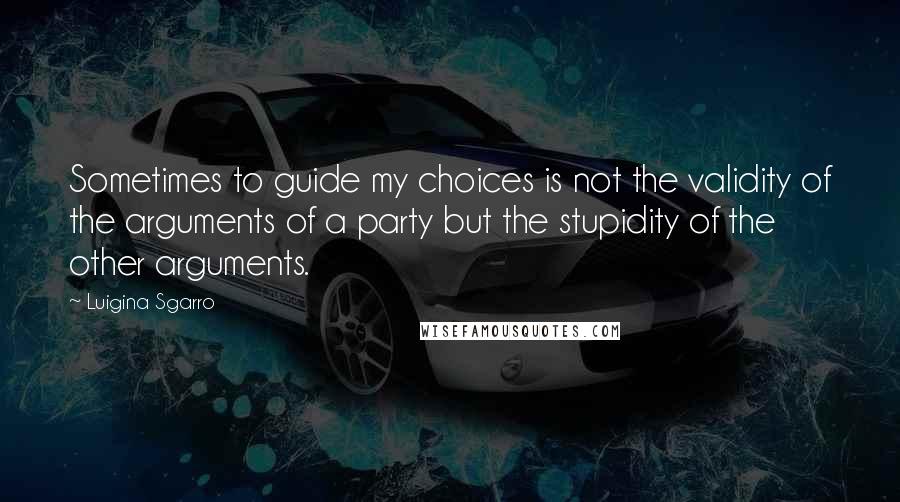 Sometimes to guide my choices is not the validity of the arguments of a party but the stupidity of the other arguments.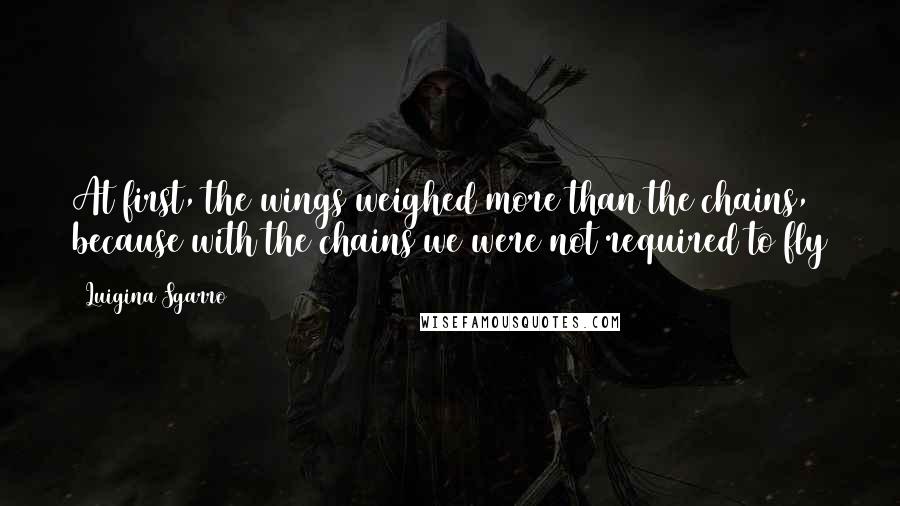 At first, the wings weighed more than the chains, because with the chains we were not required to fly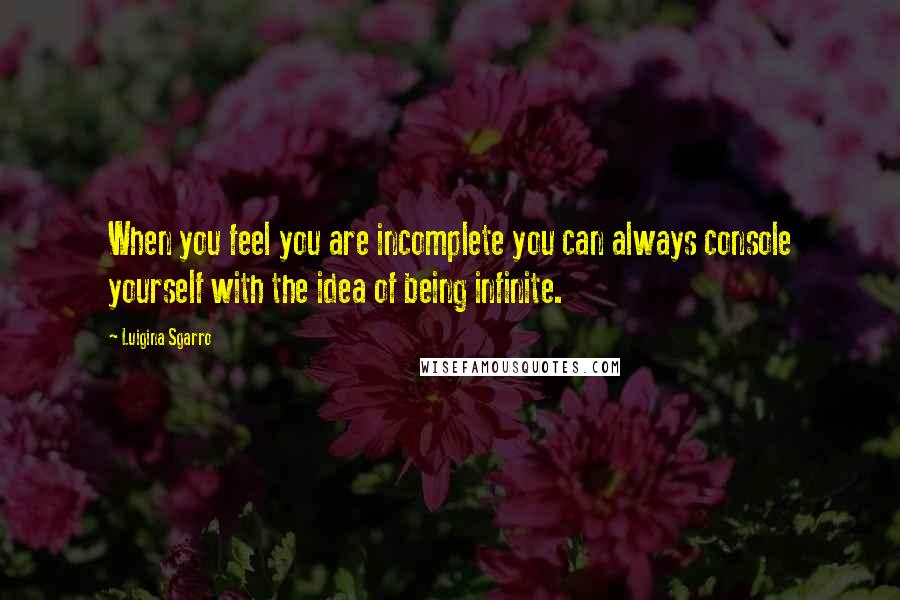 When you feel you are incomplete you can always console yourself with the idea of being infinite.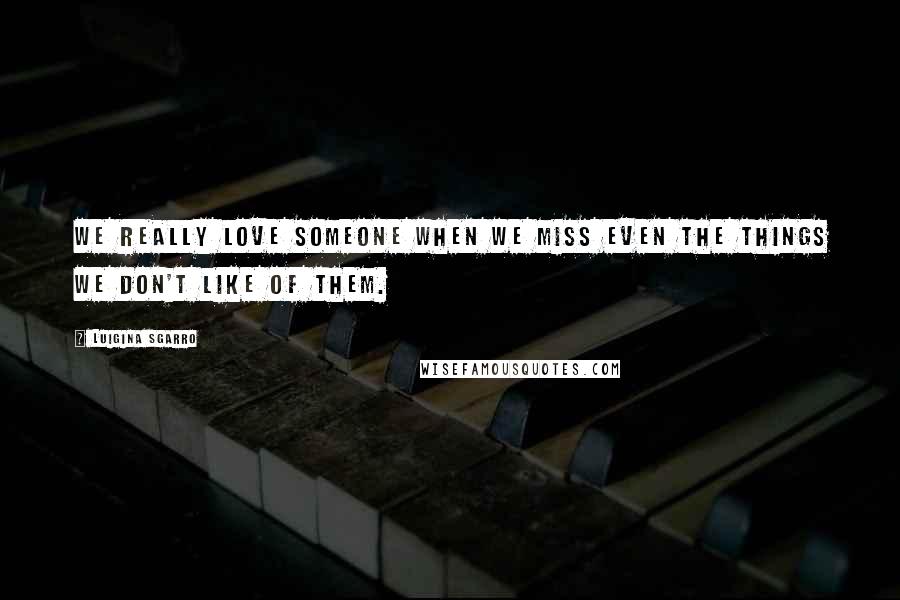 We really love someone when we miss even the things we don't like of them.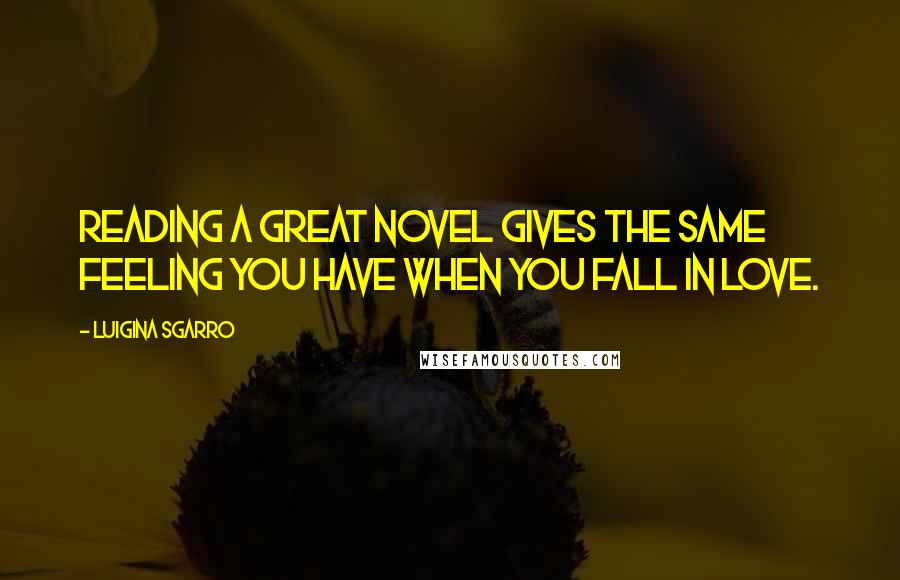 Reading a great novel gives the same feeling you have when you fall in love.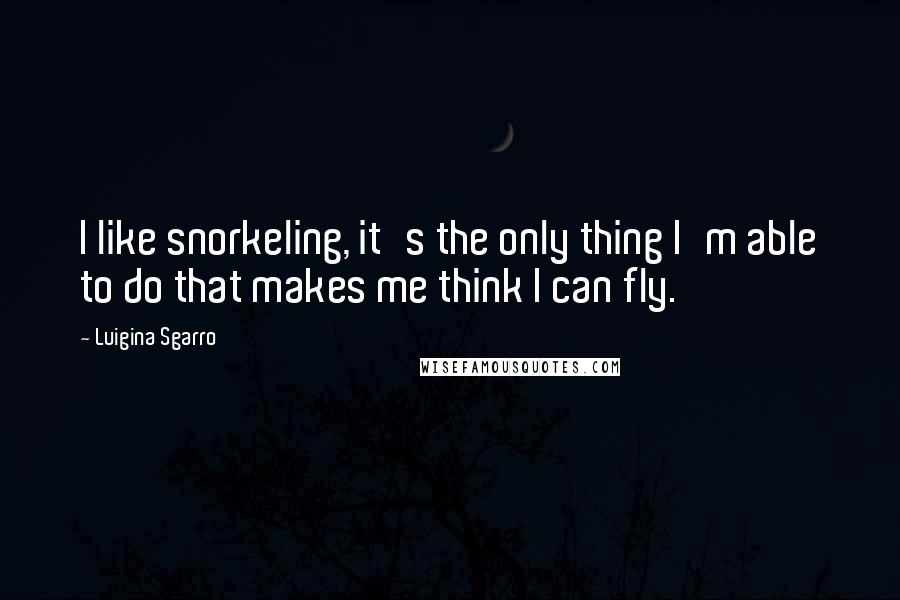 I like snorkeling, it's the only thing I'm able to do that makes me think I can fly.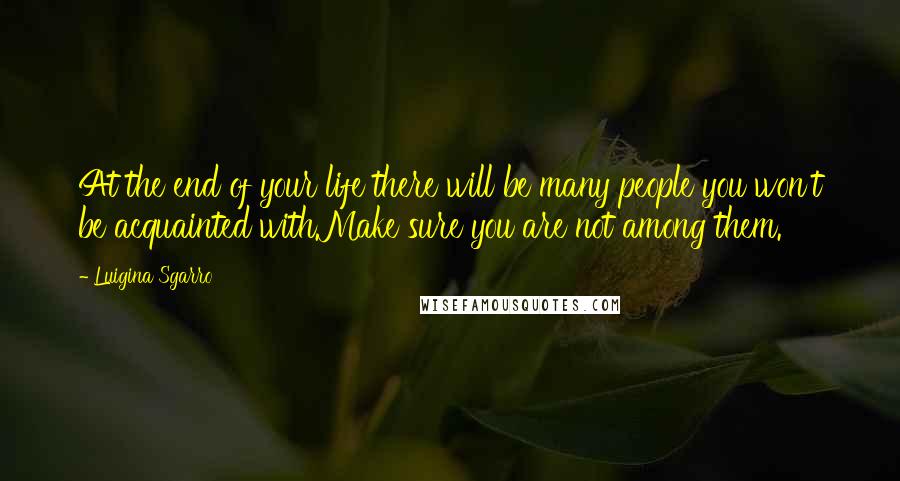 At the end of your life there will be many people you won't be acquainted with.
Make sure you are not among them.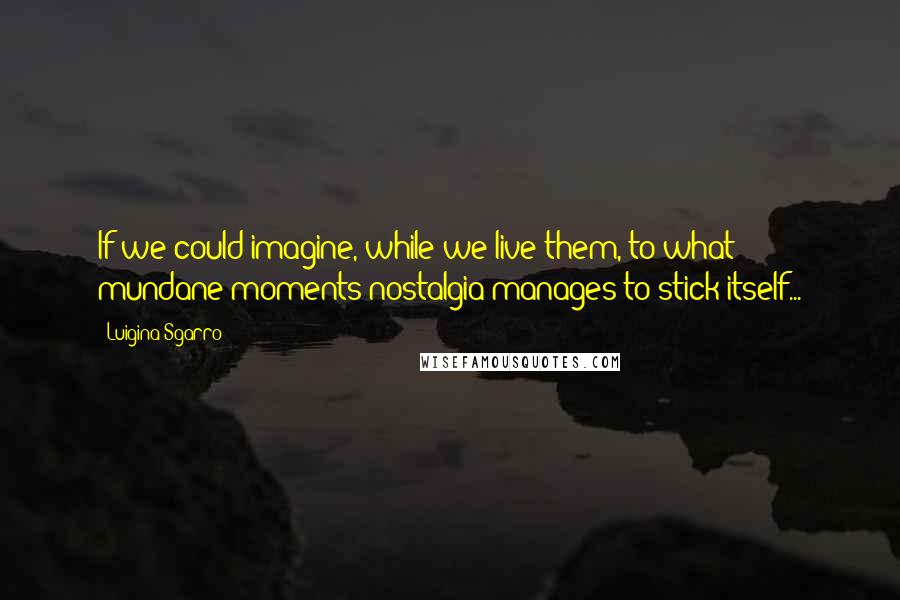 If we could imagine, while we live them, to what mundane moments nostalgia manages to stick itself...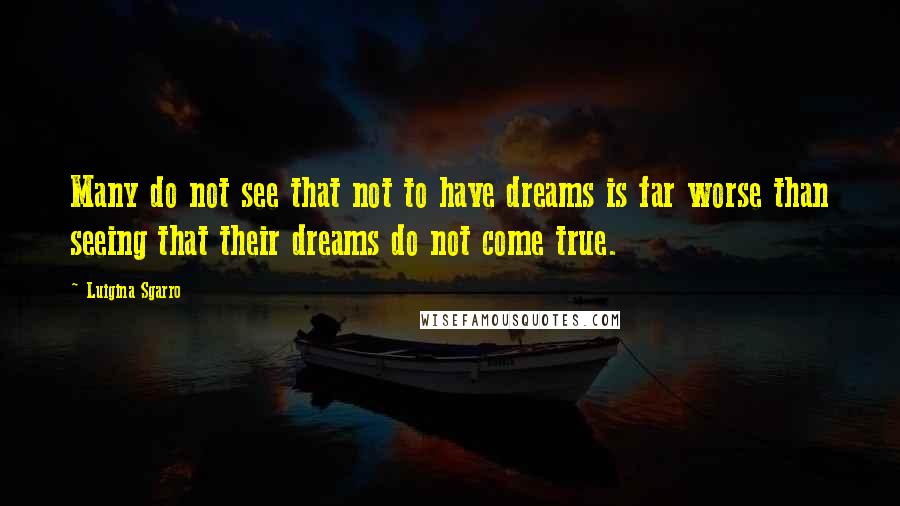 Many do not see that not to have dreams is far worse than seeing that their dreams do not come true.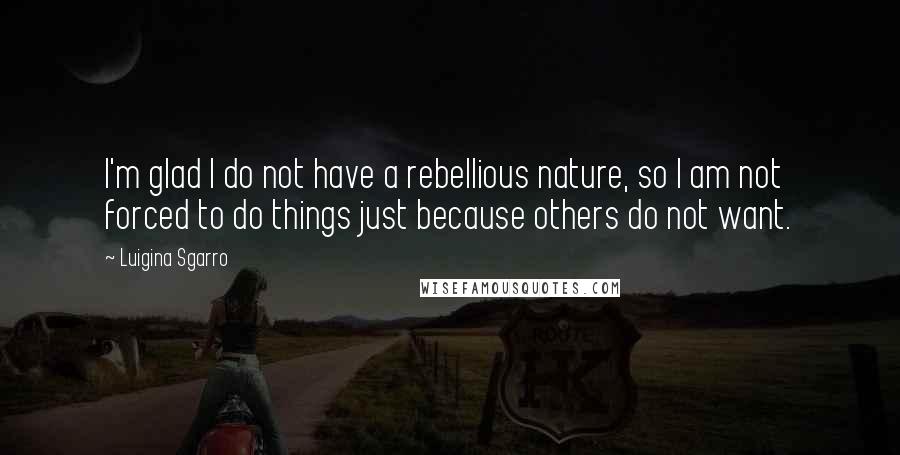 I'm glad I do not have a rebellious nature, so I am not forced to do things just because others do not want.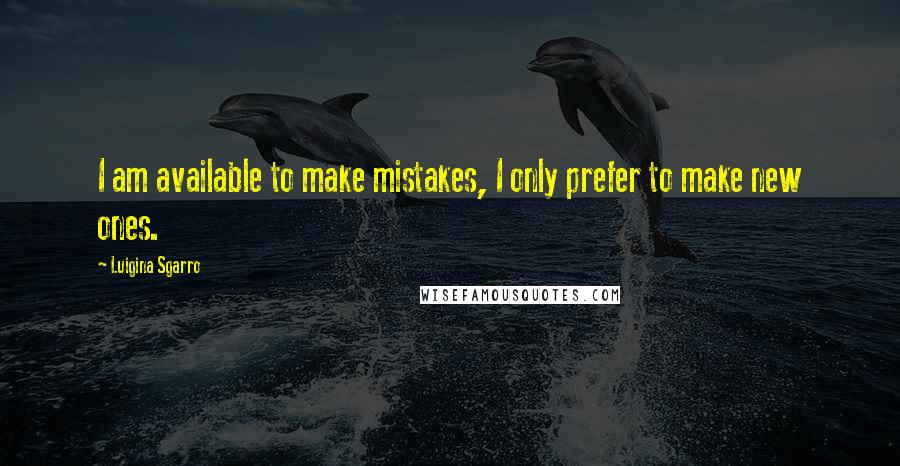 I am available to make mistakes, I only prefer to make new ones.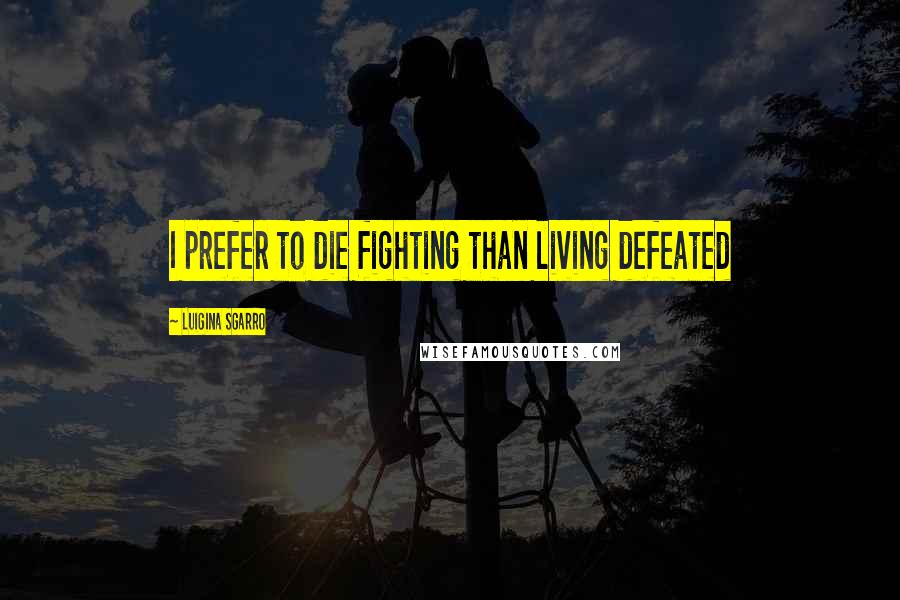 I prefer to die fighting than living defeated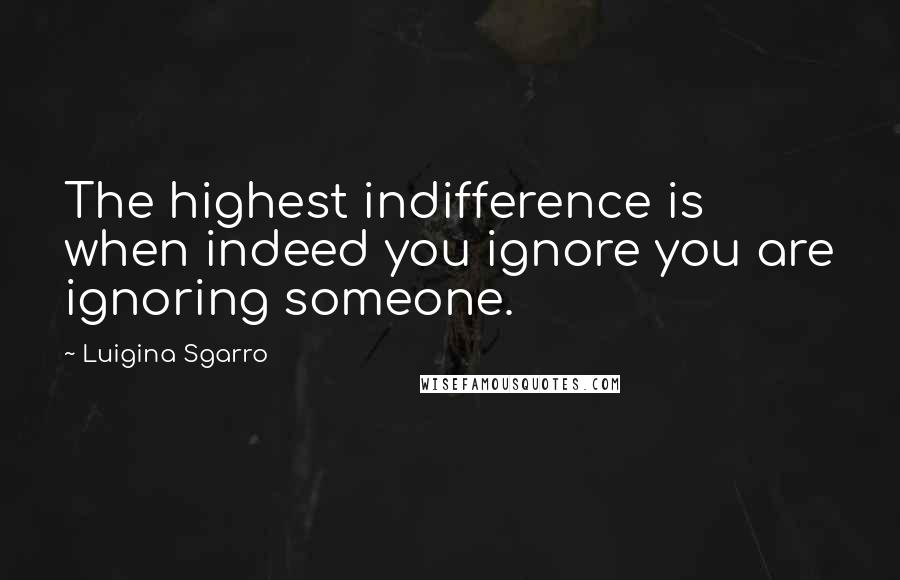 The highest indifference is when indeed you ignore you are ignoring someone.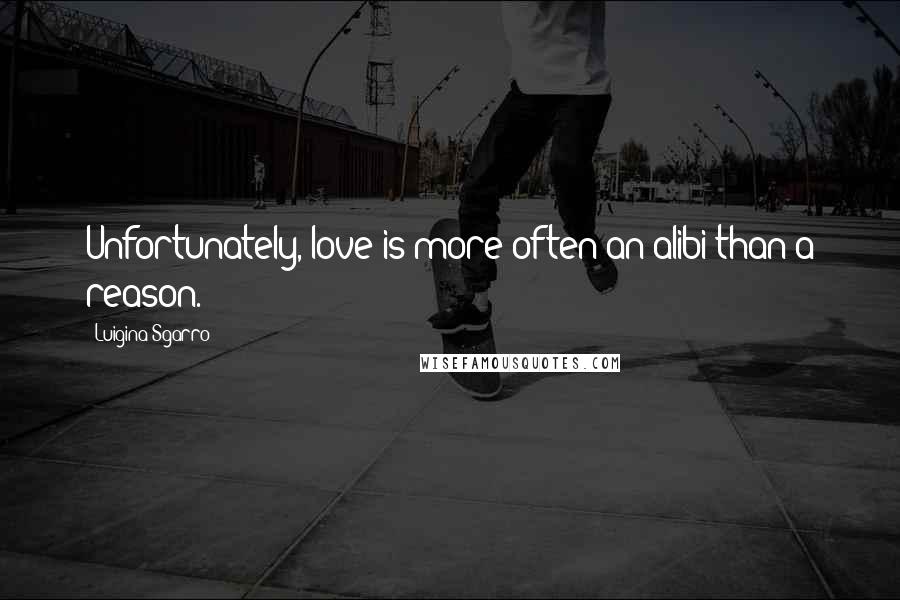 Unfortunately, love is more often an alibi than a reason.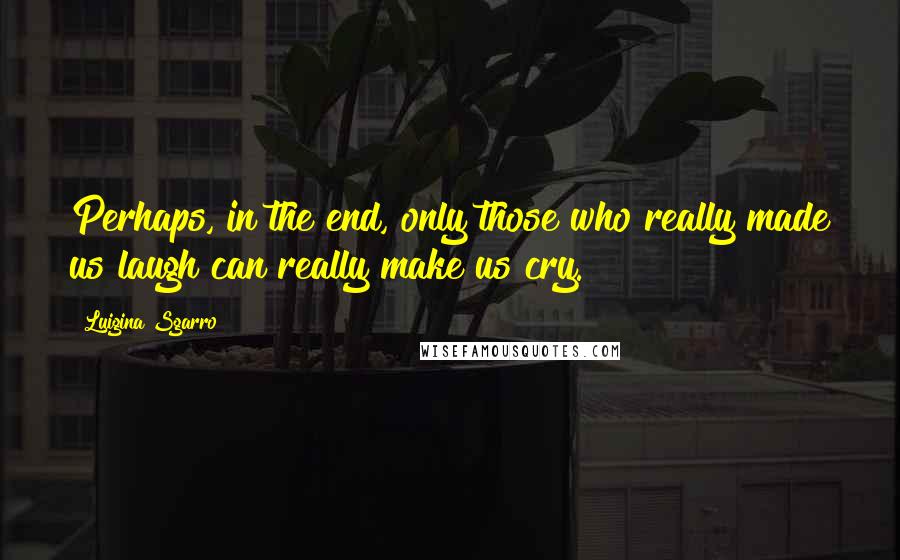 Perhaps, in the end, only those who really made us laugh can really make us cry.