Jeanne Julie Eleonore De Lespinasse Quotes
Top 12 wise famous quotes and sayings by Jeanne Julie Eleonore De Lespinasse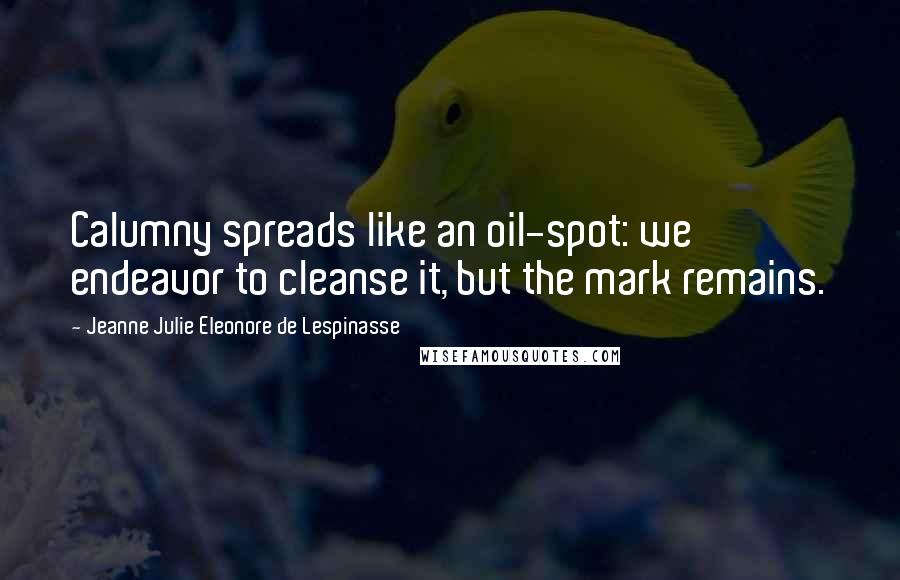 Calumny spreads like an oil-spot: we endeavor to cleanse it, but the mark remains.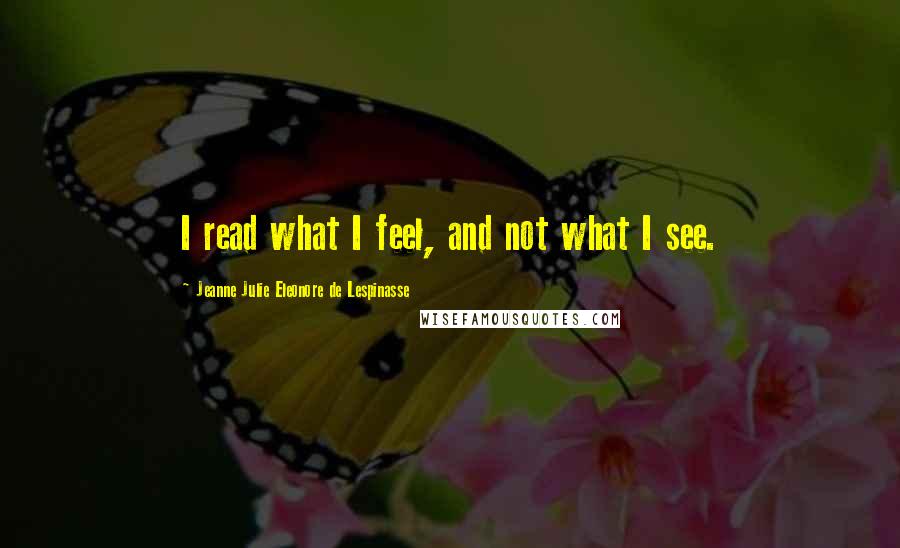 I read what I feel, and not what I see.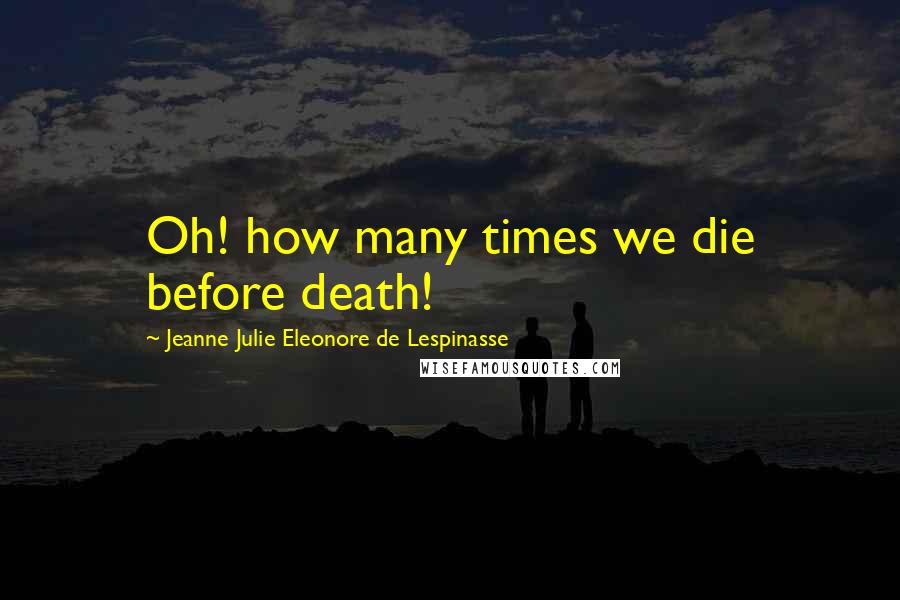 Oh! how many times we die before death!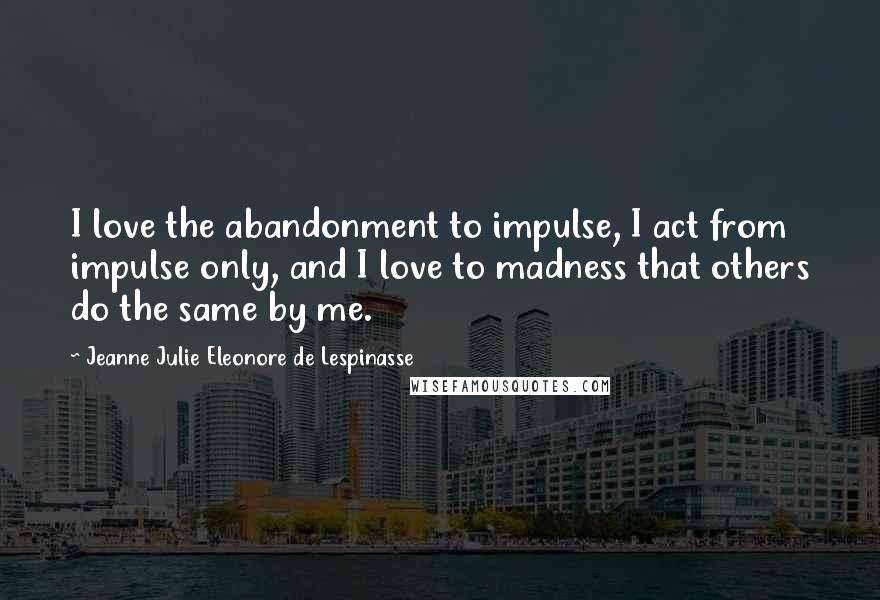 I love the abandonment to impulse, I act from impulse only, and I love to madness that others do the same by me.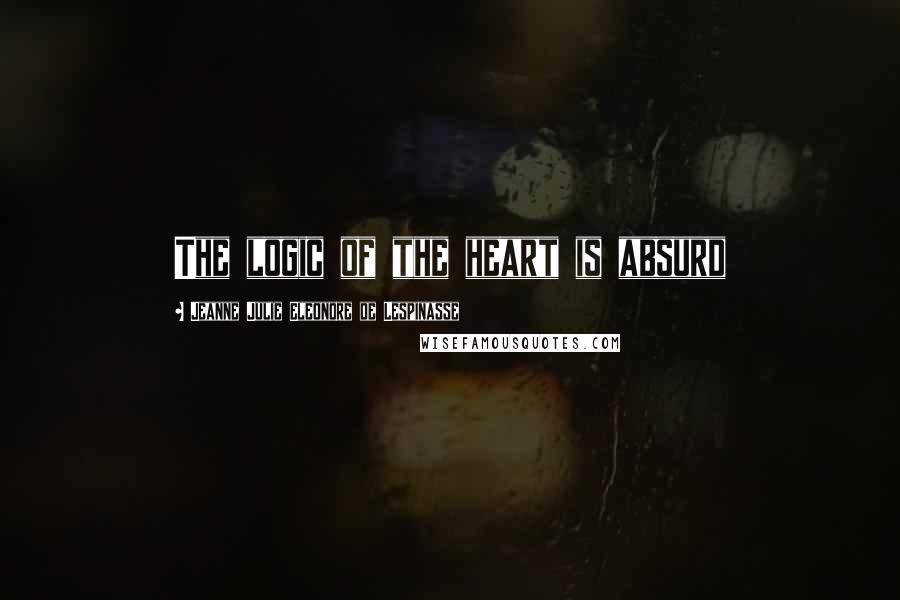 The logic of the heart is absurd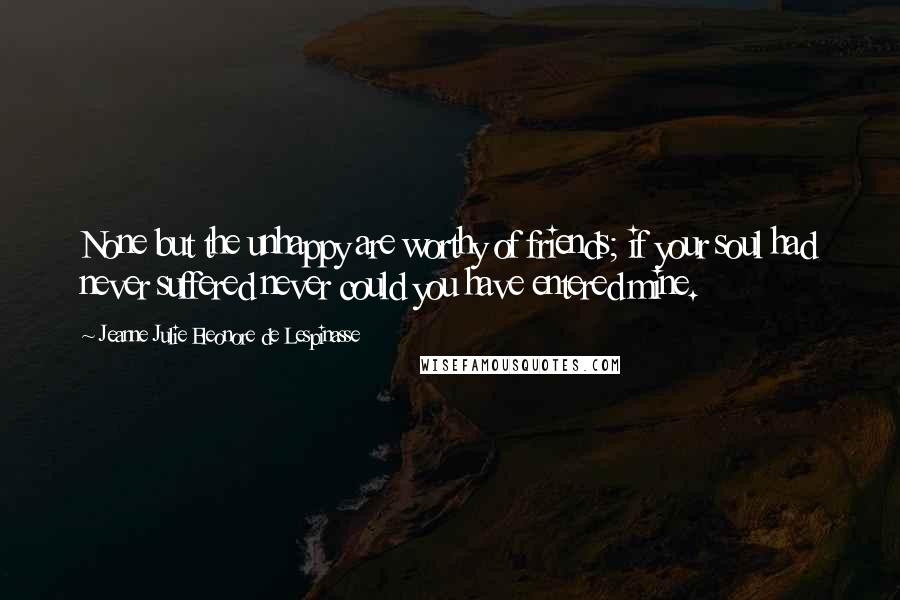 None but the unhappy are worthy of friends; if your soul had never suffered never could you have entered mine.
You soothe my soul. You fill it with so tender a sentiment that it is sweet to live during the time that I see you.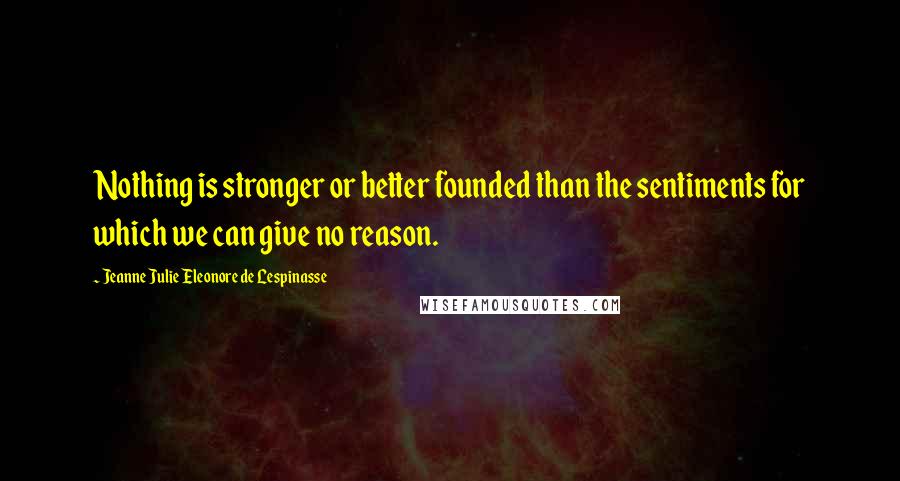 Nothing is stronger or better founded than the sentiments for which we can give no reason.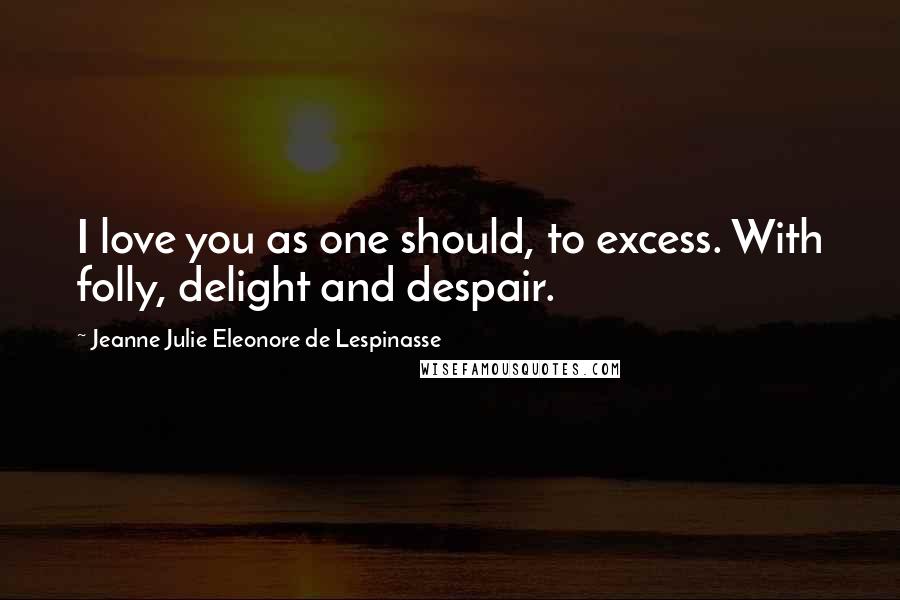 I love you as one should, to excess. With folly, delight and despair.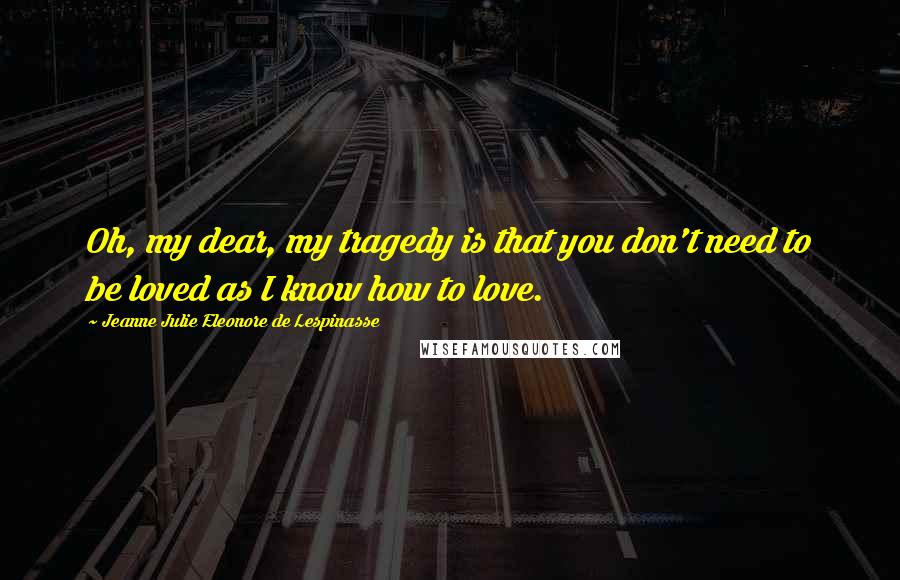 Oh, my dear, my tragedy is that you don't need to be loved as I know how to love.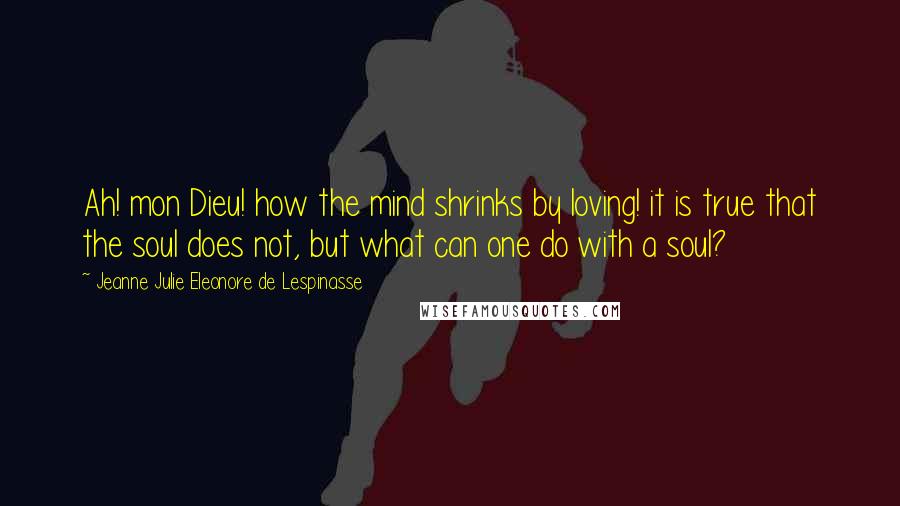 Ah! mon Dieu! how the mind shrinks by loving! it is true that the soul does not, but what can one do with a soul?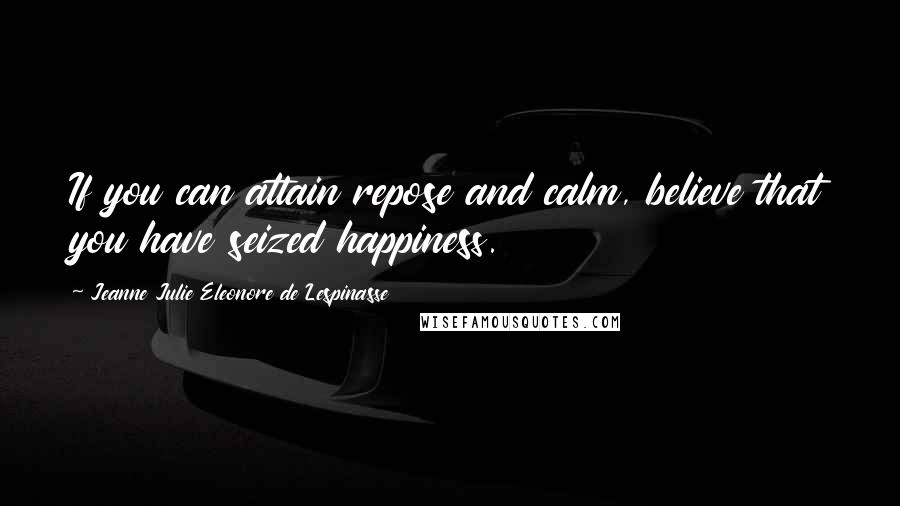 If you can attain repose and calm, believe that you have seized happiness.