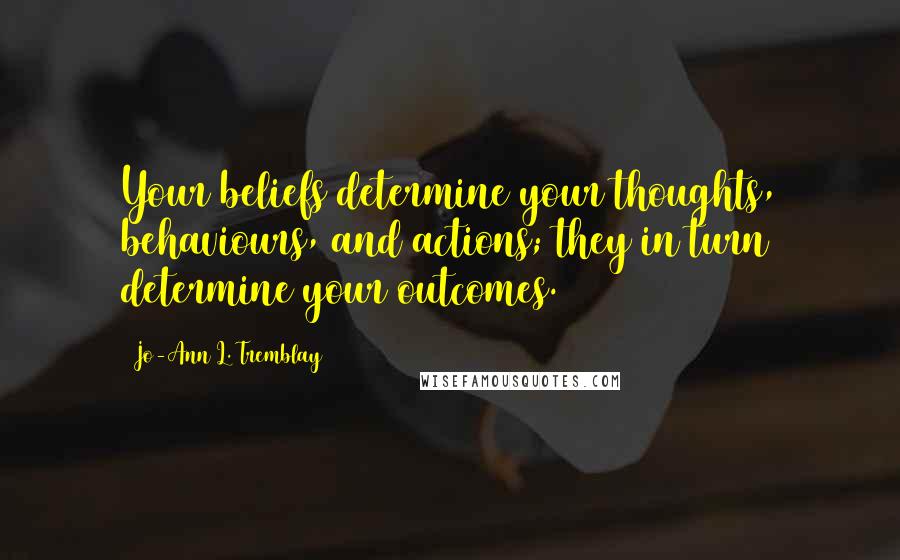 Your beliefs determine your thoughts, behaviours, and actions; they in turn determine your outcomes.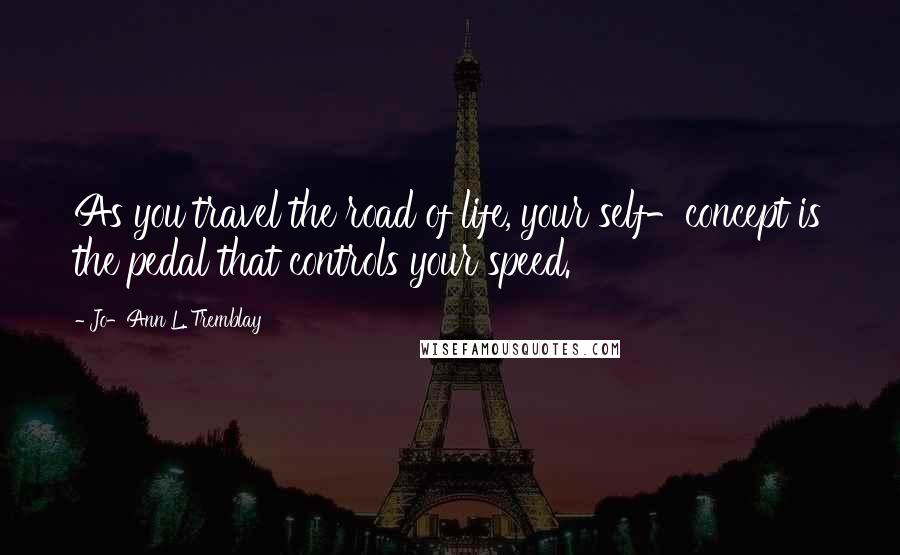 As you travel the road of life, your self-concept is the pedal that controls your speed.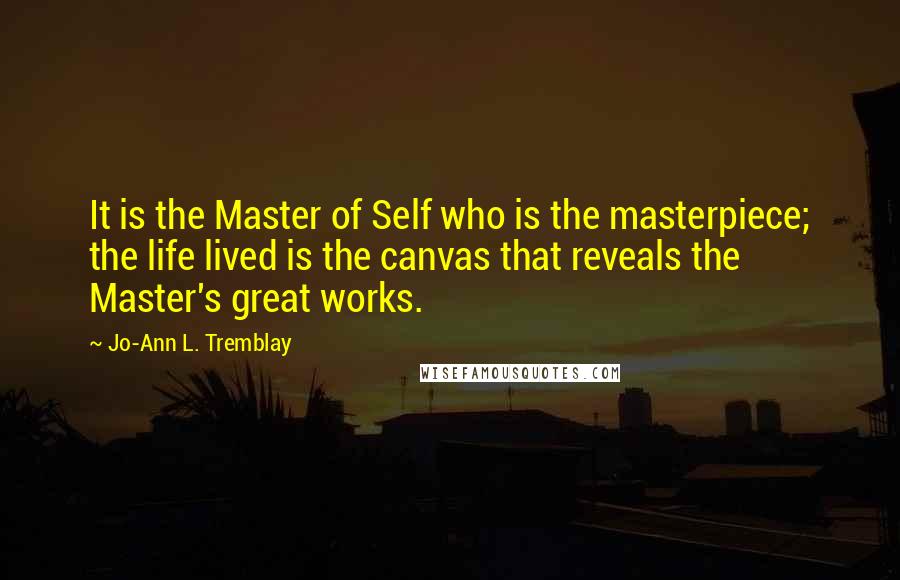 It is the Master of Self who is the masterpiece; the life lived is the canvas that reveals the Master's great works.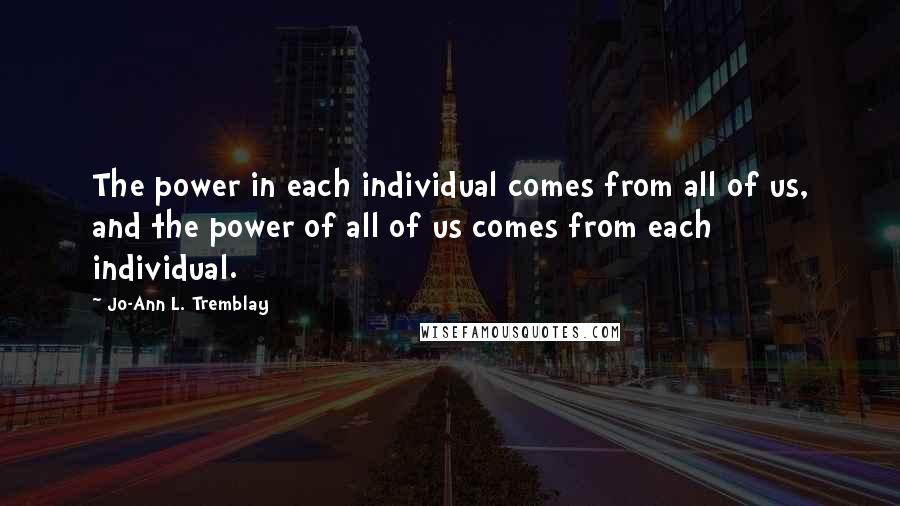 The power in each individual comes from all of us, and the power of all of us comes from each individual.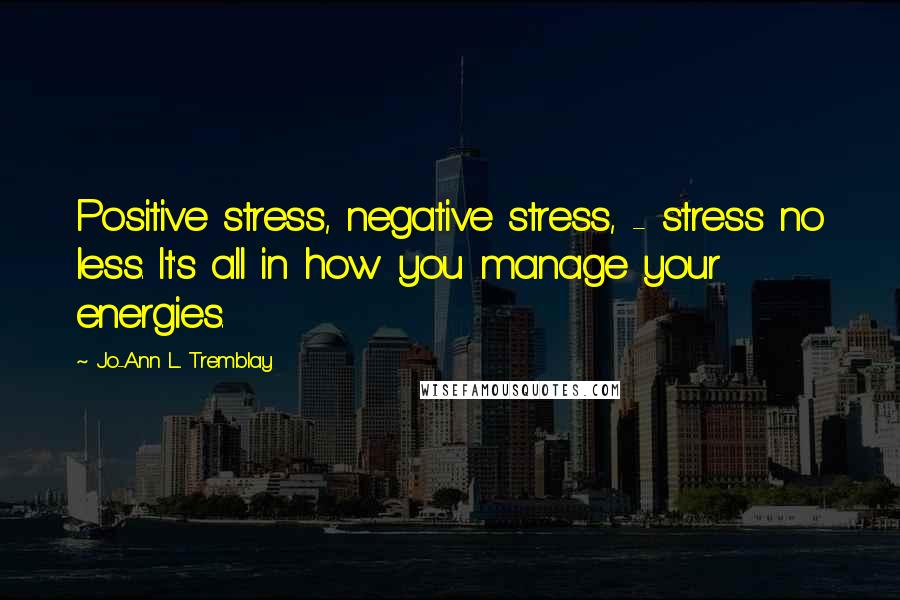 Positive stress, negative stress, - stress no less. It's all in how you manage your energies.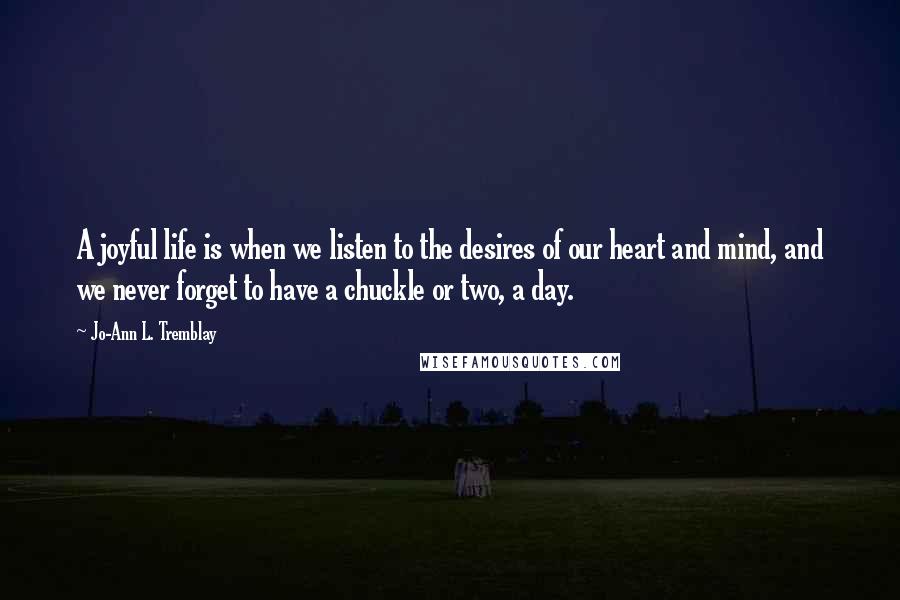 A joyful life is when we listen to the desires of our heart and mind, and we never forget to have a chuckle or two, a day.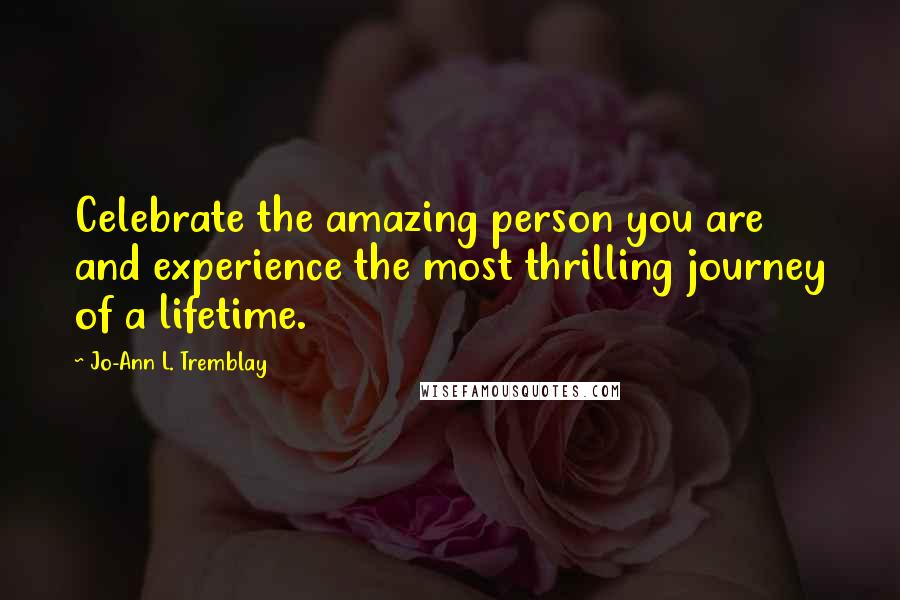 Celebrate the amazing person you are and experience the most thrilling journey of a lifetime.