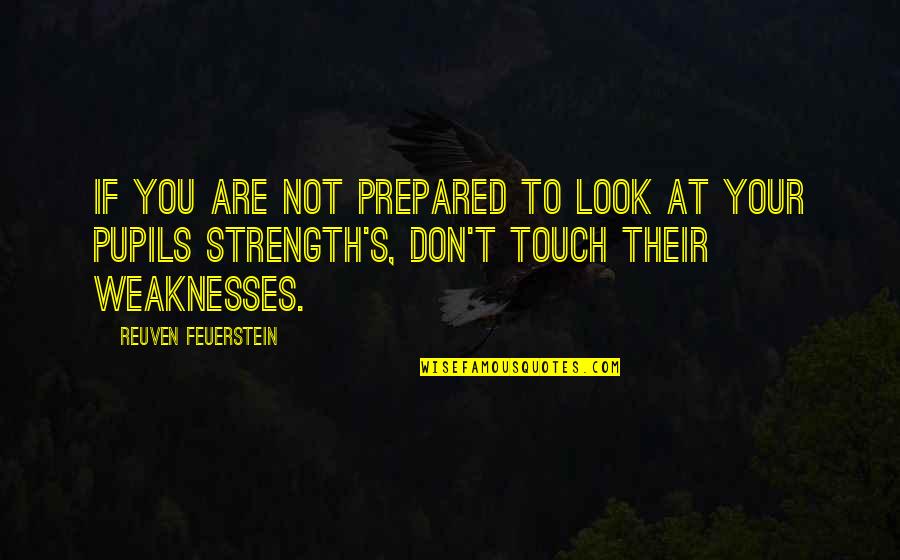 If you are not prepared to look at your pupils strength's, don't touch their weaknesses.
—
Reuven Feuerstein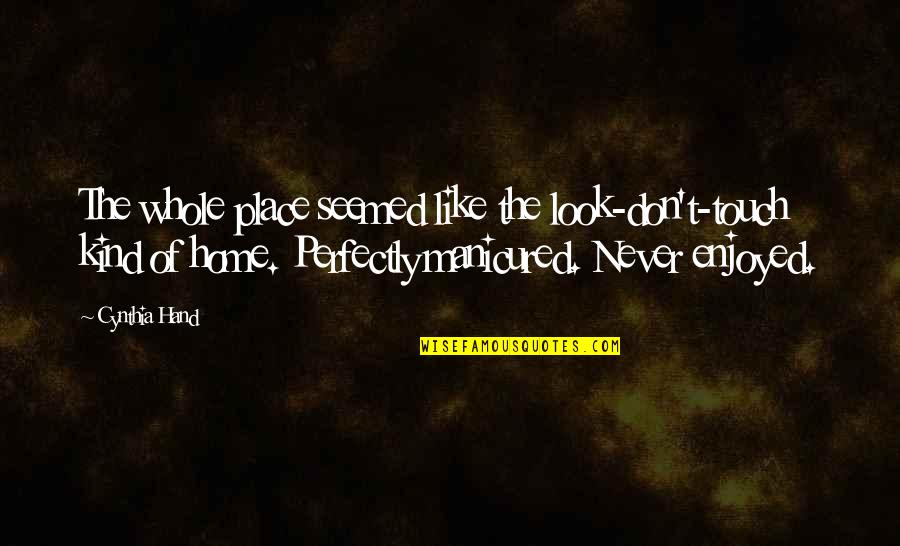 The whole place seemed like the look-don't-touch kind of home. Perfectly manicured. Never enjoyed.
—
Cynthia Hand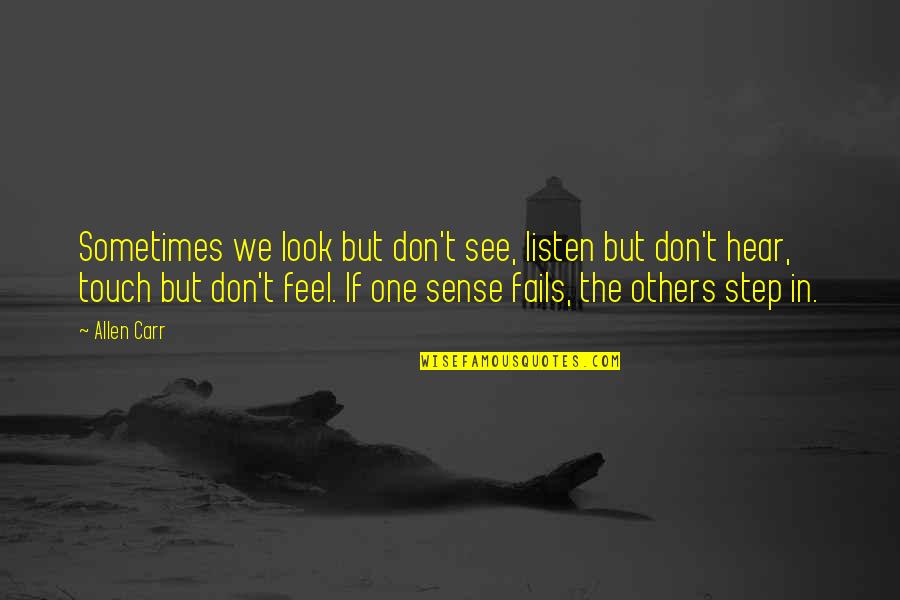 Sometimes we look but don't see, listen but don't hear, touch but don't feel. If one sense fails, the others step in. —
Allen Carr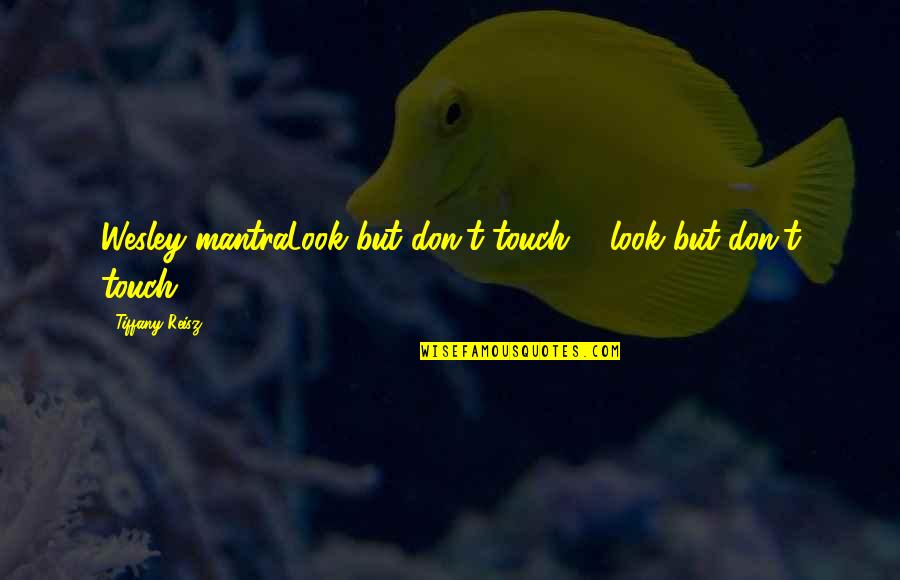 Wesley mantra
Look but don't touch
...
look but don't touch
... —
Tiffany Reisz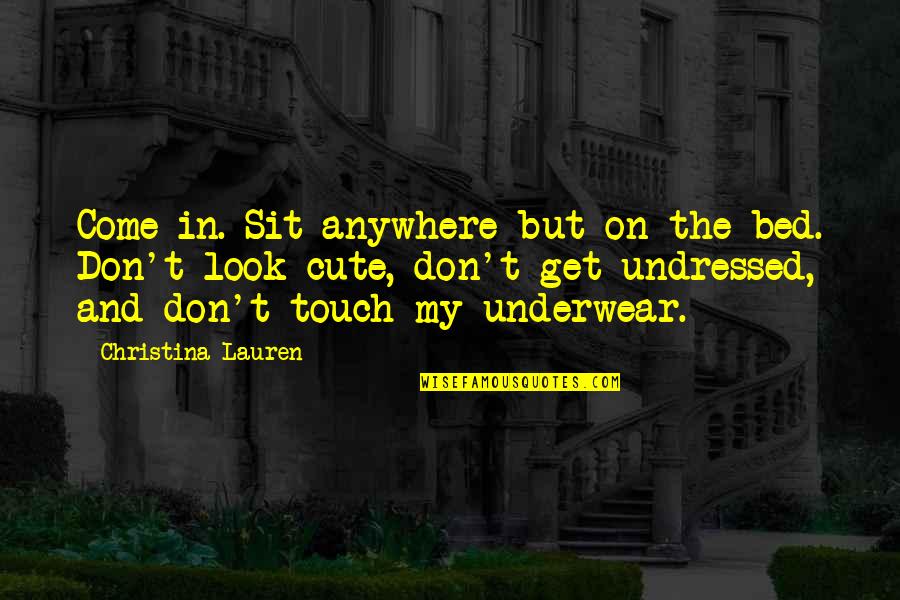 Come in. Sit anywhere but on the bed. Don't look cute, don't get undressed, and don't touch my underwear. —
Christina Lauren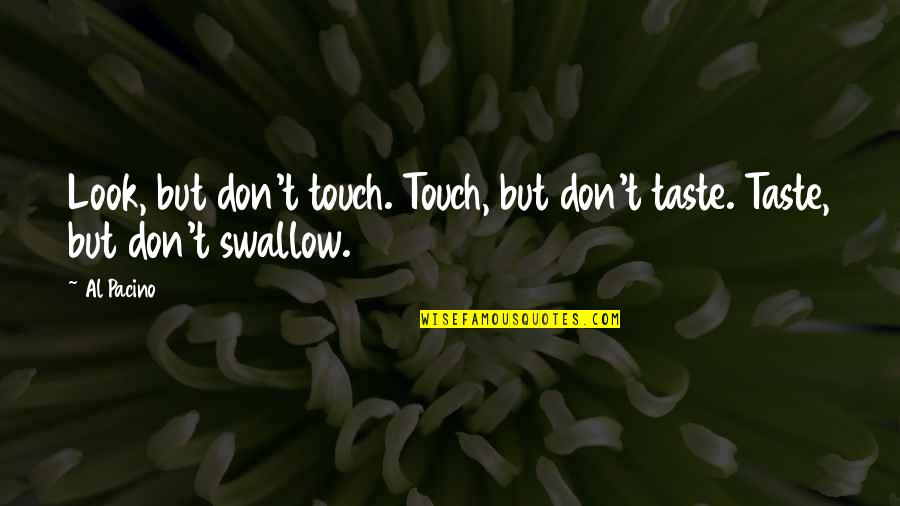 Look, but don't touch. Touch, but don't taste. Taste, but don't swallow. —
Al Pacino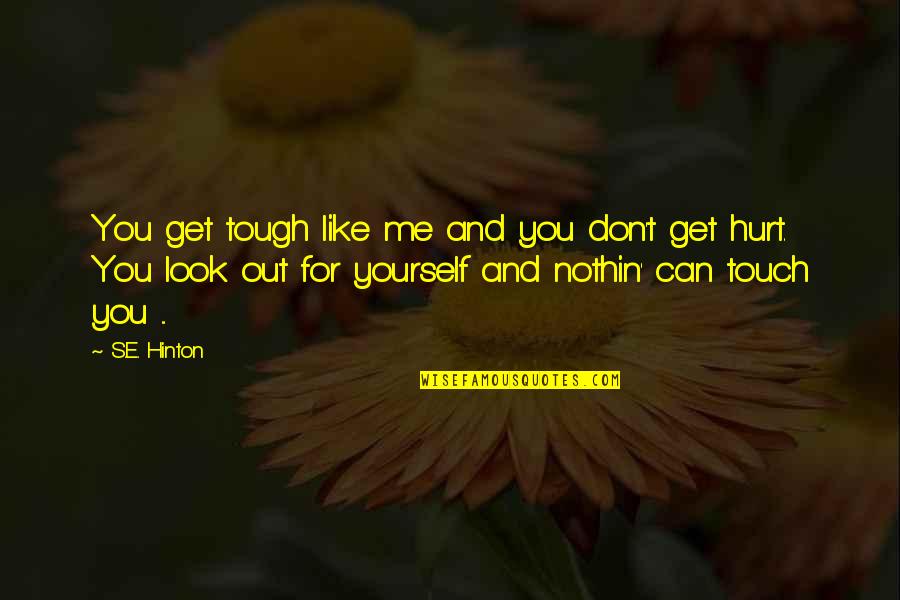 You get tough like me and you don't get hurt. You look out for yourself and nothin' can touch you ... —
S.E. Hinton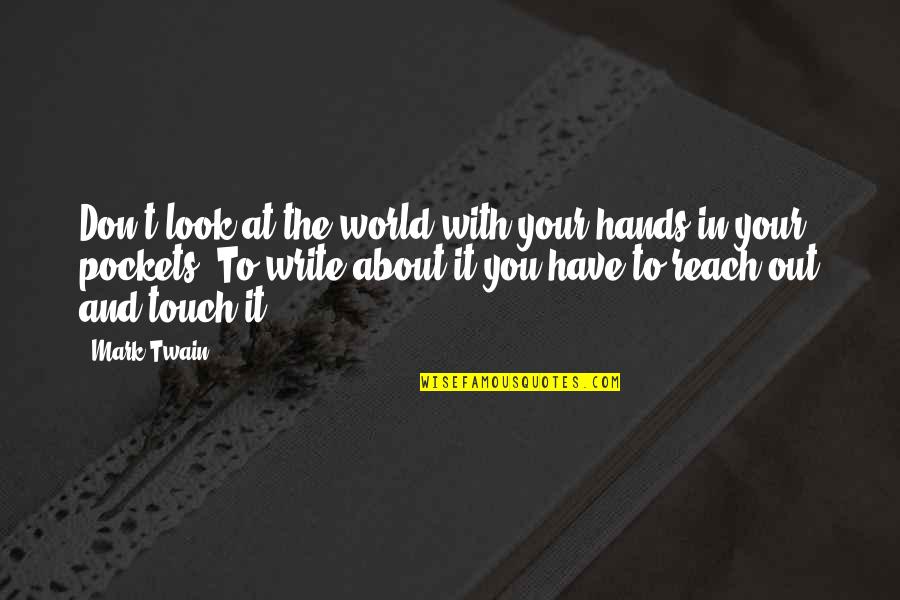 Don't look at the world with your hands in your pockets. To write about it you have to reach out and touch it. —
Mark Twain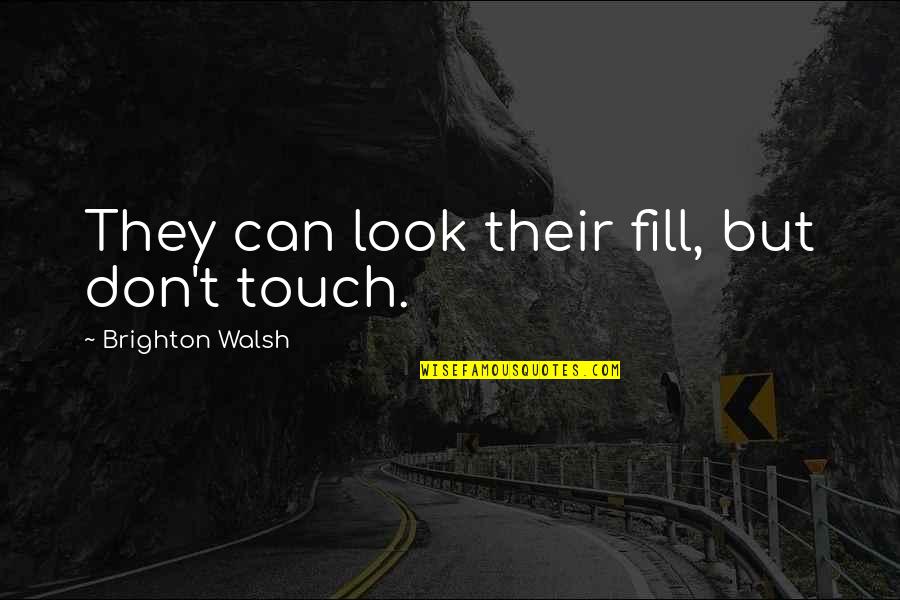 They can look their fill, but don't touch. —
Brighton Walsh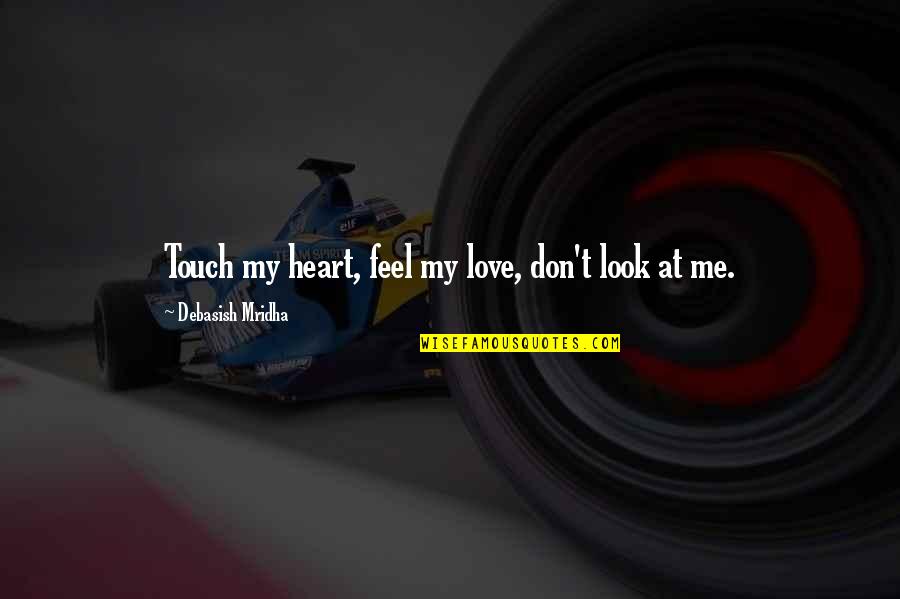 Touch my heart, feel my love,
don't look at me. —
Debasish Mridha