Yasmine Galenorn Quotes
Top 21 wise famous quotes and sayings by Yasmine Galenorn
Yasmine Galenorn Famous Quotes & Sayings
Discover top inspirational quotes from Yasmine Galenorn on Wise Famous Quotes.
I realized that no matter how safe a person or place felt, in our world, safety was merely an illusion.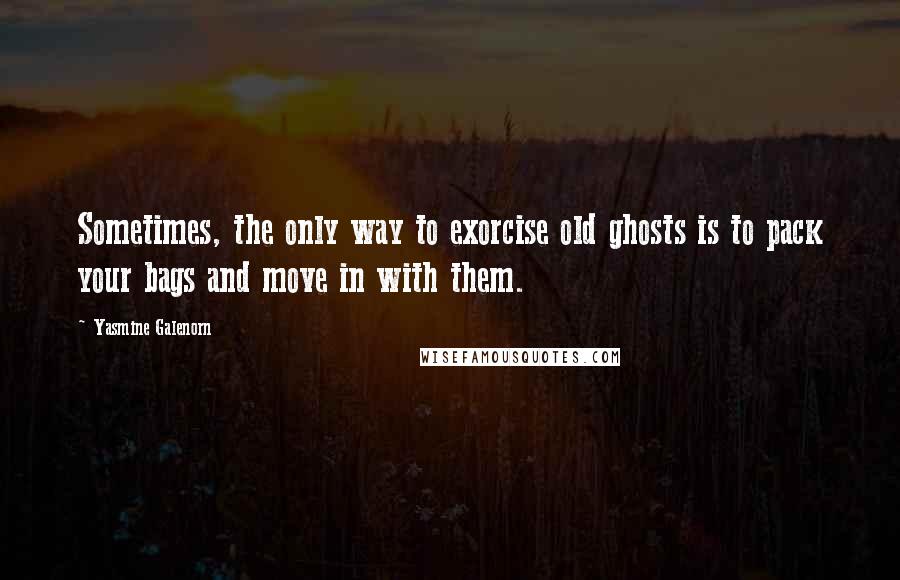 Sometimes, the only way to exorcise old ghosts is to pack your bags and move in with them.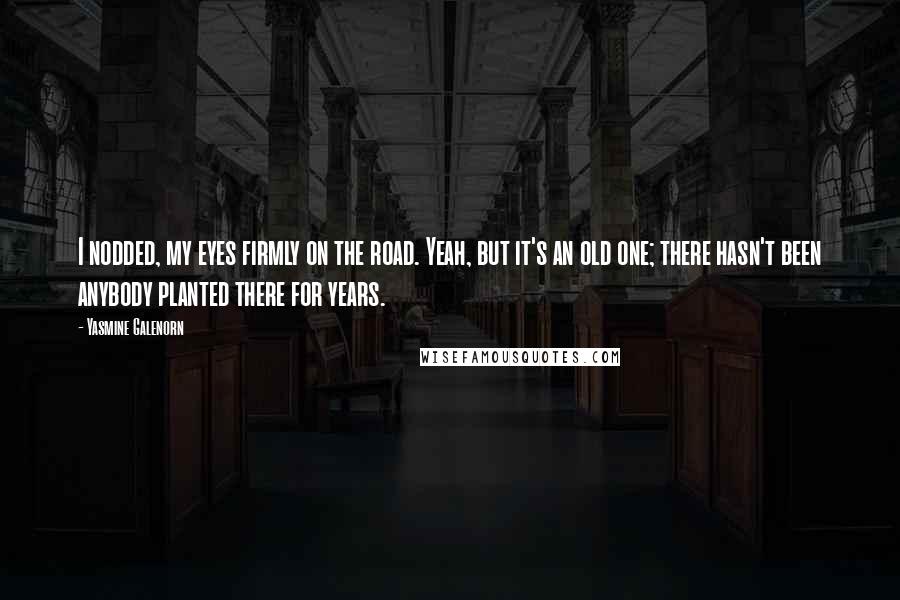 I nodded, my eyes firmly on the road. Yeah, but it's an old one; there hasn't been anybody planted there for years.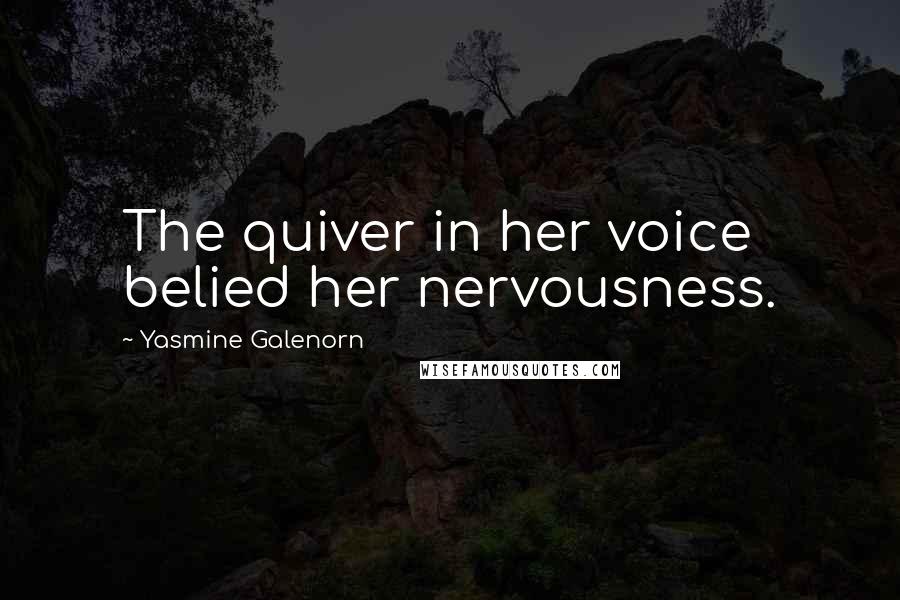 The quiver in her voice belied her nervousness.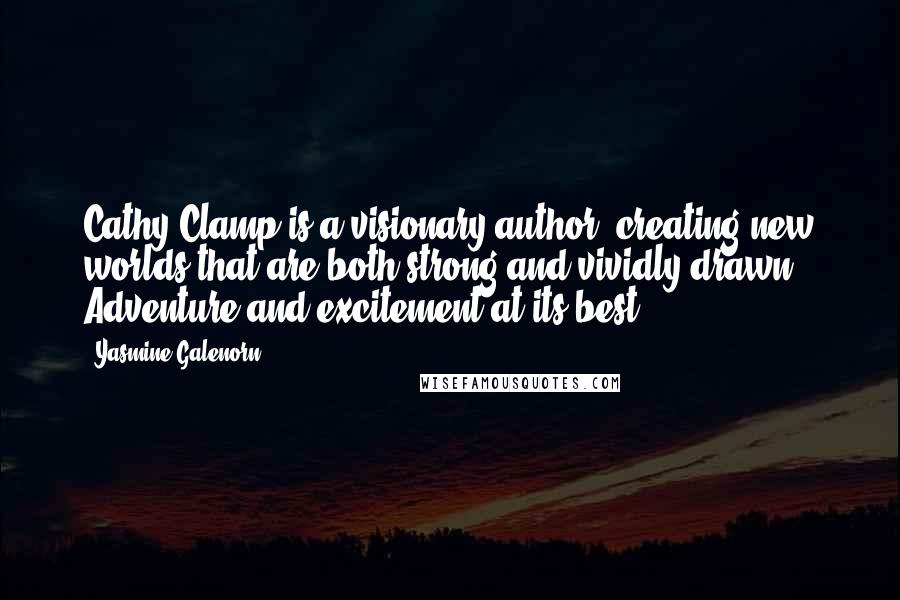 Cathy Clamp is a visionary author, creating new worlds that are both strong and vividly drawn. Adventure and excitement at its best.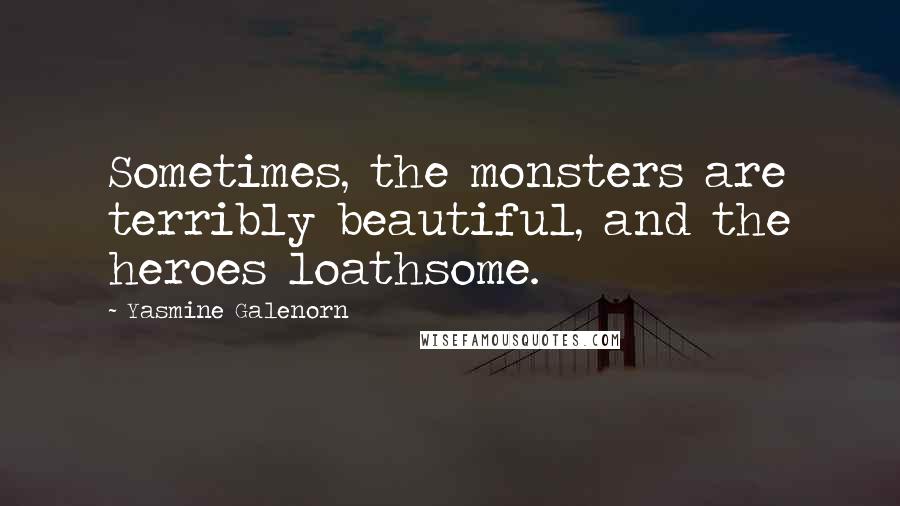 Sometimes, the monsters are terribly beautiful, and the heroes loathsome.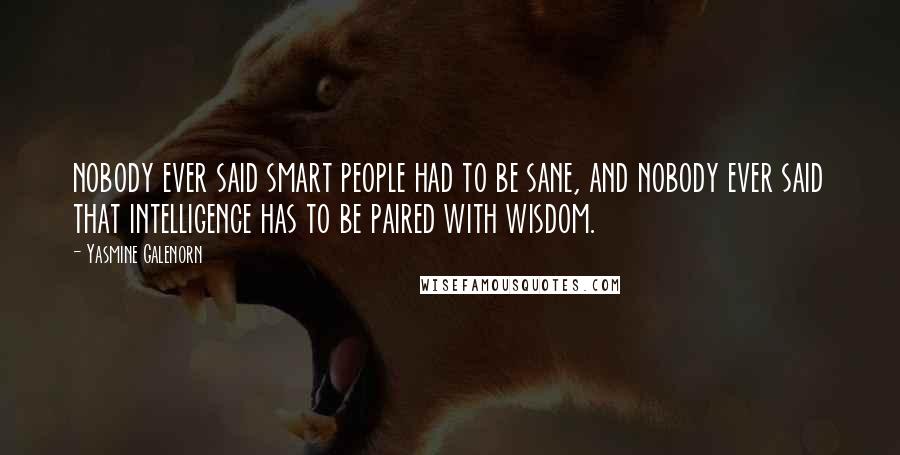 nobody ever said smart people had to be sane, and nobody ever said that intelligence has to be paired with wisdom.
Nothing like a dose of spirits of the dead to chase away spirits of the vine.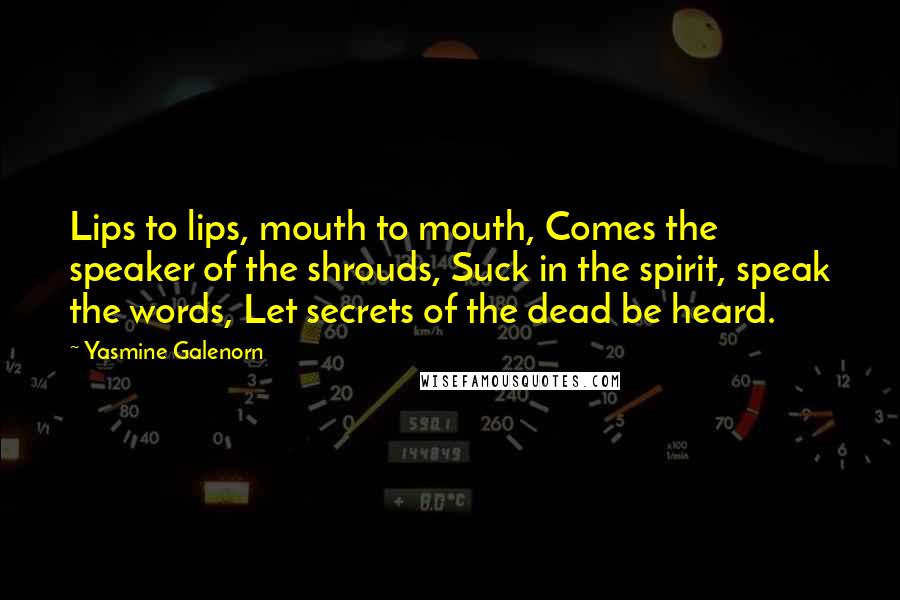 Lips to lips, mouth to mouth, Comes the speaker of the shrouds, Suck in the spirit, speak the words, Let secrets of the dead be heard.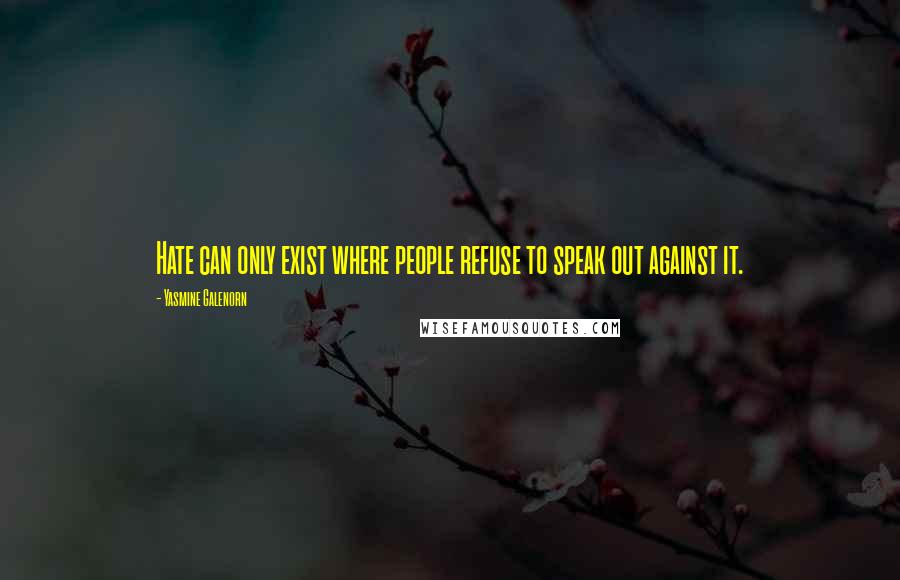 Hate can only exist where people refuse to speak out against it.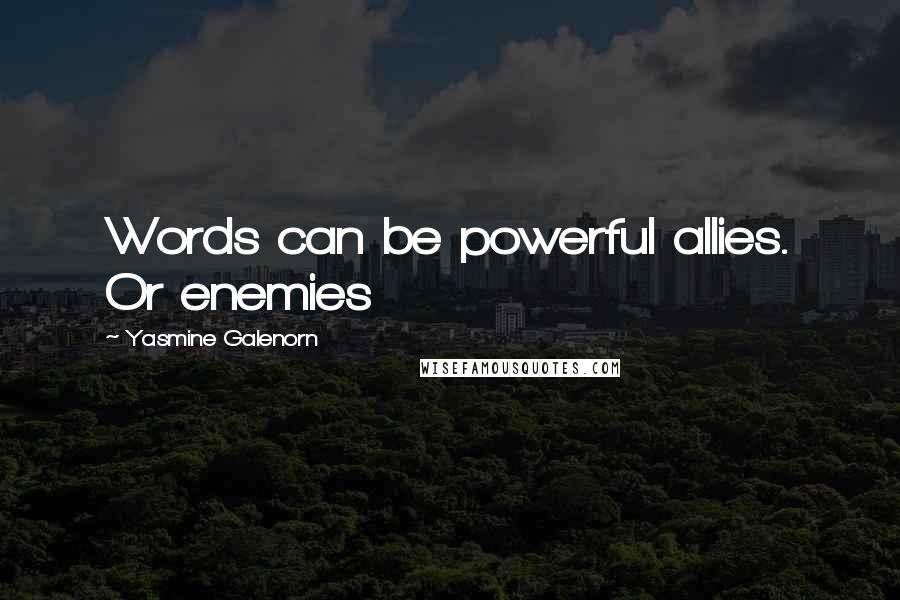 Words can be powerful allies. Or enemies
Weave the circle, tightly sewn,
Let nothing evil or unknown
Enter within. Stay without
On pain of death, we cast you out.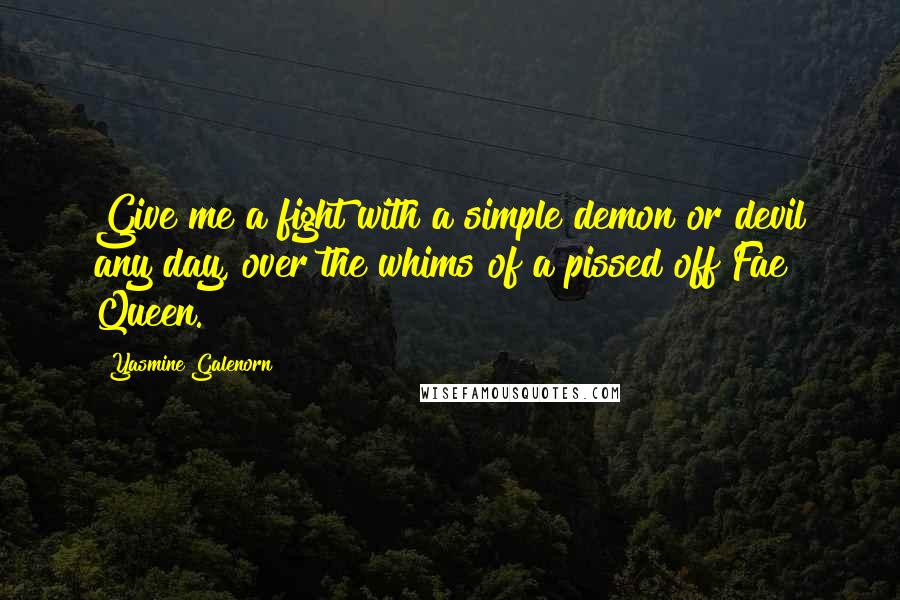 Give me a fight with a simple demon or devil any day, over the whims of a pissed off Fae Queen.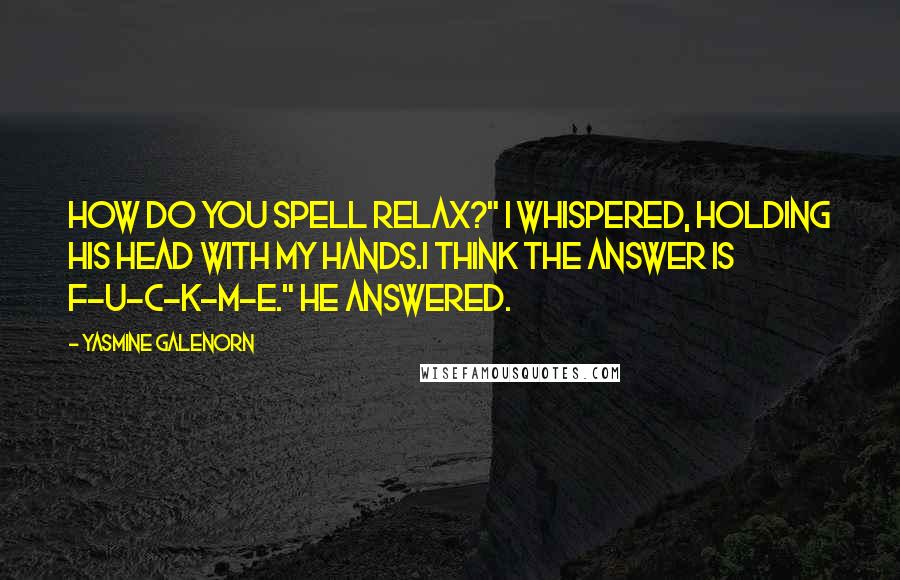 How Do you spell relax?" I whispered, holding his head with my hands.
I think the answer is f-u-c-k-m-e." He answered.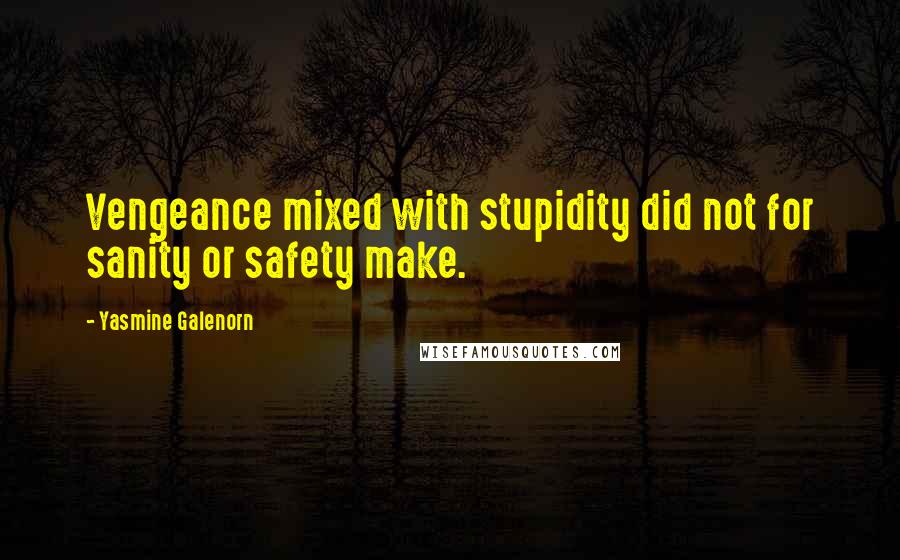 Vengeance mixed with stupidity did not for sanity or safety make.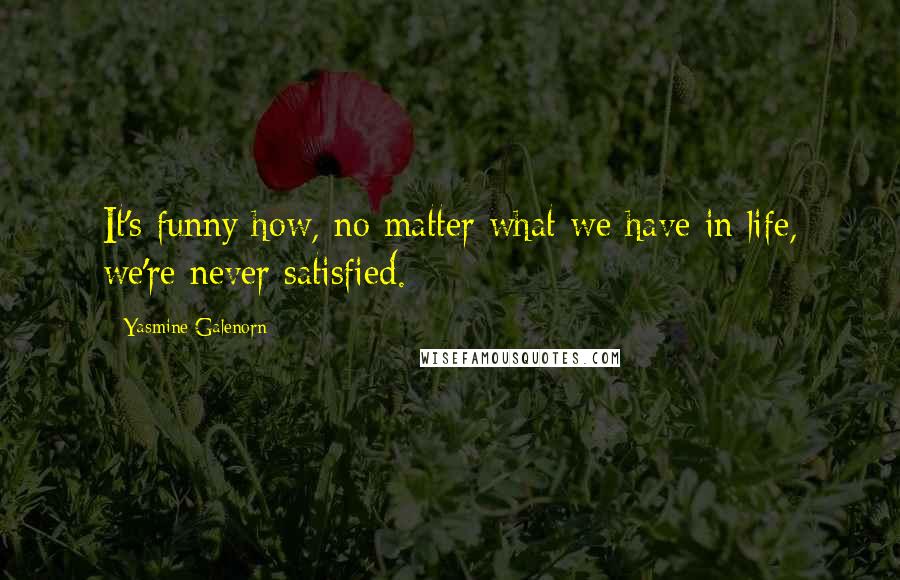 It's funny how, no matter what we have in life, we're never satisfied.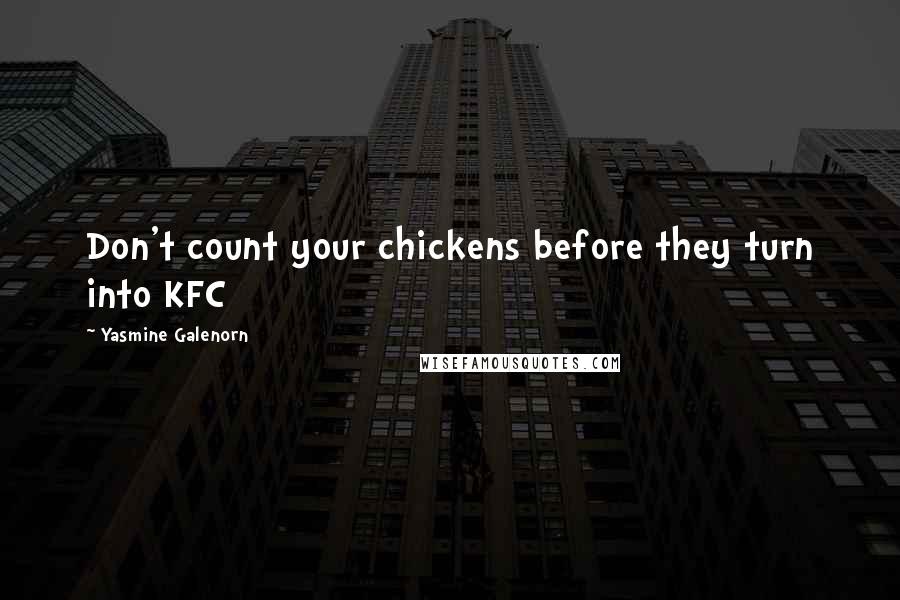 Don't count your chickens before they turn into KFC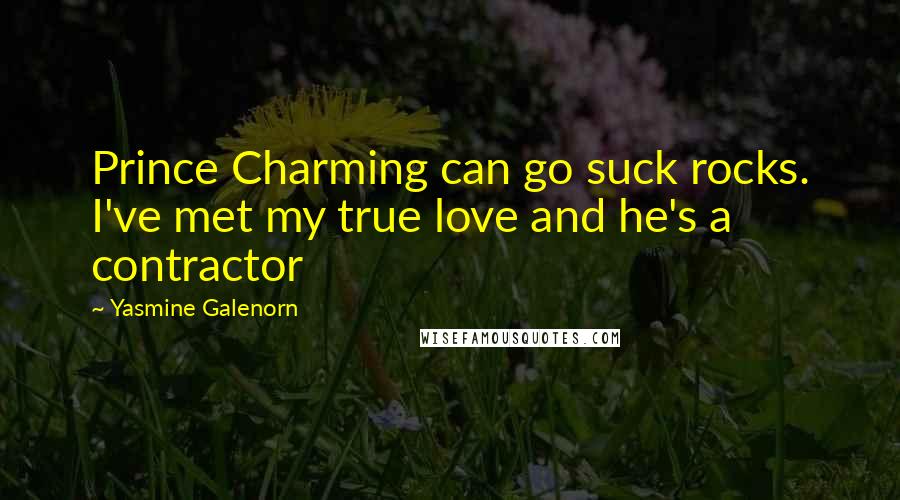 Prince Charming can go suck rocks. I've met my true love and he's a contractor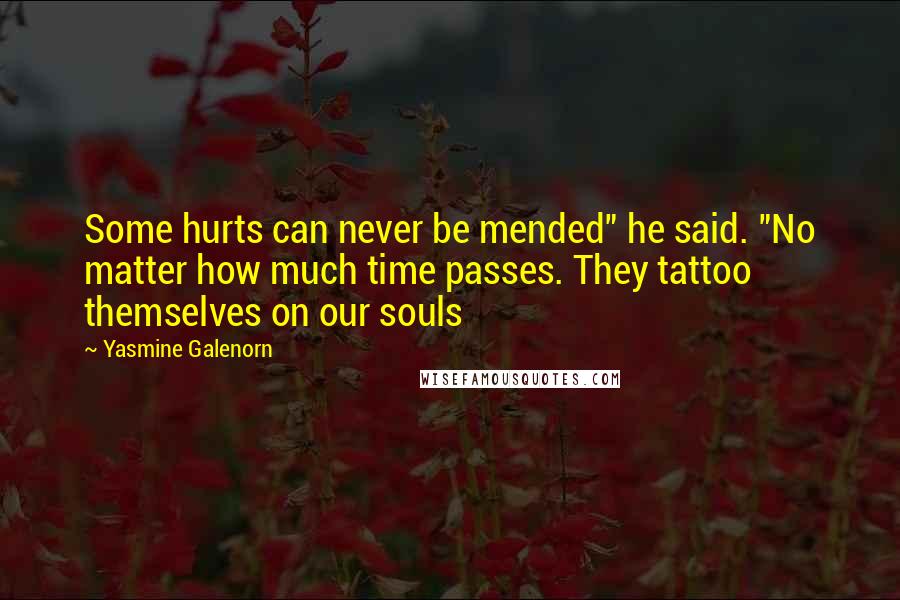 Some hurts can never be mended" he said. "No matter how much time passes. They tattoo themselves on our souls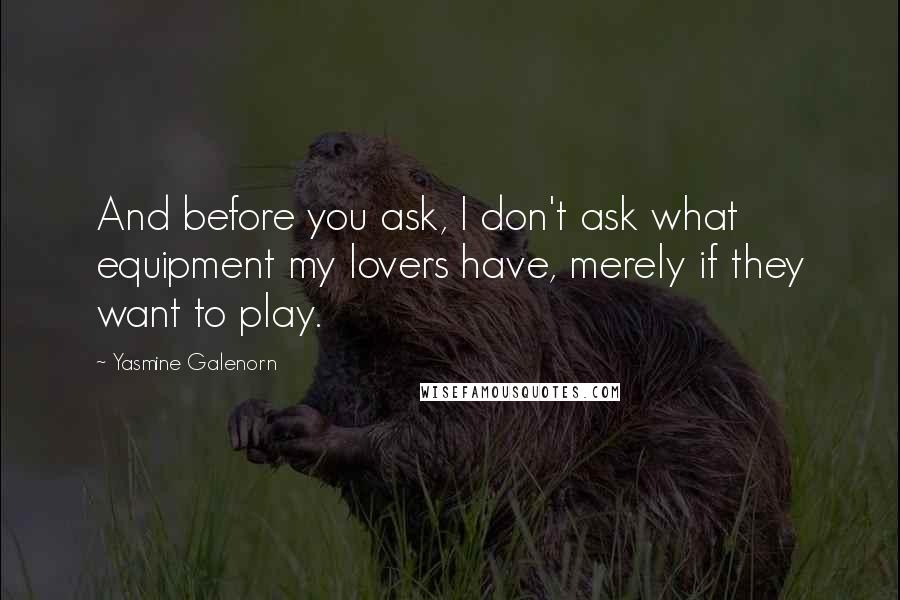 And before you ask, I don't ask what equipment my lovers have, merely if they want to play.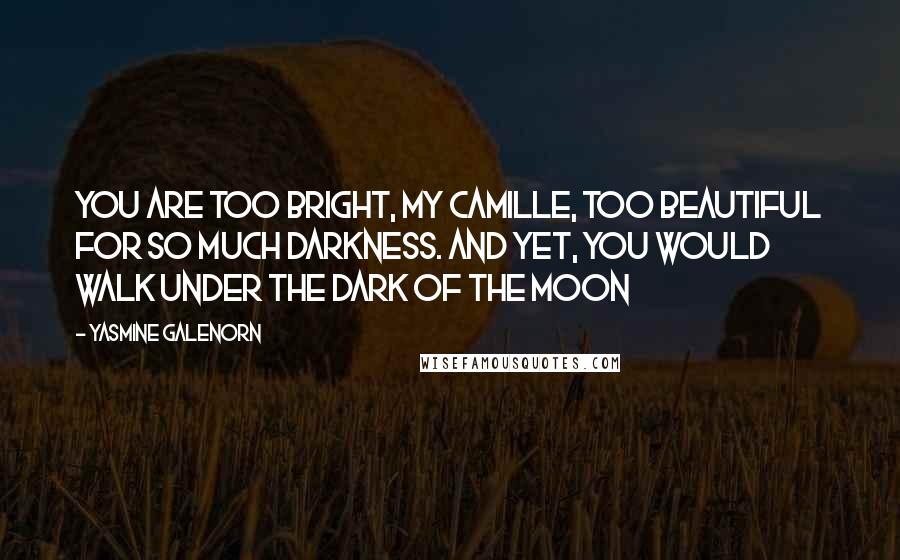 You are too bright, my Camille, too beautiful for so much darkness. And yet, you would walk under the dark of the moon