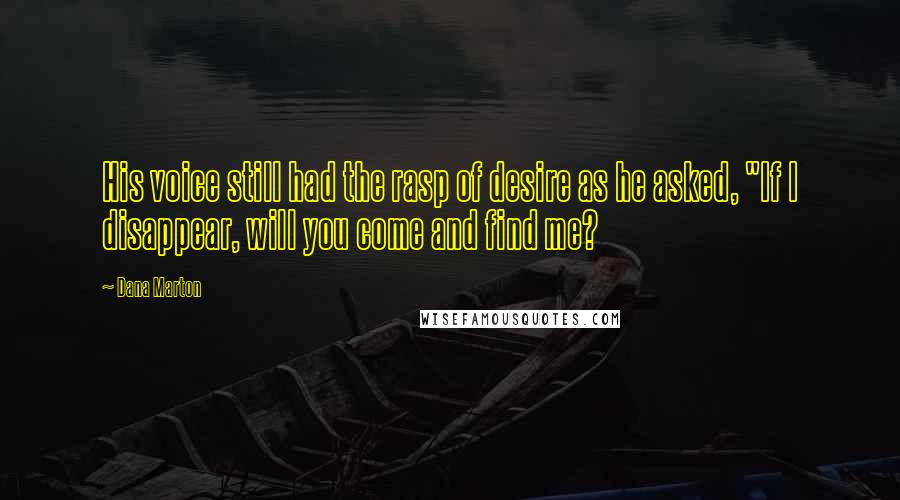 His voice still had the rasp of desire as he asked, "If I disappear, will you come and find me?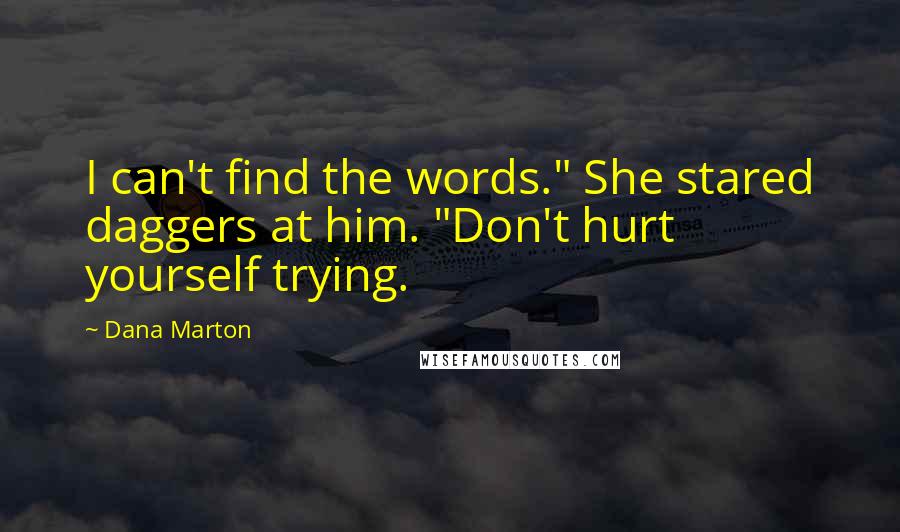 I can't find the words." She stared daggers at him.
"Don't hurt yourself trying.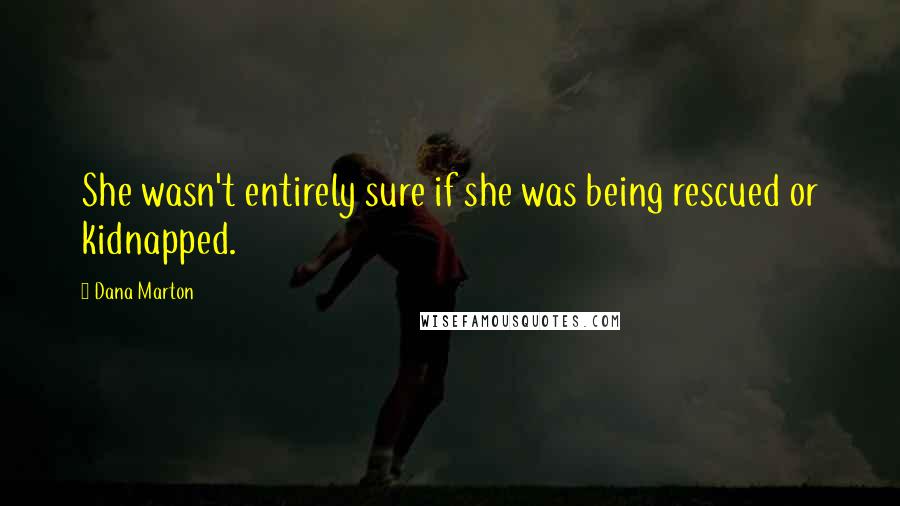 She wasn't entirely sure if she was being rescued or kidnapped.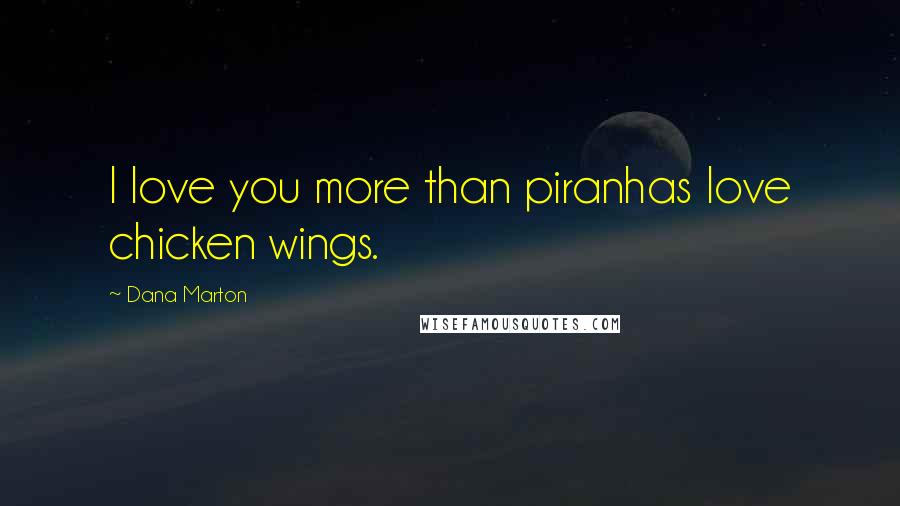 I love you more than piranhas love chicken wings.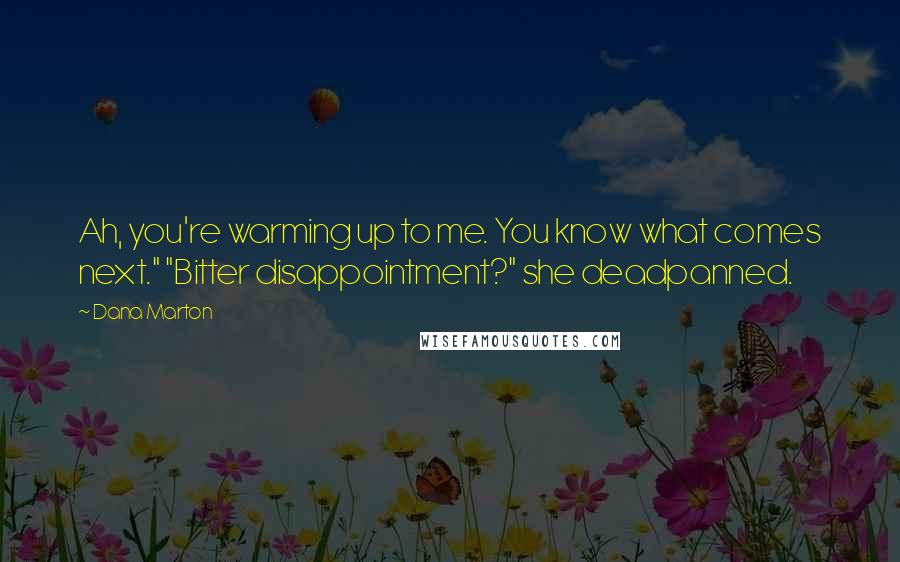 Ah, you're warming up to me. You know what comes next."
"Bitter disappointment?" she deadpanned.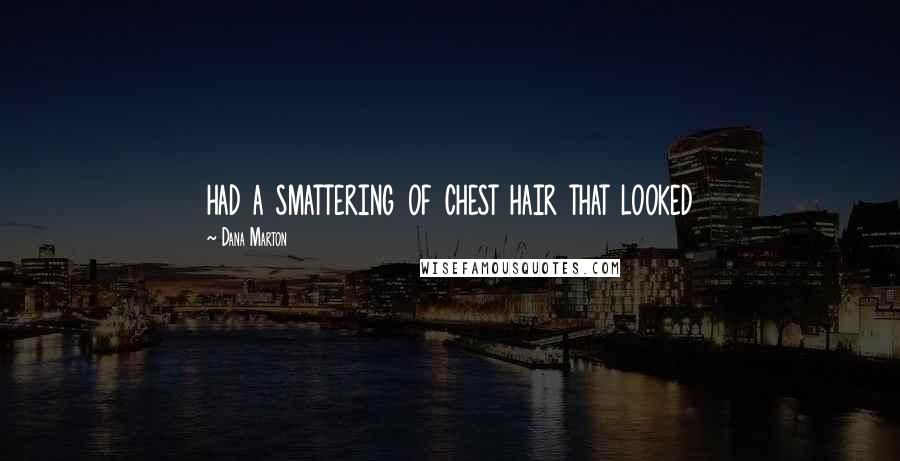 had a smattering of chest hair that looked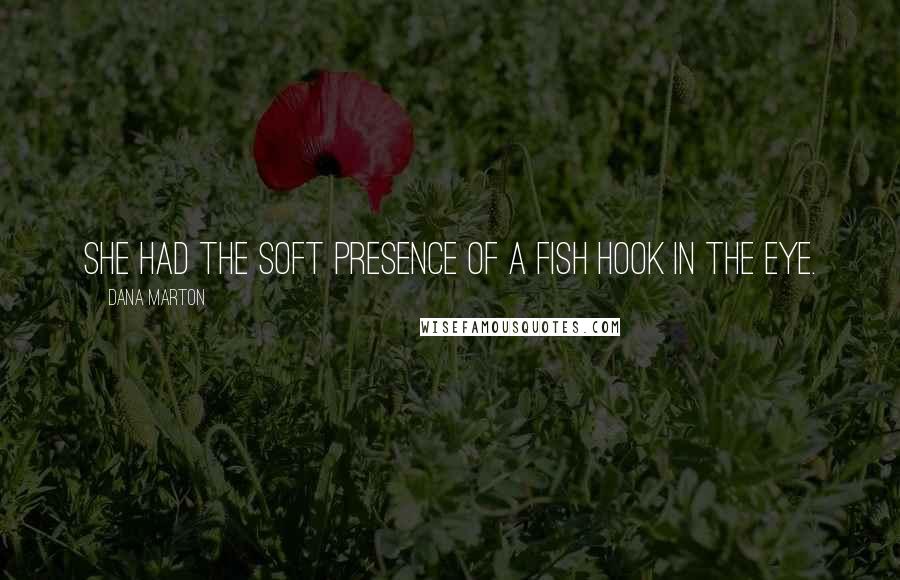 She had the soft presence of a fish hook in the eye.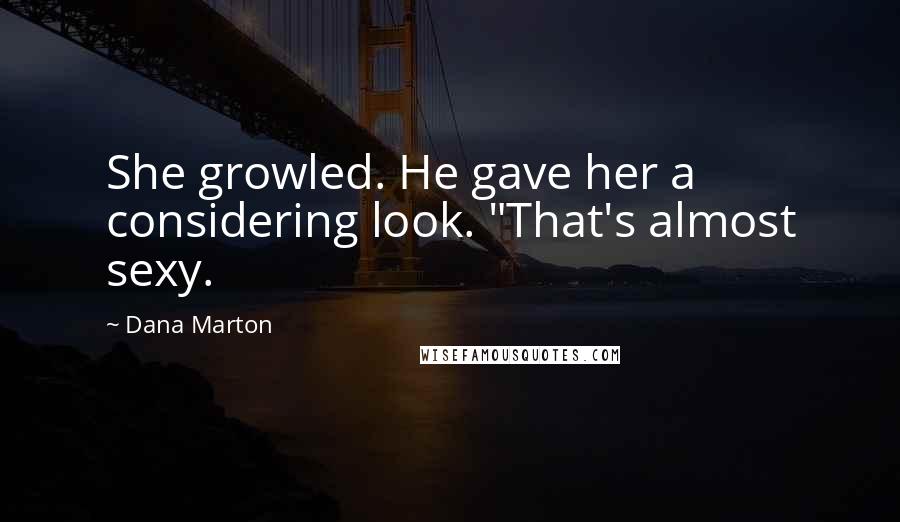 She growled.
He gave her a considering look. "That's almost sexy.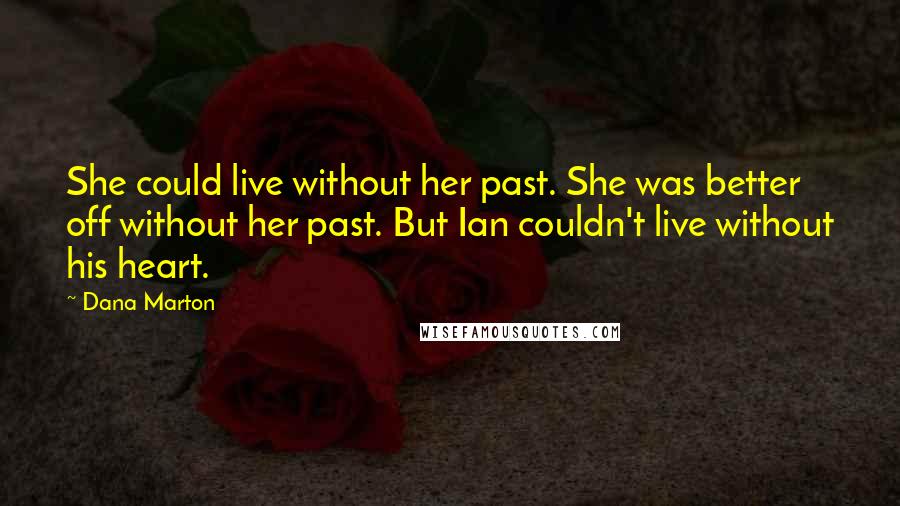 She could live without her past. She was better off without her past. But Ian couldn't live without his heart.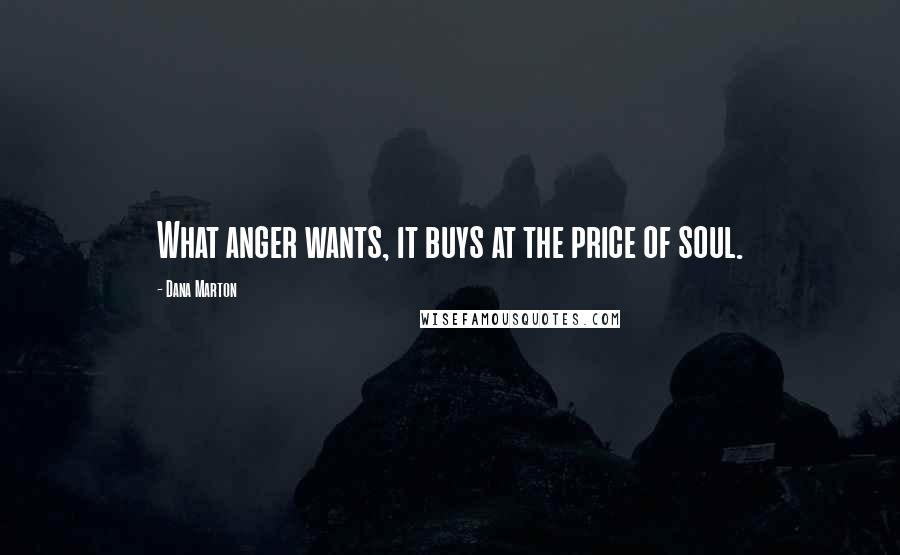 What anger wants, it buys at the price of soul.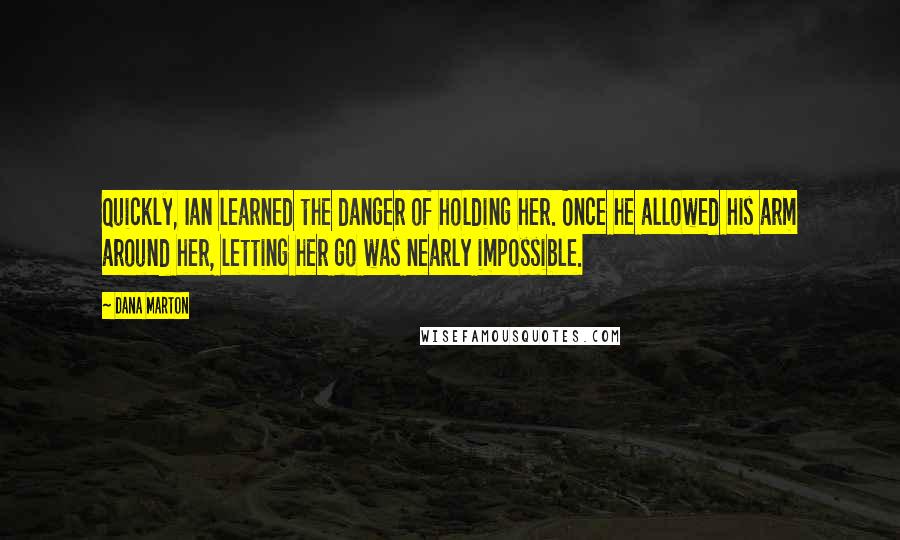 Quickly, Ian learned the danger of holding her. Once he allowed his arm around her, letting her go was nearly impossible.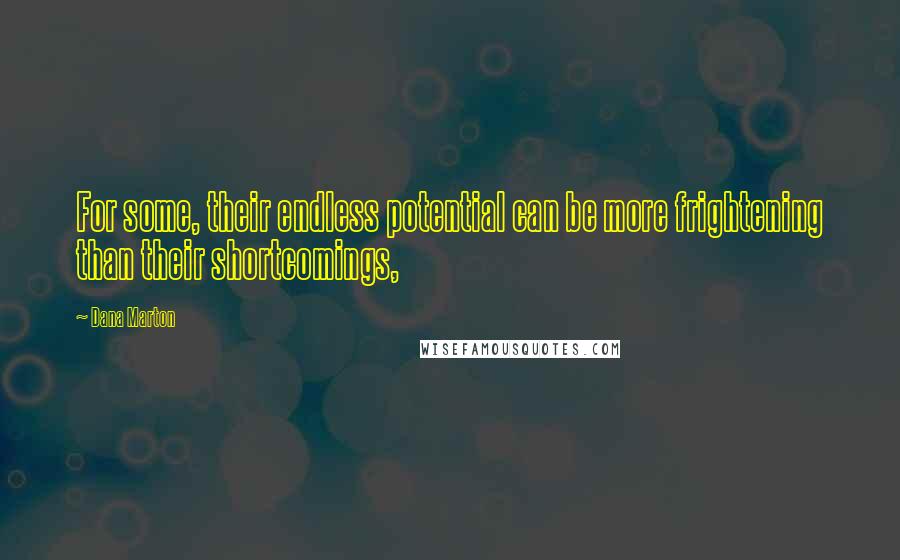 For some, their endless potential can be more frightening than their shortcomings,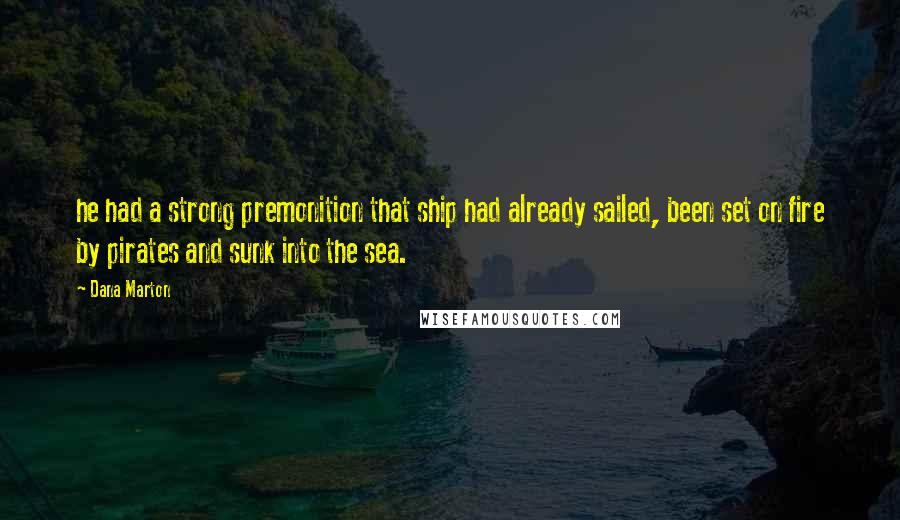 he had a strong premonition that ship had already sailed, been set on fire by pirates and sunk into the sea.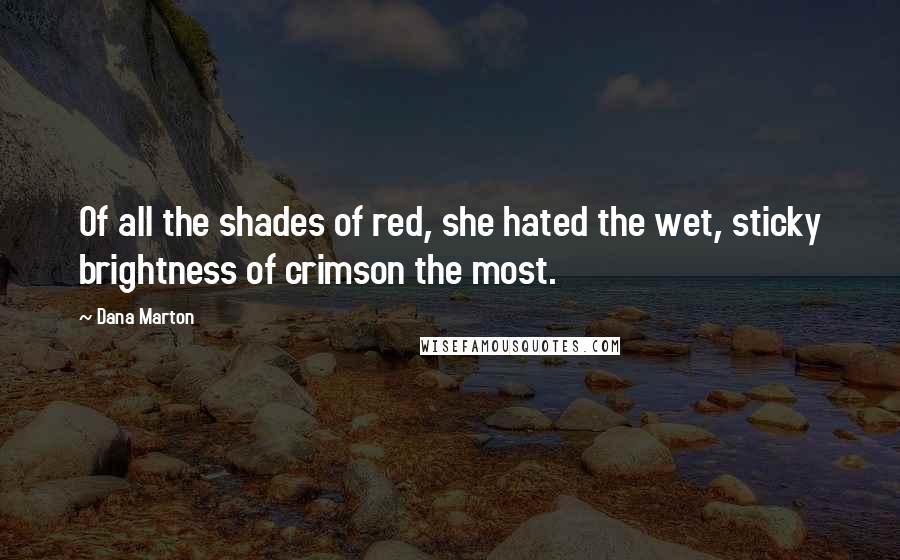 Of all the shades of red, she hated the wet, sticky brightness of crimson the most.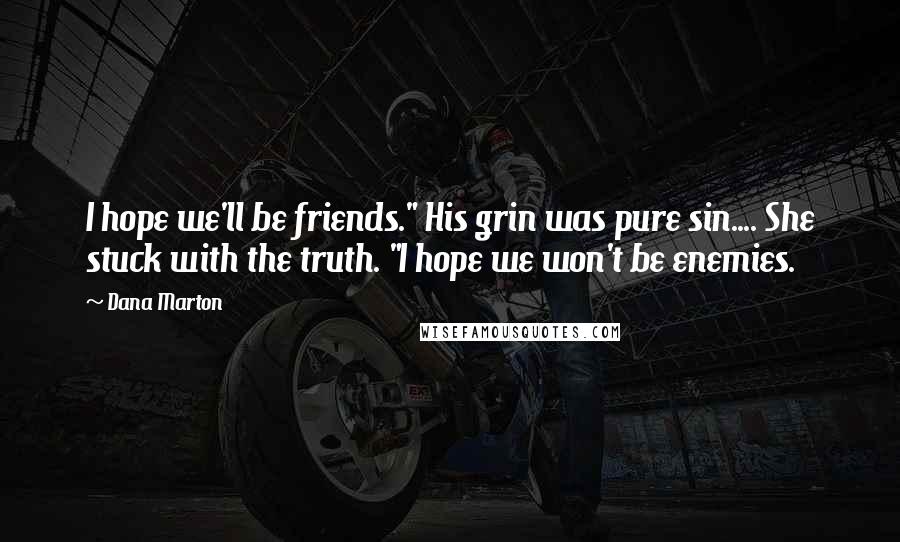 I hope we'll be friends." His grin was pure sin....
She stuck with the truth. "I hope we won't be enemies.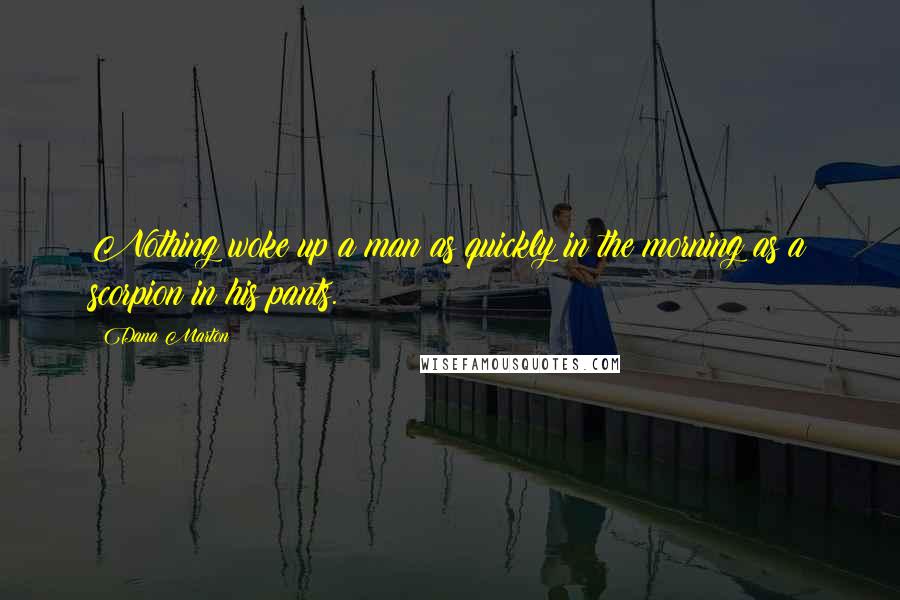 Nothing woke up a man as quickly in the morning as a scorpion in his pants.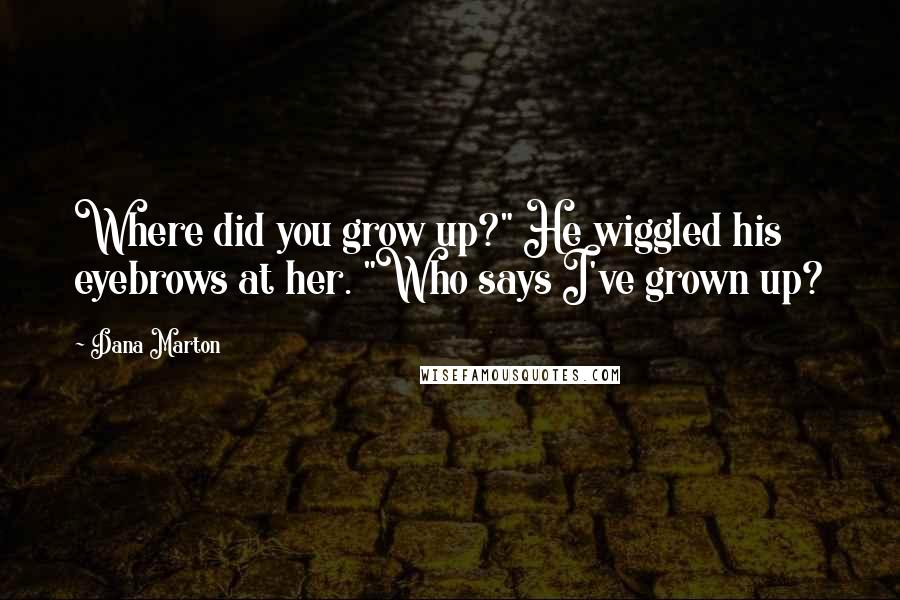 Where did you grow up?"
He wiggled his eyebrows at her. "Who says I've grown up?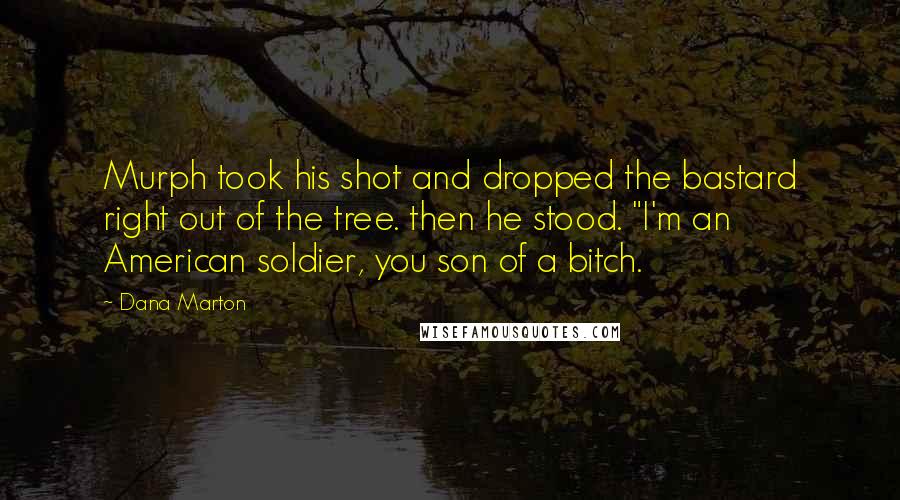 Murph took his shot and dropped the bastard right out of the tree. then he stood. "I'm an American soldier, you son of a bitch.