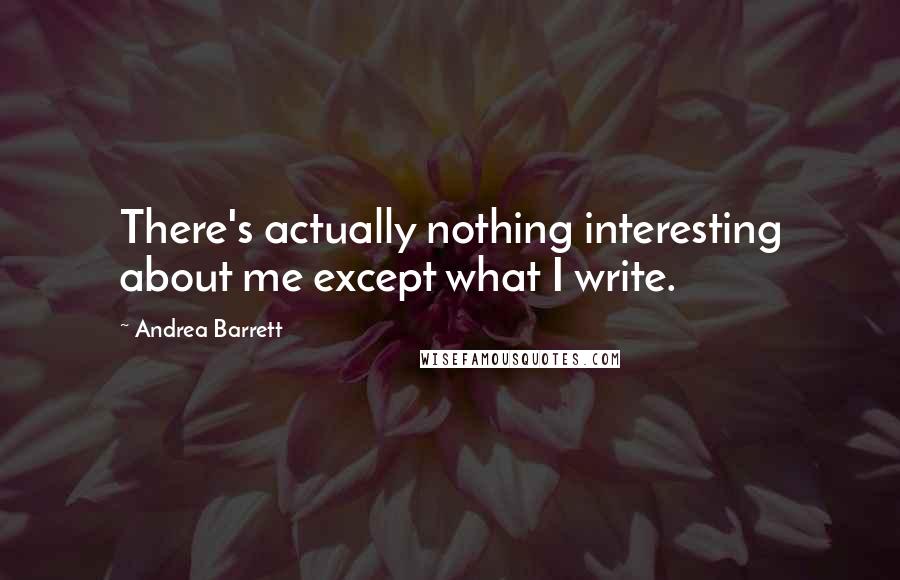 There's actually nothing interesting about me except what I write.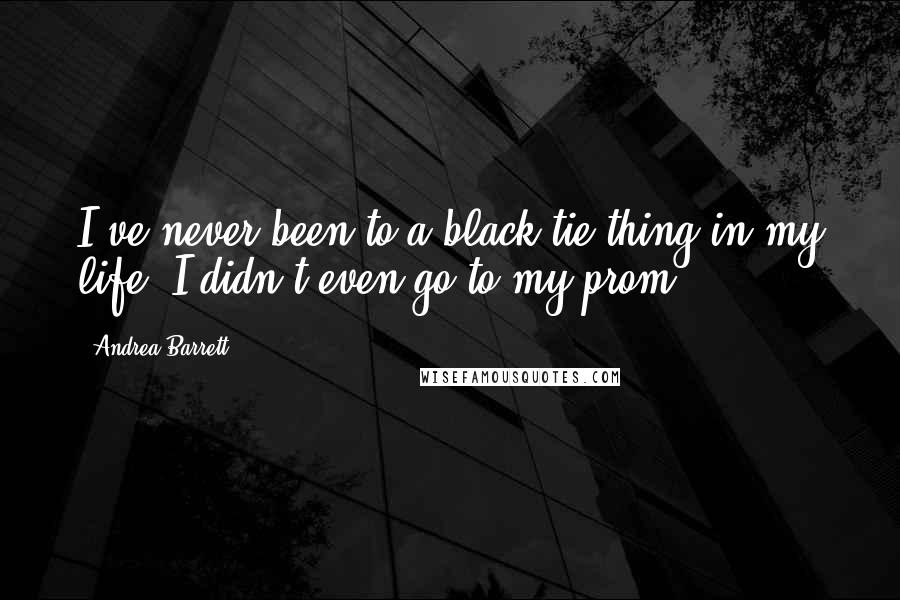 I've never been to a black-tie thing in my life. I didn't even go to my prom.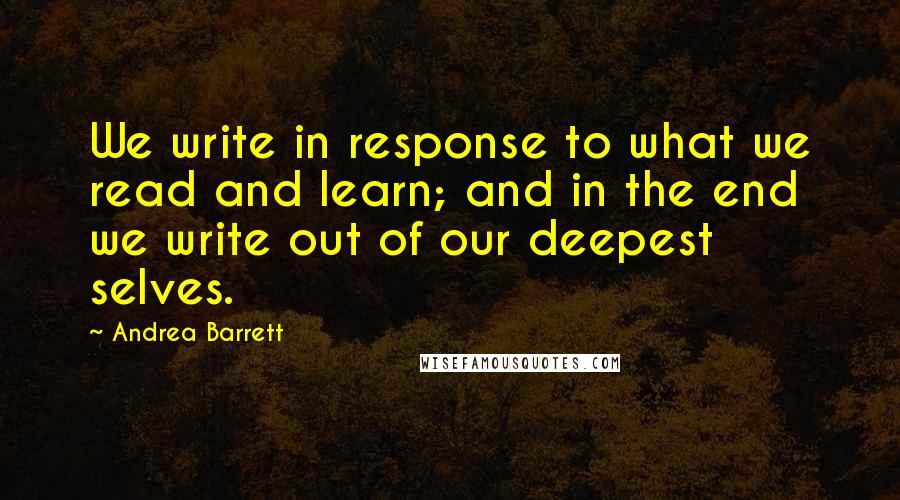 We write in response to what we read and learn; and in the end we write out of our deepest selves.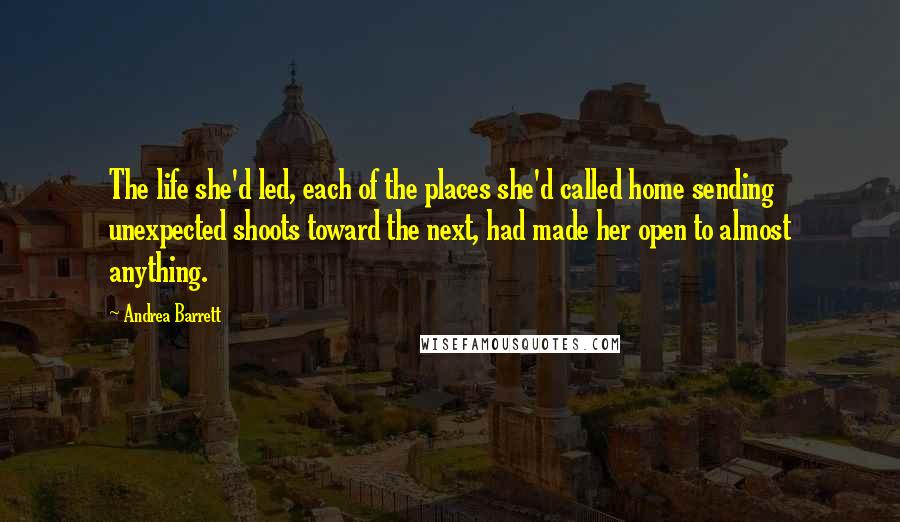 The life she'd led, each of the places she'd called home sending unexpected shoots toward the next, had made her open to almost anything.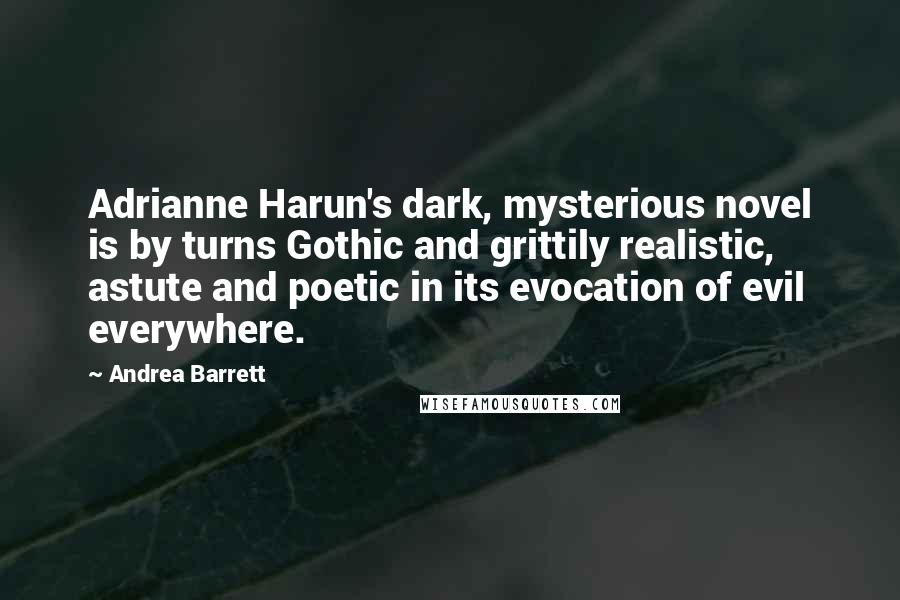 Adrianne Harun's dark, mysterious novel is by turns Gothic and grittily realistic, astute and poetic in its evocation of evil everywhere.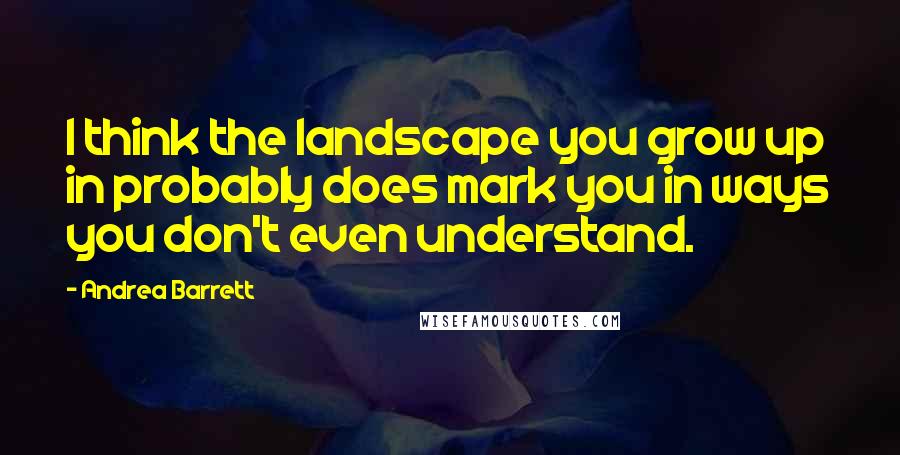 I think the landscape you grow up in probably does mark you in ways you don't even understand.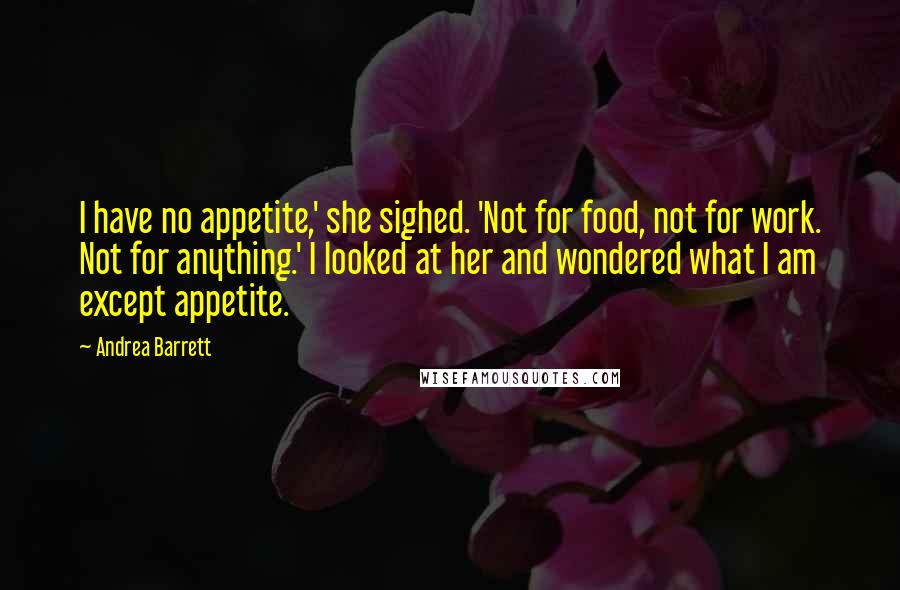 I have no appetite,' she sighed. 'Not for food, not for work. Not for anything.' I looked at her and wondered what I am except appetite.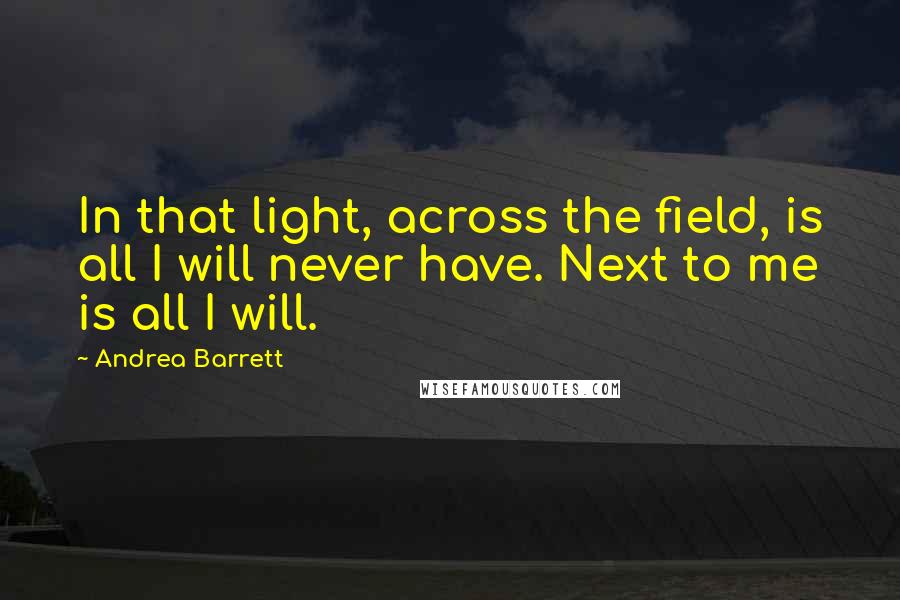 In that light, across the field, is all I will never have. Next to me is all I will.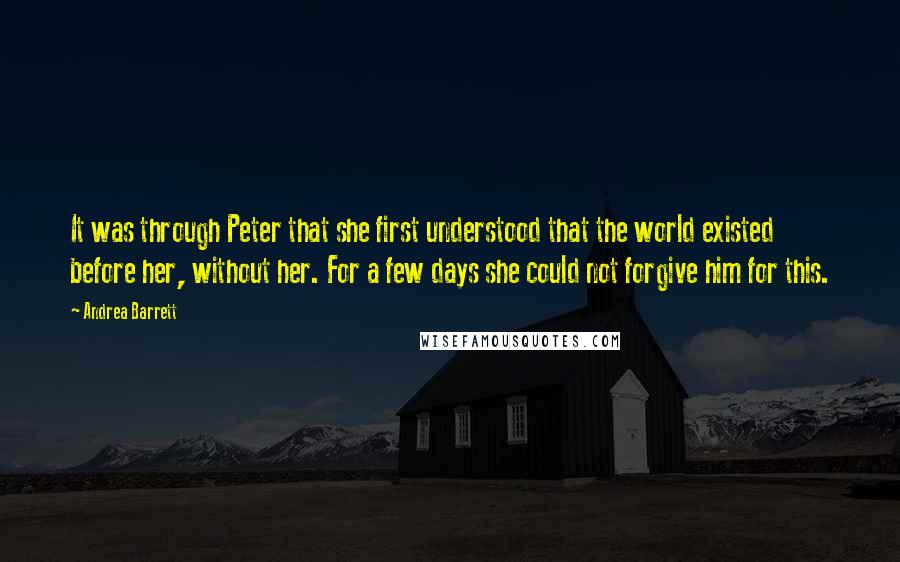 It was through Peter that she first understood that the world existed before her, without her. For a few days she could not forgive him for this.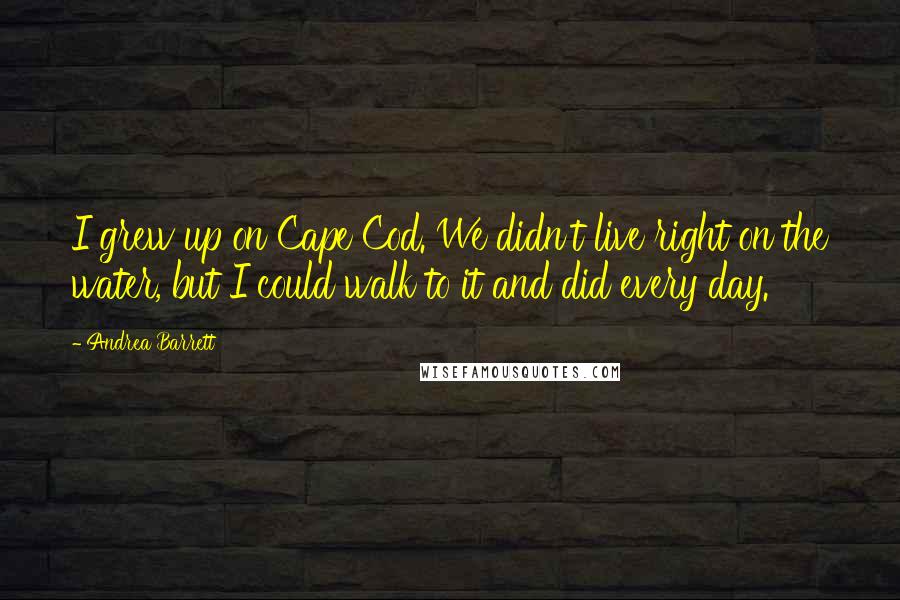 I grew up on Cape Cod. We didn't live right on the water, but I could walk to it and did every day.