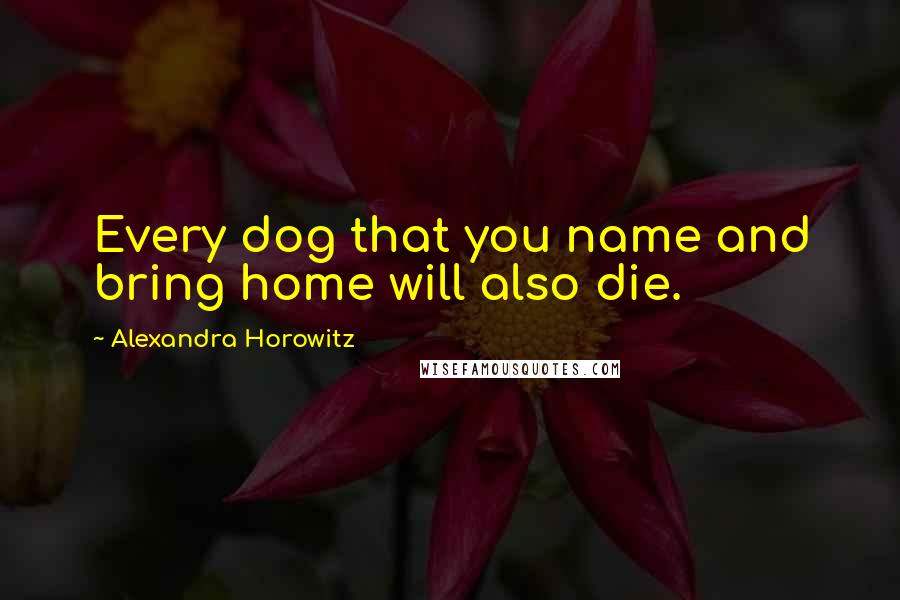 Every dog that you name and bring home will also die.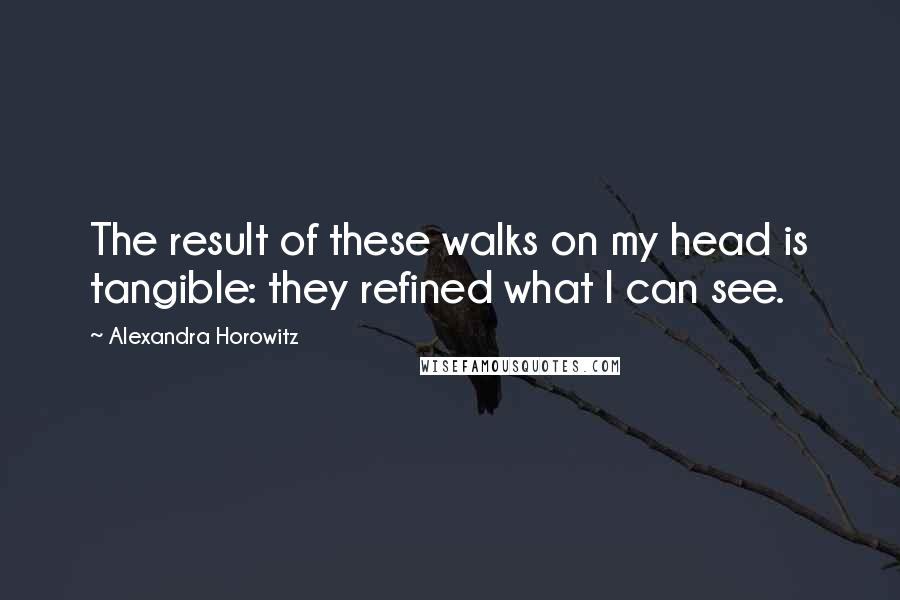 The result of these walks on my head is tangible: they refined what I can see.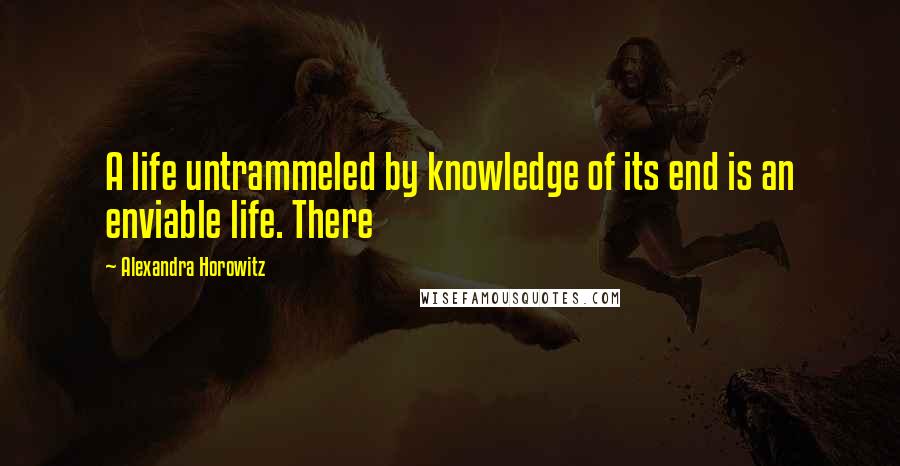 A life untrammeled by knowledge of its end is an enviable life. There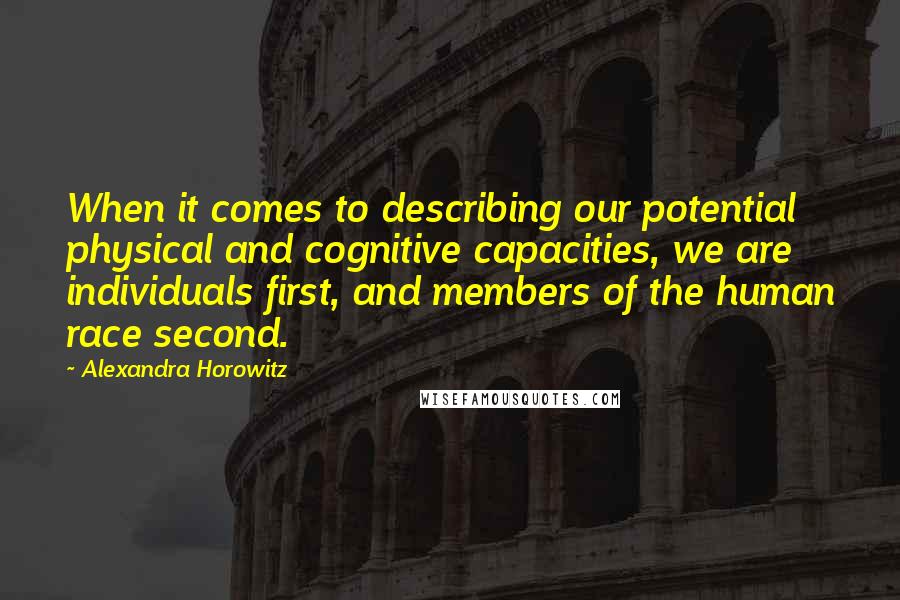 When it comes to describing our potential physical and cognitive capacities, we are individuals first, and members of the human race second.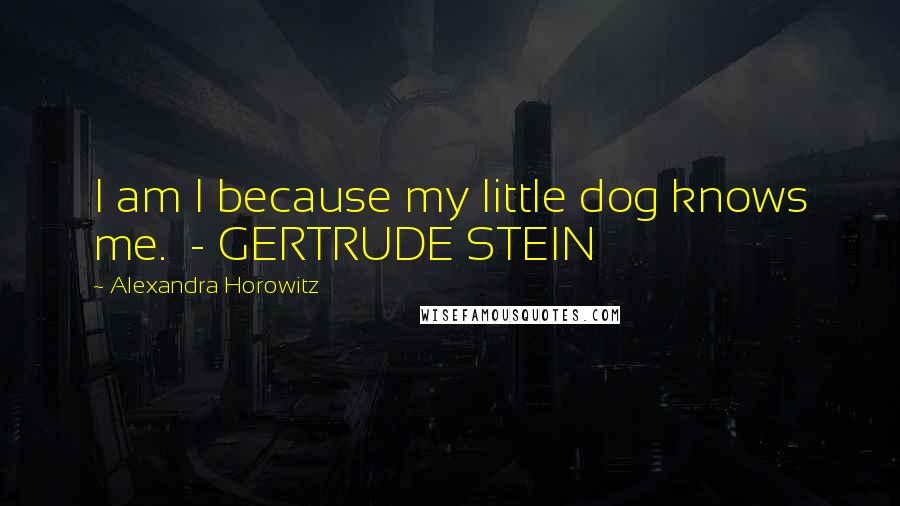 I am I because my little dog knows me. - GERTRUDE STEIN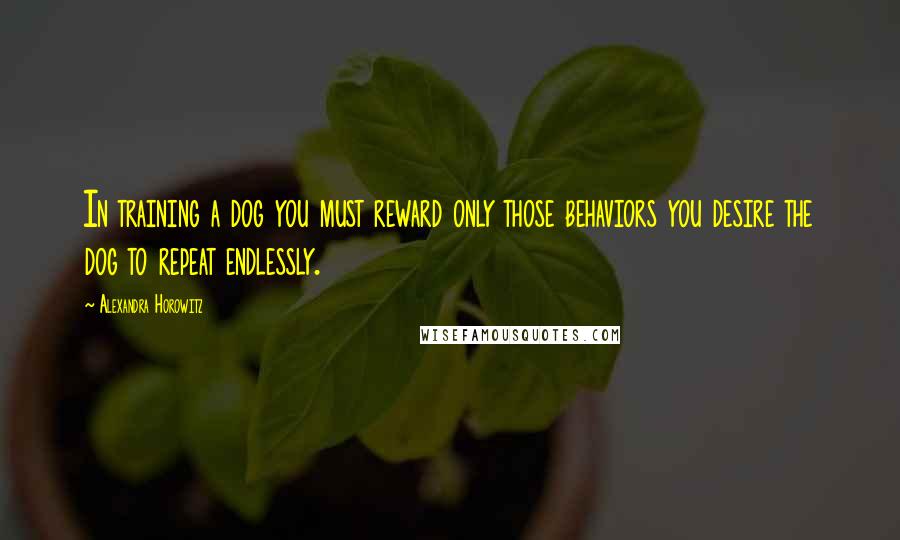 In training a dog you must reward only those behaviors you desire the dog to repeat endlessly.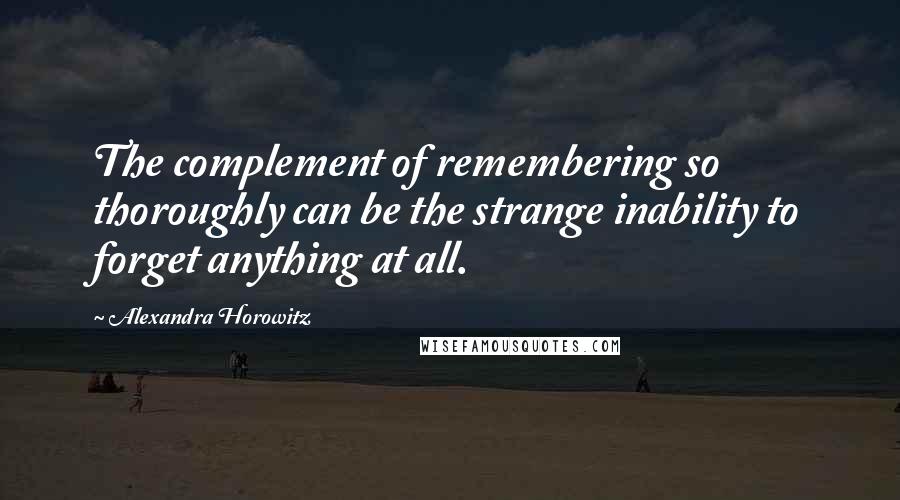 The complement of remembering so thoroughly can be the strange inability to forget anything at all.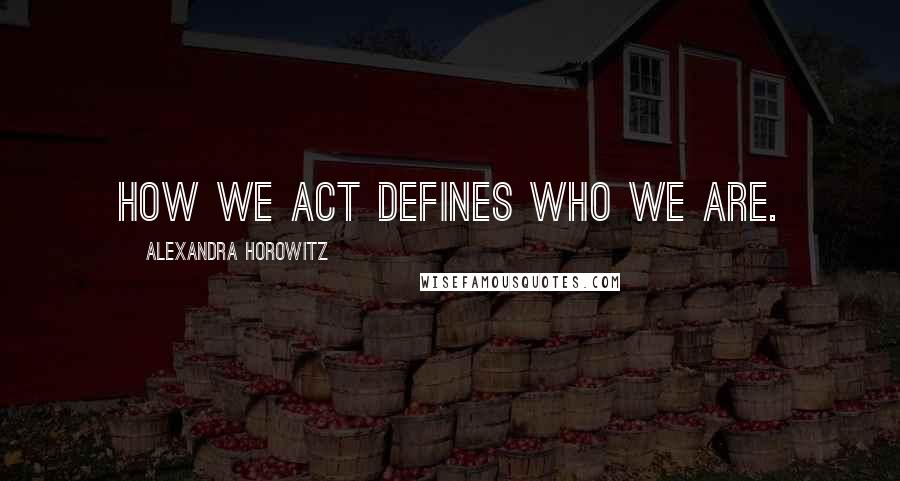 how we act defines who we are.