Thomas Lickona Quotes
Top 5 wise famous quotes and sayings by Thomas Lickona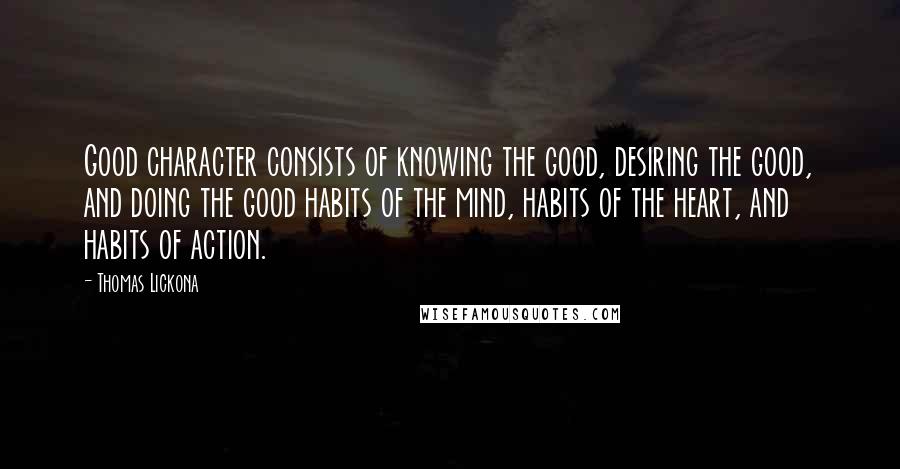 Good character consists of knowing the good, desiring the good, and doing the good habits of the mind, habits of the heart, and habits of action.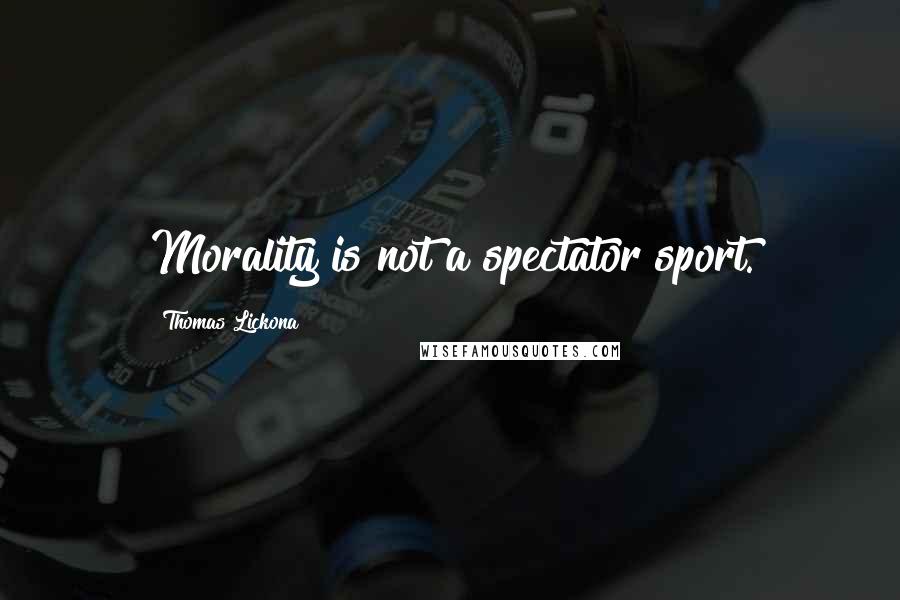 Morality is not a spectator sport.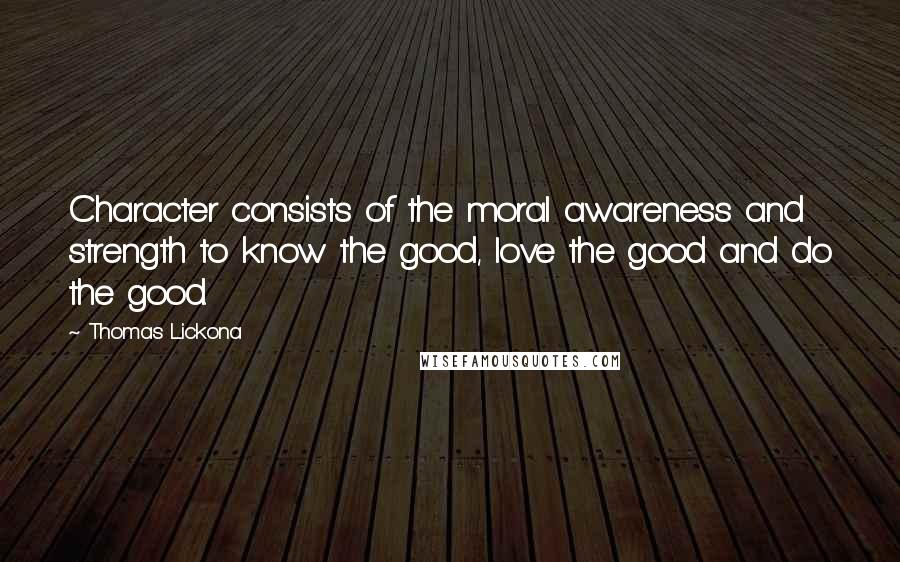 Character consists of the moral awareness and strength to know the good, love the good and do the good.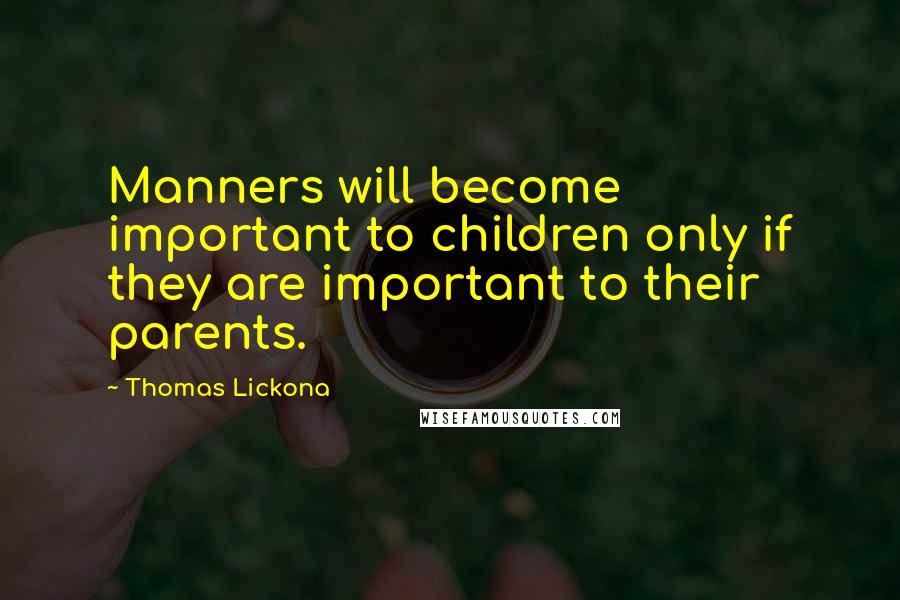 Manners will become important to children only if they are important to their parents.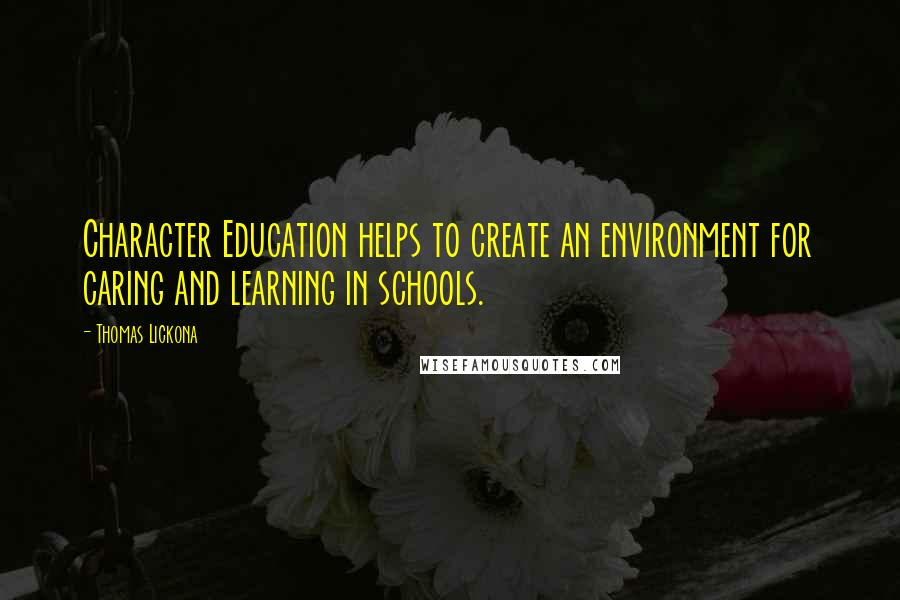 Character Education helps to create an environment for caring and learning in schools.