Tapan Ghosh Quotes
Top 21 wise famous quotes and sayings by Tapan Ghosh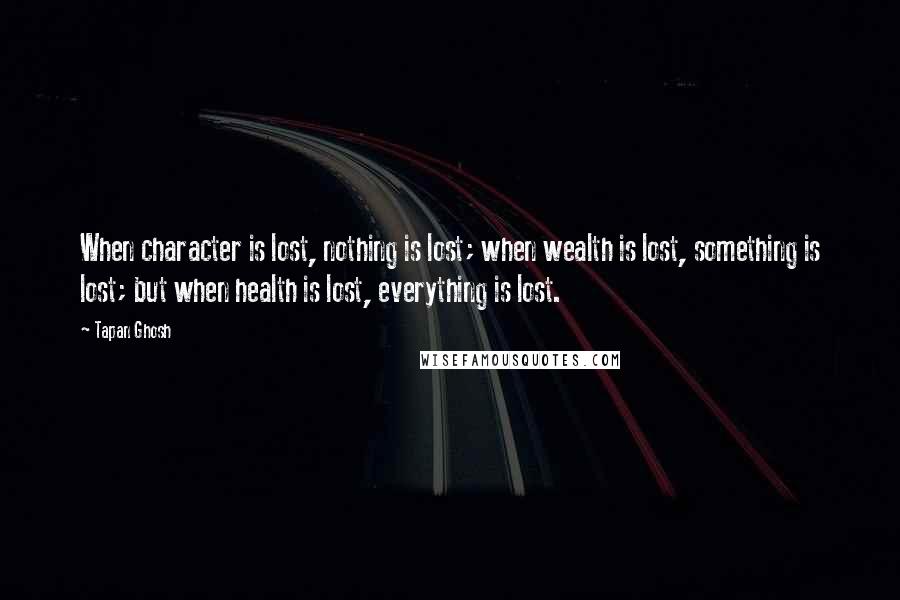 When character is lost, nothing is lost; when wealth is lost, something is lost; but when health is lost, everything is lost.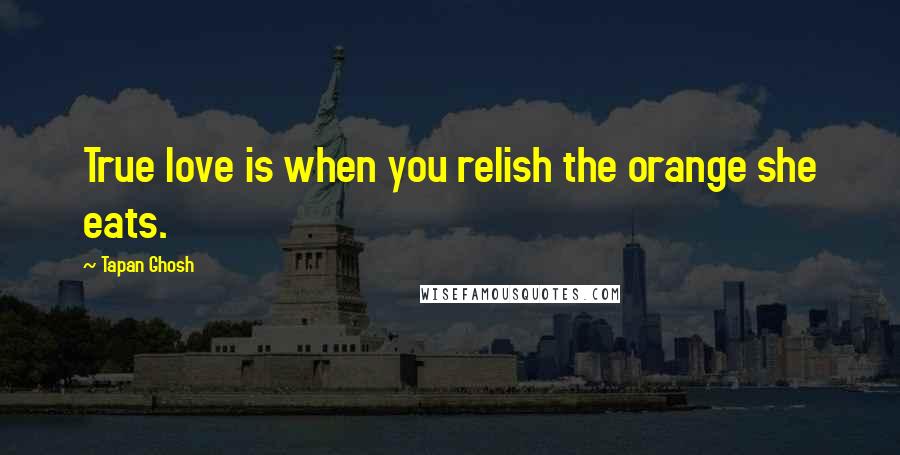 True love is when you relish the orange she eats.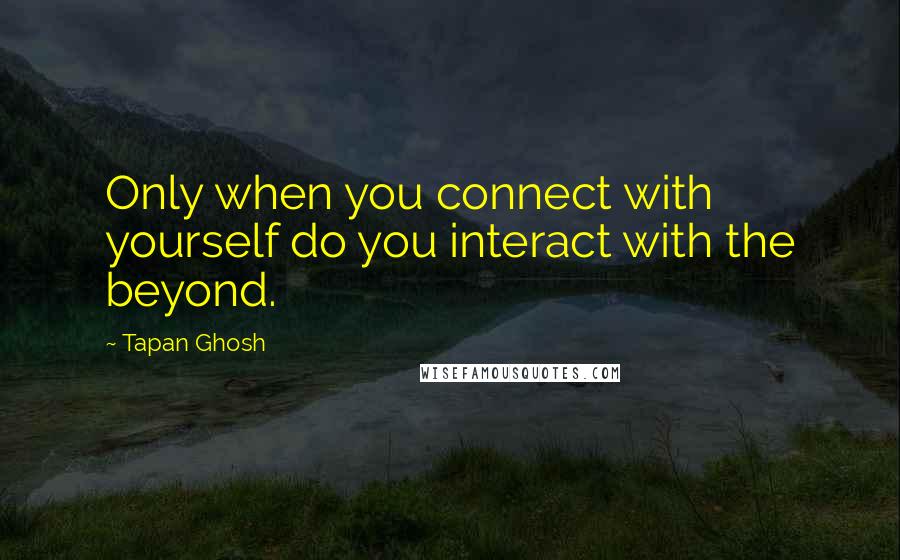 Only when you connect with yourself do you interact with the beyond.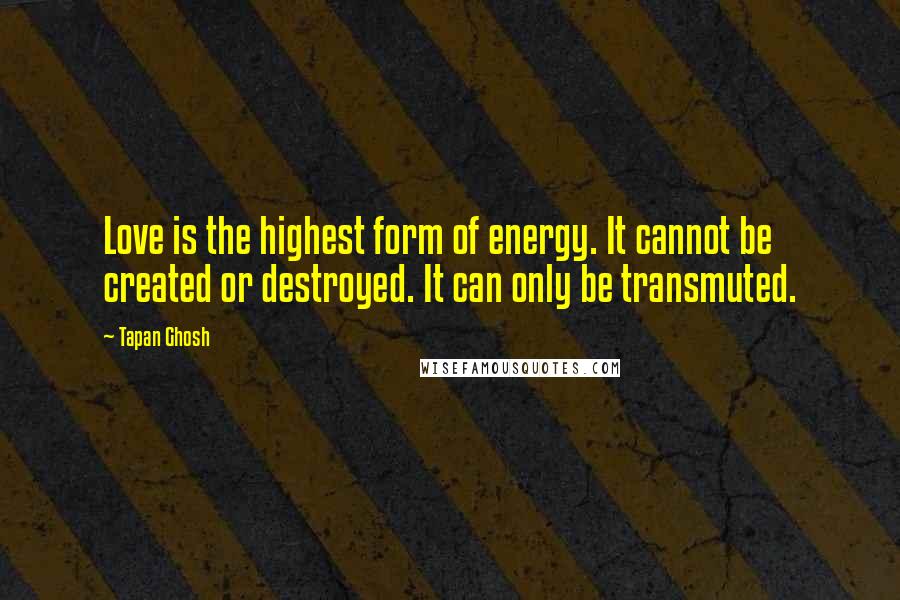 Love is the highest form of energy. It cannot be created or destroyed. It can only be transmuted.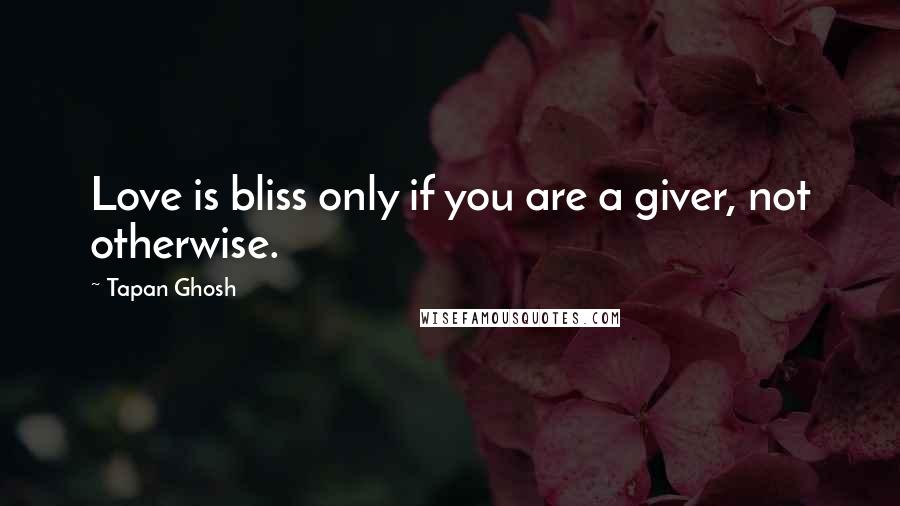 Love is bliss only if you are a giver, not otherwise.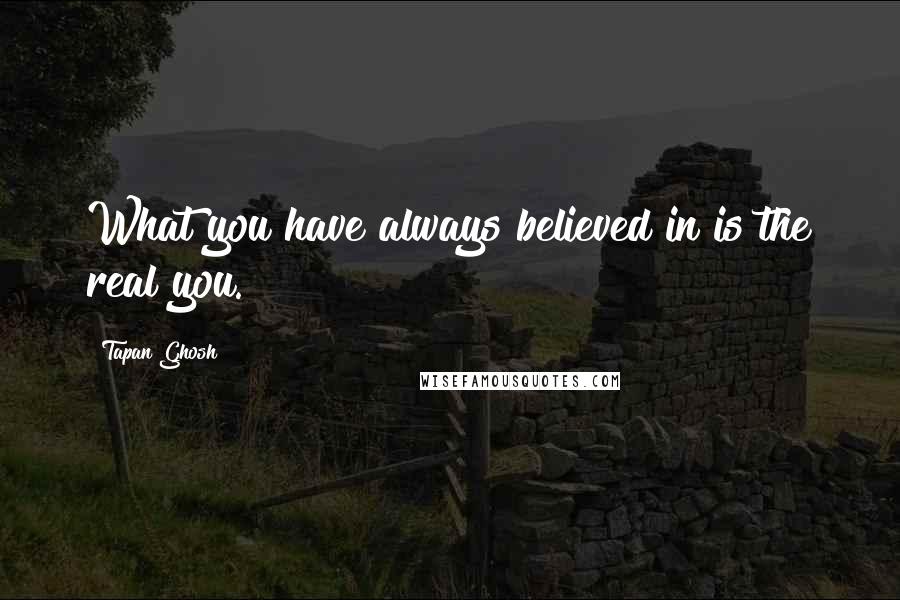 What you have always believed in is the real you.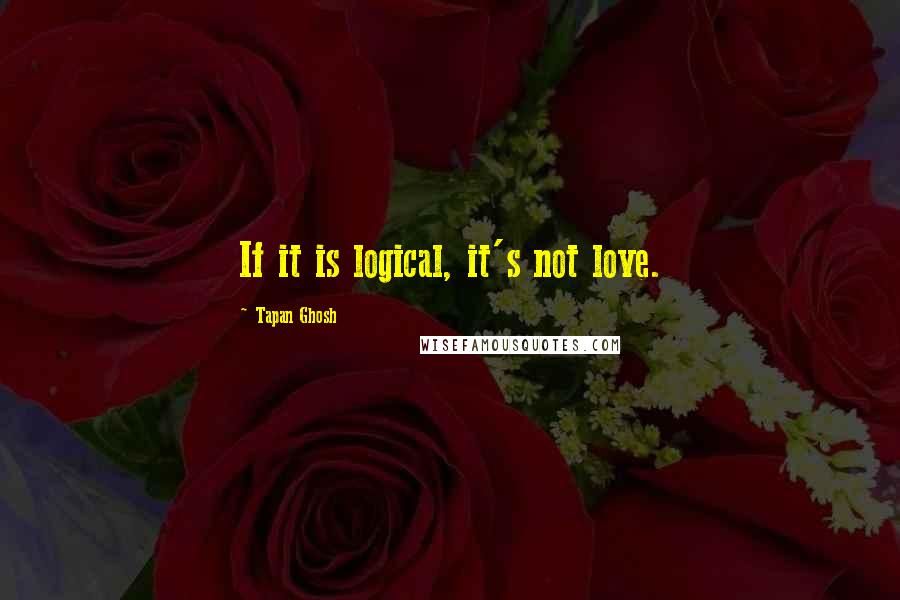 If it is logical, it's not love.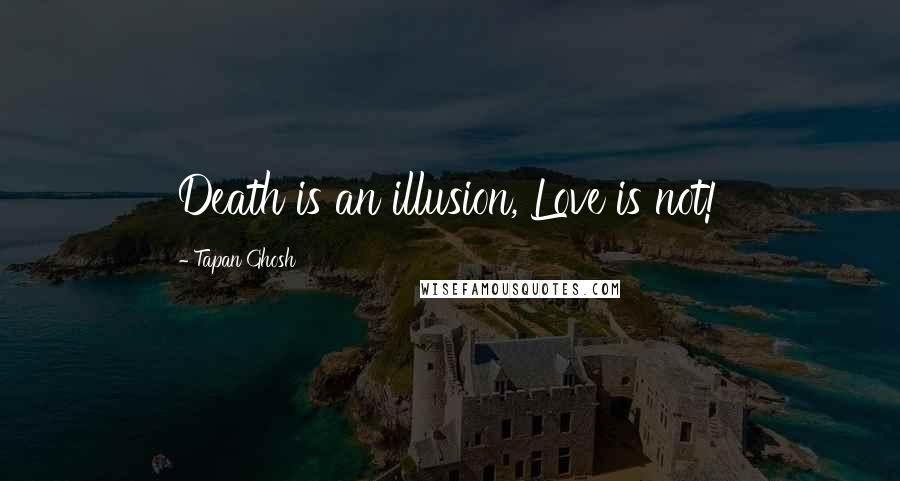 Death is an illusion, Love is not!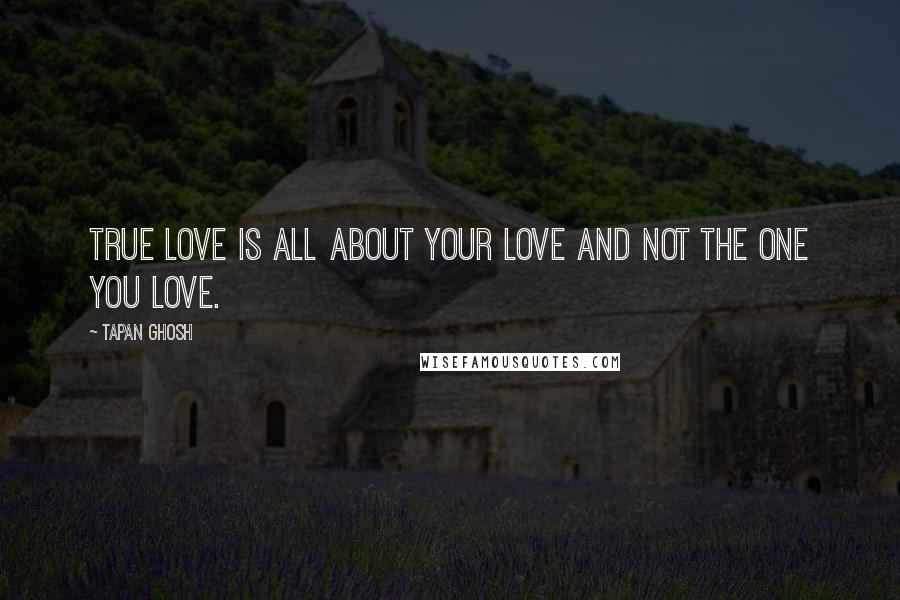 True love is all about your love and not the one you love.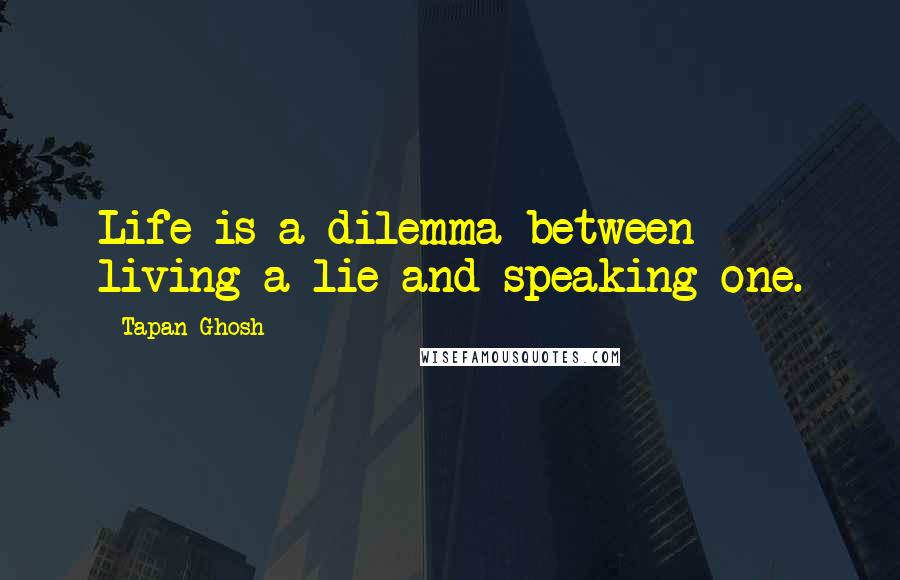 Life is a dilemma between living a lie and speaking one.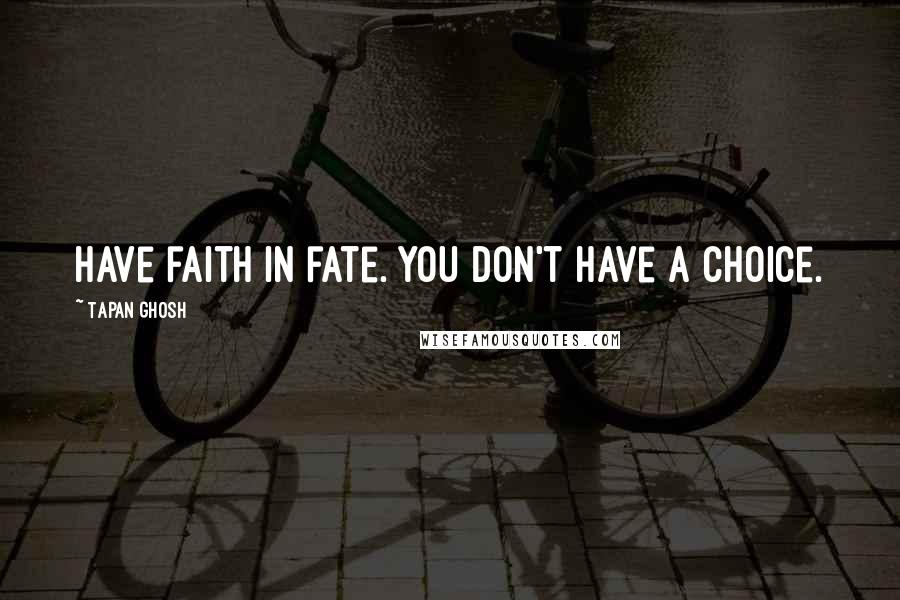 Have faith in fate. You don't have a choice.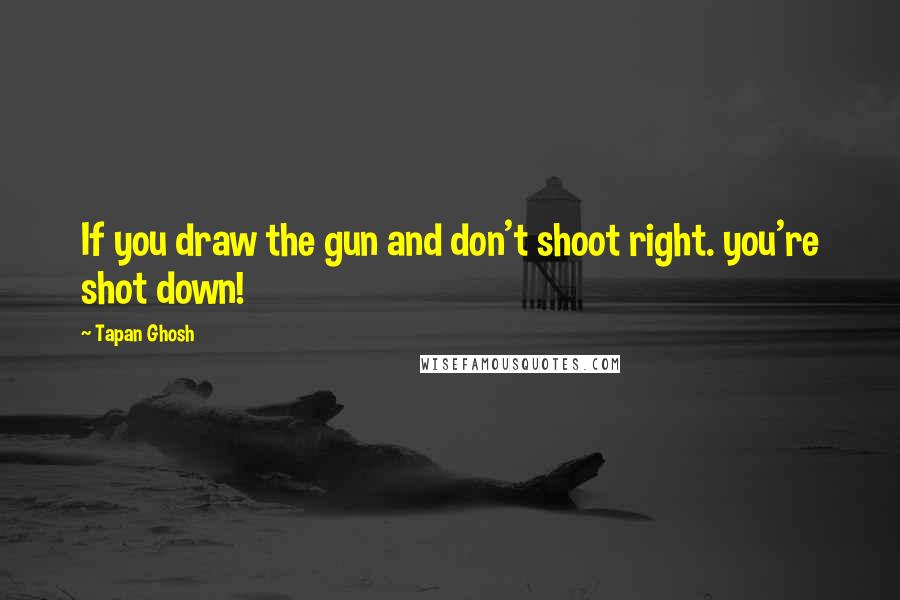 If you draw the gun and don't shoot right. you're shot down!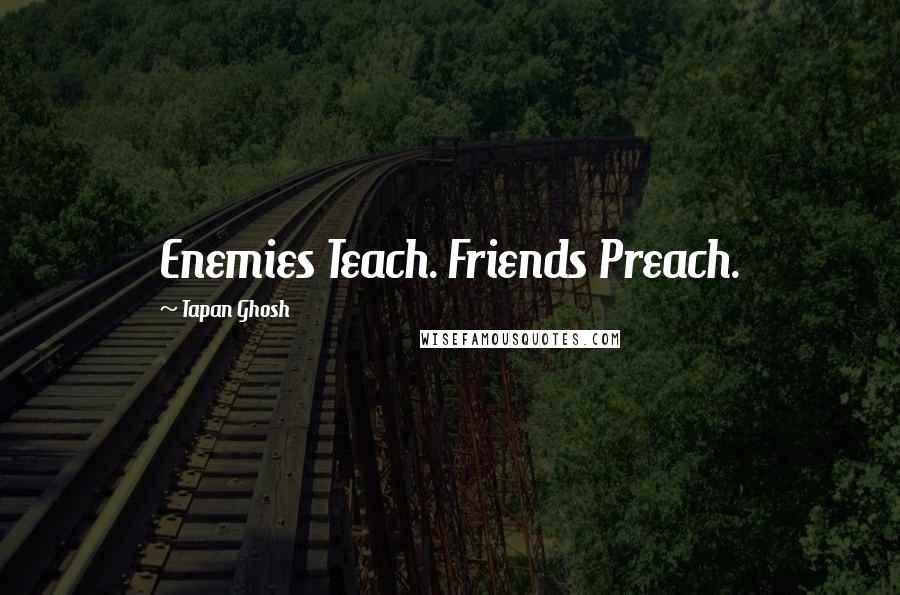 Enemies Teach. Friends Preach.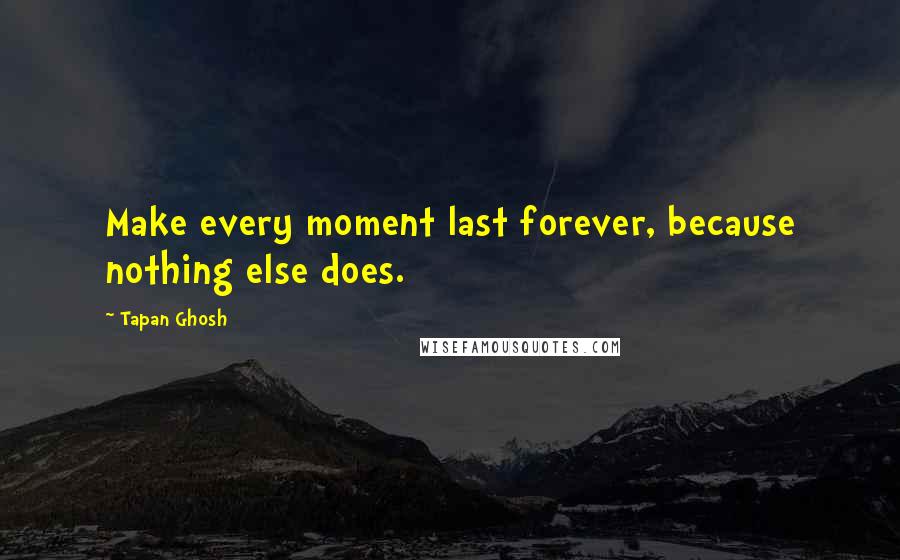 Make every moment last forever, because nothing else does.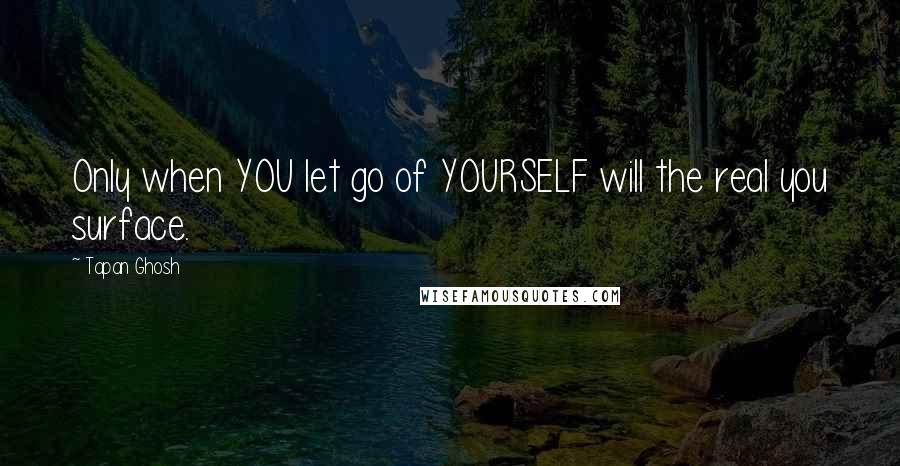 Only when YOU let go of YOURSELF will the real you surface.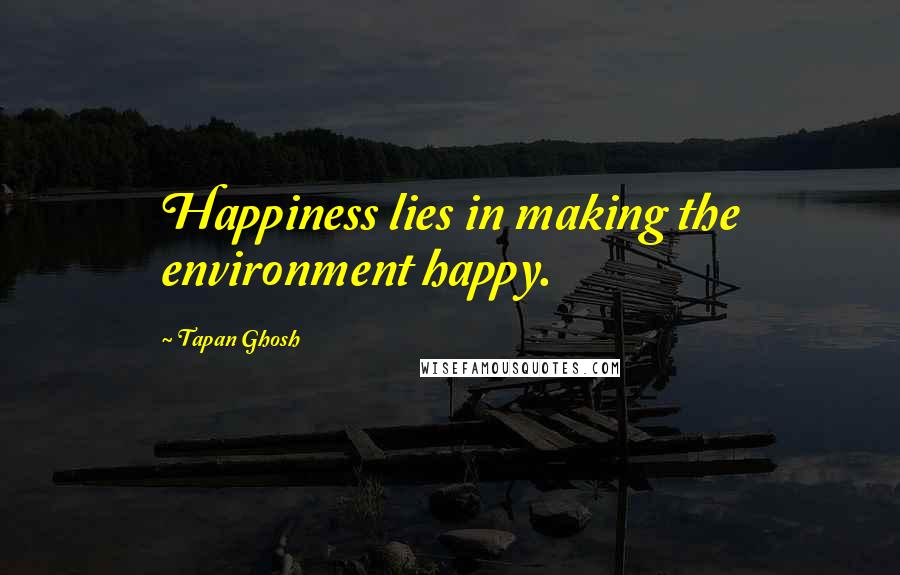 Happiness lies in making the environment happy.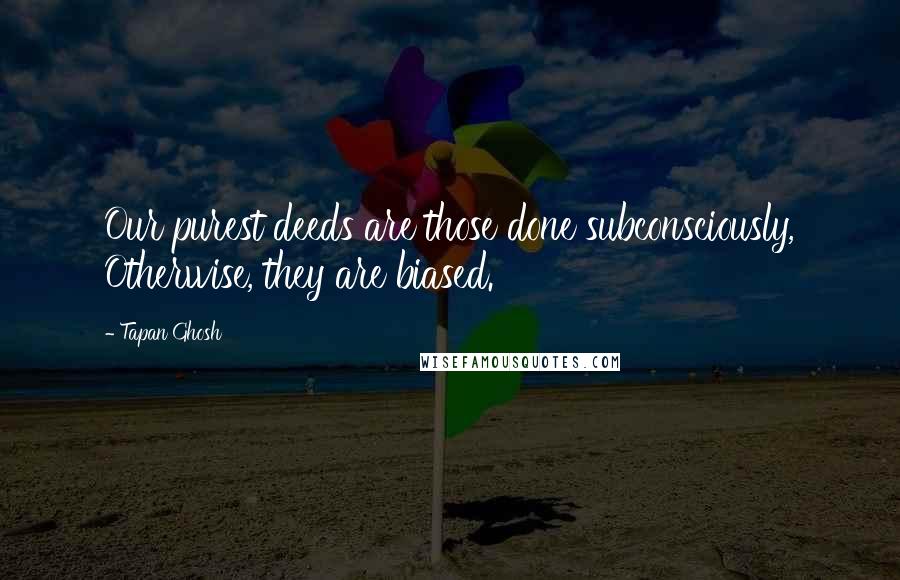 Our purest deeds are those done subconsciously, Otherwise, they are biased.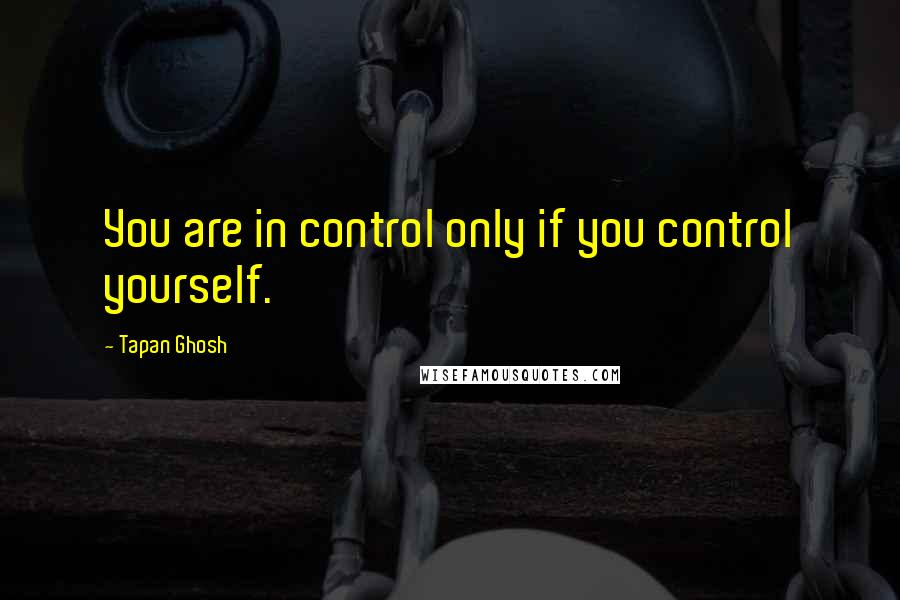 You are in control only if you control yourself.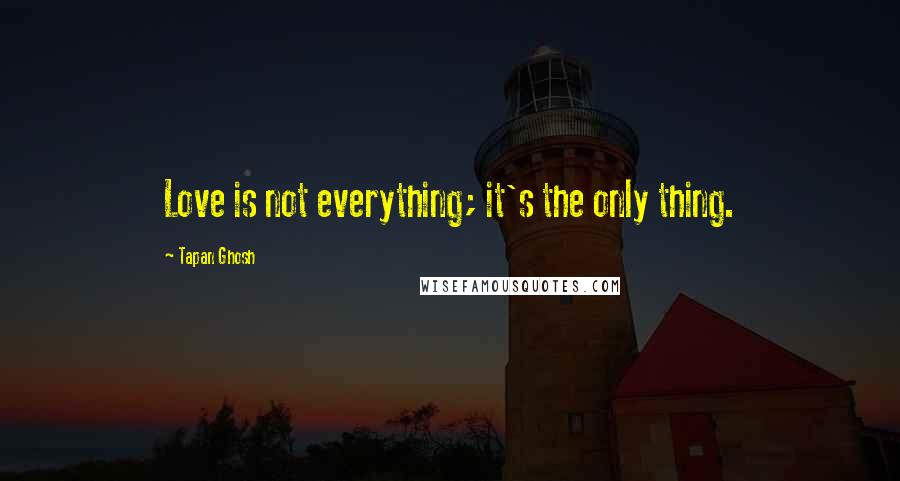 Love is not everything; it's the only thing.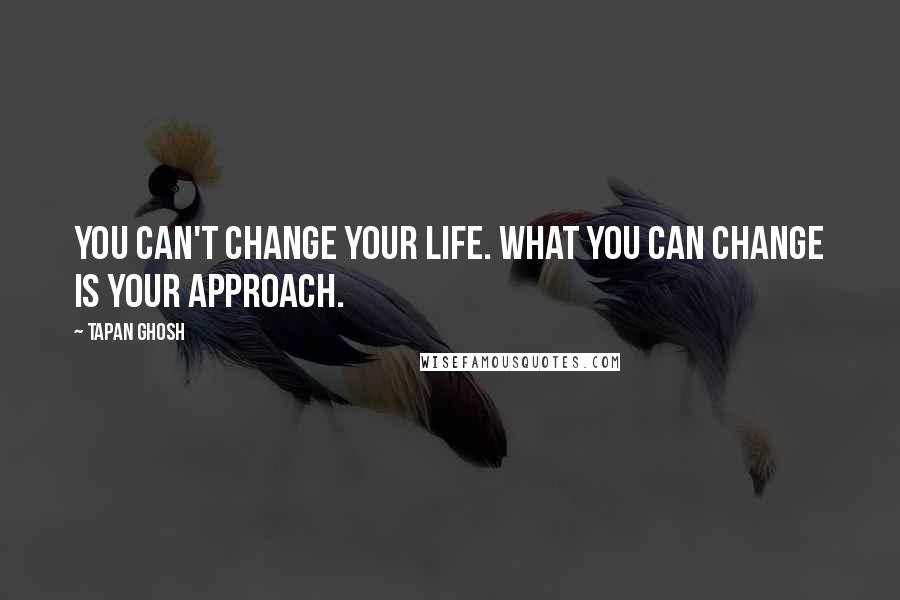 You can't change your life. What you can change is YOUR APPROACH.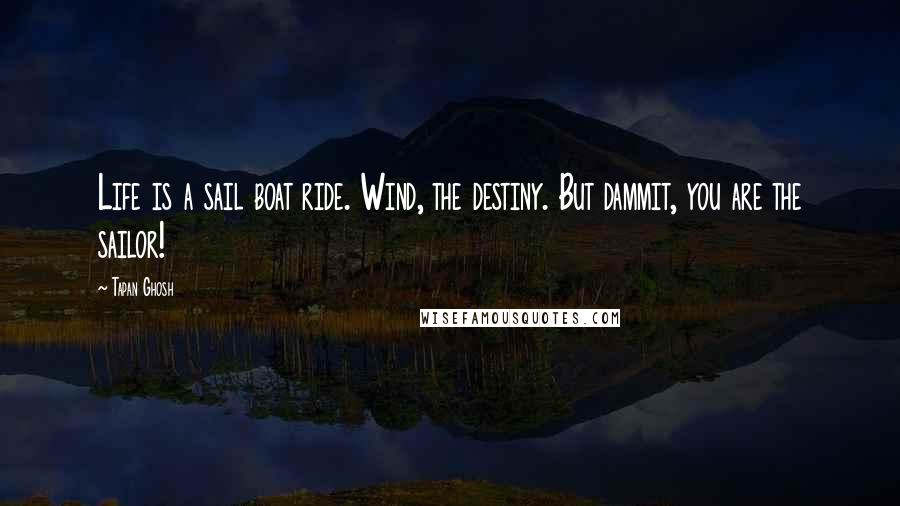 Life is a sail boat ride. Wind, the destiny. But dammit, you are the sailor!